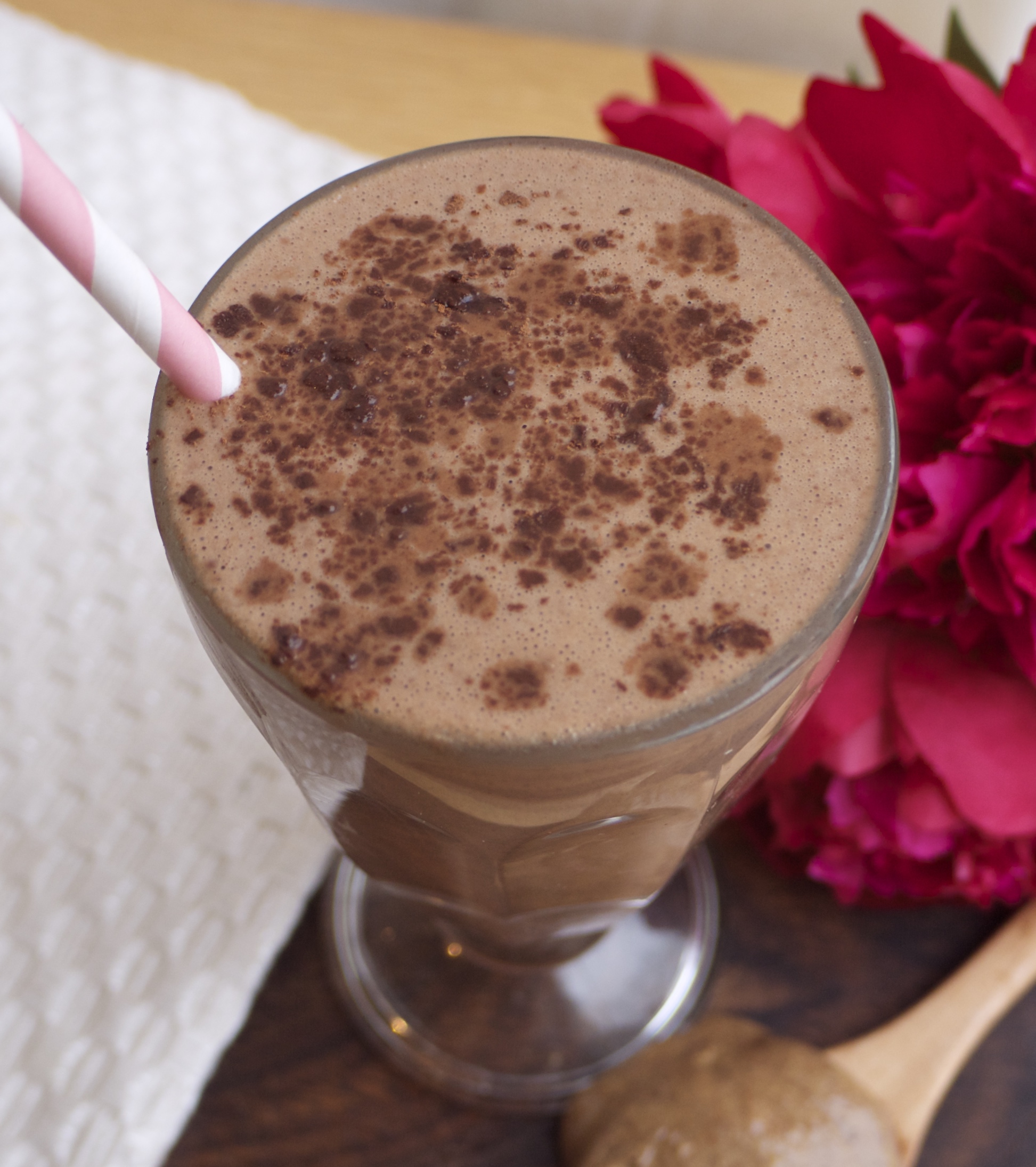 There are few more delicious, rich and satisfying flavour combos than good quality chocolate with creamy nut butter – in this case smooth, drippy almond butter 🙂
And if it's actually good for you too? Then I think we're onto a winner!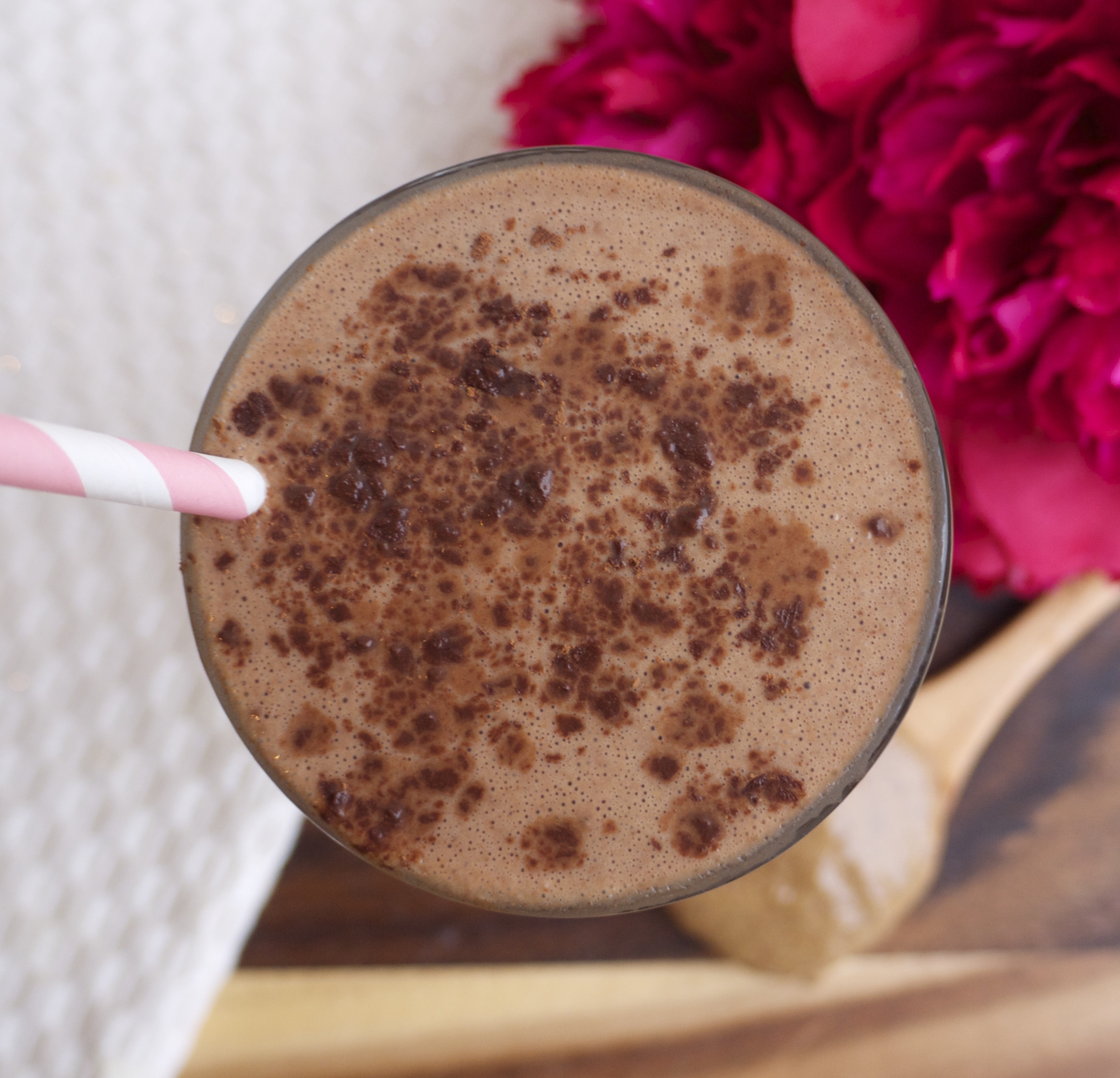 With these dark, grey and often stormy winter days, I definitely find that I'm craving more sweet treats and comfort foods. But the trick with avoiding putting on that dreaded layer of winter 'hibernation weight', is to choose your sweet fixes wisely and really enjoy them.
As I'm trying to be good after plenty of buffet indulgence on holiday during the first half of January, I'm focusing on tasty meals and smoothies that will help to stabilise my blood sugar levels and not load my body with extra calories.
That's why I love this Chocolate Truffle Protein Shake so much. It tastes really indulgent and creamy, yet it's totally free from refined sugar, simple carbs and excess calories. It's also packed with protein, fibre and heart-healthy fat to keep you feeling full for longer and antioxidant-rich raw cacao powder to aid in healing your cells from everyday wear and tear. A smoothie that helps to give you fresher, younger-looking skin? Yes please!
I really enjoyed this smoothie after a tough resistance workout this week, when I really needed the scoop of Sunwarrior Chocolate protein powder to boost my muscle recovery.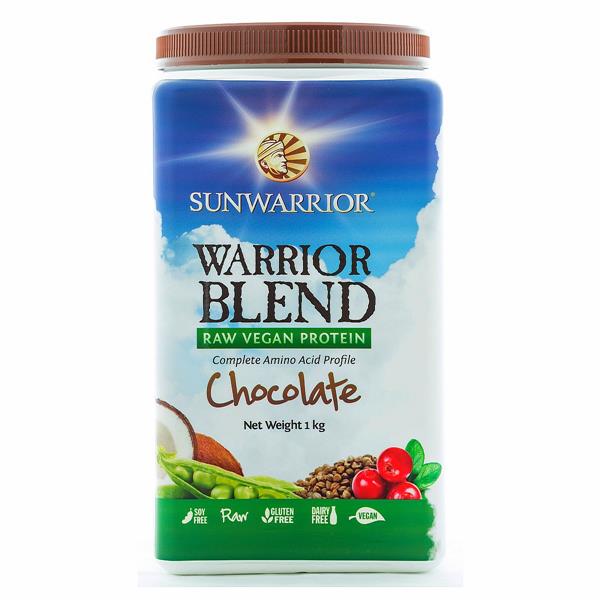 You could also throw in a handful of baby spinach leaves for an extra greens boost, or swap the almond butter for another type of nut or seed butter, or even 1/4 of a ripe avocado for a deliciously creamy drink 🙂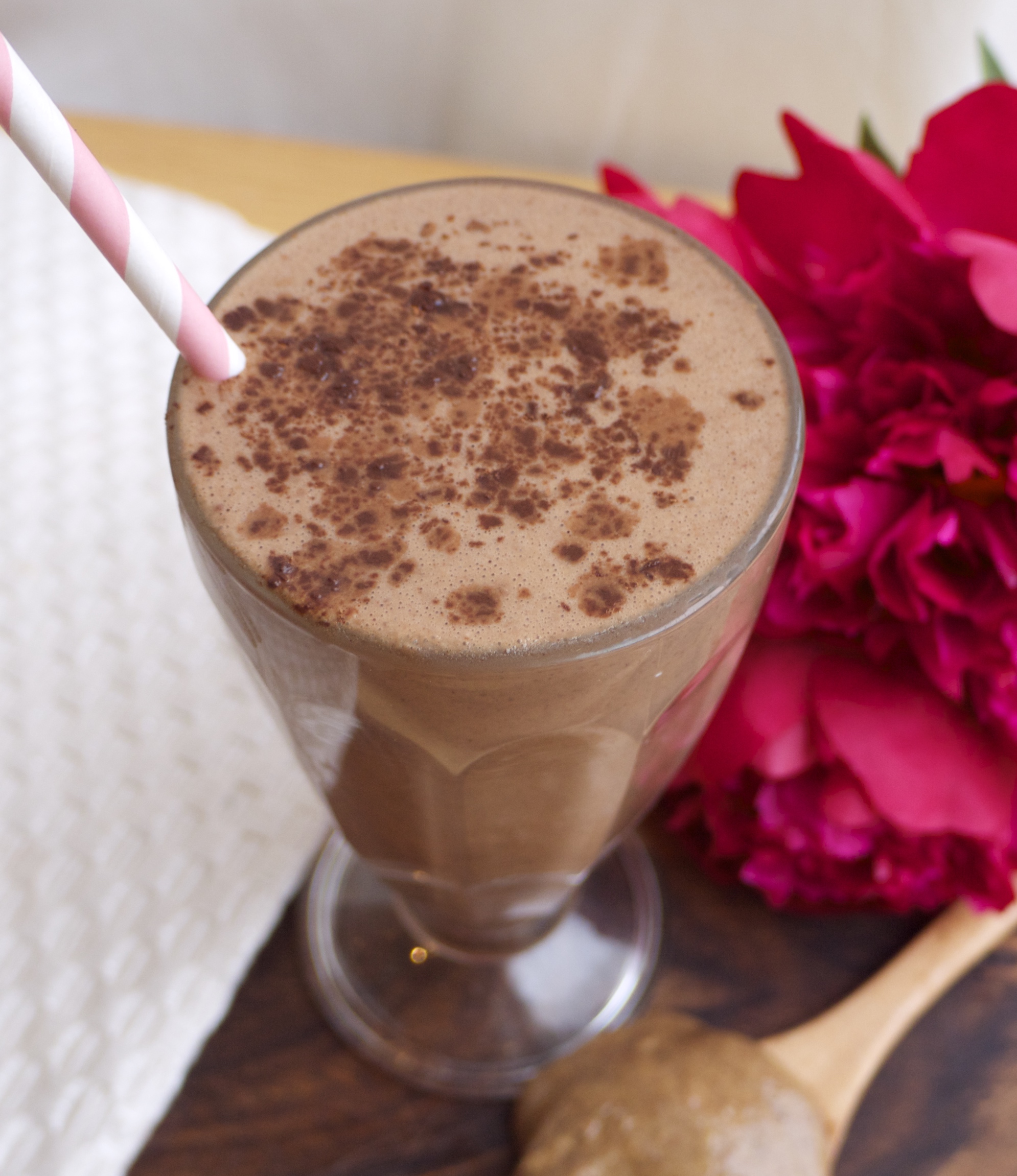 I would love to know if you get a chance to make this Chocolate Truffle Protein Shake! Simply tag #RosannaDavisonNutrition on Instagram or Twitter or come on over to my Facebook to say hello 🙂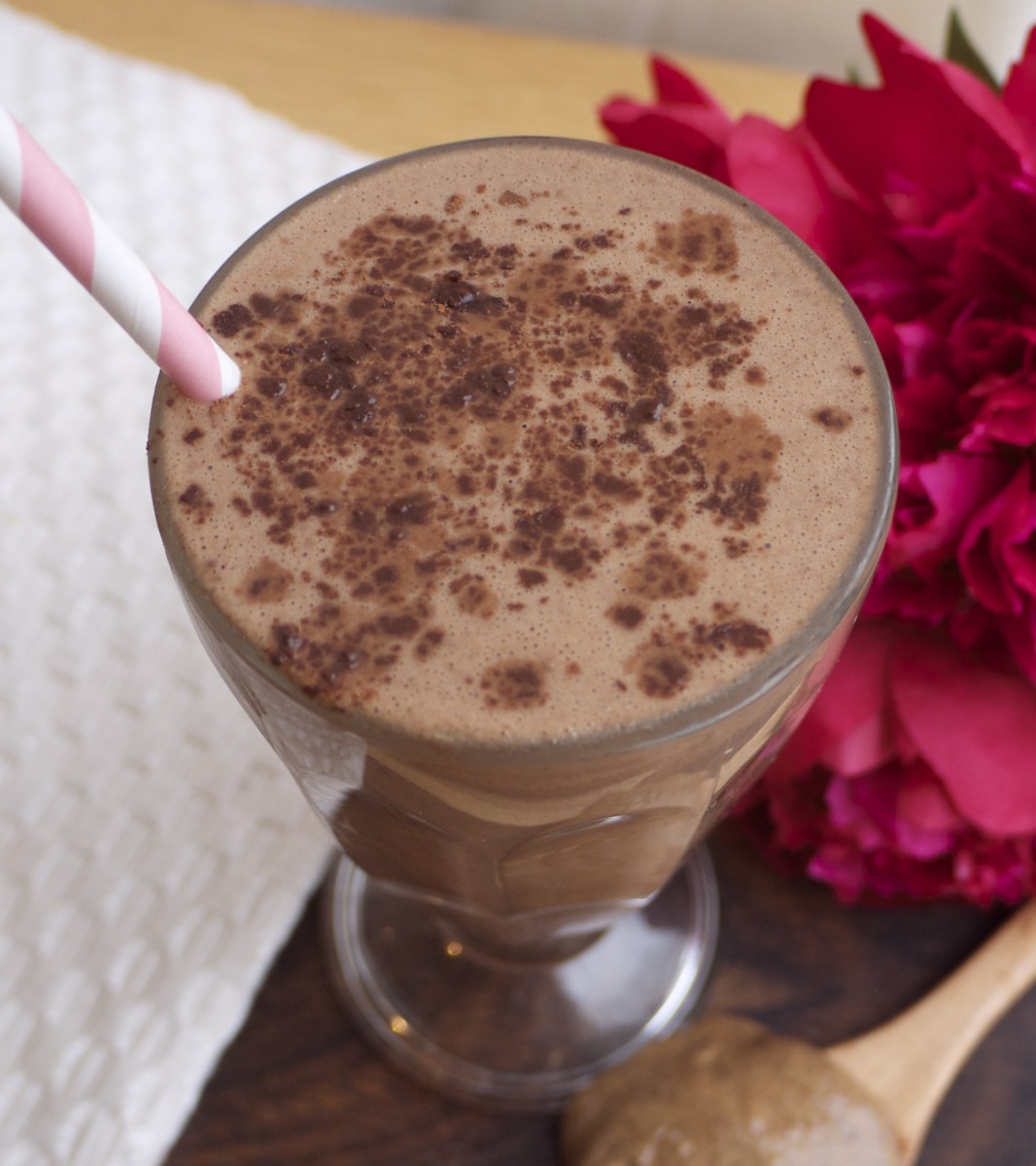 Chocolate Truffle Protein Shake
2016-01-22 08:19:51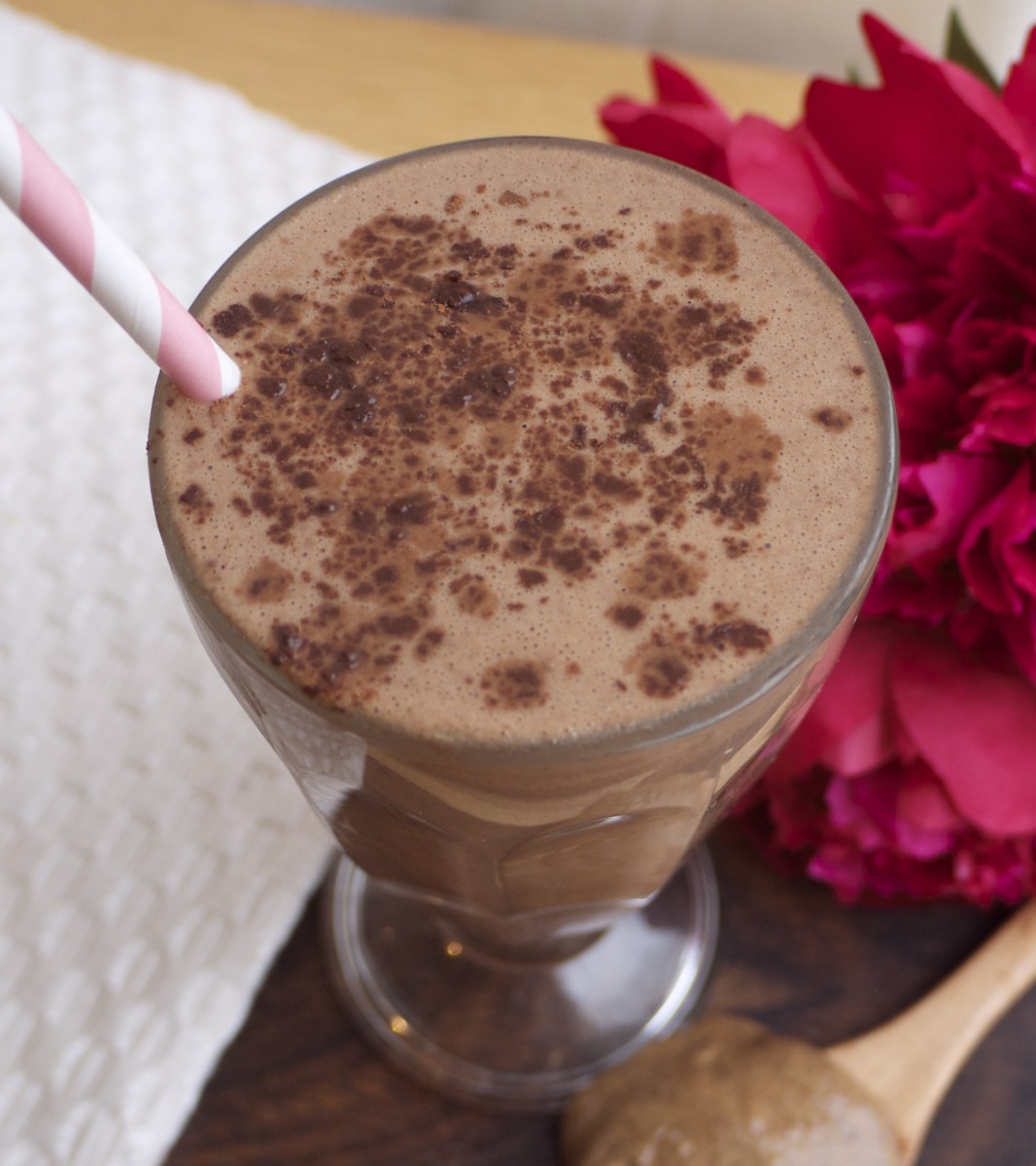 Serves 1
That heavenly combination of chocolate and almond butter in one thick and creamy shake! Rich in protein, healthy fats and antioxidants, this smoothie is beneficial for your skin and body.
Ingredients
125ml (1/2 cup) unsweetened almond milk
1.5 scoops Sunwarrior Chocolate Protein Powder
2 tsp smooth or crunchy almond butter
1 tsp vanilla extract
1 tbsp raw cacao powder
2-3 ice cubes
4-5 drops liquid Stevia (optional)
Instructions
Place all ingredients in a blender, beginning with the almond milk, and blend until smooth and creamy. Add more almond milk if you prefer a more runny texture.
Serve chilled, topped with a pinch of cacao powder.
Notes
Any leftovers can be stored in a covered container in the fridge for 2-3 days.
Rosanna Davison Nutrition https://www.rosannadavisonnutrition.com/