There's no doubt about it. Spring is in the air here in Ireland, and pastels, florals and brights for the season ahead are all making their way into the shops. Hurrah!
Florals never go out of fashion, and they feature as strongly as ever in the S/S17 collections, in all of their cheerful, colourful glory.
So what to choose? I've shared my top five floral favourites (and they're all under €90 too):
Black Faux Leather Floral Biker Jacket (€87)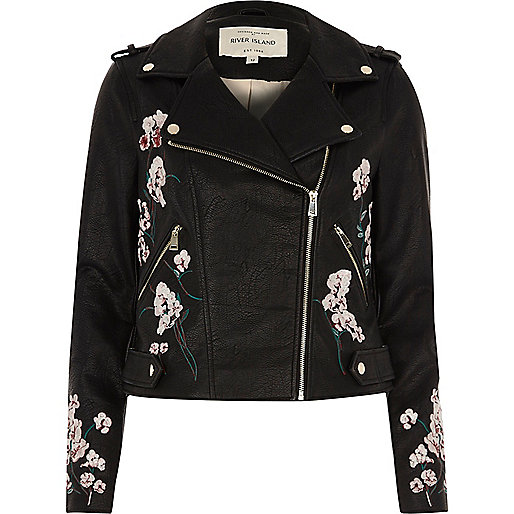 A little biker jacket is one of the most useful items you'll own, as they go so well with everything from jeans and boots, to dresses and skirts. I love toughening up a feminine dress with a biker jacket for an evening out. The pretty floral design freshens up the standard black biker and gives it a gorgeous summery twist.
Fiana Black Floral Embroidered Strappy Midi Dress (€21)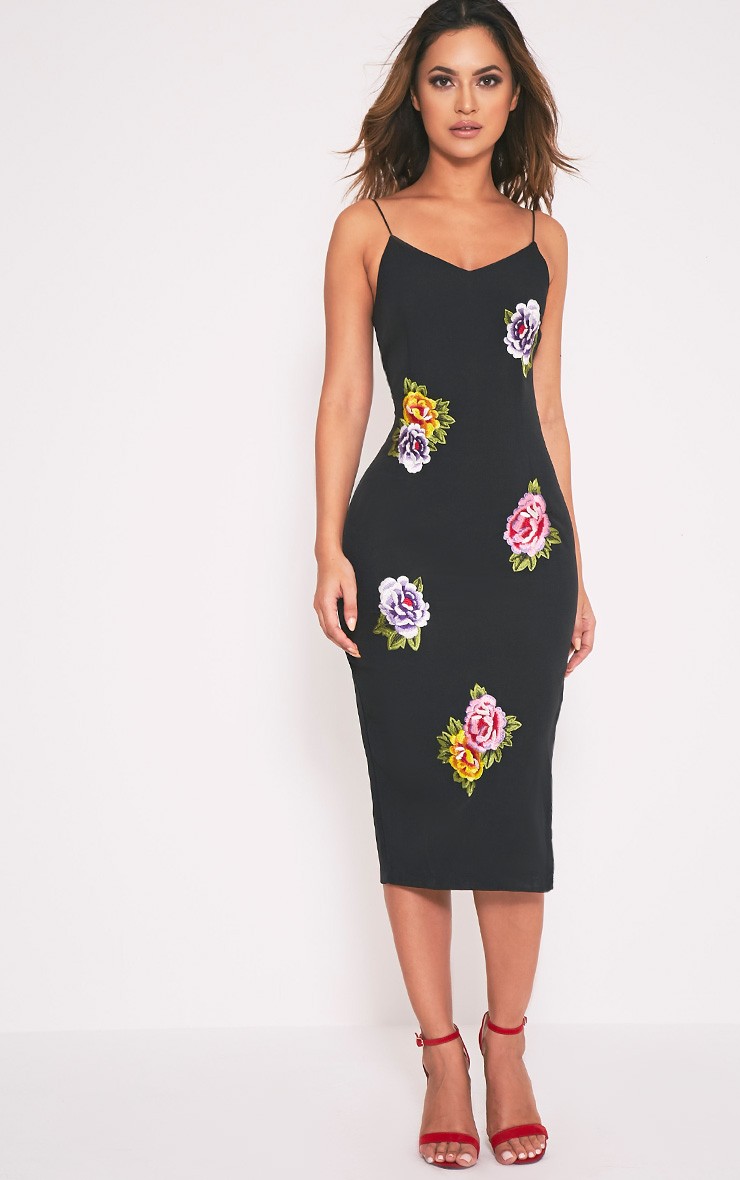 The simplicity of this flattering dress caught my eye first. I love the little spaghetti straps and side split, and the bright splash of floral embroidery against the plain black looks so pretty. Wear it with a brightly-coloured pair of heels and bag.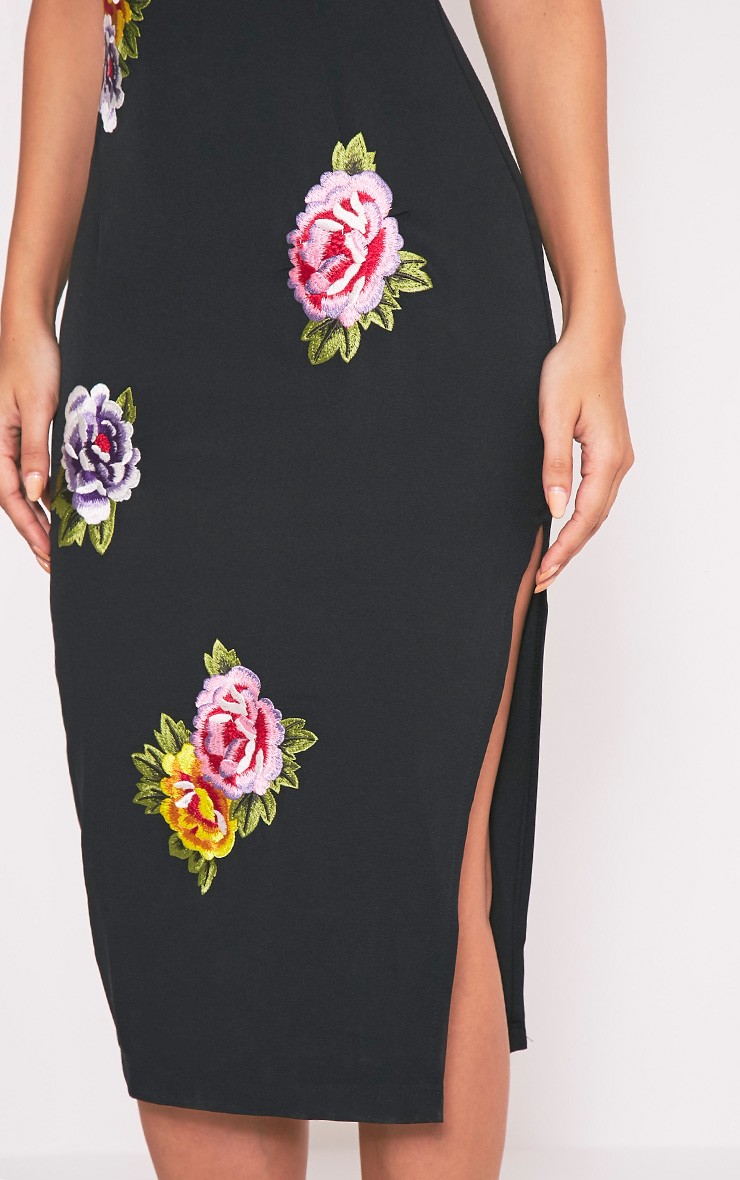 How prettttyyyyy are these? I first spotted them a week or two ago in Zara Dundrum and they didn't have my size, so I ordered them online instead. When you leave a shop and continue to think about an item for the next few days, then it's definitely a sign that it should be yours… right?!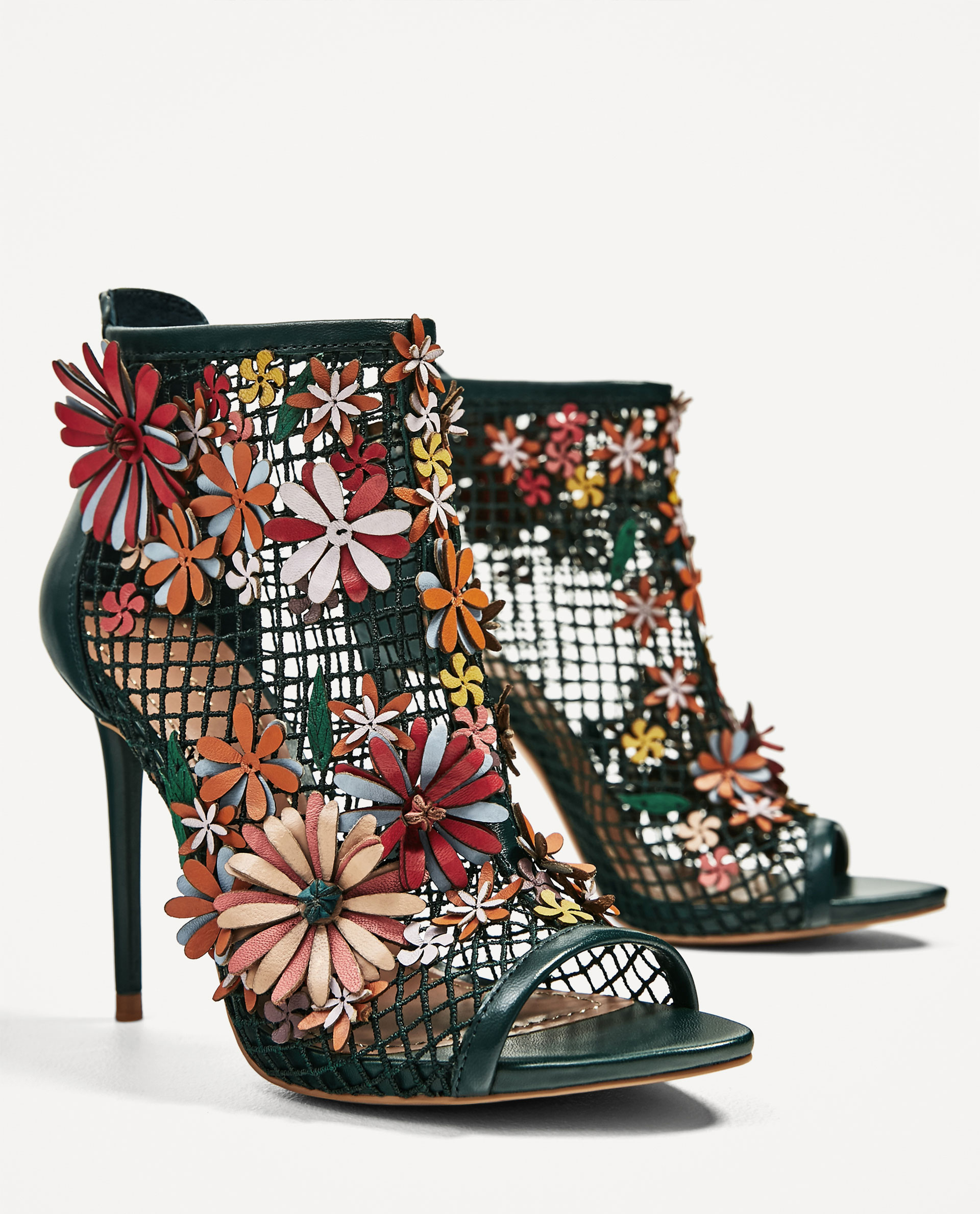 I love the colours in the flowers as it's so easy to match them with a whole array of different outfits. I wore them to a Lancôme event in Restaurant Patrick Guilbaud last week and paired them with this metallic maroon pleated midi skirt (€49.95). But I can't wait to wear them with jeans and a little bomber too.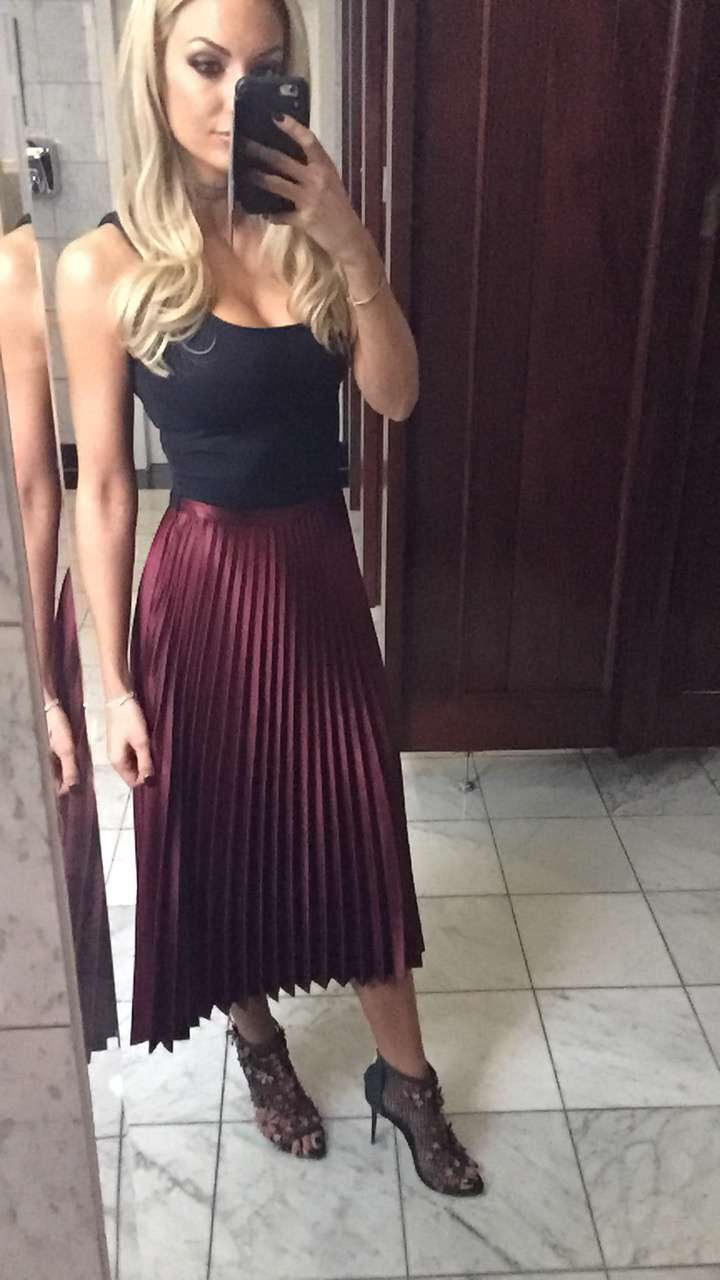 Red Floral Bomber Jacket (€73)
Speaking of bomber jackets, this striking little number ticks all the right boxes for me. I love the bright red and slightly nod to the Orient, with a sporty feel from the baby blue and whites stripes down the front and along the bottom and around the cuffs. I would wear it with a little white vest and distressed blue jeans.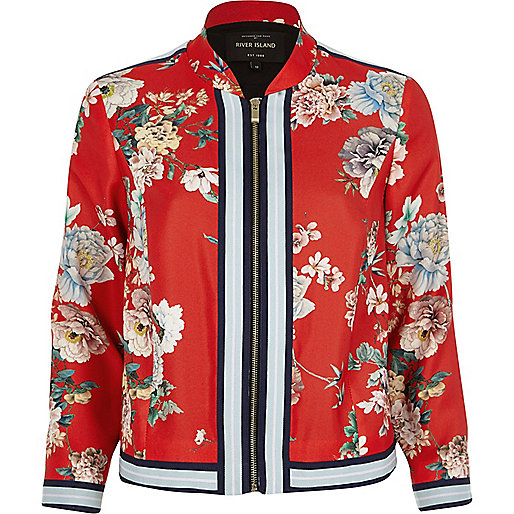 I'm a sucker for a pretty pencil skirt and they don't get much more gorgeous than this cream Zara offering with a beautiful floral pattern. It would look amazing with a denim shirt tucked in, to bring out the blues in the design.