Shoes…. one of my favourite topics! I know, I know… such a girly thing to say. But they make us happy!
Shoes are your friend on days when you feel a bit bloated and nothing seems to fit properly, and a bright pop of colour at the end of your legs always cheers up your day 🙂
While the Irish weather this May is changeable at best, with an interesting combination of hailstones, wind, rain and sun, now is nevertheless the best time of year to shop for summer shoes. Yessss!
I tend to live in boots and runners throughout most of the year, so when summer creeps in, I'm always on the lookout for lighter footwear.
But the older I get, the more I prioritise flat and comfortable over everything else. Sad eh!? However, a decent heel for a night on the tiles or a summer BBQ is always welcome.
Here are three styles that have caught my eye this week:
1. River Island White Mules – €35
An easy-to-wear but smart summer shoe, that look great with shorts, jeans and skirts!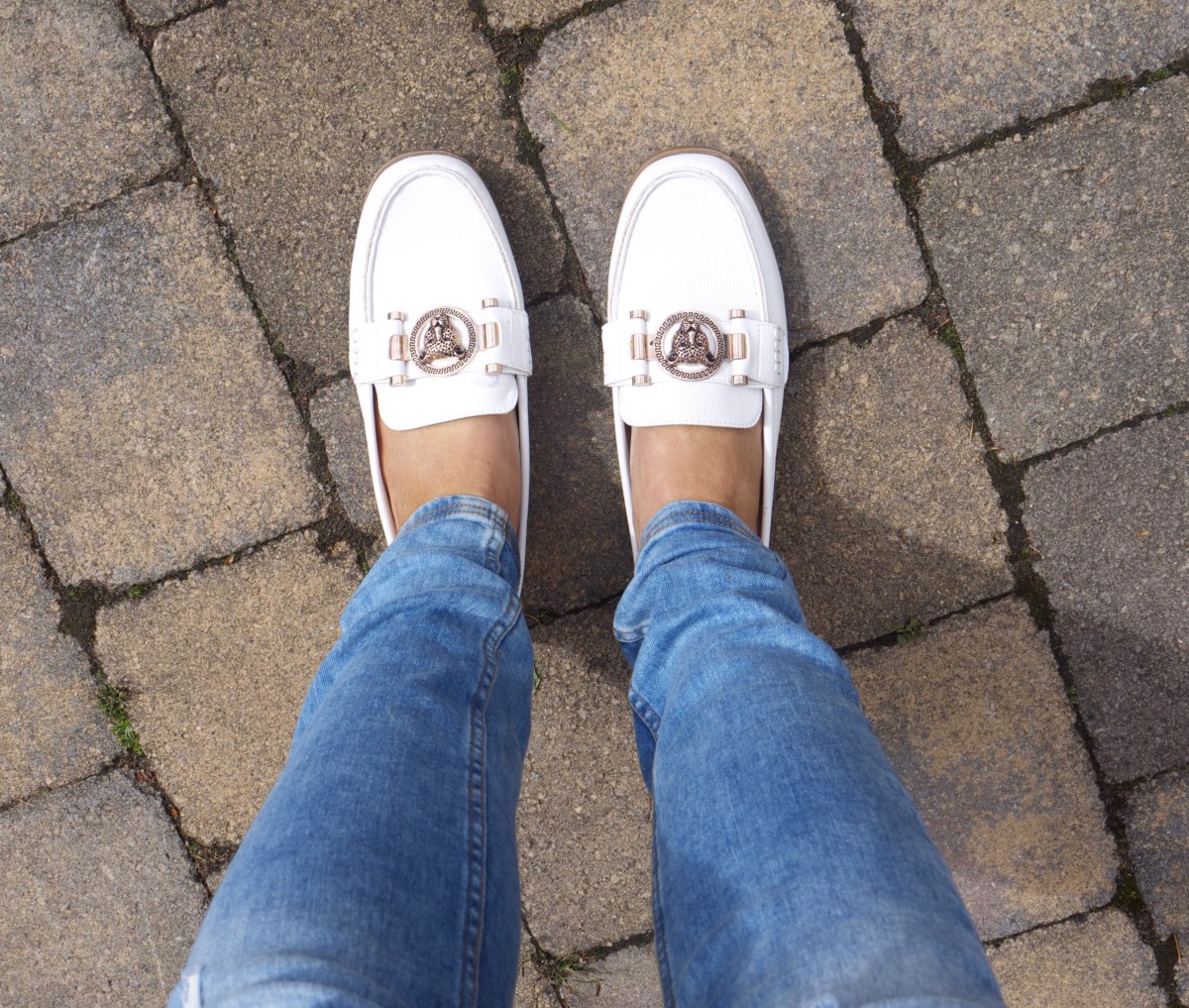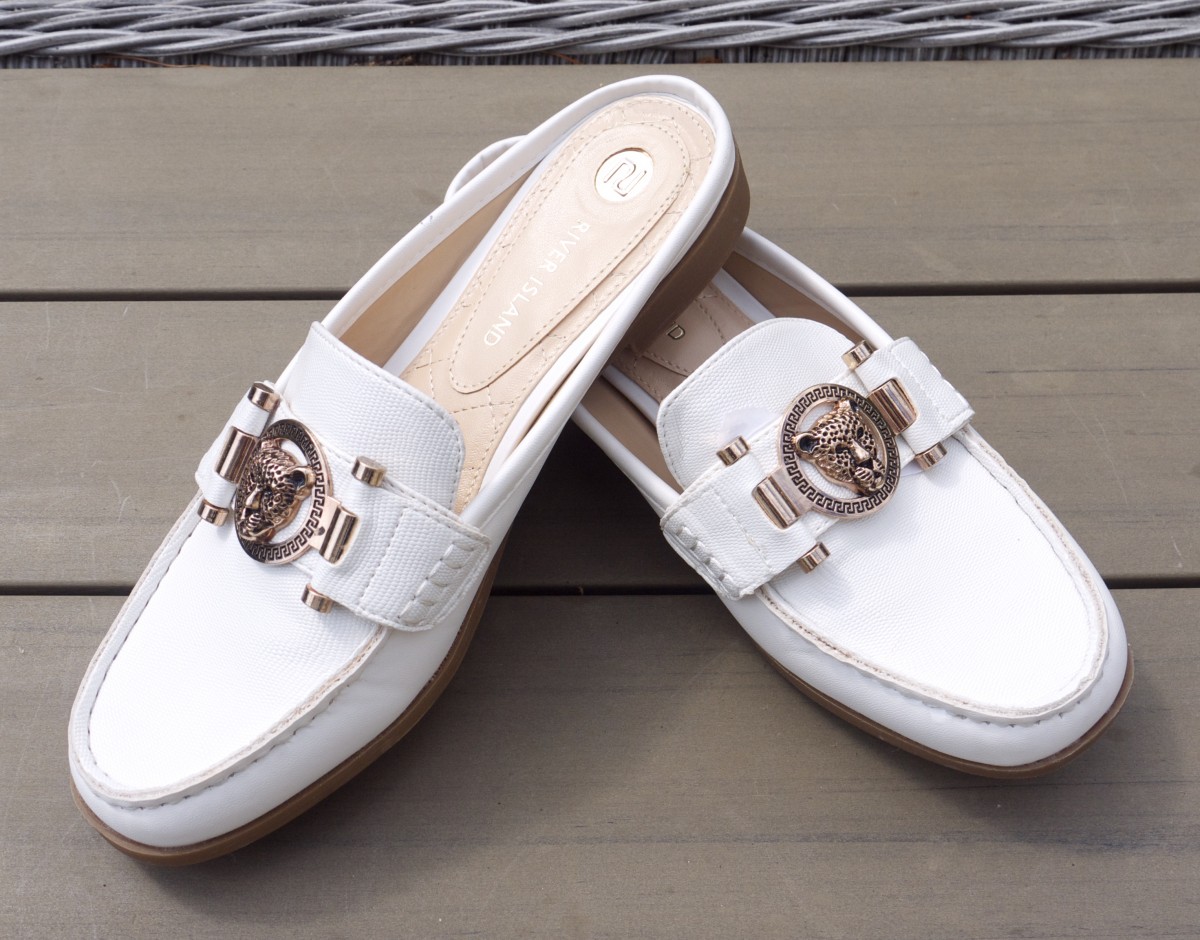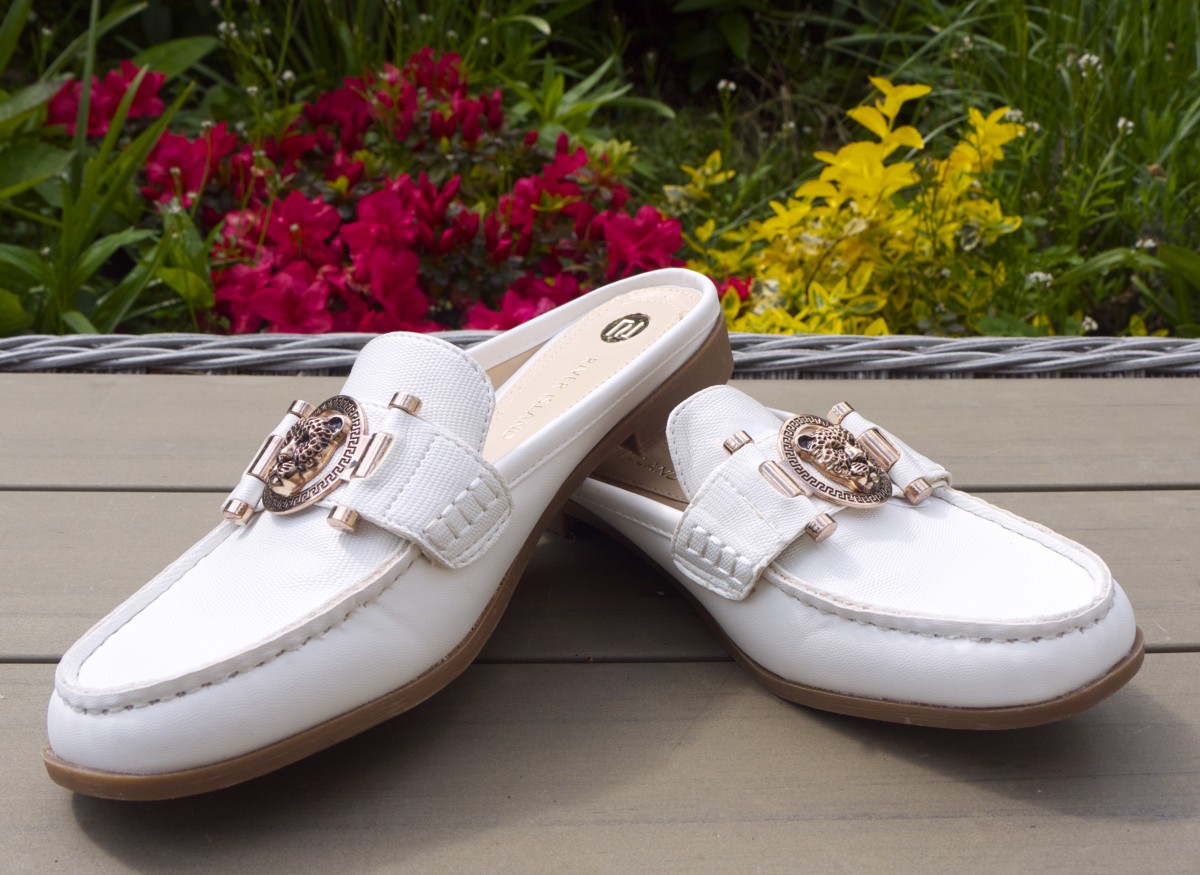 2. Cari's Closet Heels in Cobalt Blue – €159.00
I absolutely LOVE the pop of electric blue, and they look amazing worn with a pair of simple distressed denim or white jeans and a t-shirt. A real statement shoe.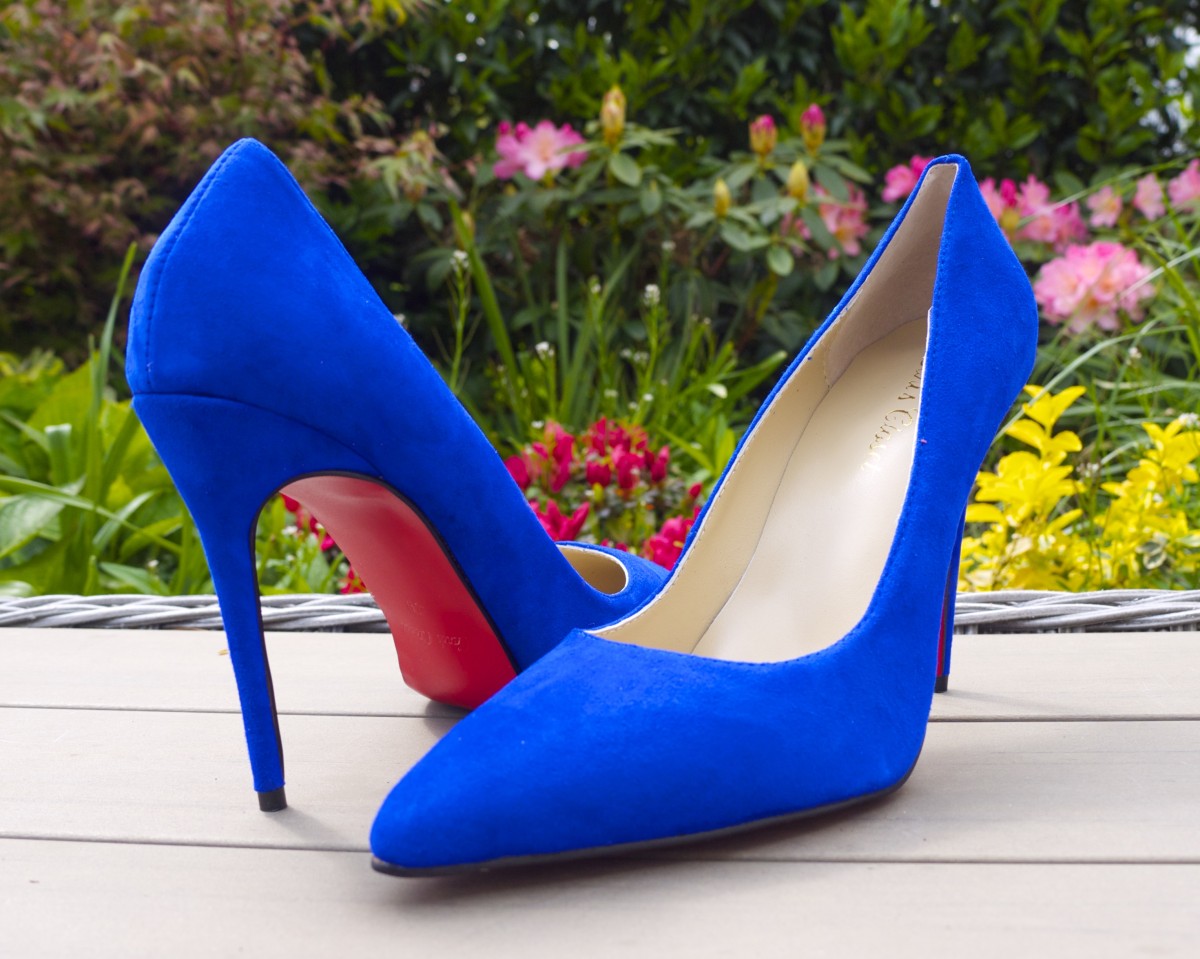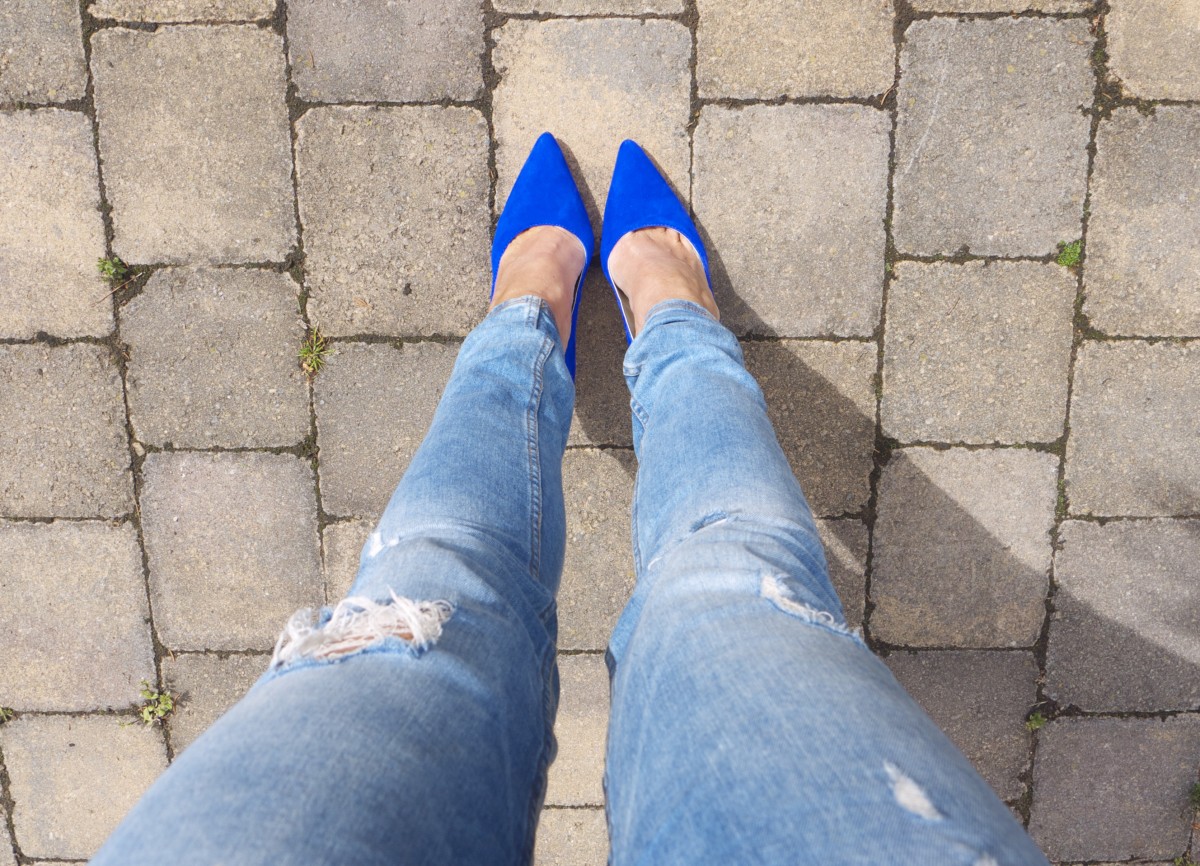 3. River Island Chunky Snakeskin Espadrilles – €30
I first tried these on during a photoshoot a couple of weeks ago, and loved them! Bit different and super comfy.