Ginger is an amazing spice, and often a little bit underrated and underused in Western cooking.
Used frequently in Asian and Indian cuisine, it has been employed for centuries for its medicinal properties. It's well-known to help relieve both morning and motion sickness, warm the system, reduce inflammation and relieve sore muscles and joints.
In addition, it helps to support and strengthen your immune system, which is especially important at this time of year to keep pesky bugs, colds and flus at bay. In fact, ginger is one of the first spices I increase in my diet when I'm feeling a little under the weather.
Some of the many anti-inflammatory and antioxidant compounds found in ginger that are beneficial to health, include gingerols, capsaicin, caffeic acid, curcumin and salicylate.
Fresh root ginger is a super way to add a heap of flavour to meals and snacks, with all the health benefits and none of the refined sugar, unhealthy fats or white flour found in many commercials snacks. Ginger even contains essential minerals like calcium, iron, zinc and magnesium.
I use a lot of fresh root ginger in smoothies, curries, Indian-inspired meals, marinades, salad dressings and pop a few slices in with warm water and lemon to make immune-boosting tea.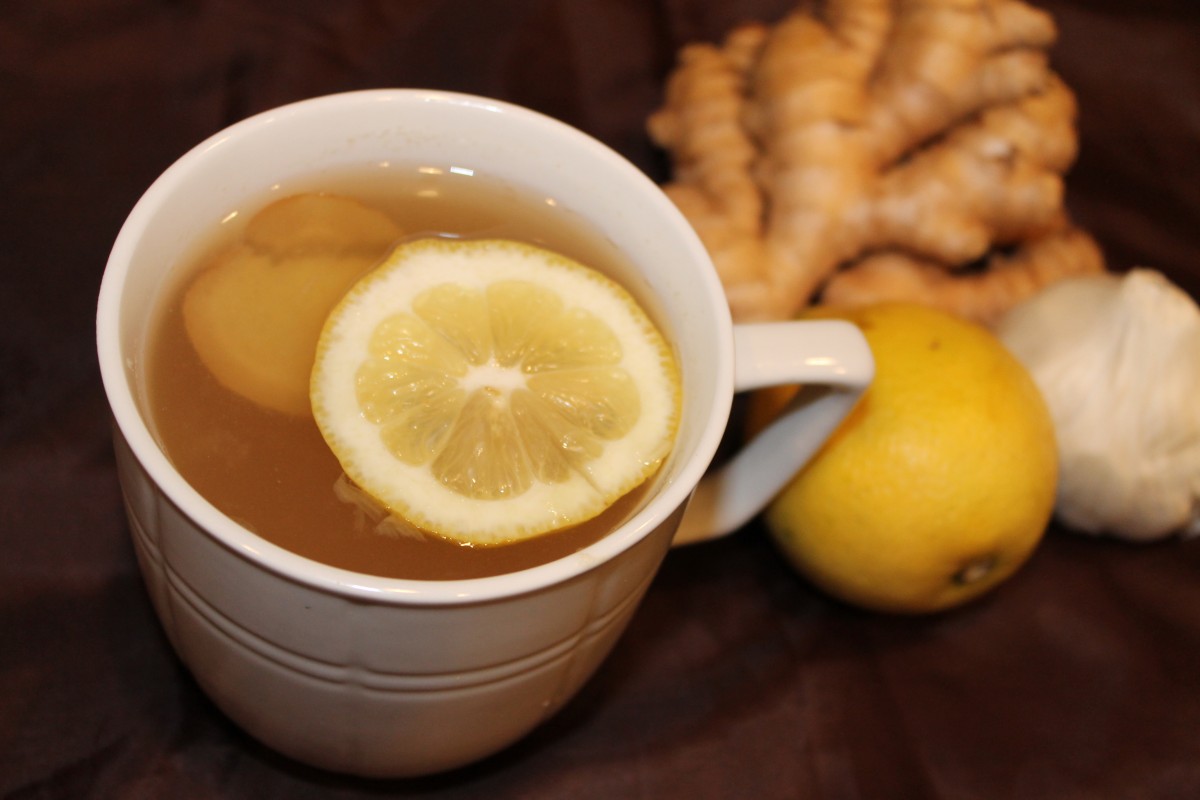 Ginger is also known for its anti-inflammatory and digestive health benefits, for improving poor circulation, reducing and easing nausea, bloating and abdominal discomfort.
In India's Ayurvedic medicine, 'Agni' is the digestive fire that digests your food. According to this system, all diseases originate with a weak digestive fire. When weakened, it can't function properly, so warming foods are eaten to fan the digestive flames. These include aromatic spices like cardamom, cumin and ginger. Similarly, Traditional Chinese Medicine treats weakened 'Spleen Qi' and symptoms like indigestion and poor energy with plenty of warming ginger. There is also scientific evidence for their usage, with studies showing that spices like ginger and pepper boost the availability of antioxidants to your body.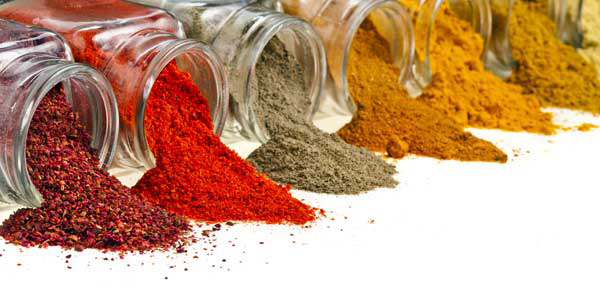 As it helps to improve blood flow around the body, ginger can prevent blood from stagnating under your eyes and creating those dark shadows that are difficult to conceal.
Ginger is highly anti-inflammatory, thanks to its compounds called gingerols. They even help to improve the joint pain associated with osteoarthritis and rheumatoid arthritis.
Ginger is also good news for puffiness under your eyes as it works well as a diuretic, helping to flush out stored fluid and improve kidney function.
You don't need to eat a lot of this aromatic, pungent and spicy rhizome to enjoy its many benefits. Just adding a teaspoon of chopped fresh root ginger to smoothies, soups, dressings and stews will zest up your food and benefit your body.
Or try sprinkling fresh grated ginger and toasted sesame seeds on quinoa and brown rice dishes or even porridge for extra flavour.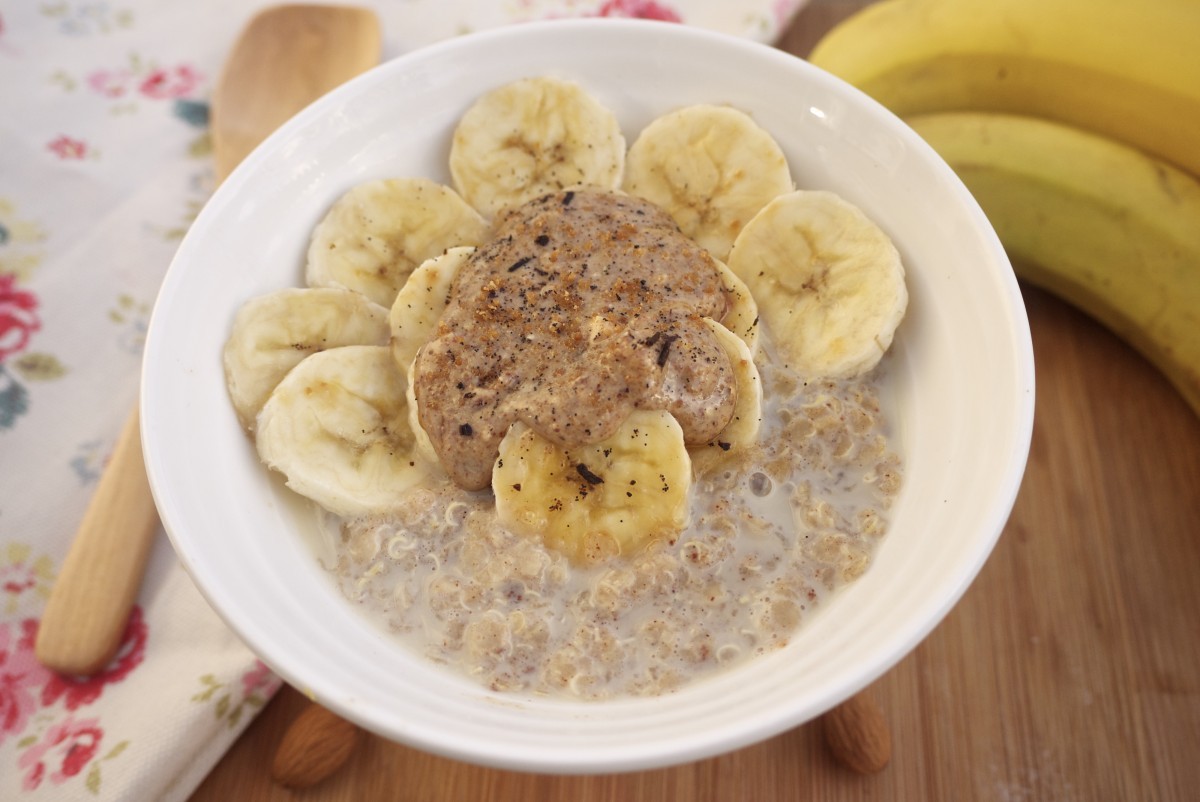 I love to create really flavoursome smoothies using ginger as a key ingredient, and the flavours in this anti-inflammatory ginger, pineapple and mint smoothie, work so well together. It's a cleansing drink, designed to battle bloating and help you feel your best as the Christmas party season approaches.
I would love to know if you get a chance to make this anti-inflammatory ginger, pineapple and mint smoothie! Simply tag #RosannaDavisonNutrition on Instagram or Twitter or come on over to my Facebook to say hello 🙂
anti-inflammatory ginger, pineapple and mint smoothie
2015-11-22 22:54:39
Serves 1
A tasty way to enjoy the anti-inflammatory and healing benefits of ginger and pineapple.
Ingredients
165g (1 cup) fresh pineapple chunks
1 tsp fresh ginger, chopped
1 handful fresh mint leaves, long stems removed
120ml (1/2 cup) cold water, to blend
2-3 ice cubes
Few drops of liquid Stevia, to taste (optional)
Instructions
Place all ingredients in a blender, using less water if you prefer a thicker smoothie.
Blend on high for a minute until well-combined.
Taste and add Stevia to sweeten, if desired.
Serve chilled.
Rosanna Davison Nutrition https://www.rosannadavisonnutrition.com/