Good afternoon all,
Hope you're having a great day so far 🙂
If you happen to be near a TV from 6pm this evening, Lisa Fitzpatrick and I will be speaking to Aisling on TV3's Xposé, all about Lisa's Fashion Fix touring the country this month. Plus I give a few of my top tips on controlling portion sizes, even with healthy food!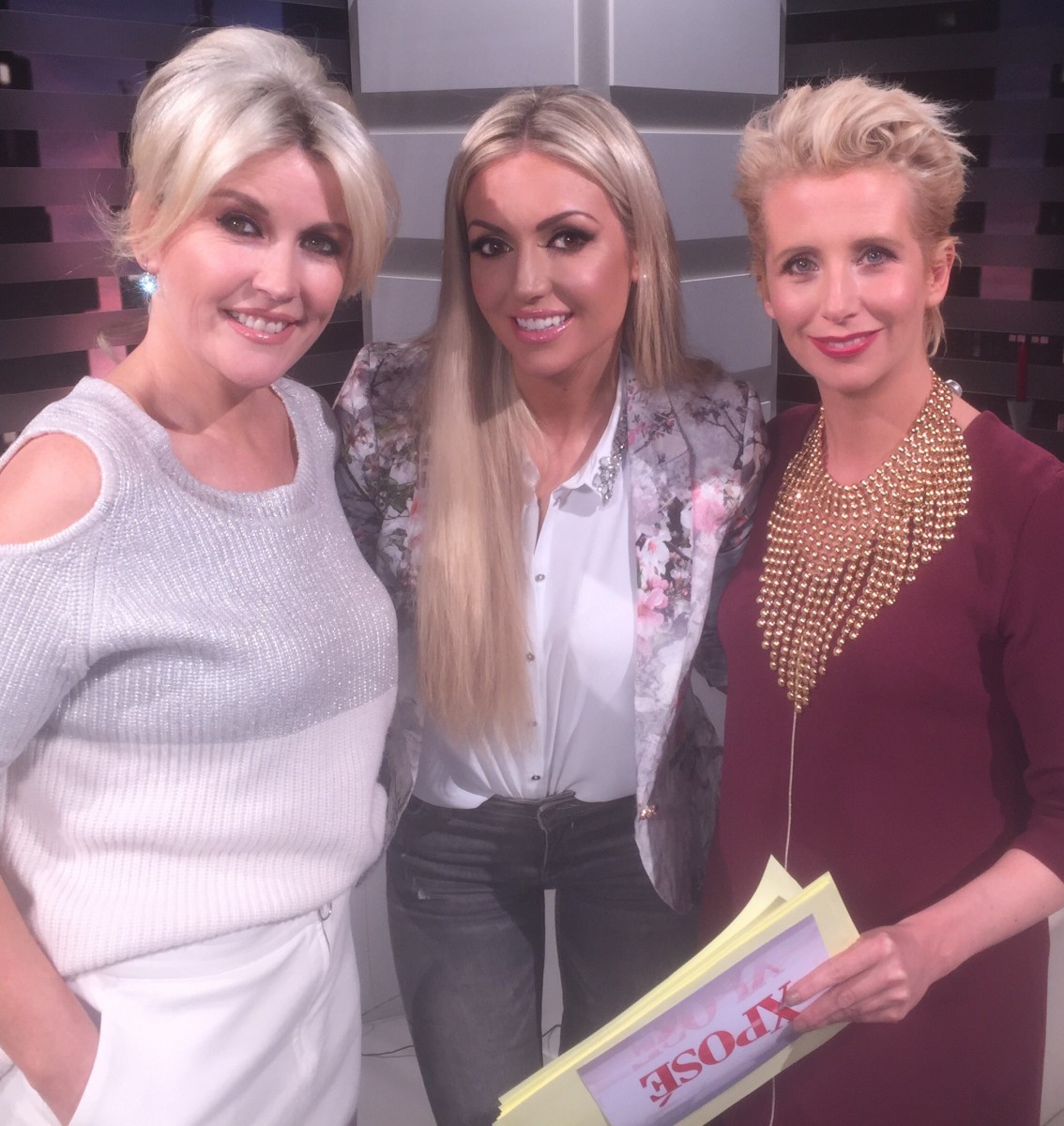 I will be joining Lisa on May 16th in Limerick, on May 23rd in Kilkenny and on May 30th in Galway for her Fashion Fix.
It's a really fun day out! Lisa gives all of her invaluable advice about everything from fashion, to how to pack for crease-free clothes, to her own diet and lifestyle. I will be giving talks all about my own diet and lifestyle, how I got into studying nutrition, and will also be sharing my favourite tips on how to cut out unhealthy eating habits 😉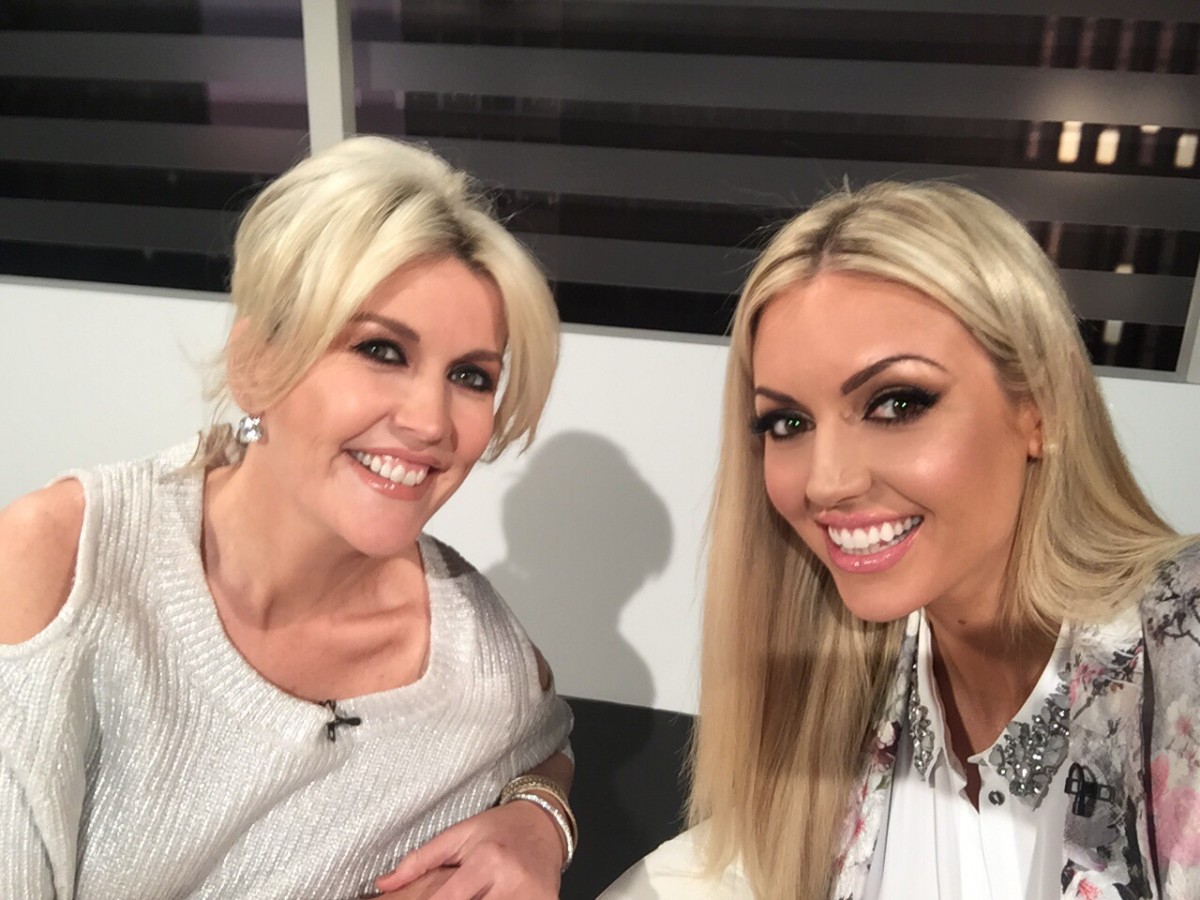 Lisa's Fashion Fix also features hair, make-up and tanning professionals sharing some of the industry's top secrets, plus a delicious lunch and a celebrity guest. Despite our best efforts, Lisa isn't revealing who that person is until the day!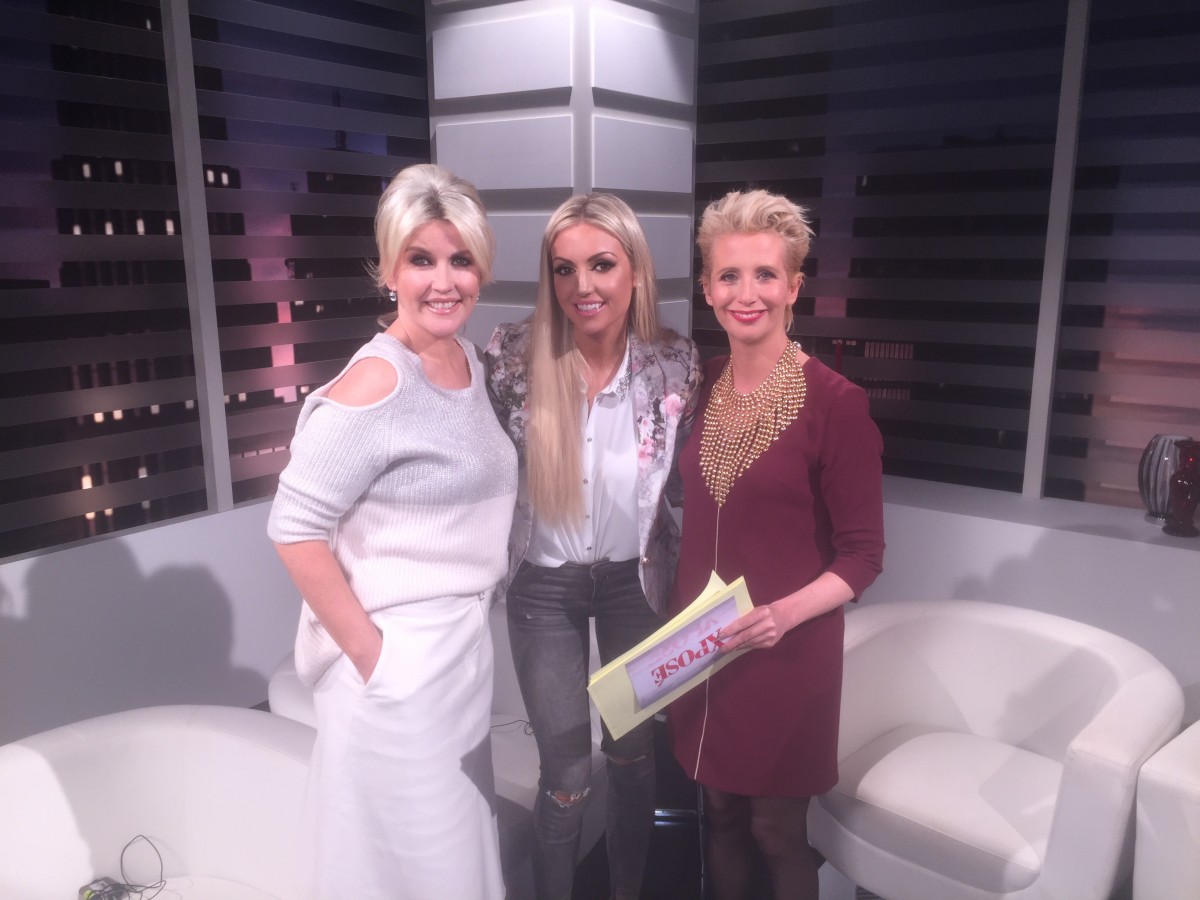 Do tune in if you can, and you'll find all the details about how to buy tickets for Lisa's Fashion Fix here.