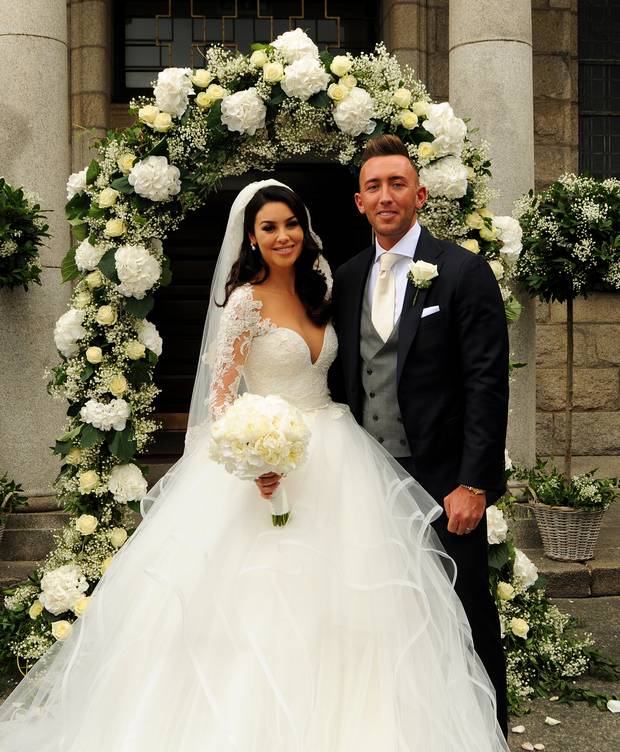 Last weekend, Wes and I attended the absolutely beautiful wedding of power couple Suzanne jackson and Dylan O'Connor, the brains behind the super-successful SoSueMe blog and SoSu cosmetics brand. Sue looked like a Hollywood superstar in her princess gown… and Dylan scrubs up pretty well too!
Without wanting to give too much away until the official pics are released to eager fans, I will say that the whole wedding was filled with so much love, happiness and it was all about family. Sue is incredibly close to her family, and it was clear to see how much they love and support each other.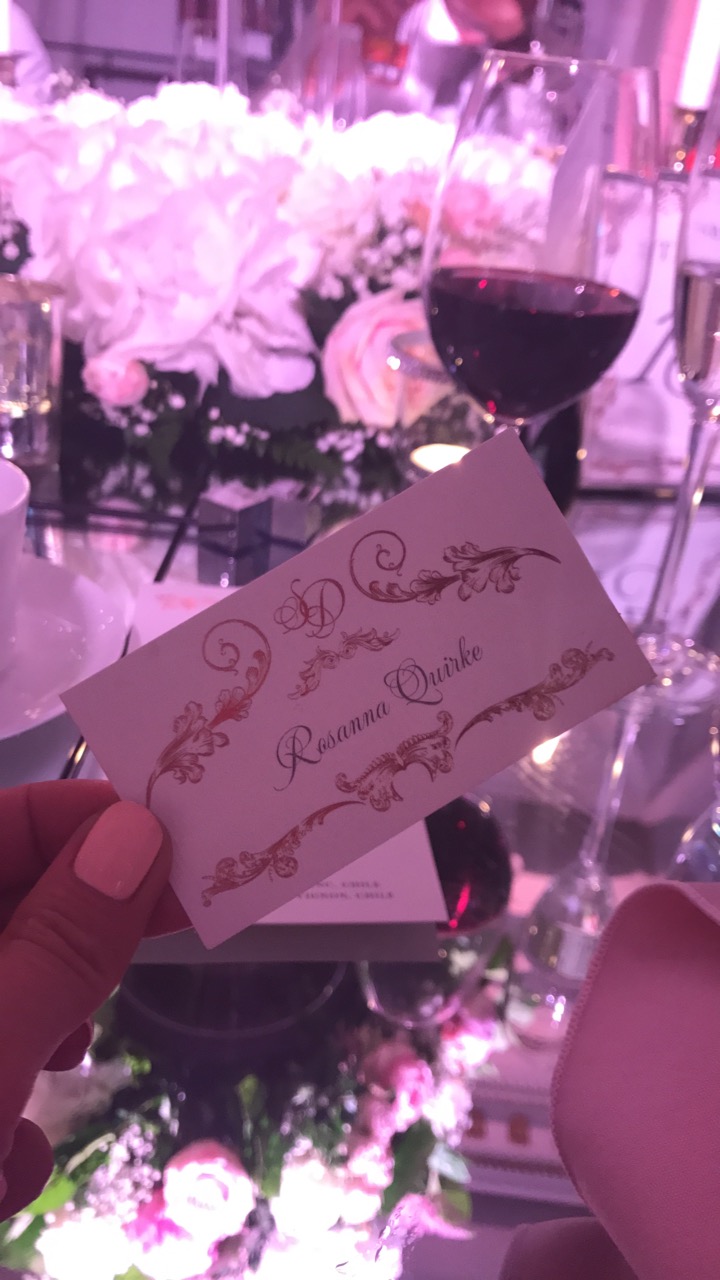 Everything from the wedding colour theme, to the music, entertainment, flowers, decor, food and venue were chosen with such style and attention to detail – but I wouldn't have expected any less from such a stylish couple!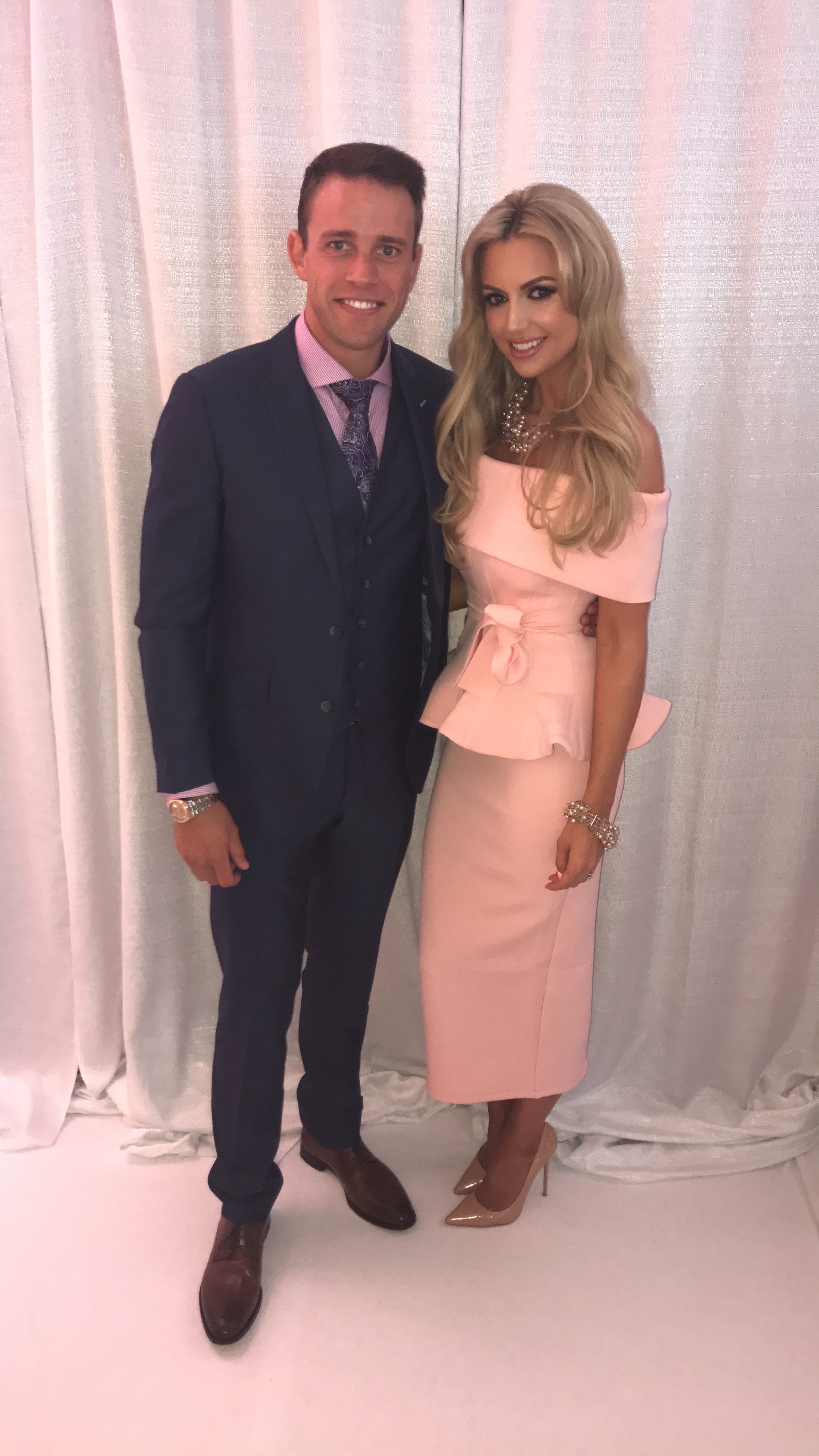 It was truly an honour to be a part of such a special occasion, and I wish Mr. and Mrs. O'Connor all the happiness in the world and a long and healthy life together. Congrats you two!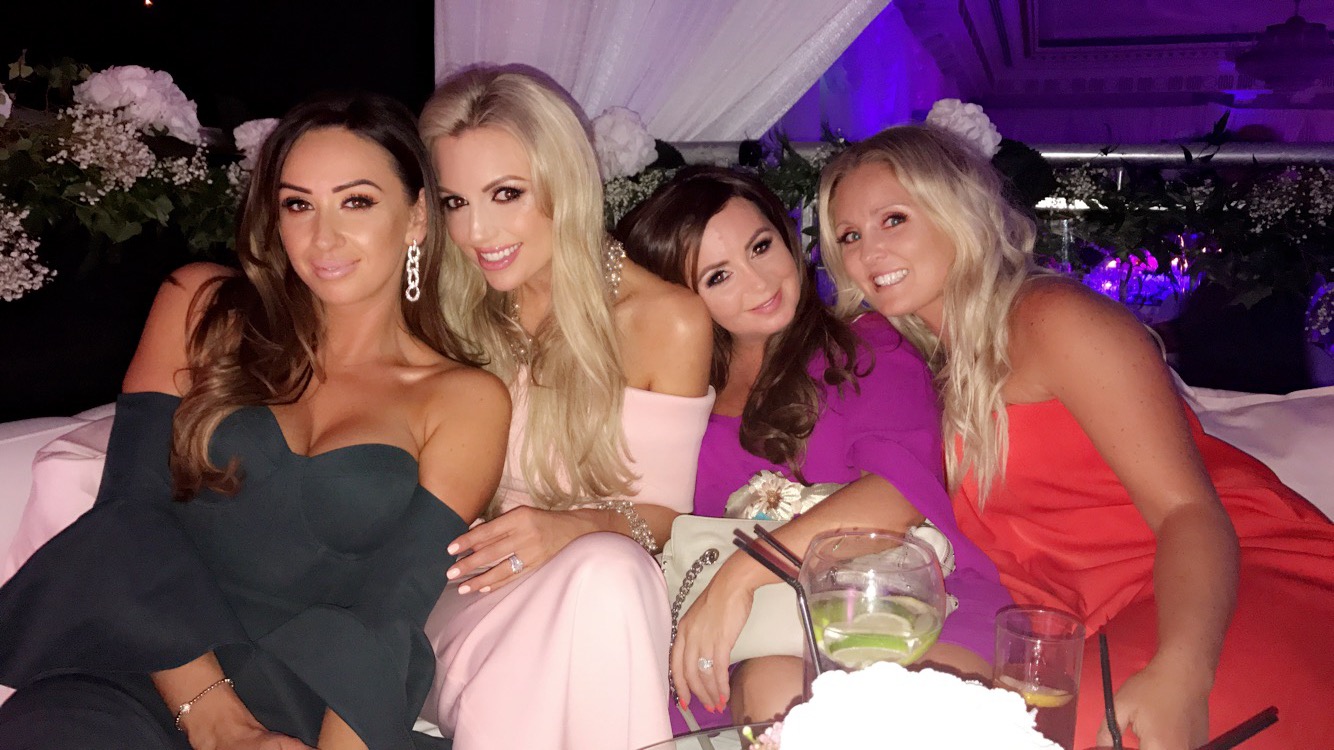 I loved catching up with friends, including makeup artist Michelle Regazzoli-Stone and hair guru Ceira Lambert… both ladies helped to spruce me up for my own wedding celebrations three years ago and are both insanely talented at what they do!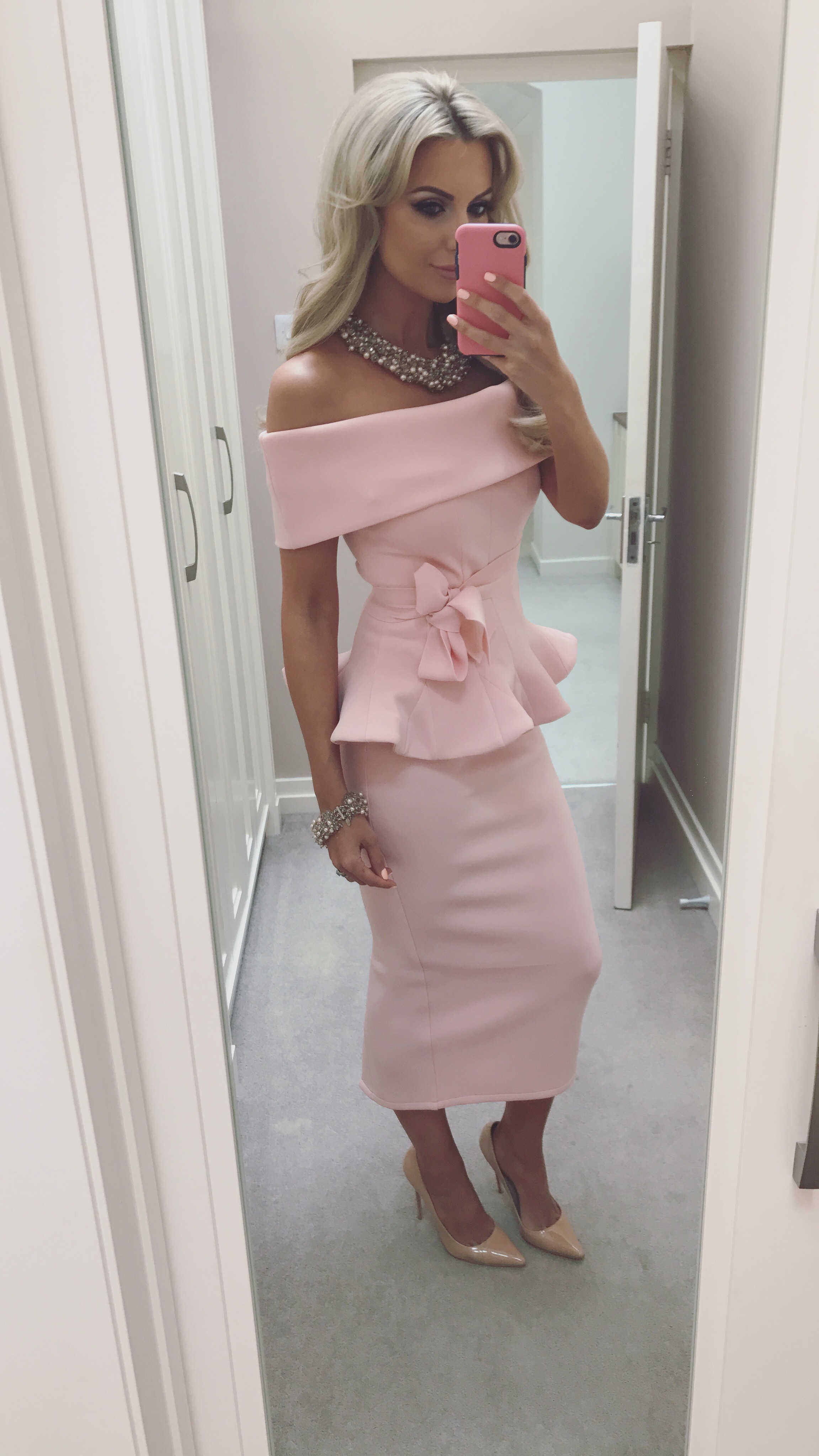 Being a summer's day, I plumped for this pale pink Tammy tw0-piece from Cari's Closet (€199), which features a peplum-style top, a Bardot neckline and detachable belt. Plus it comes in white!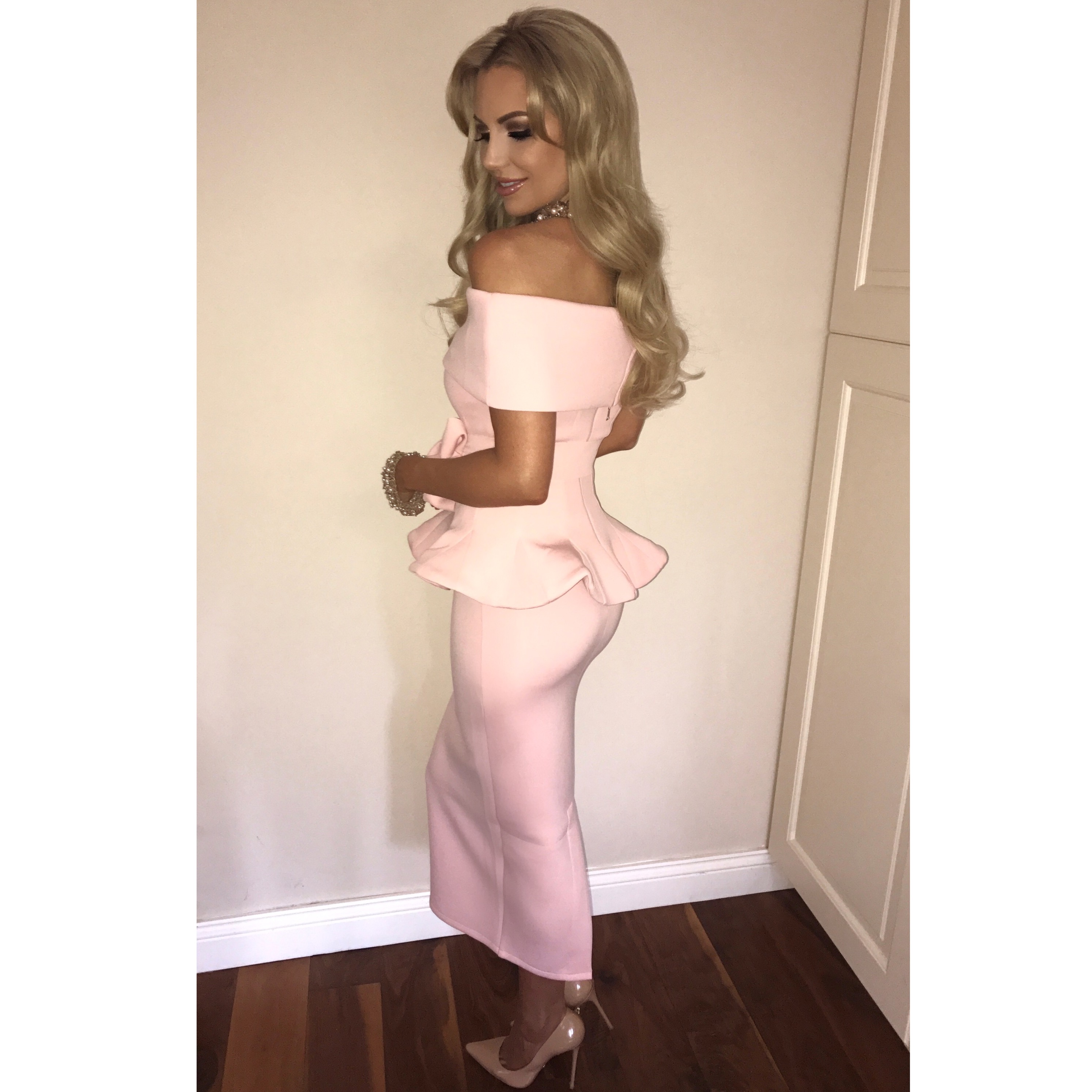 Having turned up to weddings in the past wearing tight, uncomfortable, restrictive and ridiculously long dresses, I was SO HAPPY I chose this one for Saturday! It's made from the softest, comfiest scuba material which stretches over lumps and bumps (yes I have them too!) and the peplum waist meant that I could really enjoy the meal without having to worry about the inevitable bloat that follows a huge feed.
Hey, you need the energy to power you through the hours of dancing, right?!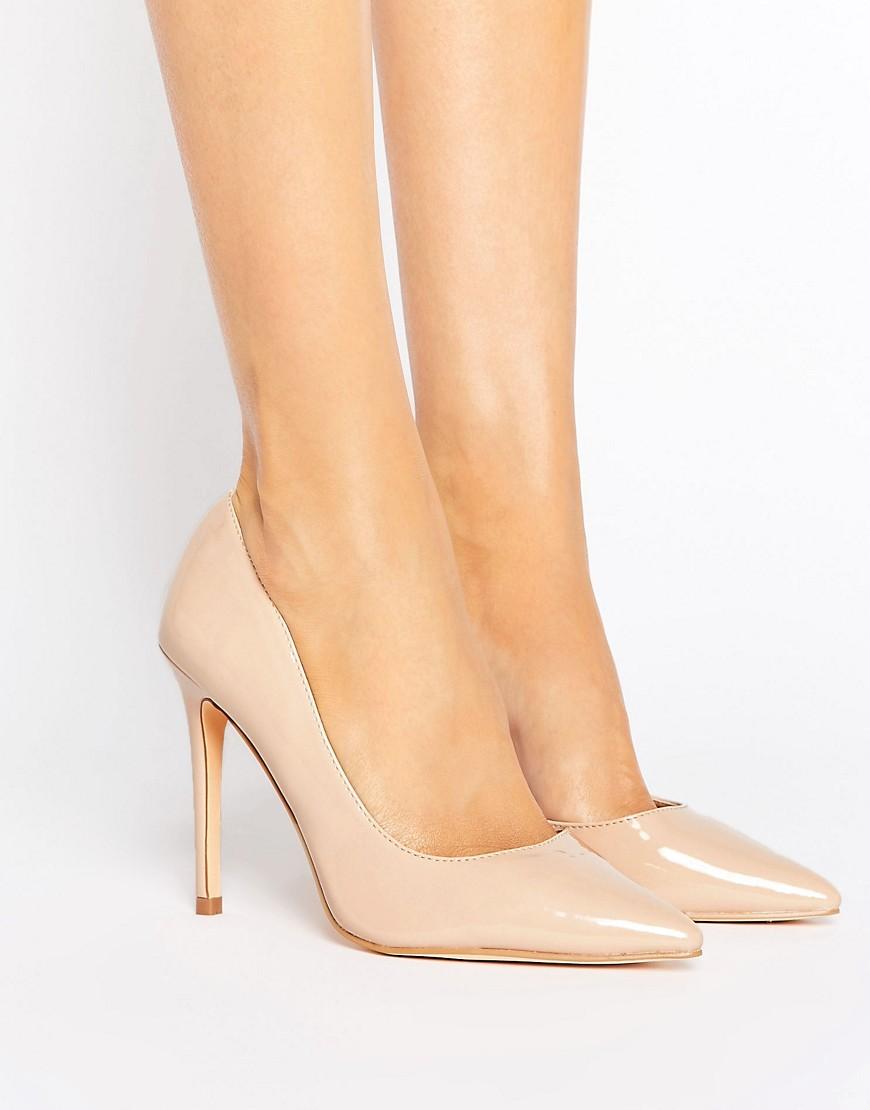 My beige court shoes are from House of CB (£119.99) but this ASOS version is very similar and a bargain at €32.43 🙂
My pearly necklace and bracelet were a gift from a German company a few years ago and I just think they're so pretty. I am a total sucker for pearls though.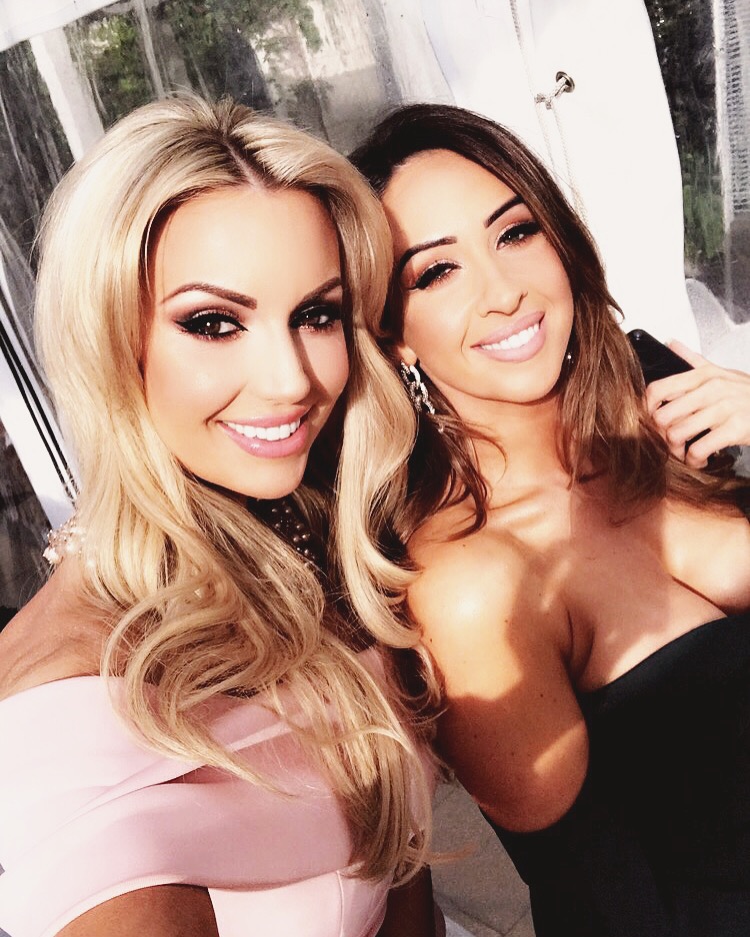 The lovely Tiffany from Ceira Lambert's salon curled and pinned my hair on the morning of the wedding, and just before leaving the house I took out the pins, shook it all out, brushed it and gave it a hefty dose of hairspray. *Splutter*.
I often get it pinned before events, and while I do look like a mad oul cow walking out of the salon with my mushroom head, it does the job well!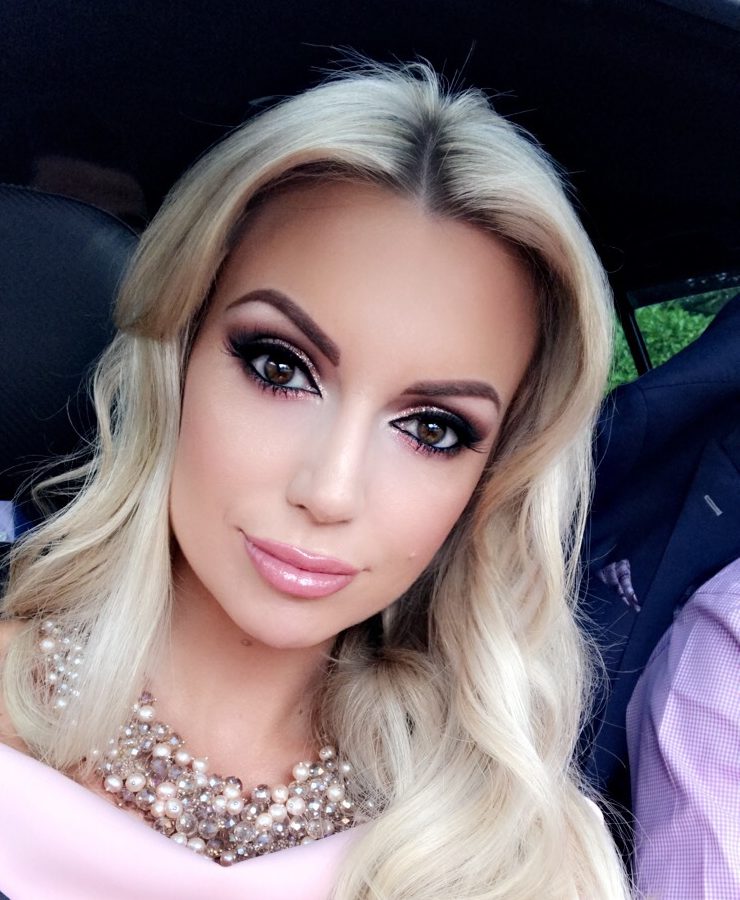 Left to my own devices with my makeup, however, I used some of my tried and tested favourite products to create a smoky eye with plenty of pinky rose golds and pale pink lips. Lots of shimmery highlighter added to the glam factor. Definitely one of my favourite type of looks!
These are the key products I used to create it:
MAC Studio Fix Fluid in nc40.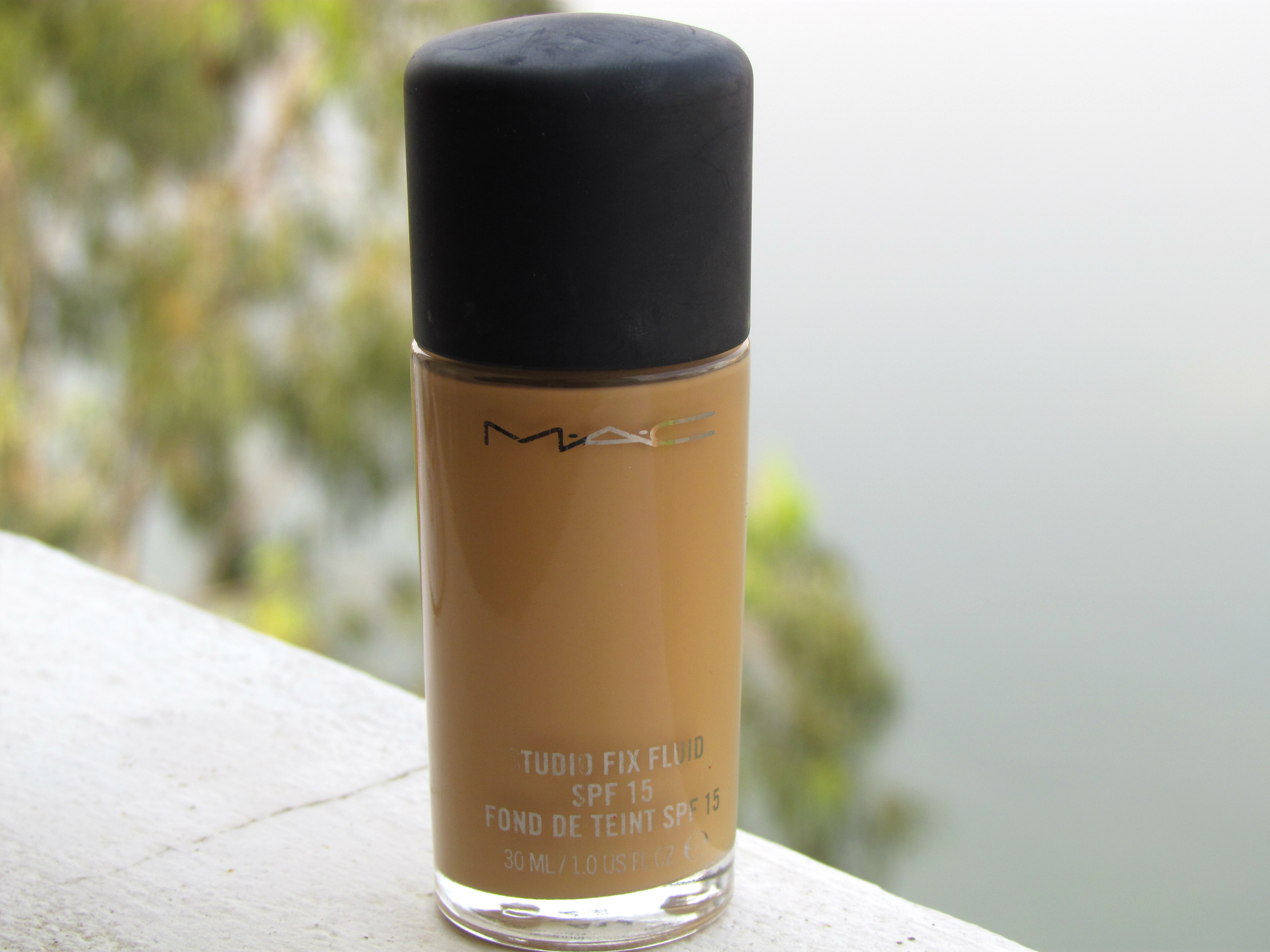 Note Cosmetics BB Concealer in 01 under my eyes and down sides of my nose.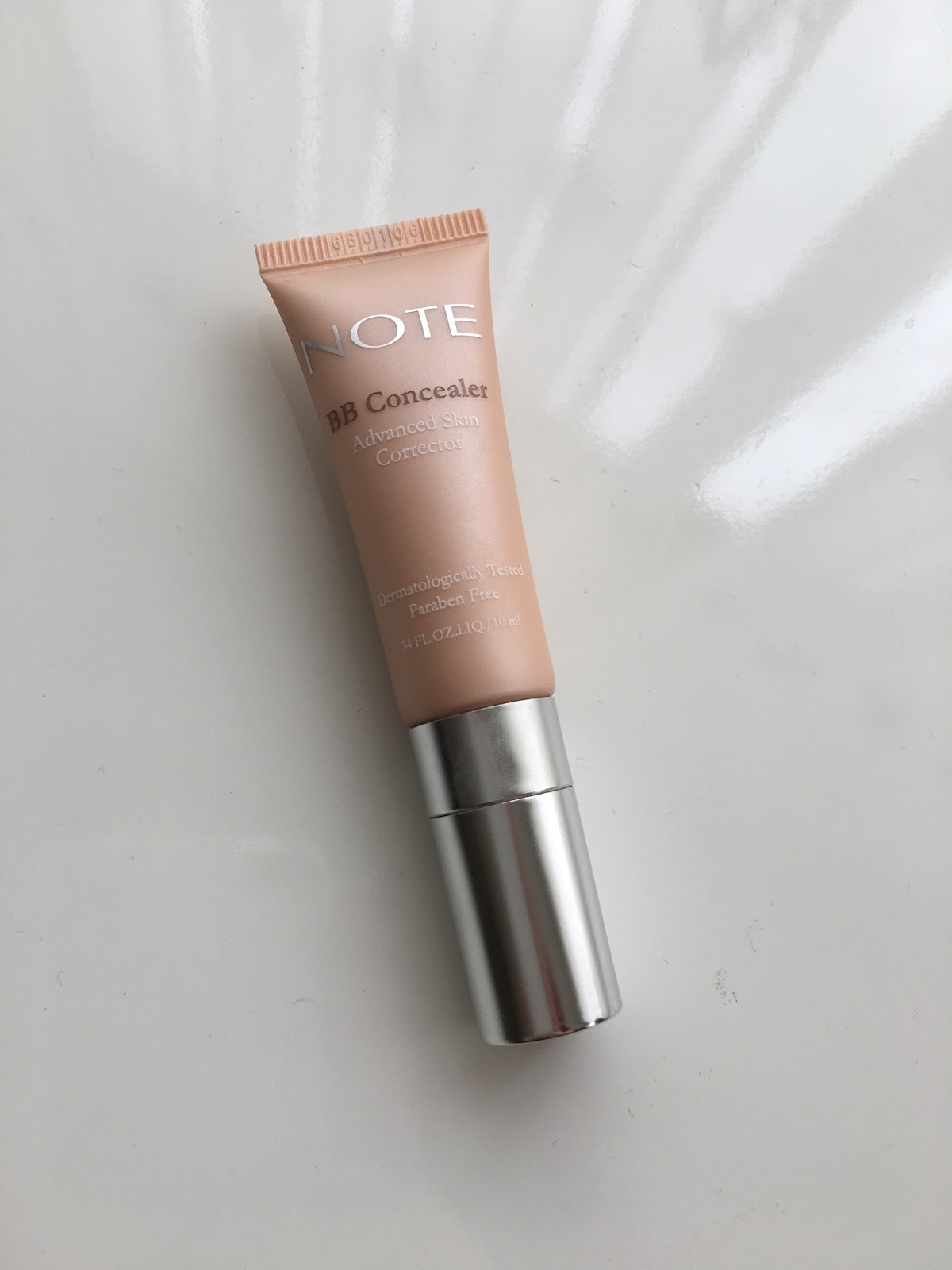 Joko Makeup mineral powder to keep my base in place.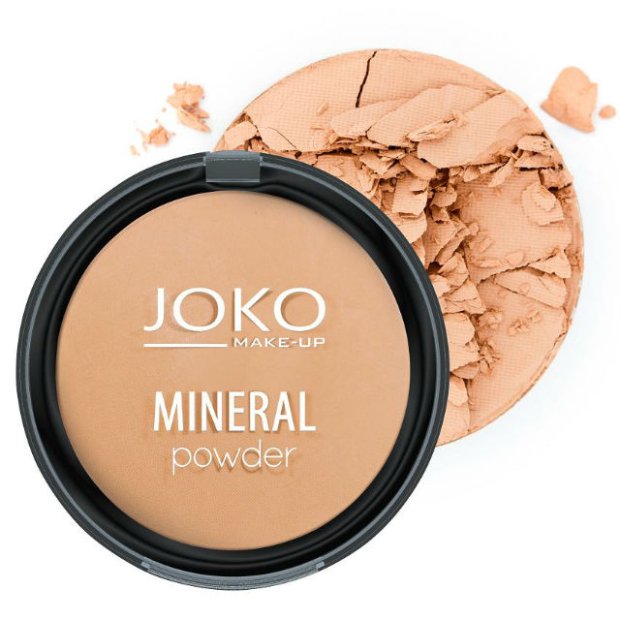 Urban Decay Beached Bronzer under my cheekbones for a gentle sculpted look (I find heavy contouring too ageing on me!), across sides of my forehead and temples, and under my jaw.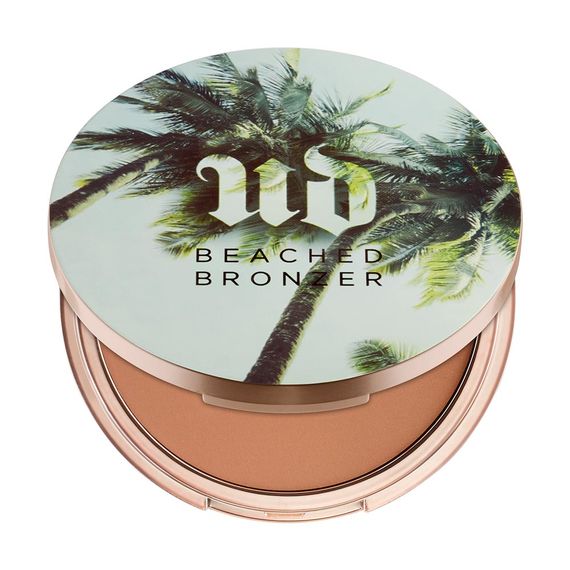 The Balm Hot Mama! blusher on the apples of my cheeks for a rosy glow.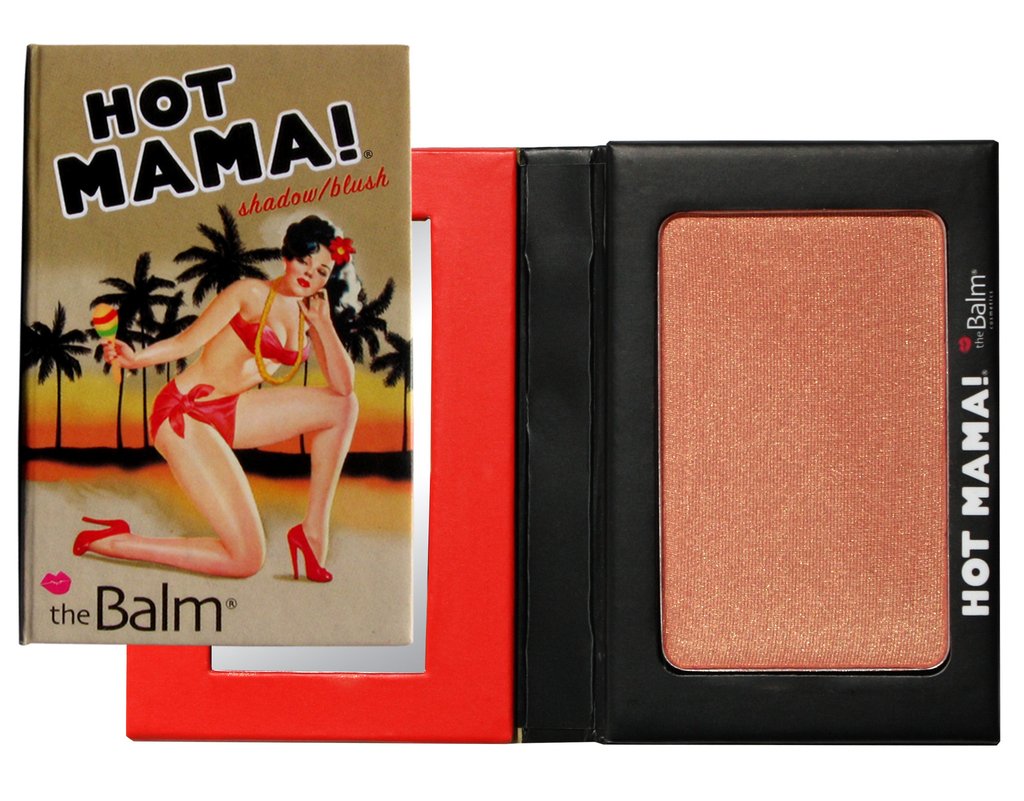 The Balm Mary-Lou Manizer highlighter across the tops of my cheekbones, along my brow bones and down the centre of my nose. I love this soft Champagne shade!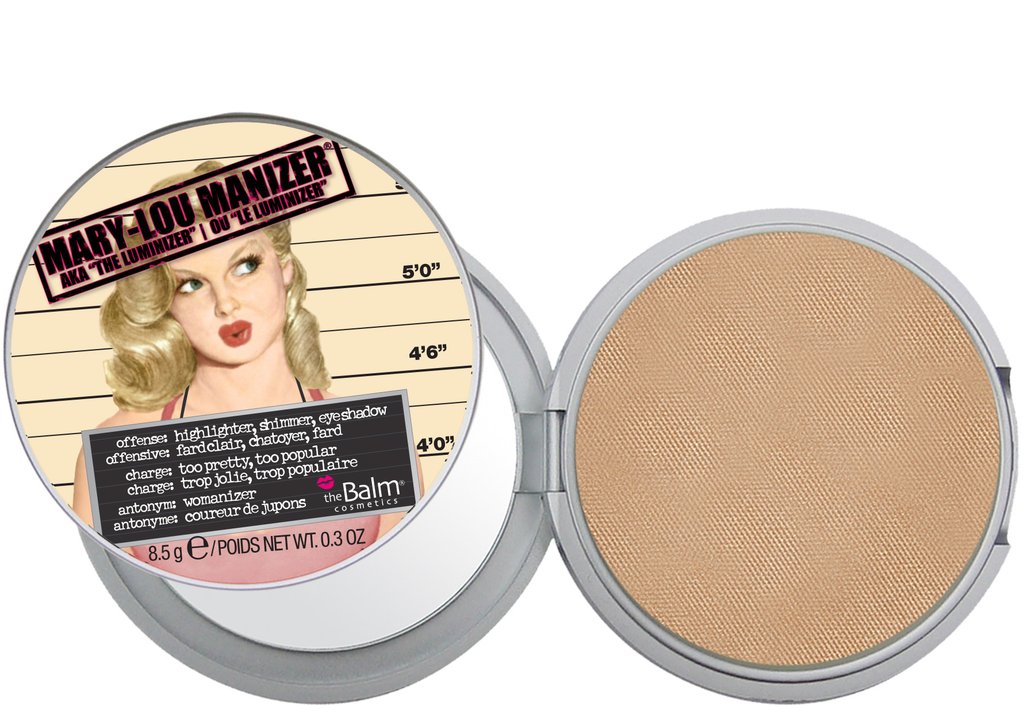 Stila Magnificent Metals Glitter & Glow Liquid Eyeshadow in Rose Gold Retro on my upper lids and a little dab along the lower lashes to give them a sparkly shimmer.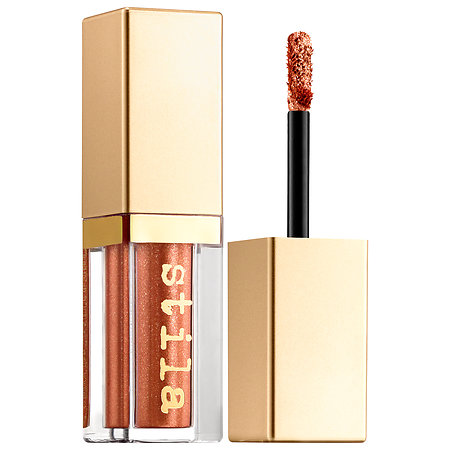 This MAC Dazzleshadow in Let's Roll created the pinky colour you see along my lower lashes.
I used the colours Saddle and Dance in the Dark from my MAC Warm Neutral palette to darken and contour my upper and lower lids before I added the rose gold colours. I'm a little bit obsessed with this palette and the pigments are so easy to blend and wear.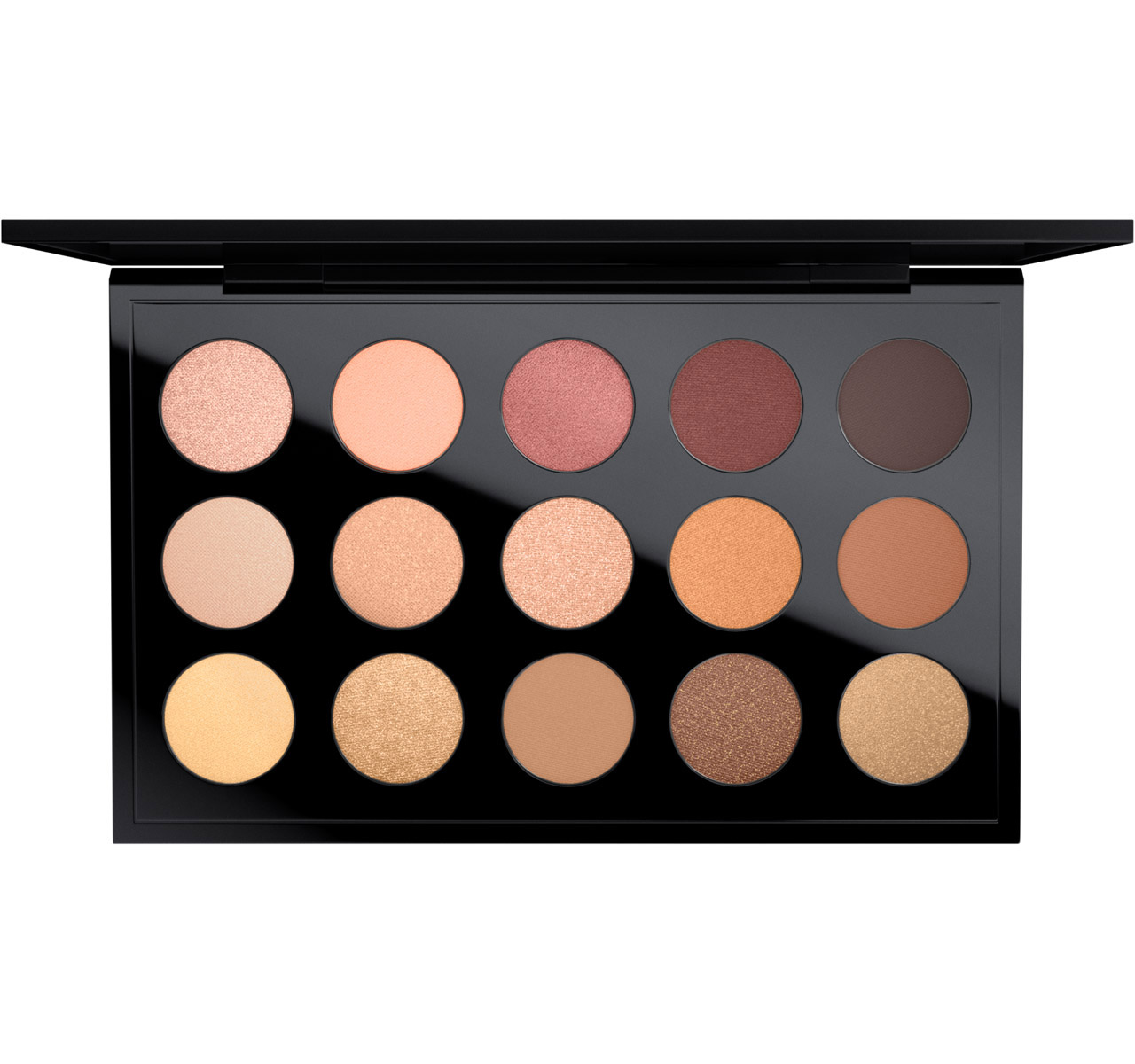 Rimmel Soft Kohl Kajal Eye Liner Pencil in black went along with lower lash line…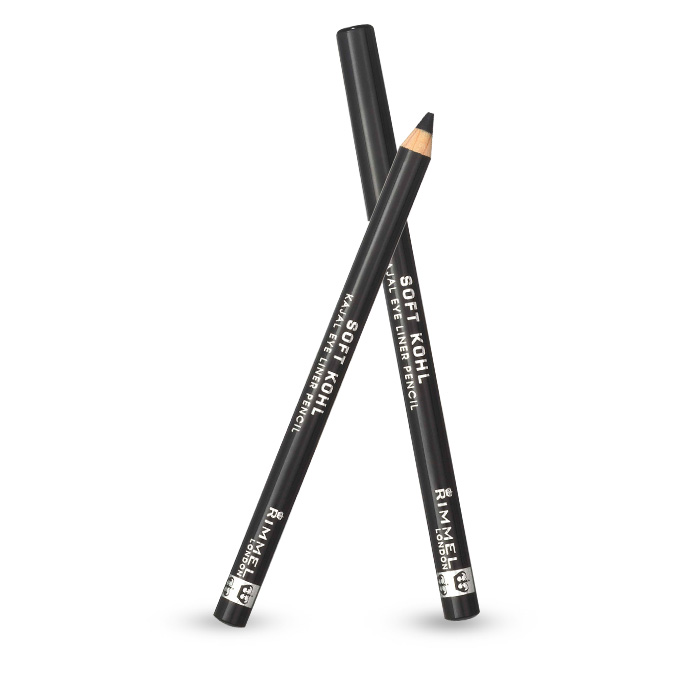 And I used black Rimmel Exaggerate Eye Liner to create a feline flick across my upper lids.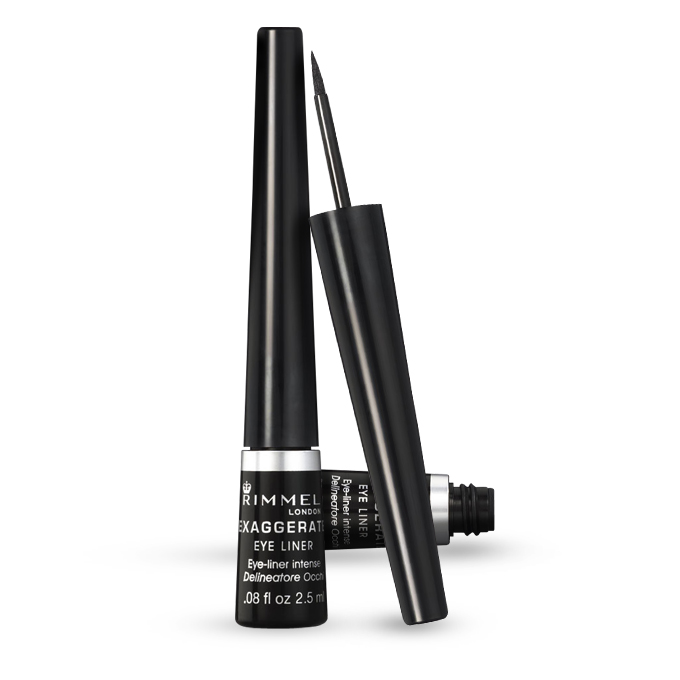 Rodial Glamolash black mascara XXL was my mascara of choice for the day and it really thickens and lengthens those lashes!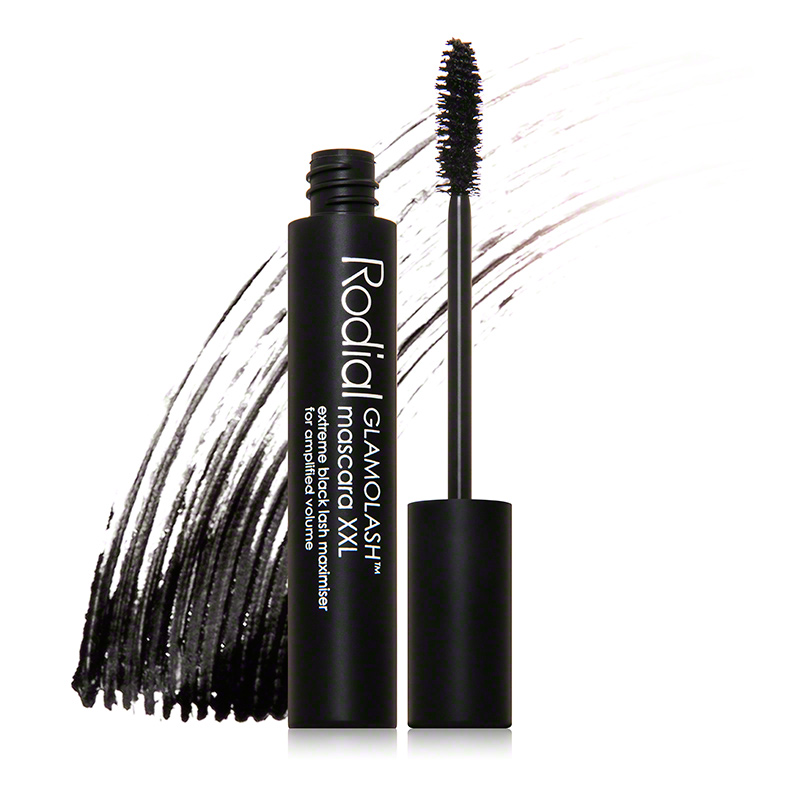 Of course I couldn't go to Sue's wedding without paying a little makeup tribute to the lady herself! I wore the SoSu Sophia lashes as they're thick and fluffy yet light enough to wear for hours. I used my trusty DUO Glue and they didn't budge once… and it was a very late night!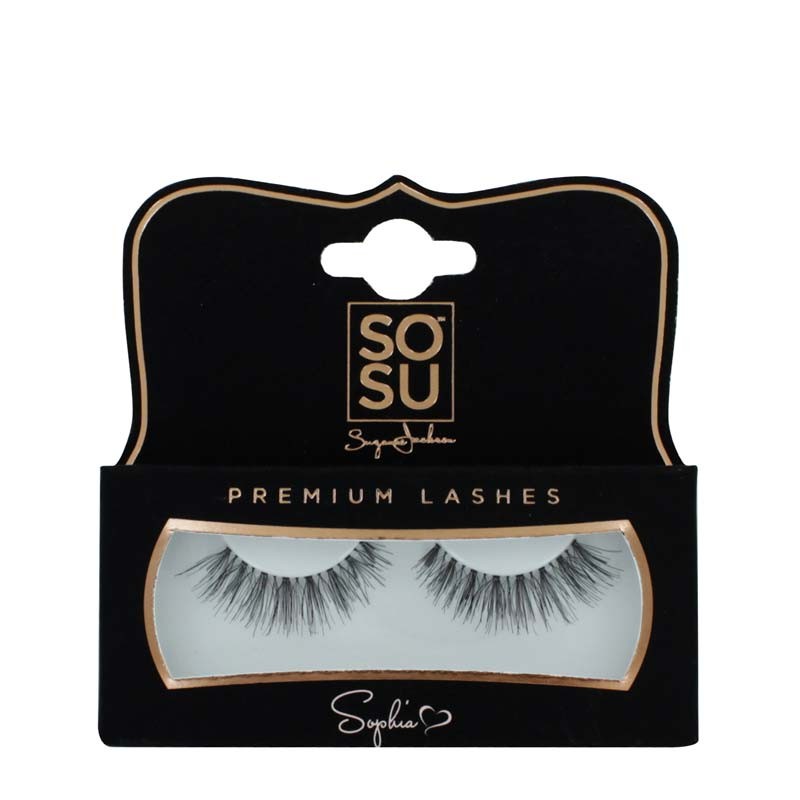 My lippie here is Eva's Nude from L'Oreal – a gorgeous shimmery pale pink with a hint of gold and pretty moisturising too.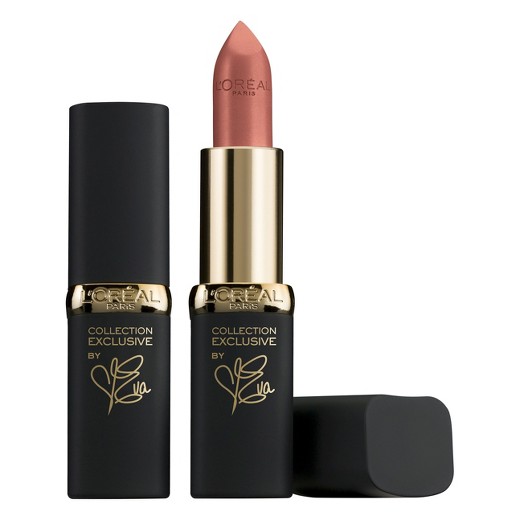 Then I added the Catrice Cosmetics Volumizing Lip Booster to give my lips a little kick up the backside.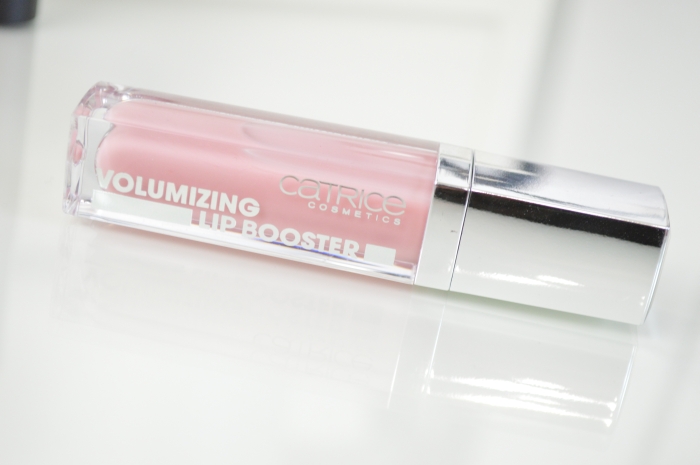 Finally, my tan is my absolute fave self tan mousse from TanOrganic. It glides on smoothly to create a healthy golden glow and fades off gradually too. Plus it's 100% safe, organic and natural. Hurrah!