The dark winter months aren't too far away now and I spend so much time dreaming of the colours, warmth and tastes of tropical lands that these bars are pretty much the perfect treat to whip up on a cold rainy day at home.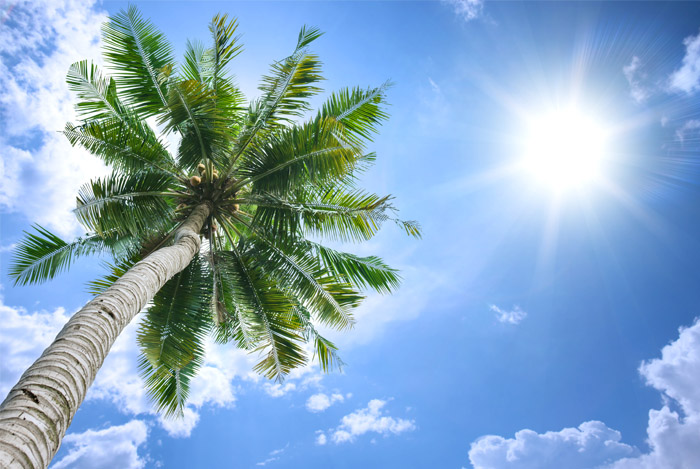 I just lie back, close my eyes and pretend I'm swinging gently in a hammock below the palm trees!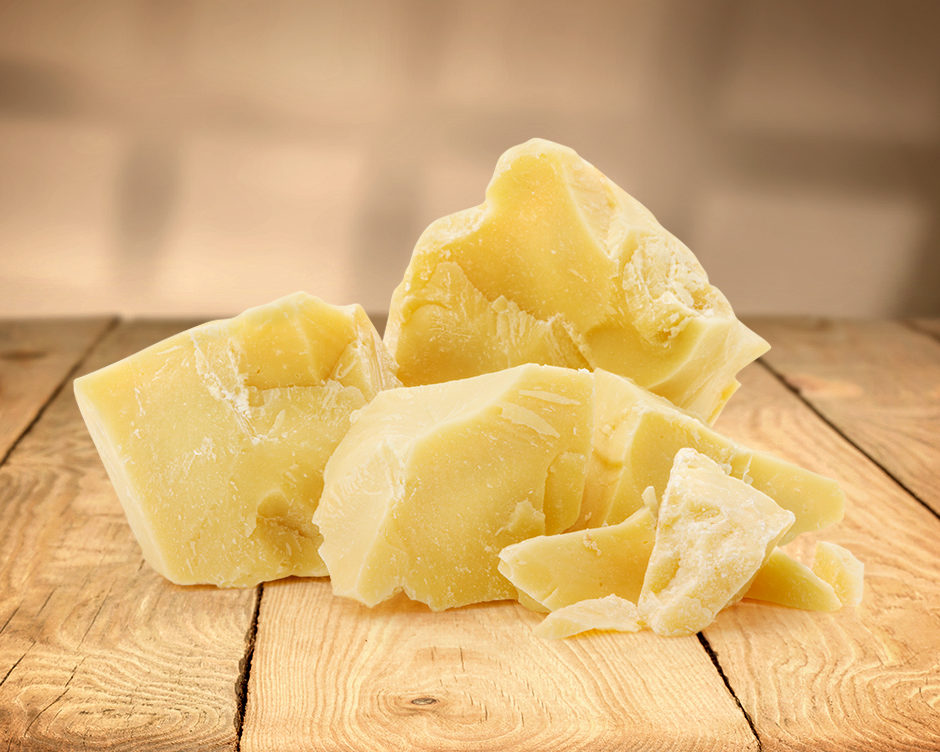 Many of the ingredients for these Eat Yourself Beautiful coconut and chocolate bars may already be in your kitchen cupboard, with cacao butter being possibly the only exception as it's a more unusual addition… but tastes incredible!
Available in health food shops and online, cacao butter is the edible fat left behind when the cacao solids are removed. It's melt-in-the-mouth creamy and delicious, quite like white chocolate but without the refined sugar and dairy.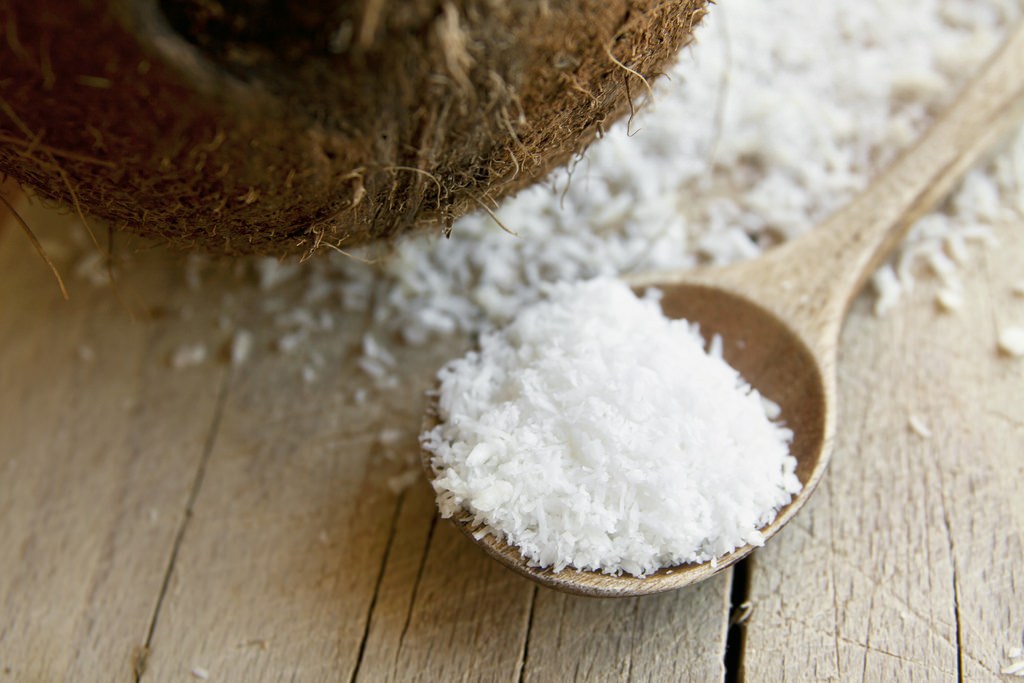 Coconut and raw cacao are such skin superfoods, full of healthy fats and antioxidants, that these special occasion treat bars do as much good for your complexion as they do for your taste buds. Yesssss.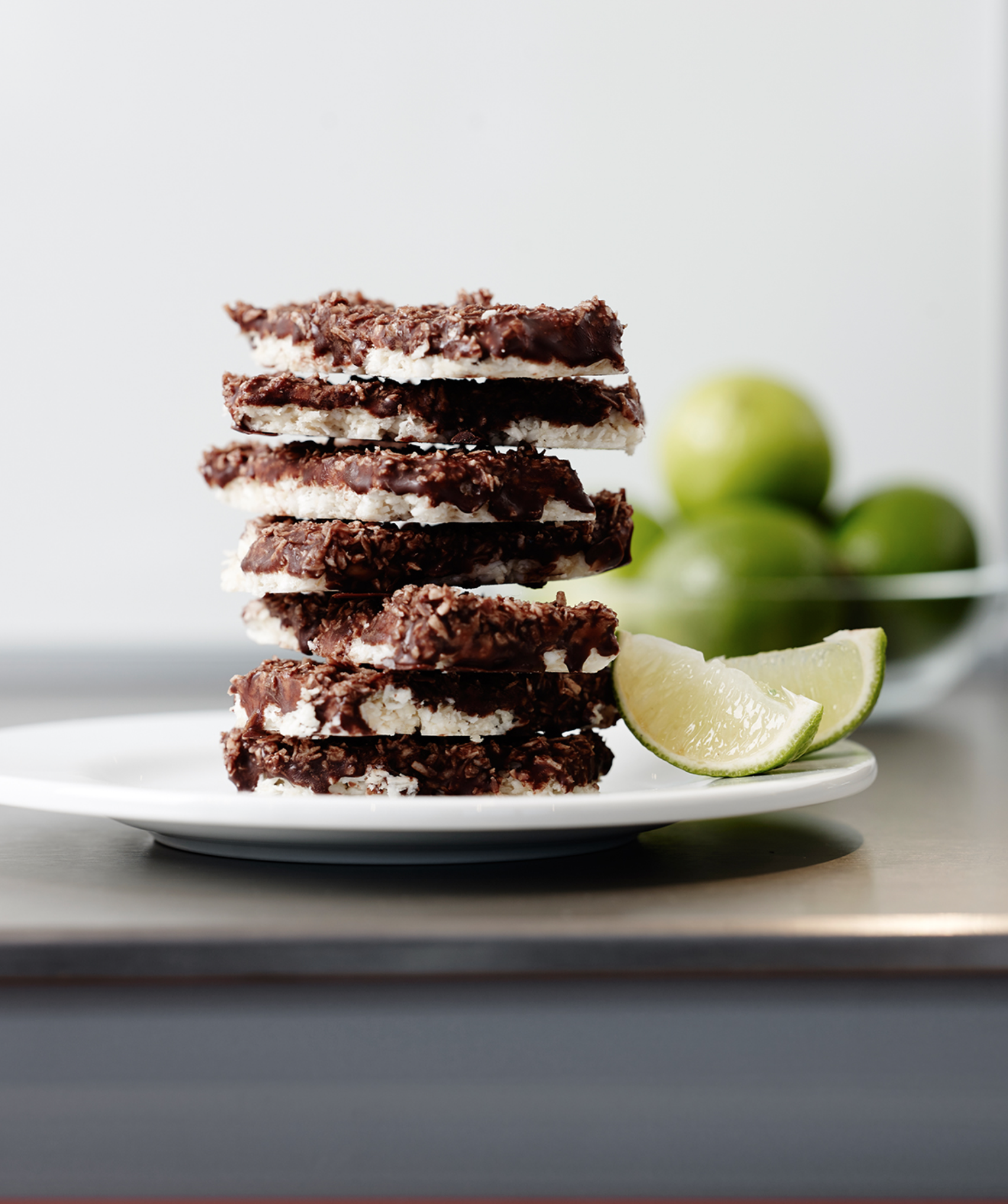 I would love to know if you get a chance to make these Taste of the Tropics Coconut Bars! Simply tag #RosannaDavisonNutrition on Instagram or Twitter or come on over to my Facebook to say hello 🙂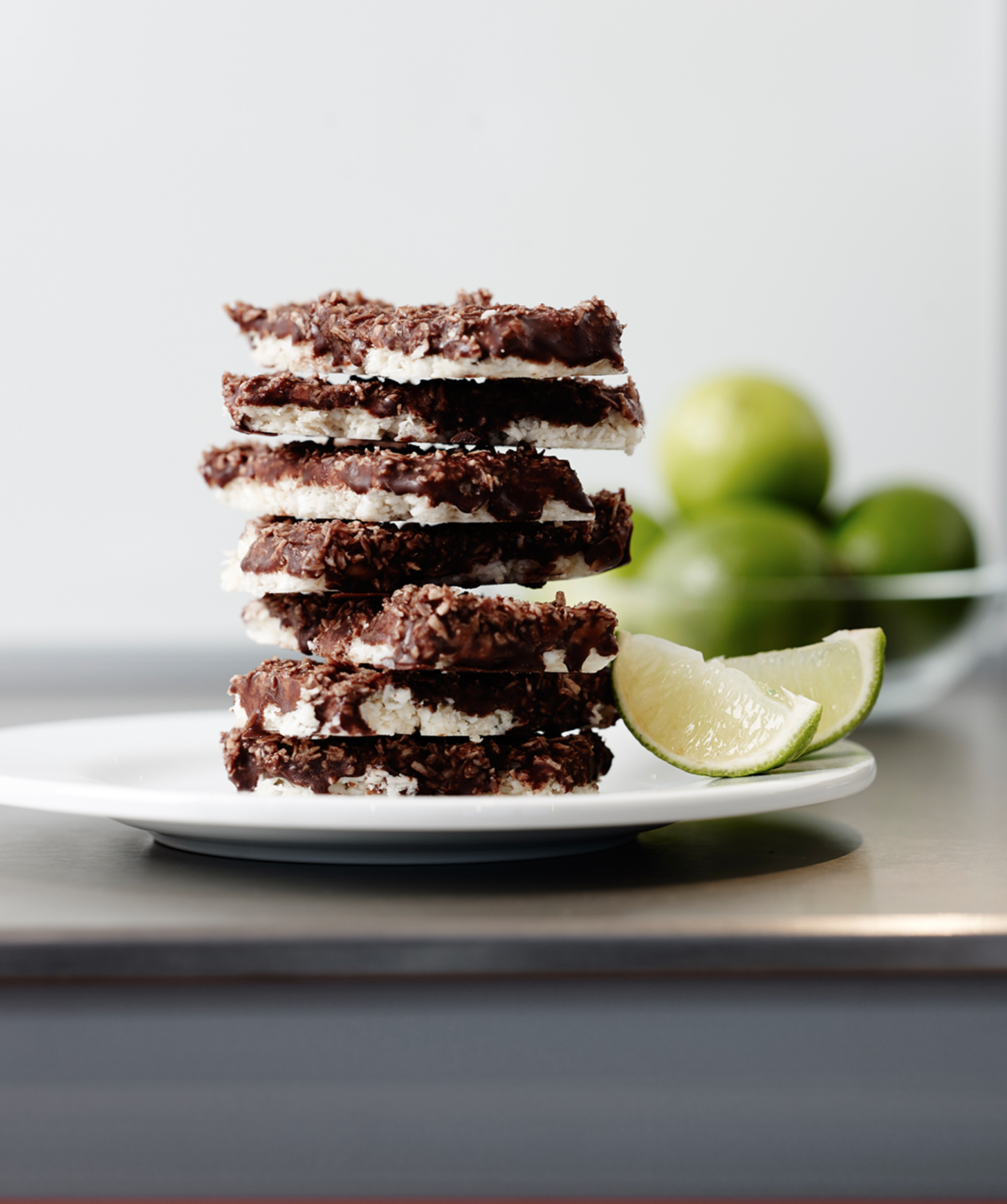 Taste of the Tropics Coconut Bars
2017-09-11 16:52:13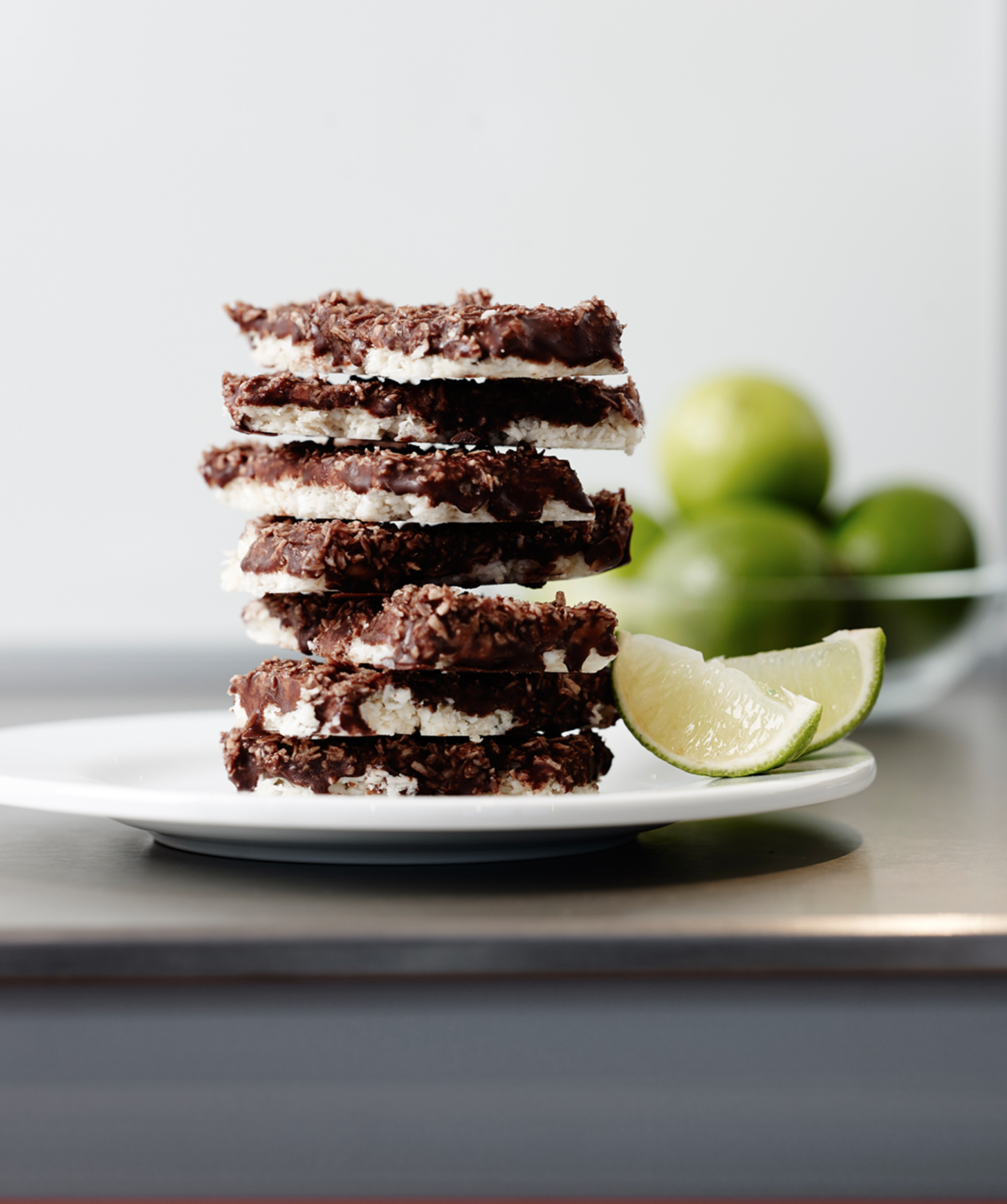 Simple, delicious chocolate and coconut bars that taste like summertime. Packed with skin-friendly nutrients for a healthier treat.
For the bars
200g unsweetened desiccated coconut
100g coconut oil
50g organic maple syrup, coconut nectar or honey
For the dark chocolate topping
220g cacao butter
80g raw cacao powder
80g pure maple syrup
5 drops of liquid stevia (optional)
Instructions
To make the bars, place the desiccated coconut, coconut oil and maple syrup in a bowl and use a spoon or fork to mash them together until well mixed. Press into a 24cm x 24cm tin lined with greaseproof paper and place in the freezer for 20–30 minutes, until solid.
Meanwhile, to make the topping, melt the cacao butter in a small saucepan over a medium heat and then transfer to a mixing bowl. Add the cacao powder and whisk together until there are no lumps. Add the maple syrup and whisk again. Add the liquid stevia if a sweeter taste is desired.
Remove the tin from the freezer and cut the mixture into eight bars. Dip each bar into the dark chocolate mixture. Lay the bars out on a piece of greaseproof paper and place in the fridge for 30 minutes to allow the chocolate to set.
Notes
Keep refrigerated in an airtight container for up to 4 days and always serve chilled.
Rosanna Davison Nutrition https://www.rosannadavisonnutrition.com/