Hi everyone!
So I'm invited to a 30th birthday party this evening. The theme is 'colourful', so I'm trying to figure out what to wear without looking like a complete clown 😉 It's also still raining, so I'm off to dig out a suitably colourful coat!
In the meantime, I wanted to share some of my favourite make-up products for some Saturday night inspiration for you 🙂
The nature of my career in modelling means that I frequently have to be dolled up, hair done and make-up perfect. It's like getting ready for a Saturday night every morning! While I get my eyelashes done at Up to My Eyes, nails done with Michele Burke and Gold Fever Hair Extensions by Ceira Lambert to all speed up the process of getting ready for work, I do have some beauty staples that you'll always find in my make-up bag. I have chosen them because they photograph well, stay put throughout the day and I always seem to go back to them, despite good intentions to try out different products. Hey, I'm a creature of habit.
These are all products that I use for work, as when I'm not working I'm very low maintenance and can usually be found in my gym gear or jeans, t-shirt and flats, with minimal or no make-up and messy hair. Or 'cavewoman chic', as my husband kindly refers to it!
Here are my top 10 daily make-up staples:
1. La Roche-Posay Anthelios XL SPF 50
My mum first introduced me to this fab moisturiser years ago, and I've been wearing it everyday under my make-up ever since. I'm an SPF freak and wear it in every type of weather! I love that it goes on smoothly, sits well under my foundation and is lightly tinted, so it provides a little coverage and colour on days when I don't want to wear makeup. I also love Image Skincare Daily Hydrating Moisturiser in SPF30. It isn't tinted, but it smells of lollipops and also works brilliantly under makeup.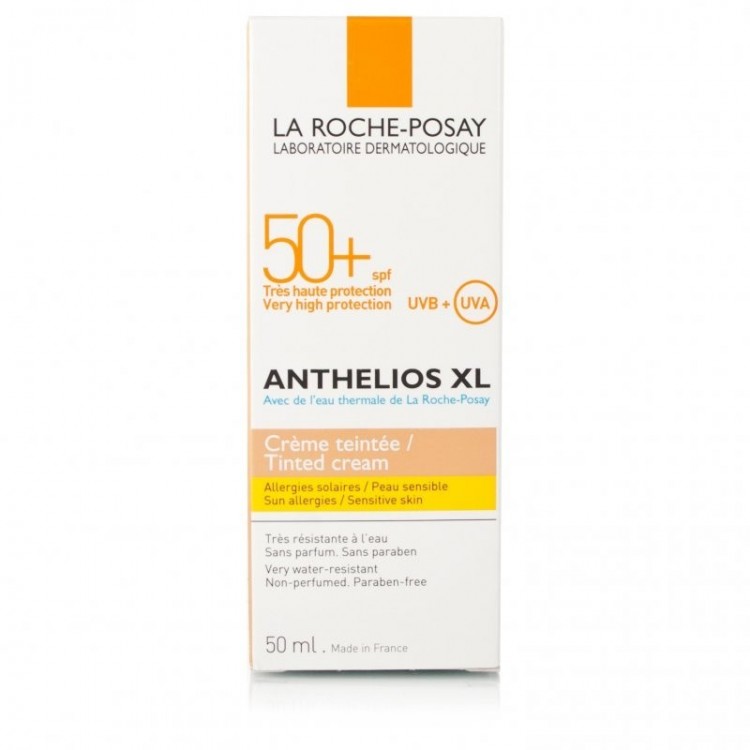 2. MAC Strobe Cream
This cult favourite product works so well under foundation to brighten and freshen tired-looking skin. It gives a glow to your complexion and works equally as well on bare skin for a relaxed daytime look. A bottle lasts for ages too!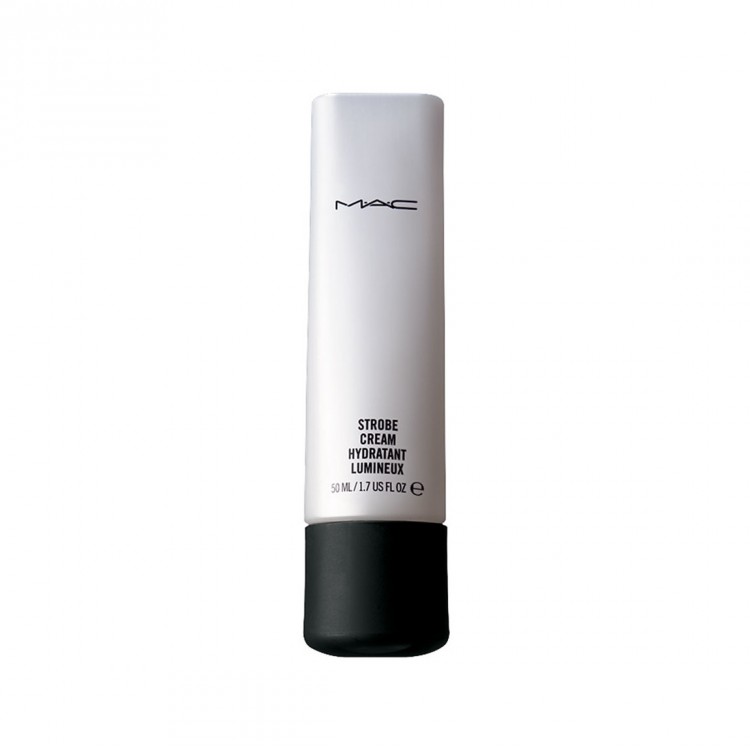 3. Estee Lauder Double Wear Light foundation
The make-up artist, Michelle Regazzoli, who did my wedding make-up last year, first introduced me to this foundation. I only wear it for work as I prefer a tinted moisturiser or BB cream on days off, but I love so much because it makes skin look flawless in photographs and it doesn't budge all day. I go for the shade 3.0 if I'm feeling a bit paler, and 4.0 if I'm wearing a layer or two of my favourite Cocoa Brown Tan.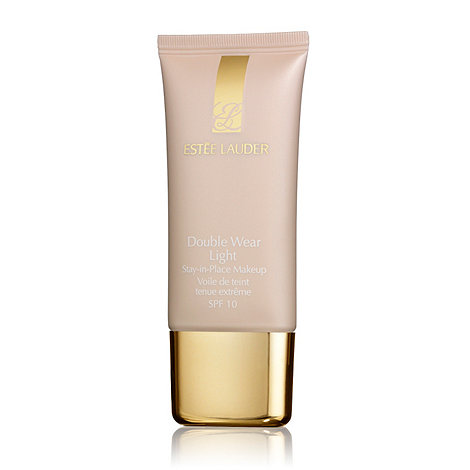 4. MAC Mineralize Concealer in NC20
What a wonderful creation! Where would we be without a little bit of concealer to cover blemishes and tired eyes?! So many of the concealers I try really dry out the delicate area under my eyes, but this one from MAC's Mineralize Collection sits on the skin perfectly without causing the dreaded dryness or scaliness. Urgh.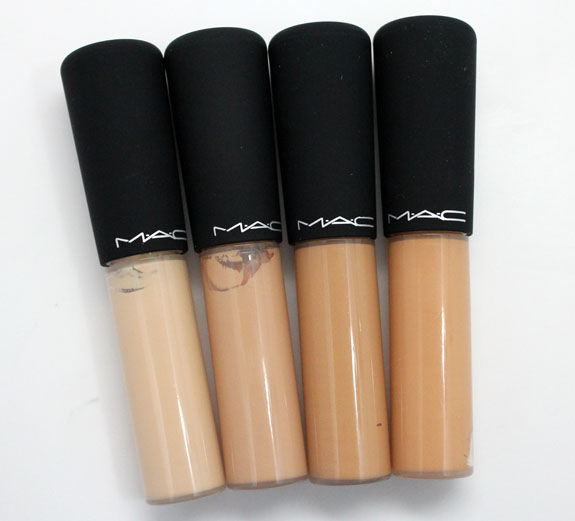 5. Smashbox Brow Tech To Go in Brunette
I first bought this super product on a flight a few months out of curiosity, and absolutely loved it. If, like me, you need a helping hand to shape your brows, then this is the perfect solution. It has an angled pencil to colour in your brows, plus a brush applicator with gel to tame unruly ones. It makes filling in brows far less daunting!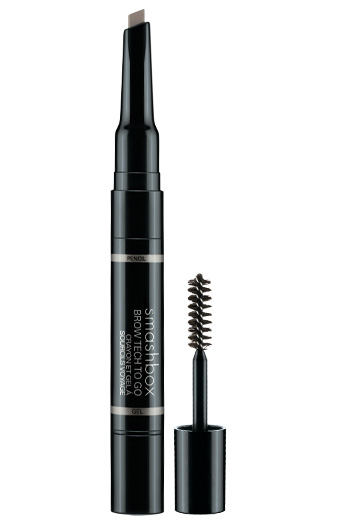 6. MAC Mineralise Skinfinish in Medium Plus
I don't always use powder, as I love the glowy look you can achieve without it. But when it's called for, I always use this Mineralise Skinfinish by MAC, because it feels so lightweight and fresh on the skin and doesn't clog my pores.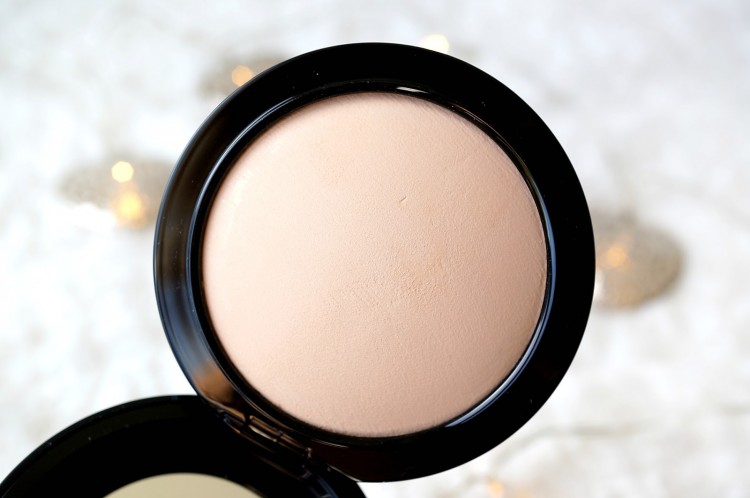 7. Rimmel Exaggerate Eyeliner in 100% Black
Despite the fact that I have tried so many different gel, liquid and pencil eyeliners, I always go back to this one by Rimmel. It has everything I need in an eyeliner: it's extra black, easy to apply, really precise and inexpensive, plus it doesn't crumble and it's easy to remove with make-up remove at the end of the day.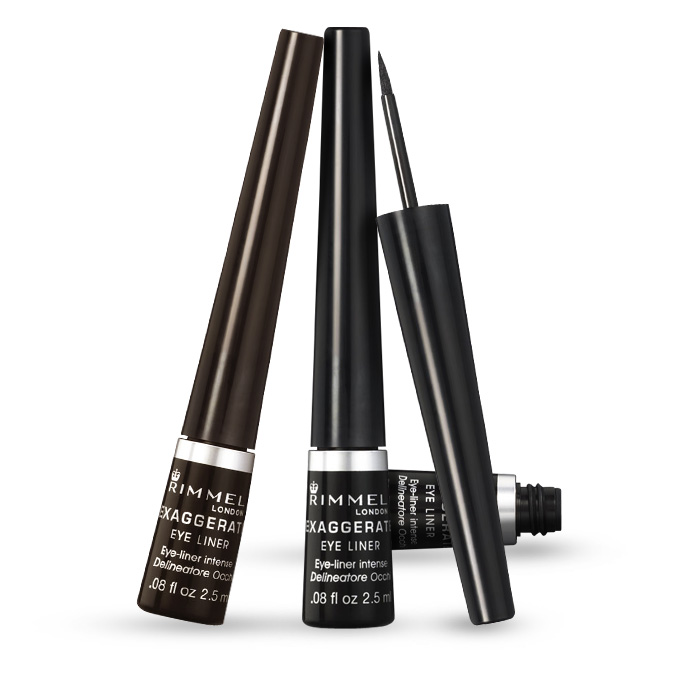 8. MAC Cremesheen in Pure Zen
This was the lipstick I wore on my wedding day, so it has an extra special sentimentality for me. I love how pretty, flattering and feminine the shade of pale pink is, plus it leaves lips feeling soft and moisturised.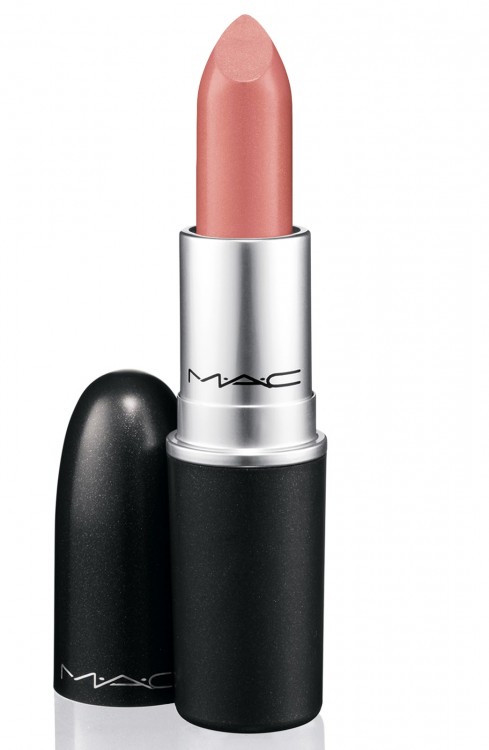 9. MAC Warm Neutral Eyeshadow Palette
I'm pretty unadventurous when it comes to trying out coloured eyeshadows on my brown eyes, so I tend to stick to golds, bronzes and browns. This eyeshadow palette by MAC contains some great shades and comes everywhere with me. The pigments are gorgeous, blend so easily and stay put for the entire day.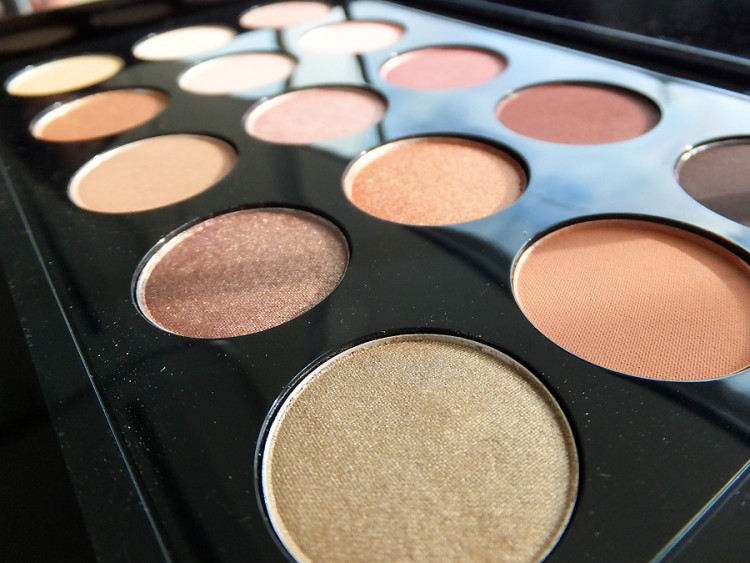 10. MAC Mineralize Blush In New Romance
Yet another favourite from the MAC mineralize collection! I love how this pretty blusher glides onto the skin, leaving a rosy pink hue and a subtle, healthy shimmer. I use a light brush of it for daytime and build up the colour slightly for evening events.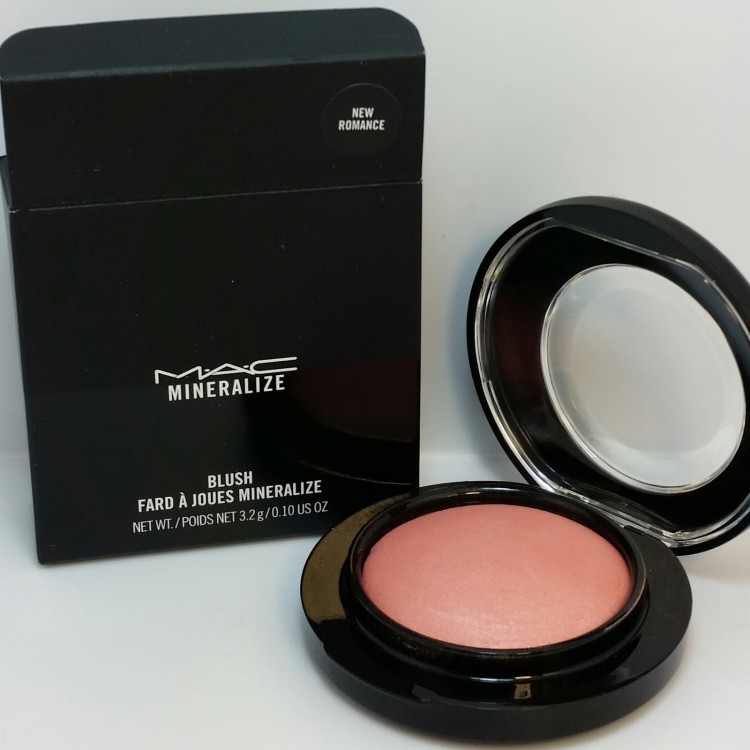 Do you use any of these products or have any other recommendations? I'm always keen to know about new wonder products out there! Tag #RosannaDavisonNutrition on Instagram or Twitter or come on over to my Facebook to say hello!