As an eighties child, I'm too young to have experienced the fun and flair of the seventies. But luckily, fashion has brought back the decade with bang this season, with plenty of choice in the shops. Give any trend a few decades and it tends to become cool again!
1. Yellow Printed Zip Front Shirt Dress (€65)
I have a bit of a thing for shirt dresses, and loved the one I wore to Electric Picnic last month as it was so comfy and easy to wear…
But this 70s-style shirt dress is perfect for autumn and winter, as the colours are more seasonal and simple to pair up with black tights and boots for a stylish outfit. I really like the flattering belted waist detail and the gold zip at the front means that you can go with simple gold accessories.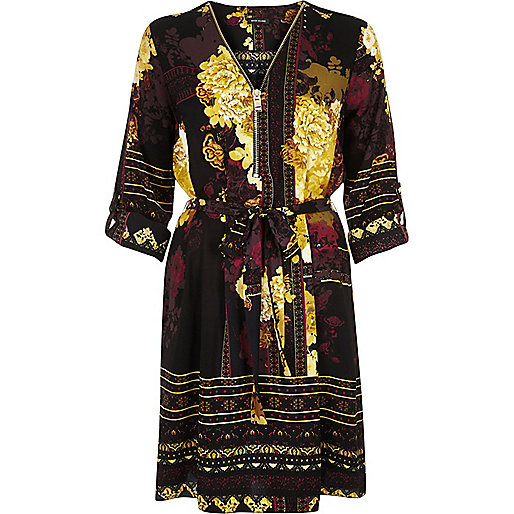 2. Black Roll Neck Knitted Top (€25)
Roll neck tops are everywhere this season, and I'm delighted! There are few tops more cosy, comfy and easy to wear with jeans and skirts. Invest in a decent version like this black knitted top, to see you through the winter months.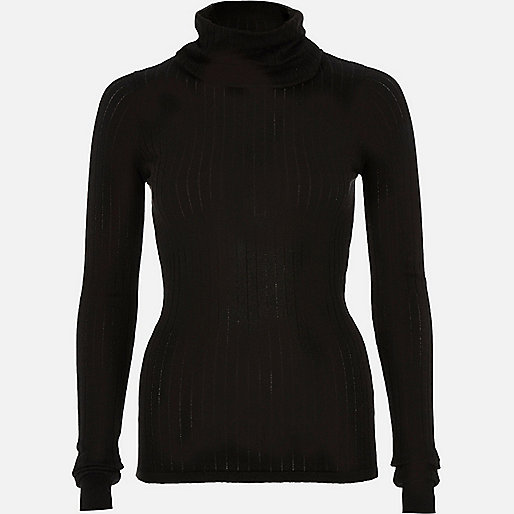 3. Beige Faux-Fur Trim Jacket (€75)
I really like this well-priced snug beige jacket with a detachable faux-fur collar, and it would look great with a simple pair of jeans and boots. The ribbed jersey material helps to keep it cosy yet casual, and it comes in khaki too. Decisions! 🙂
4. Beige Sequin Patchwork Dress (€80)
Christmas party season is creeping up, and now is the time to snap up the best outfits before your workmates do! I love a bit of sparkle to brighten up dark winter nights, and this dress ticks all the boxes. It has a super-flattering scoop neck, with short sleeves and a feminine fitted shape.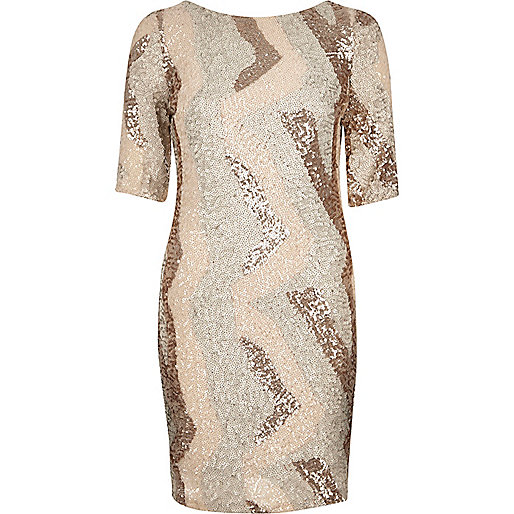 The scooped back also features a trendy exposed zip. Very Victoria Beckham!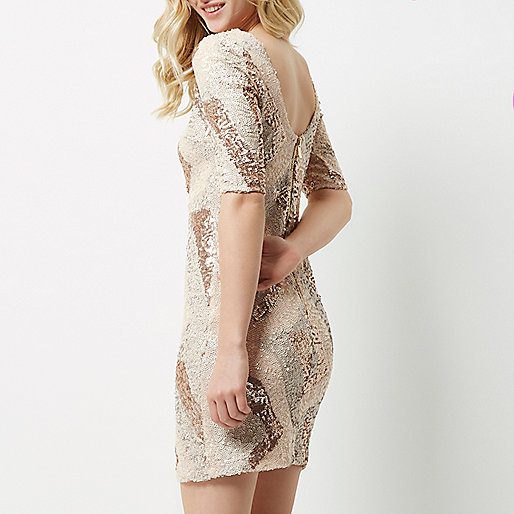 5. Brown Patchwork Tote Handbag (€55)
How gorgeous is this bag?! I adore the funky colours and contrasting retro patterns and textures. It's smart enough o bring out at night too, and would go with a whole range of outfits. Definitely one on my handbag lust list!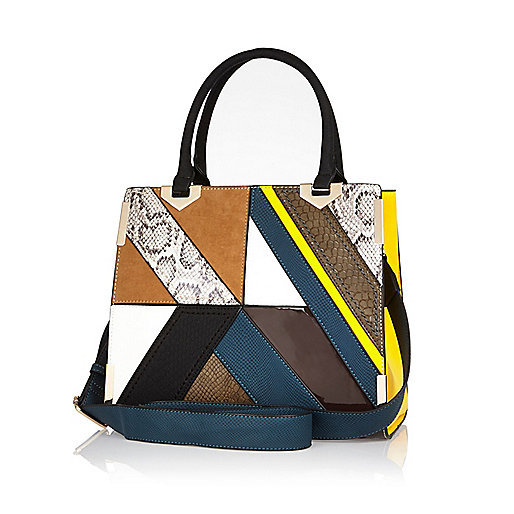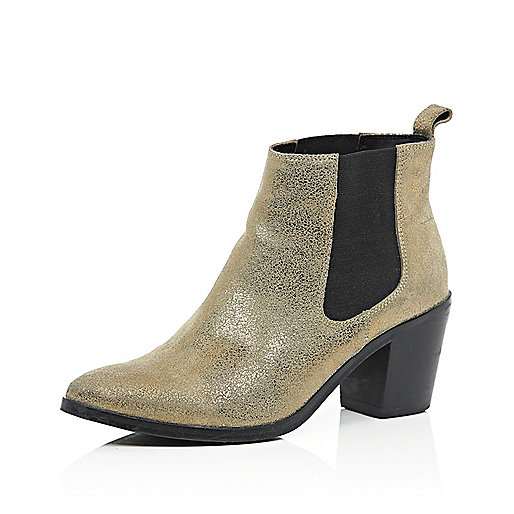 I recently got these boots and absolutely love their rock 'n' roll glamour, but practical heel height for everyday wear! They have a real retro feel and effortlessly glam up a simple outfit.