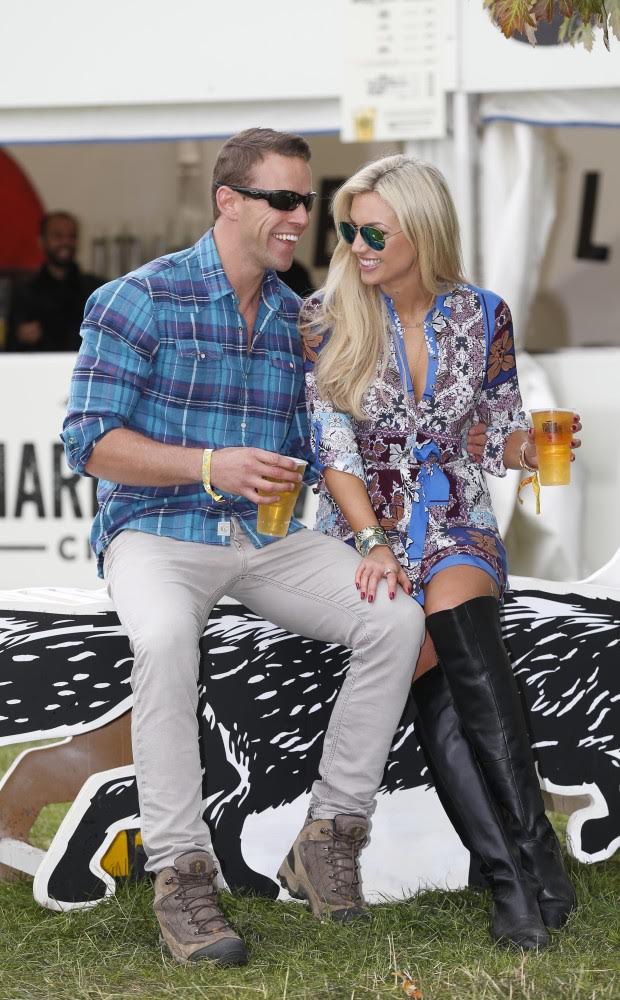 We just got home last night from a brilliant 24 hours at Electric Picnic. In fact, I'd say it was the best year yet!
Wes and I only arrived at Stradbally to enjoy the final couple of hours of blazing sunshine on Saturday evening, before dancing the night away to Sam Smith in the main arena and soaking up the hippy vibes in the Body and Soul area – our favourite part of the festival for the atmosphere and food. We enjoyed a couple of meals in the Natasha's Living Food tent, which serves up hearty homemade salads, soups, flax crackers, smoothies and sweet treats. All of it plant-based and mostly raw. Even my meat-eating husband loved every bite of his falafel and hummus wrap!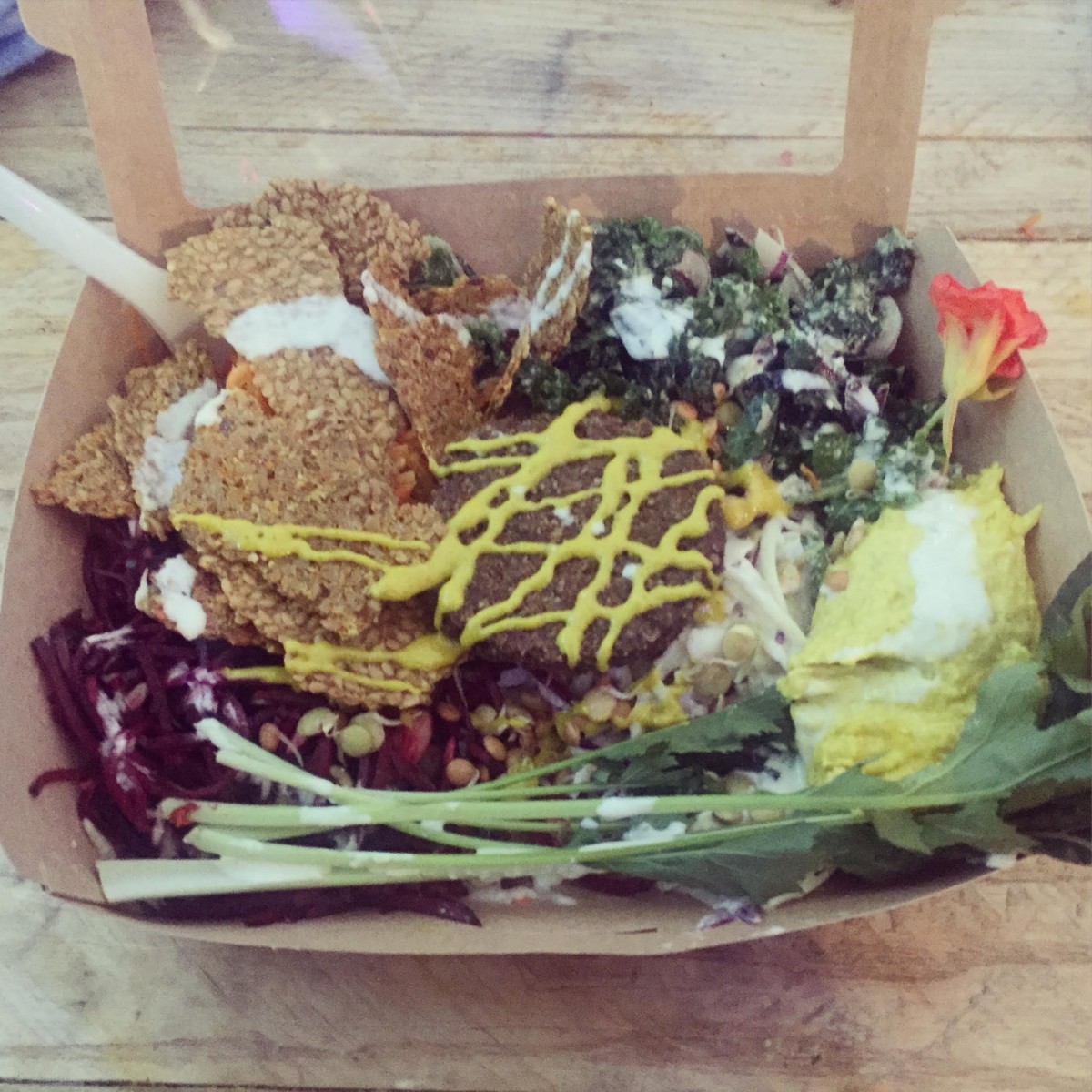 Yesterday, we enjoyed the atmosphere and refreshments as guests of Orchard Thieves apple cider….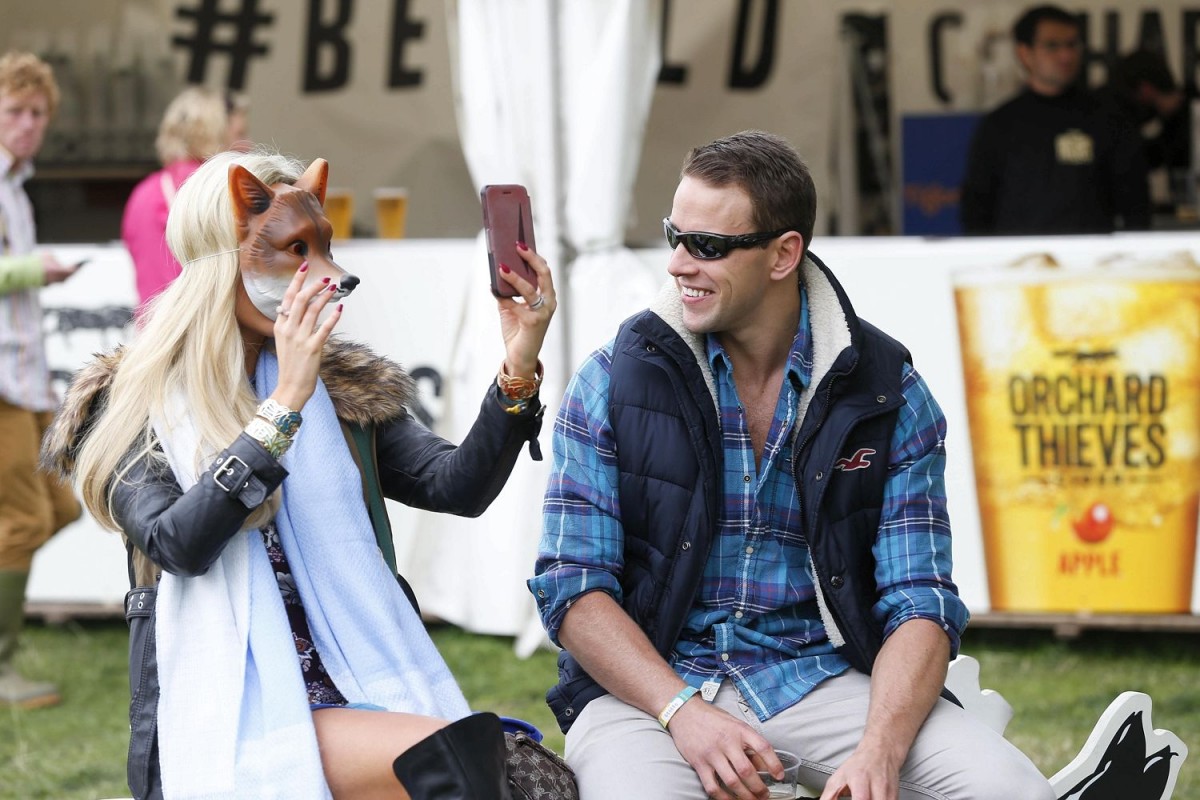 and I was caught taking a cheeky selfie in a fox mask! 🙂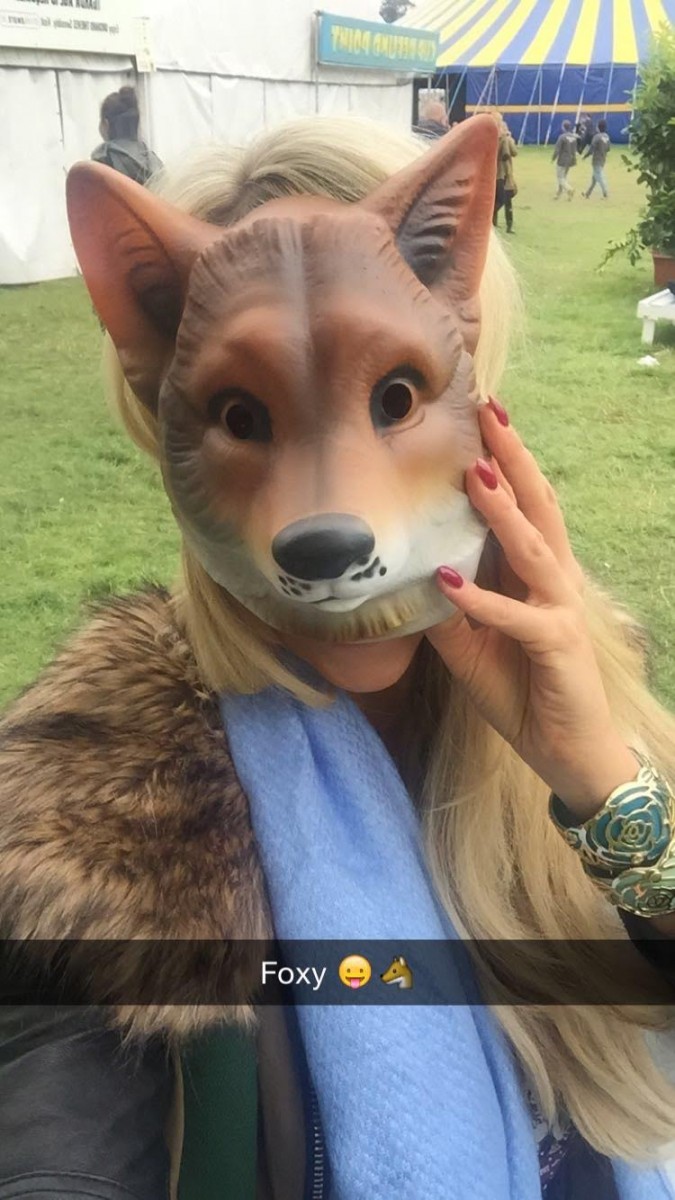 Lots of you over on Instagram and Facebook were asking me about what I wore for the weekend….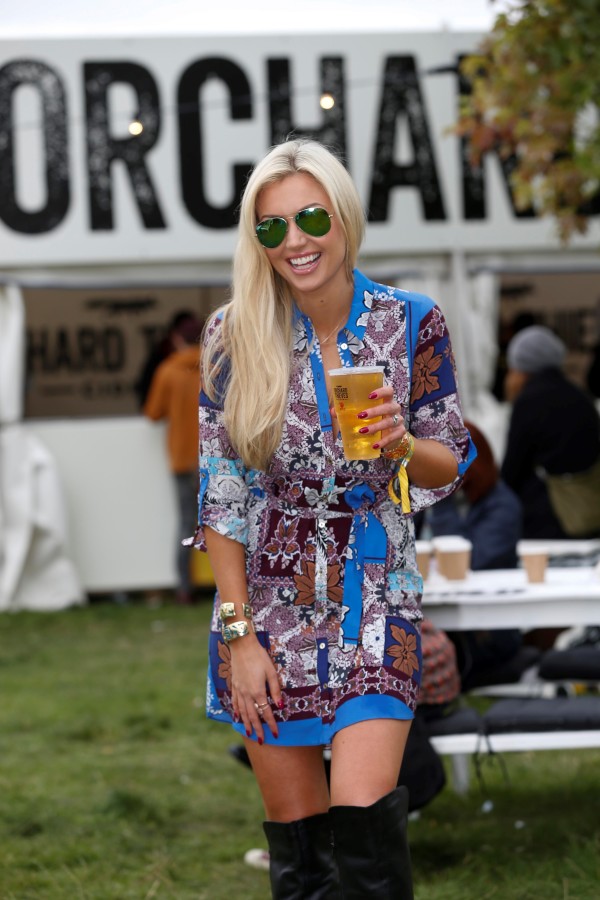 This little blue tile printed shirt dress with a tie belt (€65) was perfect for EP, as it was really comfy and could be layered up easily for when it got chillier later in the day. Although I'll be definitely wearing it throughout autumn and winter with chunky tights and boots, because it's such an easy dress to wear.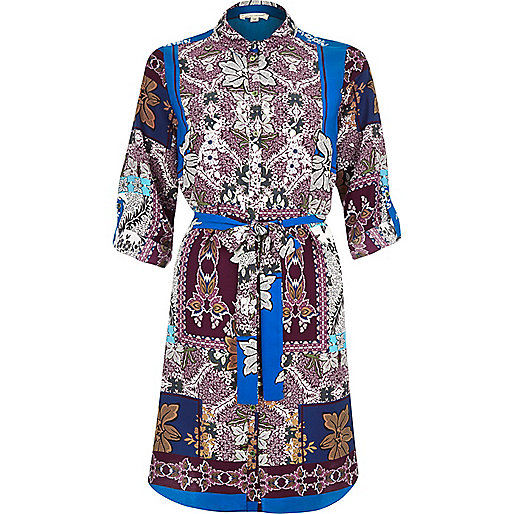 As the weather was dry and the rain had stayed away. I decided to wear boots rather than the usual wellies. These statement over the knee black boots (€120) with a side zip were perfect for walking around in, as they're sturdy yet streamlined and warm.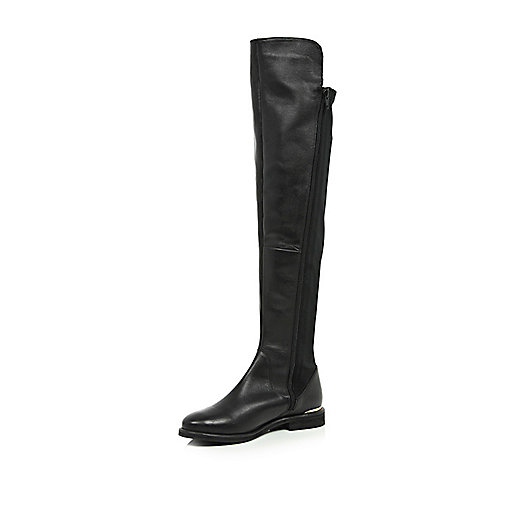 I brought plenty of cosy clothes too, including this snug oversized pale blue scarf from Savida (€20)…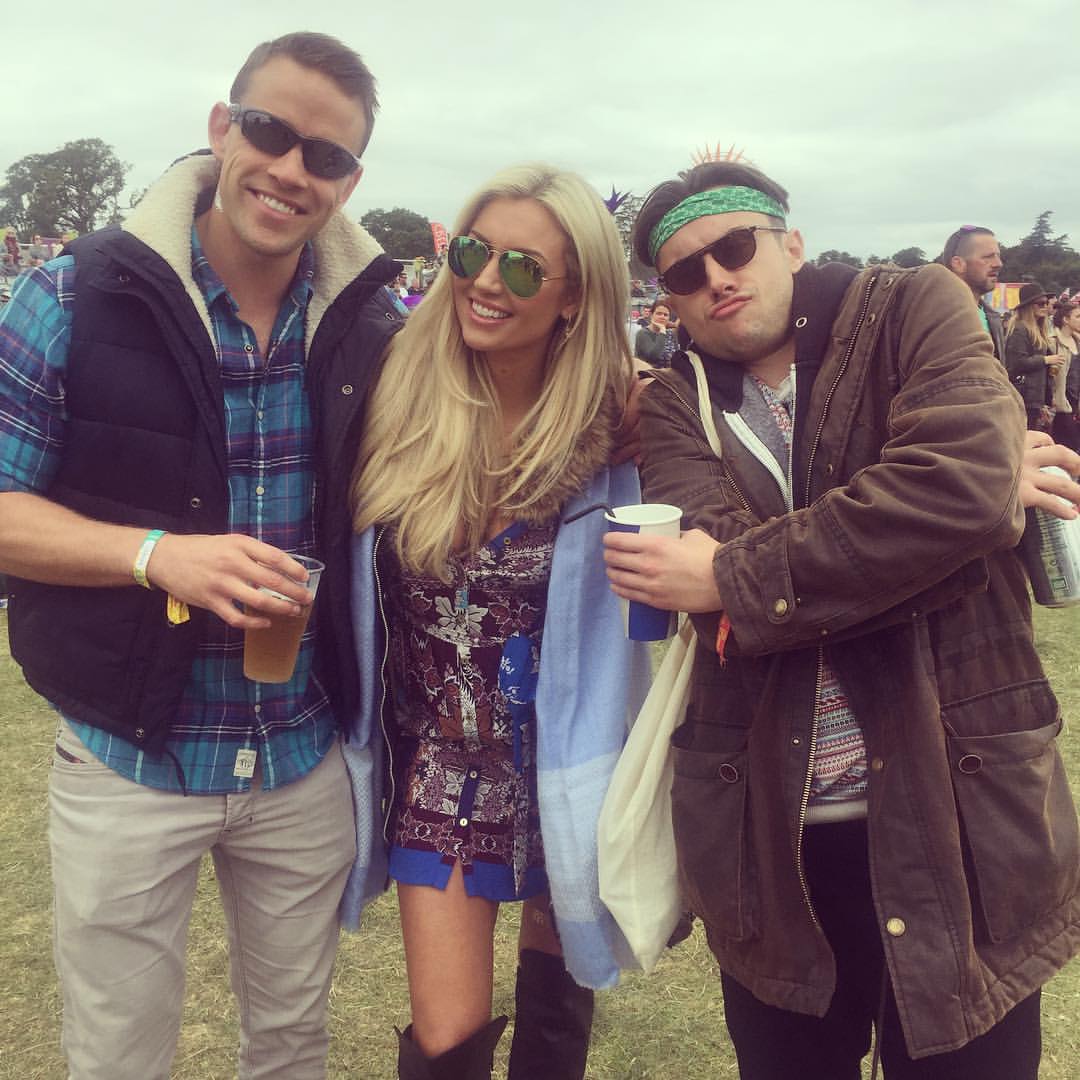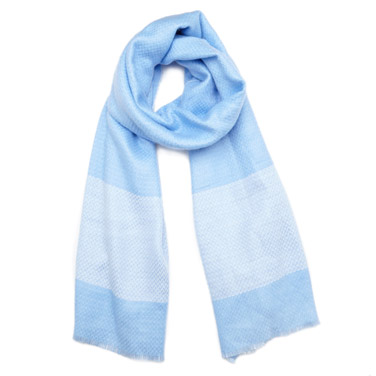 And my long biker parka jacket (€120) with faux-fur collar and faux-leather sleeves, kept me cosy on Saturday evening and all day Sunday…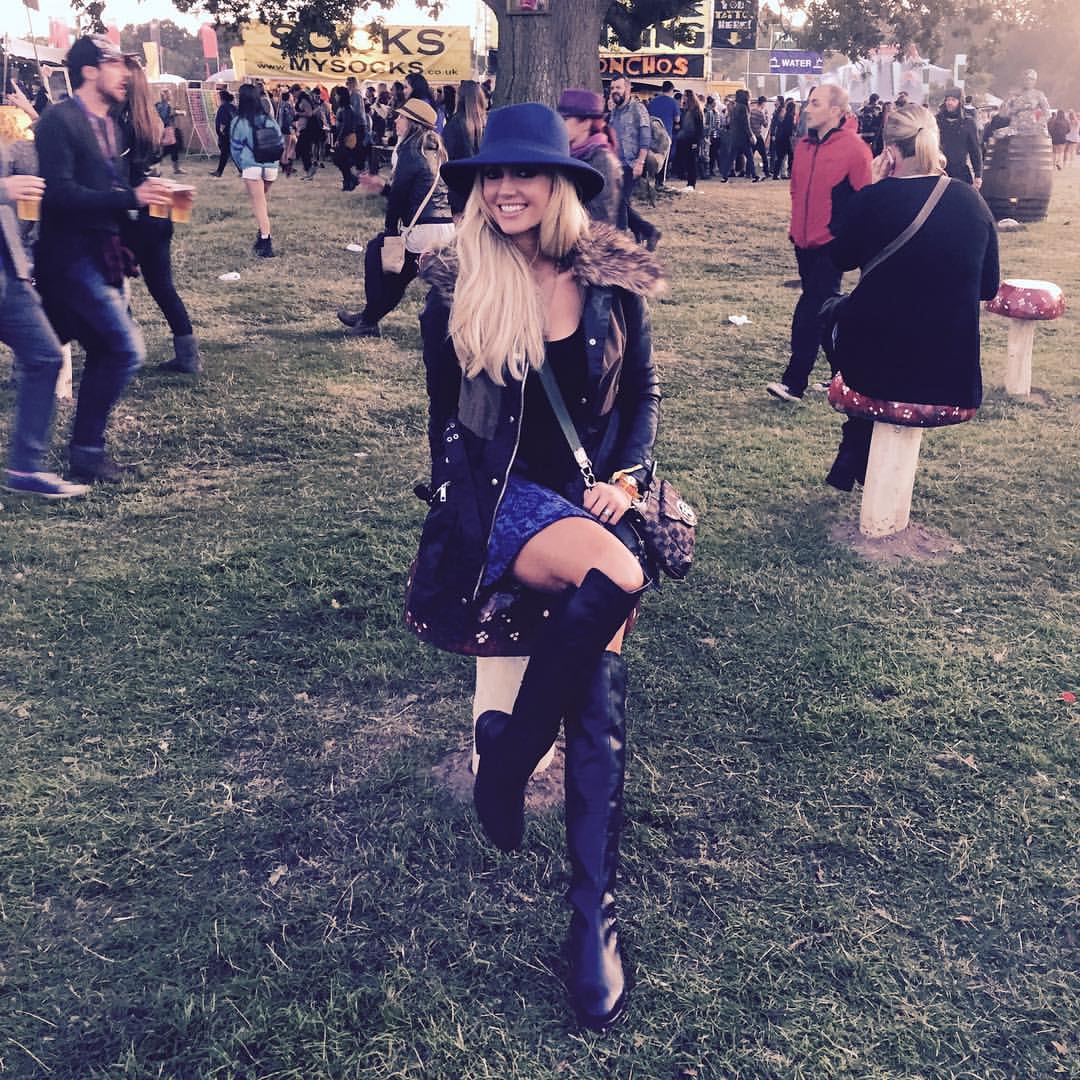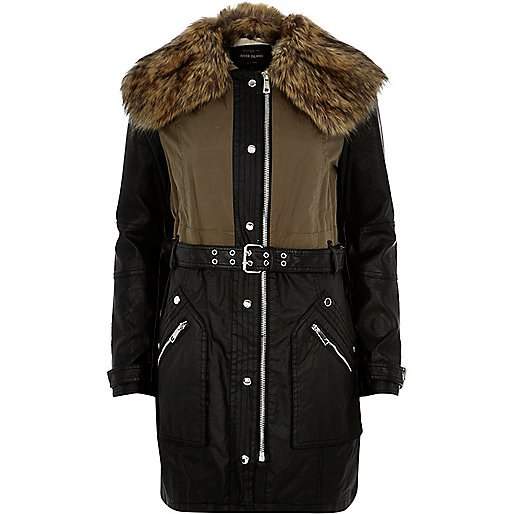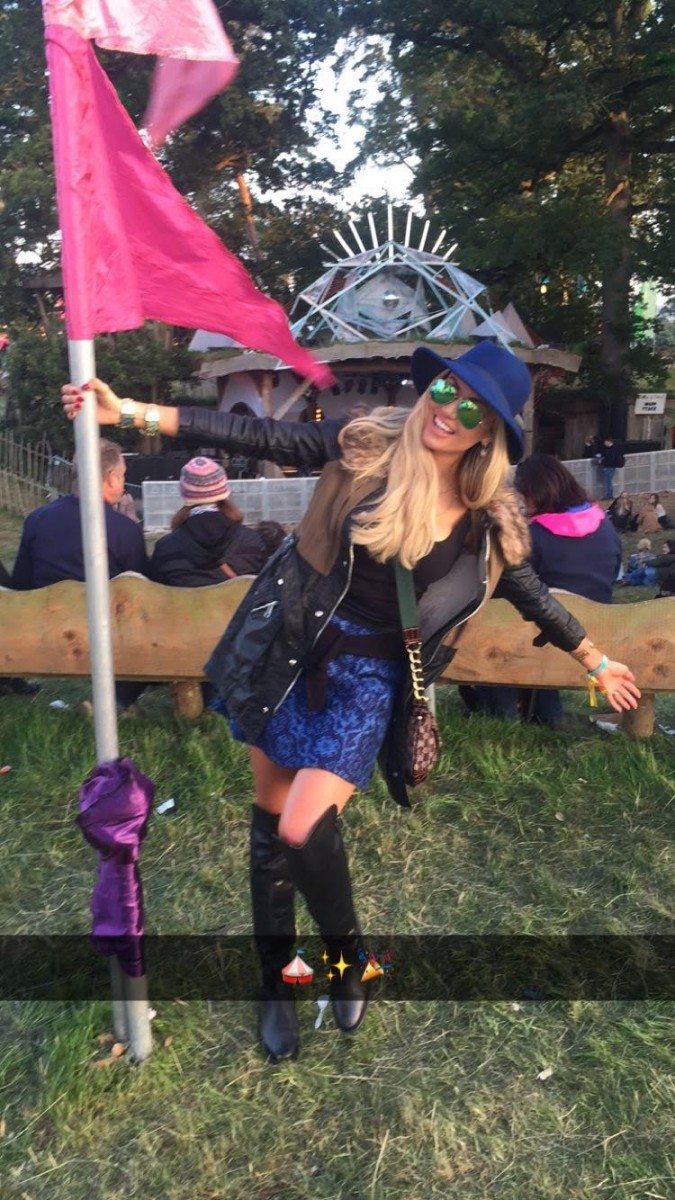 The navy hat fedora hat I wore on Saturday was €10 from Penneys and available in a range of colours.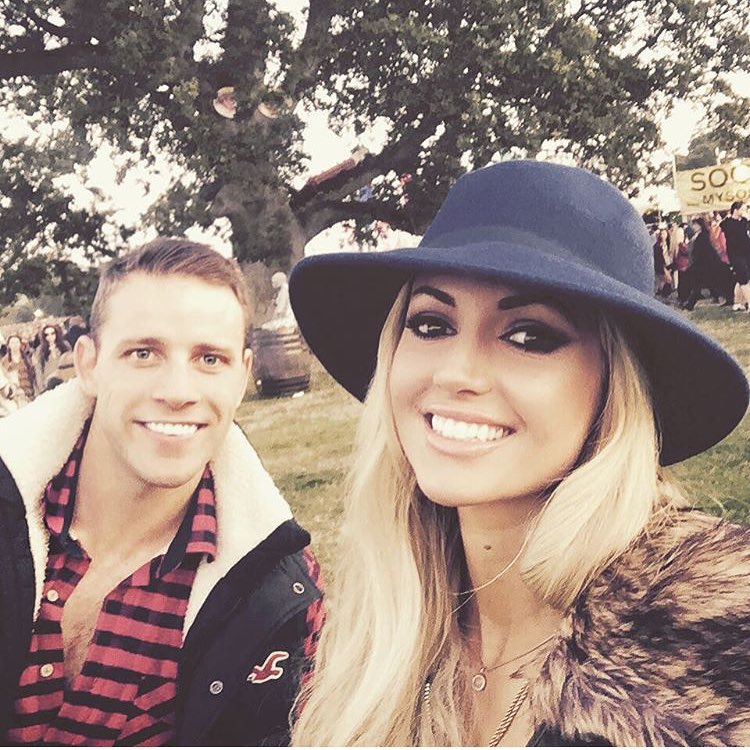 The blue skirt I wore on Saturday is an old one from Zara, but this navy lace zip front A-line skirt (€45) has a similar shape and pattern.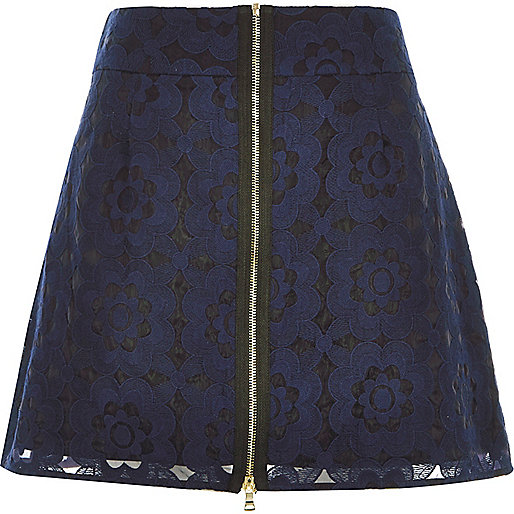 I paired it with a simple black scoop neck longline vest top (€8).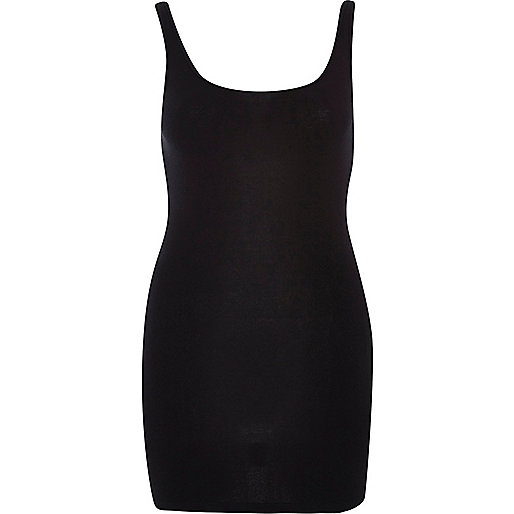 On both days, I wore these blue and gold bracelets from The Jewel Genie…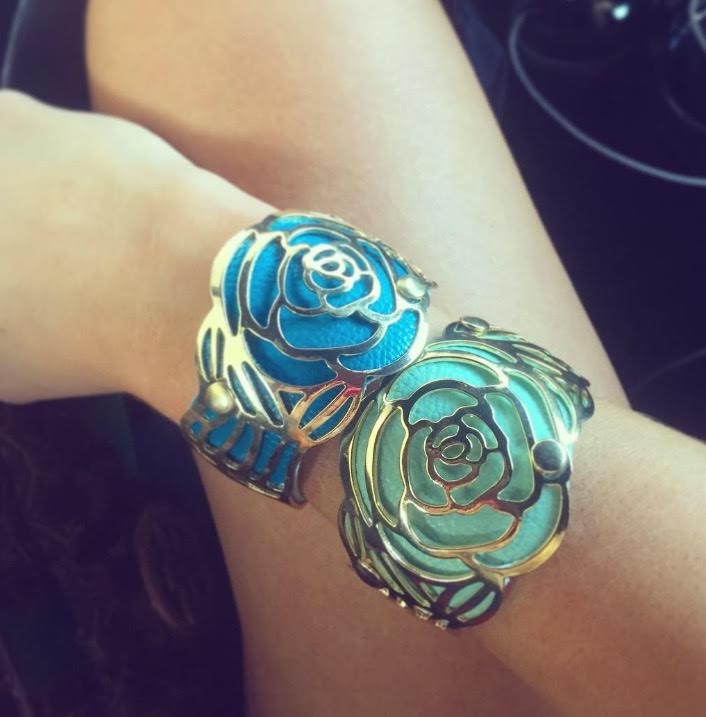 and yesterday I got some temporary metallic tattoos from Inkspo. I wore them on my hols earlier in the summer, and loved them! They're perfect for festivals and holidays, and last on your skin for a few days if you look after them.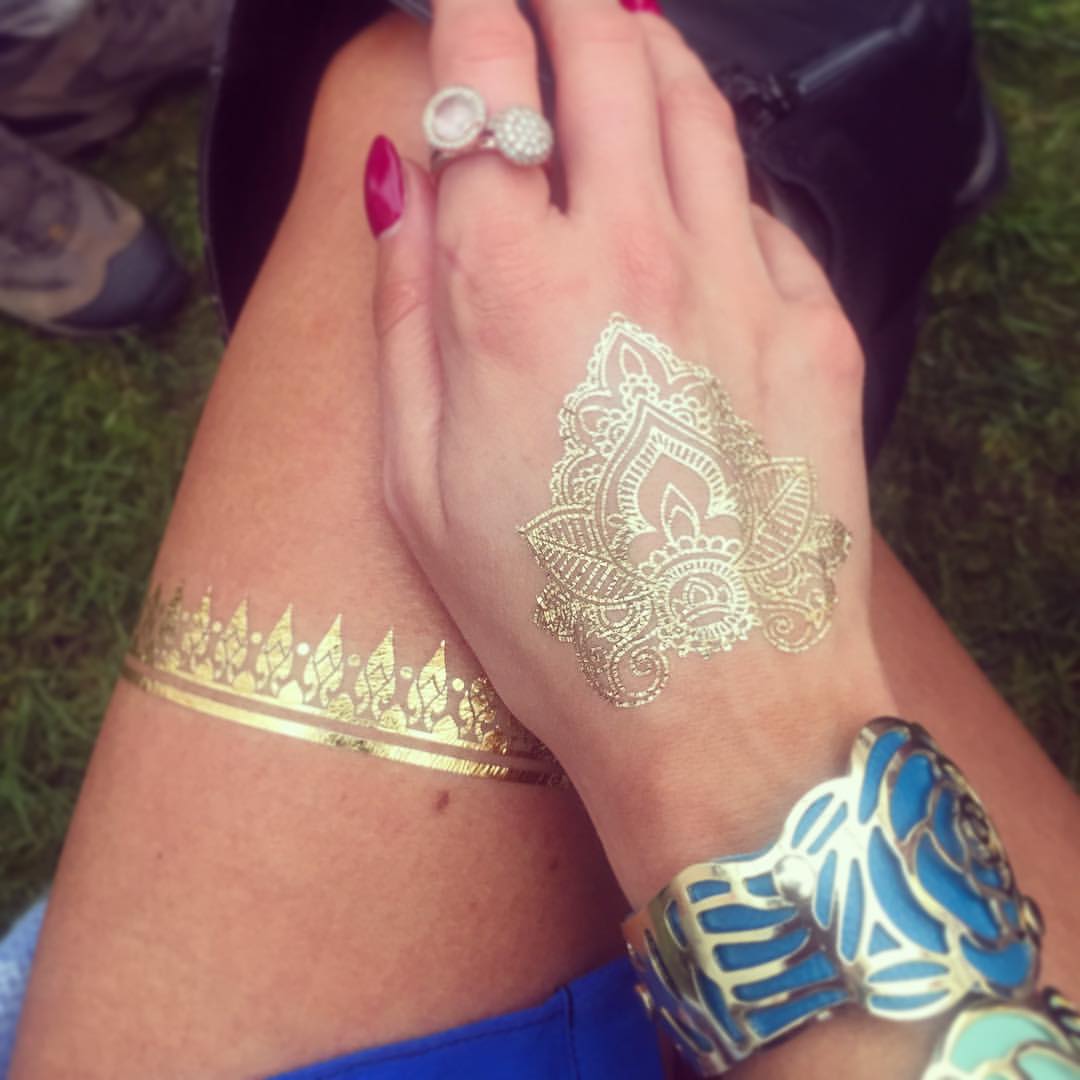 But the absolute highlight of the weekend for me was watching my little brother, Hubie, play a fantastic DJ set at the Red Bull Bar yesterday evening. What a proud sister!! I was his embarrassing groupie dancing in front of the DJ booth 😉