Ciara Powell is a skater with the Dublin Roller Derby. As well as being one of the coaching management heads, Ciara is the team's in-house fitness and nutrition go-to and one of the team's coaching managers.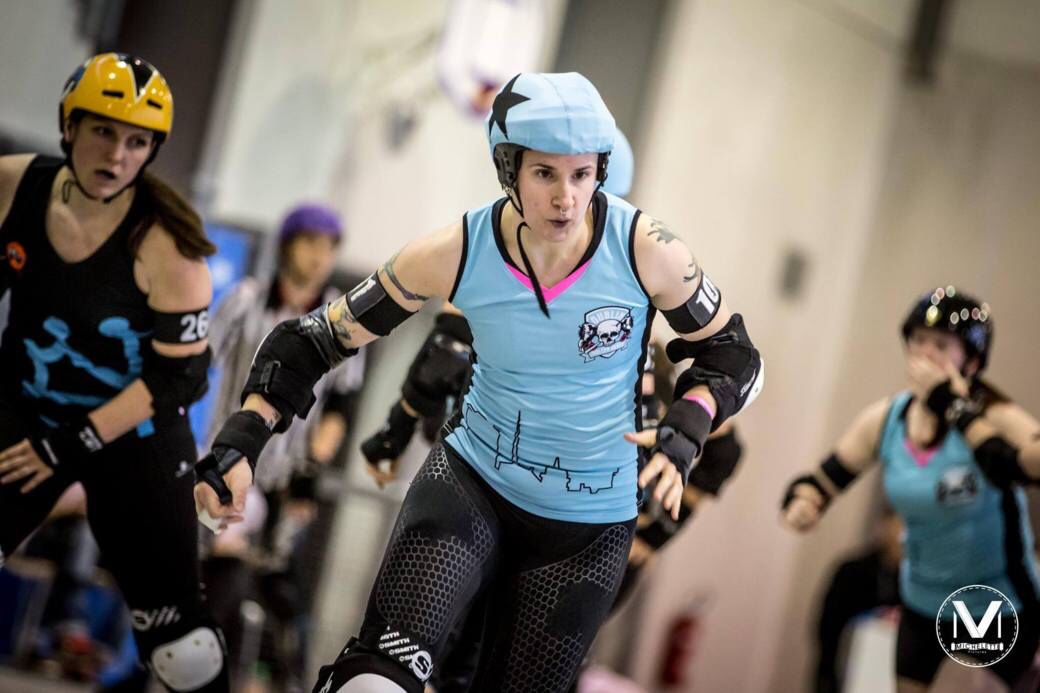 Where do you shop?
Tesco mostly and occasionally in Ardkeen Food Stores for more specialty items.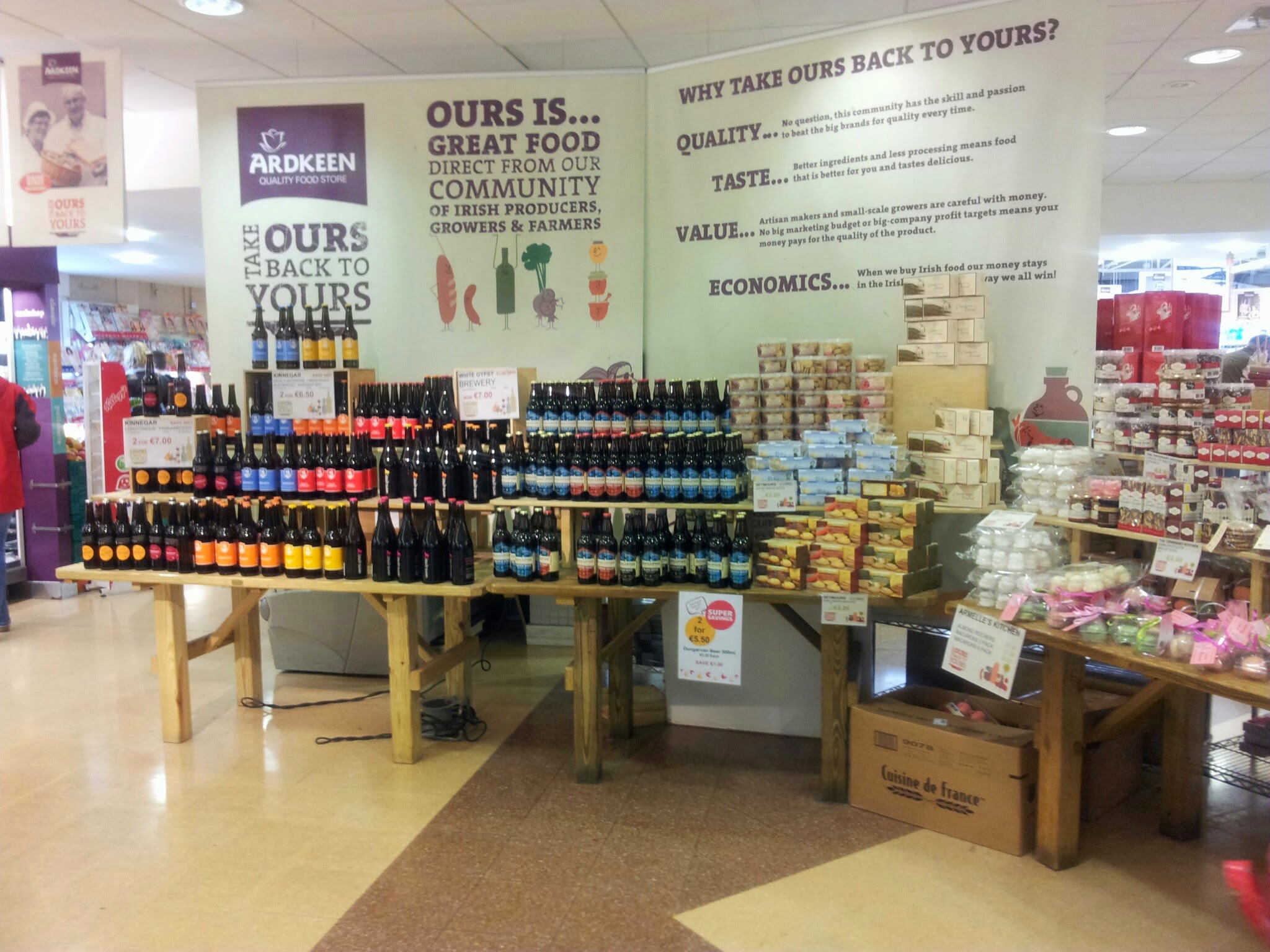 Can you list the contents of your weekly shop?
I train five or six days a week so I need to be able to eat on the go. My weekly shop will have the necessities, but my dinners tend to be based around one-pot dishes that freeze well, so it would really depend on what I'm cooking that week. I tend to cook lots of chilis, beans and rice and cassoulets.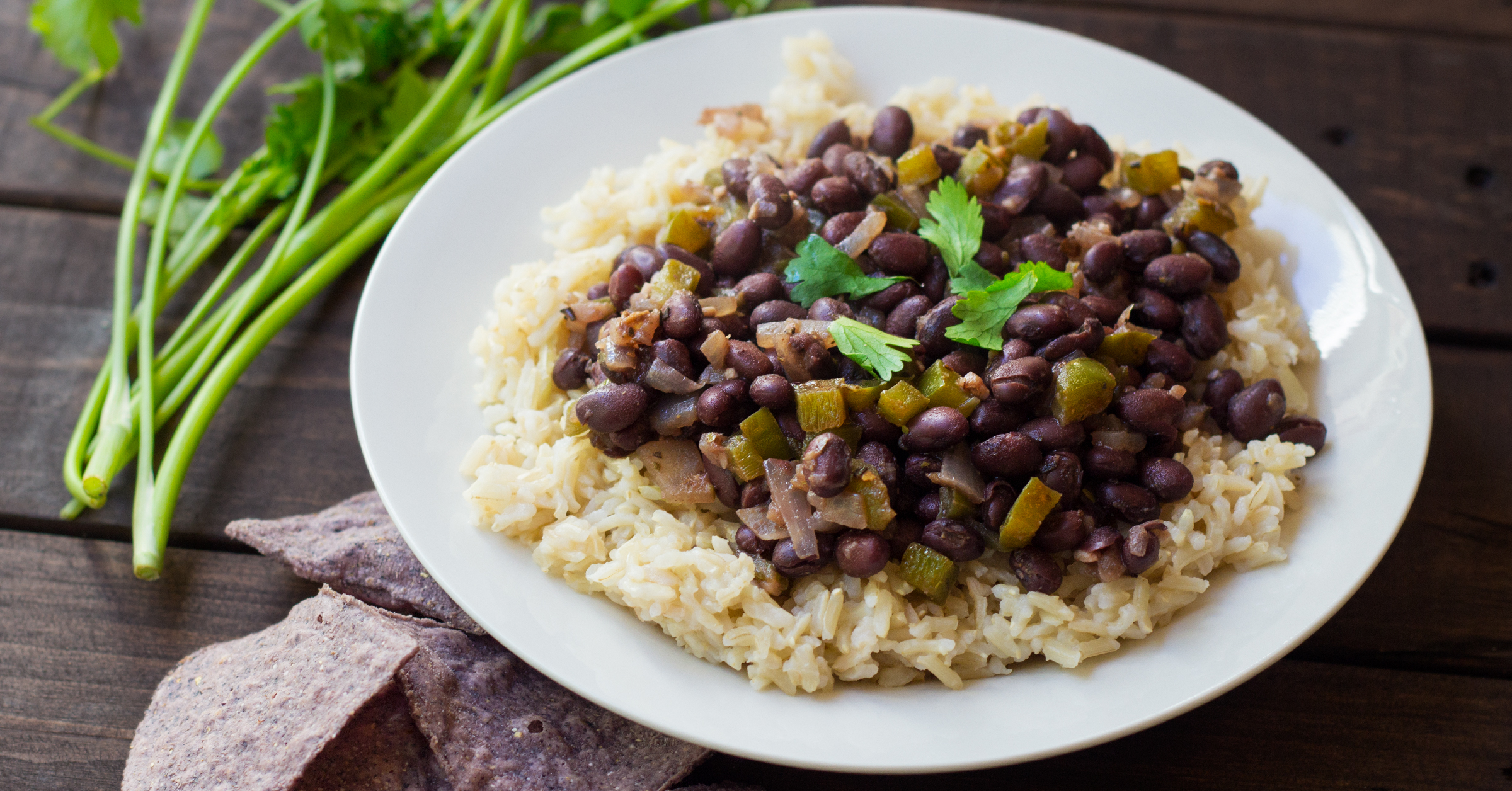 The ten things I will always have in stock would be:
Eggs
Bread
Coffee
Pancetta
Avocado
Milk
Apples
Porridge oats
Jam
Butter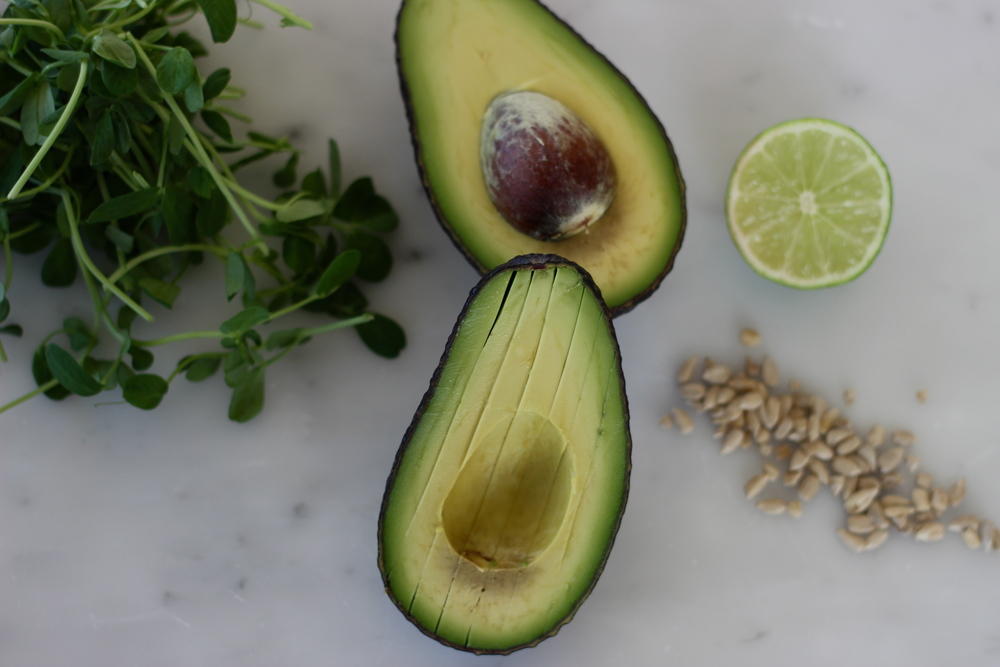 Describe your typical breakfast
Coffee and porridge and/or toast, either a mixed seed bagel or sourdough with peanut butter, jam, fruit or honey.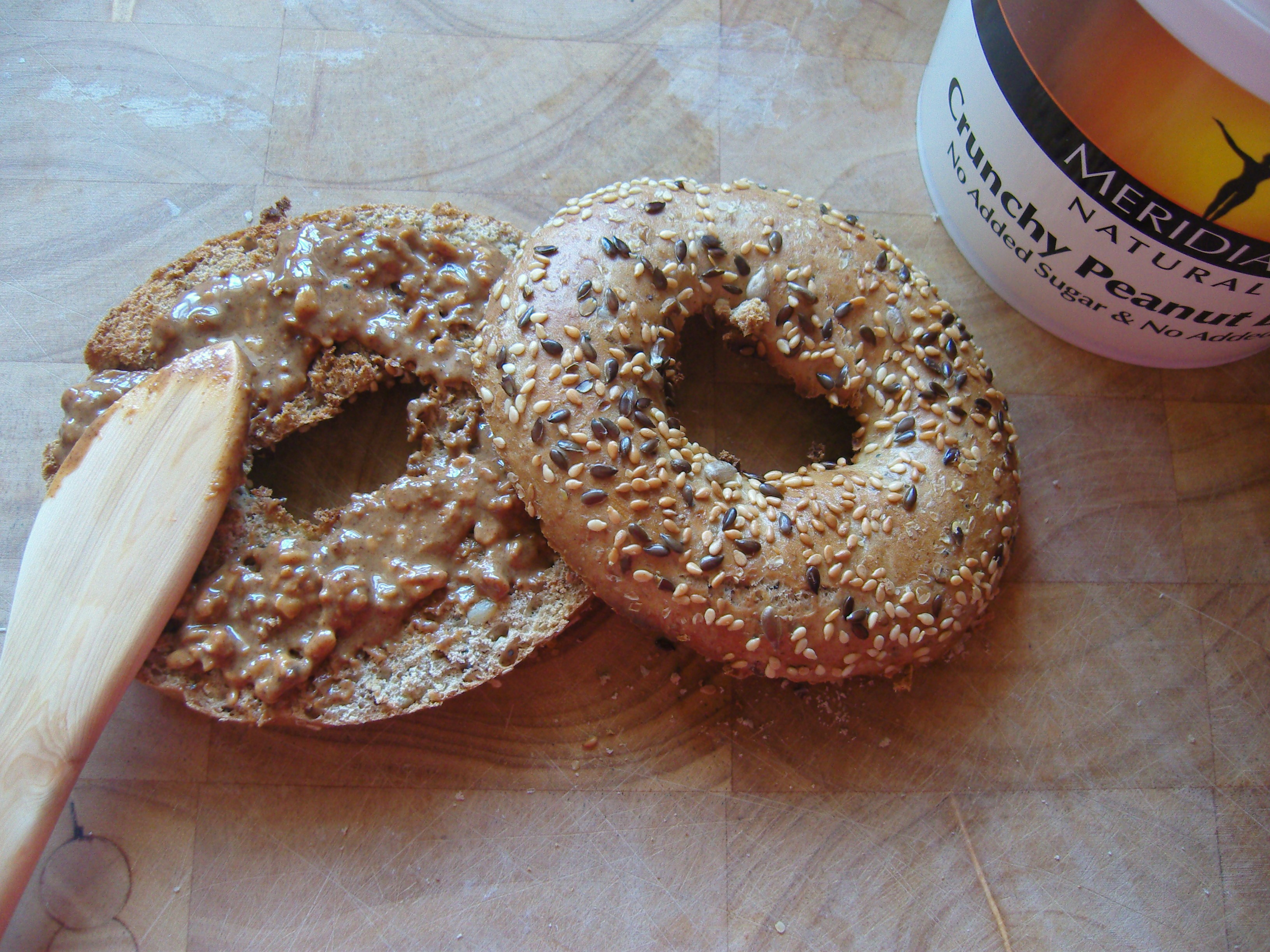 Describe your typical lunch
Eggs with a bagel or sourdough bread with prosciutto or pancetta, avocado and hot sauce. If I'm in work I'll take one of my pre-cooked meals with me.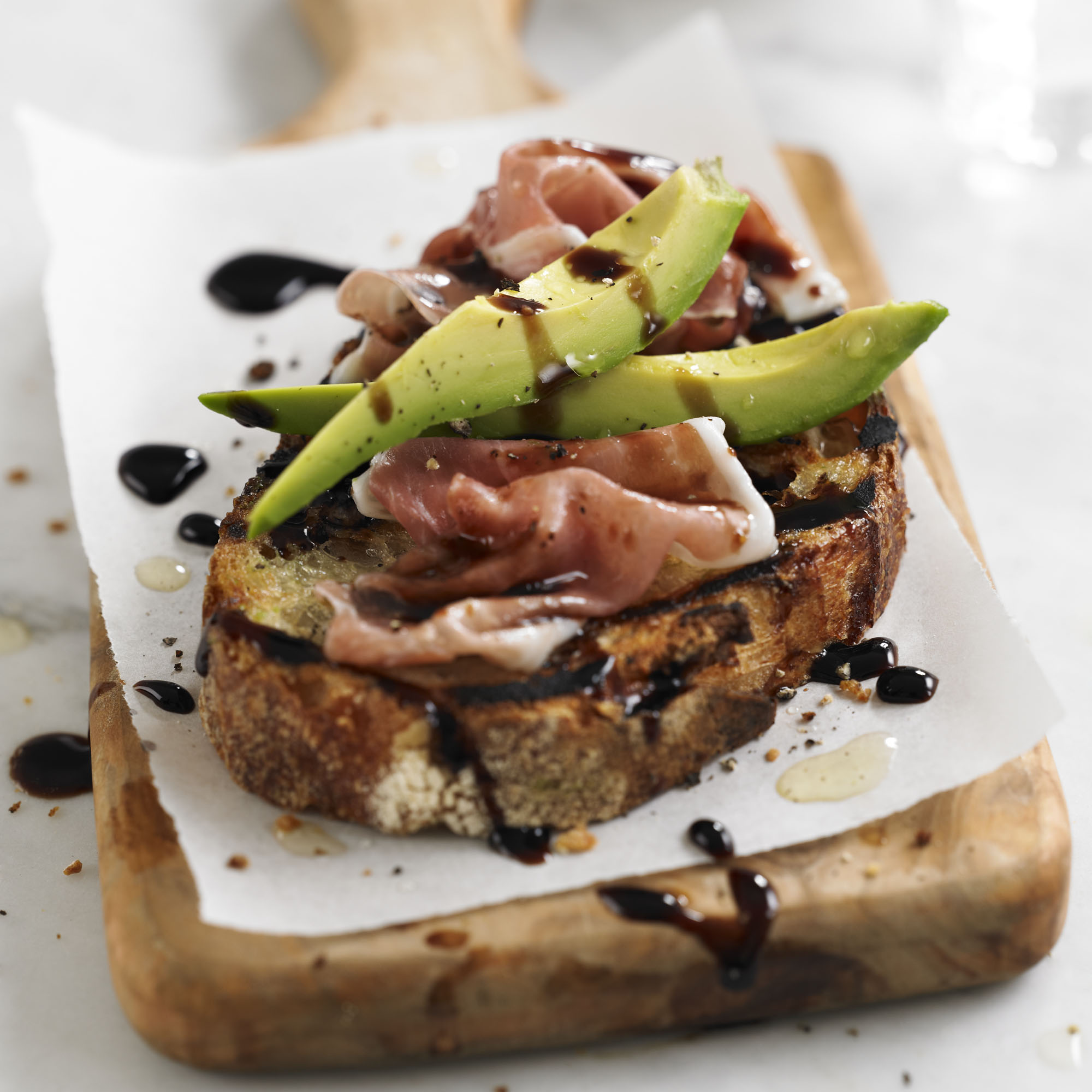 Typical dinner
Pasta with some veg — asparagus, sugar snap peas and peppers and chicken, chorizo or crab. Maybe pulled pork with tortillas and salad. When training, I'll have one of my homemade one pot dinners to eat before I drive home as I have a two hour commute.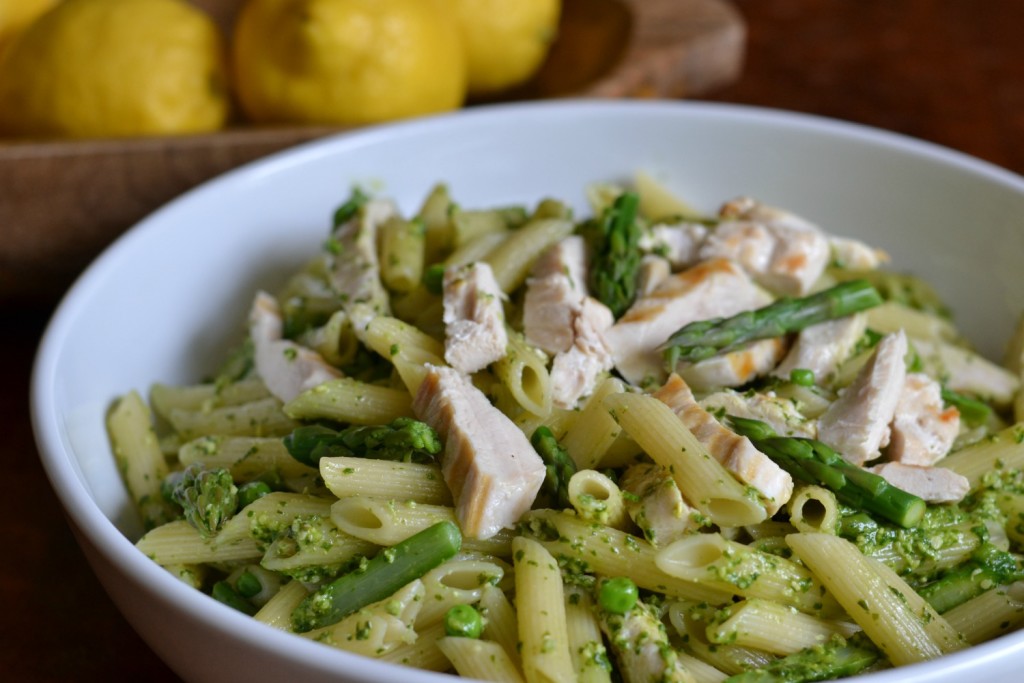 Snacks
Rice cakes, nuts and bananas are my go to pre-training. If I'm doing a lot of weight-lifting I'll have an egg-based protein shake every day. I drink loads of water and add amino acids and electrolytes too while I'm training.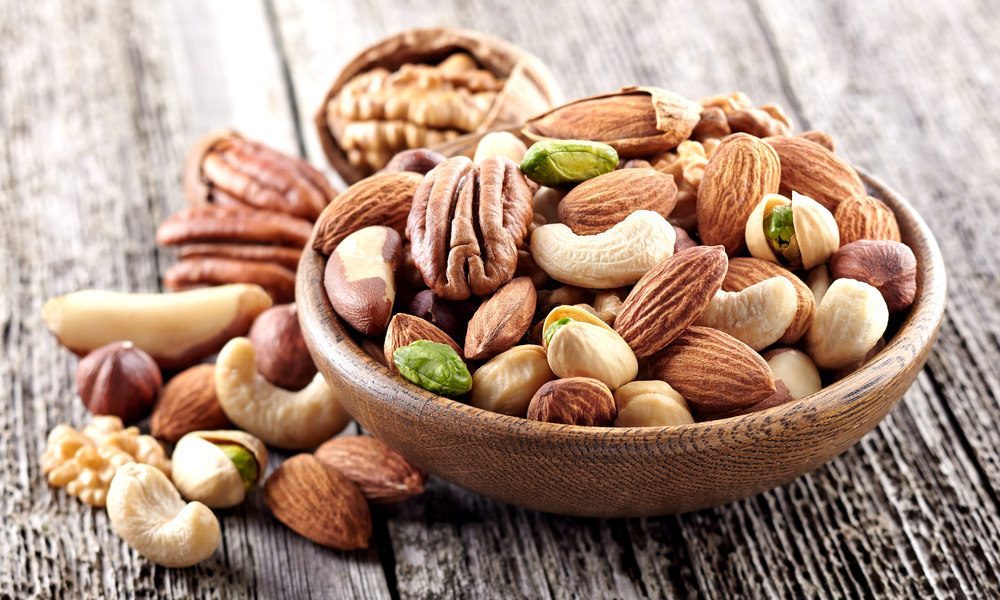 Is there anything you won't eat?
I can be fussy with cabbage and cauliflower but as long as they're cooked well I'm ok. I'm doing my best to work my way up to stronger flavoured cheeses — I've managed to crack goats cheese but I'm still trying to find my gateway blue cheese!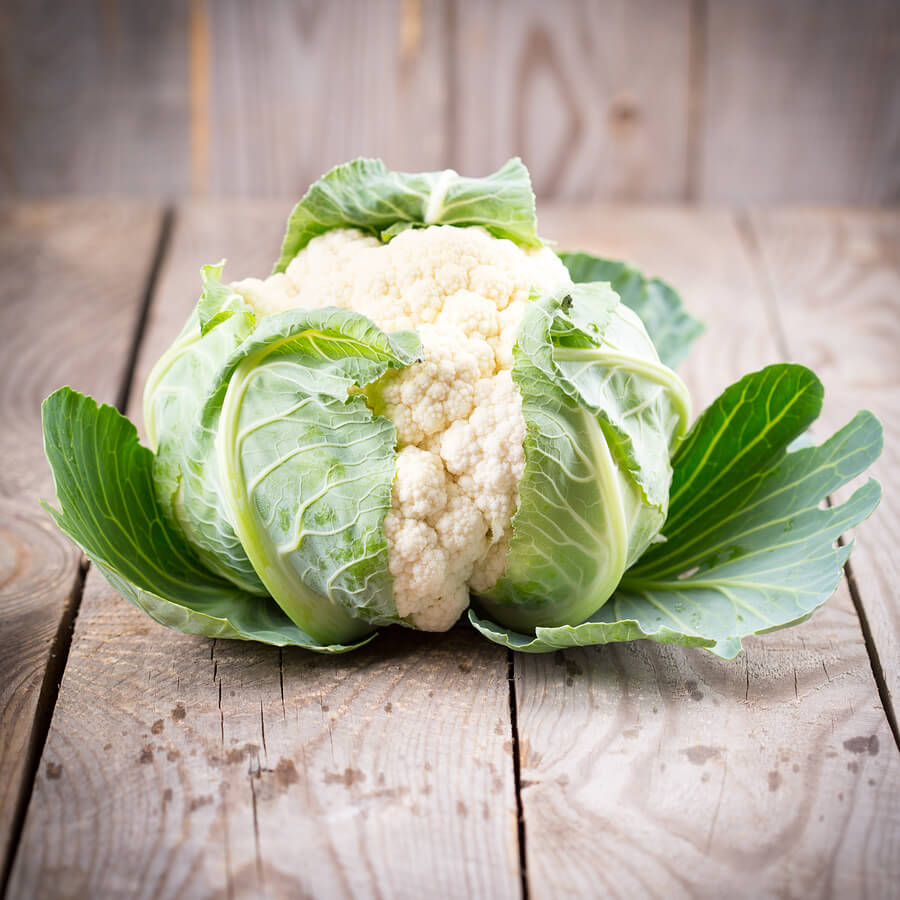 What would you cook to impress someone?
Smoking and pickling is about as interesting as it gets for me. I love BBQ so I might slow-cook some pork in the smoker to have with homemade cornbread, pickled veg and coleslaw.
What is your guilty food pleasure?
Nothing. I never feel guilty about eating food. I worry more about what my body can do than what it looks like. Now beer on the other hand, that's a different story…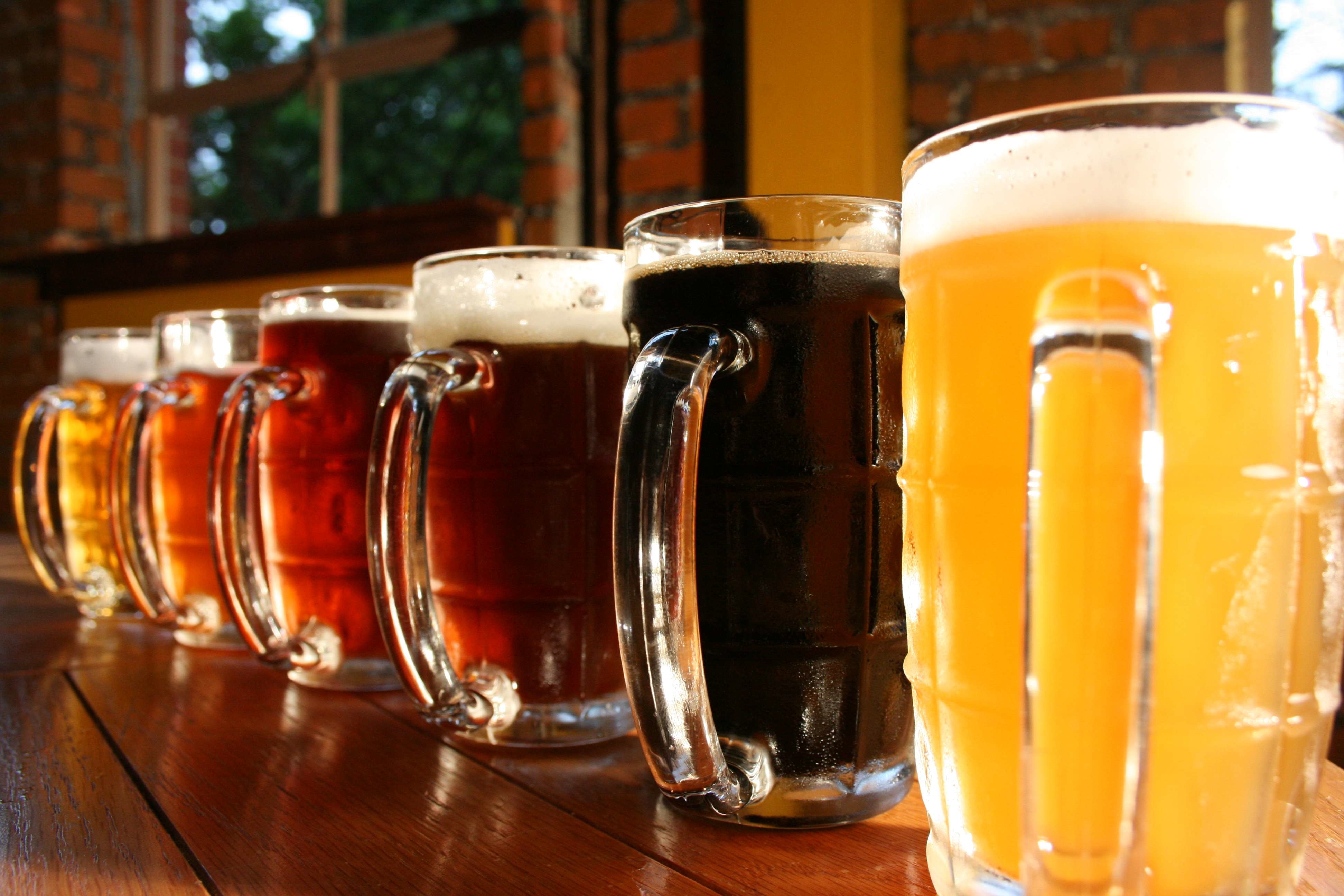 What is your ultimate comfort food?
All of it. Food is the reason I get out of bed in the morning so I do my best to make sure I enjoy everything I eat.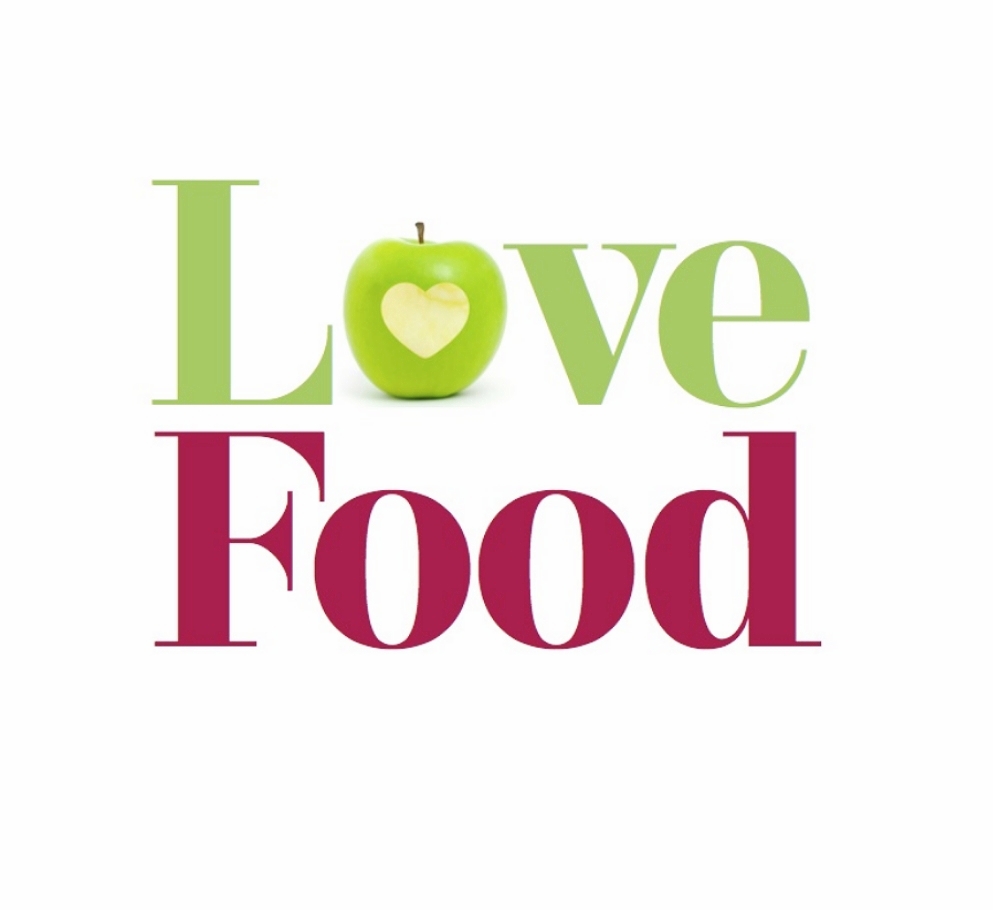 What is your favourite takeaway?
Pizza. My post game ritual is a Bianca pizza and chicken wings from Brezzi's in Portmarnock.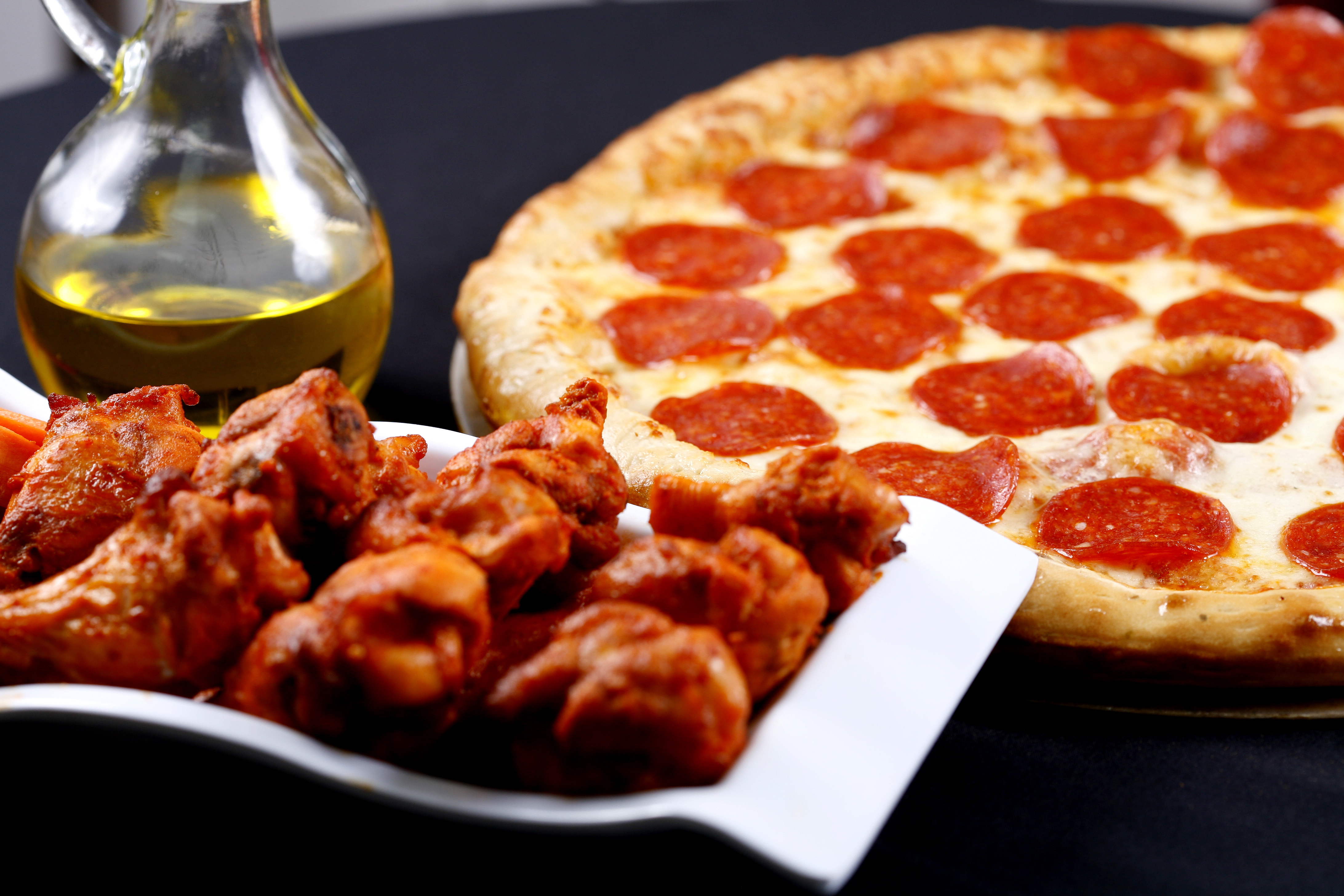 Have you tried any diet fads in the past six months?
If I'm being particular about my diet, I'll count macros but that can be really time consuming so I tend to stick to tried and tested recipes so I know I'm generally hitting the mark.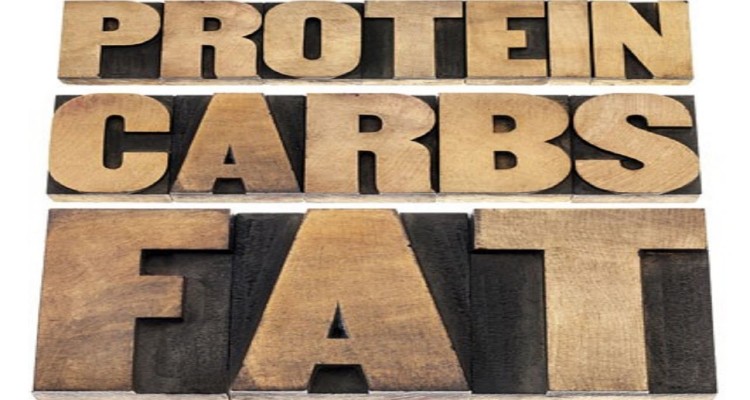 What would your Last Supper?
The Paired event at the Great American Beer Festival is my favourite eating experience, 40-plus different dishes paired with different styles of craft beer. Amazing.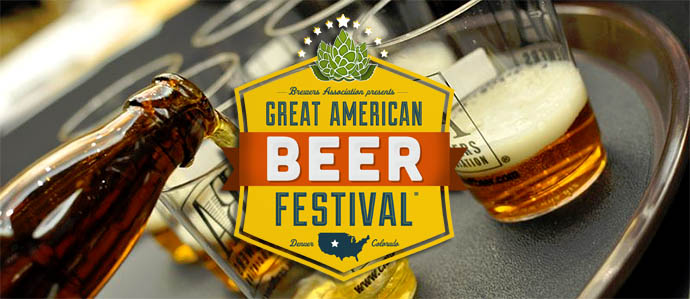 Rosanna's Verdict:
With her demanding training regime, one of Ciara's top priorities is ensuring that she's eating enough of the right type of food to support her fitness goals. It's super to know that she's a fan of cooking big batches of food in advance to freeze and eat throughout the week. Preparation is key when following a healthier lifestyle and particularly when your job is physically demanding and you face a long commute, as Ciara does.
Big pots of soups, stews, curries and casseroles can be simple and inexpensive to make when you consider the number of meals they can provide. Particularly at this time of year, starchy and root vegetables offer plenty of satiety, energy and key nutrients when simply roast with herbs and spices or incorporated into warming dishes.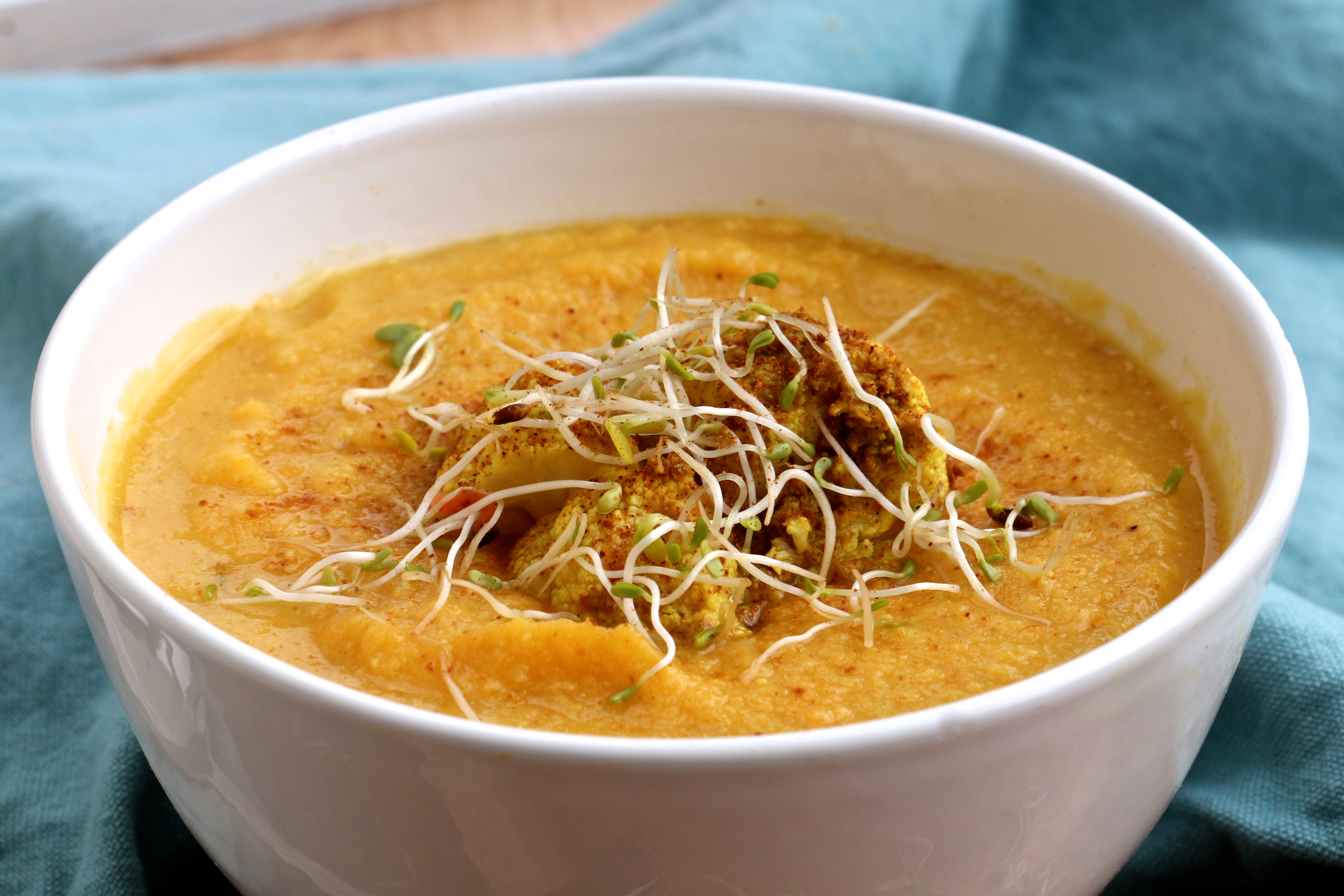 Ciara's shopping list features some really nourishing foods, including avocado, apples and protein-rich eggs. As she is so active, eating more of a higher-calorie food like avocado should help to keep her feeling full and energised for longer. Avocados are also packed with healthy fats and key nutrients, including potassium, copper, vitamin C, K and B6. Less active people are advised to stick to about half an avocado a day, while more active people and athletes can definitely afford to eat at least a whole one a day to sustain energy levels.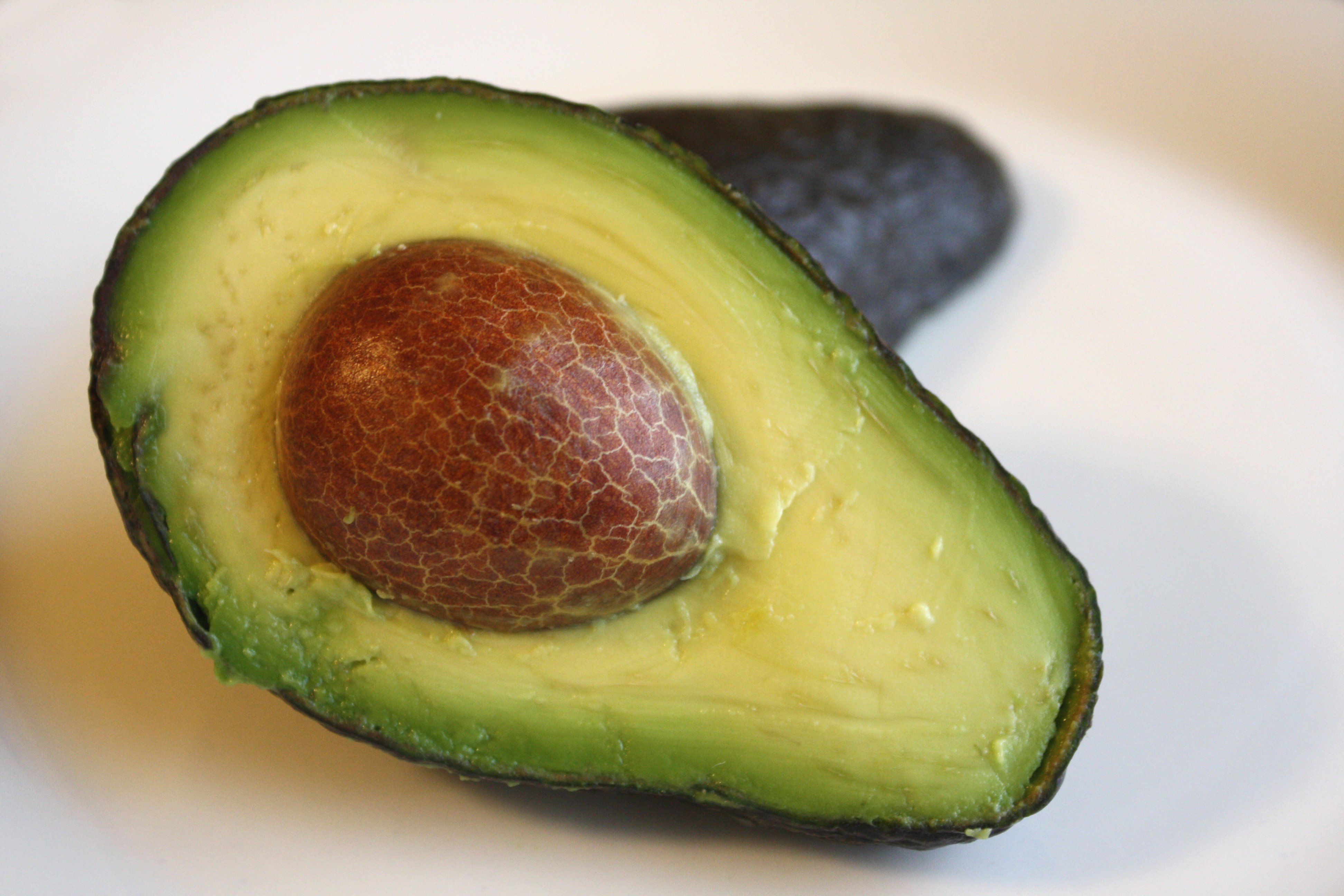 For breakfast, Ciara opts for porridge, toast or a bagel topped with peanut butter, jam or honey. All are super options in terms of the energy they provide for an active morning, and choosing a seeded bagel means more fibre and therefore less of an impact on blood sugar levels. Adding a handful of berries and a couple of tablespoons of omega-3 rich chia, hemp or flaxseeds to her porridge, would help to boost its levels of antioxidants, vitamin C and anti-inflammatory fatty acids. Peanut butter is a good source of protein, but almond butter contains higher levels of vitamin E, copper, zinc, manganese and magnesium, and is therefore a slightly more beneficial option.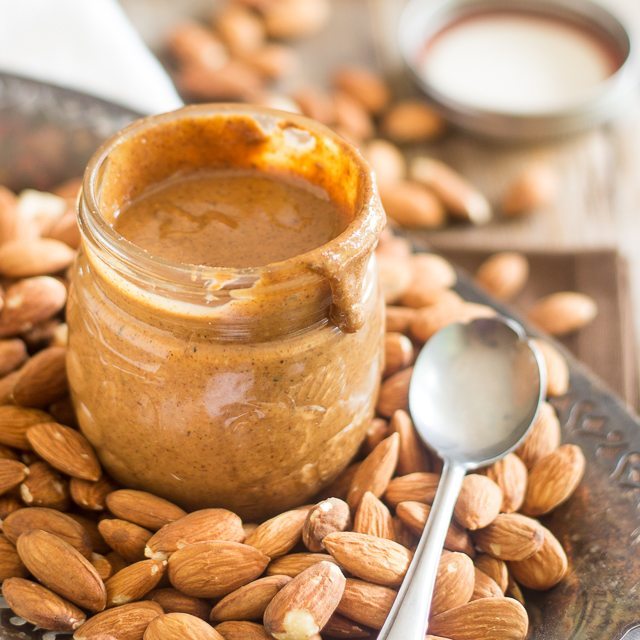 Ciara's lunch is either a pre-cooked meal or bread with egg, cured meat and avocado. As I mentioned, cooking a big batch saves plenty of time during the week, but having a range of lunch foods in the fridge to put together a simple meal is a big part of being well-prepared. Sourdough bread is considered to be easier to digest than regular bread, and eggs and ham are both a super source of protein.
Being so active, it's a good idea for Ciara to eat a source of complete amino acids with each meal and snack. Adding some fresh leafy greens and colourful salad veggies to her lunchtime meal would increase her intake of vitamins, minerals and phytochemicals to support her immune system health.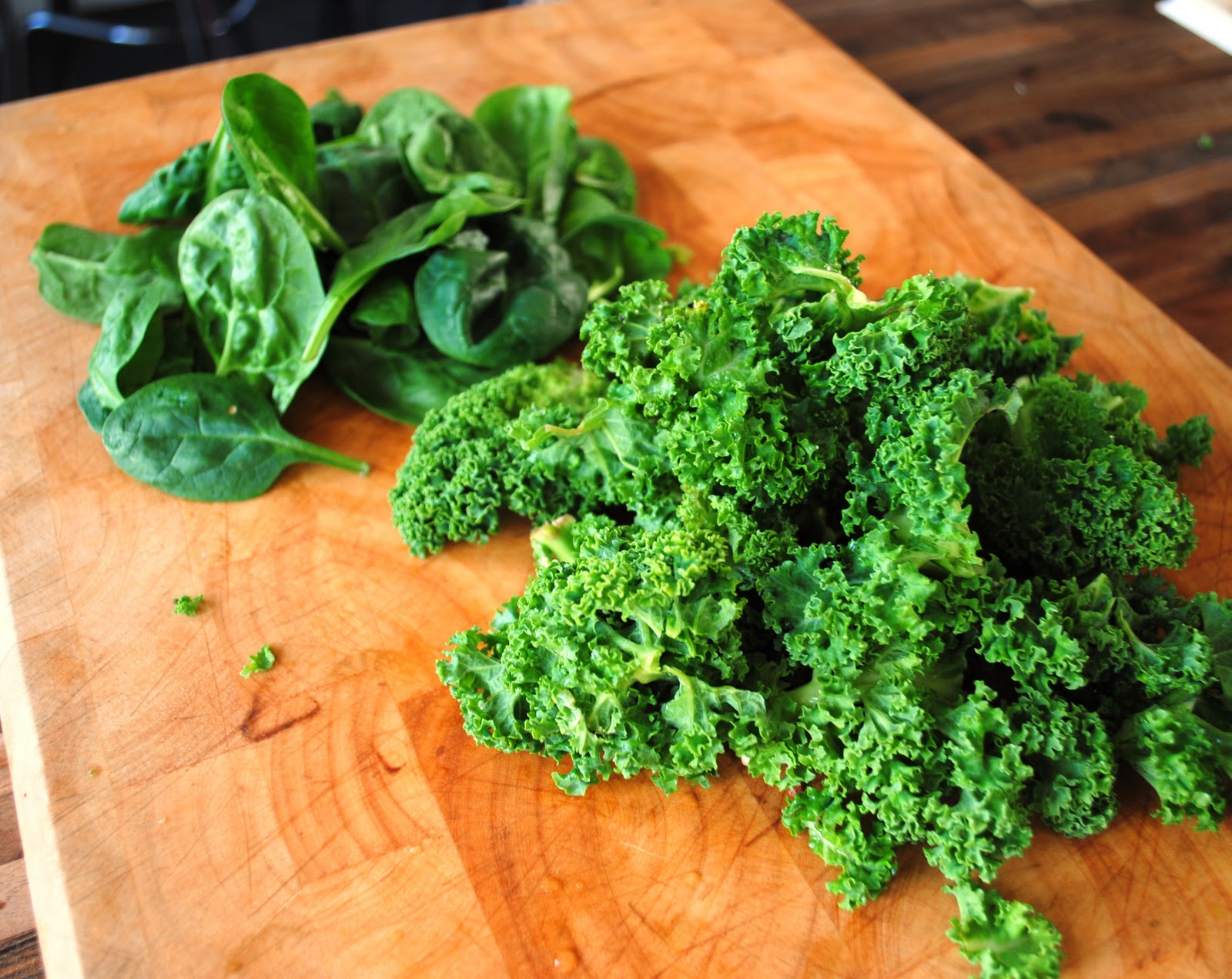 For her evening meal, Ciara again goes for a satisfying dish featuring protein, carbs and lots of vegetables. This helps to ensure that her meals are balanced and her diet is based on a wide variety of whole foods. Choosing brown or wholemeal pasta further increases levels of fibre and certain B vitamins, while lowering its impact on blood sugar levels.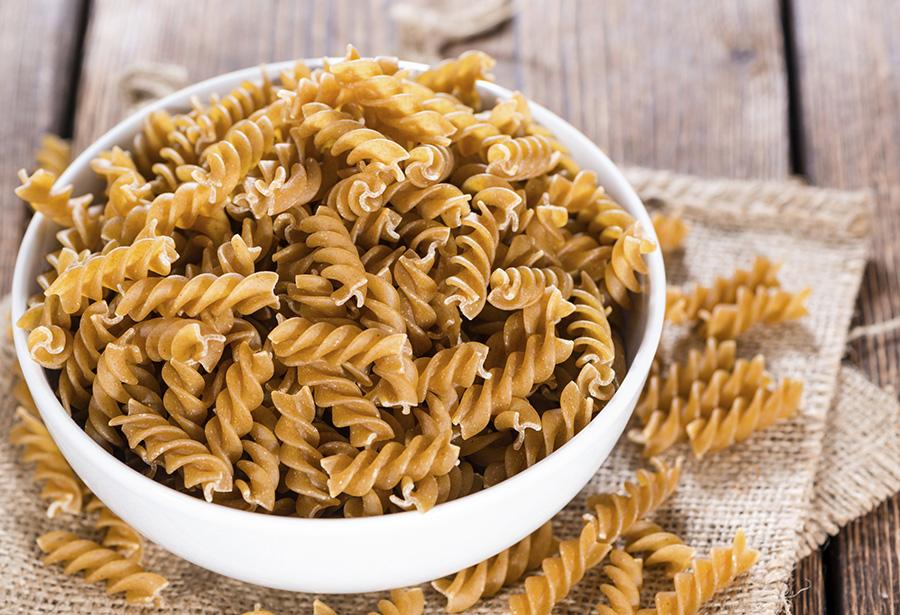 Packed with a range of wholesome foods and healthy snacks low in refined sugar and designed to support her fitness goals, Ciara's diet is ideal for powering her through her busy days and long commutes. She focuses on listening to her body's needs and eating the foods that best support her career's physical demands. But it's also great to know that she enjoys her treat meal of pizza after a game. Well done Ciara.