Mairead Devlin stars in Pat McCabe's "The Leaves of Heaven" part of a double bill with "Frank Pig Says Hello", Dublin Theatre Festival 2017, Draoicht 4-7 October; axis Ballymun 11-13th October. www.dublintheatrefestival.com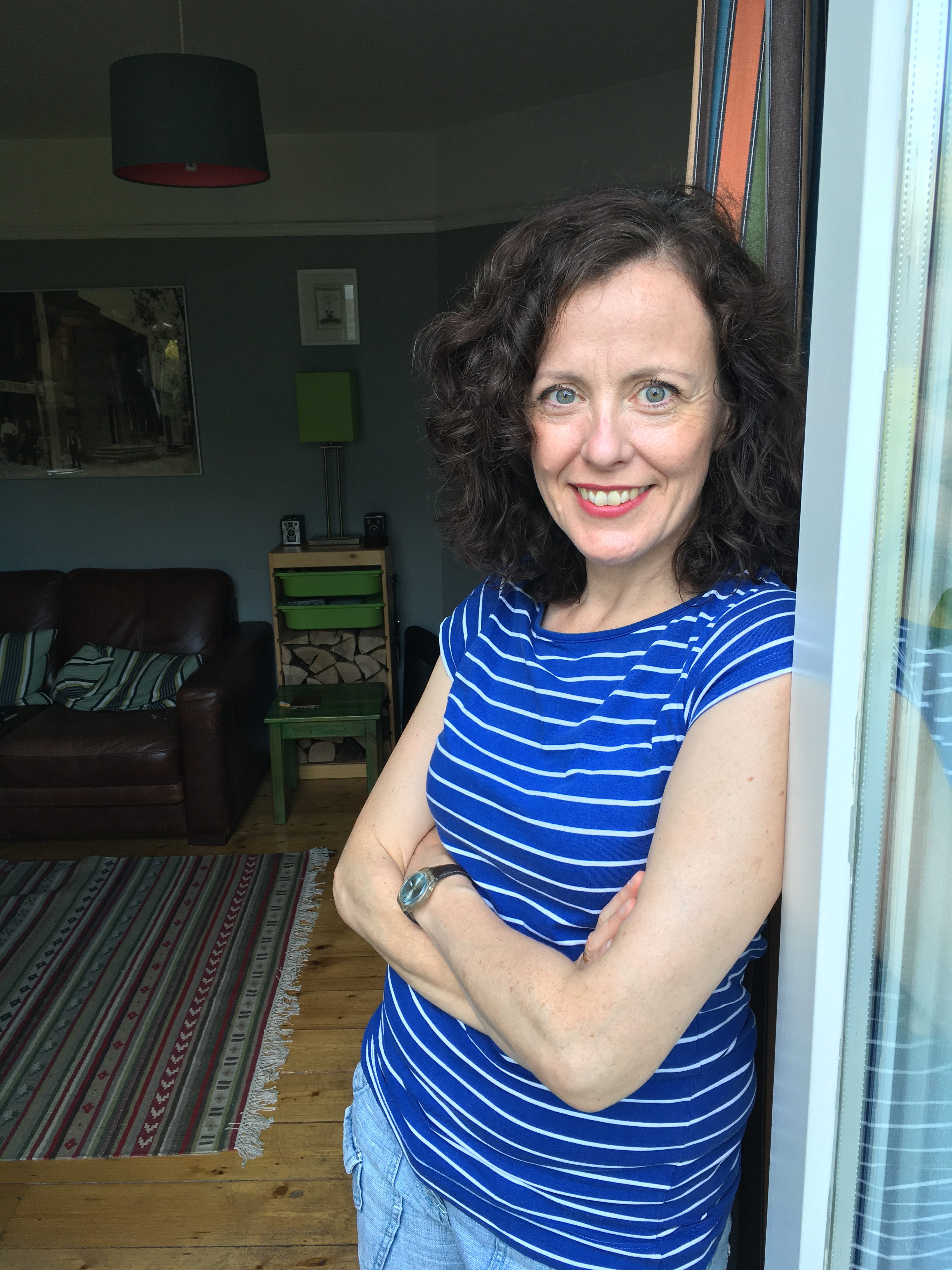 Where do you shop?
I shop in a variety of places depending on what I need. Lidl is great for basics – milk, bread, cheese, veg etc. I love Supervalu's multi seed fibernet soda bread. Their meat is also good. But we buy most of our meat at the local butcher's, Ennis in Rialto. We buy kefir in the local Polish shop and spices, soy sauces in Asian shops in Dublin City. We have a lurcher dog who is fed on a raw meat diet so I am always on the lookout for good value in meat. The Asian shops are terrific for pork liver and kidneys.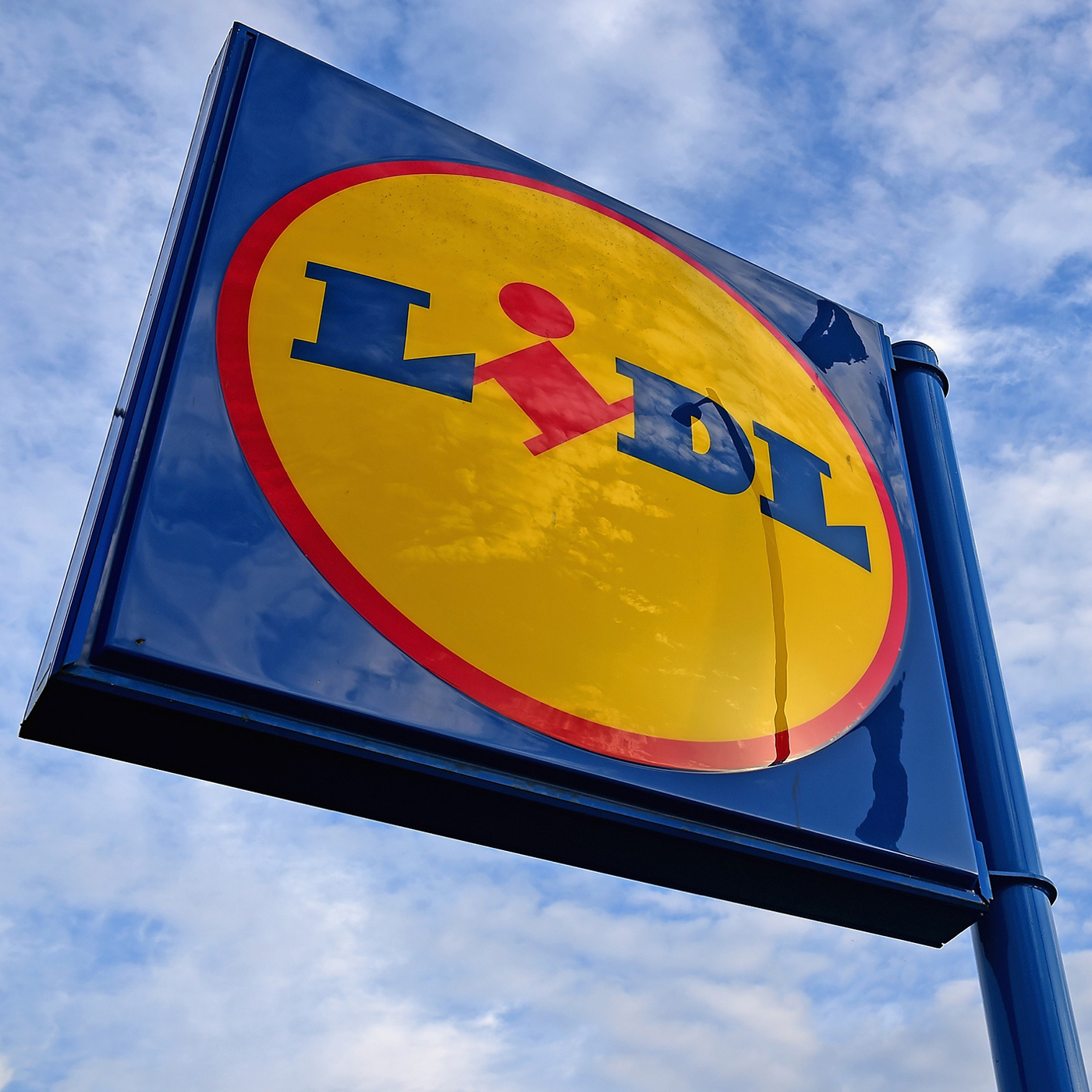 Can you list the contents of your weekly shop?
Lots of fruit, veg and salad. Natural yogurt, Kefir (for us and the dog), butter (full fat), brown rice, white pasta, occasionally potatoes.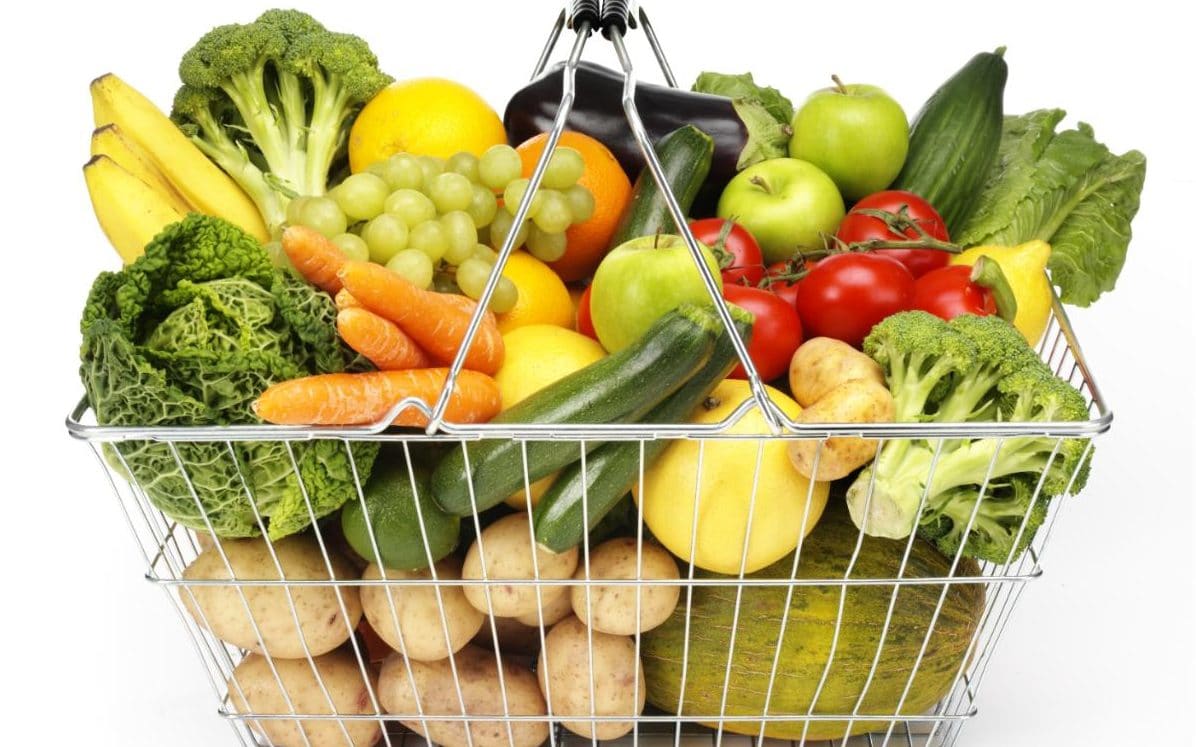 Describe your typical breakfast
I make my own granola and have it with natural yogurt and banana for breakfast. All washed down with a lot of coffee.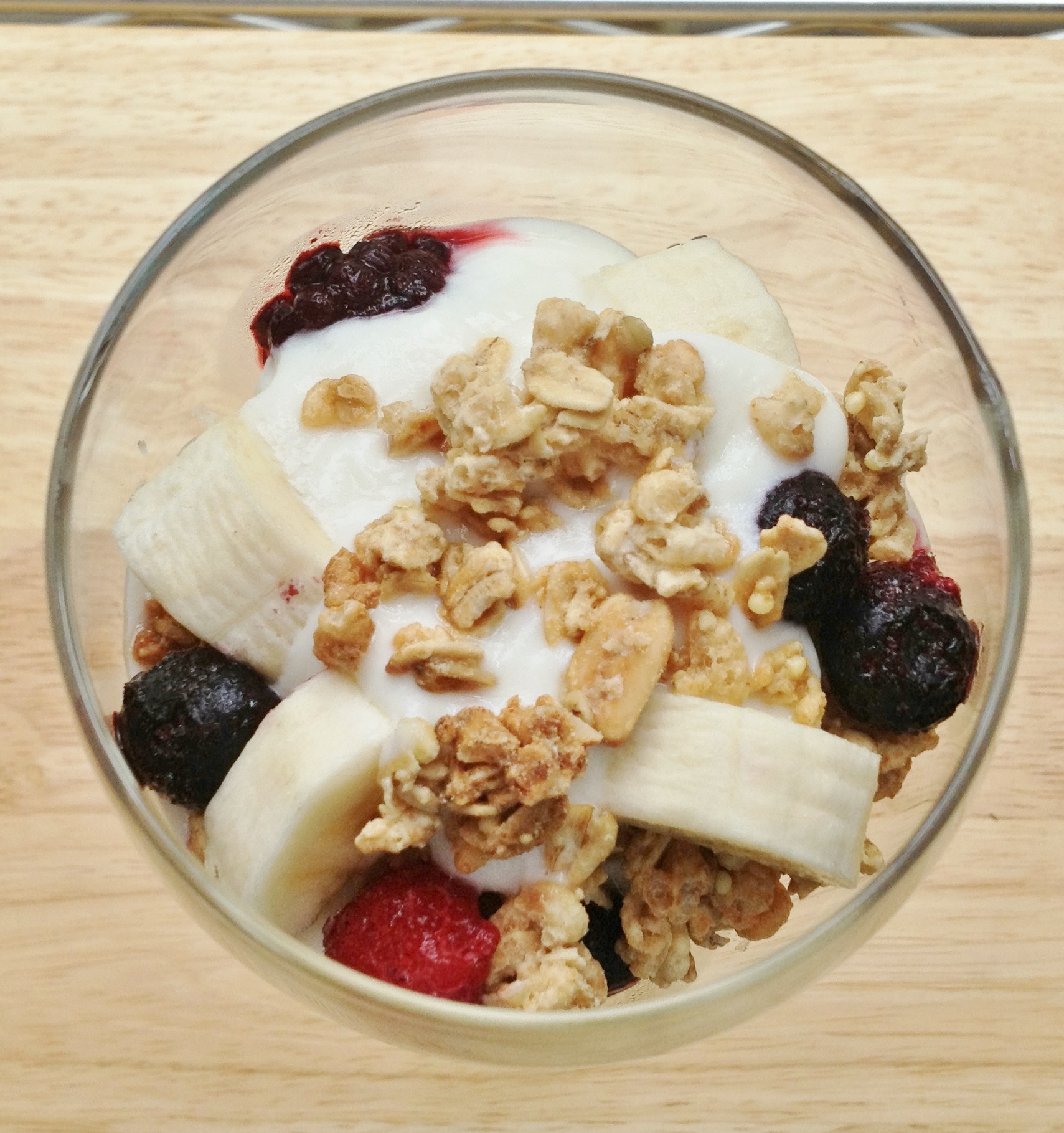 Describe your typical lunch
Usually a cheese salad sandwich.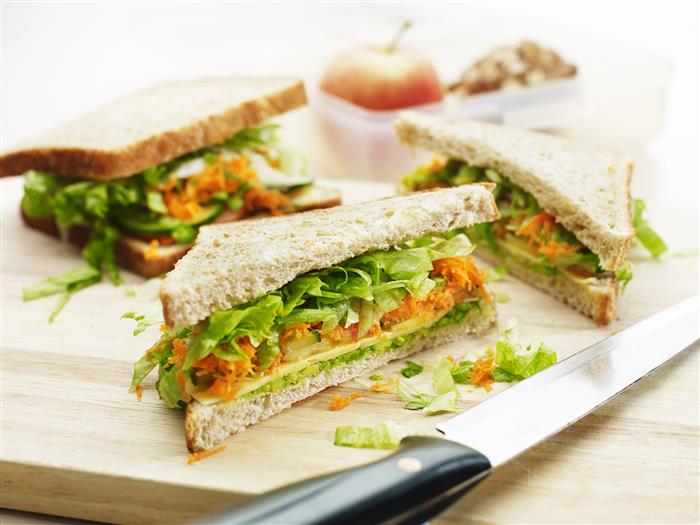 Typical dinner
Chicken stir-fry with lots of veg and brown rice. Sometimes I make a large batch of lamb and apricot tagine on a Sunday and have that for the week. I love eating leftovers.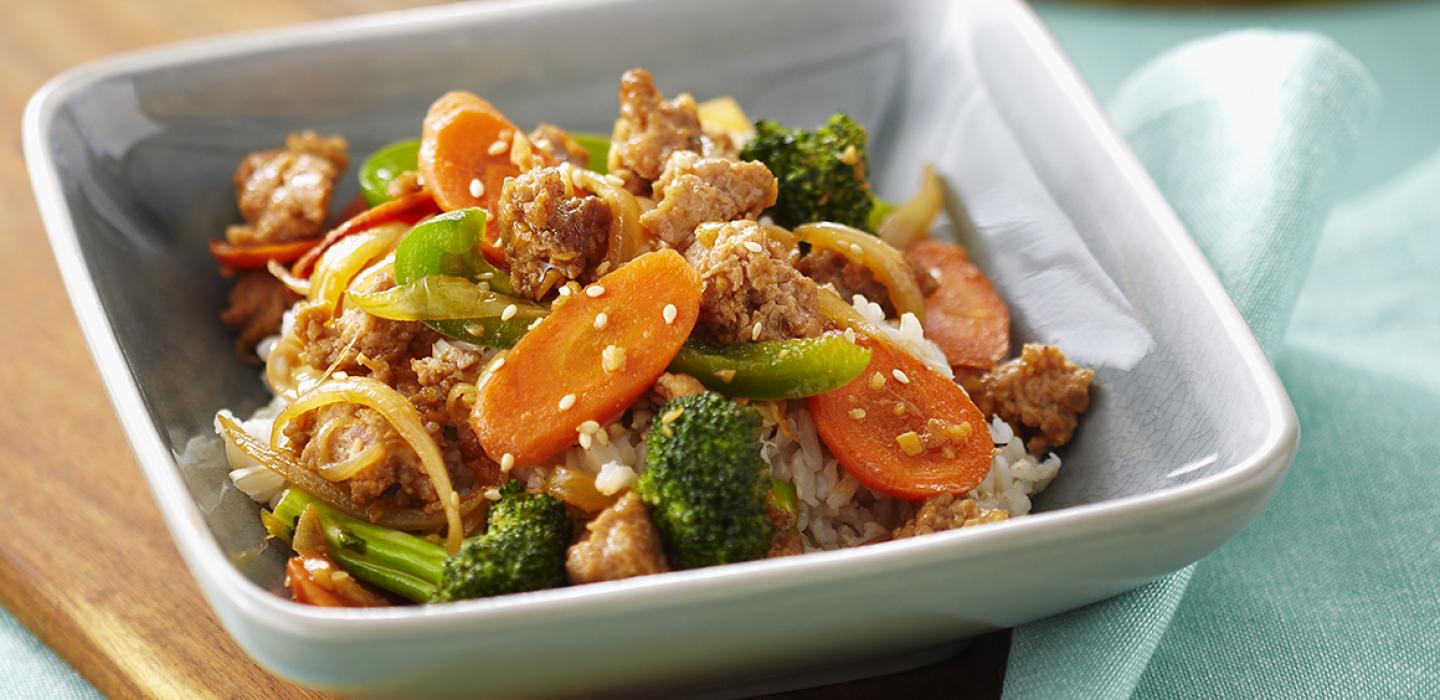 Snacks
I snack on fruit and sometimes a handful of mixed nuts.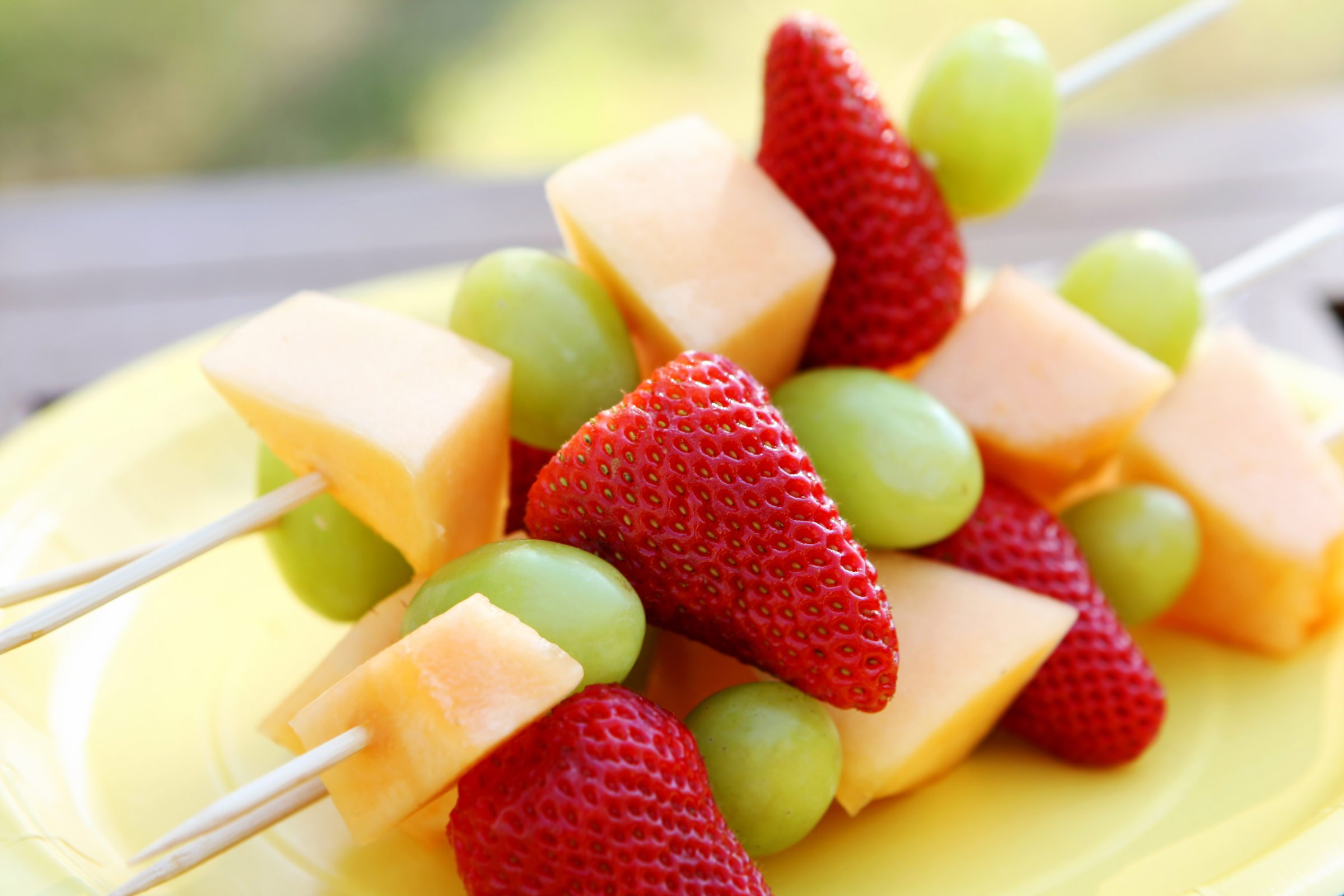 Is there anything you won't eat?
After many years of trying I have decided that I don't really like mushrooms. If someone makes me some, I will eat them of course but I don't really like them.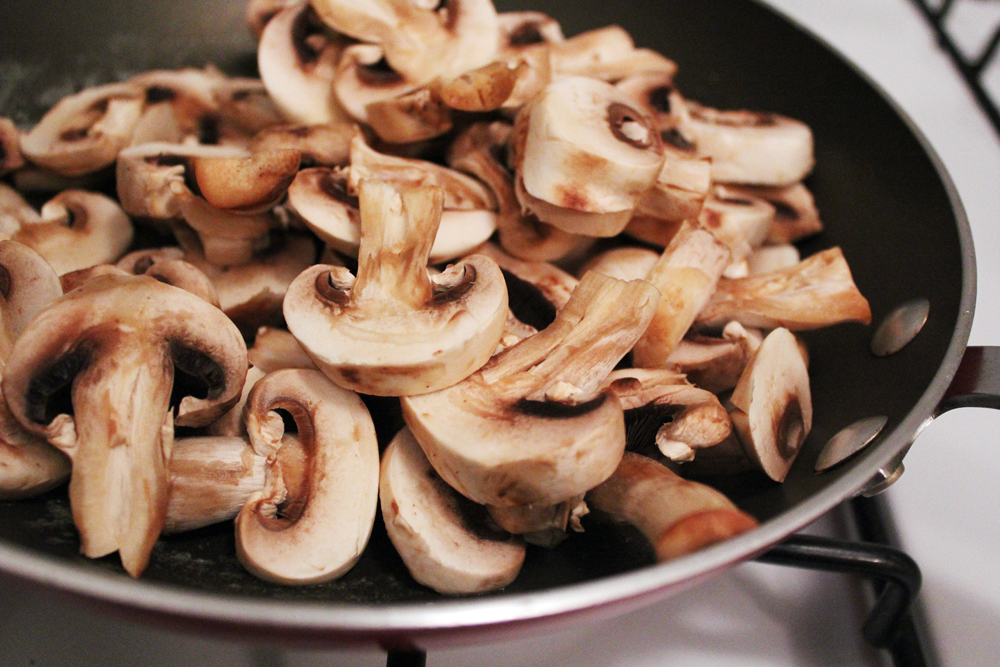 What would you cook to impress someone?
A great steak from Ennis's butchers with my home cooked chips. All you need is a little salad and you have an impressive meal.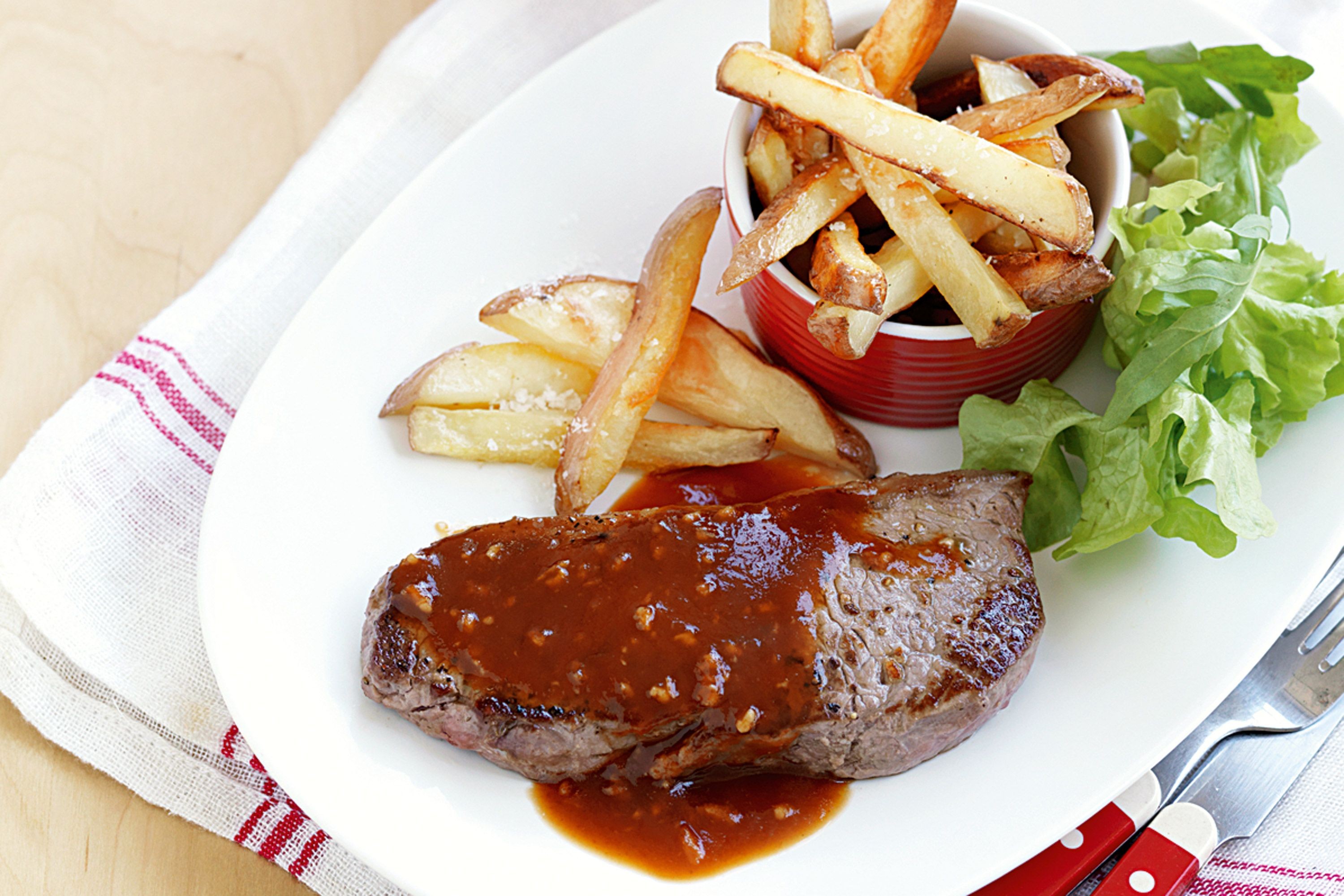 What is your guilty food pleasure?
I have a weakness for Lidl's very cheap dark chocolate digestives. I don't really have a sweet tooth but I've had to stop buying them.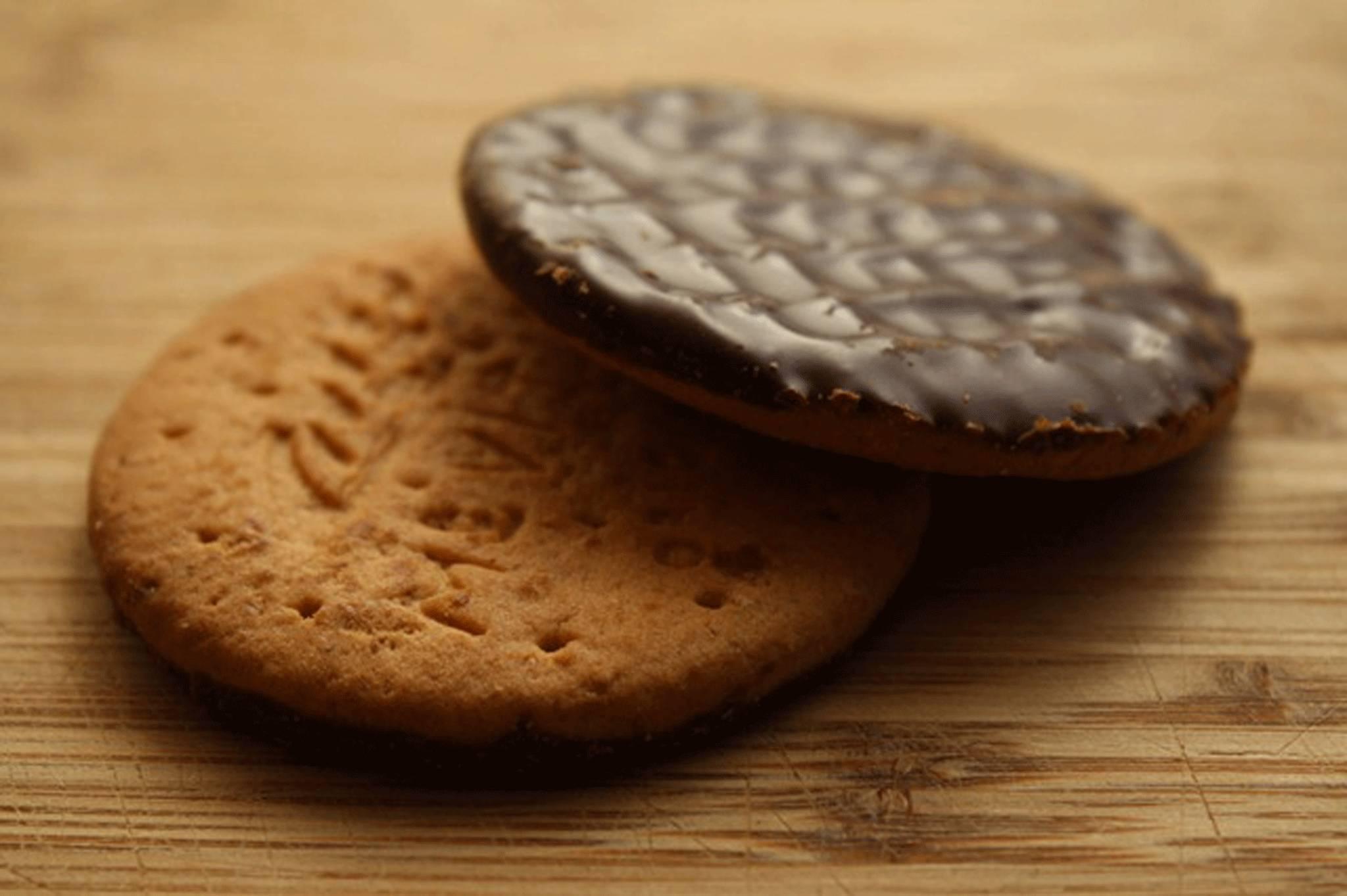 What is your ultimate comfort food?
Really good bread with a lot of butter. Or maybe peanut butter.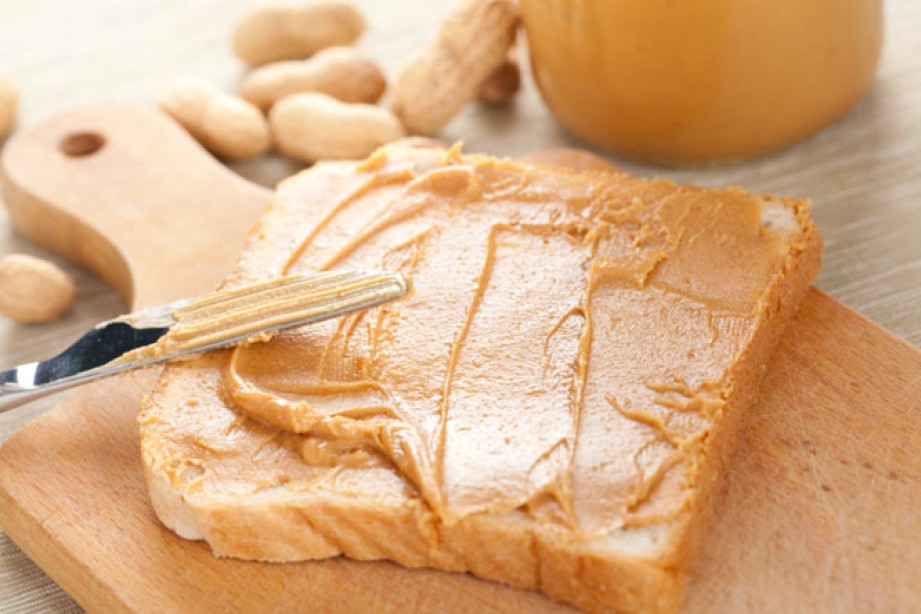 What is your favourite takeaway?
I've been disappointed so many times with takeaways. But the one I do like is The Amber Grill in Rialto. Their fish and chips are divine (though the chips aren't quite as good as my own!)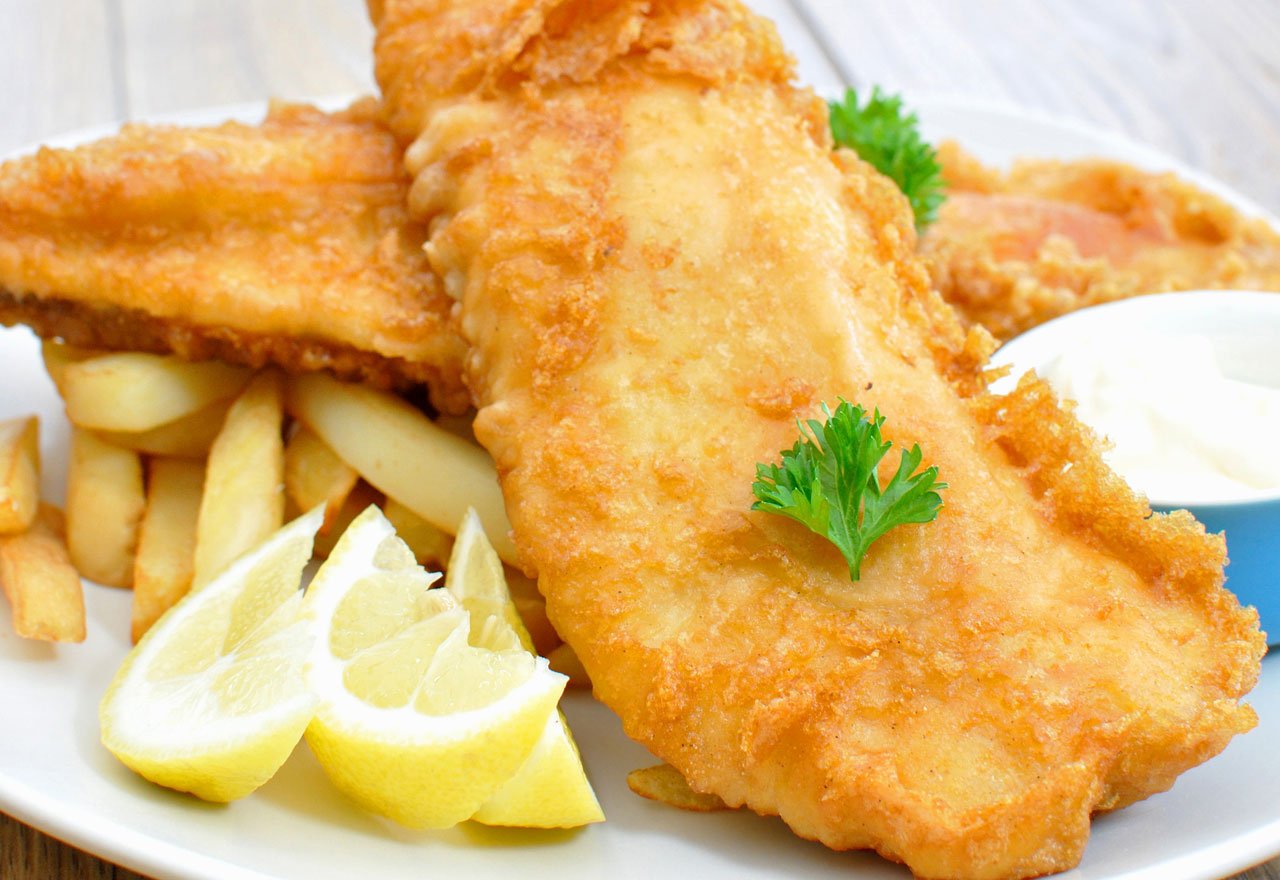 Have you tried any diet fads in the past six months?
No. I don't do diet fads. I eat a little of everything.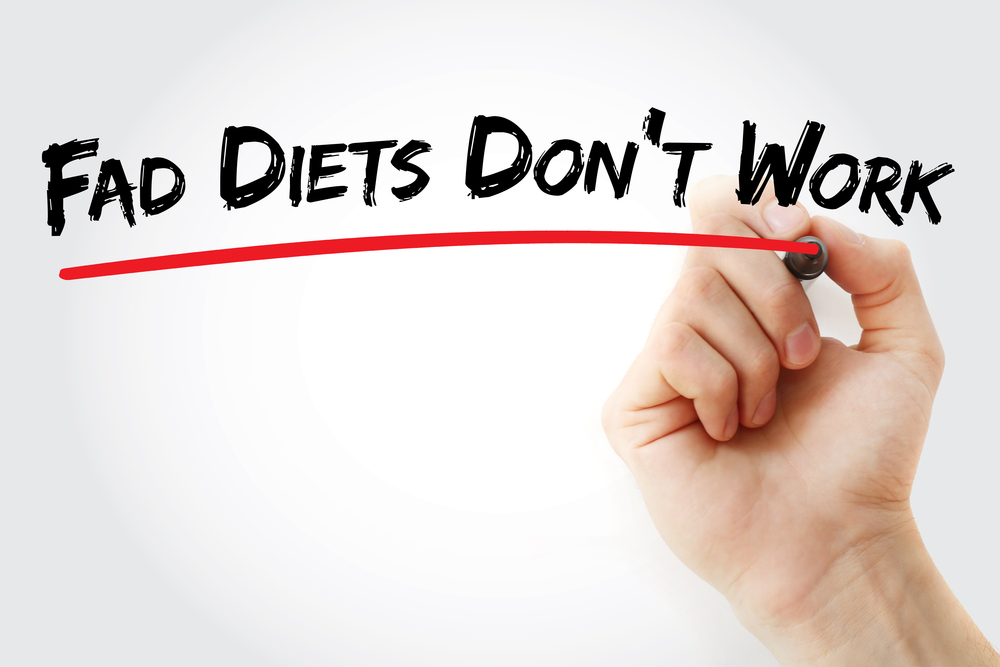 What would be your Death Row dinner or Last Supper?
A big bloody steak, chips, a large glass of wine followed by a large cake into which someone has buried the key to my cell so that I can make good my escape!
Rosanna's Verdict:
It's great to know that Mairead buys from a range of shops and supermarkets to ensure she picks up the freshest produce from each. It's also a good way to keep plenty of variety in your diet and avoid food and mealtimes becoming a little boring. Sometimes if you shop in the same place, your shopping list and meals can all become a bit predictable.
I love to see high-fibre seeded bread in Mairead's weekly shop, as it forms a good basis for simple meals and snacks, and can be a decent source of fibre, vitamins and minerals. It's a great idea to include seeds in your everyday diet, and eating them in breads can add satiety and help stabilise blood sugar levels. Mairead buts plenty of fresh fruit, vegetables and salads too, and being well stocked up on healthy foods is a huge part of leading a healthier lifestyle. It can take a little bit more time and effort to eat fresh as much as you possibly can, but it can really help to support health and fitness. Frozen is the second best option, and foods like berries can be cheaper to buy frozen and work really well in homemade smoothies.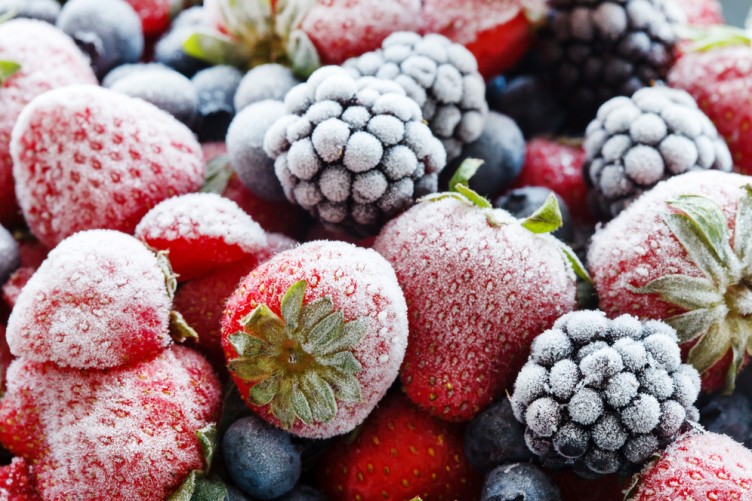 Rather than white pasta, Mairead may want to think about buying wholemeal versions as she does with her rice, as it breaks down in your digestive system and enters your bloodstream at a slower rate, triggering less of a blood sugar spike. This spike quickly raises insulin levels and may affect your mood and energy too.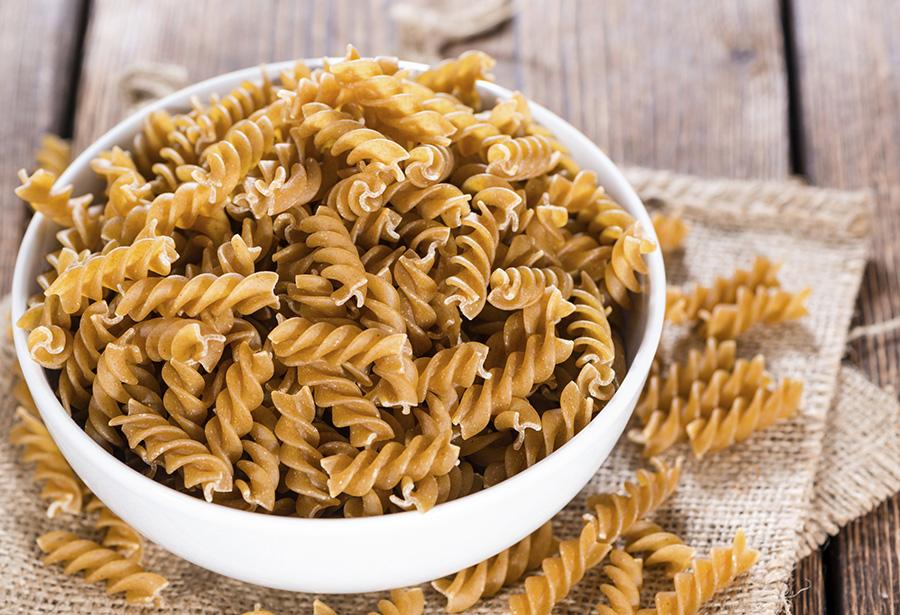 It's great to see that Mairead appreciates the benefits of kefir, as it's a super probiotic drink to really help balance the friendly bacteria in your gut. I would encourage everyone to take probiotics regularly, and kefir is another good way to get them into your digestive system.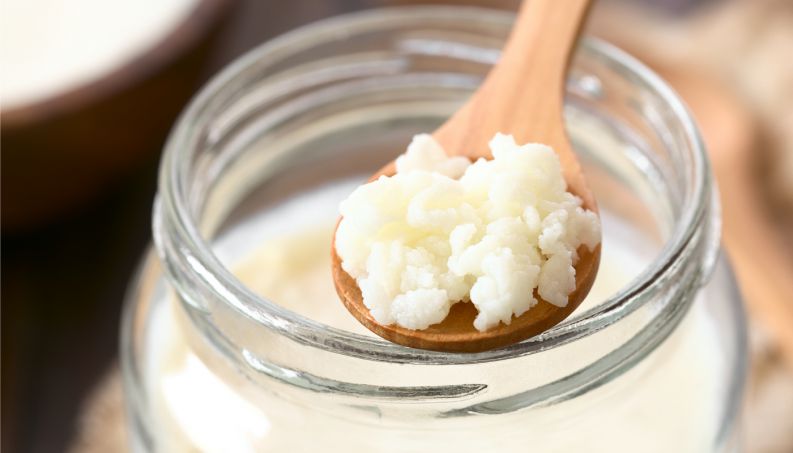 For breakfast, Mairead opts for her own homemade granola with natural yoghurt and banana. Avoiding shop versions and creating your own granola at home means you can avoid adding refined sugar and you know exactly what's going into it. I would encourage her to include plenty of raw nuts and seeds rich in essential omega-3 fats, such as flaxseed, chia seeds, hemp seeds and walnuts. Certain brands of natural yoghurt can contain added sugar, so it's best to read labels carefully and even switch to Greek yoghurt as it's higher in protein.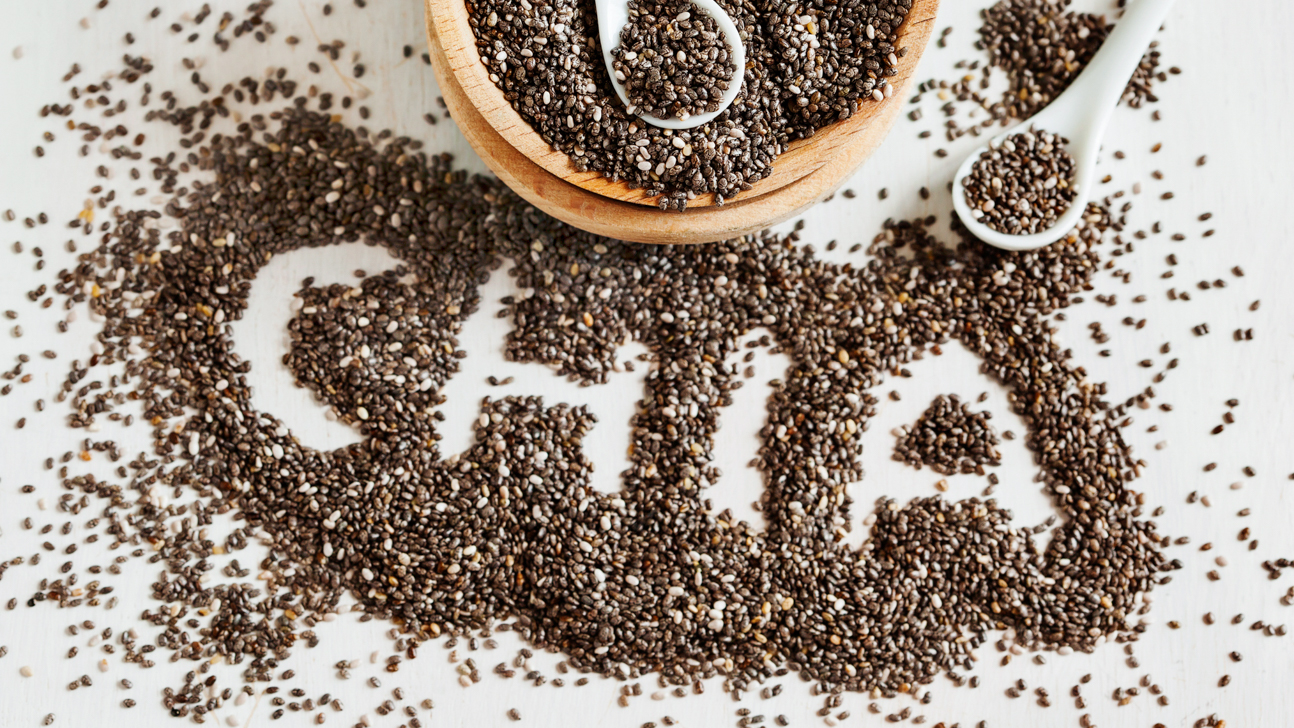 Mairead's lunch is generally a cheese salad sandwich, and again it's a good idea to choose wholemeal breads where possible. Cheese is a good source of calcium but can be rich in calories, so portion control is a factor to consider with it. It's great that she adds in salad to her sandwich, as it all adds up to her minimum recommendation of five portions of fruit and vegetables a day.
For her evening meal, Mairead enjoys a healthy and balanced plate of chicken stir-fry with brown rice and veggies. Packed with complete protein, complex carbs, vitamins, minerals and antioxidants, this is a super way to ensure that your body is receiving all the nutrients it needs to aid in recovery and repair overnight and then begin a fresh new day. Eating leftovers, as Mairead does, helps to save time and money, and I would absolutely recommend cooking a big batch of food at the start of the week to enjoy over a few days or to freeze.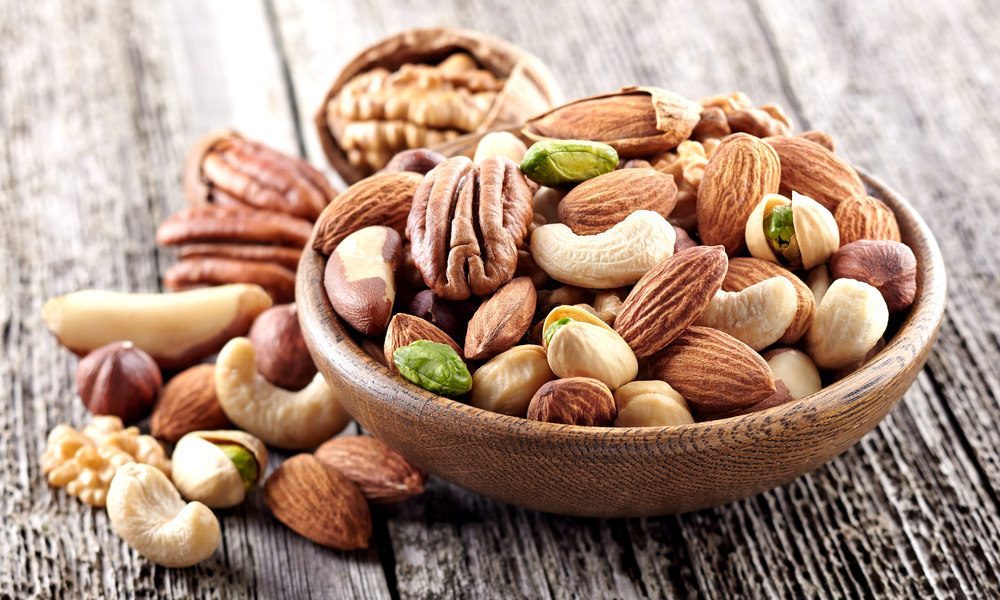 With simple and healthy snacks of fruit and nuts, Mairead's diet is generally low in refined sugar and contains a good range of nutritious, unprocessed foods to support energy levels and immune system health. Well done.