There's a reason weddings are planned years in advance. It just takes time to do all the things for your wedding, especially your dream wedding. Most of us won't be able to afford a lavish wedding in a tropical destination, or have a Kardashian type ceremony with thousands of guests. The reality is, most of us will have to work with a strict budget while still wanting to have a memorable occasion with the one we love.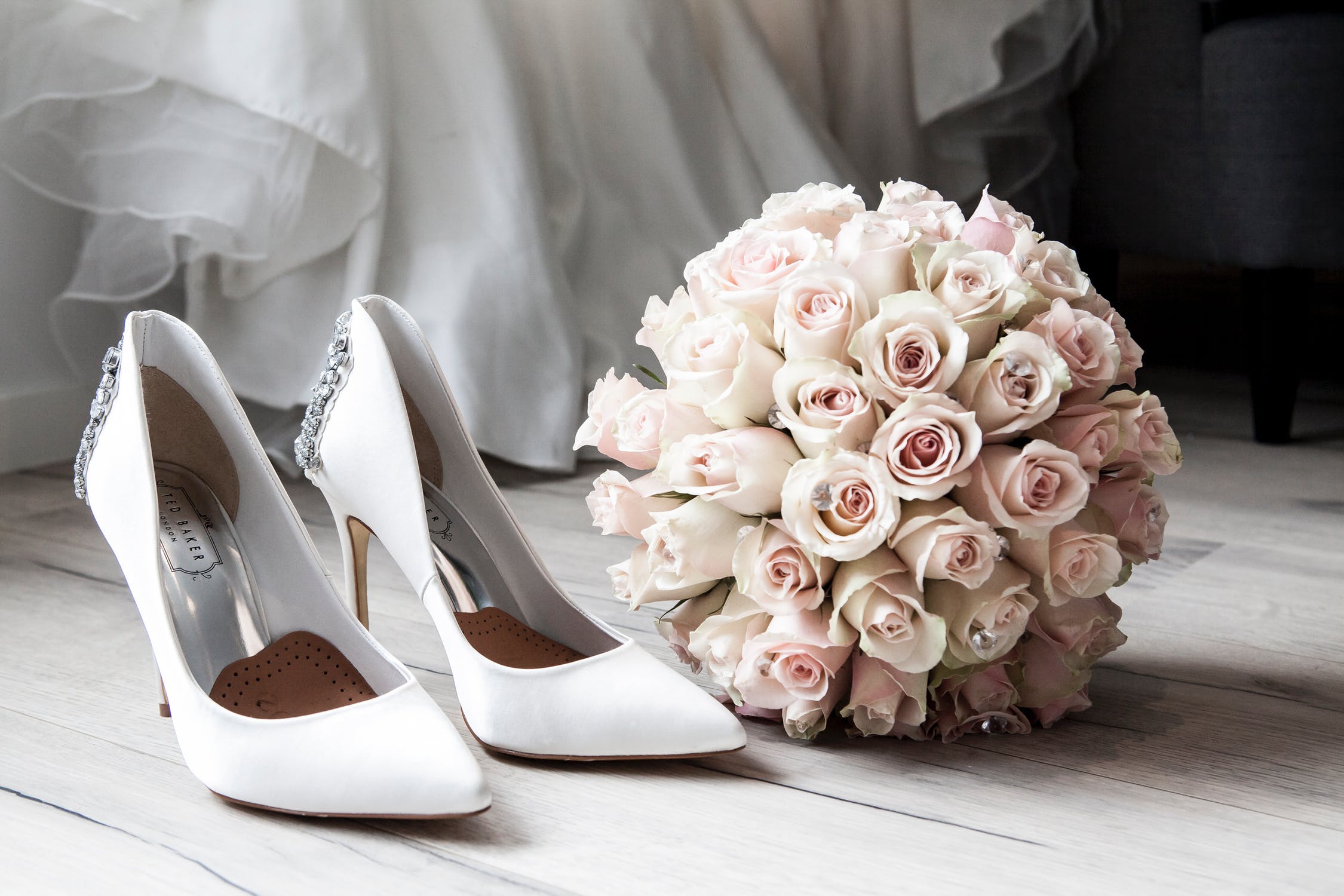 There are ways that you can plan for a beautiful wedding so that it doesn't cost the earth. After all, it is your wedding day and it is important that it is a memorable occasion that you will treasure forever. With the right plan and checklist, you can tick off the things that you need to make your wedding day truly magical.
Break down your wedding timeline
If your wedding is planned a year in advance, try to break the tasks down into months. This way the planning process will be far less stressful, and will be more manageable. The perfect engagement length, that gives you enough time to plan, is twelve to fourteen months. Any less and you may find yourself having to rush to get things done. Most venues book up at least a year in advance, so it is important that you check out your dream venue well in advance. You will save a lot of money by planning our wedding yourself, or with the help of friends. Do make sure you stay organised and use a spreadsheet for everything.
At twelve months out you will need to have a clear idea of your budget. Determining what you absolutely need to have at your wedding, and what is not a priority will help you divide your budget accordingly. Making a guest list and selecting a venue will need to be done at least twelve months in advance. If you have a smaller wedding, with an intimate selection of friends and family, your costs will be considerably lower.
Don't look for traditional bridesmaid dresses
Wedding dress stores are known for being pricey. For your wedding dress you may want to splash out. And why shouldn't you- it's your big day! However, another significant cost to factor in is the expense of bridesmaid dresses. If you have several bridesmaids the cost of their dresses and shoes will probably be more than your wedding dress. Many people choose to avoid traditional wedding stores for their bridesmaid dresses, and look for them online or in retail stores instead. Check out Sign Up Offers and see if you can find some high street dresses that will work as bridesmaid dresses.
Check out DIY decorations
Instead of buying costly decorations and centerpieces, think about making them yourself. Many weddings have homemade decorations, which adds a nice personal touch to the wedding. Check out Pinterest for some inspiration and advice on how to start crafting your wedding decorations and flowers.