With the annual Peter Mark VIP Style Awards taking place over the weekend, I've had a few enquiries about the make-up products I wore on the night. So I asked make-up artist Michelle Regazzoli Stone to list out the main products she used to create my smoky eyes, smooth base and contoured lips and cheeks.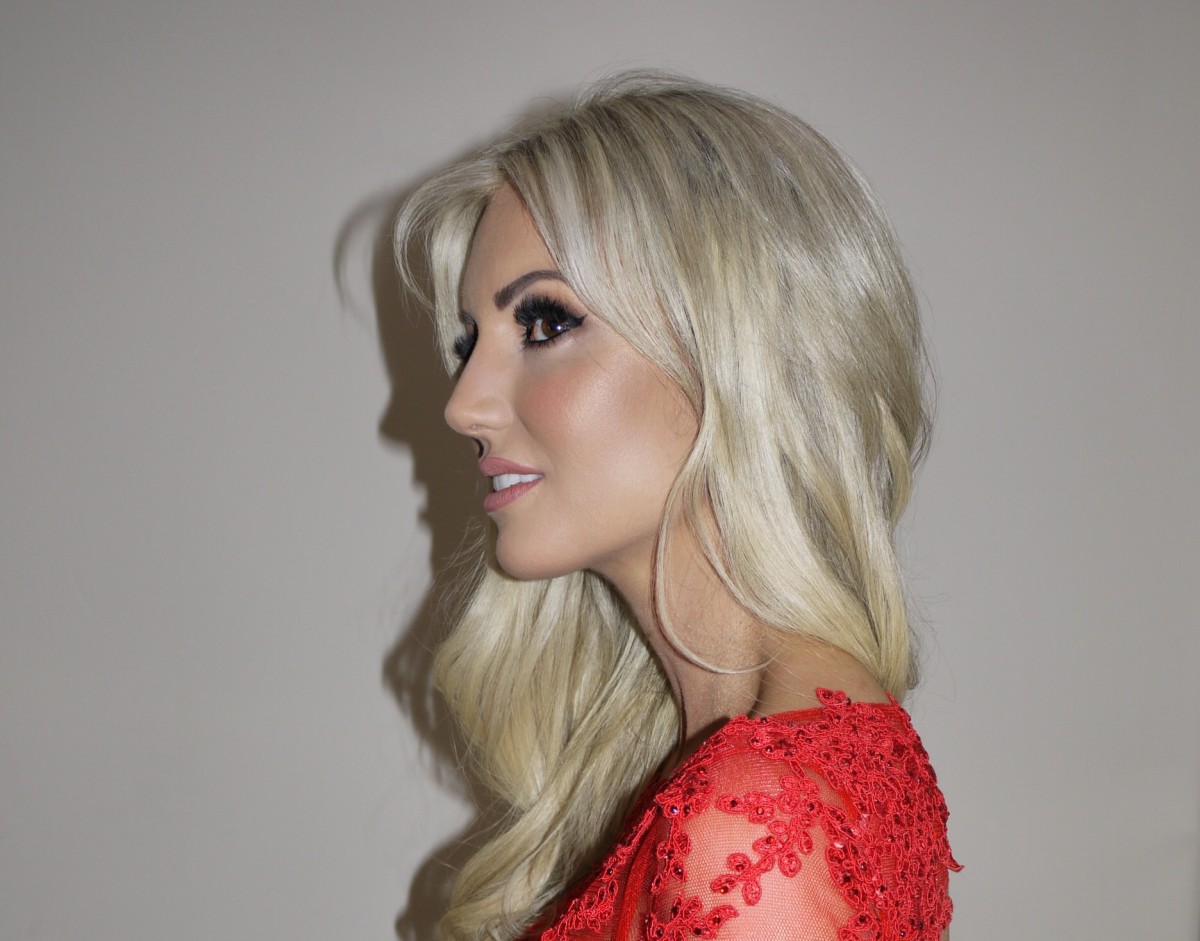 I loved the look she created and it stayed put for the entire night. Always a plus!
I have worked with Michelle on plenty of occasions, from my wedding day make-up to the VIP Awards 2014, when I scooped the prize, much to my shock and delight! So she knows what products work best on me and what to avoid. We have a quick chat about what type of eye and lip colours that I'd like to go for, and she always has a great range of the most up-to-date products. Her make-up kit is drool-worthy!
So here is the list of key products she used for this year's VIP Style Awards:
1. Estee Lauder Double Wear Light Foundation in 4.0
This is a great foundation for a flawless base and it stays put for hours.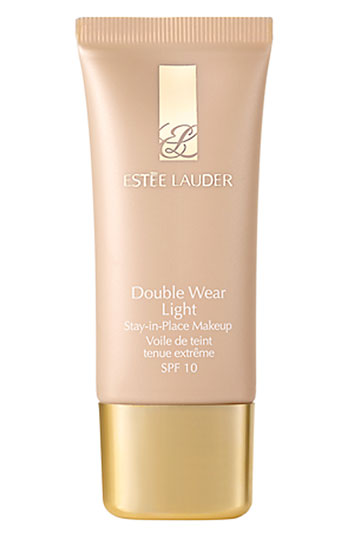 2. Inglot no.77 gel liner across the top of my eyelids
Smooth and very black. It didn't dry out and begin to get flaky either.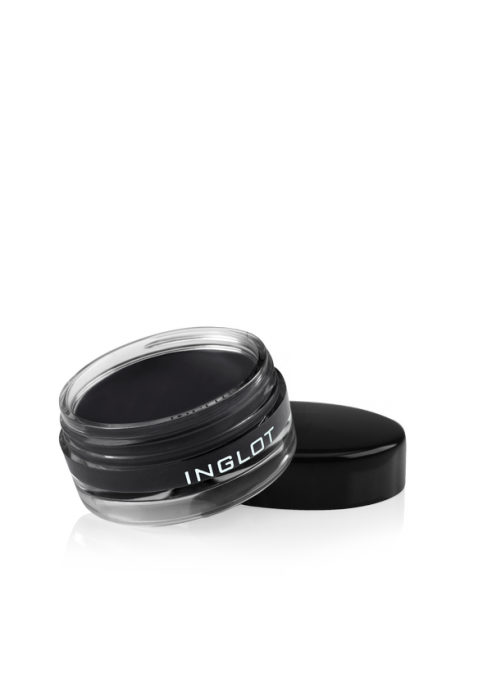 3. Anastasia Beverly Hills Dipbrow Pomade in Soft Brown
A gorgeous natural-looking colour for brows.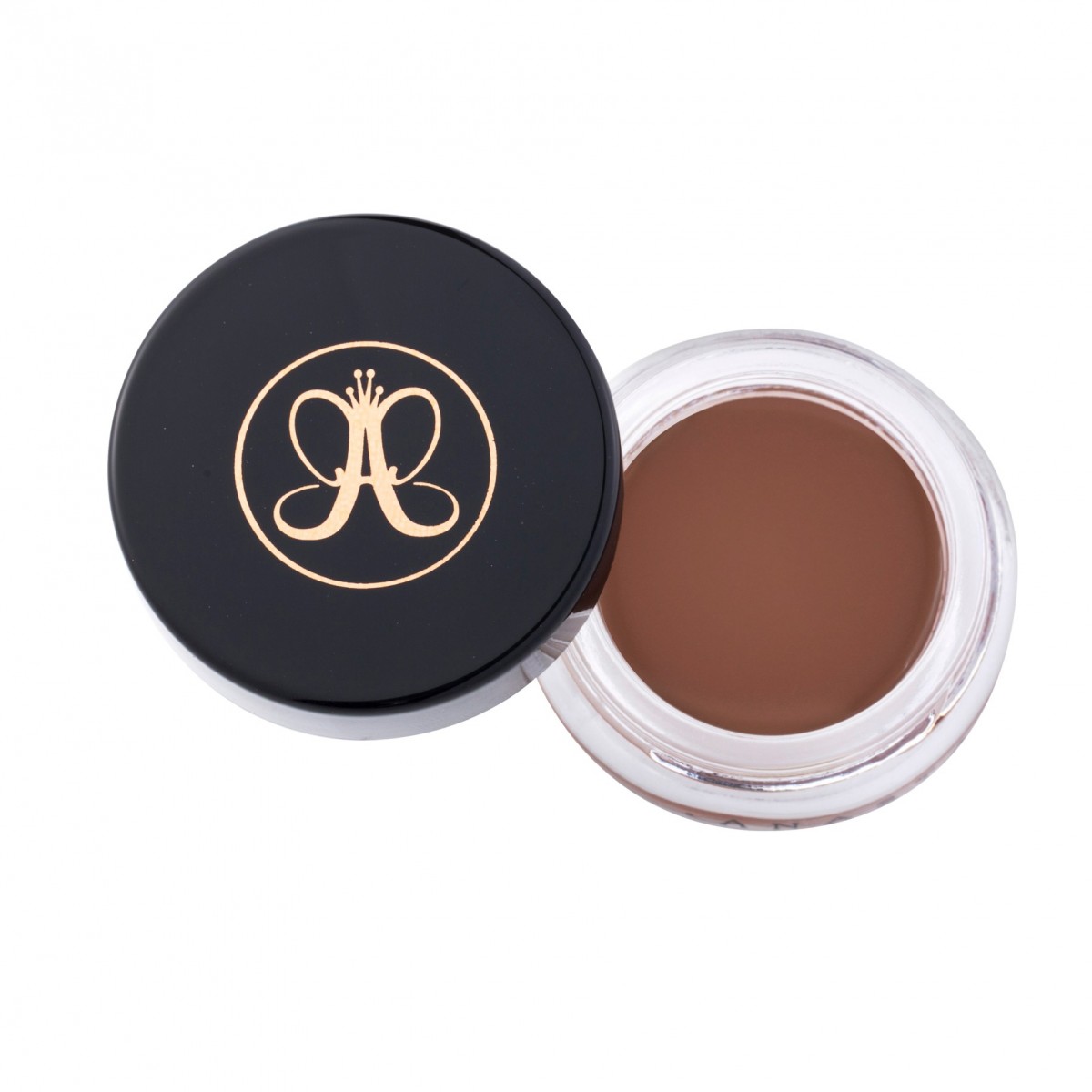 4. Michelle used Nyx Nude Pink Lip Pencil in the centre of my lips and used MAC Whirl lip liner on the outer parts of them to create a contoured lip.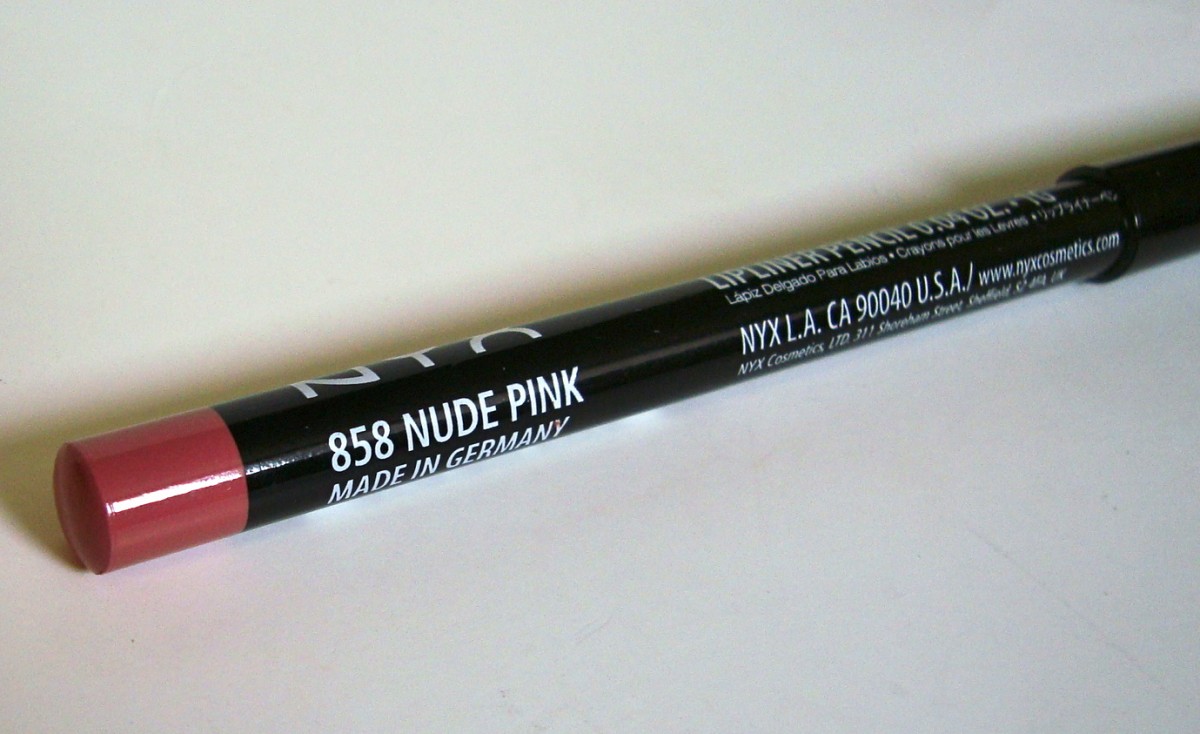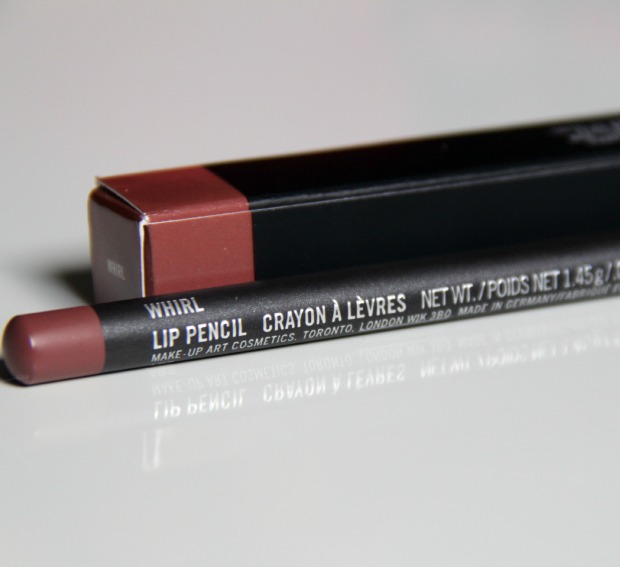 5. Michelle added some false lashes for fullness, using Ardell Demi Wispies Strip Lashes and a cluster of Penneys individual lashes on the outer corners.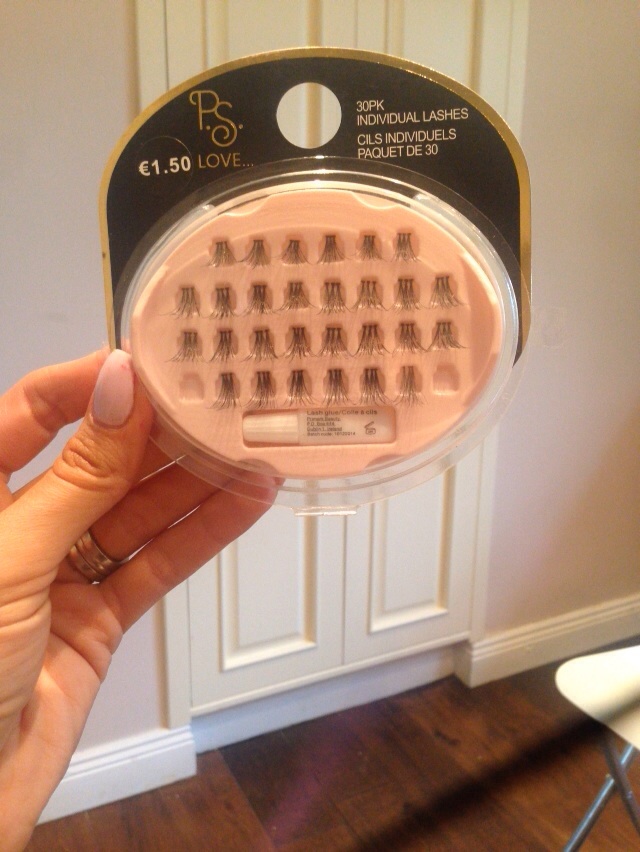 6. To highlight my cheekbones, Michelle used Nars Albatross Highlighting Blusher, which gives them a gorgeous shimmery glow.