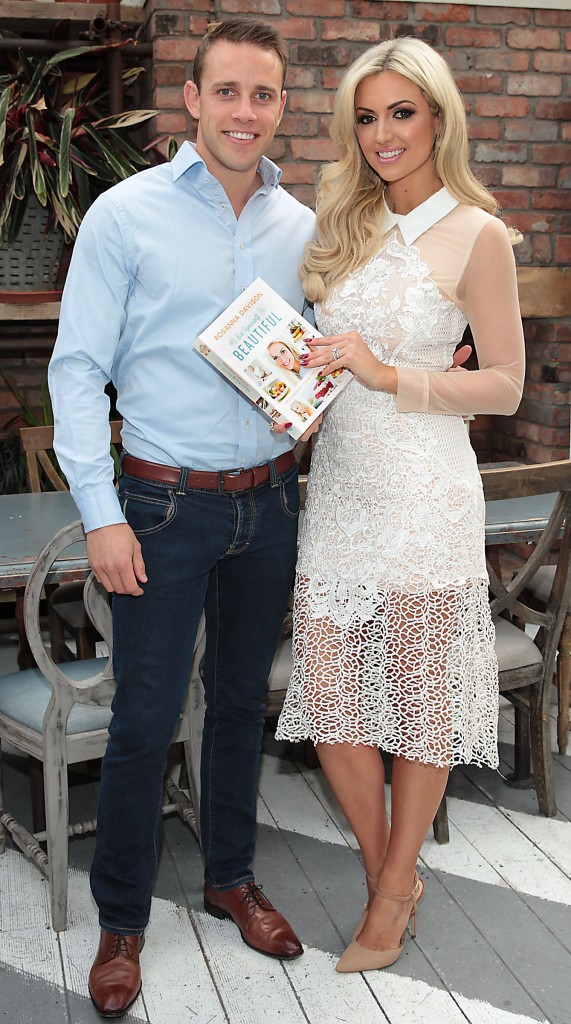 I'm still buzzing with happiness from last night's launch of my new book, Eat Yourself Beautiful, in House Dublin!!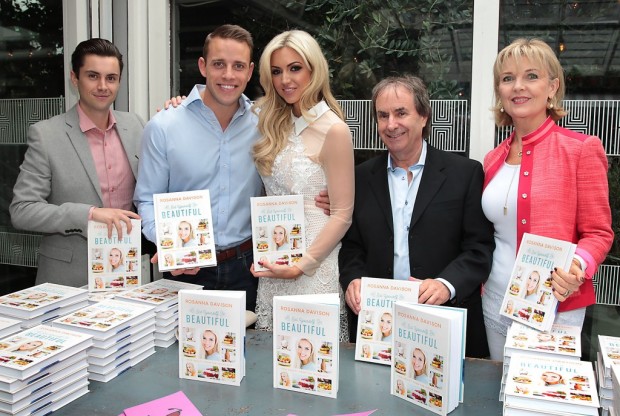 It was such a huge success thanks to the many different people who helped to make it happen: the amazing team at my publisher Gill & Macmillan, the hard-working staff at House who went out of their way to ensure that our guests were well fed and watered (with help from some recipes from the book!), and of course all my wonderful group of family and friends, who came out to support me. THANK YOU!! I am incredibly grateful!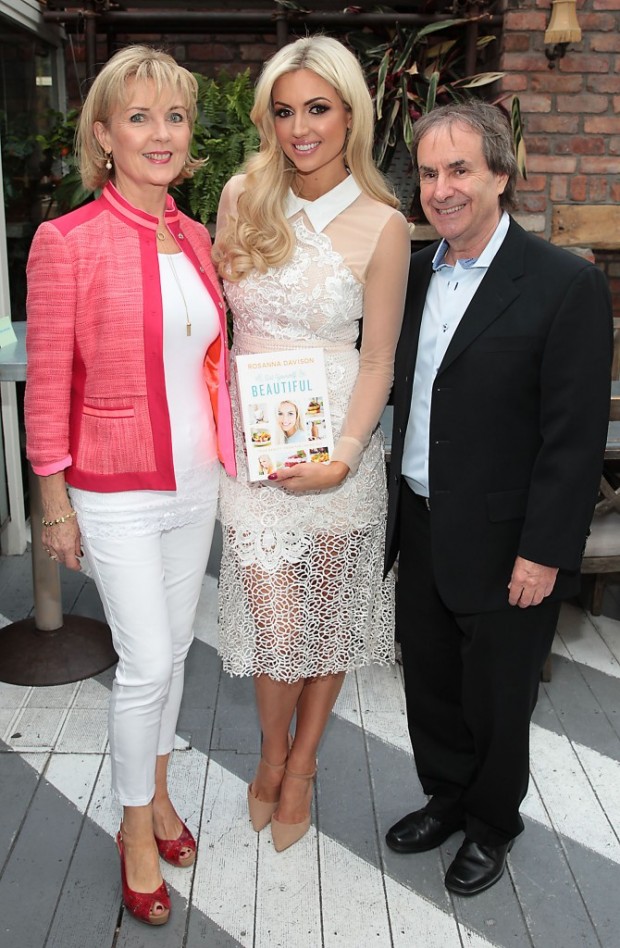 Having everyone I love most in the world there was the best feeling, and was a great chance for everyone to meet new friends and catch up with old ones.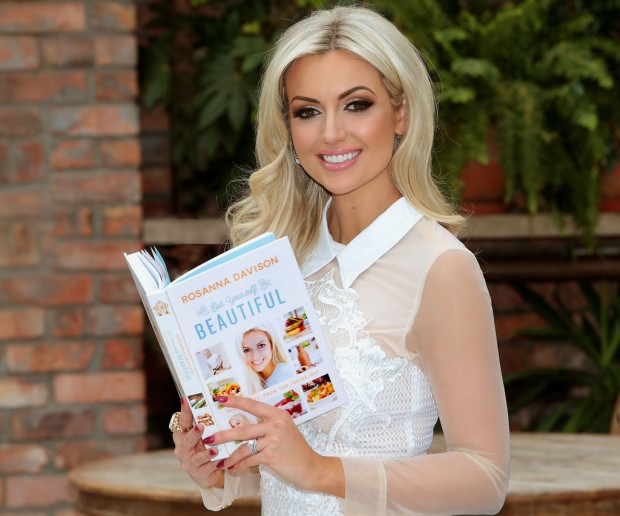 A very big thank you also goes to those who helped make me look somewhat presentable for the event! Michelle Regazzoli-Stone did my make-up, James at Ceira Lambert Hair Salon tamed my hair, and my lace dress and jewellery are from the chic, newly revamped Coco Boutique on Clarendon Street, Dublin 2.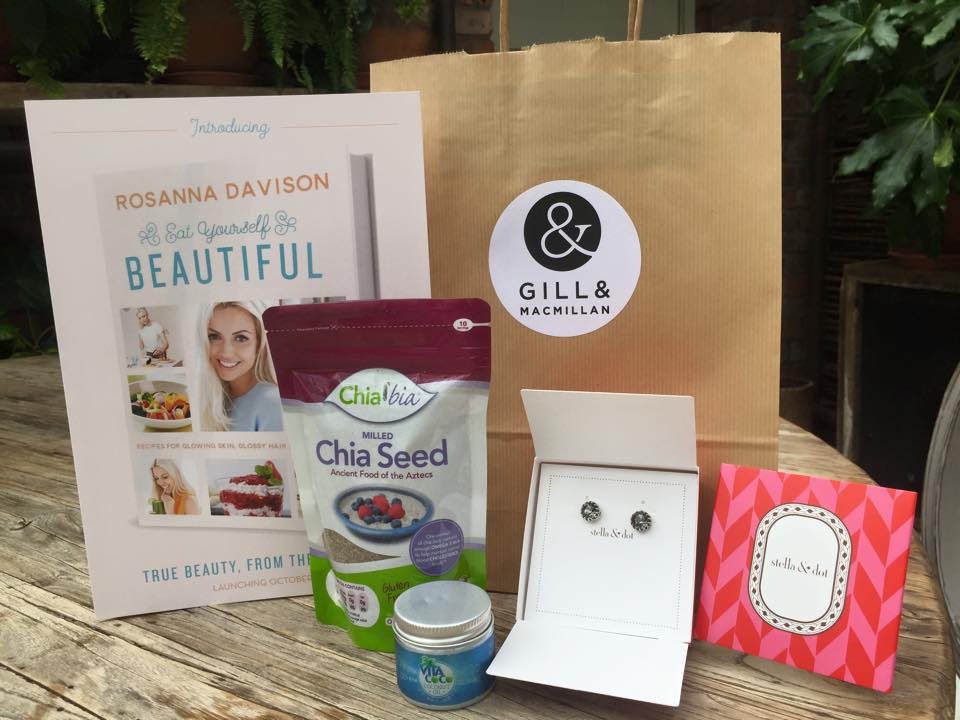 My guests also loved their goody bags, which included a cute tub of Vita Coco Coconut Oil…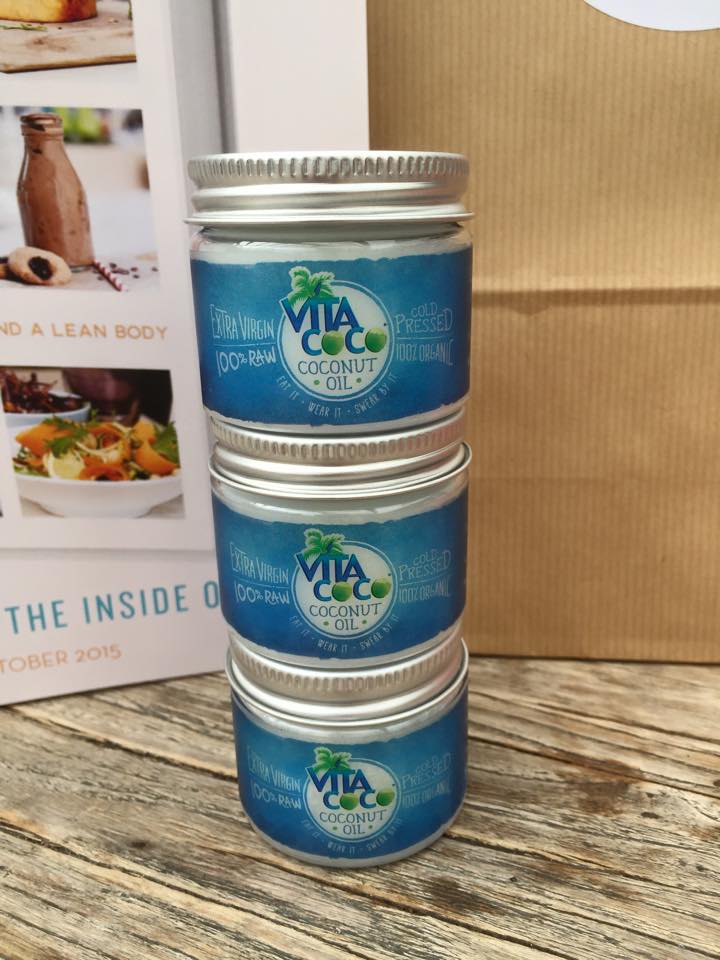 a bag of Chia Bia chia seeds…
and a pair of sparkly 'Nancy' earrings from Stella & Dot, which also make a sweet gift (and only €24 too)!
A heartfelt thank you to all who have supported this book, which is really the result of five years worth of work and a passion for health since I began studying nutrition at CNM in 2010, and all who played their part to make last night so memorable.
I'll leave you with a selection of pics of some my glam guests…