I'm VERY excited about what's set to be a brilliant evening!
What's happening:
The #EatYourselfFit Supper Club is on Thursday, November 10th in the Itsa Cafè at Harvey Nichols in Dundrum Town Centre, from 7–9pm.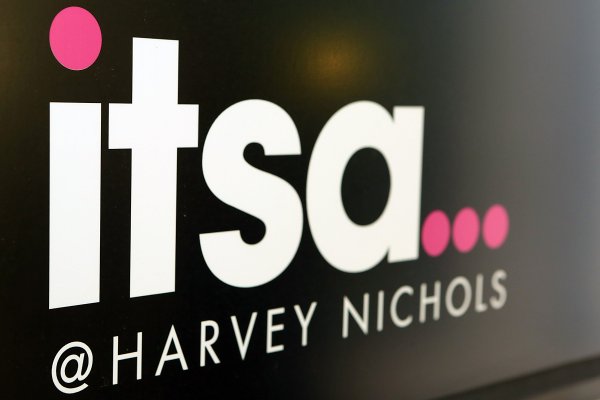 I will present the evening, which includes a delicious three-course meal with food options to suit everybody. The evening will be hosted by Alchemy, Itsa and Hatch founder Domini Kemp who will also be preparing your evening meal with her chefs.
The meal will be followed by a Q&A and book-signing session with me, plus I'll be talking about my approach to fitness & healthy eating.
Ticket Details:
Tickets cost €35 per person (which includes your three-course supper) and can be booked by emailing [email protected] or through this link: Eventbrite.ie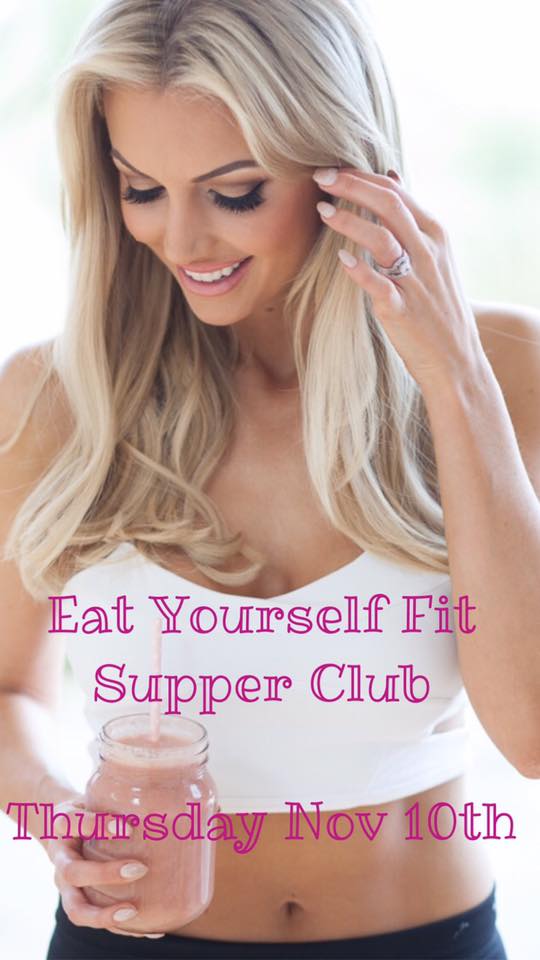 Looking forward to meeting you there! 🙂