Makeup Artist and Author of How to Succeed in the Beauty Business, available in all good bookshops from October 4th for €14.99 as well as online.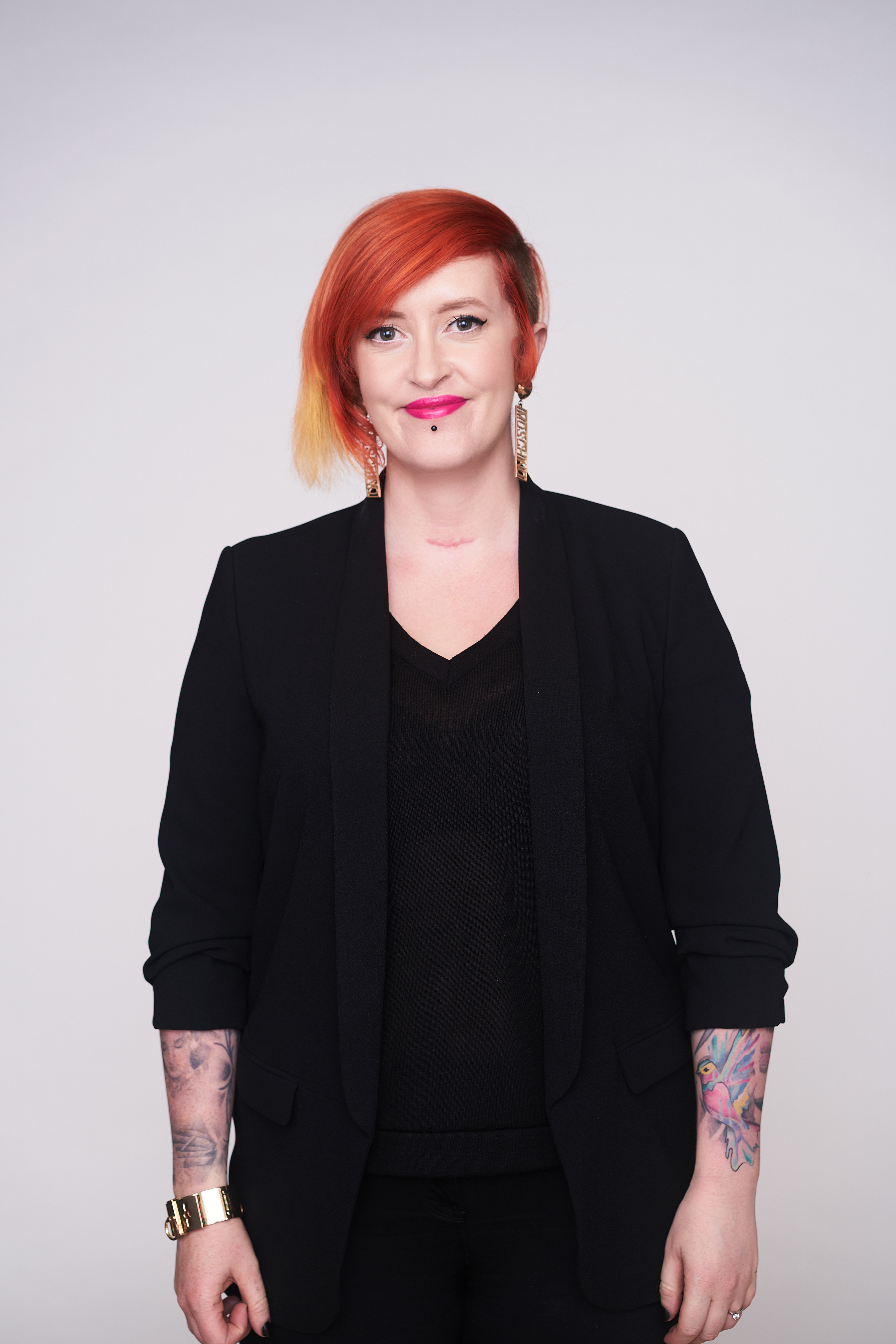 #CiaraAllenHowTo
Ciara Allen has long been considered one of Ireland's leading makeup artists, often recognised for her creative works of art across leading fashion titles such as IMAGE, Irish Tatler and The Hollywood Reporter. Having worked with some of the best-known models, at home and abroad, to working with international famous faces like Alexa Chung, to Amy Huberman and Def Leppard, Ciara Allen has seen it all.
In How to Succeed in the Beauty Business, Ciara brings all her knowledge, insights and skills from the beauty industry straight to you – the glamourous, but almost more importantly the not so glamourous details. Being a successful make-up artist is more than just creating and delivering beautiful look, a lot of it is what happens before and after a shoot. This book will take you from getting started and building your brand, to getting your kit together, creating contacts, right through to the nitty gritty on how to price your work, conduct your invoicing and accounting, even how not to give up.
How to Succeed in the Beauty Industry will share all the tricks, techniques and trade secrets that sometimes get forgotten about when starting out in this creative field. This genuinely gorgeous and real guide to the beauty industry will not only inspire you to create looks you have admired and wished to do, but get you out there and actually do it.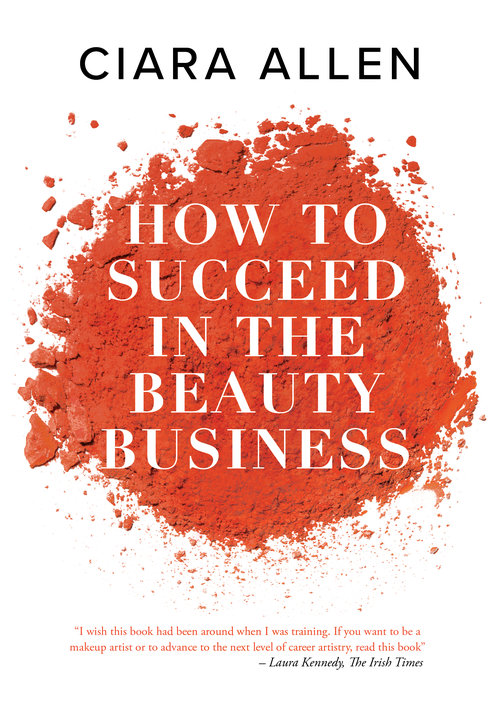 Where do you shop?
Dunnes Stores in Cornelscourt.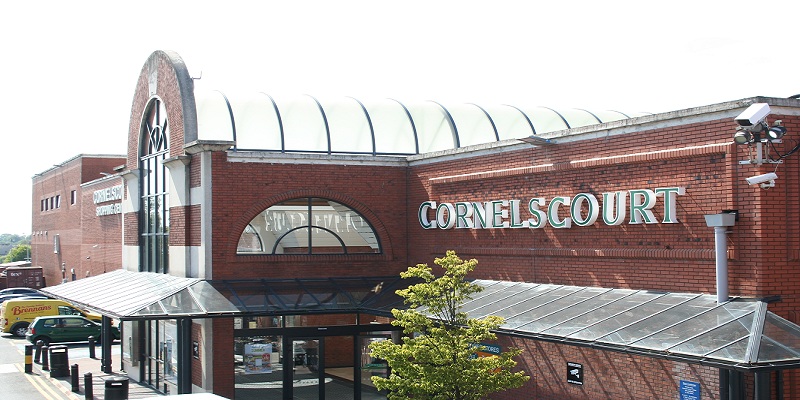 Can you list the contents of your weekly shop?
I've been vegan for over two years now so most of my weekly shop is fresh fruit and vegetables.
Apart from that my trolley is full of rice cakes, coffee, almond milk, soya vanilla yoghurt, rice, pasta, soy sauce, bottled water, oats, maple syrup, Rice Krispies, lentil and beans.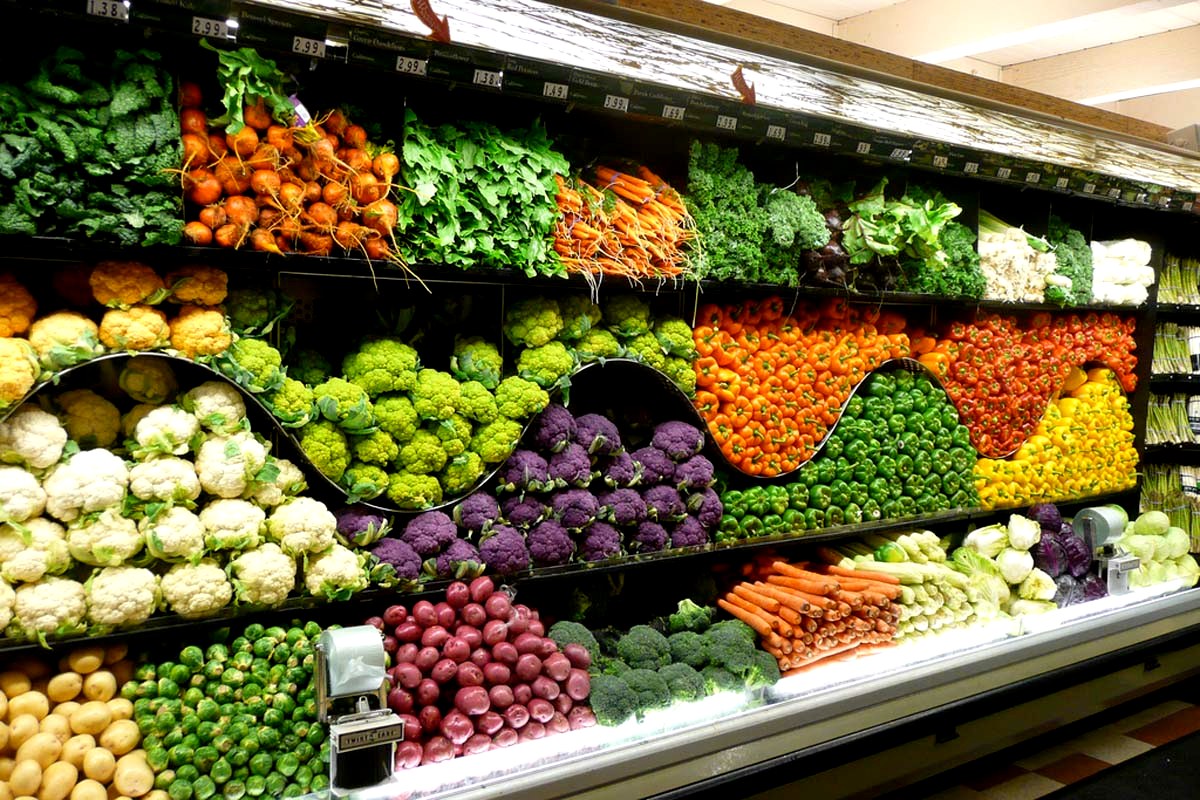 Describe your typical breakfast
If I have time to have breakfast at home I will make porridge with almond milk and water and top it with banana, strawberry, blueberries, maple syrup and a dollop of nut butter.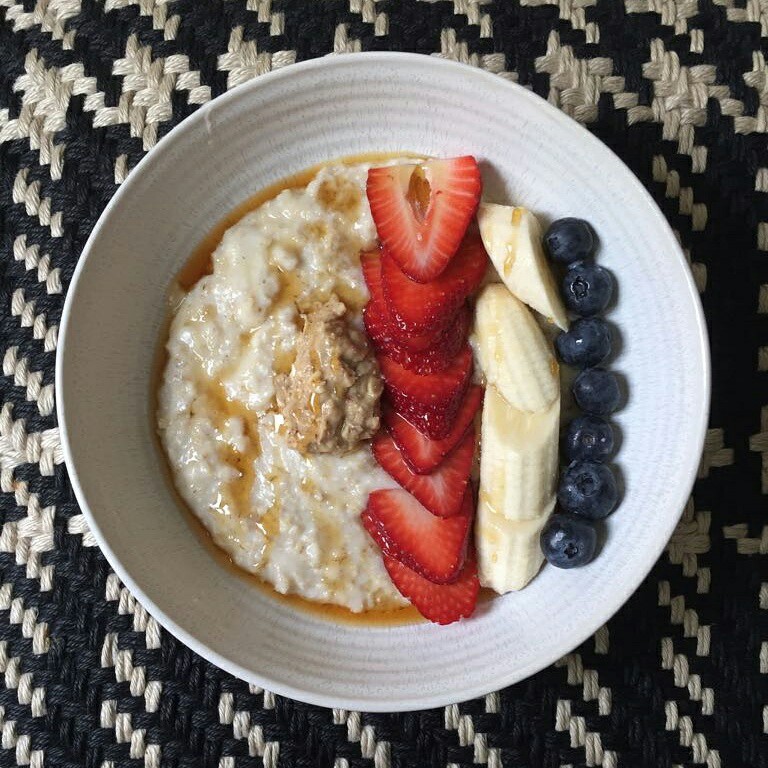 Describe your typical lunch
As I can work some really long days I always make sure that I prep my food the night beforehand. My lunch is usually rice or pasta, a sweet potato and bean burger or falafel and a mix of avocado, spinach, cherry tomatoes seasoned with soy sauce.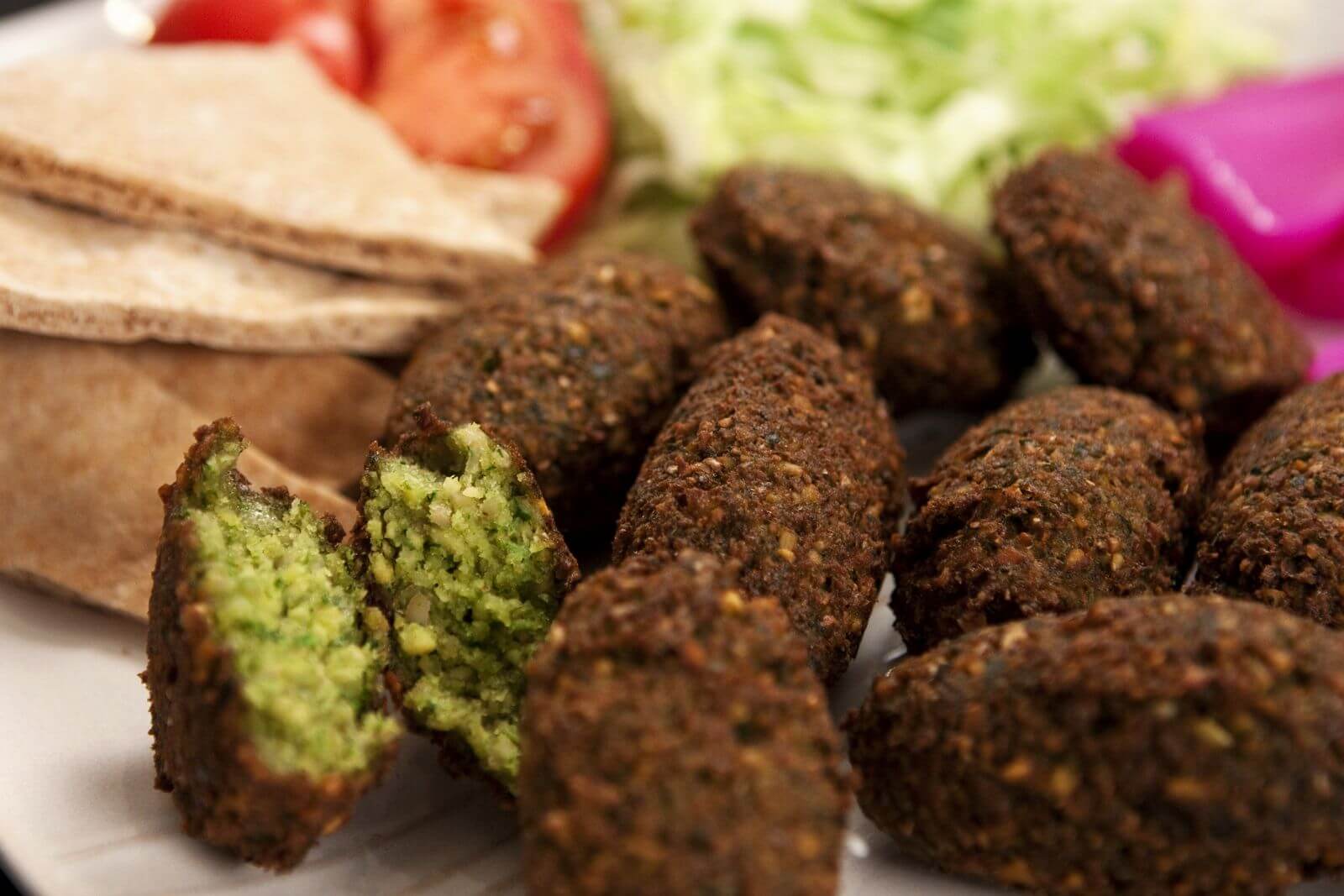 Typical dinner
Dinner is usually either a vegetable and noodle stirfry with tofu, lentil bolognese with pasta or vegan burger and chips.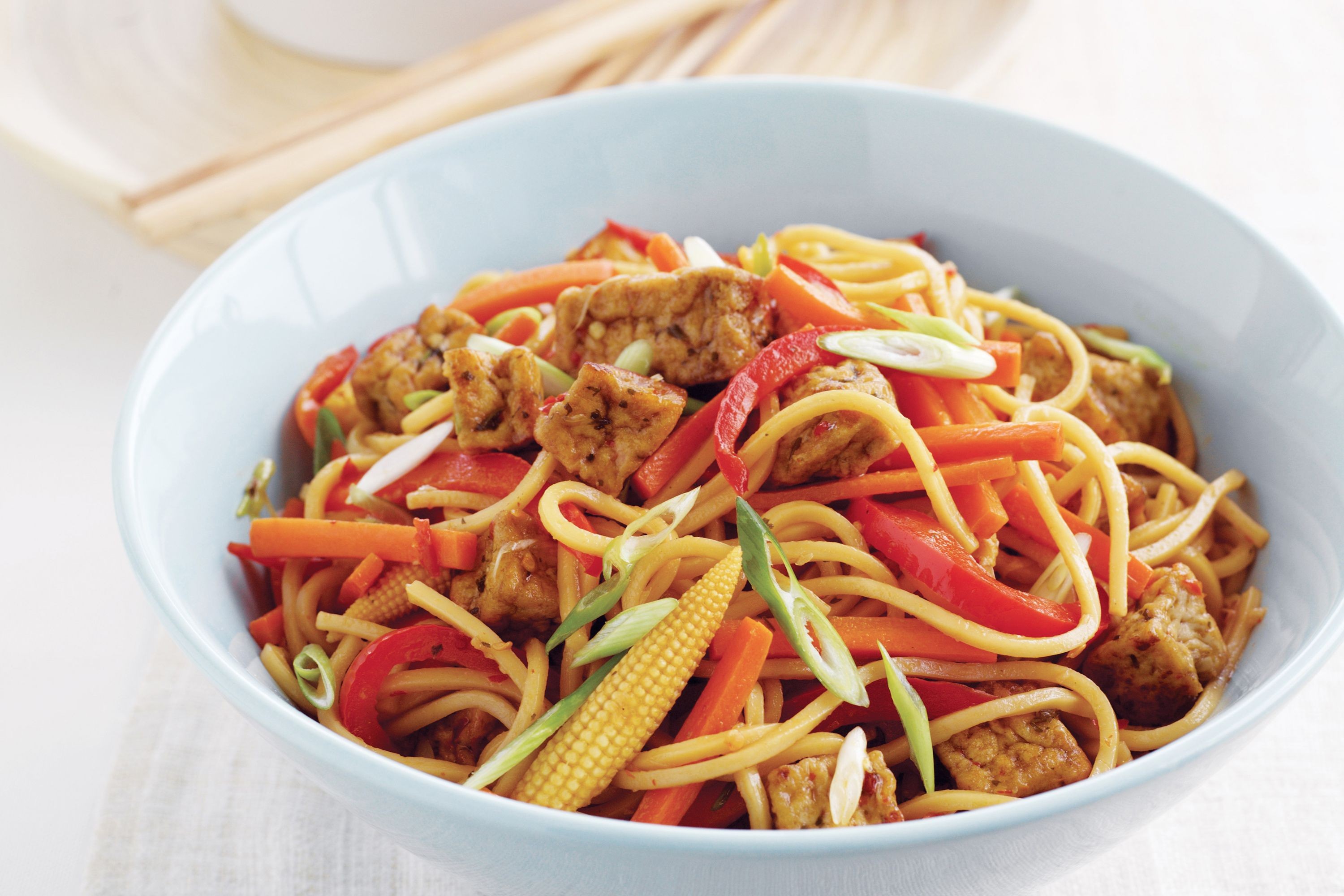 Snacks
My main snacks are fruit, nut and oat bars and dark chocolate.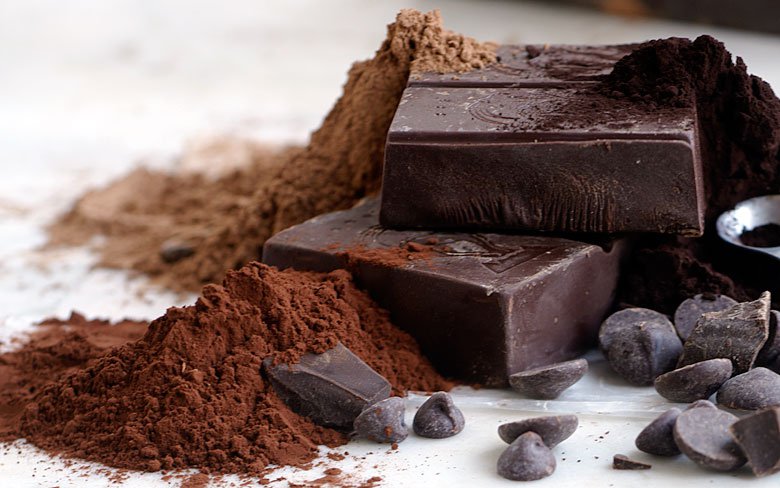 Is there anything you won't eat?
As a vegan I don't eat anything that comes from animals like meat, eggs and dairy which is actually a lot easier than you'd think.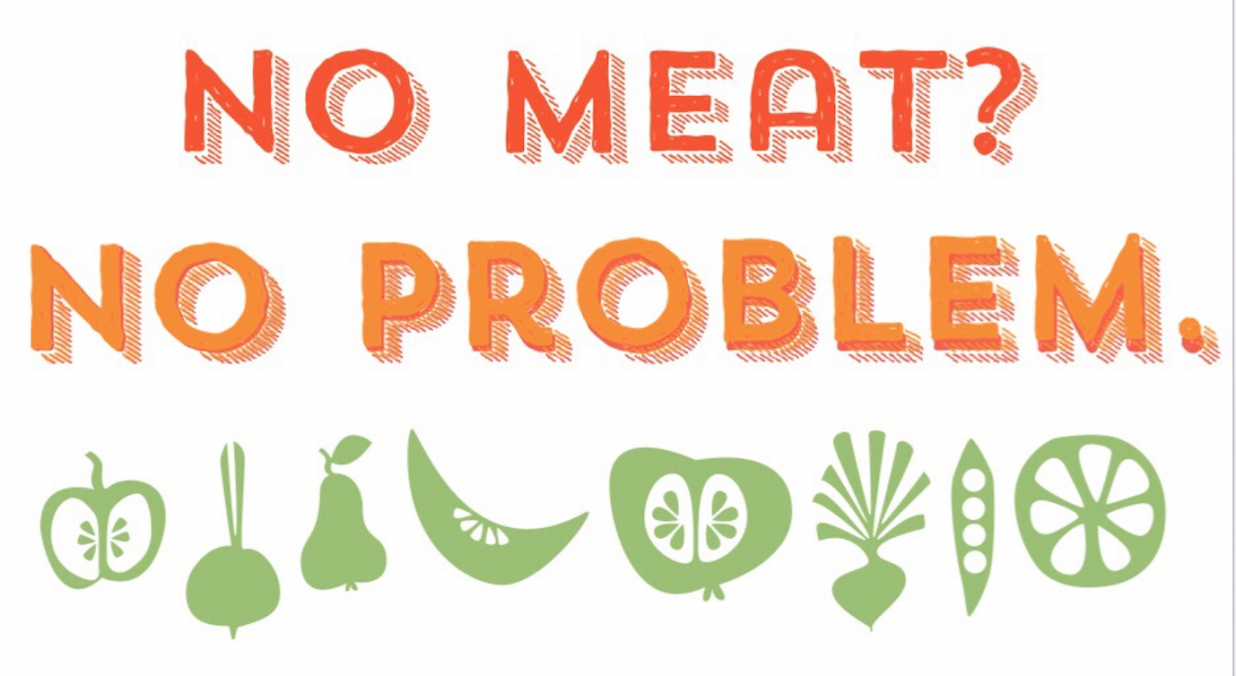 What would you cook to impress someone?
I'm a self-proclaimed banana protein pancake master which is a weekend treat and is always well received by my other half, Paul. I make them with banana, flour, baking powder, soy protein and soy milk. I stacked three of them and fill them with nut butter, vanilla soy yoghurt, fresh fruit and top with maple syrup.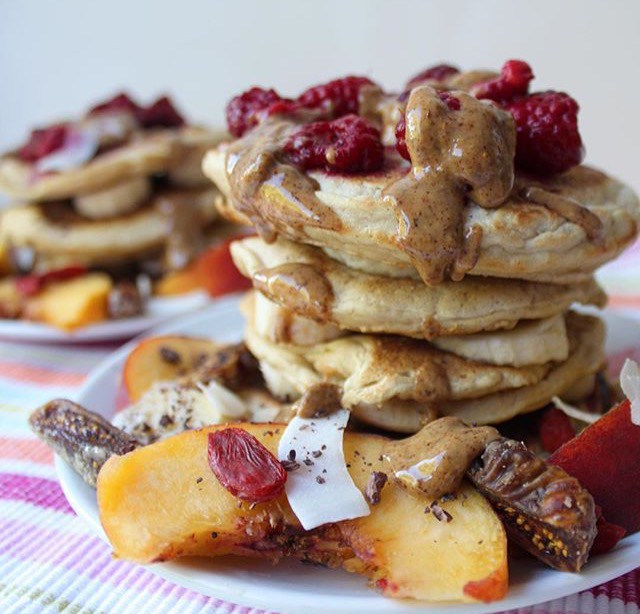 What is your guilty food pleasure?
I definitely have a sweet tooth, so I'm a big fan of dark chocolate and will always have a vegan friendly cake when it's on offer.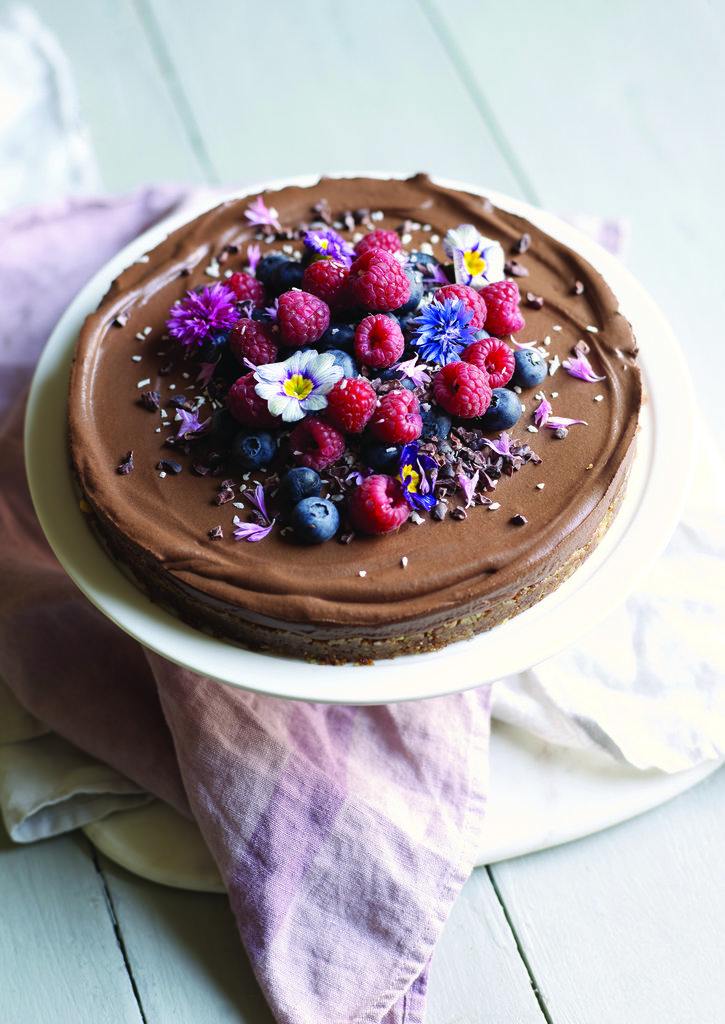 What is your ultimate comfort food?
Mashed potato and gravy.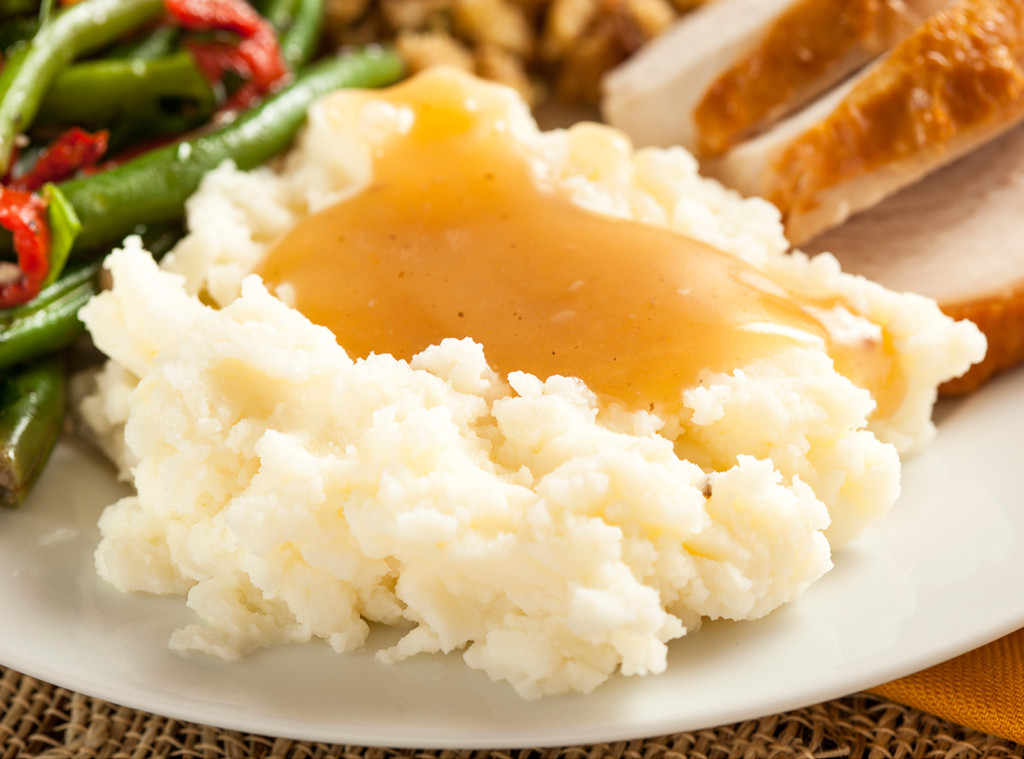 What is your favourite takeaway?
We have a tradition that every Friday is our burger day so we go to On the Pigs Back on Capel Street for their vegan burger and chips which is one of the nicest I've ever had. They also do vegan desserts that are delicious!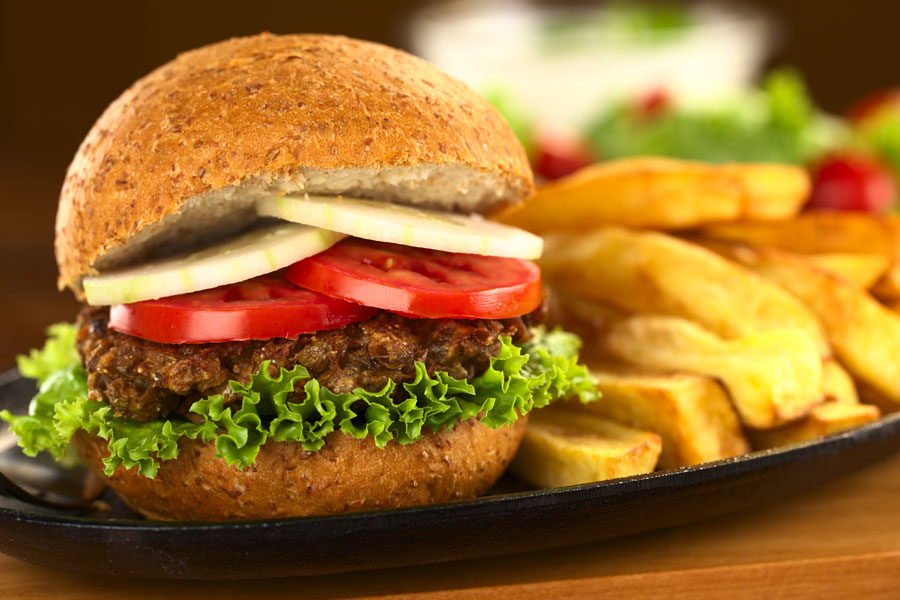 Have you tried any diet fads in the past six months?
Because I do a lot of training in the gym, I see food as necessary fuel so I've never been one to mess with diets. I did have a very unhealthy relationship with food when I was a teenager when I used to see it as a "waste of money" but thankfully I came around.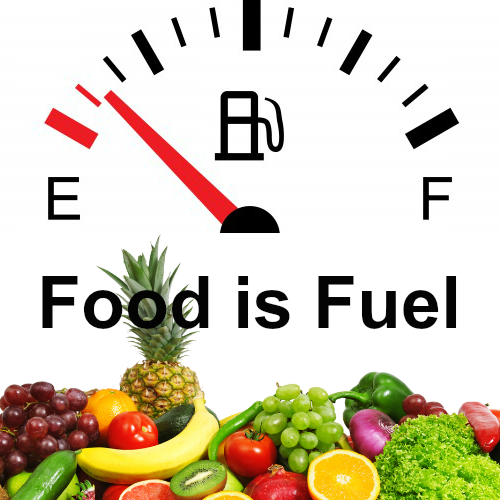 What would your Last Supper
My absolute favourite restaurant is Sova Vegan Butcher on Pleasants Street in Dublin.
It is run by a lovely man called Bart and the food is absolutely divine. In fact even though the restaurant is 100 percent vegan, about 30 percent of his customers are meat-eaters which speaks volumes.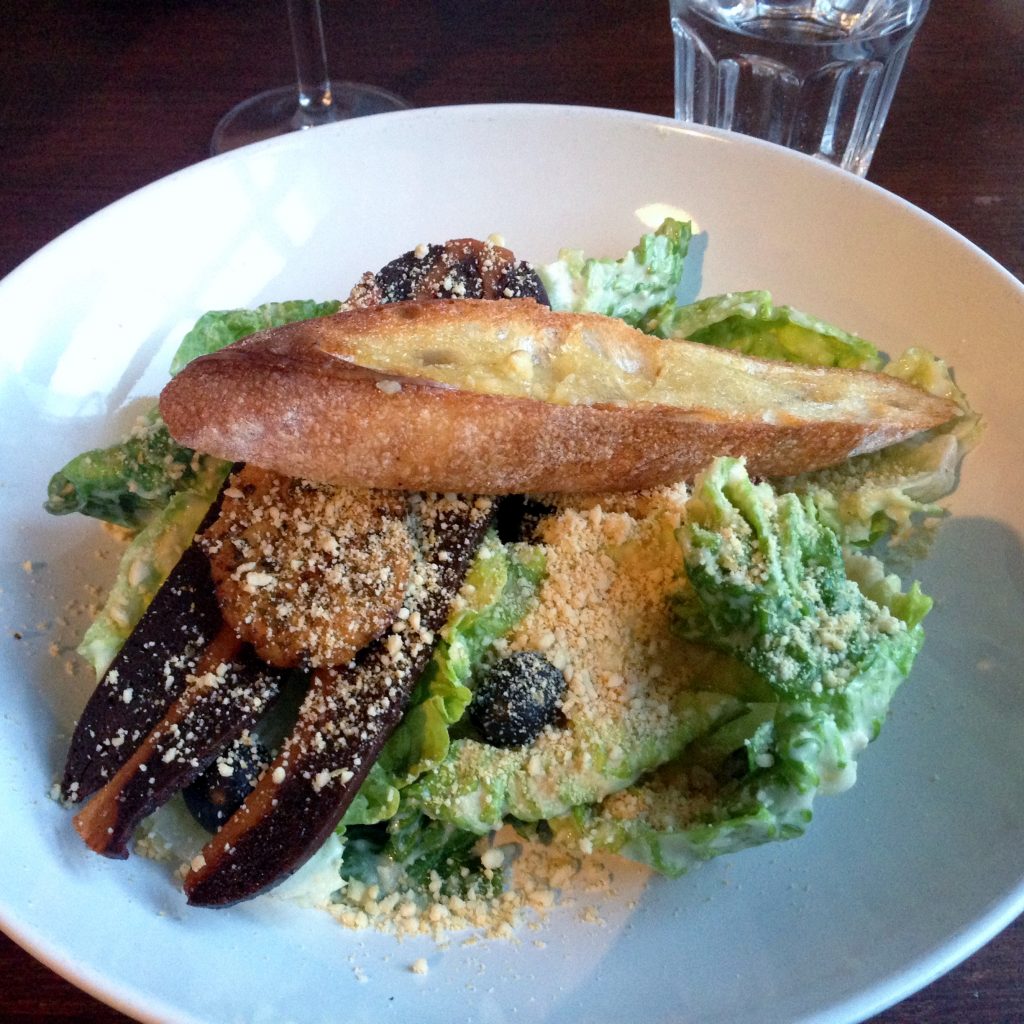 Rosanna's Verdict:
As a vegan, Ciara is very much aware of planning her diet well so that she receives all the nutrients her body needs. As she says, it's not difficult to avoid animal products and the majority of restaurants now are very accommodating towards vegans and those with various food intolerances or allergies. Despite common perceptions, a plant-based diet contains all the vitamins, minerals, essential fats and amino acids that your body requires, plus plenty of antioxidants and fibre, with none of the cholesterol found in animal-based foods. The one notable exception is vitamin B12, which I would advise all strict vegans to supplement with, as it's not found in plant foods in high enough quantities.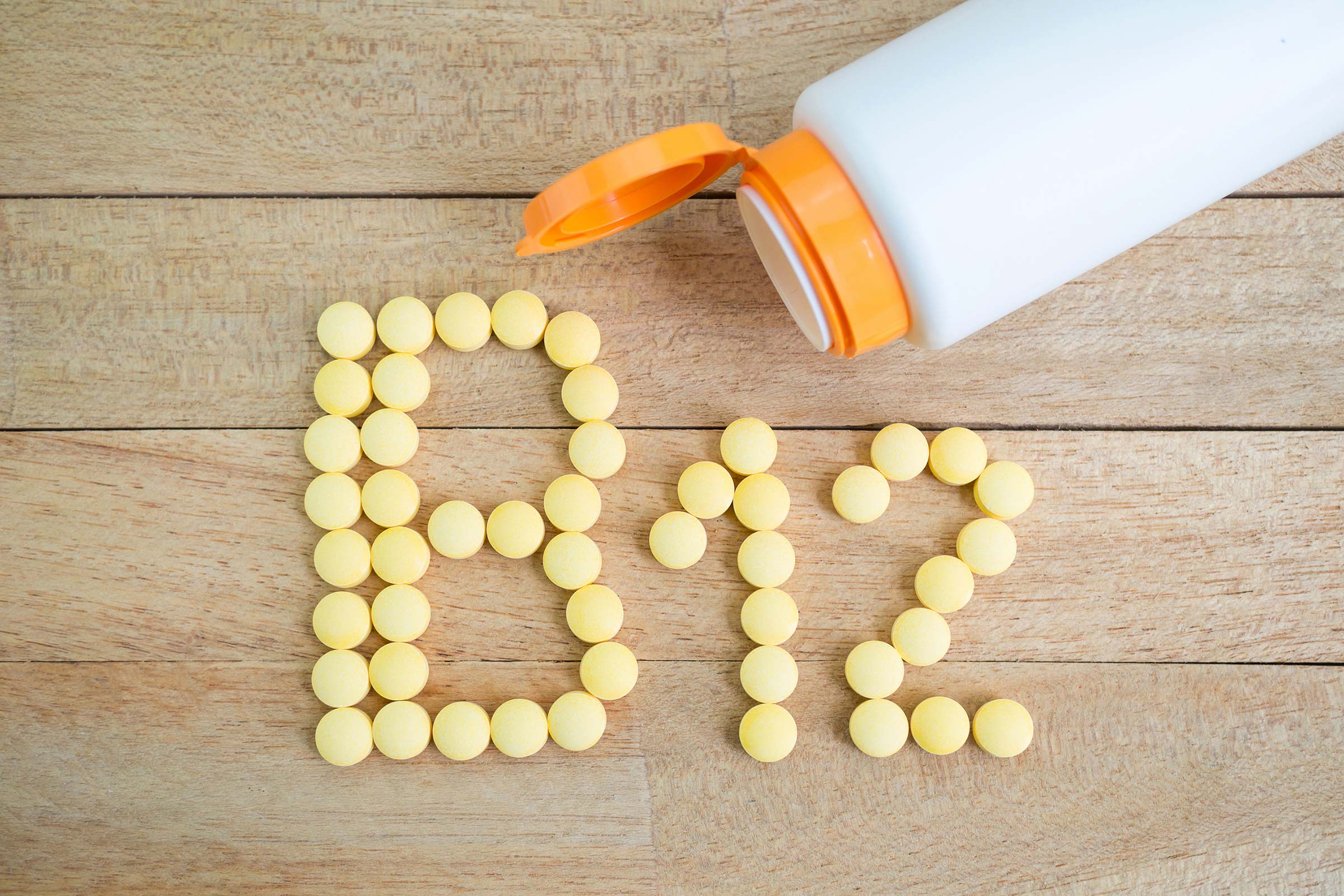 It's brilliant to see that Ciara stocks up on plenty of fresh fruit and vegetables on her weekly shop, plus lots of plant-based staples including almond milk, lentils, beans and pasta. It's incredibly easy now to buy plant-based milks and good supermarkets all stock beans, pulses, nuts, seeds and grains to help form the basis of a vegan diet. There's also a super range of plant-based burgers, sausages and other meat substitutes, which Ciara enjoys too, and they can be very helpful for anyone in the process of transitioning from a meat-based to a plant-based diet.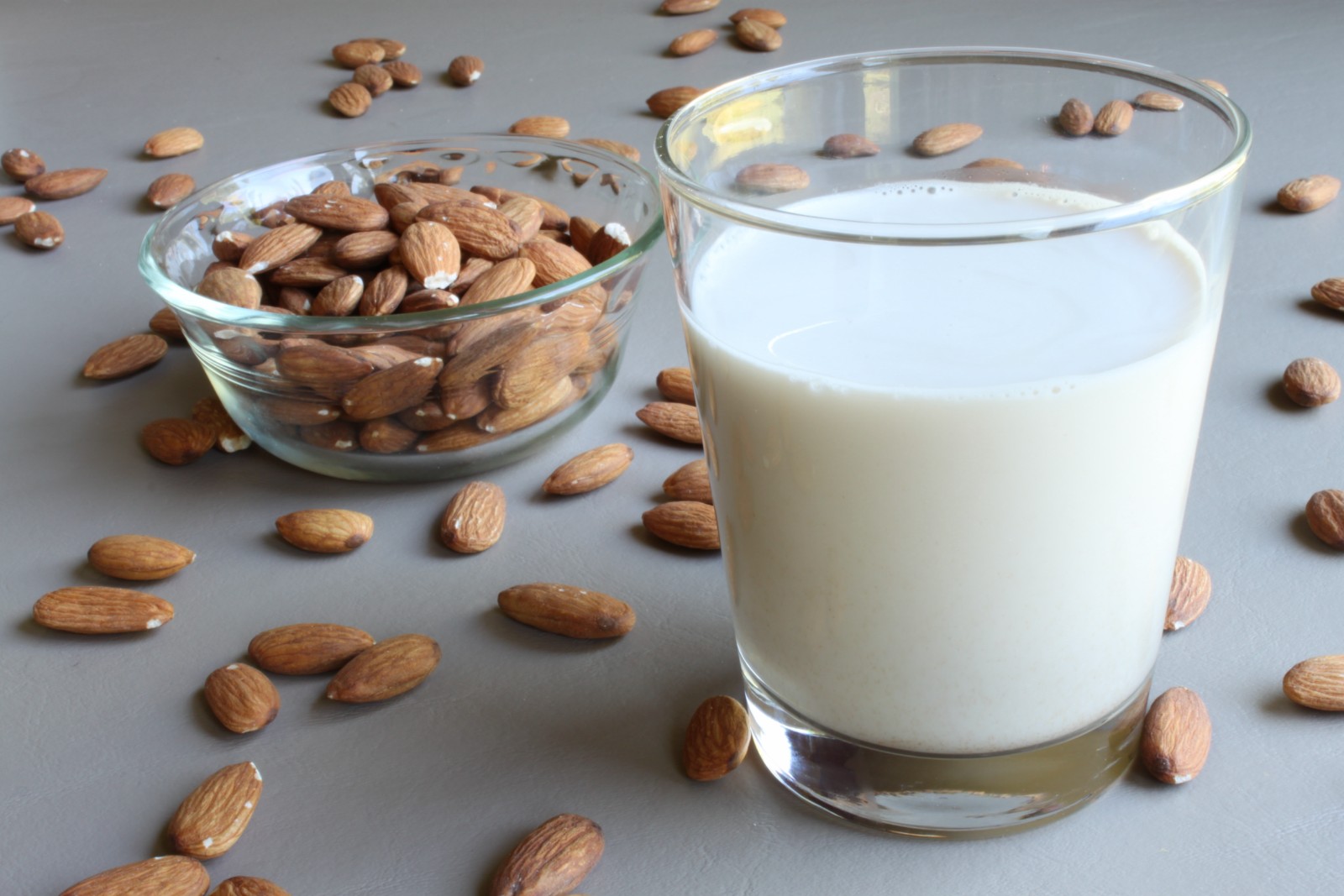 Ciara's breakfast is a nourishing bowl of porridge topped with banana, strawberries, blueberries and nut butter. Oats are rich in fibre and are known as a slow-release complex carbohydrate, meaning they release their energy slowly to help power you through a busy morning. They don't cause a blood sugar spike in the same way that a sugary breakfast cereal or white bread can, which helps to maintain steady energy and levels and may even encourage a more balanced mood.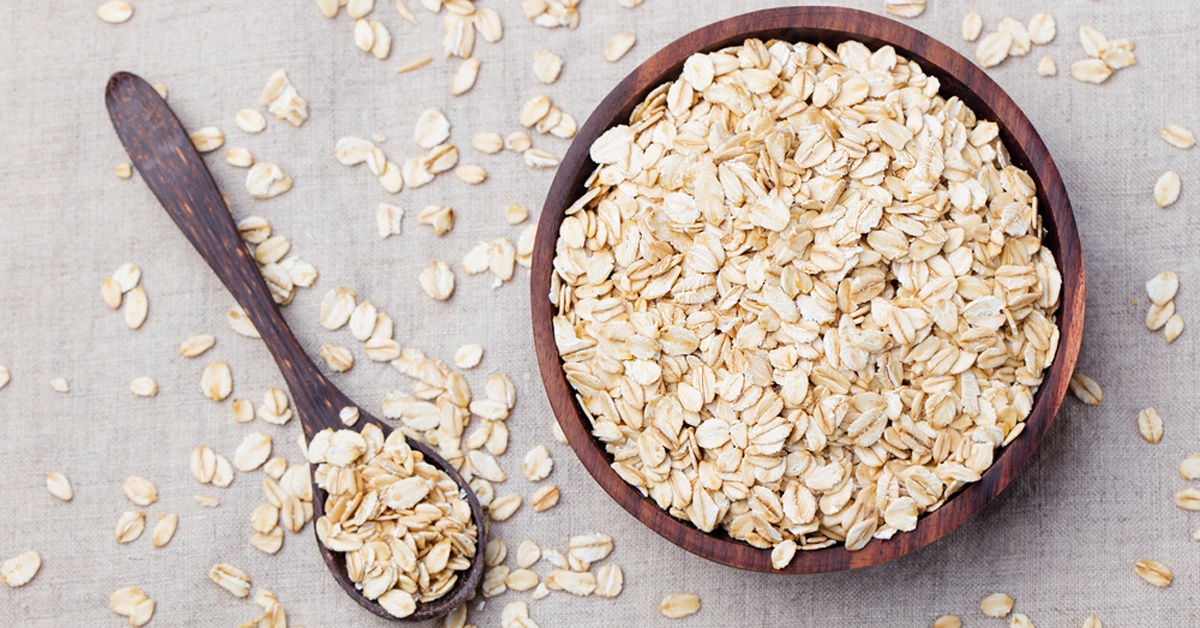 While rich in vitamins, minerals, antioxidants and amino acids from the nut butter, I would advise Ciara to add a tablespoon or two of chia, hemp or ground flaxseed to her porridge for their content of essential omega-3 fats.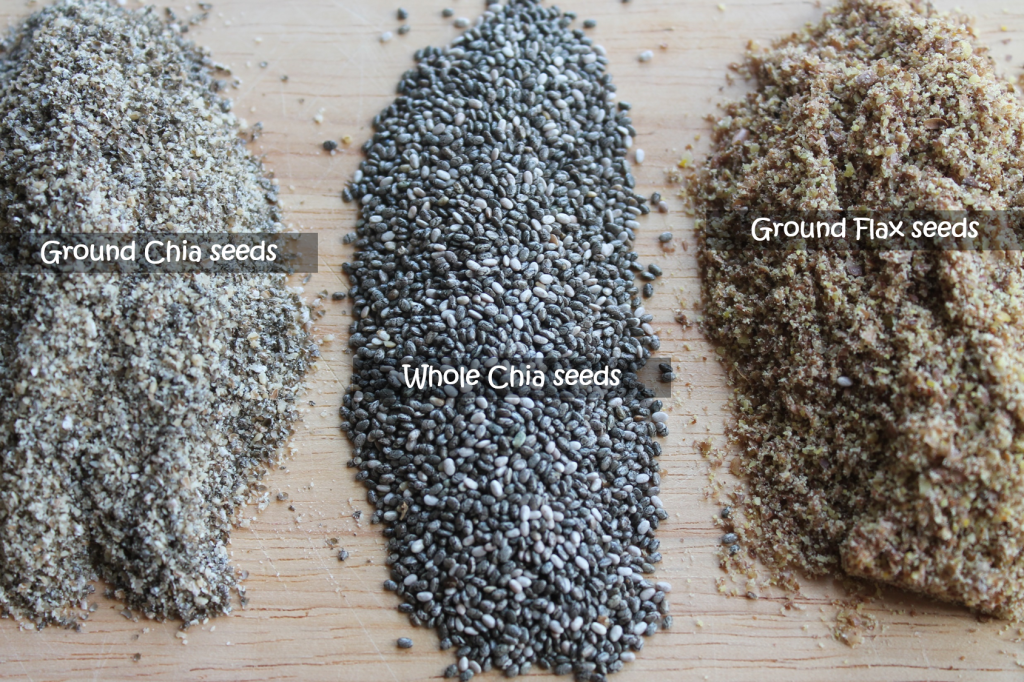 For lunch, Ciara opts for energy-boosting rice or pasta, a protein-rich bean burger or falafel and a colourful salad packed with raw veggies. All make great options, and can be easily prepared the night before, as Ciara likes to do. When choosing rice or pasta, my advice is to go for the wholemeal or brown options as they're richer in fibre and B vitamins. It's possible to buy bean-based pastas in certain supermarkets, and they make a great option for vegans as they're richer in protein than regular pasta.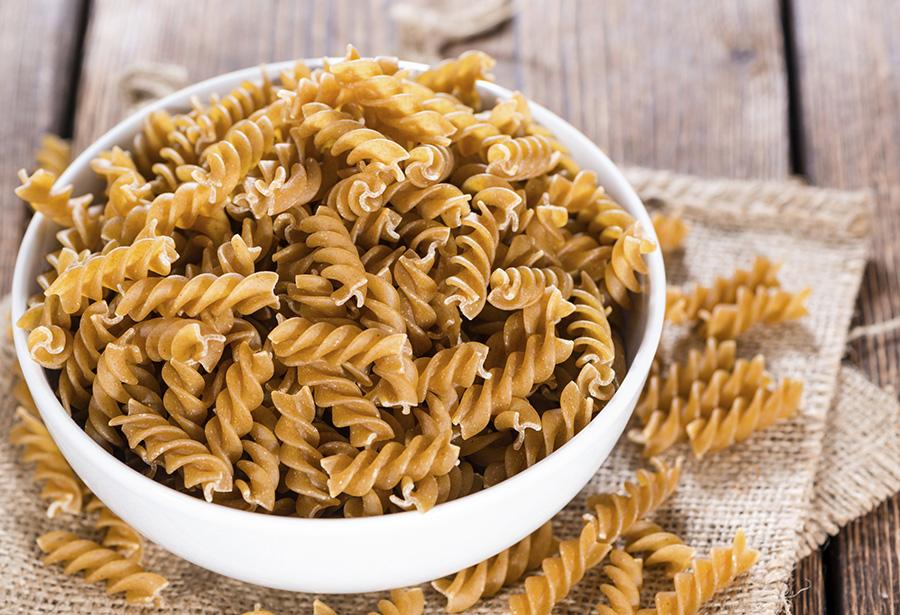 Ciara's evening meal is another good balance of plant-based protein like tofu or beans with a carbohydrate source and vegetables. She demonstrates how simple it can be to create an easy, nourishing and tasty plant-based meal at home using foods that can be bought in almost all good supermarkets. She seems to be confident in the kitchen, with her special banana pancakes an excellent treat option for weekends.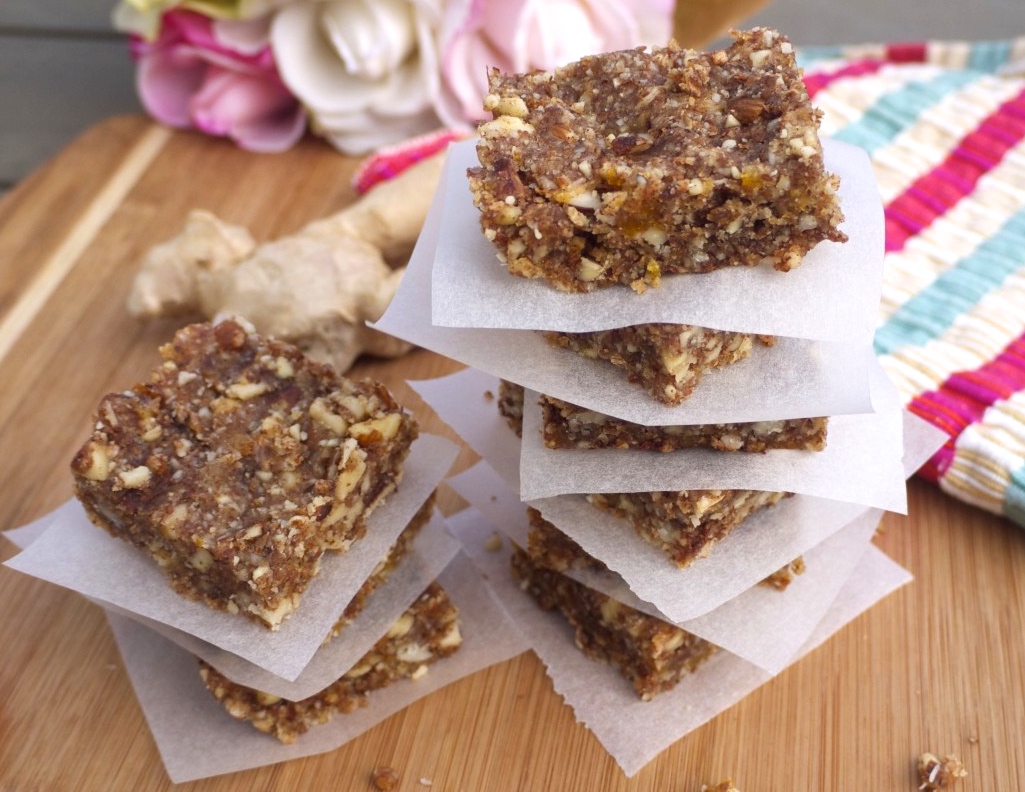 Following a vegan diet needn't be restrictive and Ciara enjoys dark chocolate as a snack, along with fruit and nut bars. Her diet overall is well-balanced and low in processed foods, plus dark chocolate is lower in sugar and the milk or white versions. She trains hard in the gym and has a really healthy attitude towards food as fuel to support her fitness goals. It also shows how a well-balanced plant-based diet can be just as effective in powering a busy and active lifestyle. Well done Ciara.