1. Do you do breakfast?
Yes, I have breakfast everyday as I usually train quite early in the morning and need the fuel. I'll have a green smoothie or a green juice, and either a chia seed pudding made with almond milk and berries, or else creamy coconut milk porridge with seeds and berries.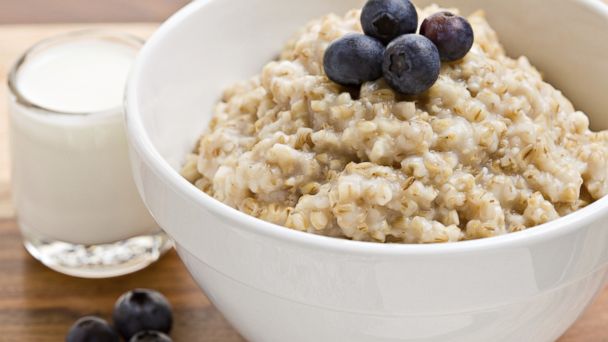 2. Signature dish?
I love making big curries, soups and stews, especially in the colder months, as I use loads of warming spices and root vegetables. My favourite dish to make is probably a roast butternut squash and chickpea stew, which is also one of the most popular main courses dishes in my book, Eat Yourself Beautiful! It's a great one-pot wonder, really nutritious, easy to make, and a big batch can last a few days.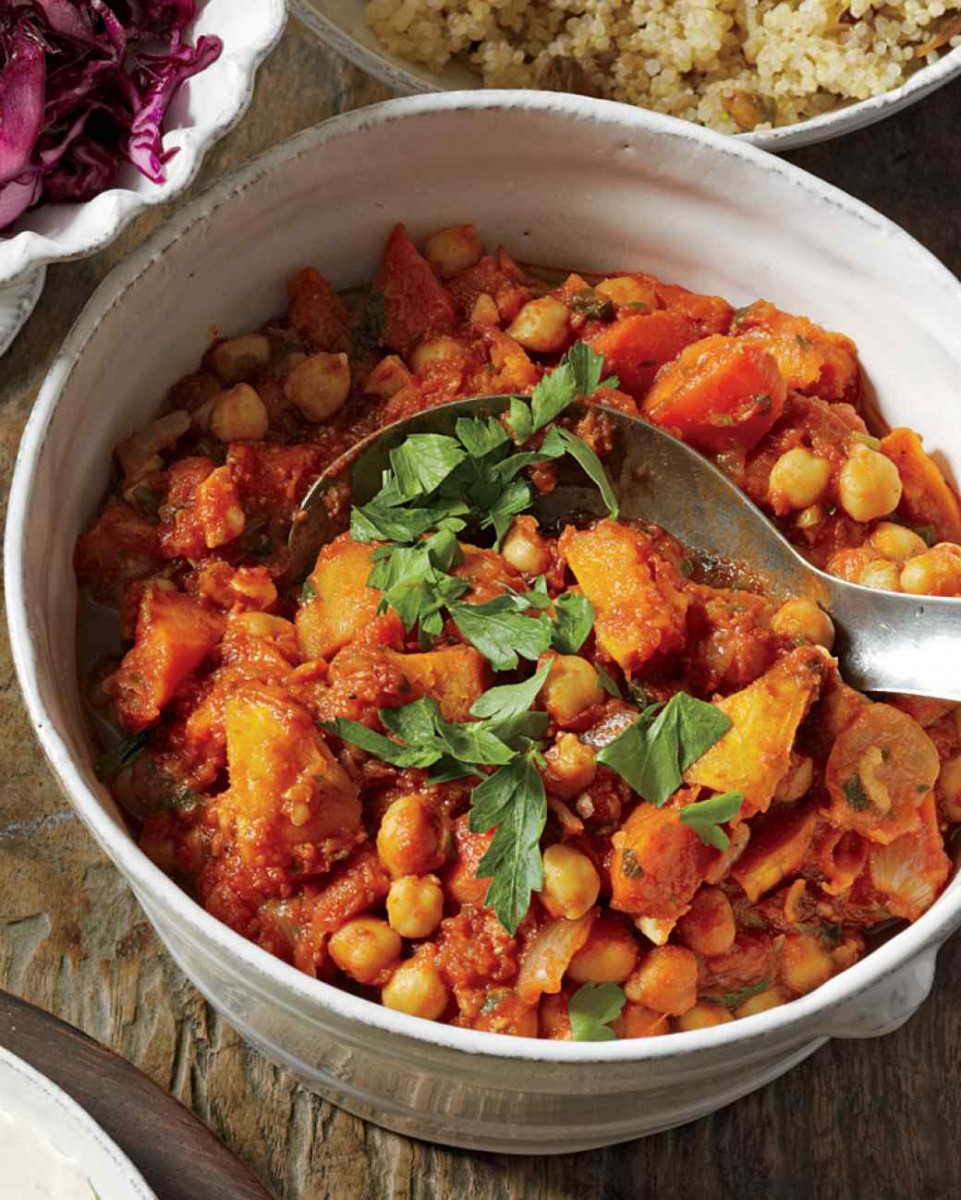 3. Favourite take out meal?
I love an Indian takeaway. I'll get a veggie curry with rice, and loads of side orders. My husband and I love to treat ourselves to a nice takeaway on a Saturday night in.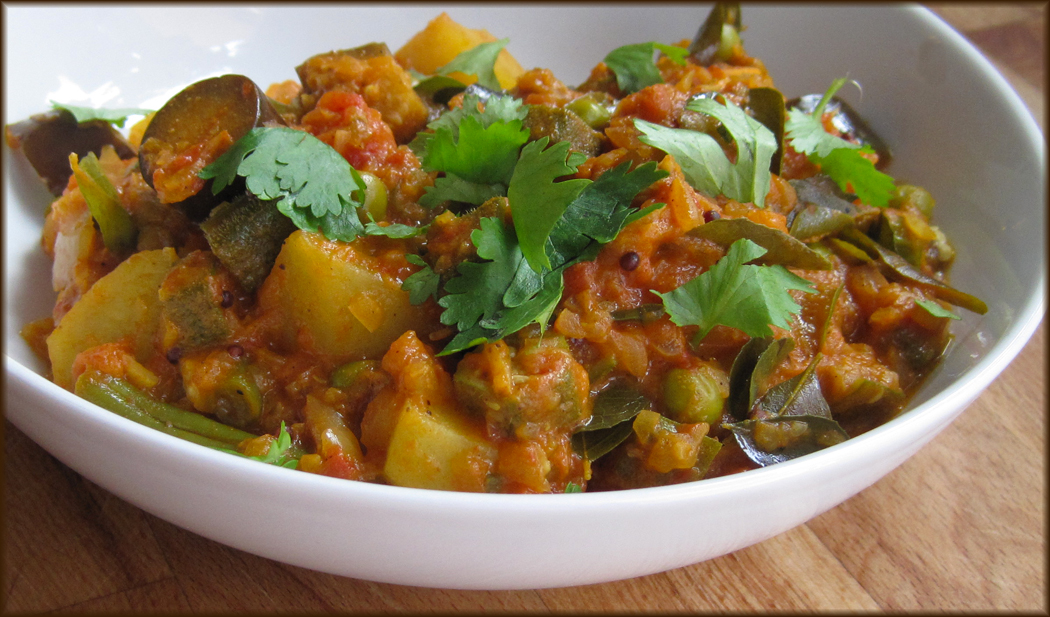 4. Favourite restaurant?
I love Rasam Indian Restaurant in Glasthule, and I have been going there with my family for almost ten years. The staff are incredibly friendly and accommodating, the atmosphere is always relaxed and the food is really delicious, plus there's a great vegetarian and vegan menu.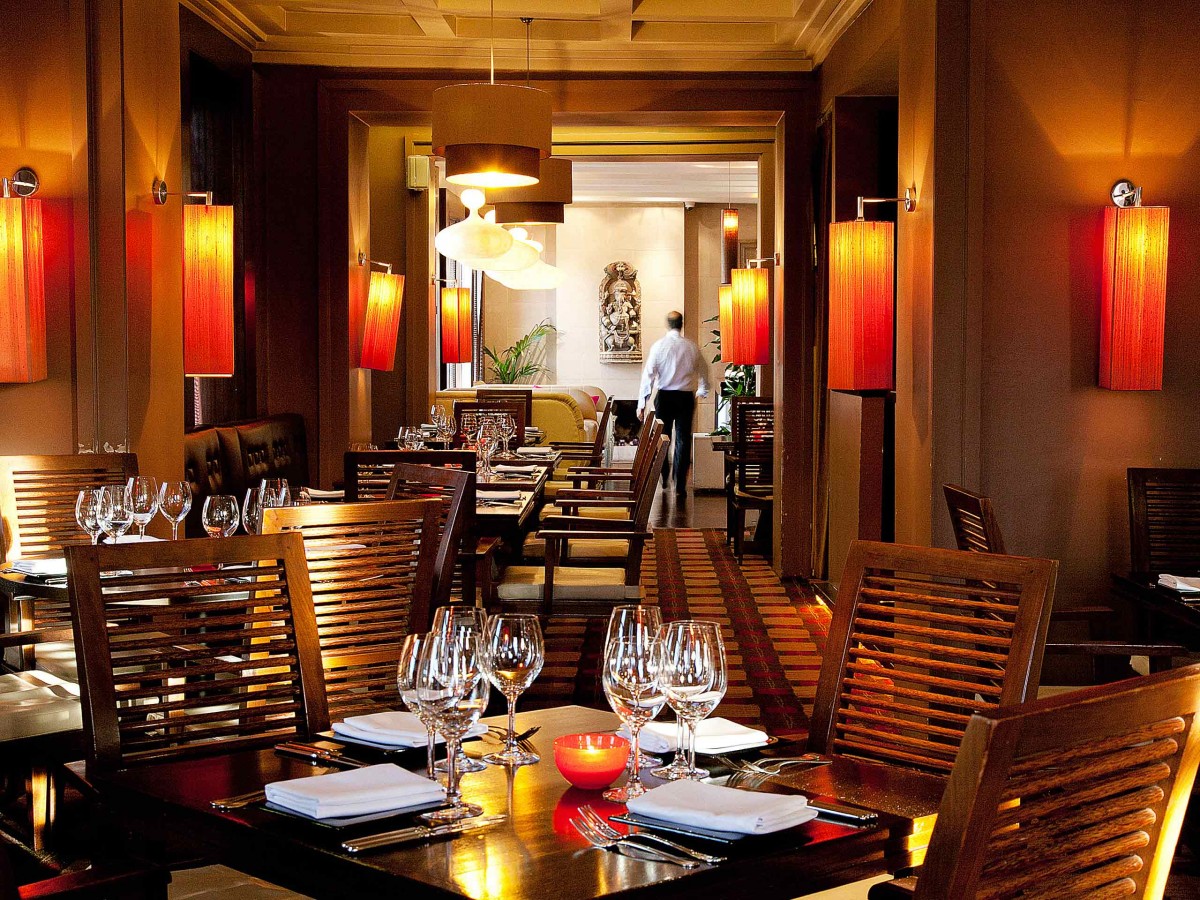 5. Red or white?
I don't drink wine, as I try to avoid yeasty foods and drinks.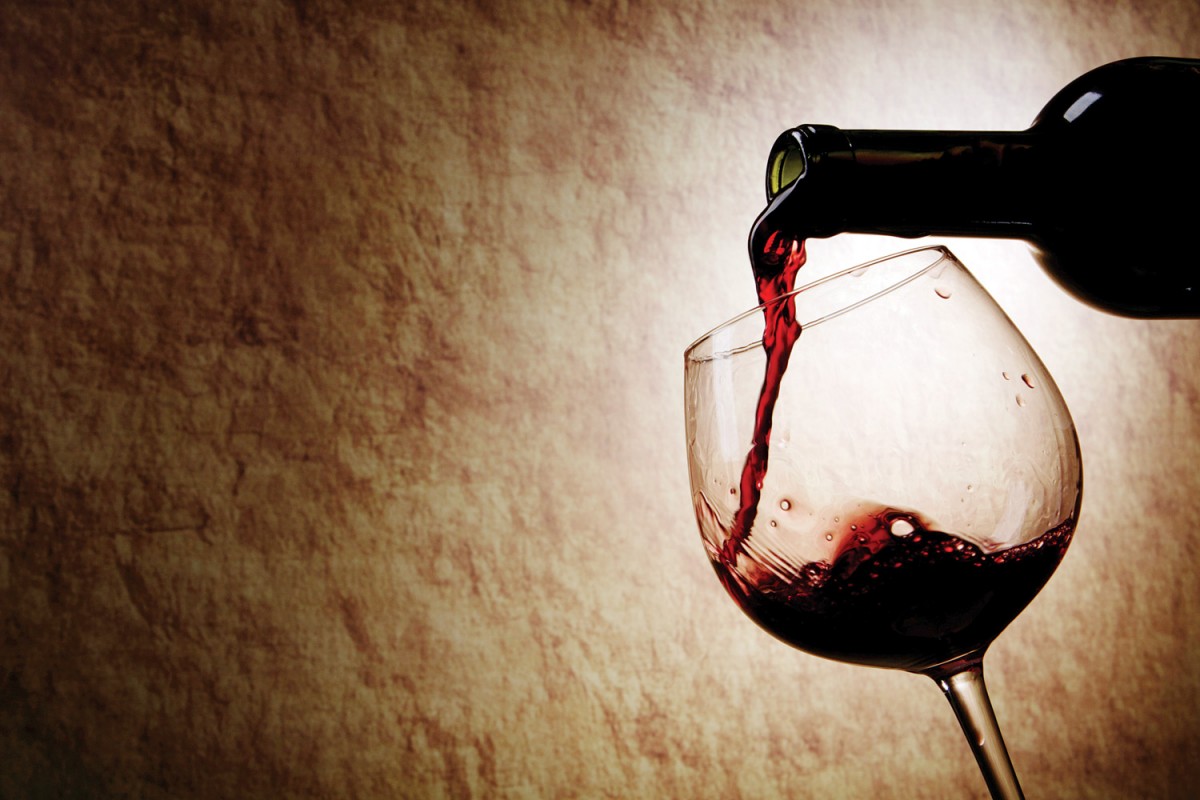 6. Lunchbox staple?
Homemade soup, salad, almonds and blueberries.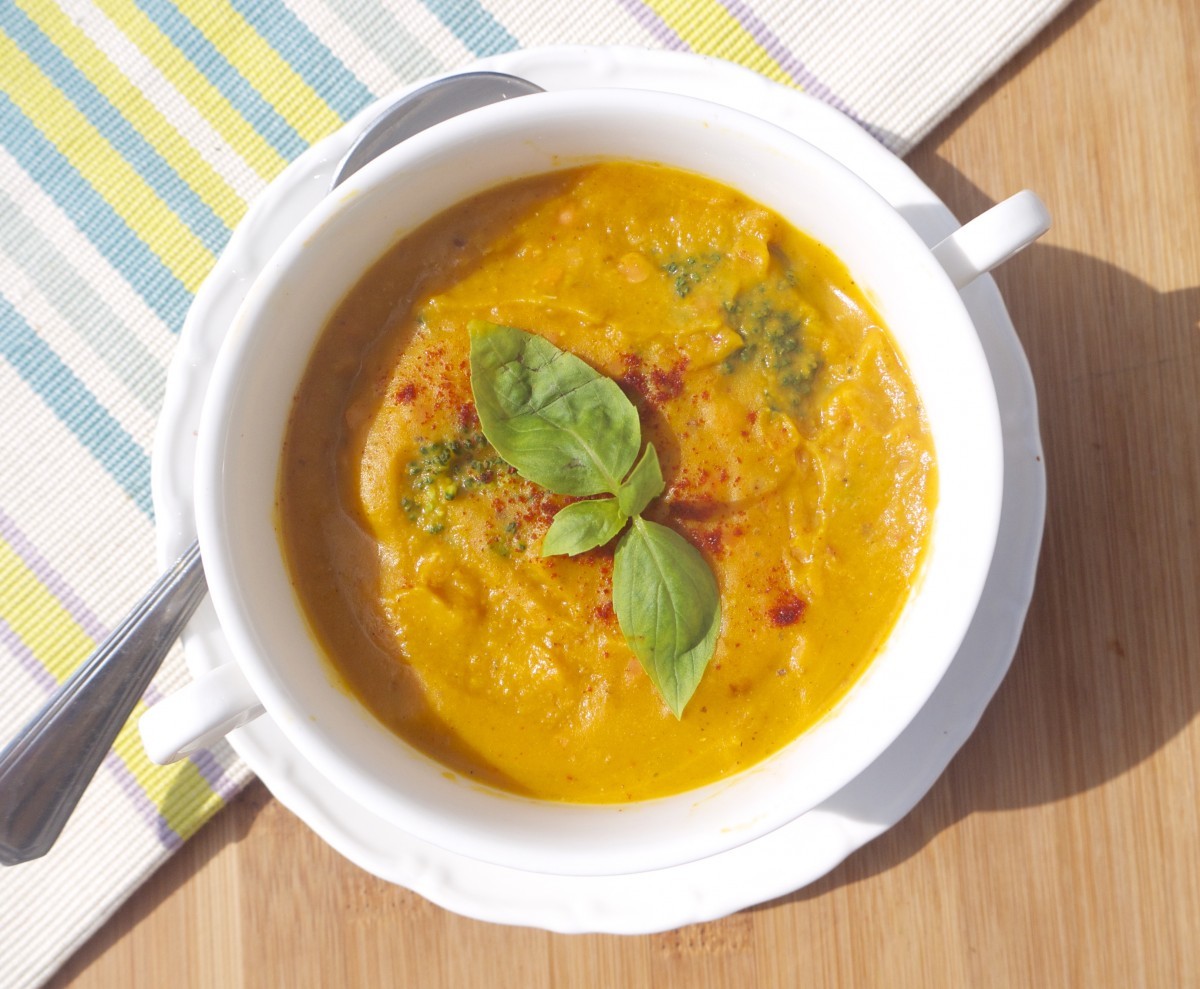 7. Guilty pleasure?
I love a few squares of dark chocolate when I feel like a sweet treat, although it's easy to make a decent version at home using coconut oil, cacao powder and maple syrup when a chocolate emergency strikes!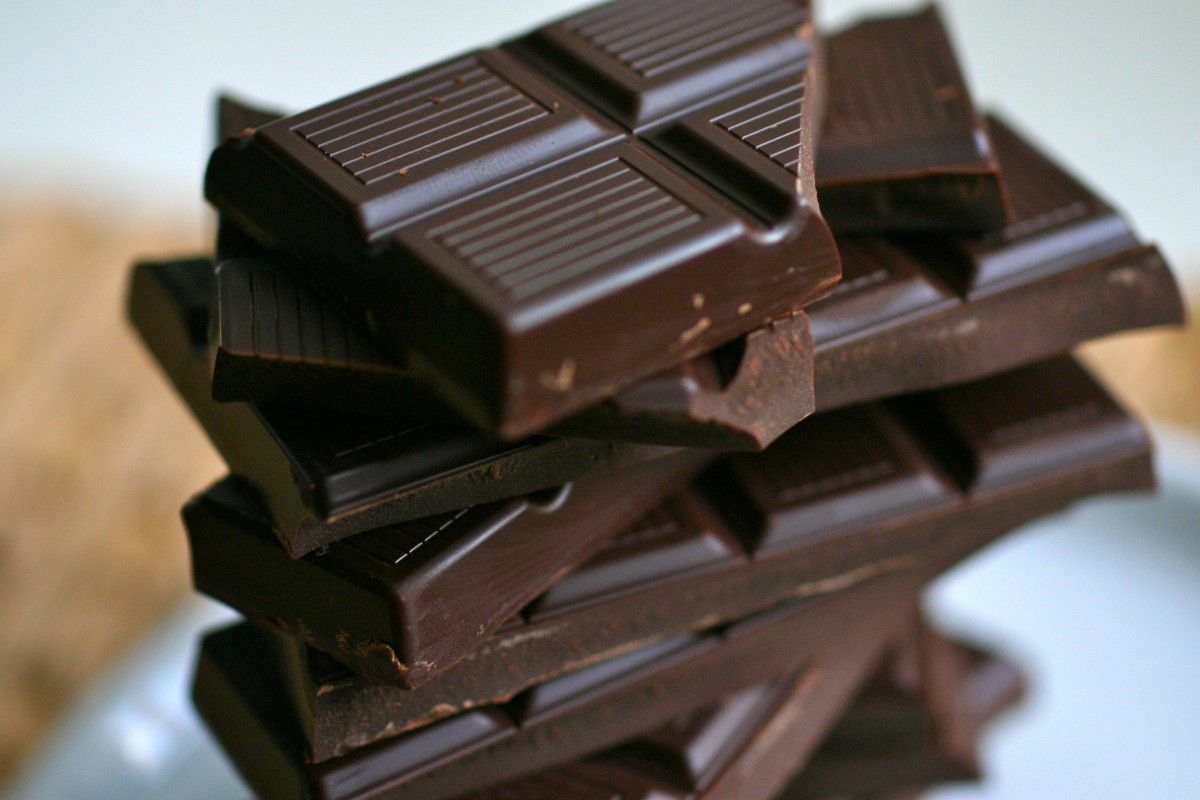 8. Favourite veg?
I really like broccoli and mushrooms, str-fried in a little coconut oil, chilli, garlic, salt and pepper.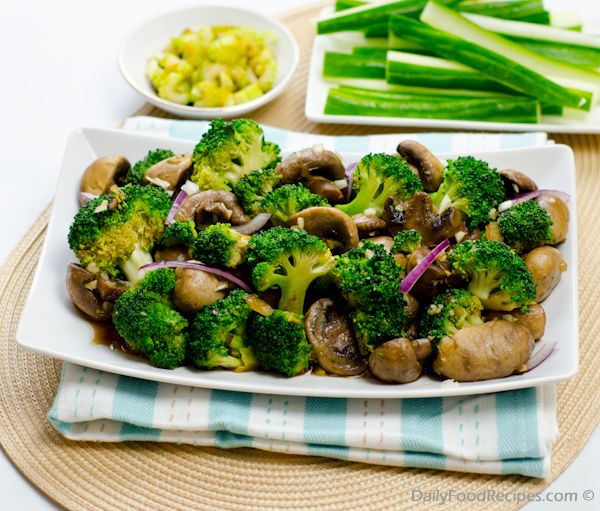 9. Consider yourself a picky eater?
I'm definitely fussy when it comes to the quality of my food, and I won't eat anything that's processed or contains refined sugar, sweeteners, chemicals or preservatives. So yes I probably am!
10. What's always in your fridge?
Sweet potatoes, kale, spinach, blueberries, coconut water, unsweetened almond milk, broccoli, mushrooms, ginger, garlic, onions and apples.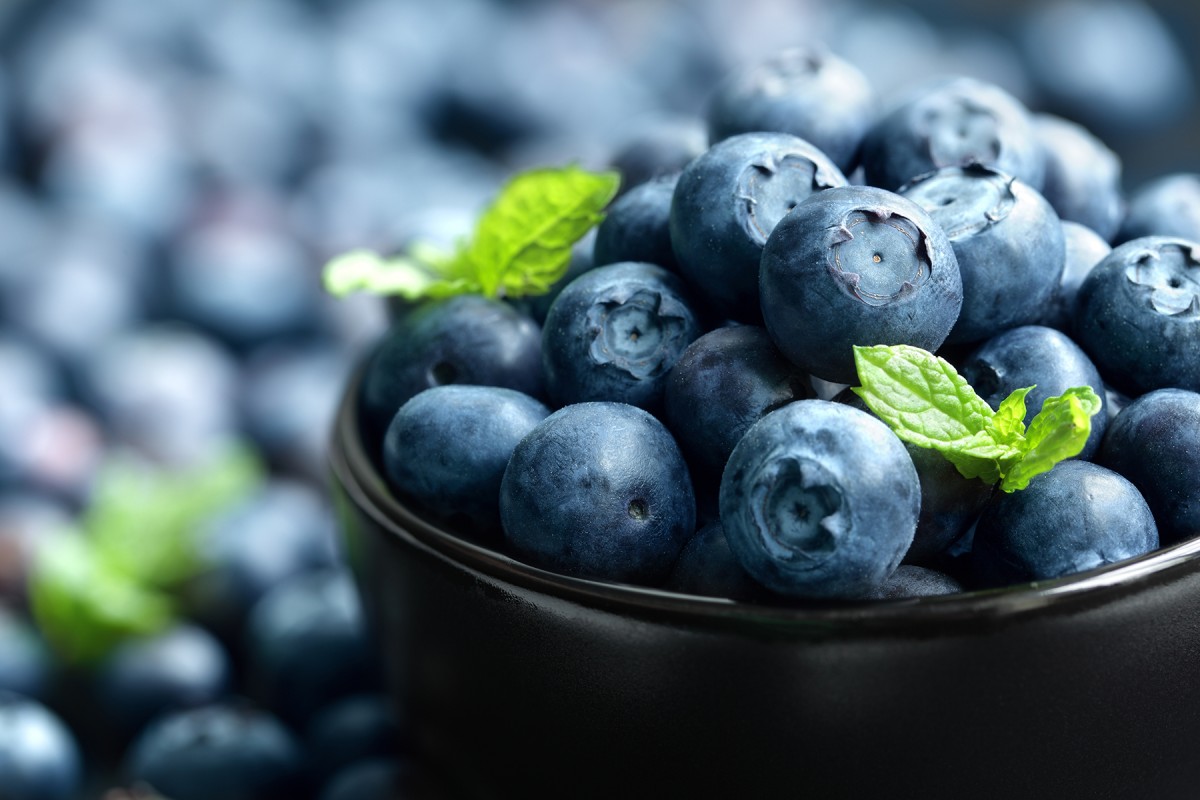 11. Favourite spud style?
Baked and pureed sweet potato with plenty of seasoning. It's real comfort food or chilly, dark nights.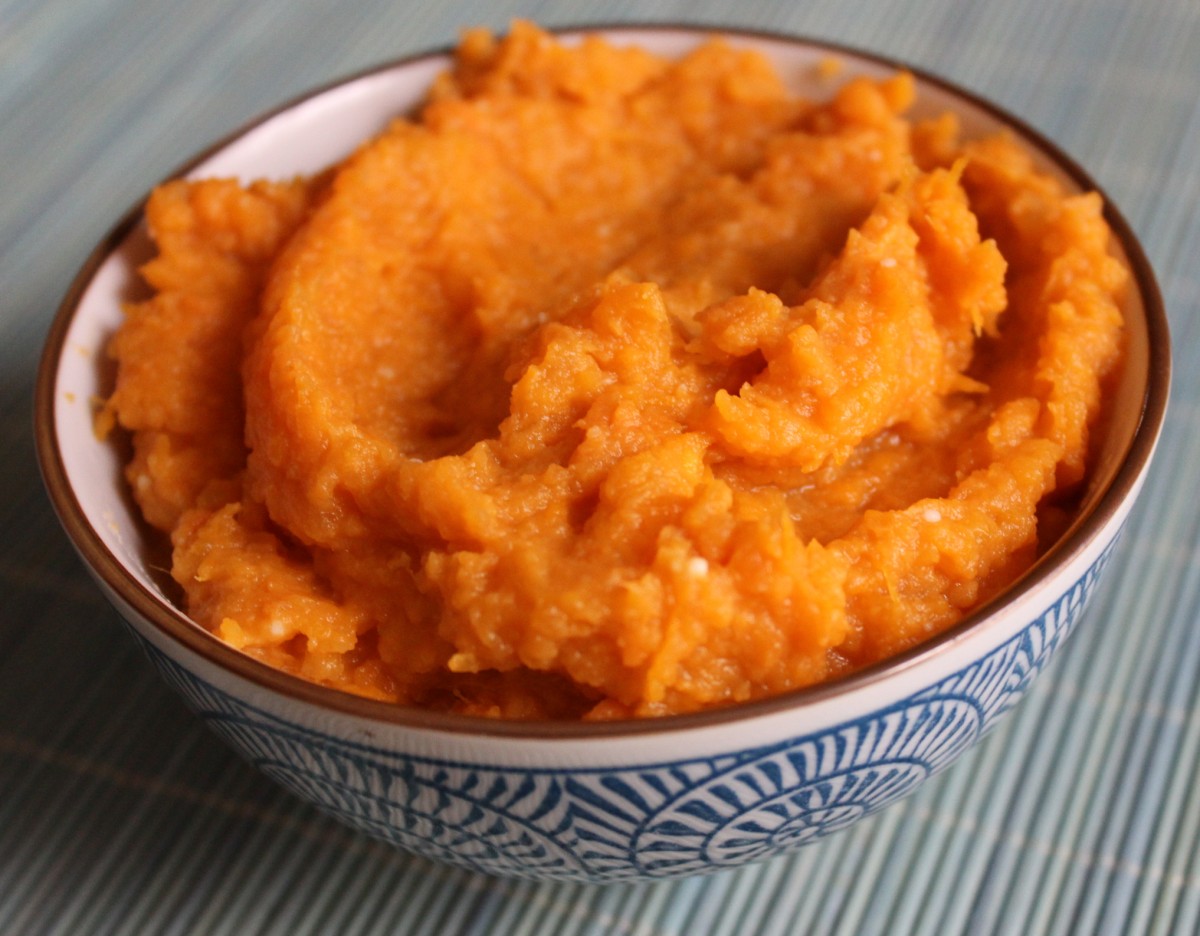 12. Death row meal?
Carb-loaded everything! How many courses could I have? It would probably involve a veggie curry, rice, naan bread, garlic bread, chocolate cake with coconut cream, dark chocolate truffles and Champagne.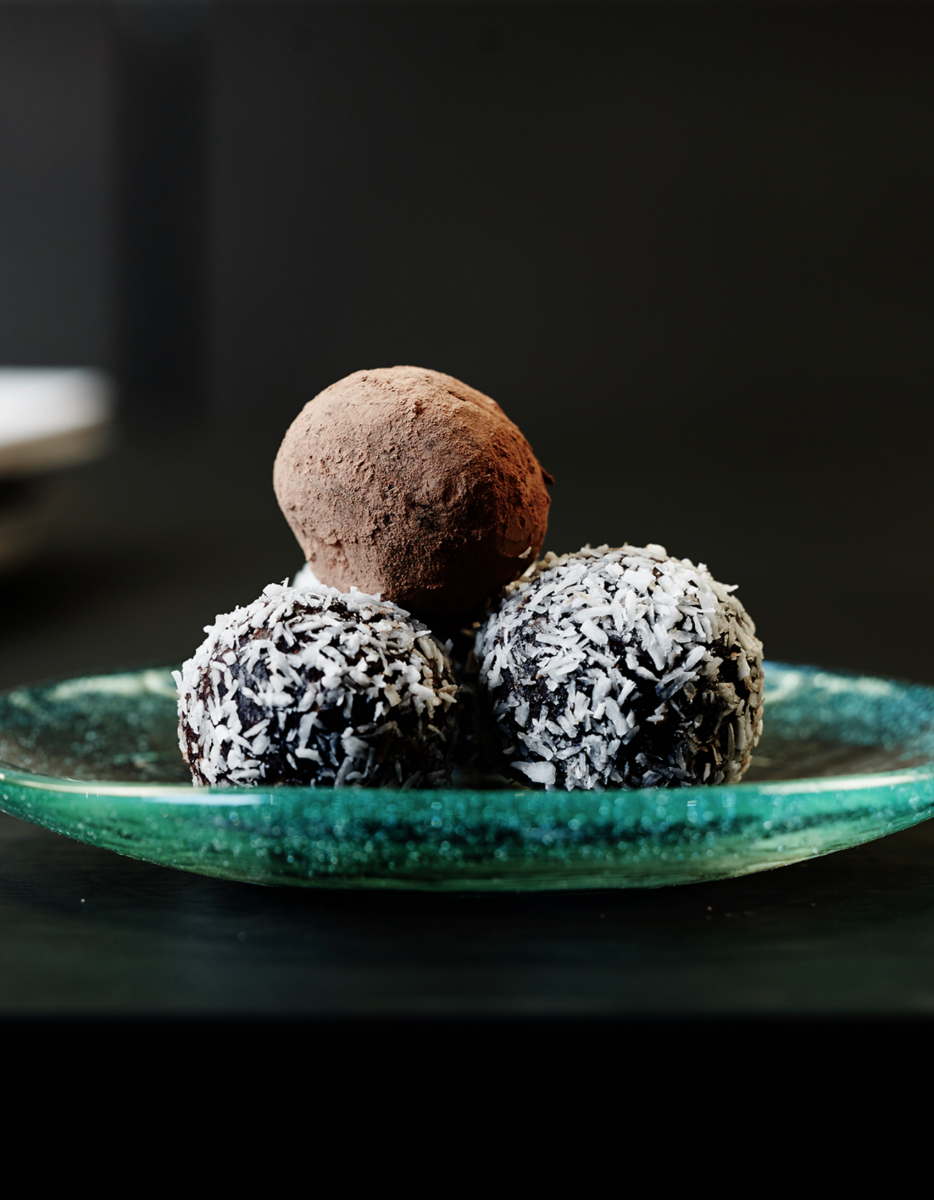 13. Dream dinner guests?
My husband and family, plus the very much missed relatives that have left us. I have the most fun with my family and we try to get together for family meals every few weeks.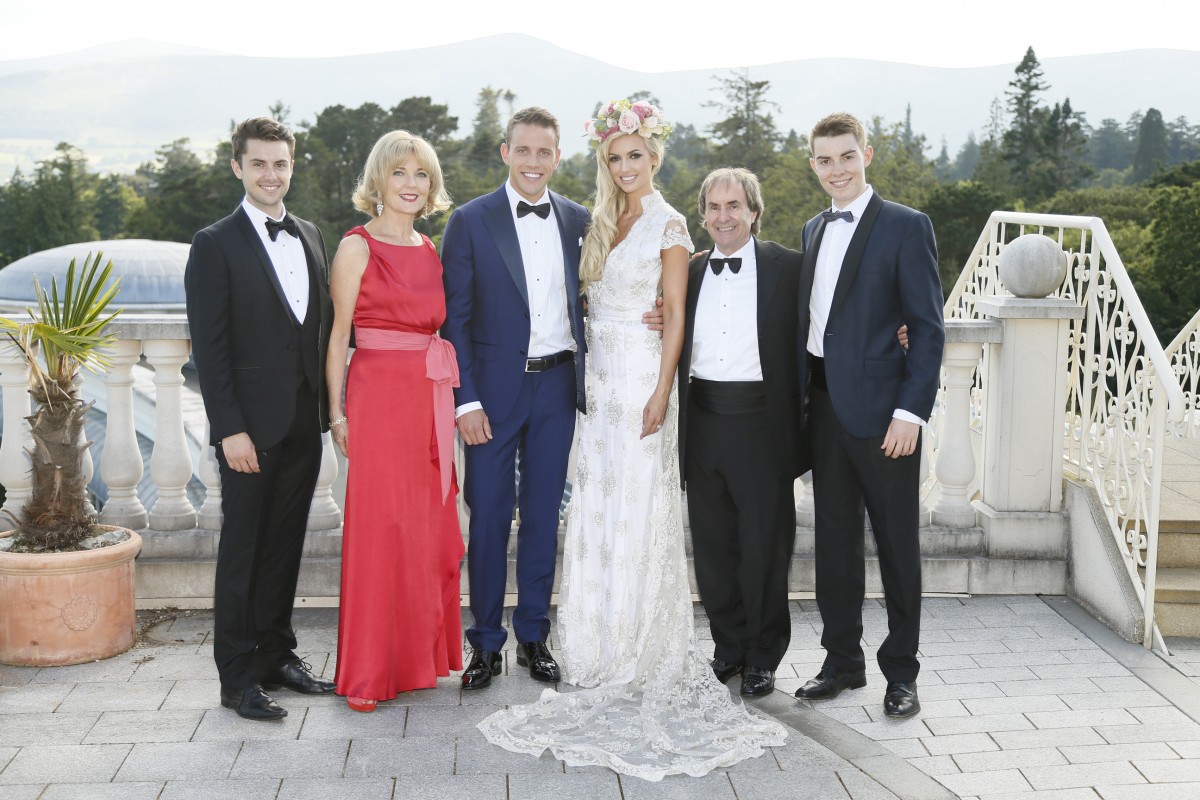 14. Favourite dinner your mum used to make you?
My mum makes a great Lebanese-style mezze spread, with loads of different dishes, roast vegetables, salads and dips. I love her cooking, and she grows most of her own produce at home in the garden. I always raid the fridge when I'm over in their house, as there's usually something delicious to be found!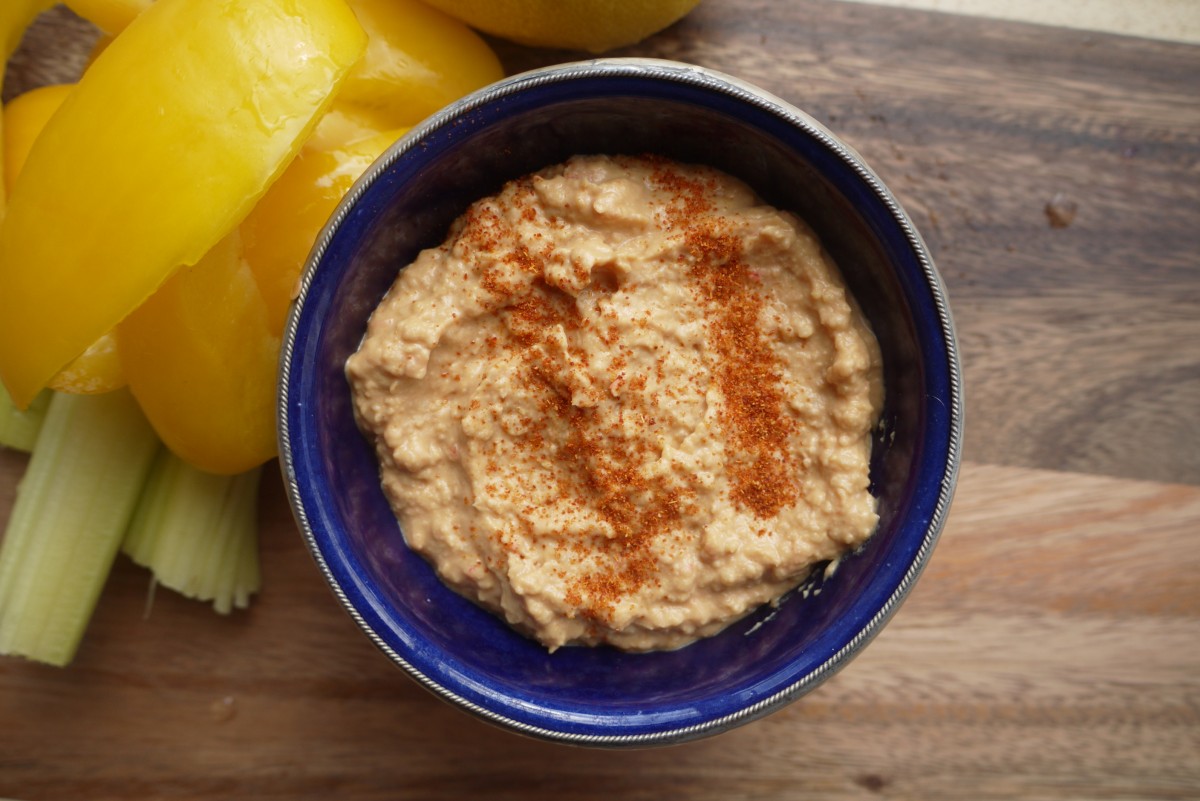 15. What's your go to comfort food?
I love the recipe in my book for a coconut curry with sweet potato noodles, as it's so warming, filling and has some really nice flavours.