Last night, I had the honour of taking over the kitchen at Indie Spice Grill, for a very special night, called Fitness and The Feast. With the help of Paul Byrne, top personal trainer and owner of Bodybyrne, we designed the menu to give our 40 guests a delicious Indian meal with a healthy twist.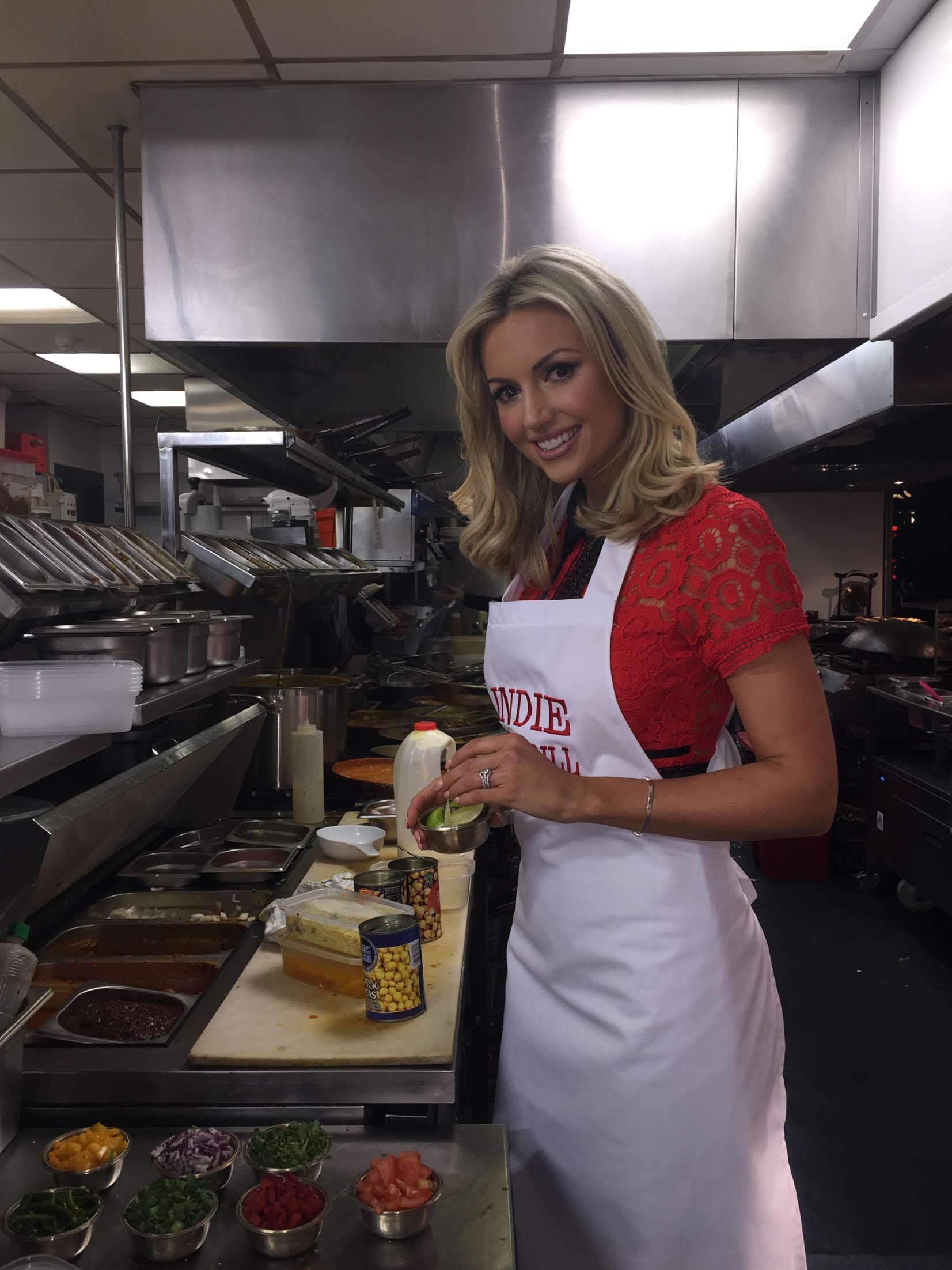 It was amazing to don an apron and get into the kitchen to help prepare the food, and I picked up a few tips along the way from the professionals.
I love Indian food, and the incredible array of colourful, fragrant spices used, so I was in total foodie heaven!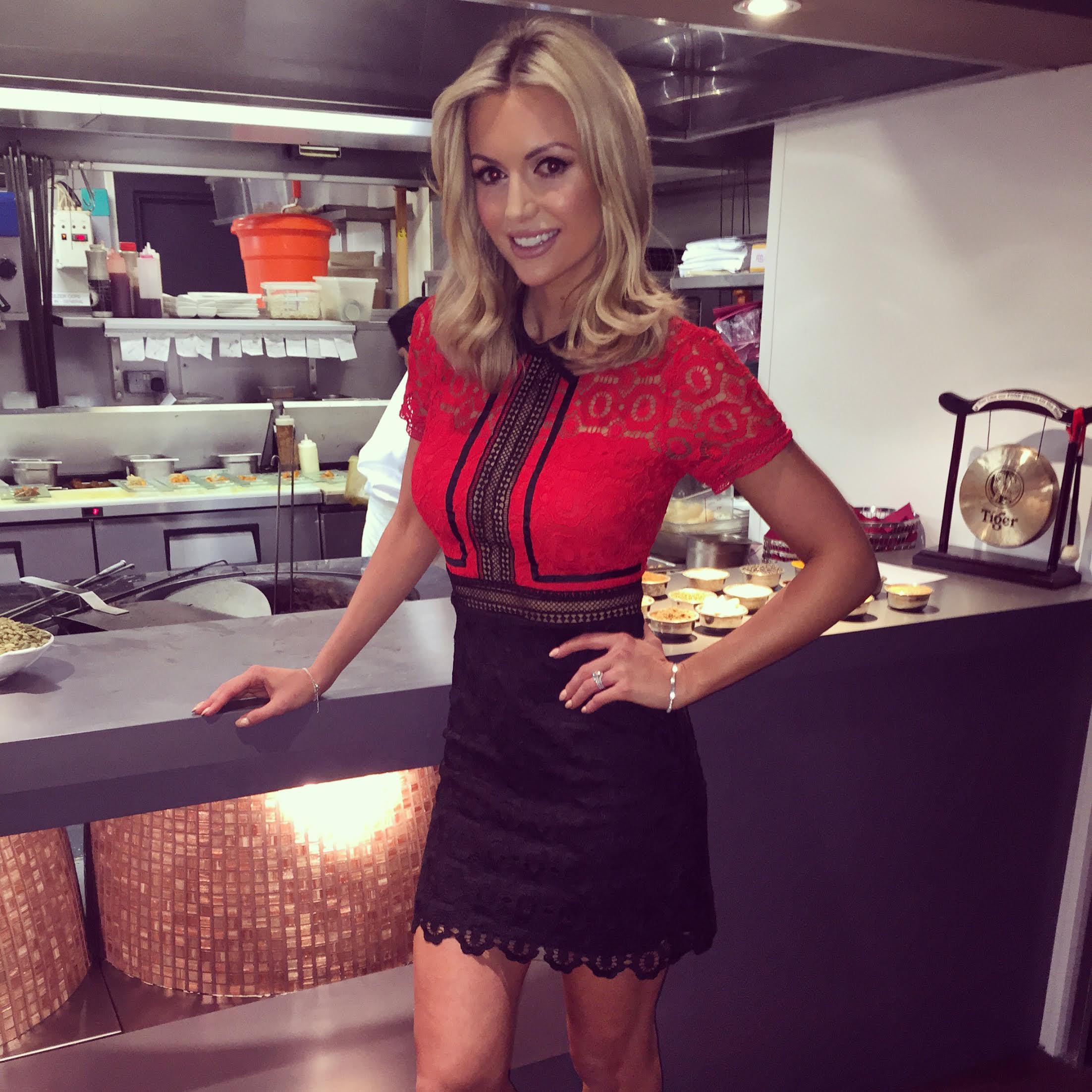 When I wasn't wearing the apron, I wore the black and red lace Hannah dress from Cari's Closet (€120), and wrapped up in this bright red cape trench coat (€107) – perfect for spring!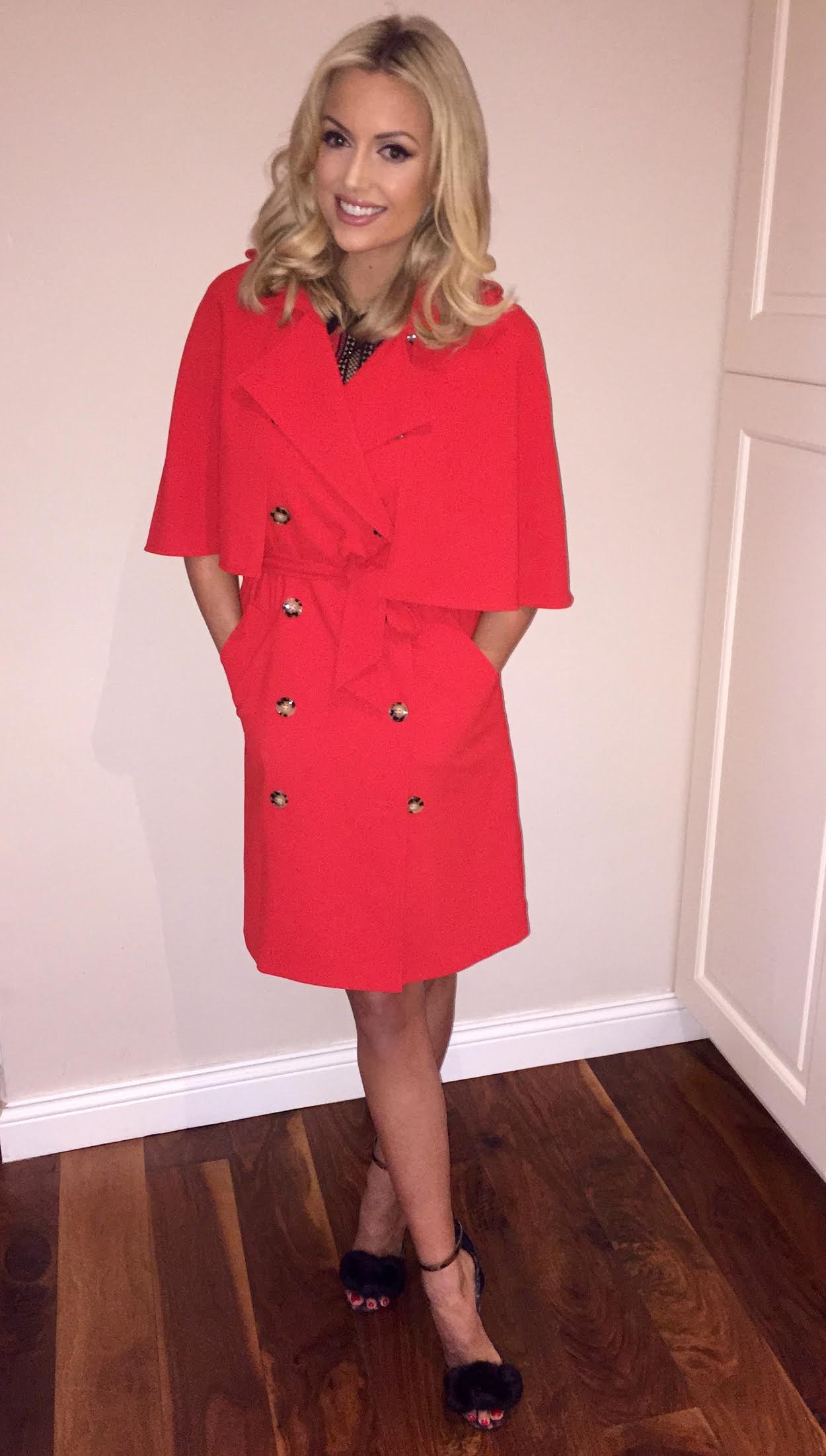 How fun are these leopardskin pom pom heels?!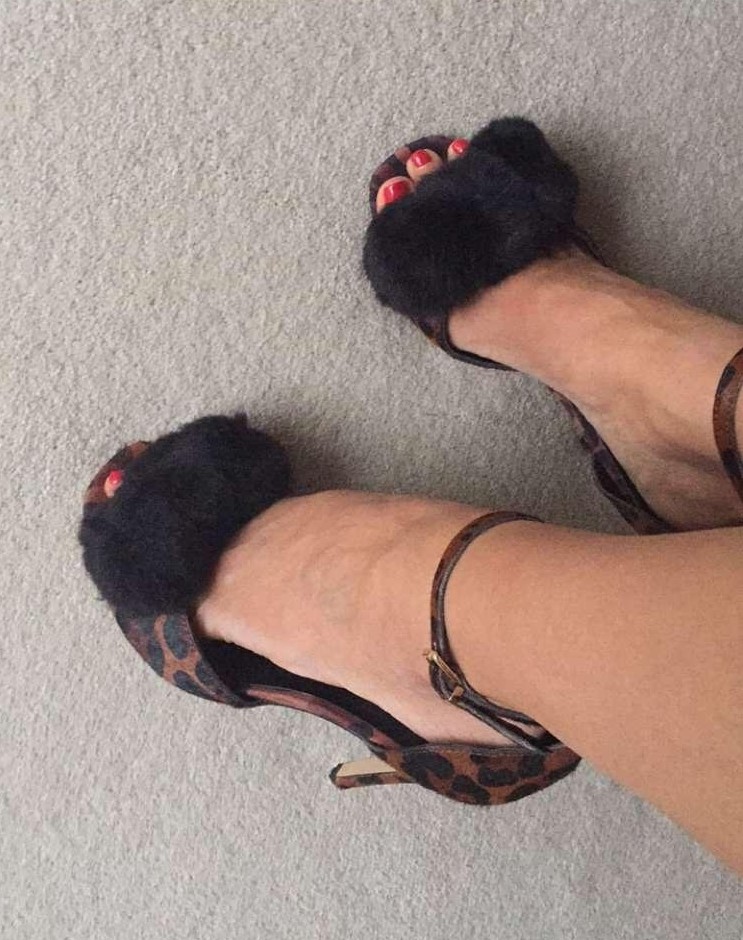 They're on sale for just €42 from River Island… so be quick!