On Thursday evening, I popped out to the annual Irish Beauty Blog Awards, held at Lillie's Bordello. Now in its third year, it's been quickly gathering pace and was packed out with revellers all enjoying the atmosphere… and superb goody bags overspilling with makeup, hair products, vouchers and TanOrganic treats!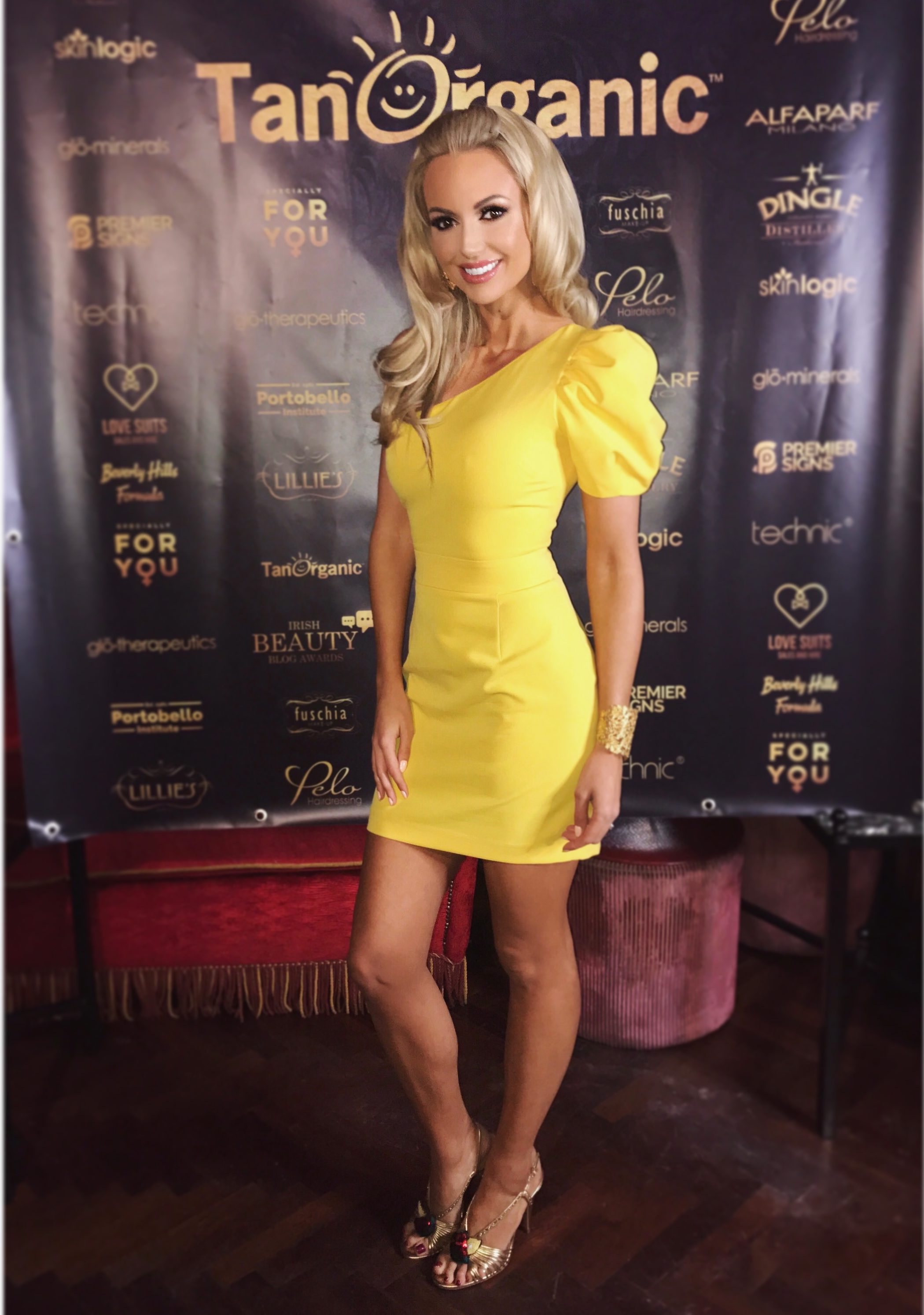 It's a really nice way to gather together those involved in the online world to meet in person and put a face to the name. I feel that the importance of real-life human interaction is more relevant now than ever as many of us spend so much time in an online bubble, and that's one of the reasons I held my Beauty, Food and Fitness Workshops last year. They were an amazing way to meet readers in real life, get to know people and answer any questions they may have had!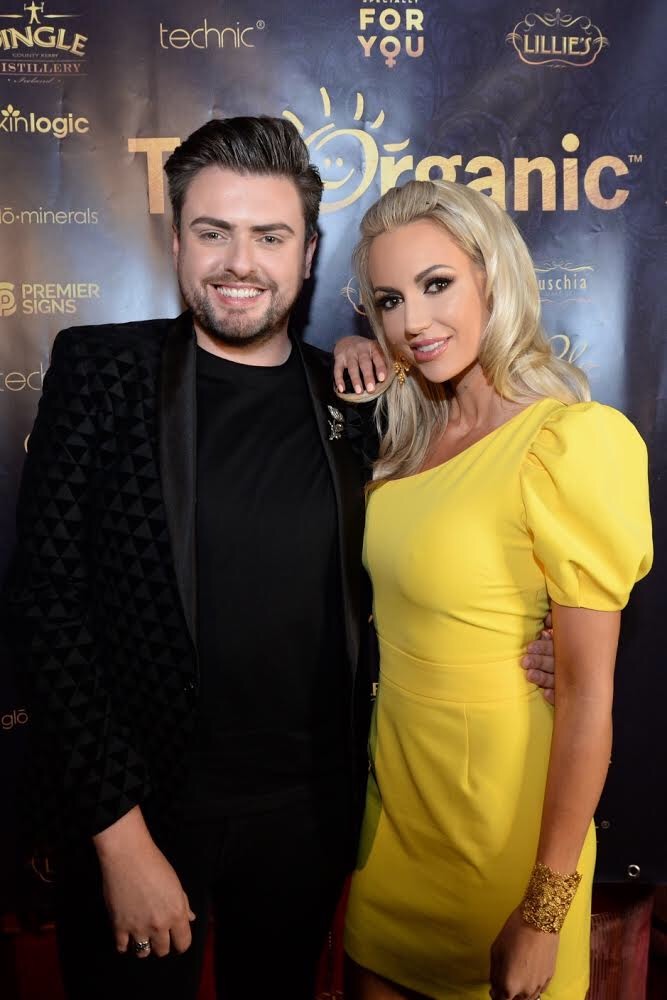 I had been nominated for an award in two different categories – Best Organic Blog and Best Food and Nutrition Blog. It was lovely to have been been considered amongst some incredible websites and huge inspirations to me, including The Happy Pear.
I was sitting in the corner chatting away when my name was read out and I was honestly shaking when I walked up to receive the award! It was so unexpected and while I really just view this website as a hobby I love and a fun way to share my passion for healthy food and lifestyle, it's still lovely to have your efforts recognised.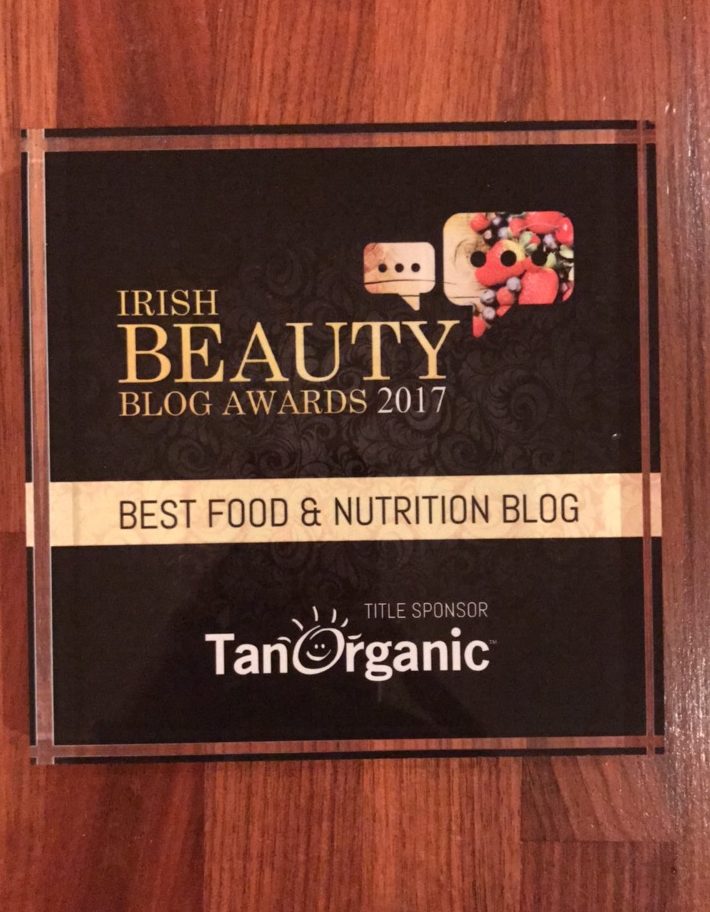 THANK YOU so much to The Irish Beauty Blog Awards and everyone who voted for me and this website as it really means a lot! 🙂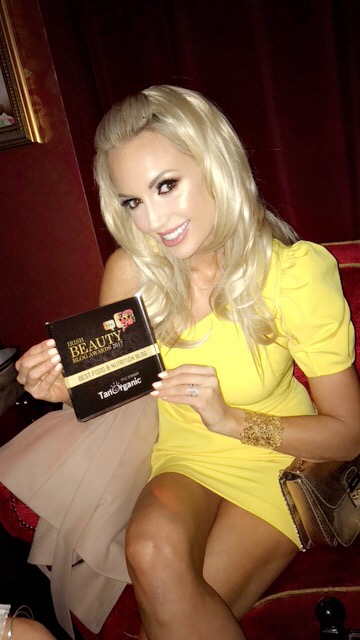 Yellow was the colour of the night, mostly to cheer up what had been a relentlessly rainy Thursday. And because yellow is generally a kick-ass colour.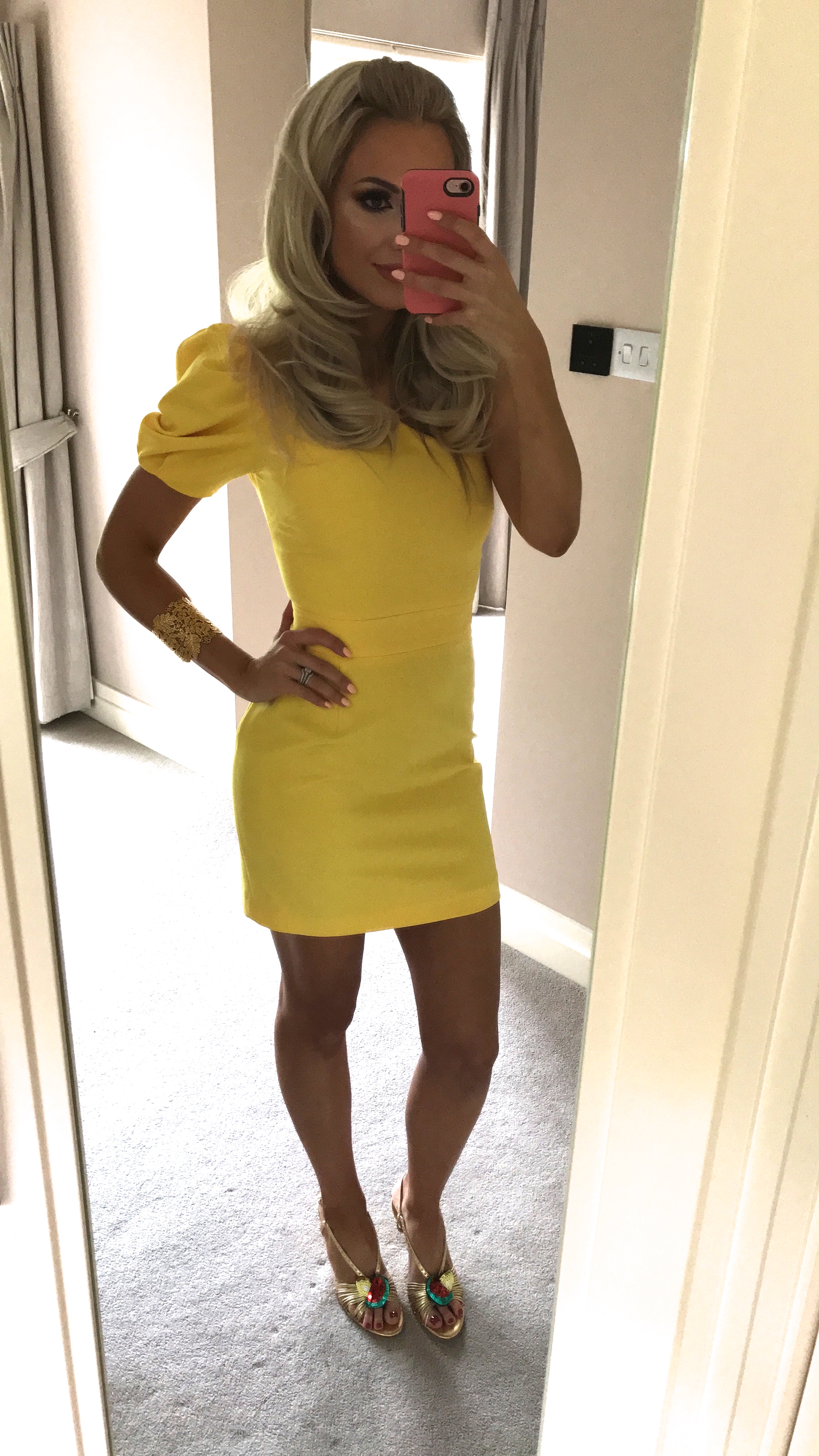 I bought this one-shoulder fitted mini-dress and gold sandals in Zara when I was in Munich on a work trip last week. I'm a sucker for sequins, and love the little watermelon and lemon shapes on the shoes.
The dress is just €19.99 online…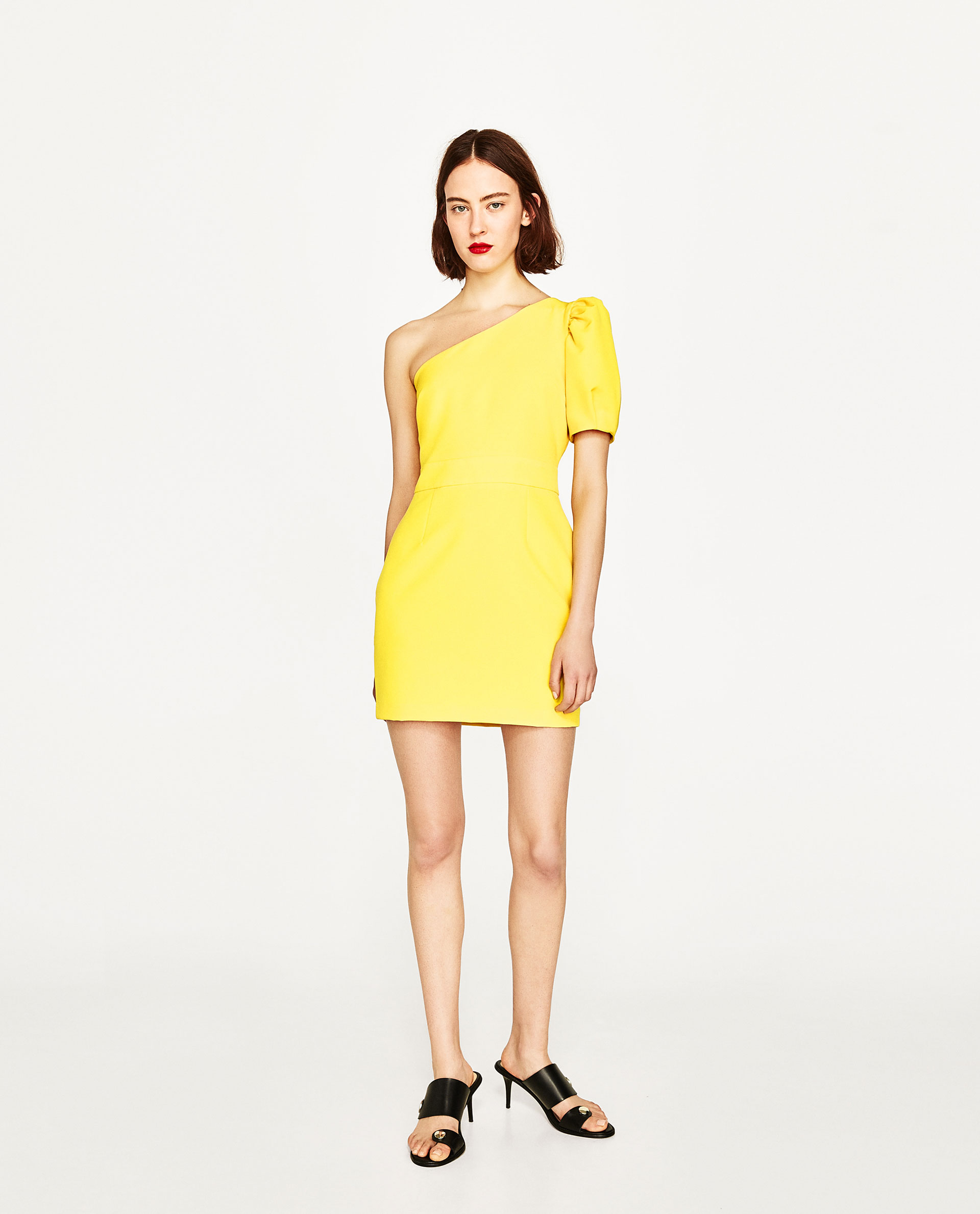 The shoes don't appear to be available online, but there are plenty of similar versions, such as these…
ASOS Honeypie Heeled Sandals (€47.50)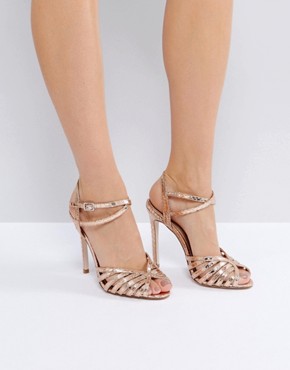 Clover Gold Metallic Strappy Sandals (€28)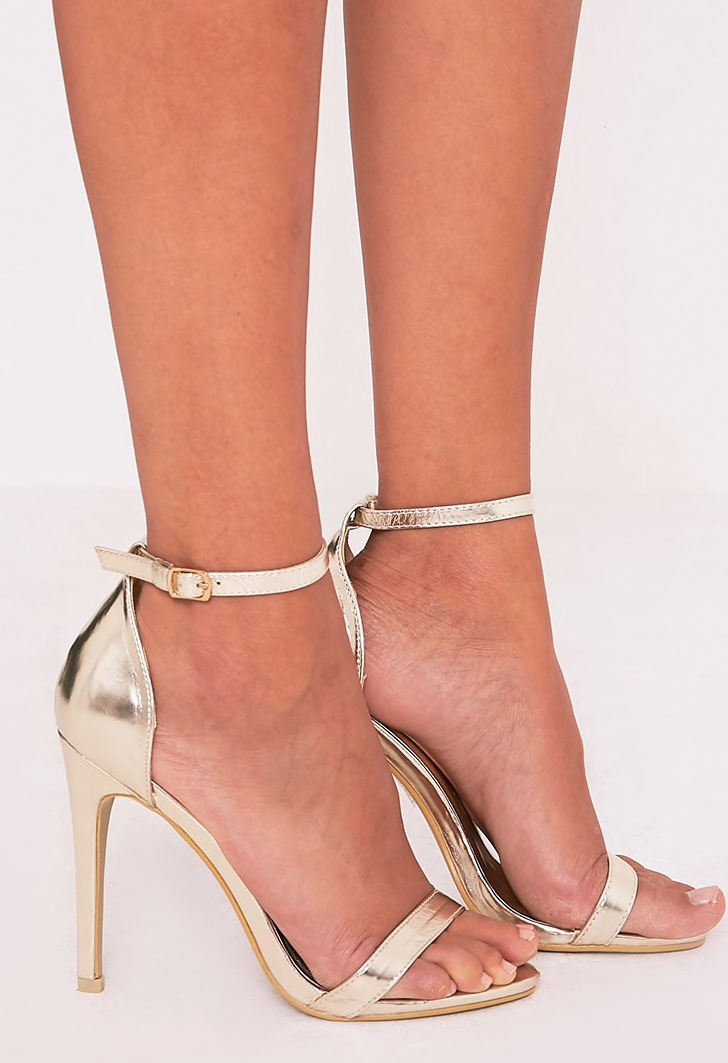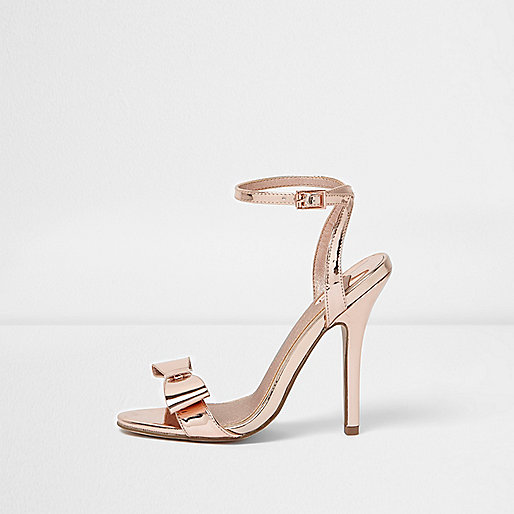 My gold cuff is the Chantilly Lace bracelet (€98) from Stella & Dot with earrings to match.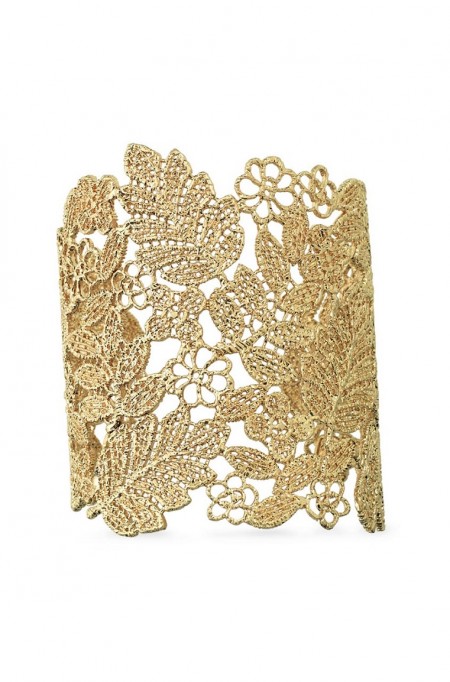 I admittedly did my makeup in a mad rush to get out the door, but these are the key products I used: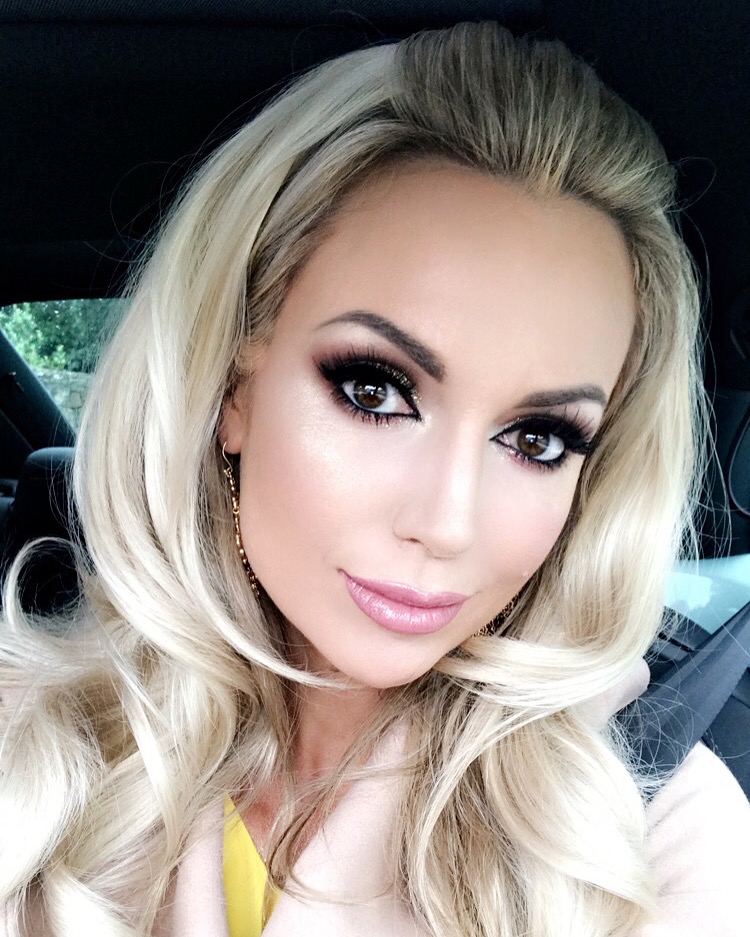 As always, I started with an SPF50 moisturiser.
I love a primer and used Benefit The PoreFessional Gel, as it creates a matte effect, helping to smooth out pores and fine lines.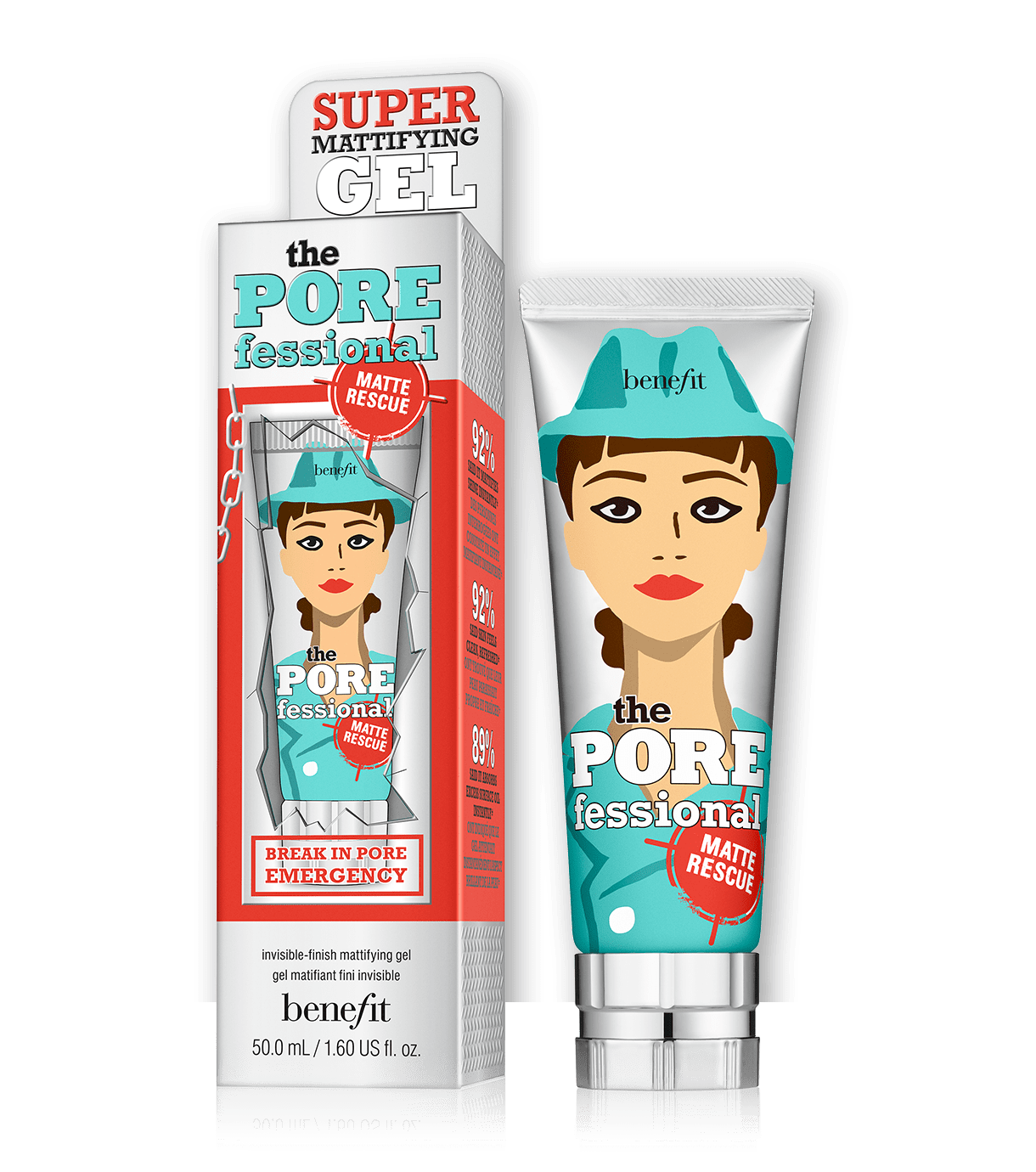 My foundation is MAC Studio Fix Foundation in nc40. It's a fave for work events and weddings, as it keeps in place all day and doesn't tend to separate.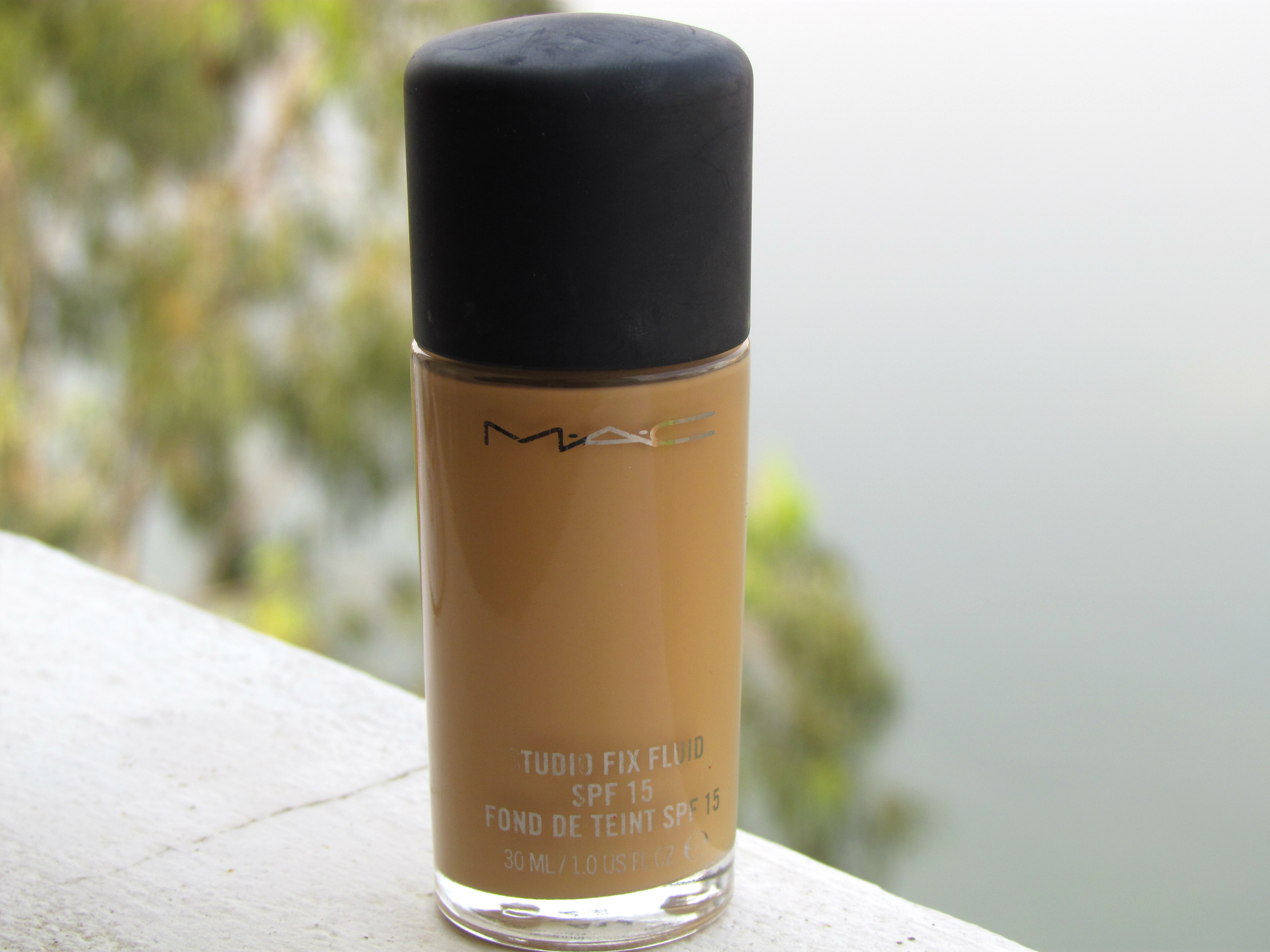 My concealer here is the Note Cosmetics BB Concealer in 01. It's light, easy to blend and doesn't tend to block pores either.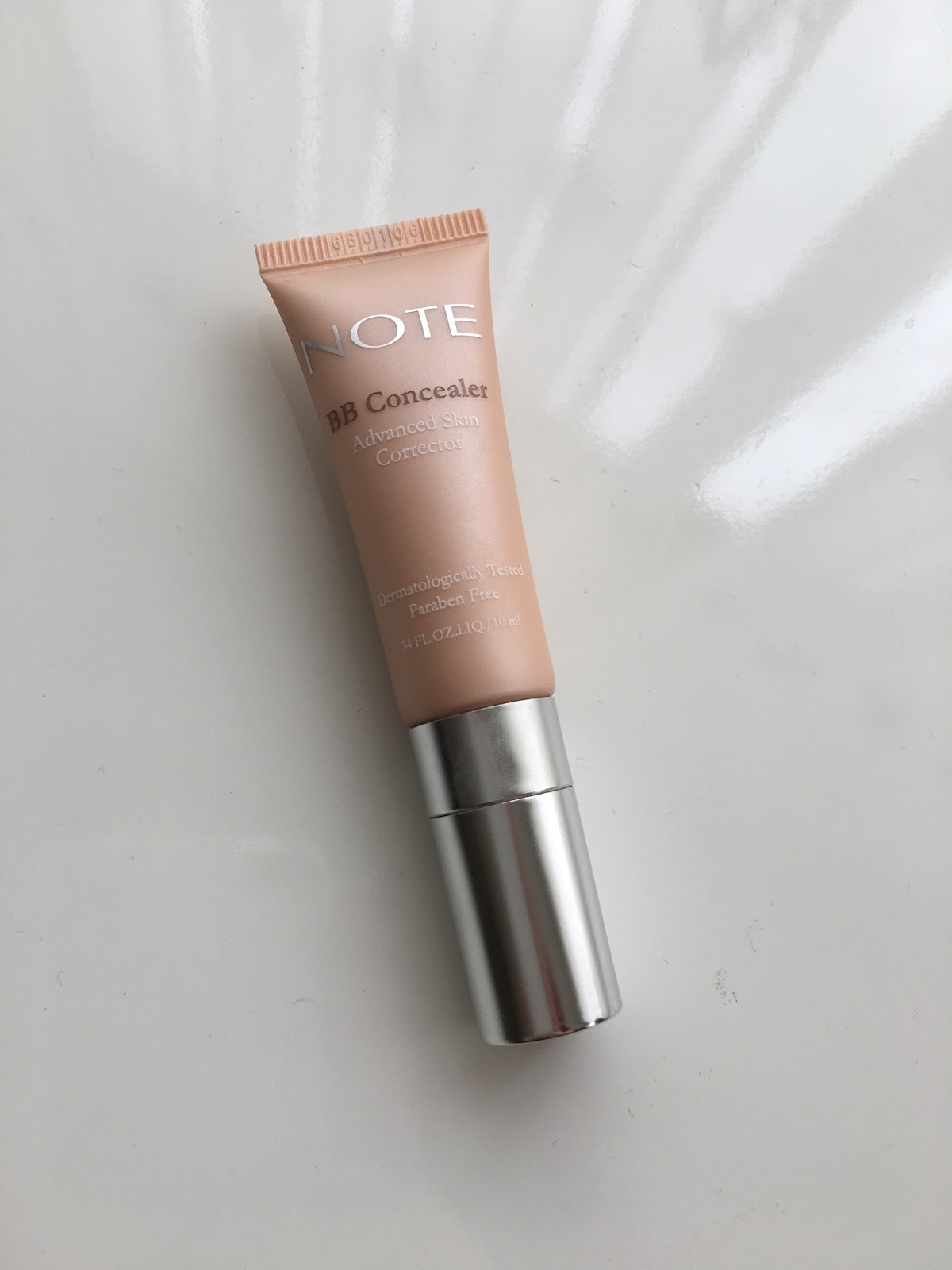 My base was then set using MAC Pro Longwear Pressed Powder in Medium. It gives good coverage and really helps to keep makeup in place.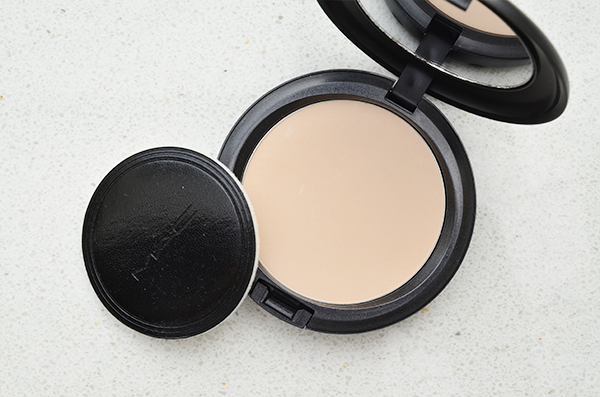 To create a tanned contour under my cheekbones, across my forehead and under my jaw, I used the TanOrganic Bronzing Powder. I really like the combo of matte and shimmery bronzes, plus it brushes on smoothly and can be built up from a light healthy glow to a deeper contour.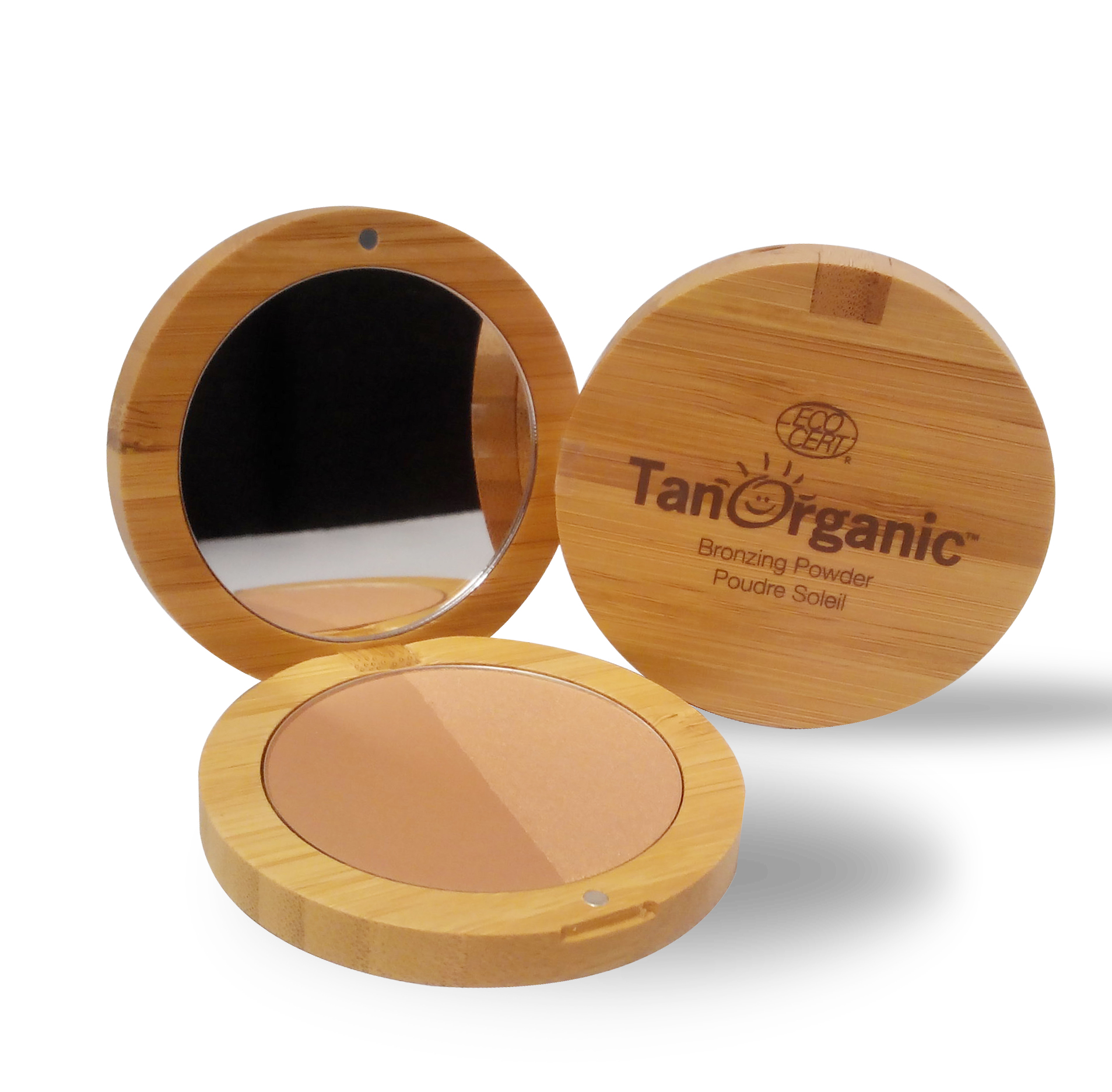 To highlight across the tops of my cheekbones, my brow bones, the inner corners of my eyes and down the centre of my nose, I swept on Urban Decay's Afterglow Highlighter in Sin. It really gives you a healthy, virtuous glow (and it's vegan too) 🙂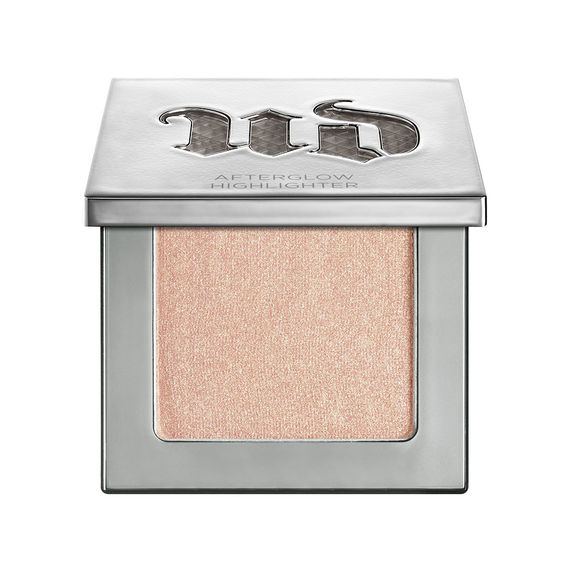 On my brows I used the Sleek Makeup Eyebrow Stylist in Medium. The angled pencil makes filling in and shaping brows so easy, plus the other end of it features a brush to tame stray hairs.
Tip: Spritz brow brush with a little hairspray first to keep unruly brow hairs in place!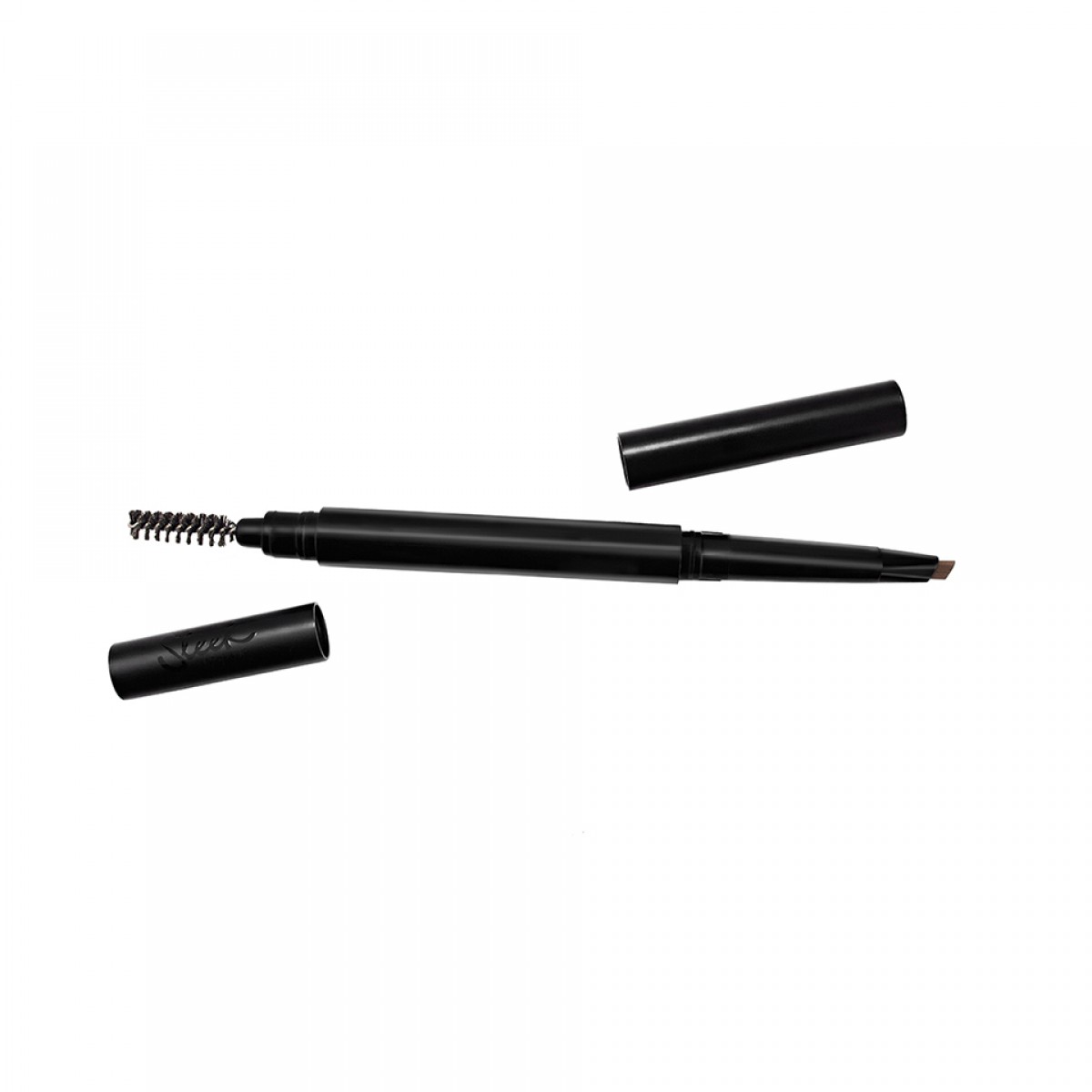 On my eyes, I first used matte reddish-brown Buck from the Urban Decay Naked Palette. Using an angled brush, I contoured right into my eye socket and along my lower lash line.
Next, I used Darkhorse to darken the outside area and crease of my eye socket, as well as the outer edges of my lower lash line.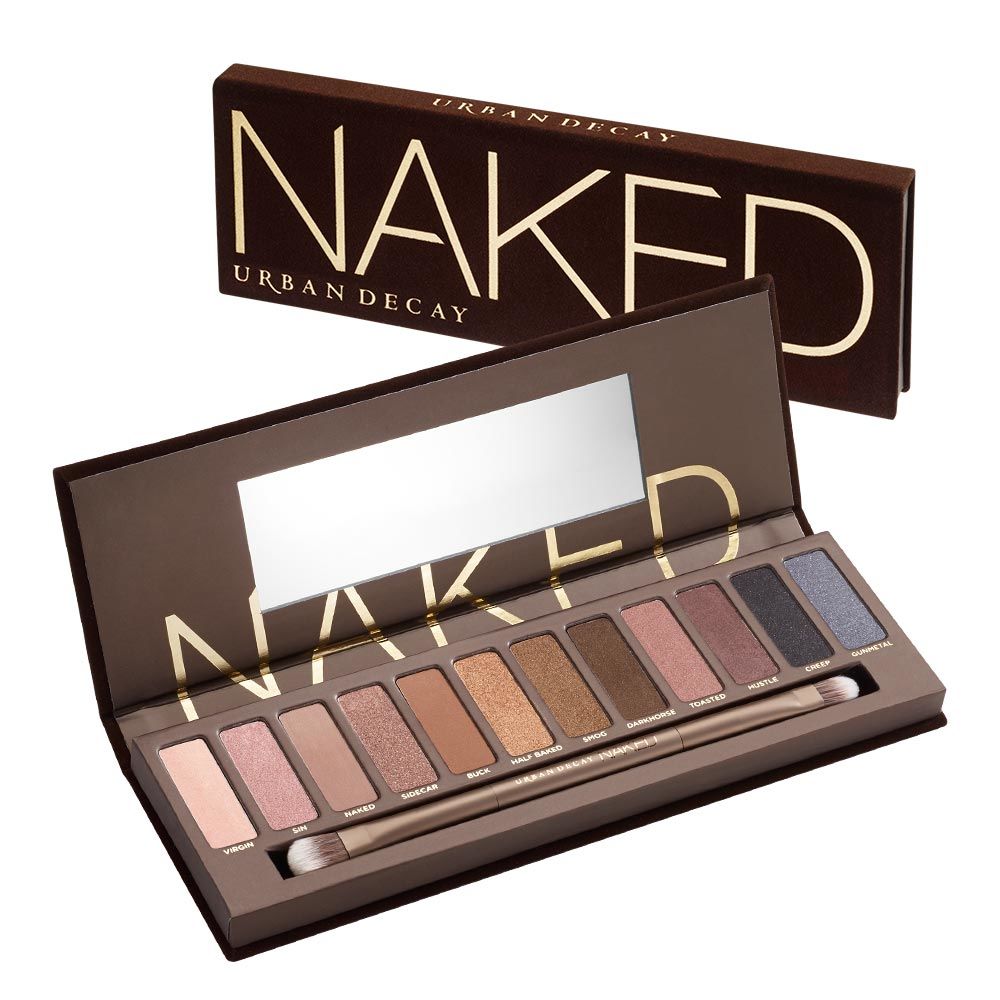 To add some serious sparkle, I smoothed on a small amount of the Stila Magnificent Metals Glitter & Glow liquid eyeshadow in Gold on my eyelids, focusing more on the upper and lower inner corners.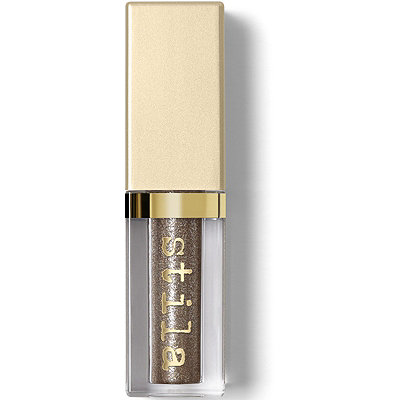 To create that black eyeliner flick, I used my top eyeliner choice – Rimmel Exaggerate Eyeliner. I love how simple is it to apply… and remove at the end of the night too!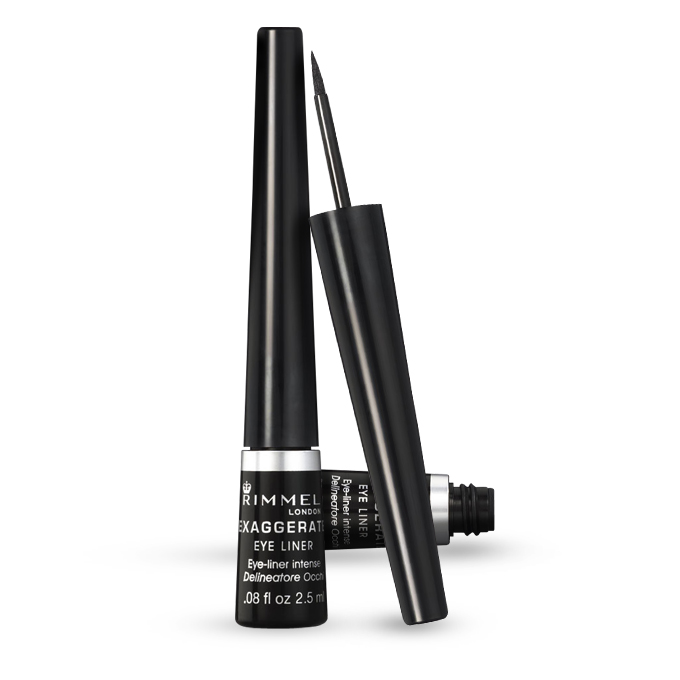 For long-lasting definition along my waterline, I used the MAC Kohl Eye Pencil.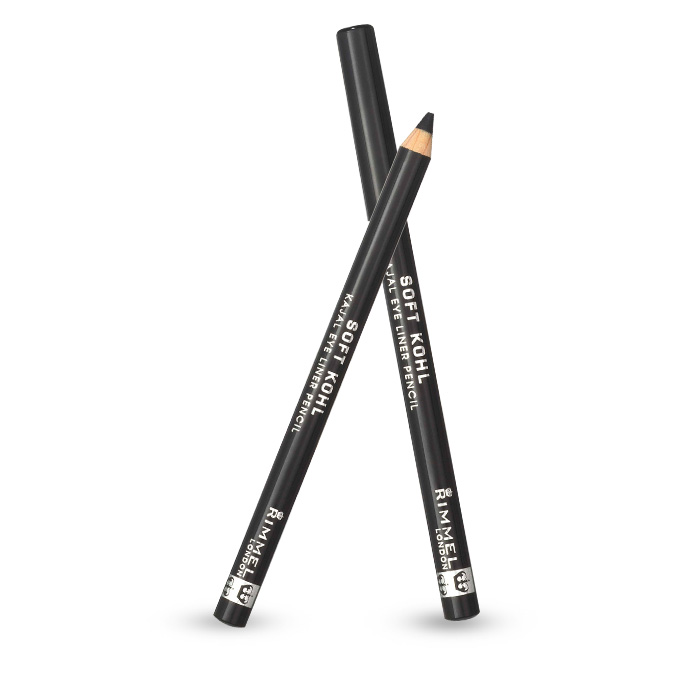 My lashes are the SoSu by Suzanne Jackson premium lashes in Sara.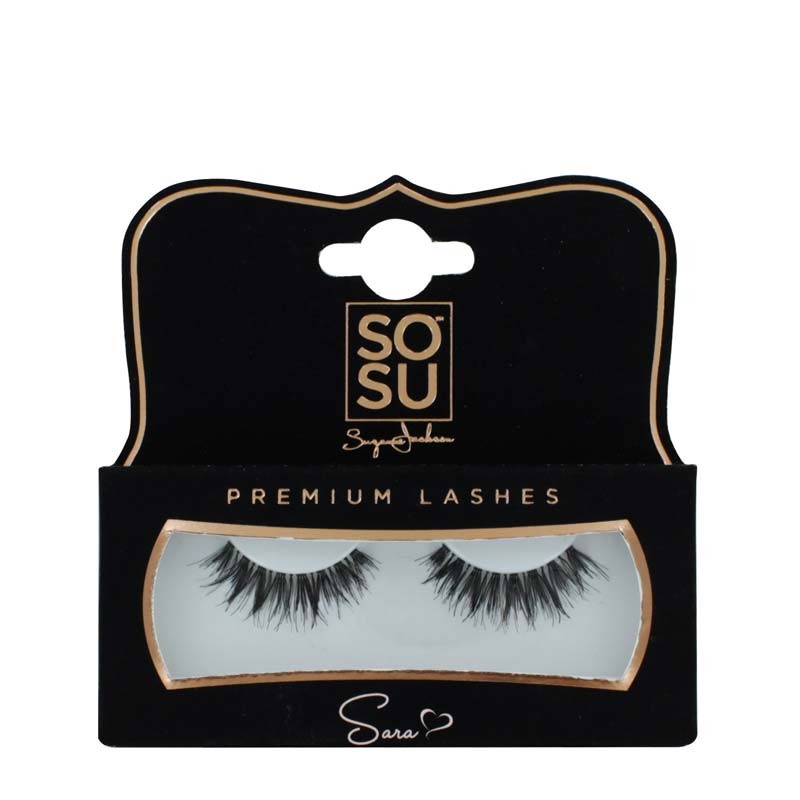 On my lips, I used Sleek Makeup 'Matte Me' Ultra smooth matte lip cream in Birthday Suit. It's a soft and creamy dusky pink and a non-drying formula with super staying power.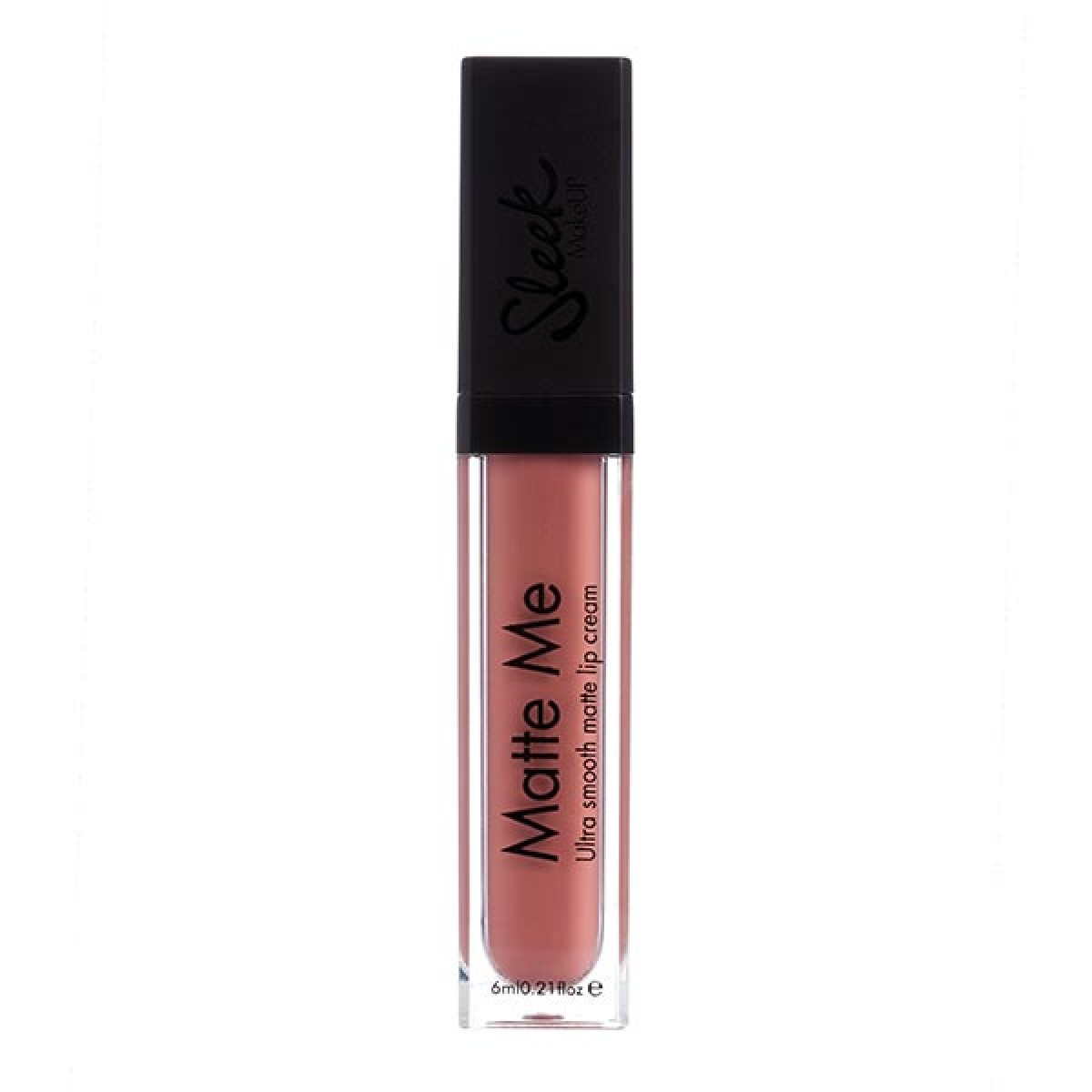 I topped it with a slick of Rimmel's Oh My Gloss in Gossip Girl for a shimmery peachy pink with flecks of gold. So pretty and flattering to almost all skin tones!