Cold weather isn't generally a friend to your skin, and I can really struggle with dry skin in winter. It doesn't help that we've had the heating on or a fire lit most evenings, and going from the warmth to the cold multiple times a day means that my skin can start to look dry in patches, especially the fragile skin under my eyes. I often spread a thick layer of Vaseline under my eyes when I'm just at home for the evening, as it helps to lock in moisture…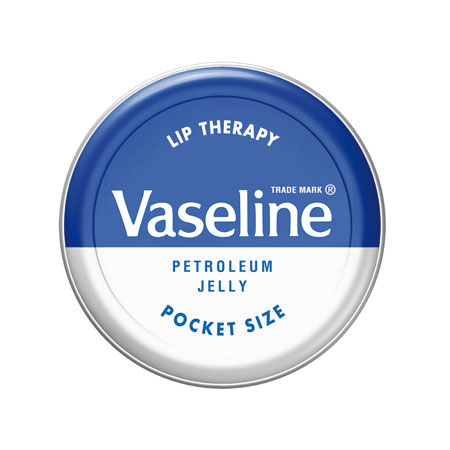 I also find that eating enough healthy sources of omega-3 fat in my diet can really help, and I tend to focus on chia, hemp and flax seeds plus walnuts and avocado. But if you struggle to get those foods into your diet, then you could try a good quality supplement… I really like the Nordic Naturals Algae Omega-3 capsules (€26.99) for keeping your skin soft, smooth and plump.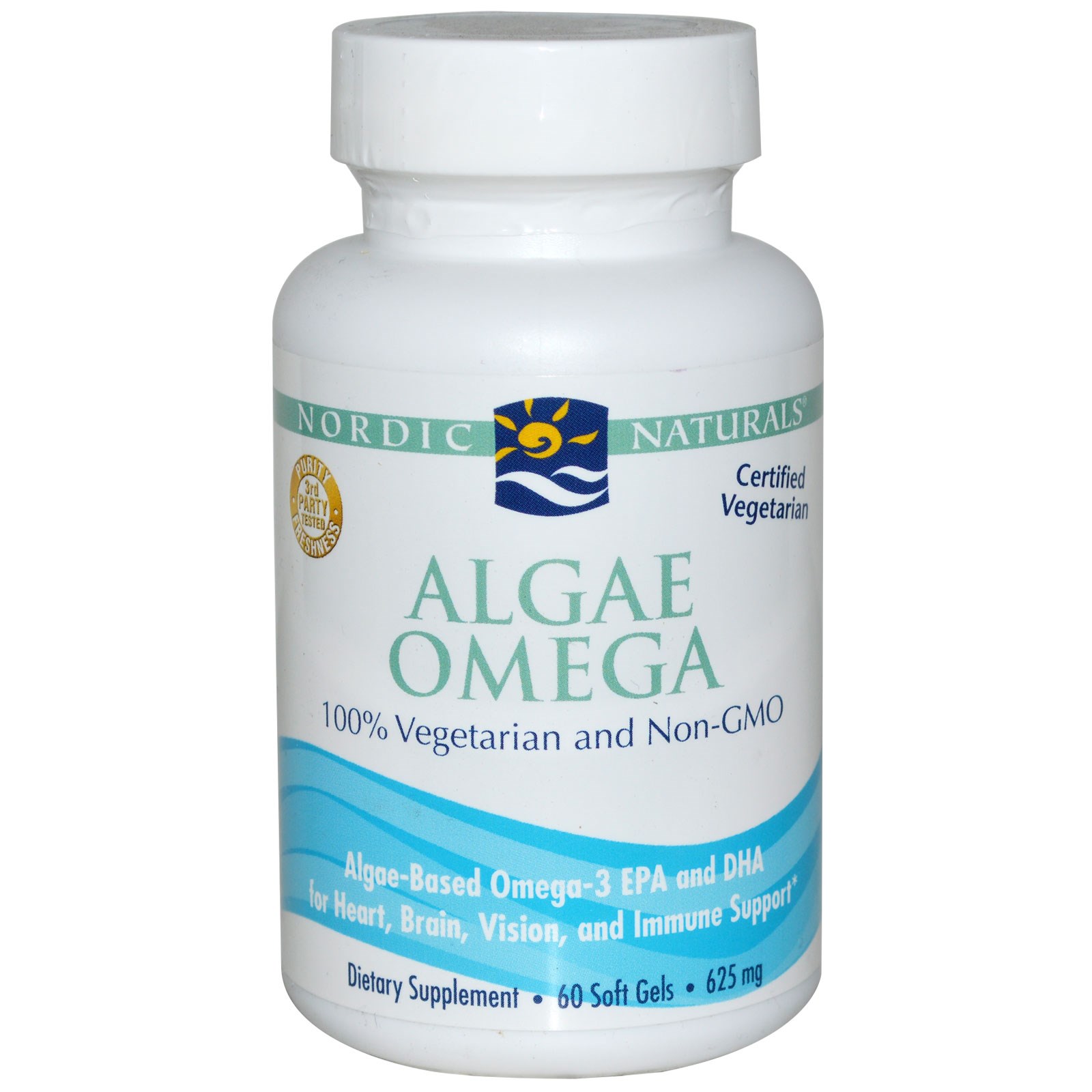 But there are three brilliant products I've been using recently which have made a huge difference to my skin, helping it to stay soft and smooth and look brighter.
The first is La Roche-Posay Cicaplast Soothing Repair Balm (€12.99 for 100ml). It was recommended to me by a beauty expert friend and I've only started using it quite recently, but absolutely love it. It's a thick, rich, paraben-free cream that really helps to protect your skin from the elements . It also contains vitamin B5, which is an important nutrient in the diet for healing your skin and preventing acne. I generally really like this brand, and usually wear their Anthelios XL tinted SPF everyday. But it's quite a liquid formula compared to this cream, so I prefer the Cicablast for colder weather. On sunny days I pop a little SPF on top for extra protection… I'm an SPF nerd!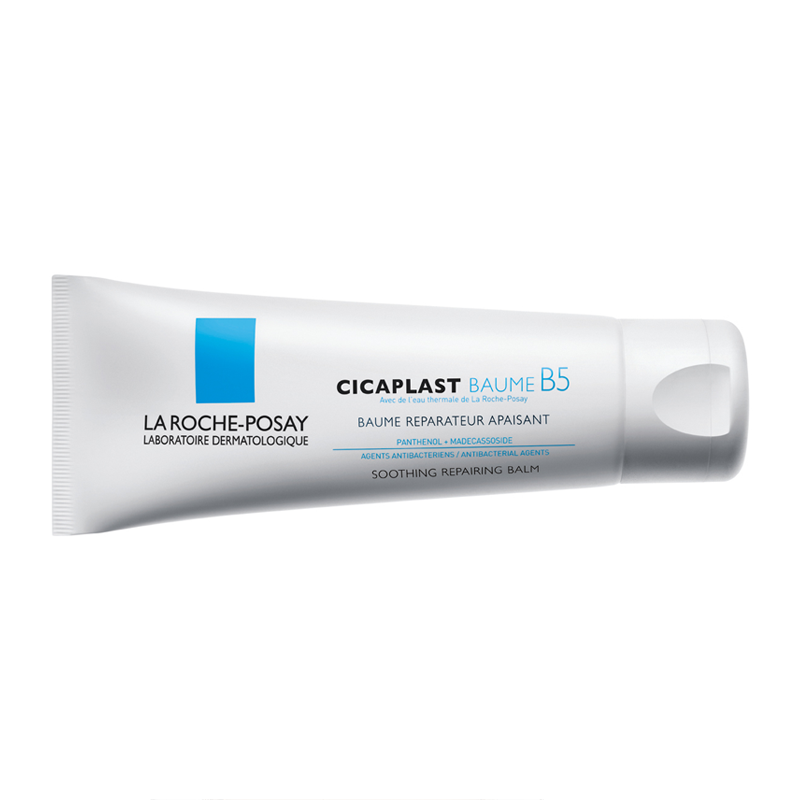 The next is a gorgeous Irish skincare brand that I've loved for the past few years, called Kinvara Skincare. I've been using their new Eye Wow! Eye Serum (€29.95) morning and night, and it's a gorgeous natural product that works to reduce the appearance of dark circles and puffy eyes, smooth fine lines and revitalise the delicate area under your eyes. It uses a metal rollerball to apply the product, which has an instant cooling and de-puffing effect. It contains no synthetic ingredients and is rich in natural plant extracts, including cucumber, baobab, fig extract, rosehip and Macadamia nut oil.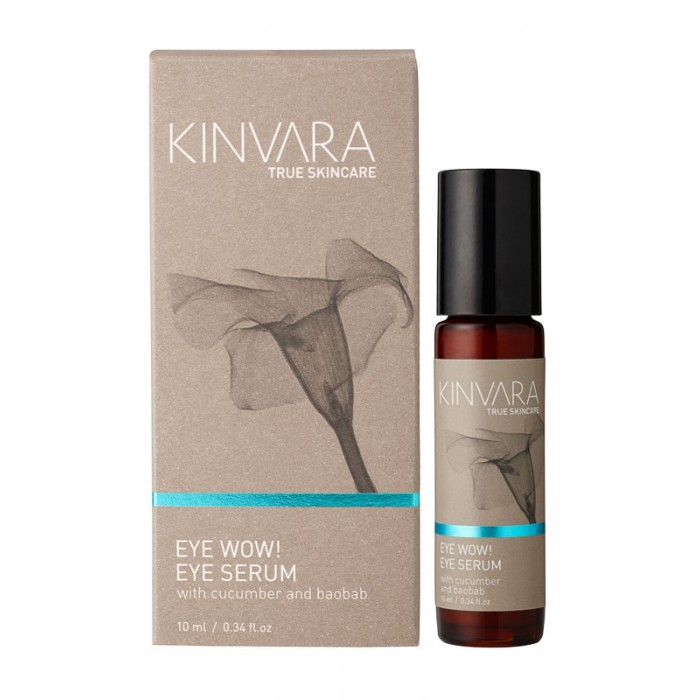 My third skin saviour is by one of my favourite skincare brands – Image Skincare. I love all of their products!
Recently, I've been using their Iluma Intense Lightening Serum. It's free from oil, really light and helps to reduce redness, pigmentation and skin discolouration. Having been away in the sun over the Christmas holidays, I still have a little pigmentation on my cheeks despite wearing about 3 layers of SPF 50 plus a hat everyday and avoiding the sun near my face as much as possible! So this serum is definitely helping.
It contains a delicious-smelling blend of botanical lighteners, vitamin C and grape seed extract to gently reduce inflammation and promote a clear, fresh-looking complexion.