I'm delighted to fiiiiinally reveal my brand new cover for Stellar Magazine! Yippee!
I've always been a fan of this girly bible, so being asked to pose for it is definitely a dream come true 🙂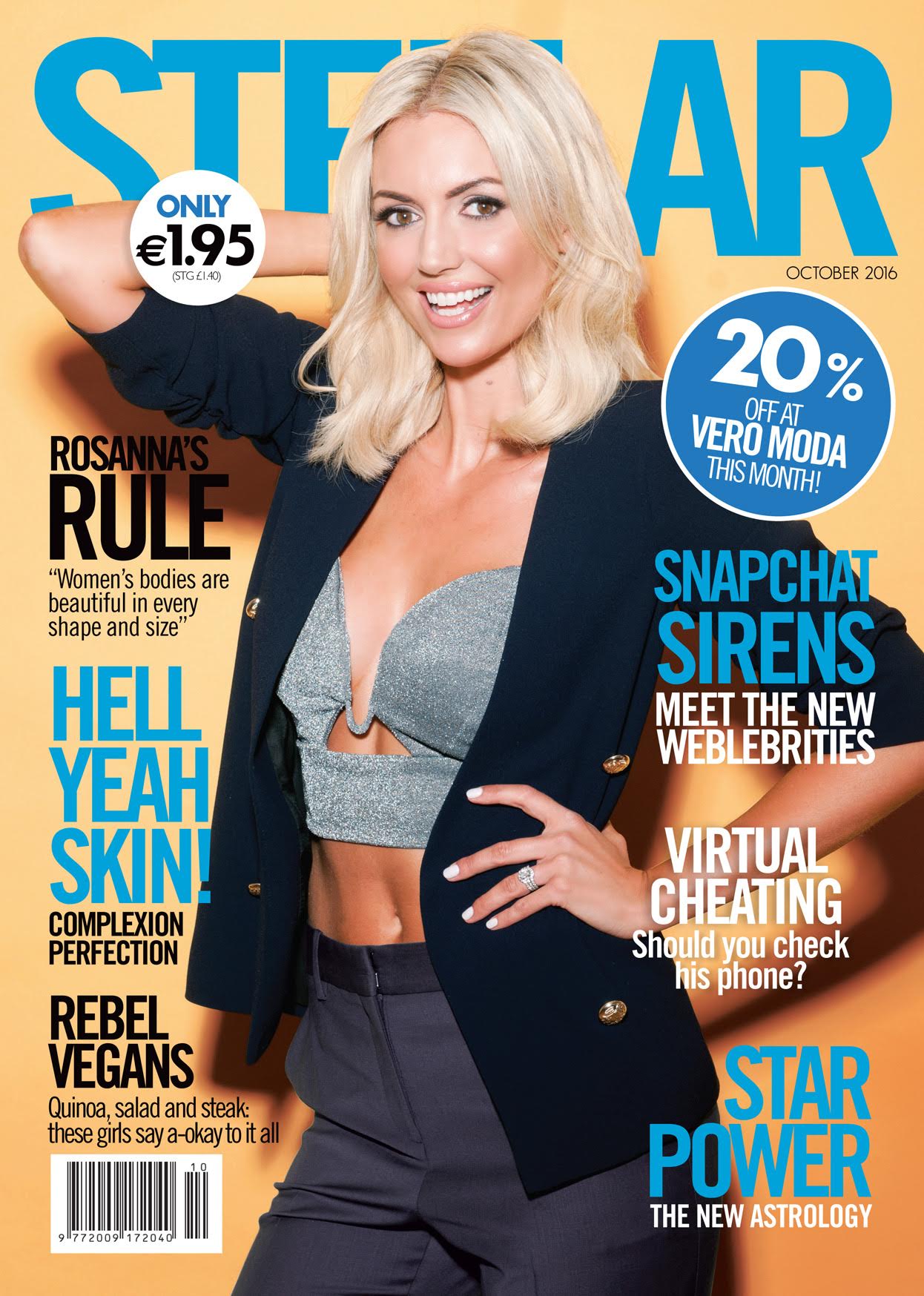 But it was all about teamwork on the day of the shoot, and I was very lucky to work with some of the best beauty and fashion experts in the business…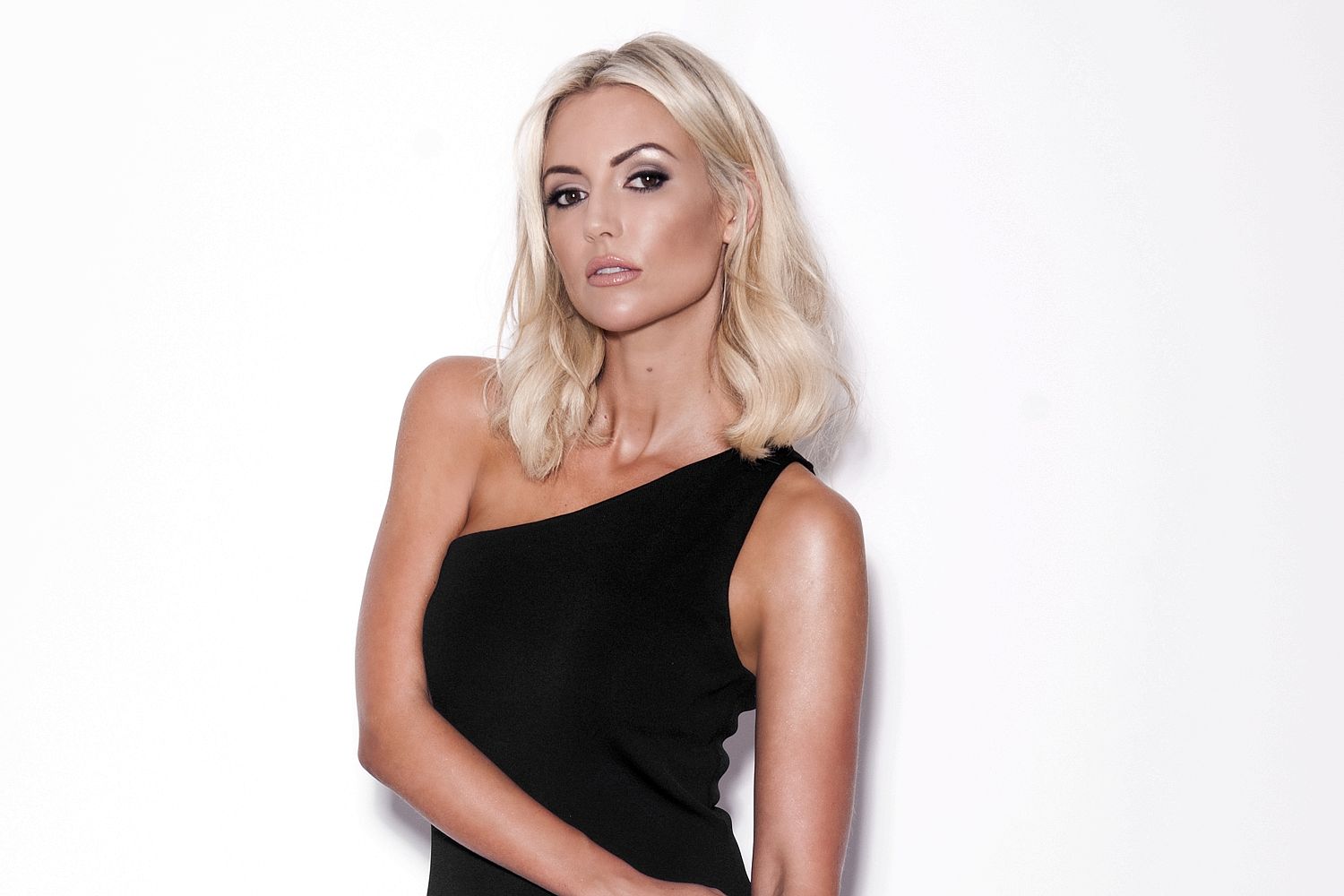 Michelle Kinsella did my makeup, and focused on creating quite a natural look with a gently smudged eye. Carla of The Space Salon completely transformed my hair, pinning up my own long hair at the back and adding in shorter strands of Gold Fever Hair Extensions to create this chic lob. I would totally keep it like this all the time if I had the talented Carla to create those beach waves in it everyday, but alas, I'm not so good at styling it myself!
Linda Conway styled the shoot, dressing me in super sharp tailored suits in pastels, plus the funkiest sparkly silver shoes you've ever seen. I loved this cosy red knit paired with a slinky skirt and caged heels below 🙂
Lili Forberg took the photos in her gorgeous city centre studio. I've worked with Lili on many occasions and just love her clever eye and laid-back style. We had such a fun day together!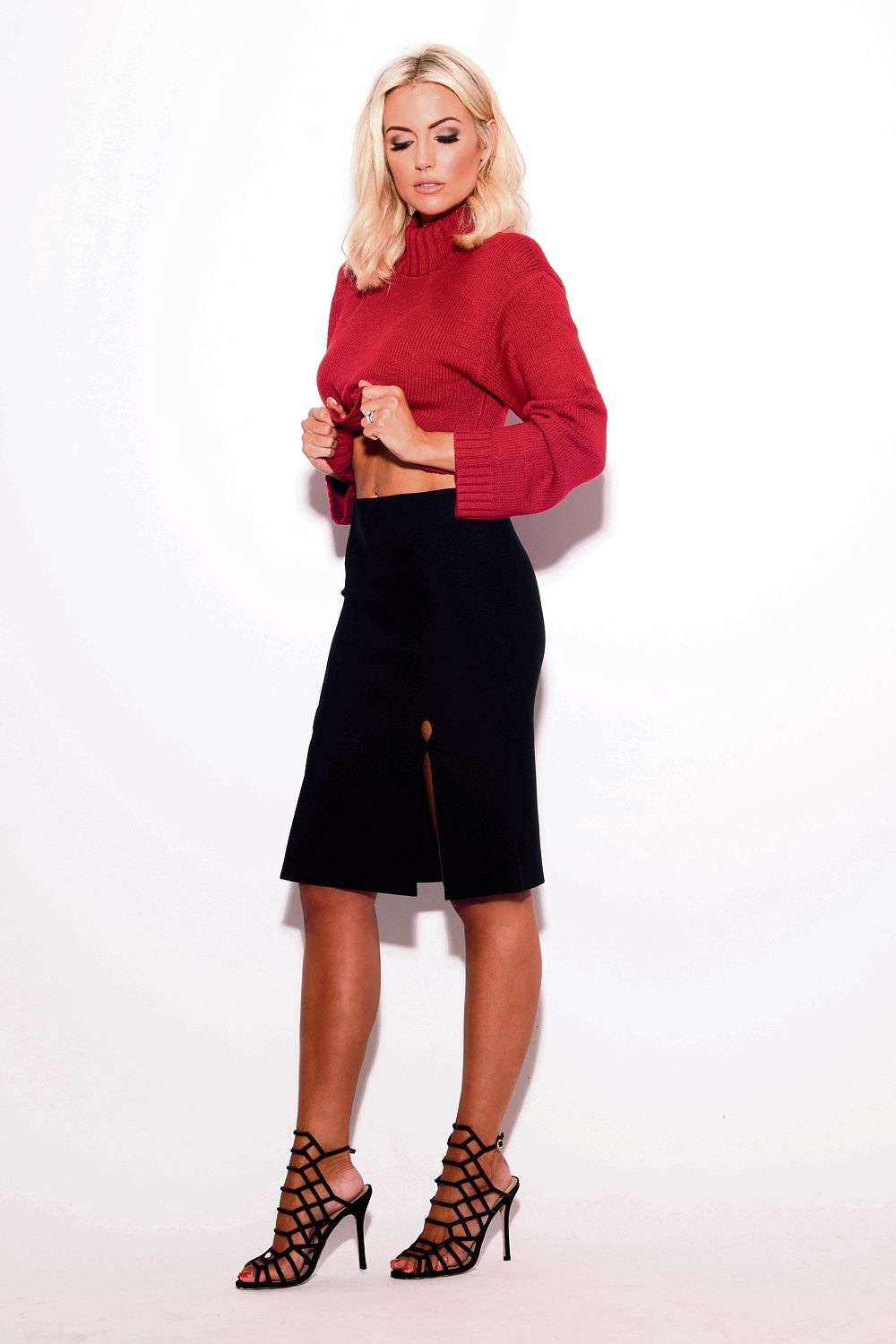 The interview is all about my new book, Eat Yourself Fit (€19.99), my passion for health and fitness, my marriage and home life, my girl squad and future plans. And as part of the interview online, I even share what I like to eat in a day.
The mag is only €1.95 in all good shops and supermarkets. Hope you enjoy it! 🙂