Karen Harte is an illustrator and designer from Dublin. You can check out some of her work on www.instagram.com/karen.harte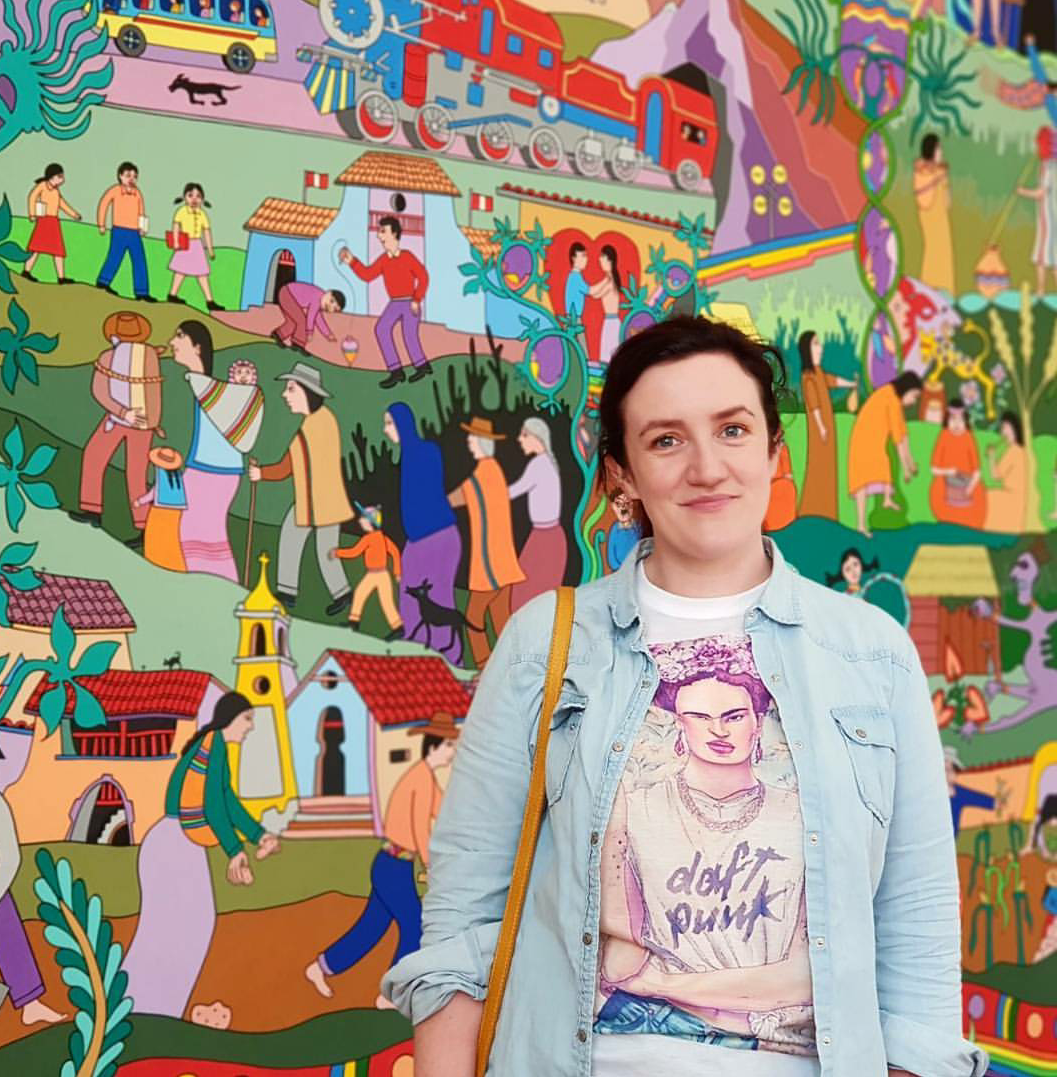 Where do you shop? Aldi, Supervalu and M&S.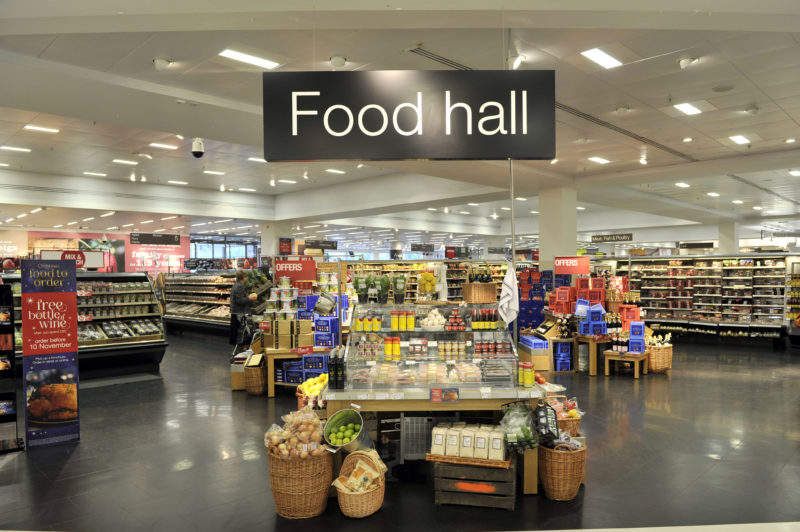 Can you list the contents of your weekly shop?
Chicken
Steaks
Feta
Natural yogurt
Halloumi
Berries
Bananas
Broccoli
Chorizo
Spinach
Green beans
Eggs
Oatcakes
Apples
Dark chocolate
Corn on the cob
Milk
Rice or Quinoa
Courgette
Couscous
Cherry tomatoes
Coconut Milk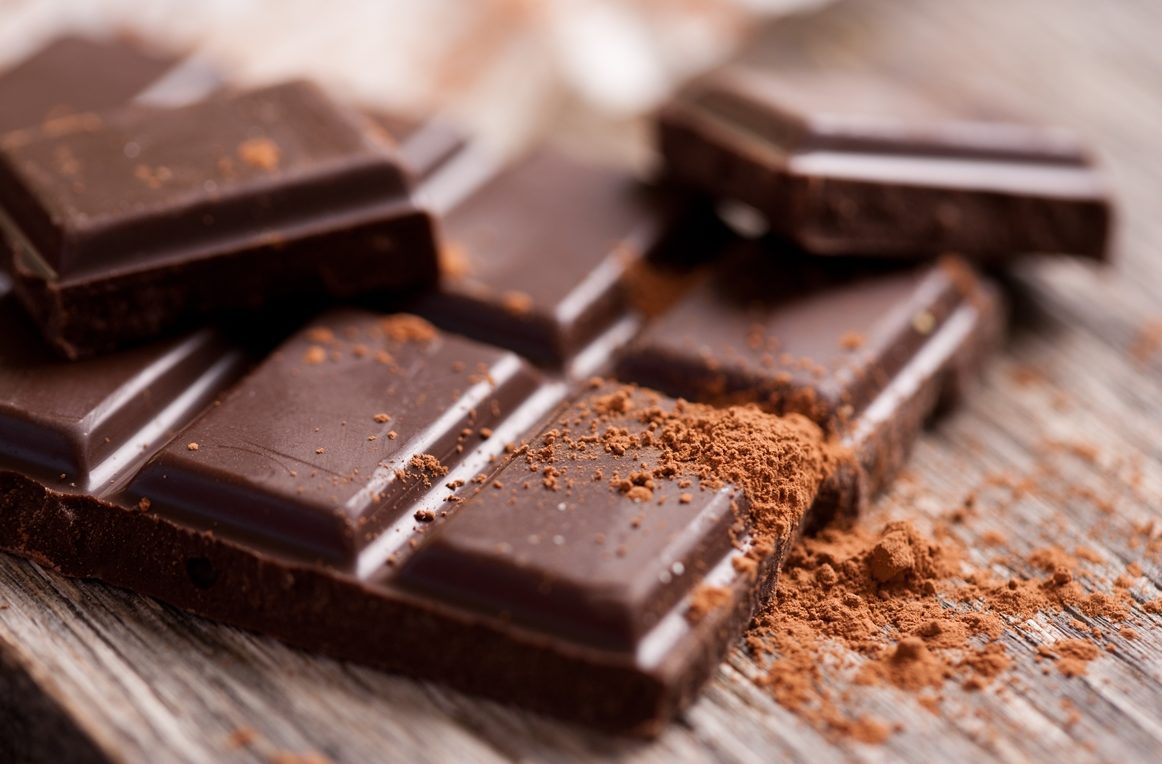 Describe your typical breakfast
Oats with natural yogurt, berries and seeds or scrambled eggs with spinach, cherry tomatoes and feta.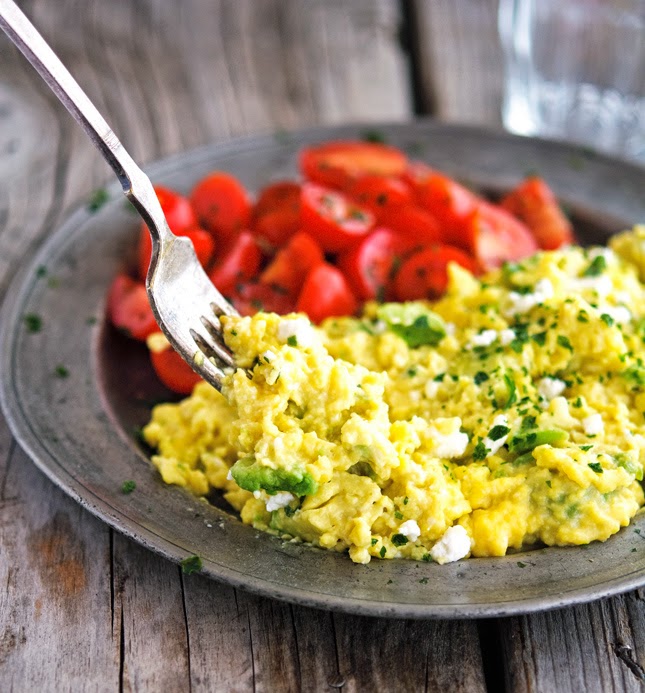 Describe your typical lunch
Usually leftover dinner, so for example, chicken, greens and quinoa or rice or couscous.
If I haven't got leftovers, I'm addicted to Sprout salads so I'll get one of those.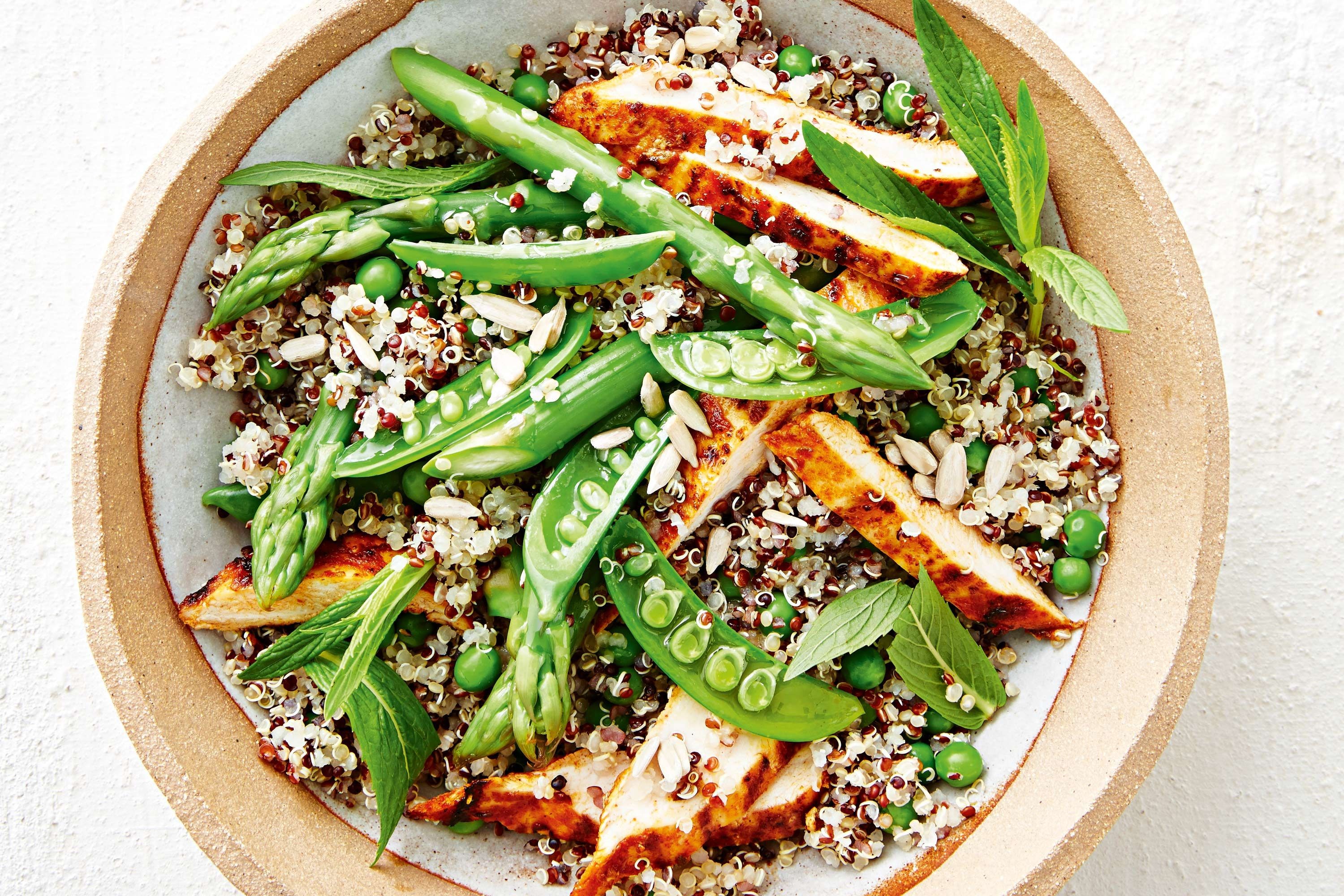 Typical dinner
Steak or grilled chicken with broccoli, corn on the cob and rice/quinoa mix.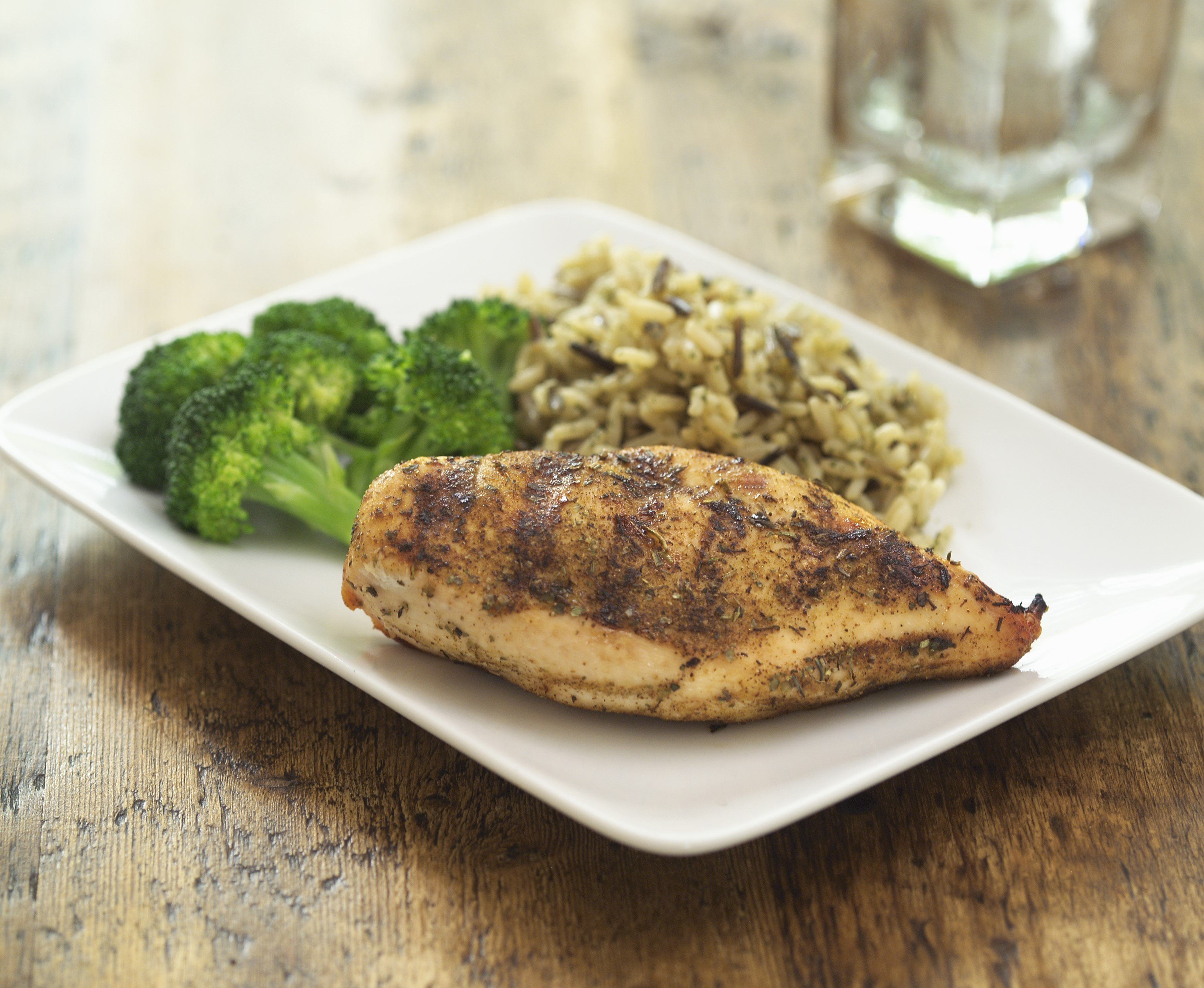 Snacks
Oatcakes and almond butter, a banana or natural yogurt with granola.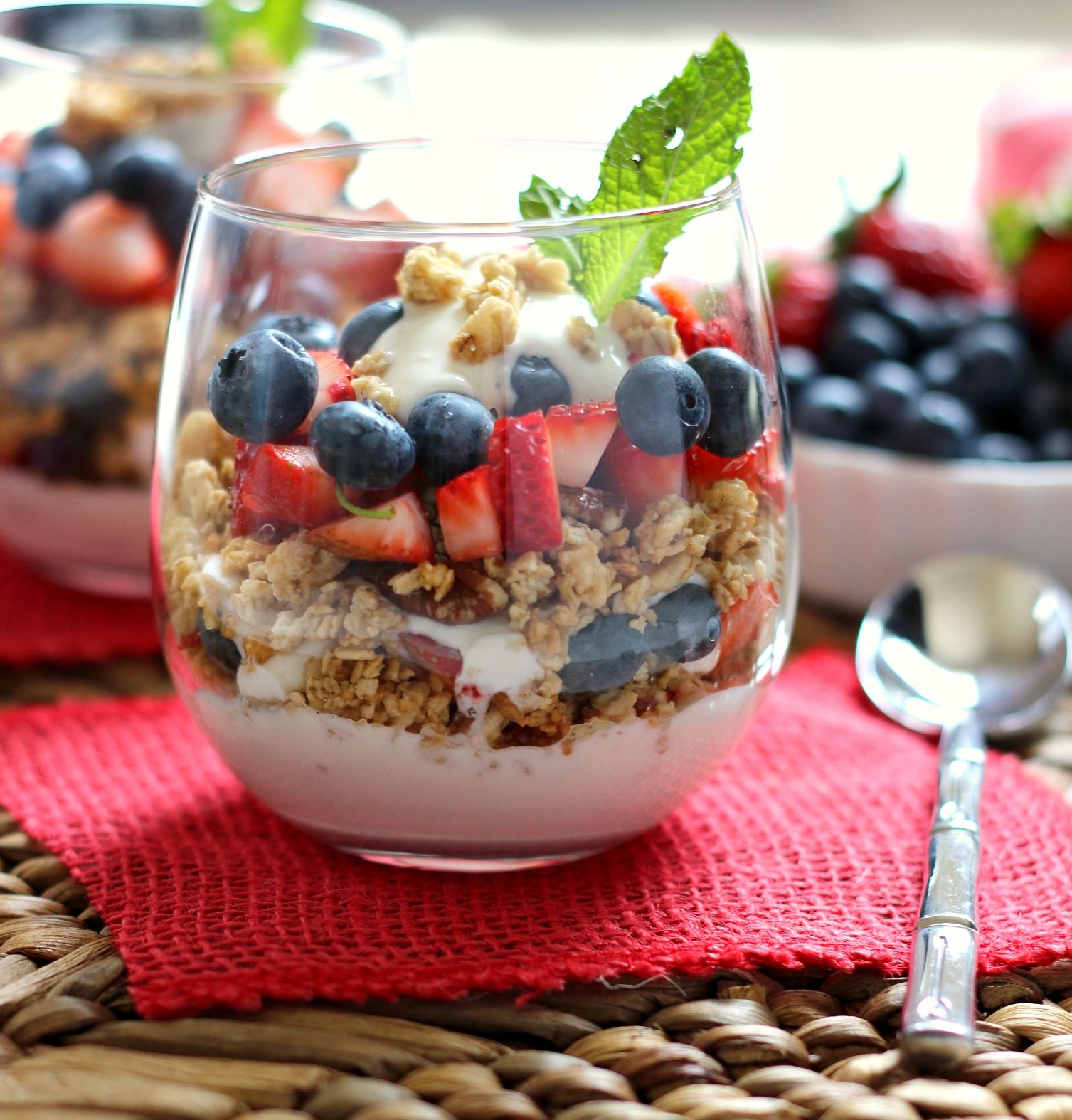 Is there anything you won't eat?
Celery and Liquorice.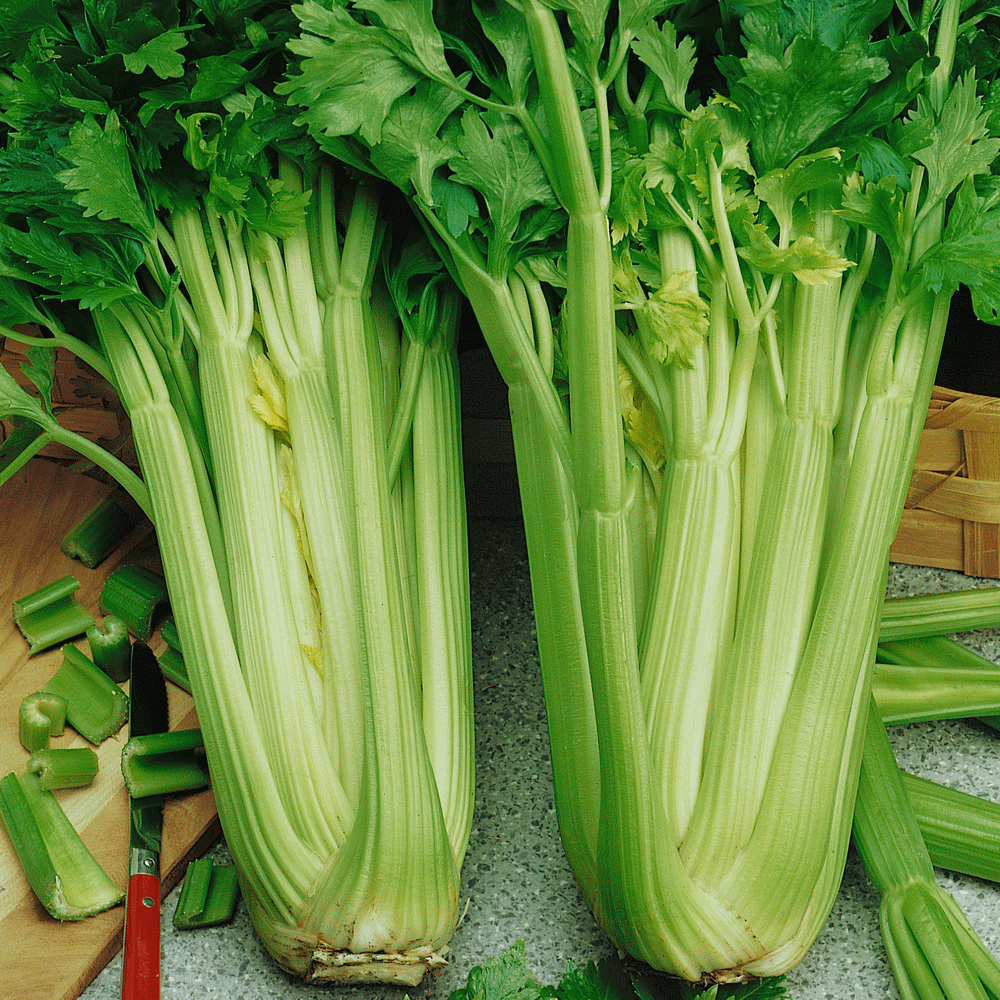 What would you cook to impress someone?
Greek slow cooked lamb from BBC Good Food.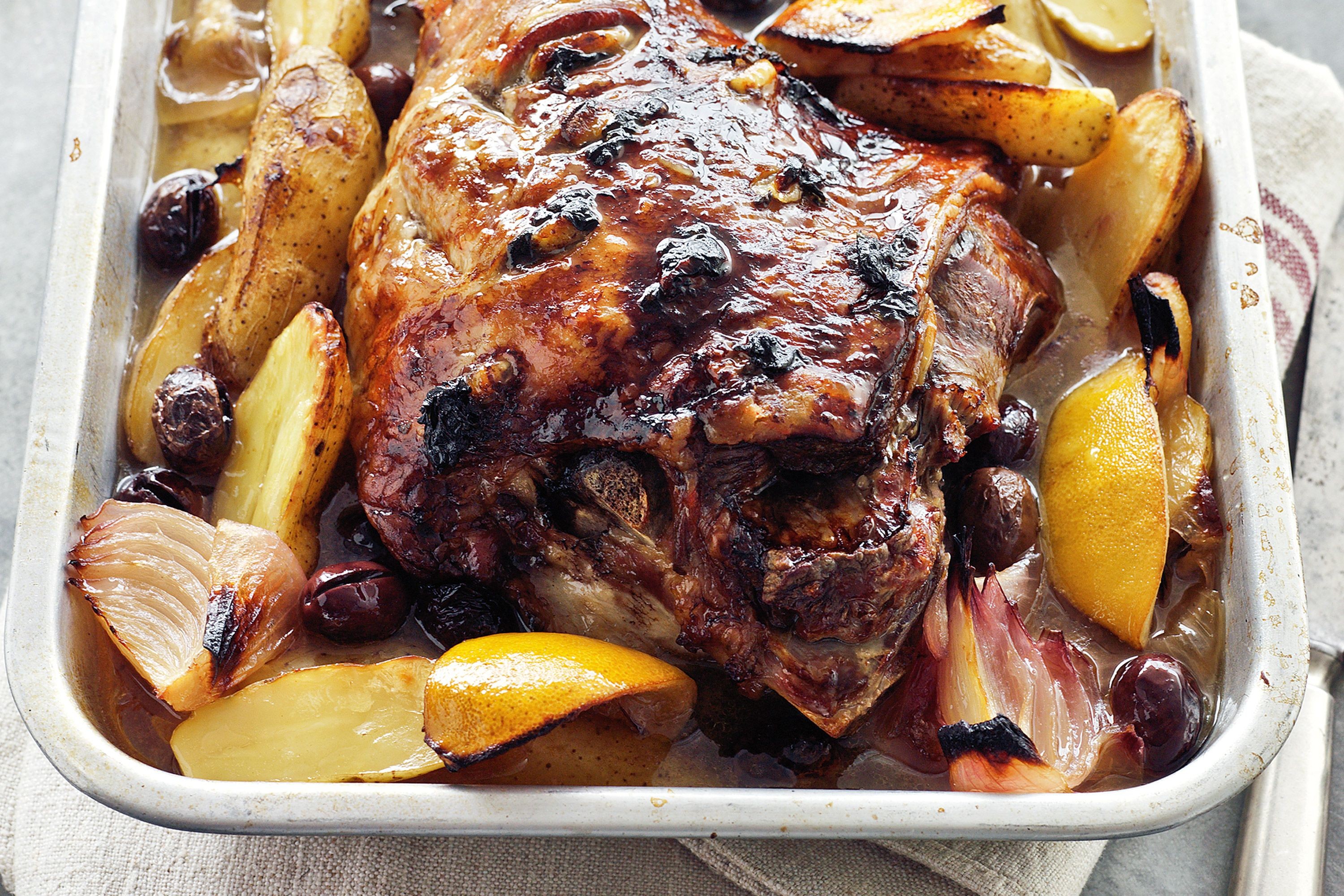 What is your guilty food pleasure?
The occasional curry chips and chicken balls! (although I always feel sick afterwards).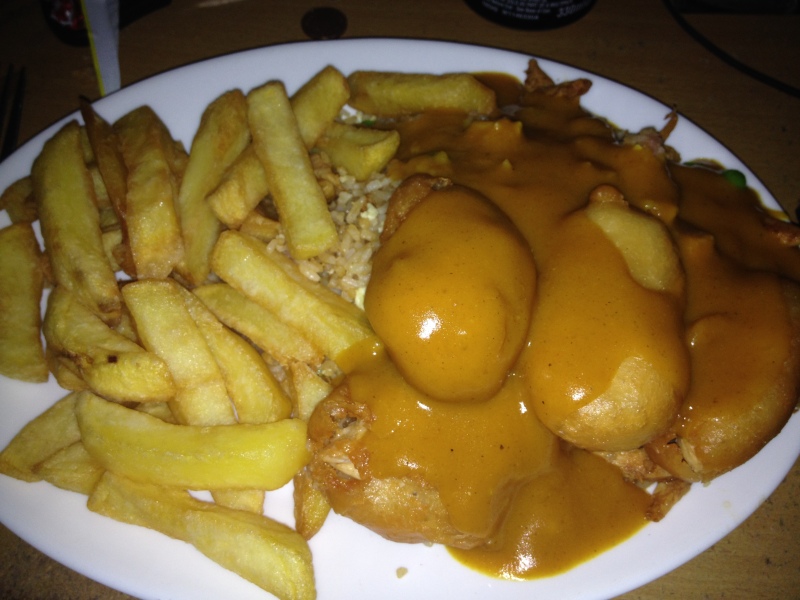 What is your ultimate comfort food?
Lasagna or some sort of tasty pasta dish with red wine.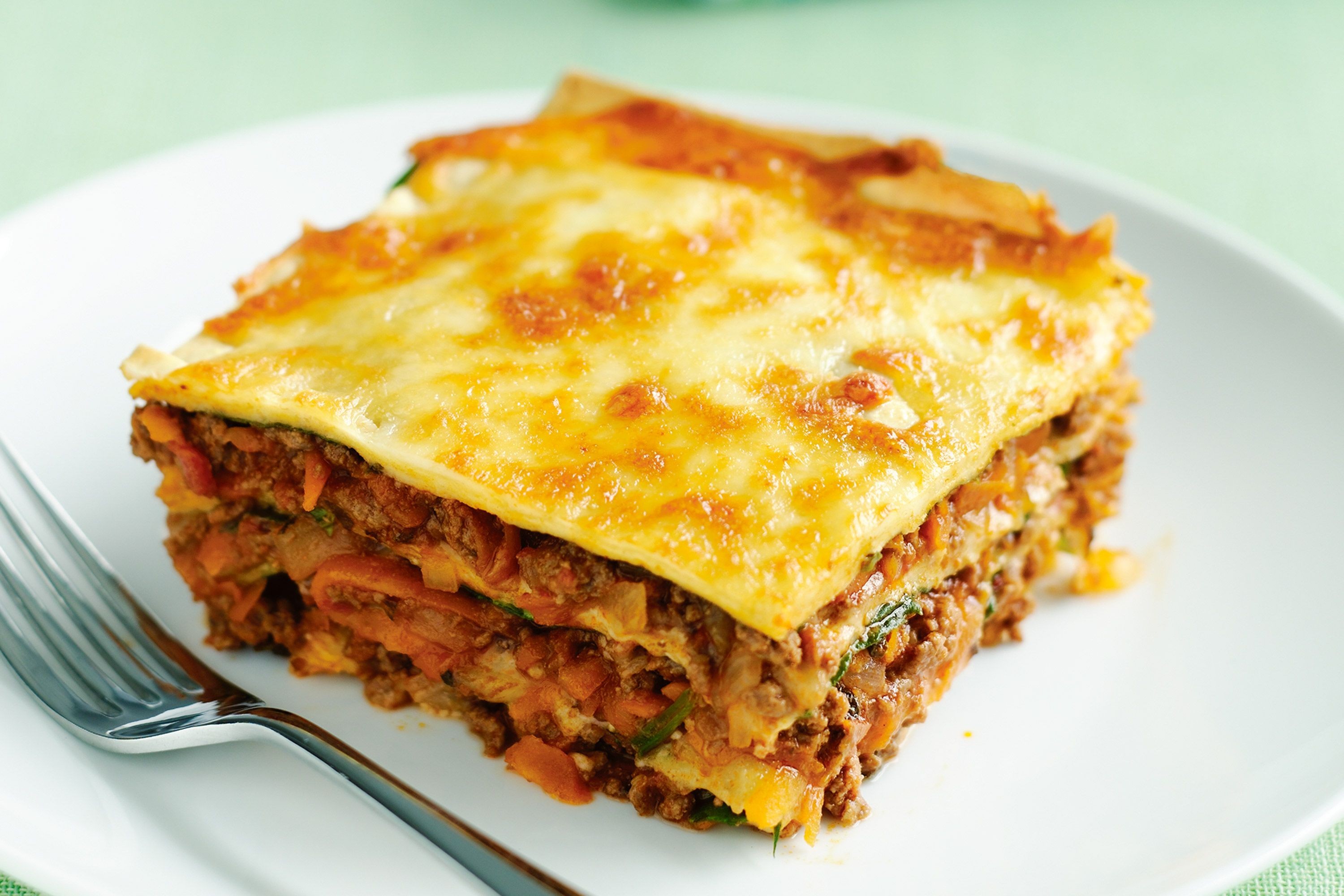 What is your favourite takeaway?
Da Mimmos pizza.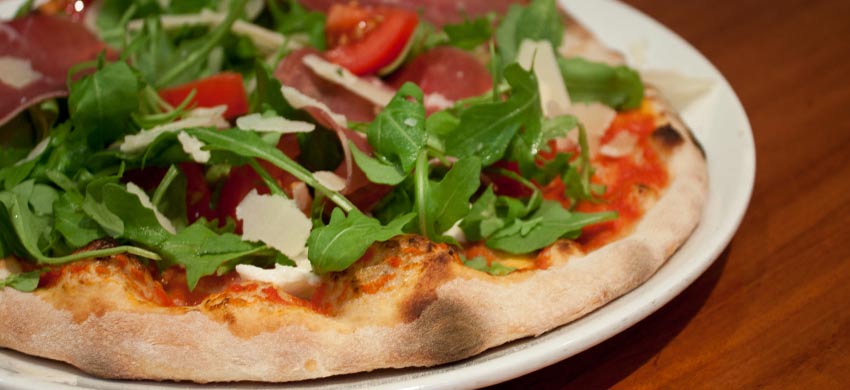 Have you tried any diet fads in the past six months?
I tried a keto for a very brief period but I missed carbs too much!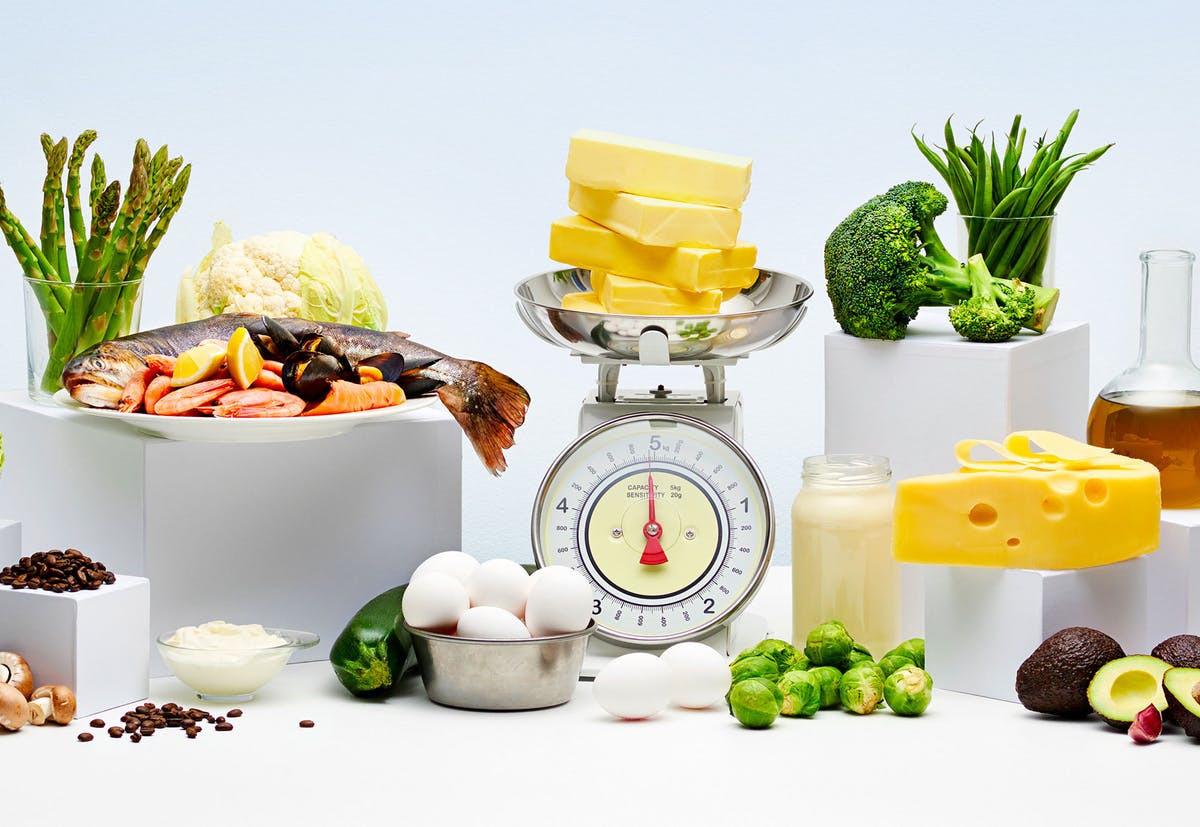 What would be your Last Supper?
A never-ending bento box with lots of sashimi, gyoza, tempura and other tasty Japanese treats.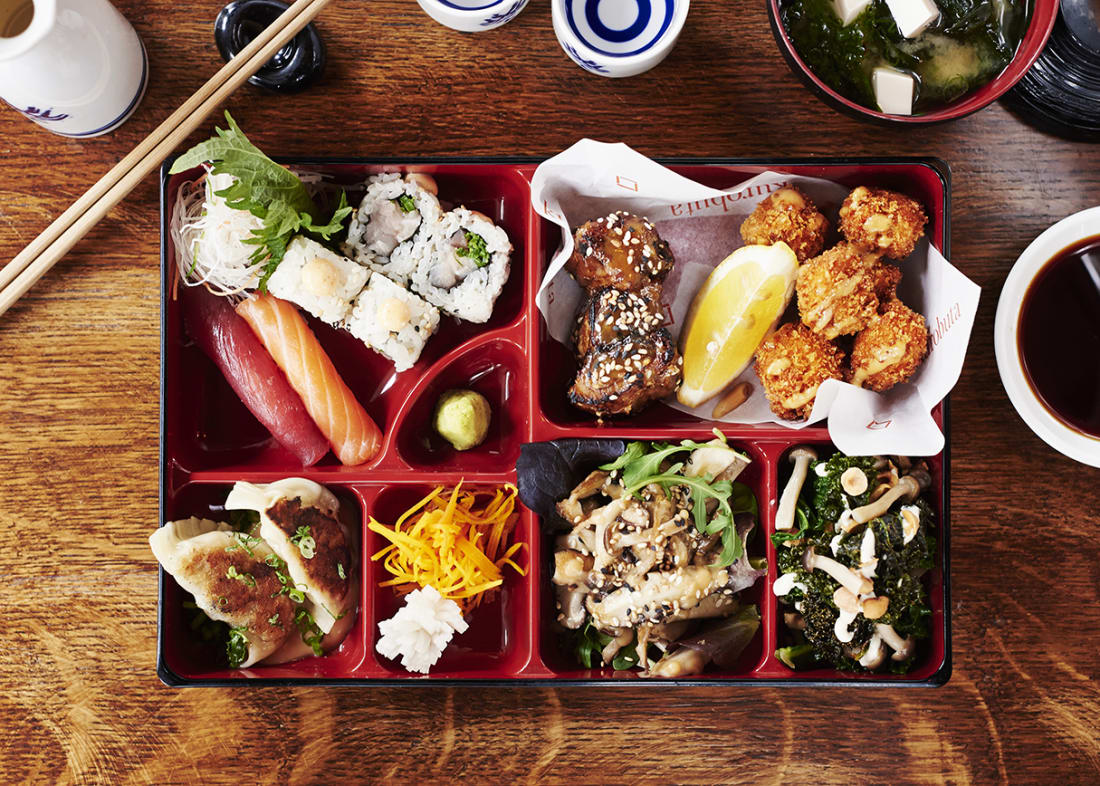 Rosanna's Verdict:
Karen's weekly shopping list contains a great range of nourishing whole foods and complete sources of both animal and vegetable protein, including eggs, chicken and quinoa. It's great to see that Karen includes a selection of fruit and vegetables in her weekly shop too, including cherry tomatoes, green beans, broccoli, apples and bananas.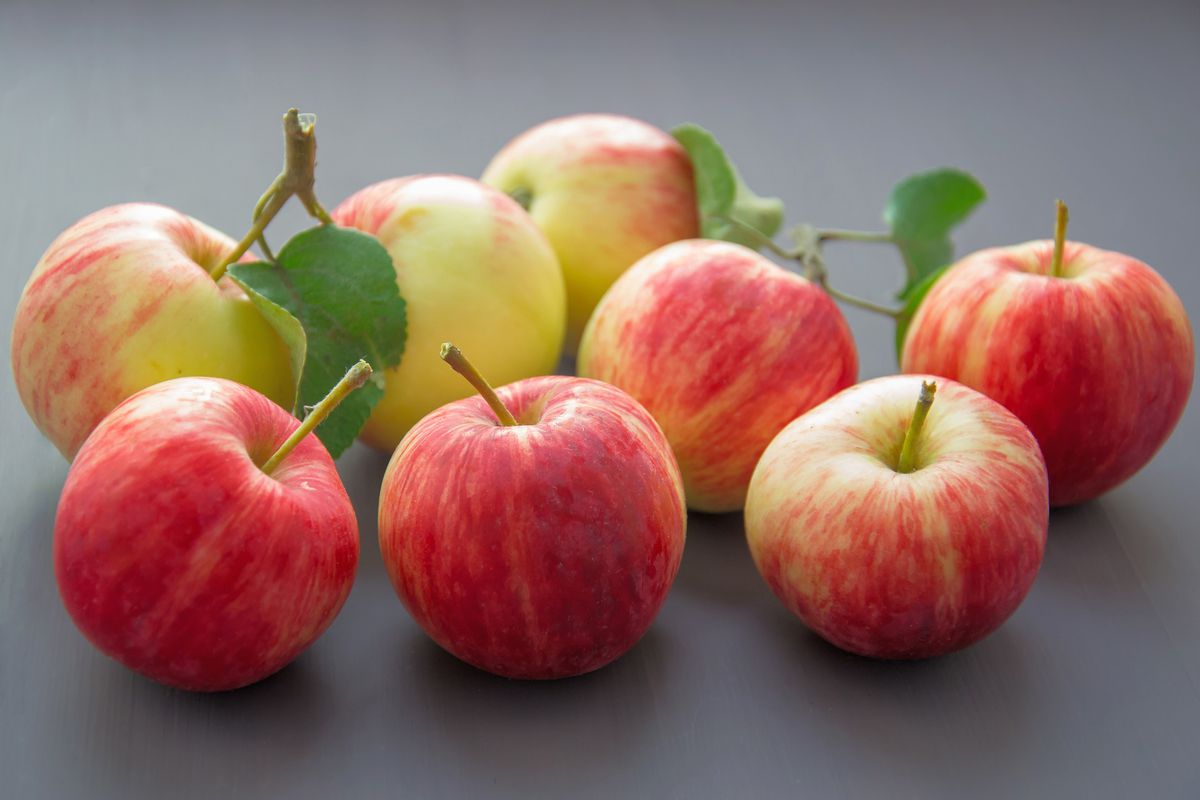 While we're mostly familiar with the message of aiming for five portions of fruit and veg a day, recent research suggests increasing that to 7-10 servings for the most health benefits and protection against some lifestyle-related diseases. That sounds like a lot, but there are ways of increasing your intake. Adding fresh fruit to your morning cereal or porridge, packing your lunchtime sandwich with extra salad veggies and choosing a piece of whole, fresh fruit over a chocolate bar or packet of crisps are all good options. I also love smoothies for an easy way to pack lots of goodness into one drink, and it's fun to experiment with different flavours. Mine always contain leafy greens and berries.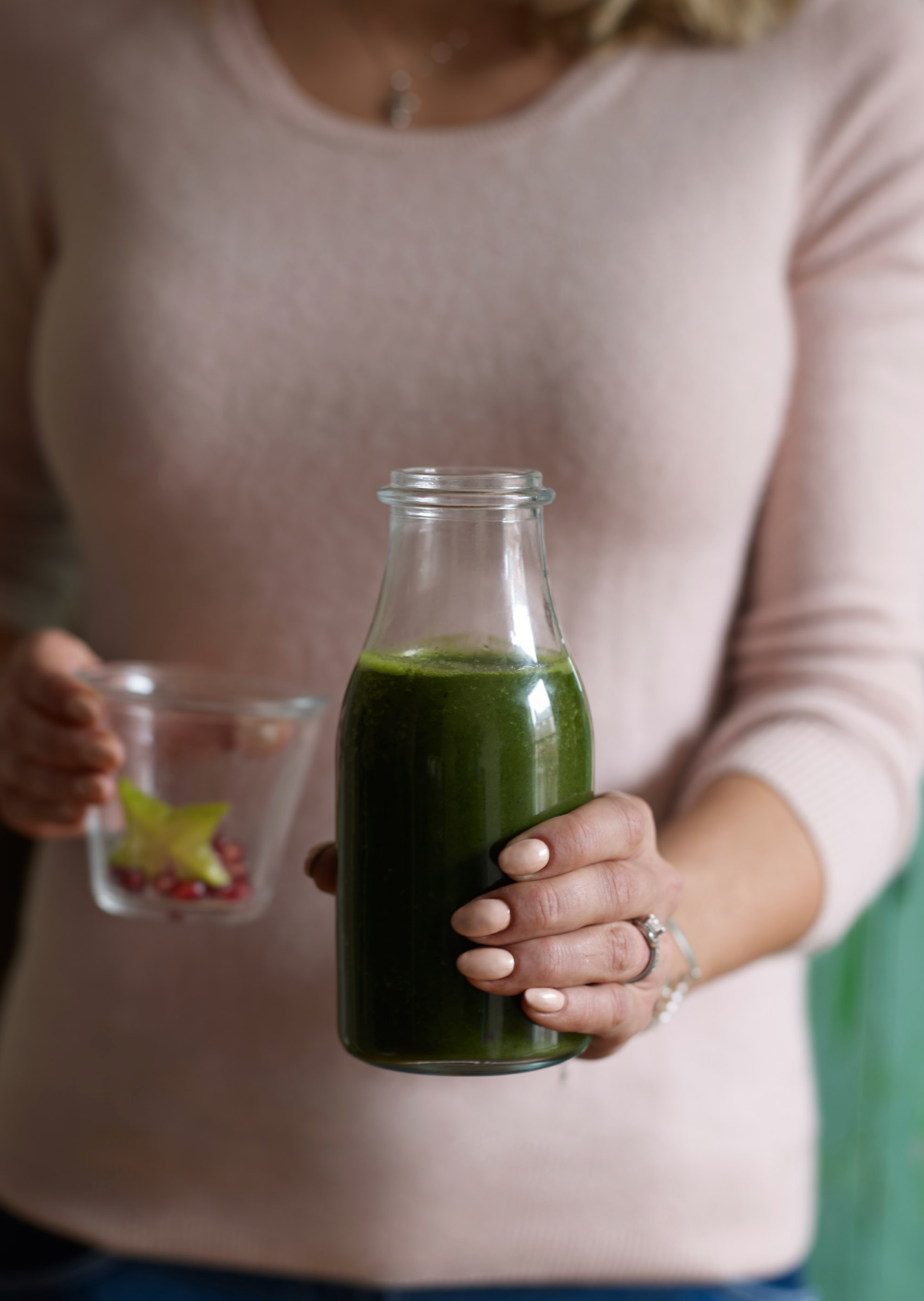 I would love to see some more essential fats in Karen's shop too as they're such a crucial element of the human diet. They're called essential fats because they cannot be produced naturally in the human body and must be obtained through your diet everyday. They're important for the structure of every single cell in your body, and deficiencies can sometimes show up first as dry, flaking skin, scalp and listless hair. I really notice the difference in winter if I don't eat enough essential fats, as my skin looks dull and dry. Mackerel, sardines and salmon are considered to be excellent sources of essential omega-3 fatty acids, essential for healthy skin, joints, heart, eyes and brain.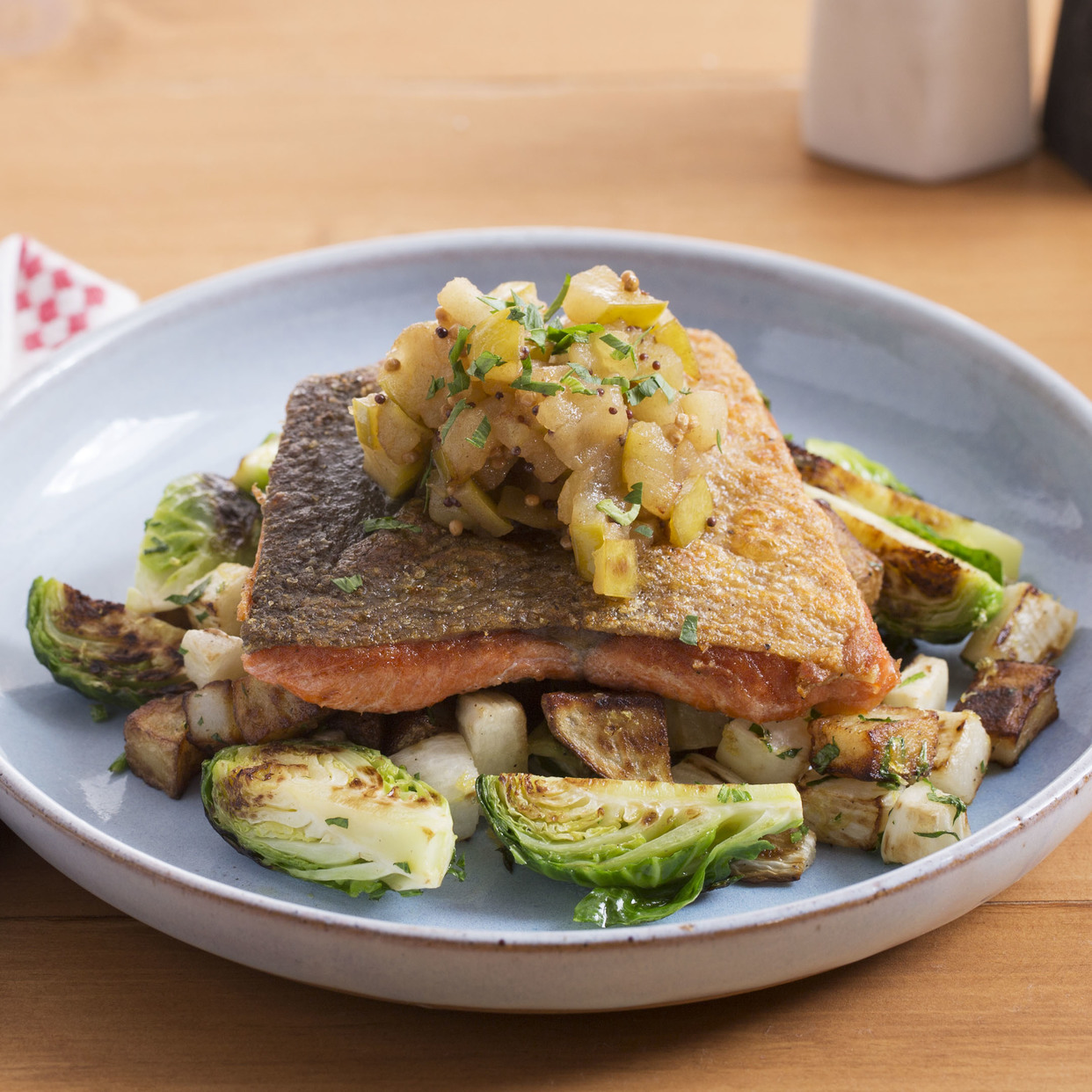 Nuts are one of the best snacks you can eat, as they're rich in amino acids, fibre and minerals, including calcium, iron and zinc. They help to keep you feeling full for longer and aid in stabilising blood sugar levels. Almonds are packed with skin-protective vitamin E, while Brazil nuts are a super source of selenium. Just two or three Brazils a day provides your daily intake of this necessary antioxidant mineral. However, with nuts, portion size is important if you're trying to maintain your weight or even lose a few pounds. Generally, a handful a day is considered sufficient for most adults.
For breakfast, Karen opts for a bowl of oats with natural yoghurt, berries and seeds or eggs with spinach, cherry tomatoes and feta. Both make wholesome, healthy and balanced meals and it's brilliant to see that she enjoys veggies at breakfast time. Greek yoghurt can be an excellent option as it tends to be higher in protein and lower in sugar than many other yoghurt varieties, and especially if you opt for a brand free from added refined sugar.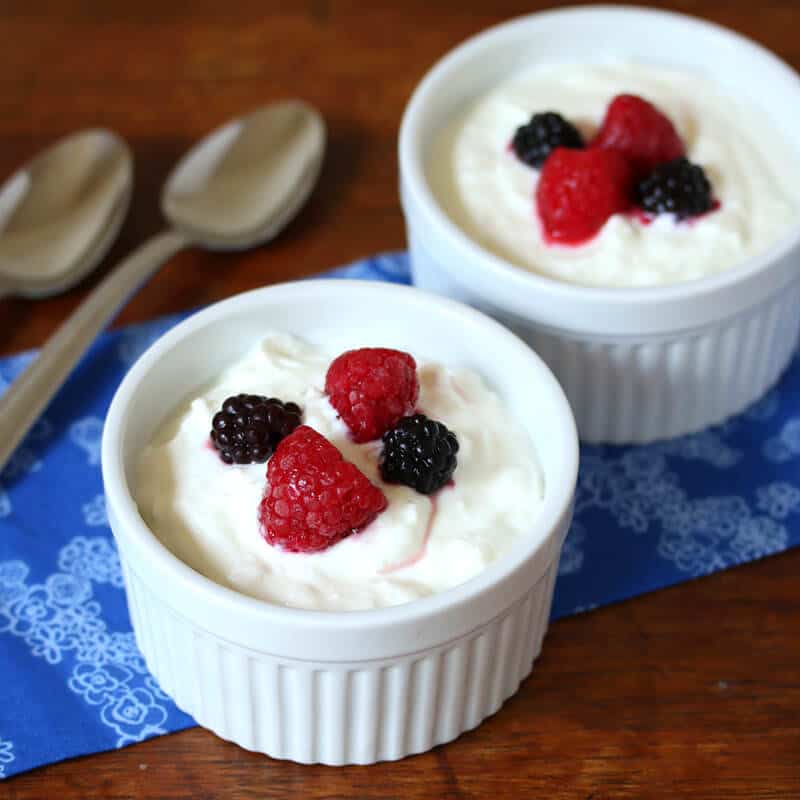 Adding mixed seeds is a super idea to avail of their essential fats, fibre, protein and minerals, and a handful of fresh or frozen berries boosts the antioxidant and vitamin C content of her breakfast. Banana makes an energising breakfast fruit and as a rich source of vitamin B6, it helps to support a good mood and normal hormonal activity.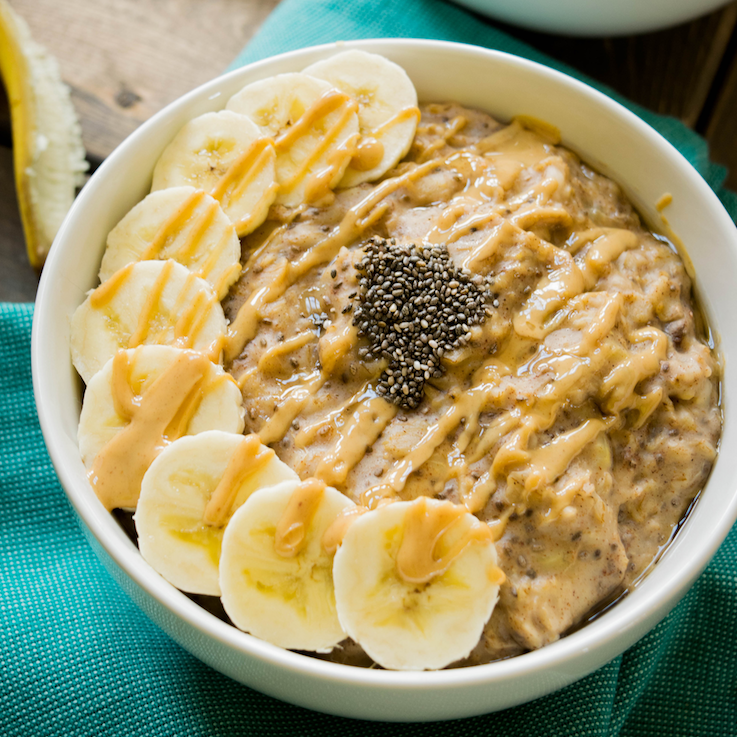 For lunch, Karen eats leftovers or opts for a healthy salad. The most beneficial types of salads contain plenty of fresh leafy greens and colourful veggies, such as tomatoes and peppers, and the type of healthy fat found in avocado, walnuts, ground flaxseed and flax oil and oily fish are an especially beneficial addition to salads. A protein element can be added to a salad to boost its amino acid content. Hummus, falafel, beans, eggs, fish and poultry are all useful sources of complete protein. If you have an active lifestyle and require plenty of energy, then adding a wholegrain or a starchy vegetable to salads can give a great energy boost. I love roast sweet potato in salads.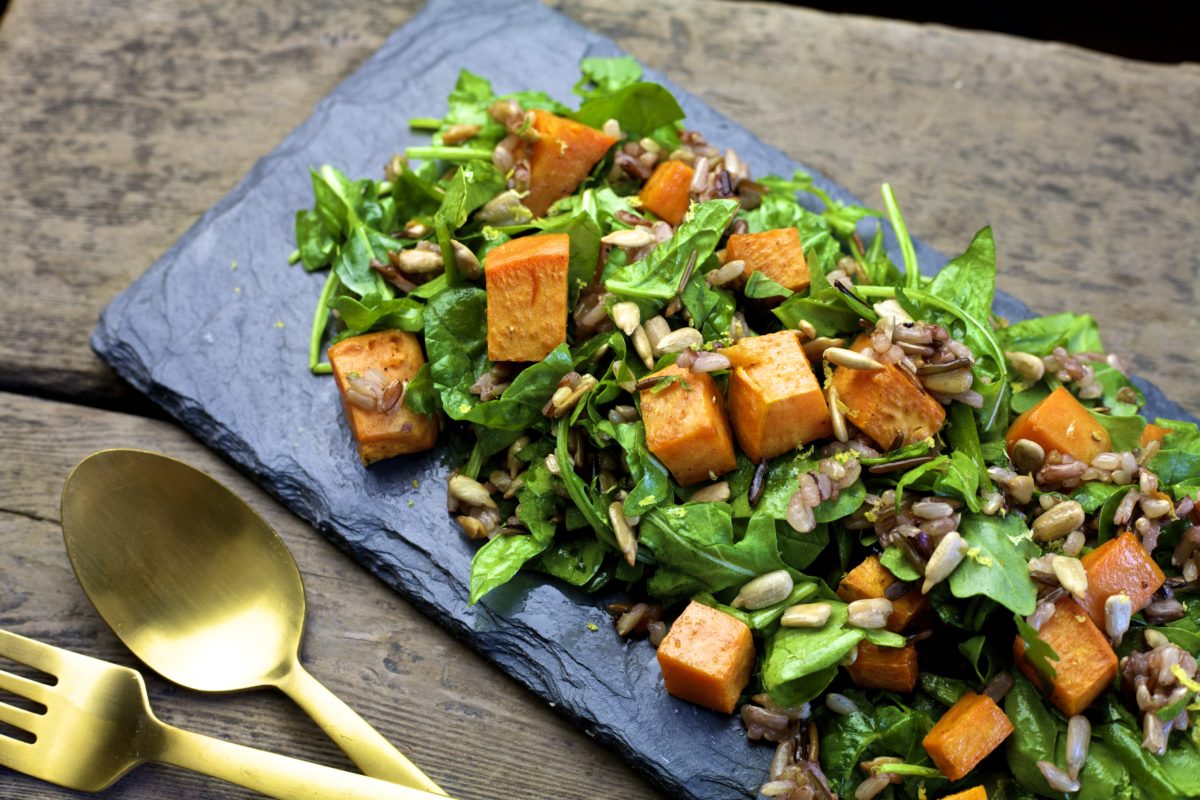 Karen's evening meal is another wholesome combo of lean protein with greens and a complex carb source like quinoa or rice. I love quinoa as it's a pseudo-grain packed with essential amino acids, plus minerals including magnesium, manganese and phosphorus to support a multitude of important biochemical processes in the body. Brown rice contains B vitamins to support energy release from food, as well as being necessary for a variety of other important metabolic pathways.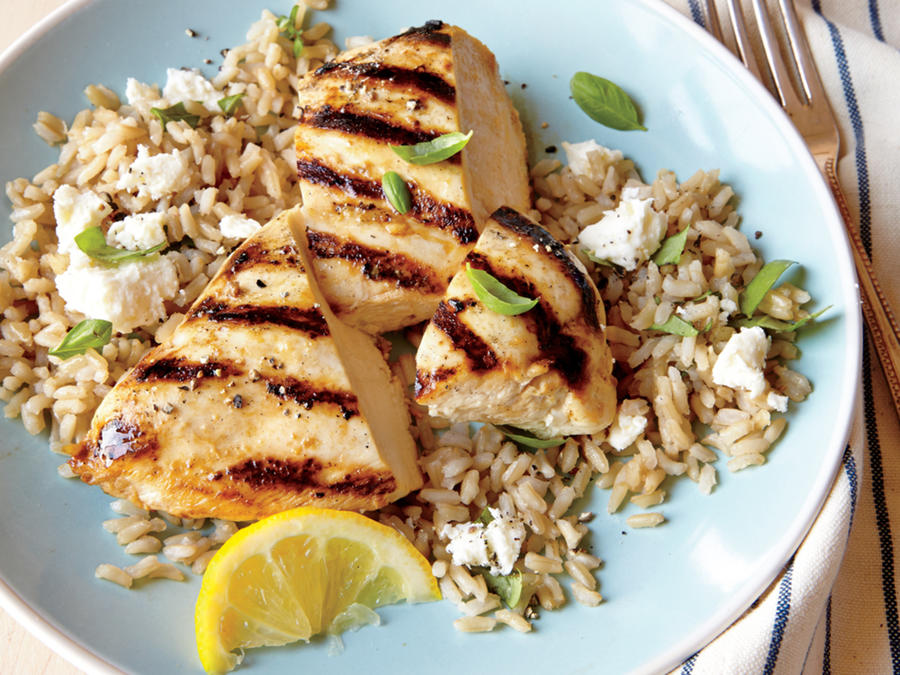 As Karen's diet is well-balanced with plenty of lean protein and veggies, as well as healthy snack options, her occasional indulgence in a takeaway pizza or curry chips won't have much of an impact on her health. After all, I don't believe there's such thing as bad food, only a less than healthy diet. Following the 80/20 way of eating, means that you make healthy choices most of the time, leaving a little room for treat foods. Well done Karen.