Good evening!
I hope your week is going well so far 🙂
Mine has been pretty busy with work on Monday, Punchestown Races yesterday, and have been running around doing bits and pieces today… including getting these two fluffy chaps groomed. They come back from the groomer feeling so chuffed with themselves and smelling gorgeous! Loads of cuddles on the sofa this evening 🙂 And my husband is glued to a football match (any other football widows this evening?!) so I'll have them all to myself!
So some of you were asking about the main make-up products that I wore for judging at the Punchestown Races yesterday. As my outfit was navy and pink, I asked make-up artist Michelle Regazzoli to tie in the make-up tones a little bit with the colours I was wearing.
Here are the main products she used to achieve the look: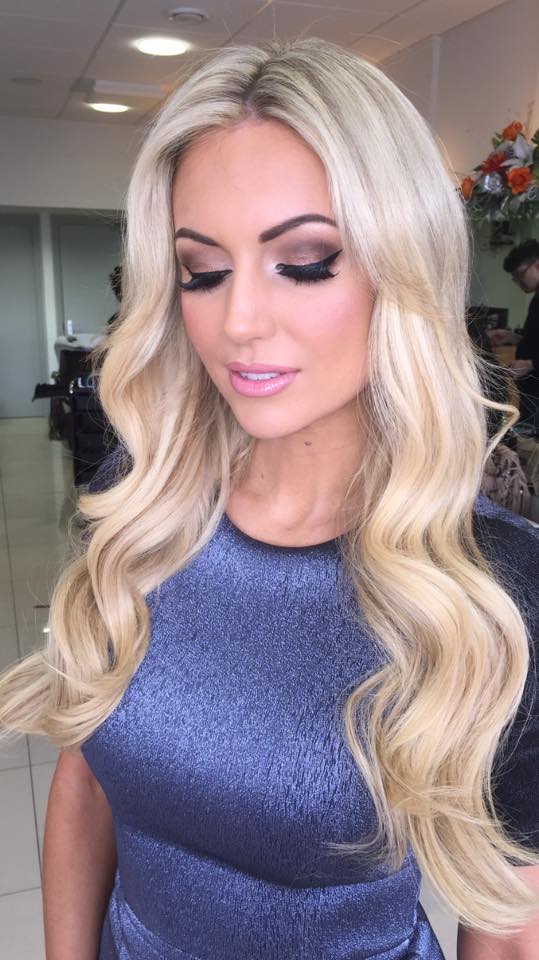 1. MAC Mineralize Blusher in Dainty:
I asked for a pinky blusher to tie in with the pinks in the hat that I was wearing, and I loved the subtle shimmer of this one. It's a really girly shade, and stayed on perfectly all day.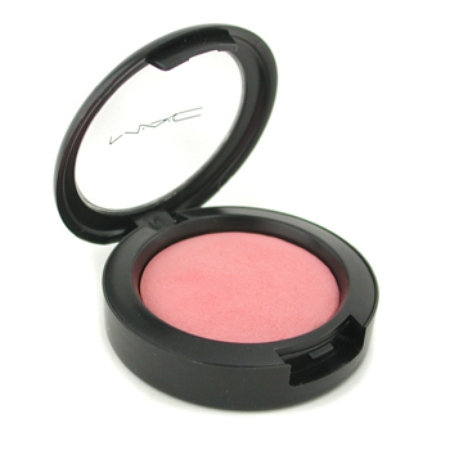 Again, we thought it would be nice to tie in the pinks with my lip shade, and this one stayed on for ages and didn't dry out my lips.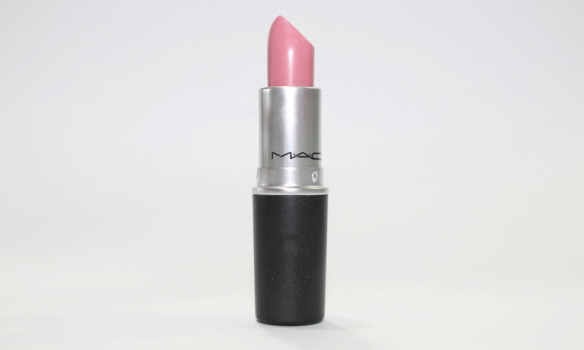 3. The Warm Neutral Palette by MAC
Both Michelle and I absolutely love this palette for its range of colours and how easy the pigments are to blend. She used a few of the browns and golds on my lids, finishing it off with a touch of 'gingersnap' on the centre of my lids.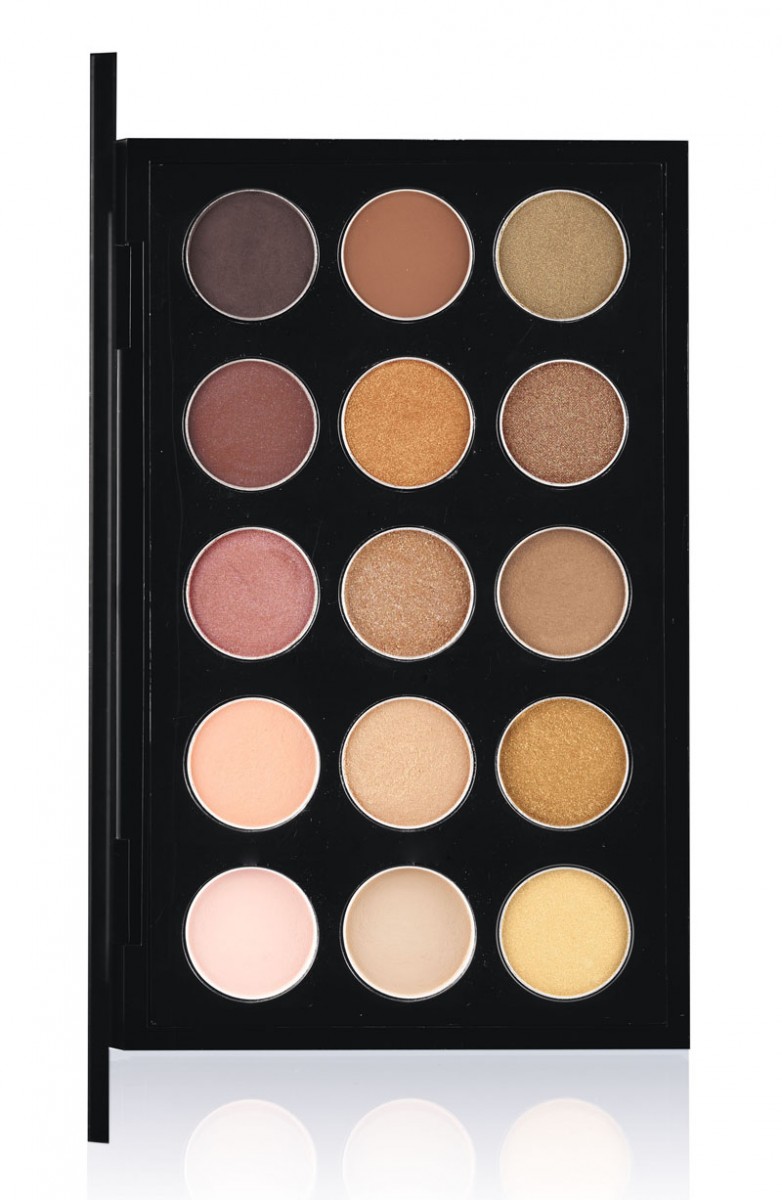 4. Feline by MAC eye pencil in Jet Black
For a glam smoky eye, my eyes were lined by this extra black and smudge proof eye liner, which kept its promise and didn't smudge all day!
5. Glam It Up by Lashes by Samantha
My eyes were given a dramatic final flourish by the new range of lashes from Samantha Faiers of TV show, TOWIE. They were really comfy to wear and give a gorgeous, sultry, full effect.