Lucy Nagle is the Creative Director of the Lucy Nagle brand, an Irish cashmere label with a focus on a relaxed, laid-back look.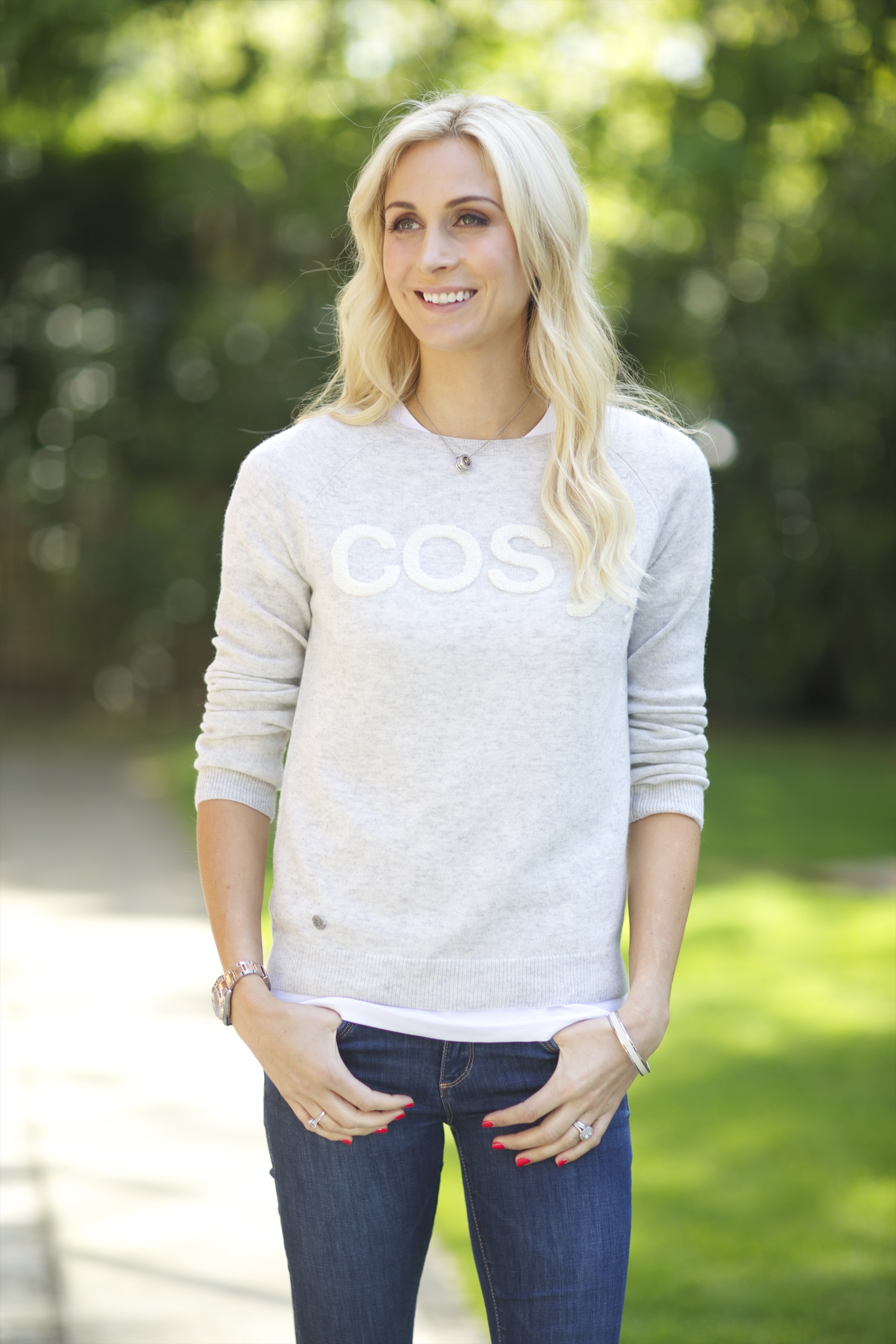 The Lucy Nagle brand is stocked in Brown Thomas and in her online store: www.lucynagle.com
Where do you shop?
I tend to shop at a few different places – I generally order a weekly online grocery shop and then I pick up a few essentials at local butchers and fishmongers. I love FX Buckley in Deansgrange for meat and George's Fish Shop in Monkstown.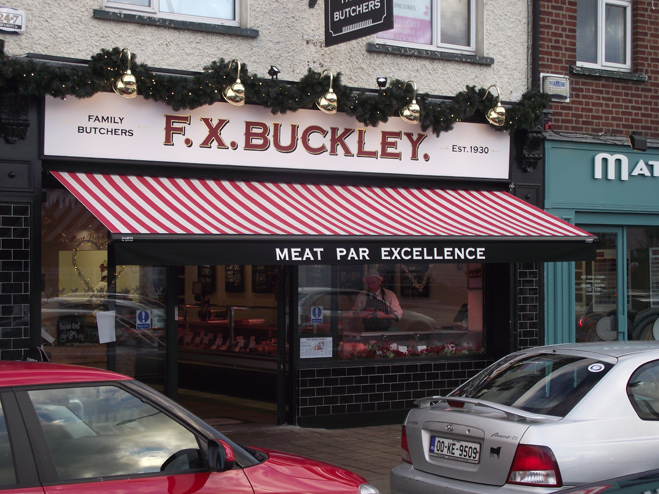 Can you list the contents of your weekly shop?
Fruit
Vegetables
Almond milk
Coconut milk
Berries
Natural yoghurt
Pesto
Brown rice
Organic chicken
Almond butter
Salmon fillets
Broccoli
Ingredients for spaghetti bolognese for my toddler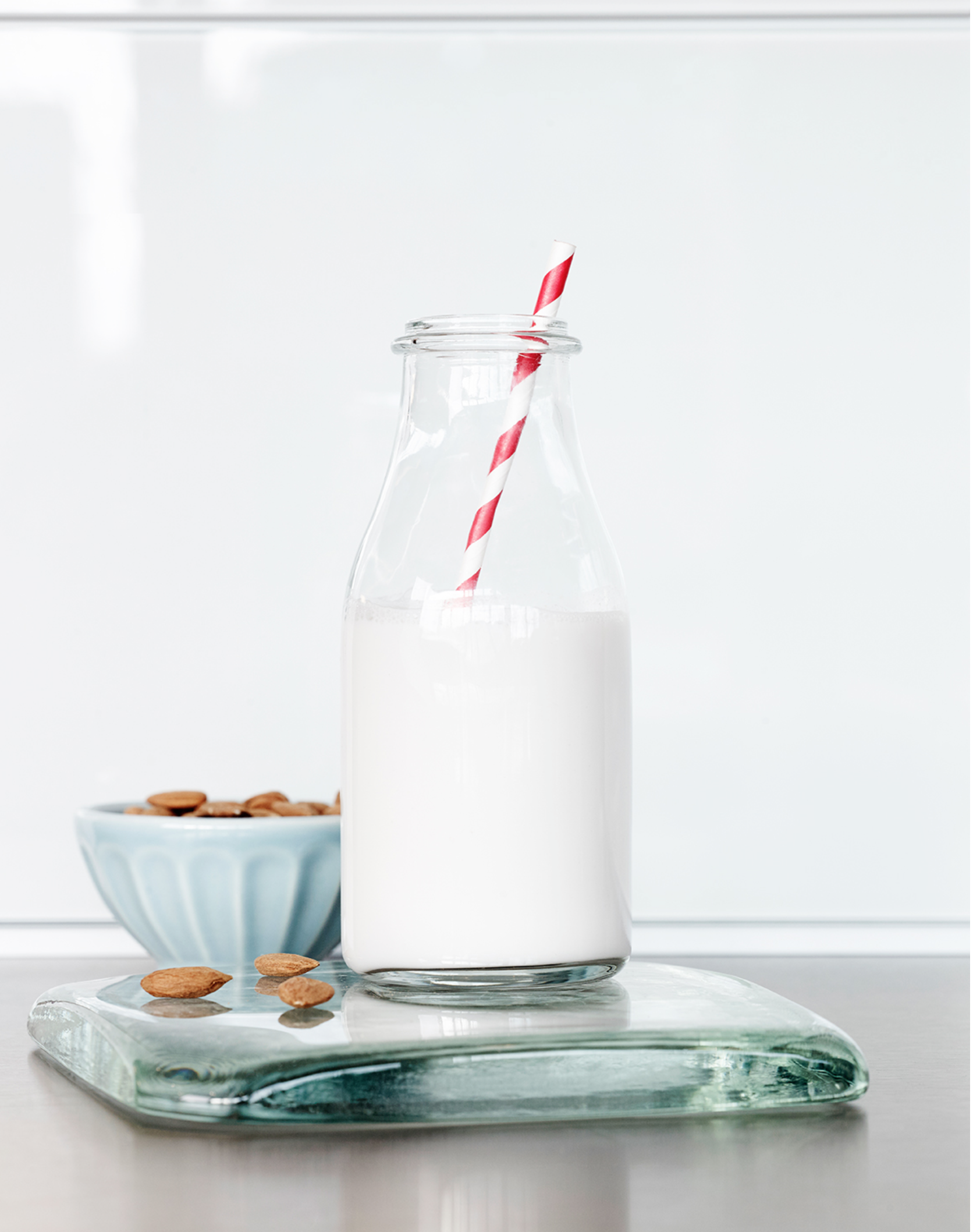 Describe your typical breakfast
I make a protein smoothie every morning with frozen berries, greek yoghurt, chia seeds and almond butter. I add berry protein powder which I order online from Strippd UK or Sun Warrior from health food shops here. And I love a big mug of green tea too.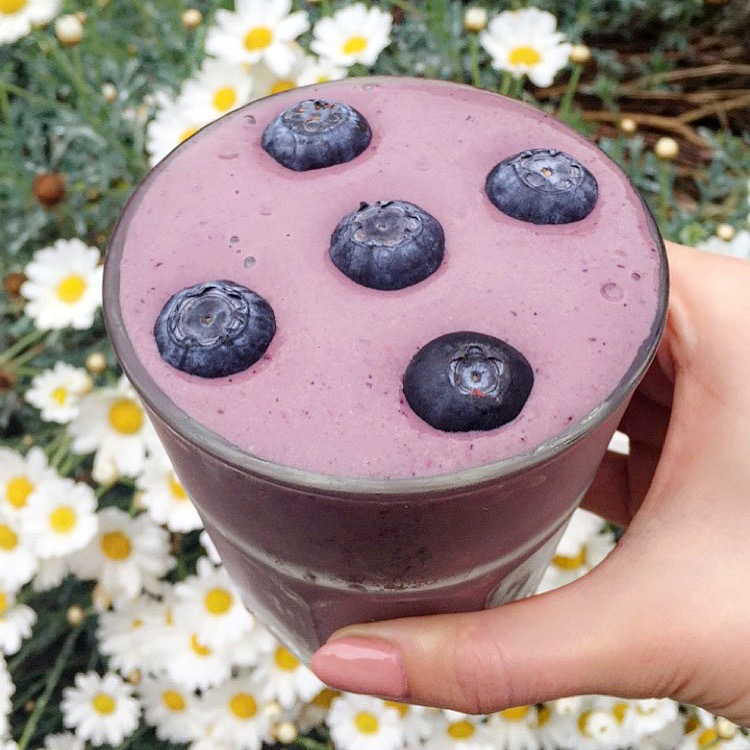 Describe your typical lunch
I'm always out and about during the day, checking on Lucy Nagle stock at Brown Thomas stores or at meetings, so I tend to pick up a salad from Sprout in Ballsbridge if I can. They do the healthiest salads plus they're really filling too.
Typical dinner
Grilled salmon darnes would be very typical in our house, or organic chicken fillets, with brown rice and heaps of veggies. I also have a real thing for the Happy Pear pesto — it goes with fish or meat so well. I try to eat healthy and clean as much as possible during the week but the weekends are more for eating whatever takes my fancy or ordering something nice on a menu.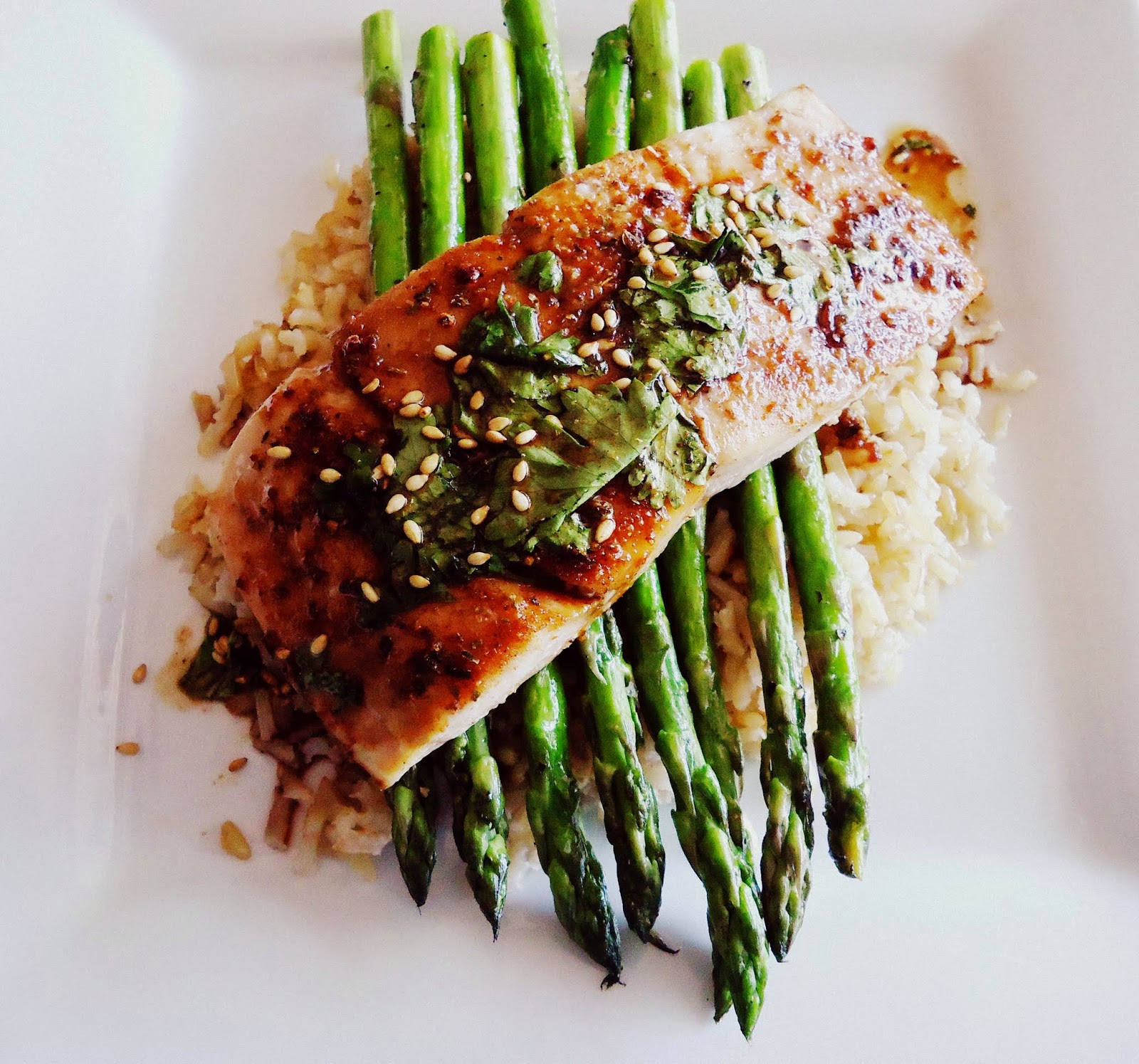 Snacks
A big, juicy apple with lots of Meridian almond butter – such a satisfying snack! If I'm on-the-go I love protein balls or maybe a beetroot brownie from Sprout — they're just too good!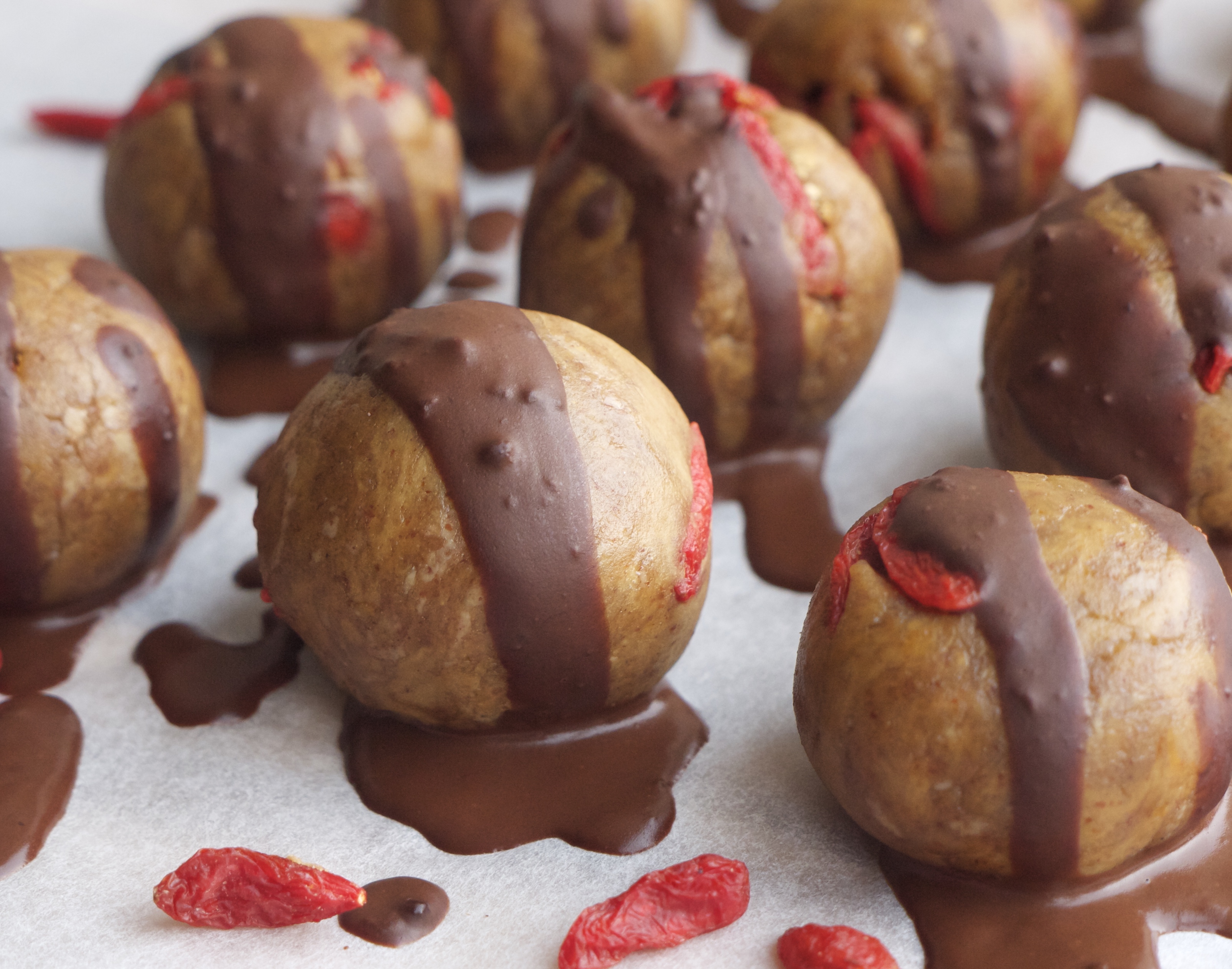 Is there anything you won't eat?
I'm open to everything, but in general, I try not to eat processed food where possible.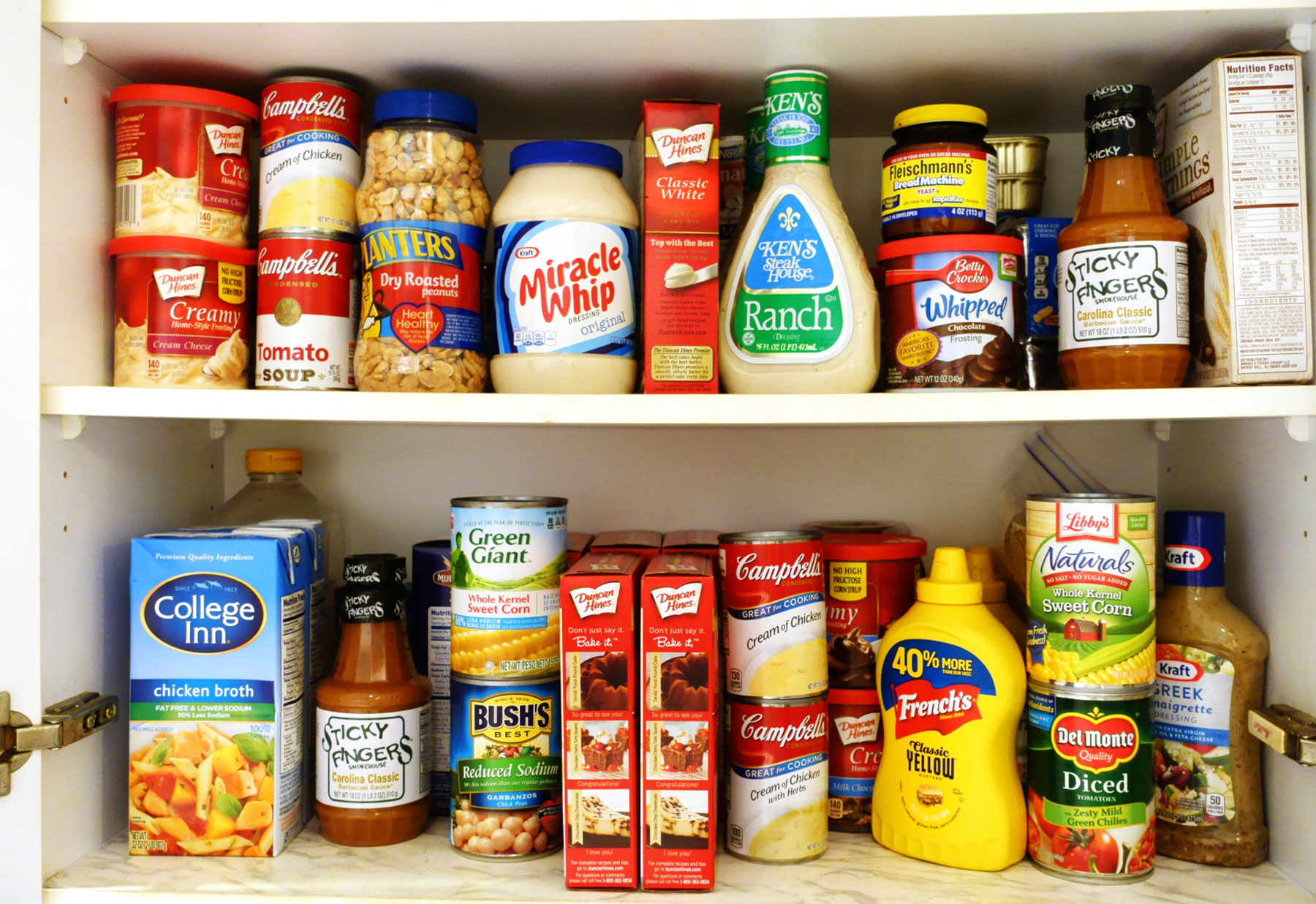 What would you cook to impress someone?
I'm not a great cook but I make a mean roast chicken with all the trimmings.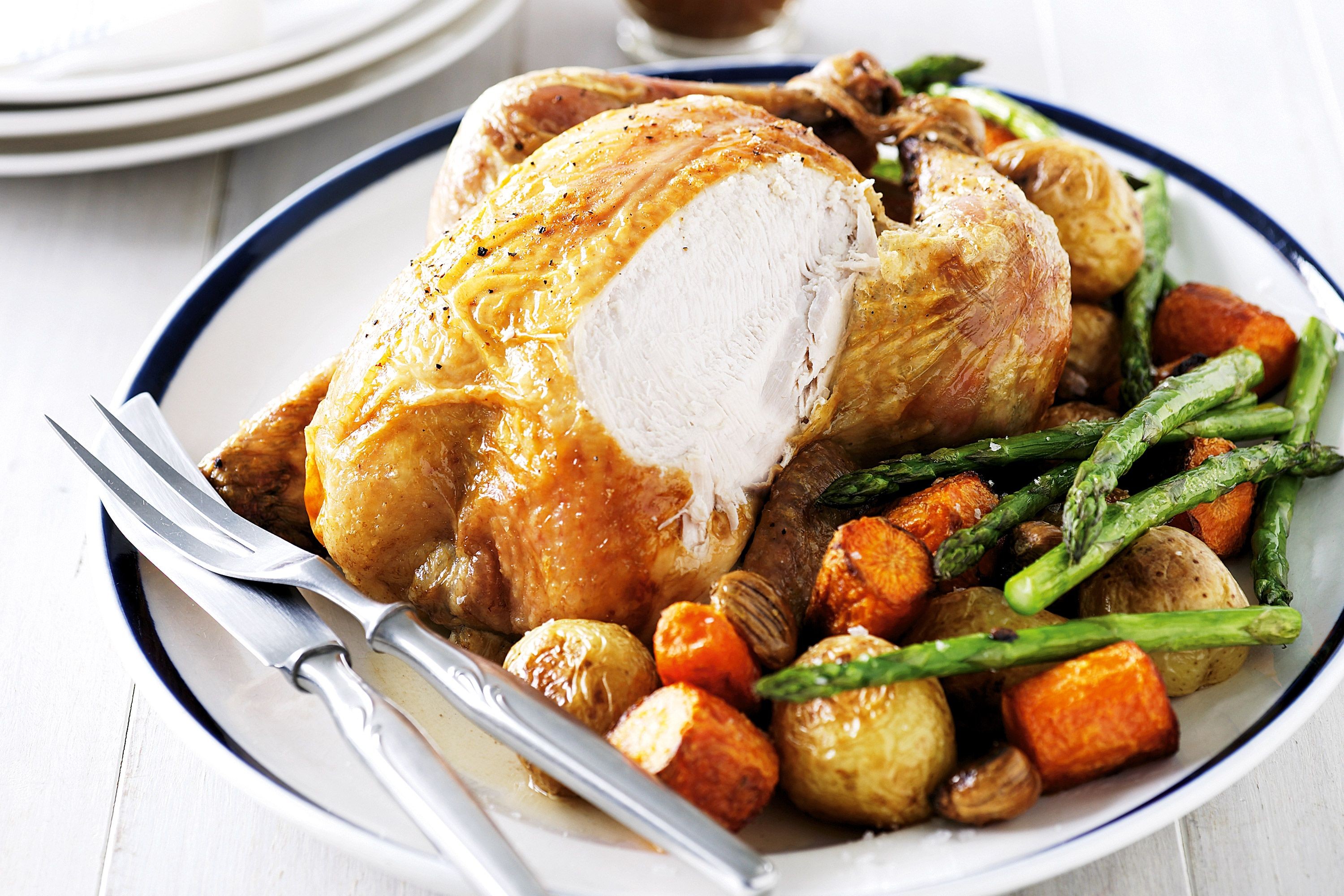 What is your guilty food pleasure
Pretty much any chocolate or any cheese.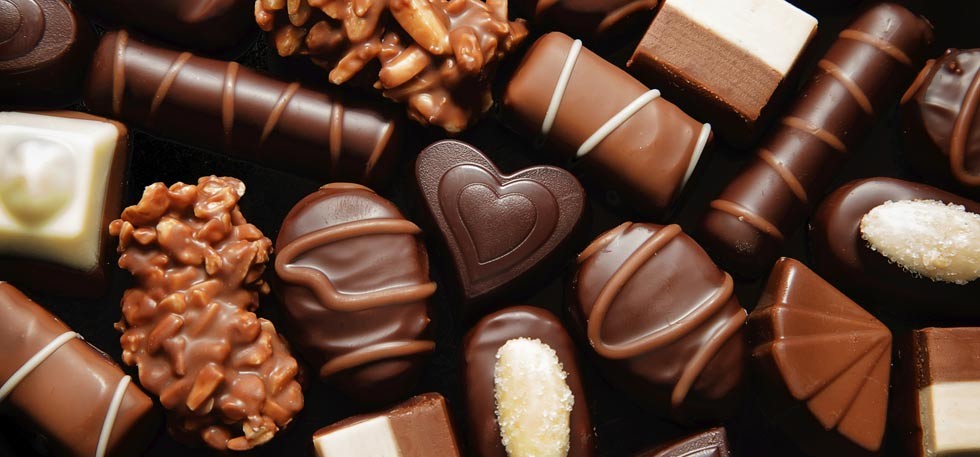 What is your ultimate comfort food?
Nothing beats a good home-cooked Shepherd's Pie to warm you up in every way.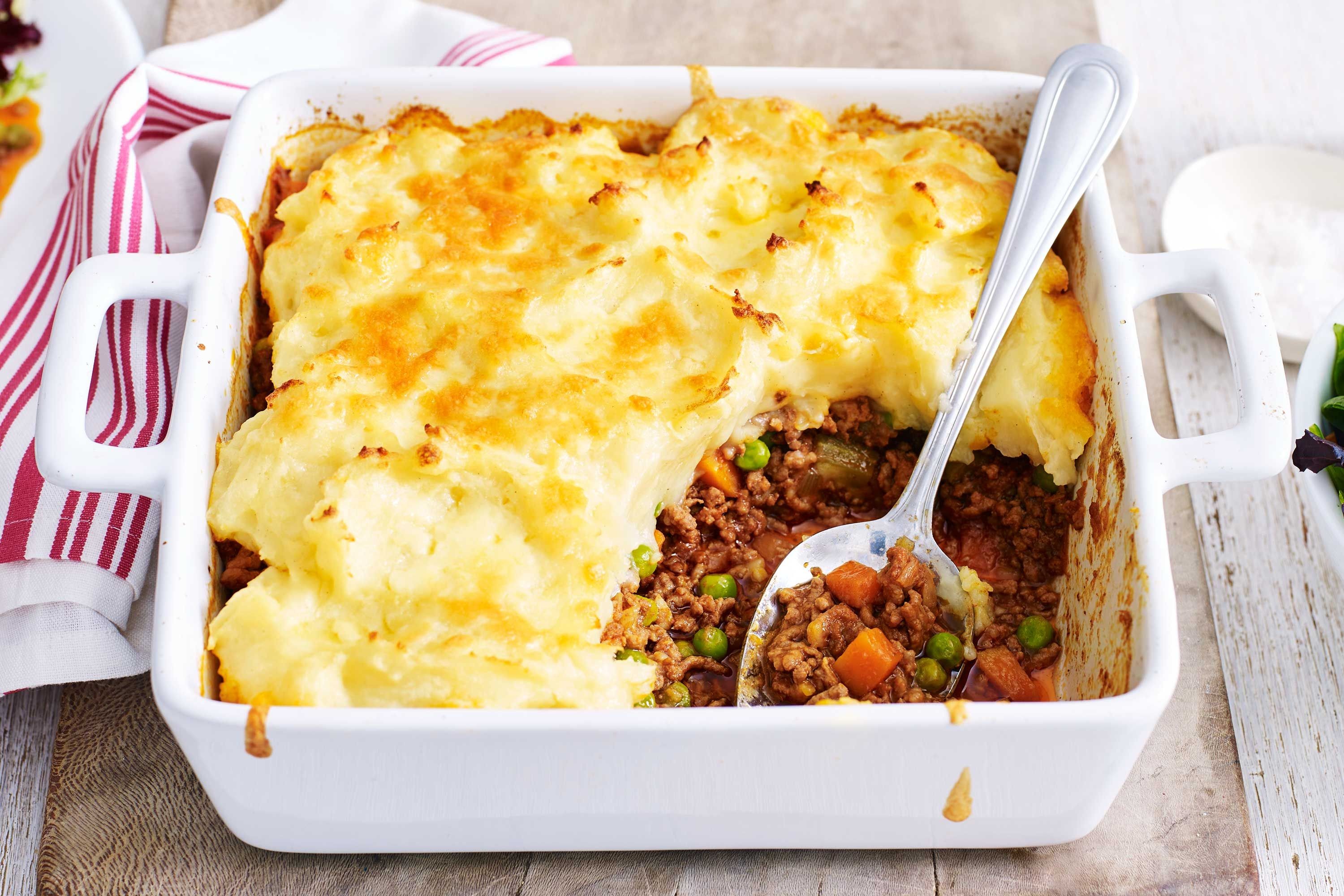 What is your favourite takeaway?
Hands-down Thai food. I love Diep at Home for a treat.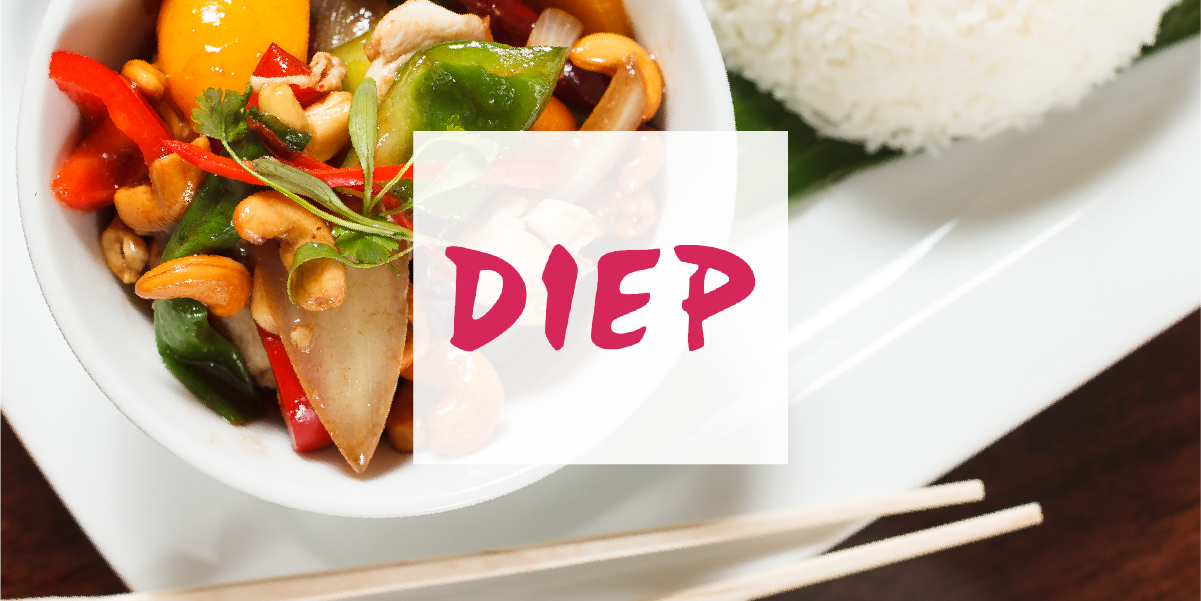 Have you tried any diet fads in the past six months?
No, I don't really go in for fad diets, I just try to eat as healthily and as nutritious as possible but I'm not ruled by it either — I still love my treats. At weekends, I try not to overthink it. I eat what my body craves – although sometimes that's a packet of Maltesers!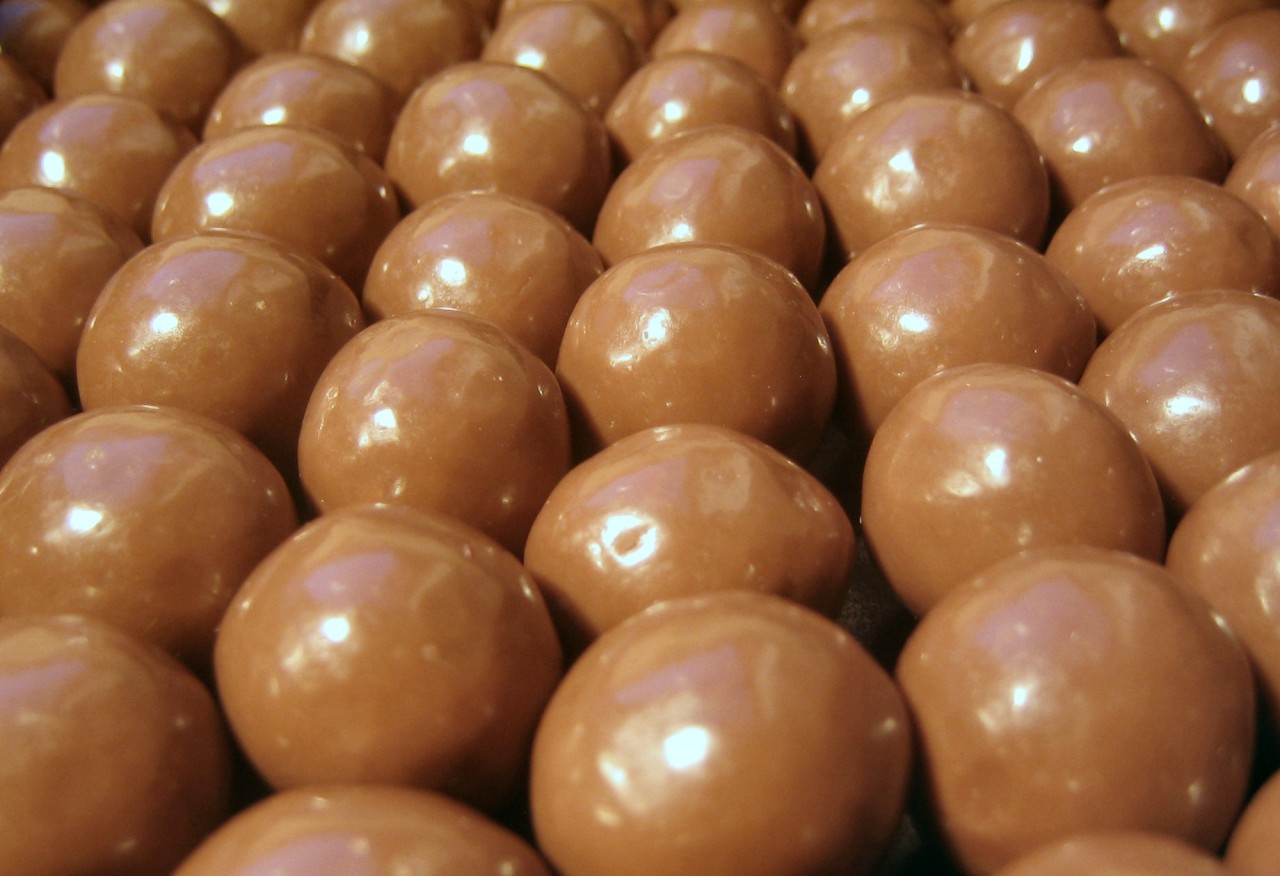 What would be your last supper?
I think I might just have to leave the healthy eating for that one and order a Five Guys burger and chips!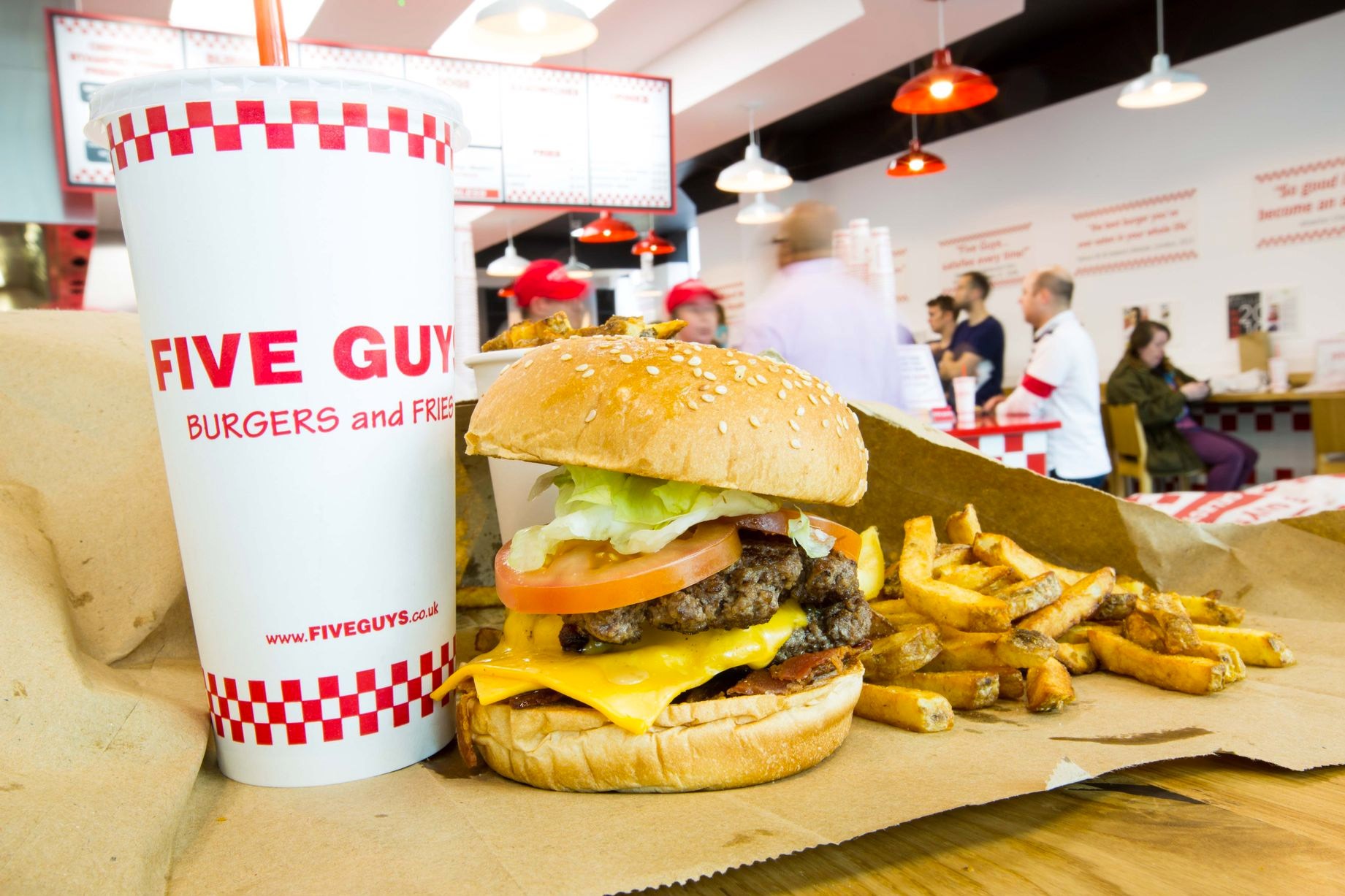 Rosanna's Verdict:
Lucy has an excellent, balanced and healthy approach to her weekly shopping list, incorporating lots of fresh produce, lean protein and minimal processed foods. She opts for coconut and almond milk, both of which are generally supplemented with calcium and vitamin D3, although it's best to check individual brands and ensure that they're unsweetened too.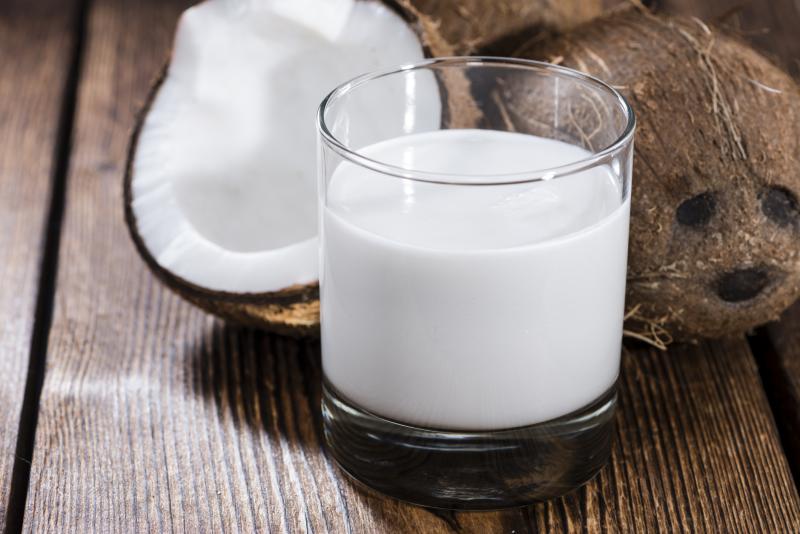 Lucy focuses on brown rice as a source of satiating complex carbs, and these are one of the best options to support energy levels while boosting daily intake of fibre and certain B vitamins too. B vitamins are essential for energy release, along with iron.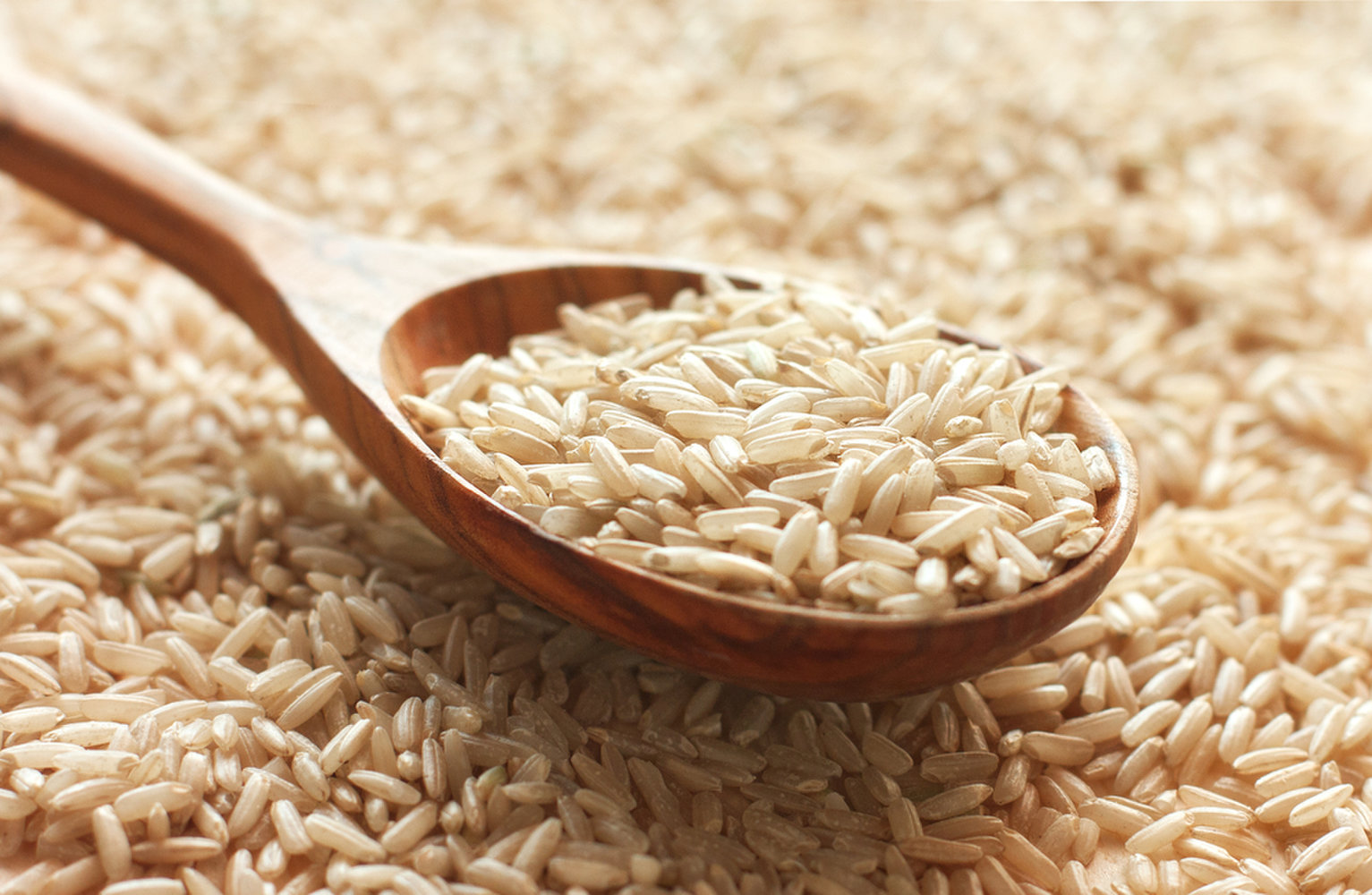 For breakfast, Lucy opts for a healthy and filling smoothie, packed with the complete set of amino acids due to the addition of protein powder. Eating protein with your morning meal helps to sustain energy levels and balanced blood sugar levels for the entire morning, plus research suggests that those that eat breakfast are less likely to reach for unhealthy snacks later in the day. Skipping breakfast may negatively impact on your metabolism and your body and brain need the nutrients that a balanced breakfast provide for supporting a busy morning.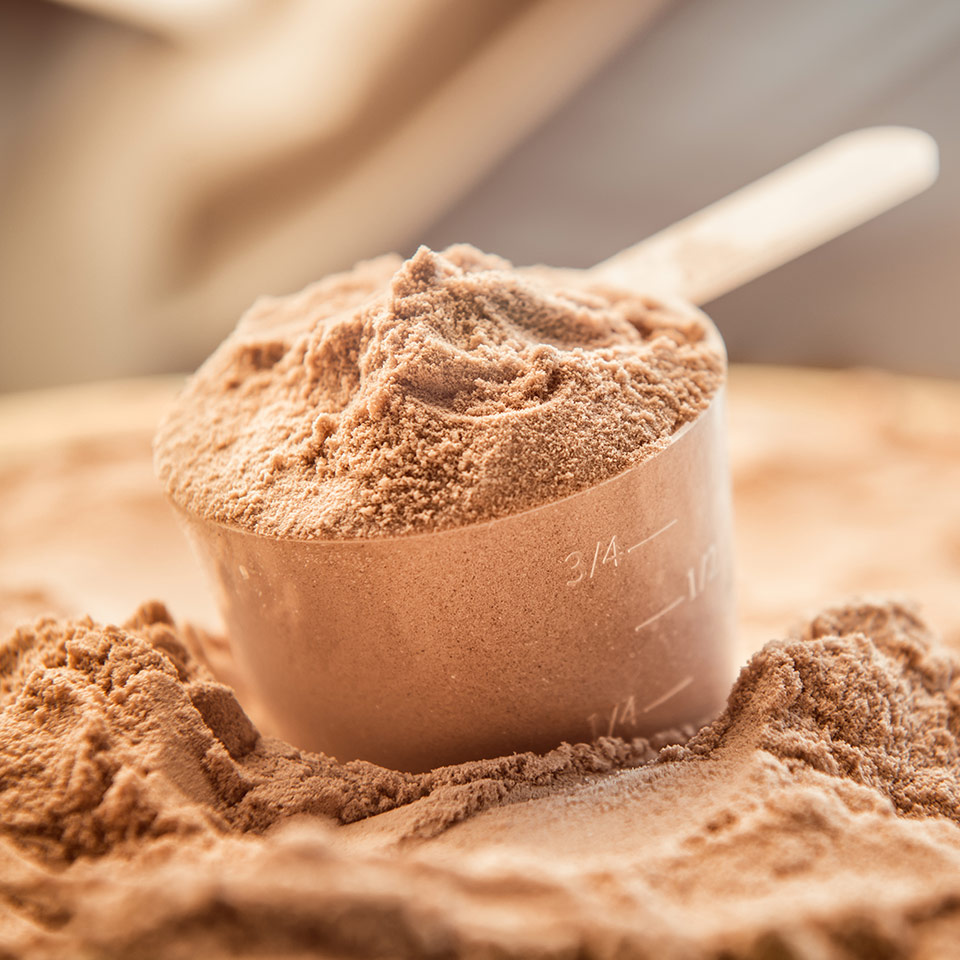 She also adds almond butter, which is a good source of healthy fats, vitamin E to help protect skin, plus protein and fibre. Berries are another great fruit to eat regularly, as they're one of the richest food sources of antioxidants, to aid in protecting body cells against oxidative damage and everyday wear and tear.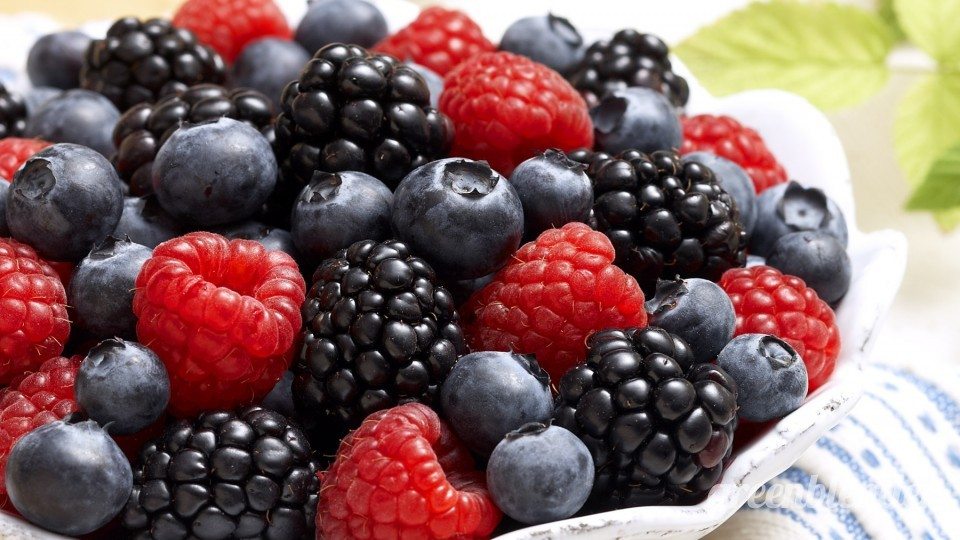 Lucy's lunch tends to be a healthy salad. It's hard to go wrong with a lunchtime salad, as they're quick, generally easier to digest than a big cooked meal, and simple to eat on the go. However, salads drenched in a fatty, sugary or processed dressing can quickly reduce the health benefits, as can oily croutons, processed meats and various other additions. Opt for a basic dressing of balsamic vinegar and olive oil or lemon juice and even ask for it to be served on the side for portion control.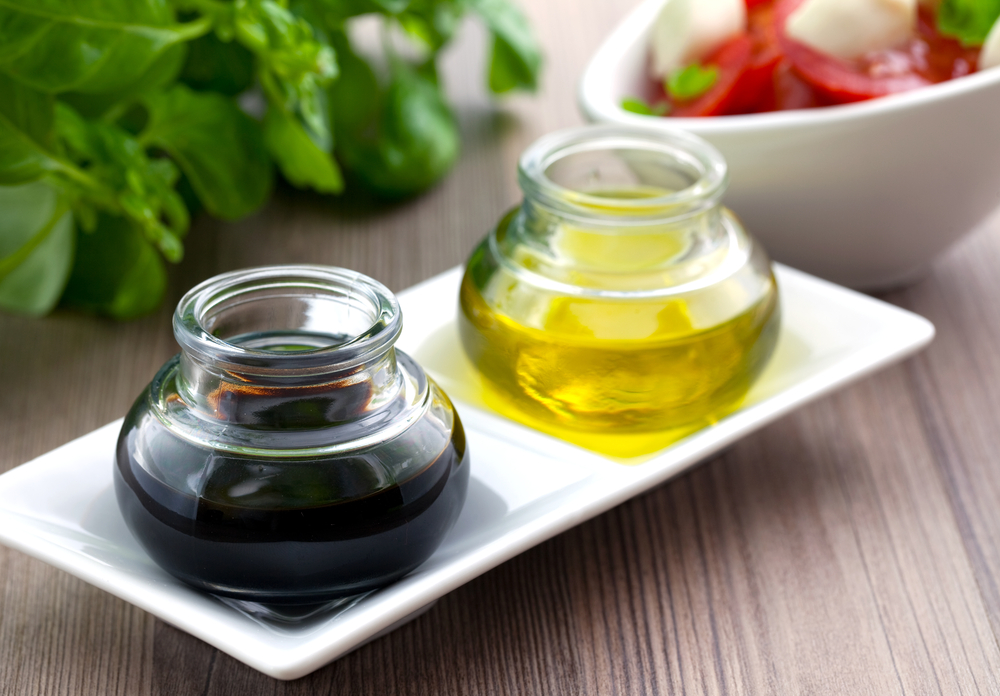 Adding a source of lean protein and healthy fat to a salad, such as avocado, nuts, seeds or olives, can really help to boost the nutrient content and ensure you stay feeling full all afternoon.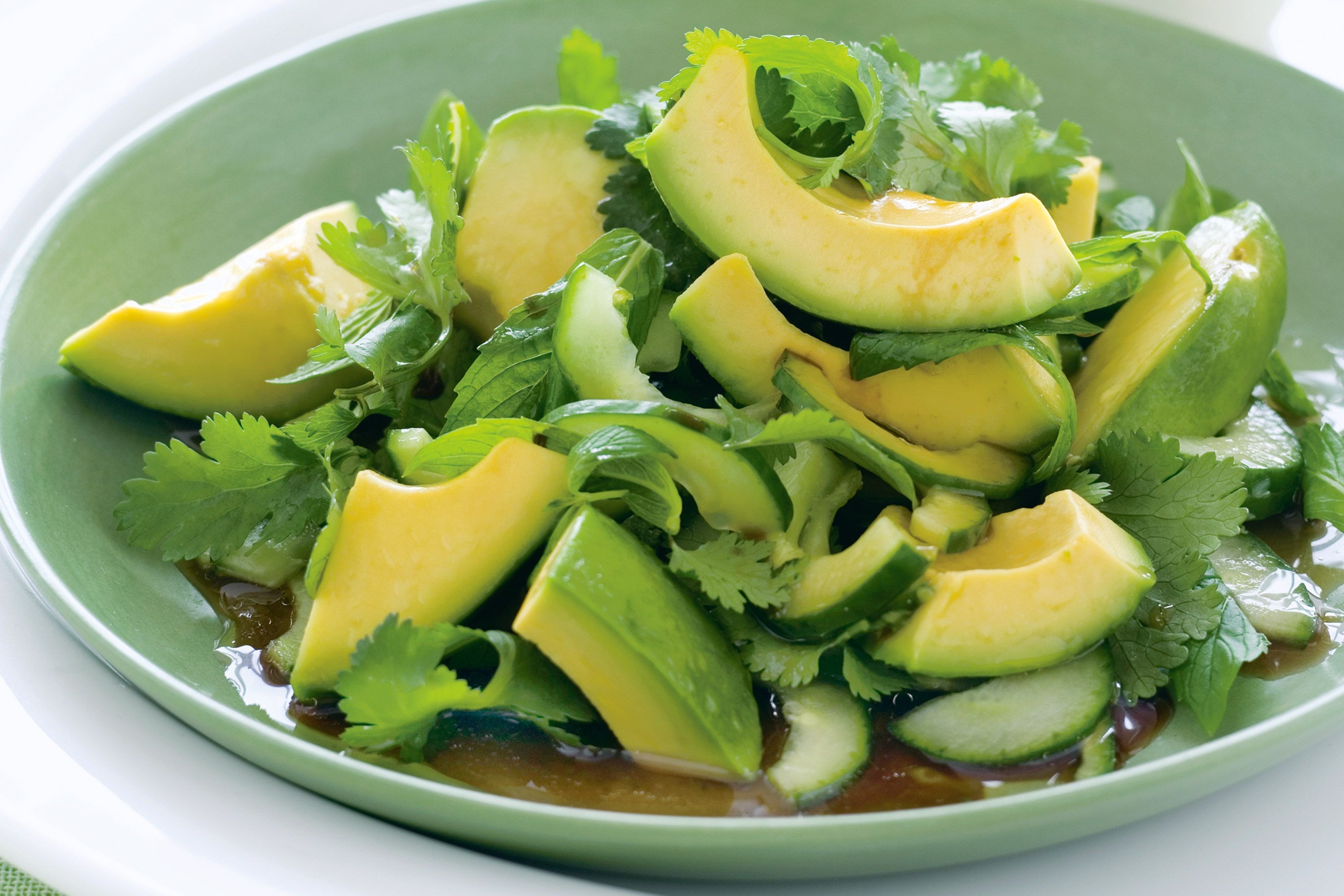 Lucy's evening meal is a another super balance of lean protein, vegetables and complex carbs. She knows what works best for her individual biological make-up, and that's so important to building good health and habits. We're all different and listening to your own body is key. Eating oily fish like salmon a couple of times a week supports your intake of essential omega-3 fats and Lucy definitely reaches her recommended intake of fruit and veggies.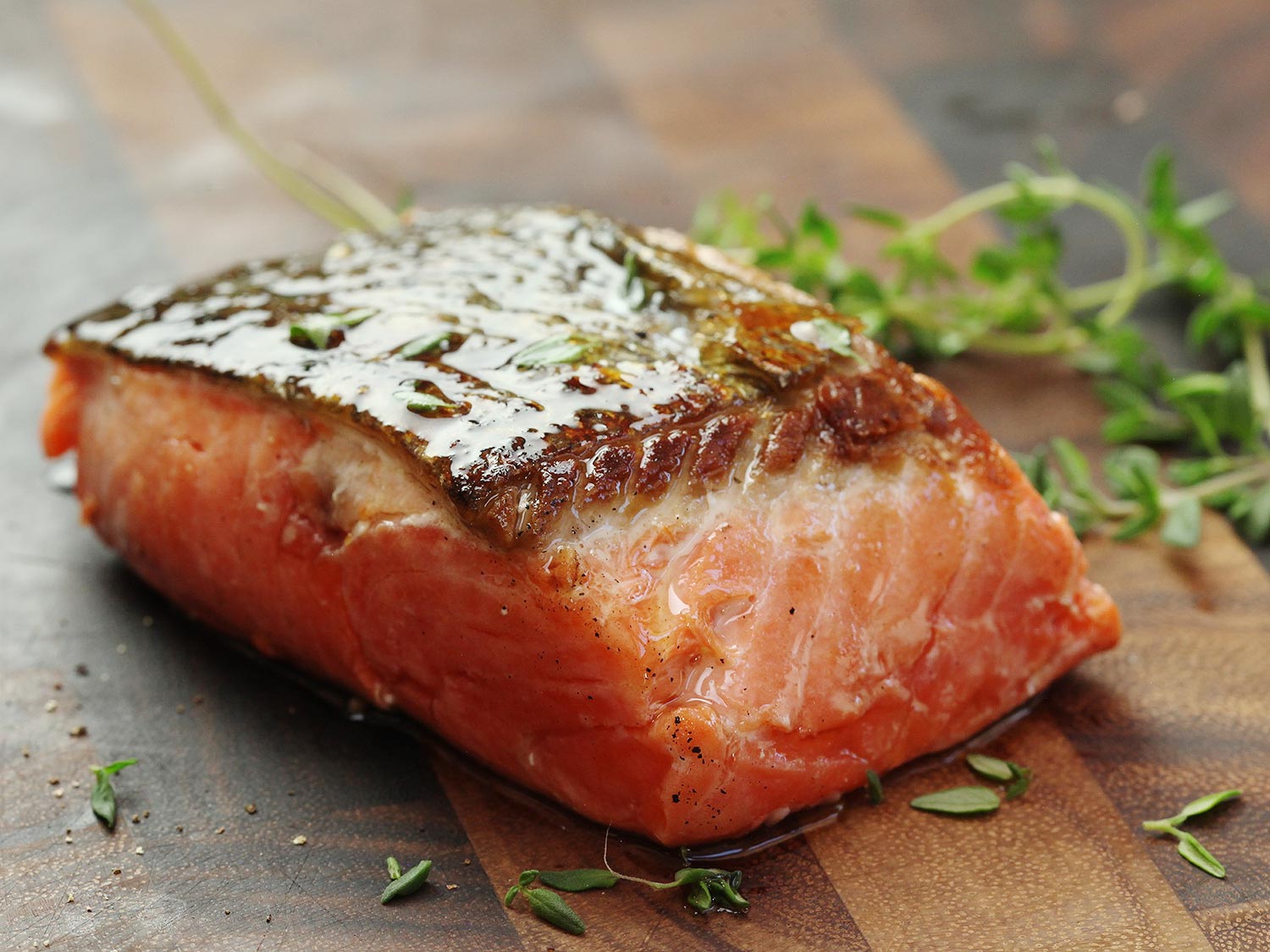 With treat foods saved for a weekend indulgence and her snacks based on whole, fresh foods, Lucy's diet is nourishing, balanced and well considered. Keep up the good work.