Happy Tuesday everyone!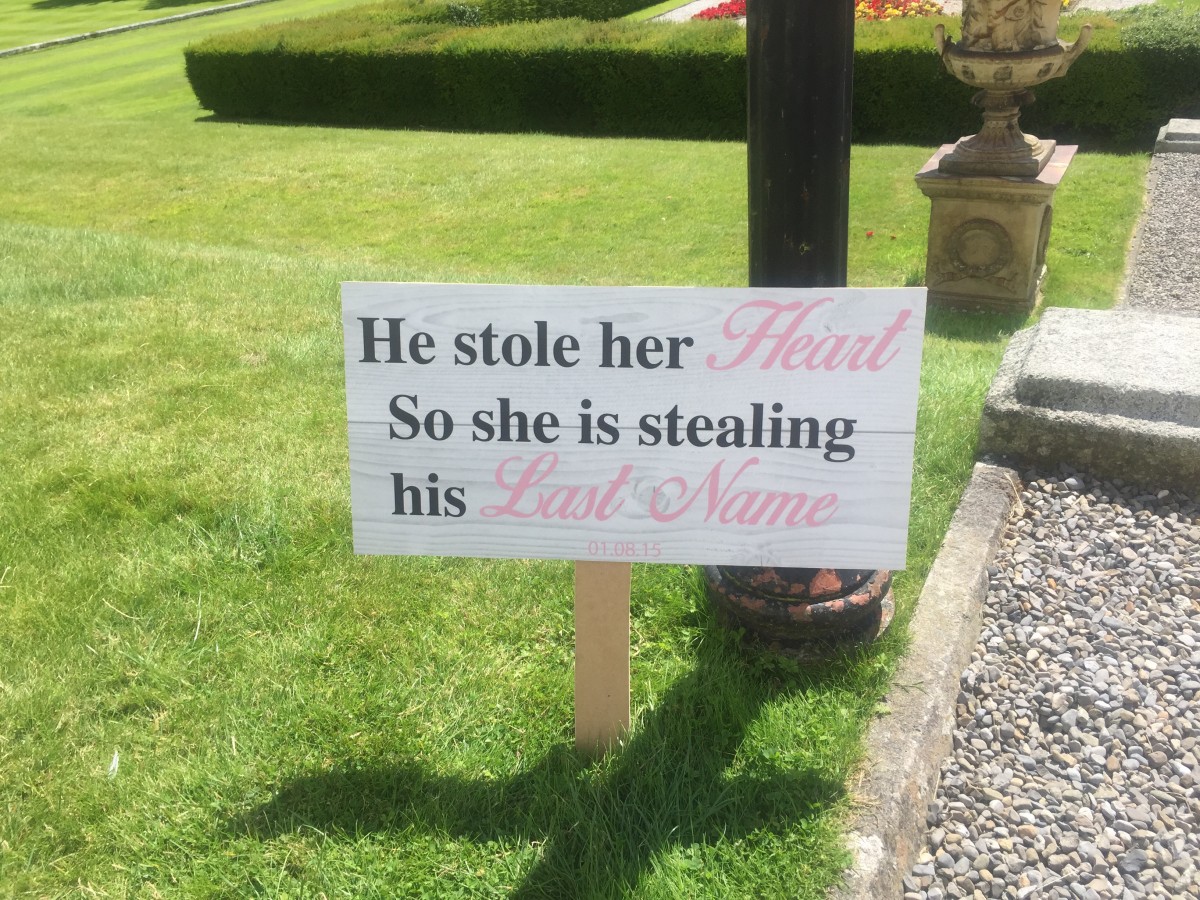 It was a three-day weekend here in Ireland, and I spent the weekend celebrating at the wedding of good friends at The K Club. It was so magical and incredibly emotional too. I'm just glad I remembered to pop a tissue in my handbag!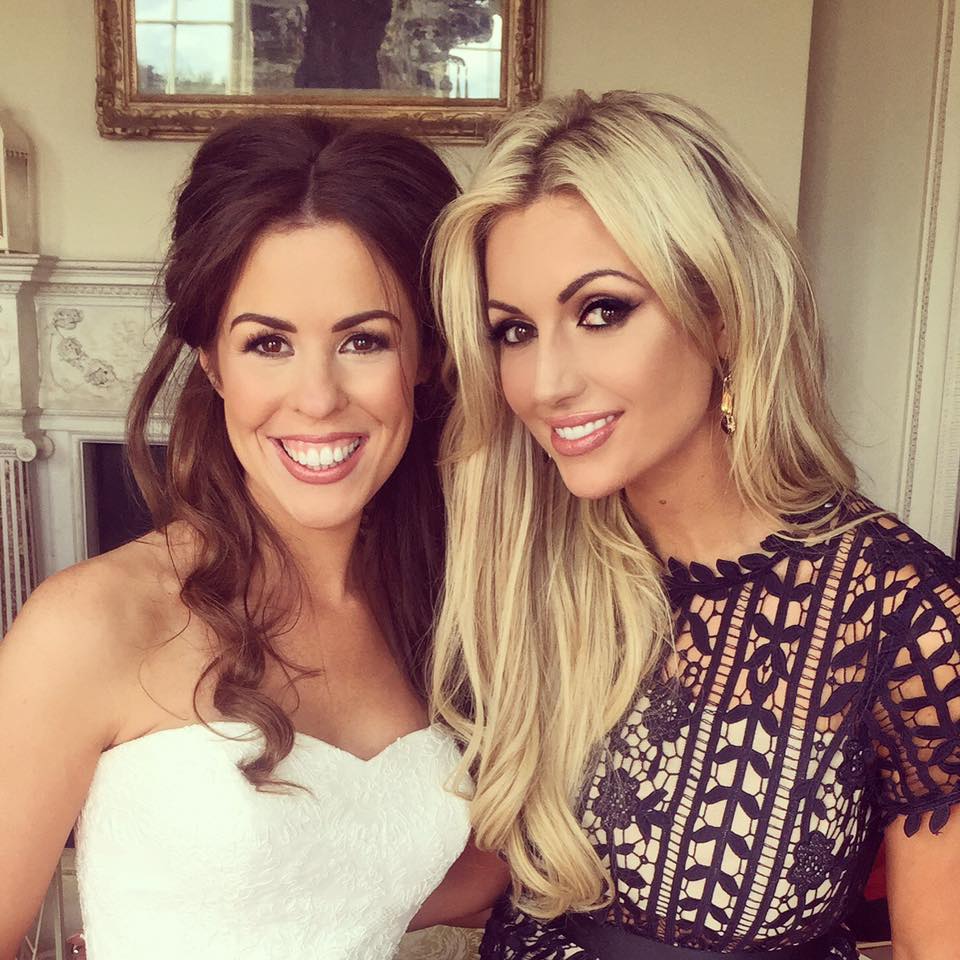 For the ceremony, dinner and dancing on Saturday, it was a beautiful sunny day so I decided to wear this Lucy dress from Cari's Closet (€199). This navy dress is made from textured lace, with a full skirt and pretty keyhole back. It was comfy enough to wear all day… and dance in all night! We must have danced solidly for at least two hours. Great exercise!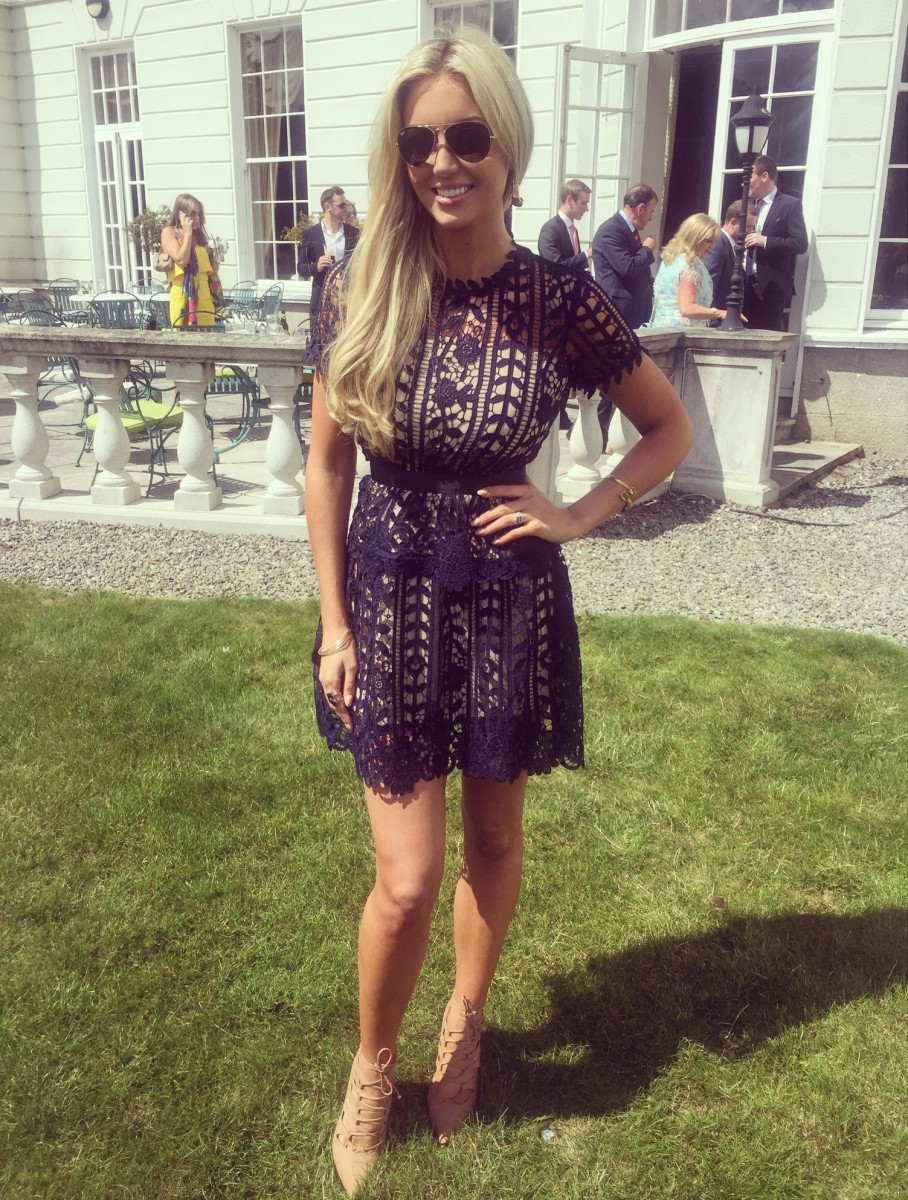 I decided to go with gold and black accessories, starting with this cute black bow bag with gold chain and clasp (€33)….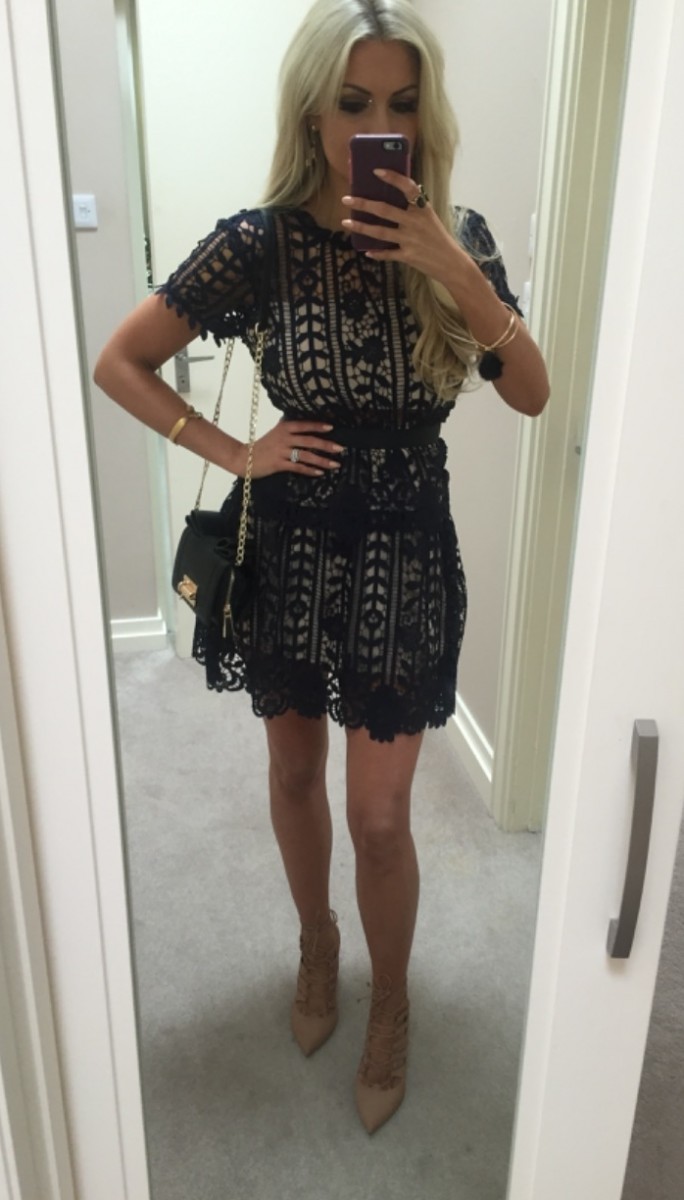 It was big enough to fit the essentials – phone, money, lips and compact powder – and great to be able to carry it around on my shoulder or use it as a clutch in the evening.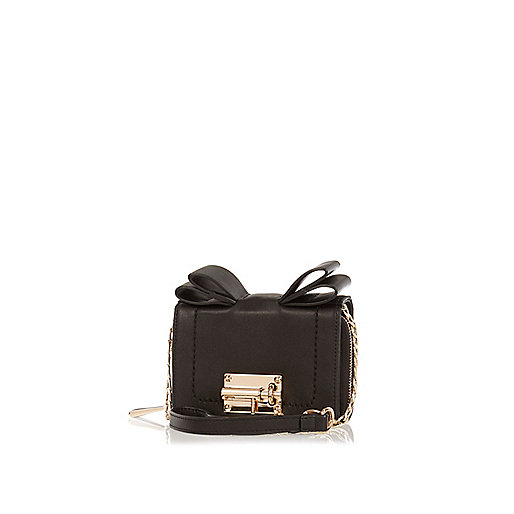 The ring on my right hand is this chunky black and gold cocktail ring (€10), which I wore on my index finger…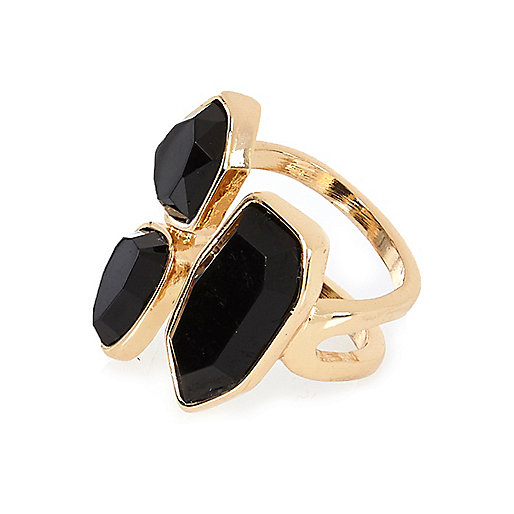 It paired well with this super fun gold pom pom bracelet (€8)!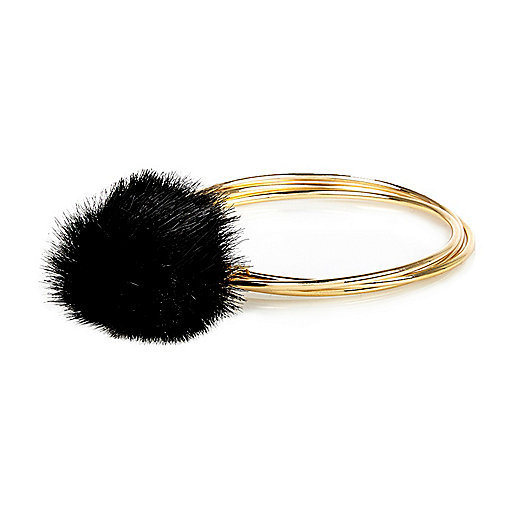 The gold bracelet on my other arm is this Grecian style brushed gold bracelet with amethystine and citrine, from Scatterpin (€85).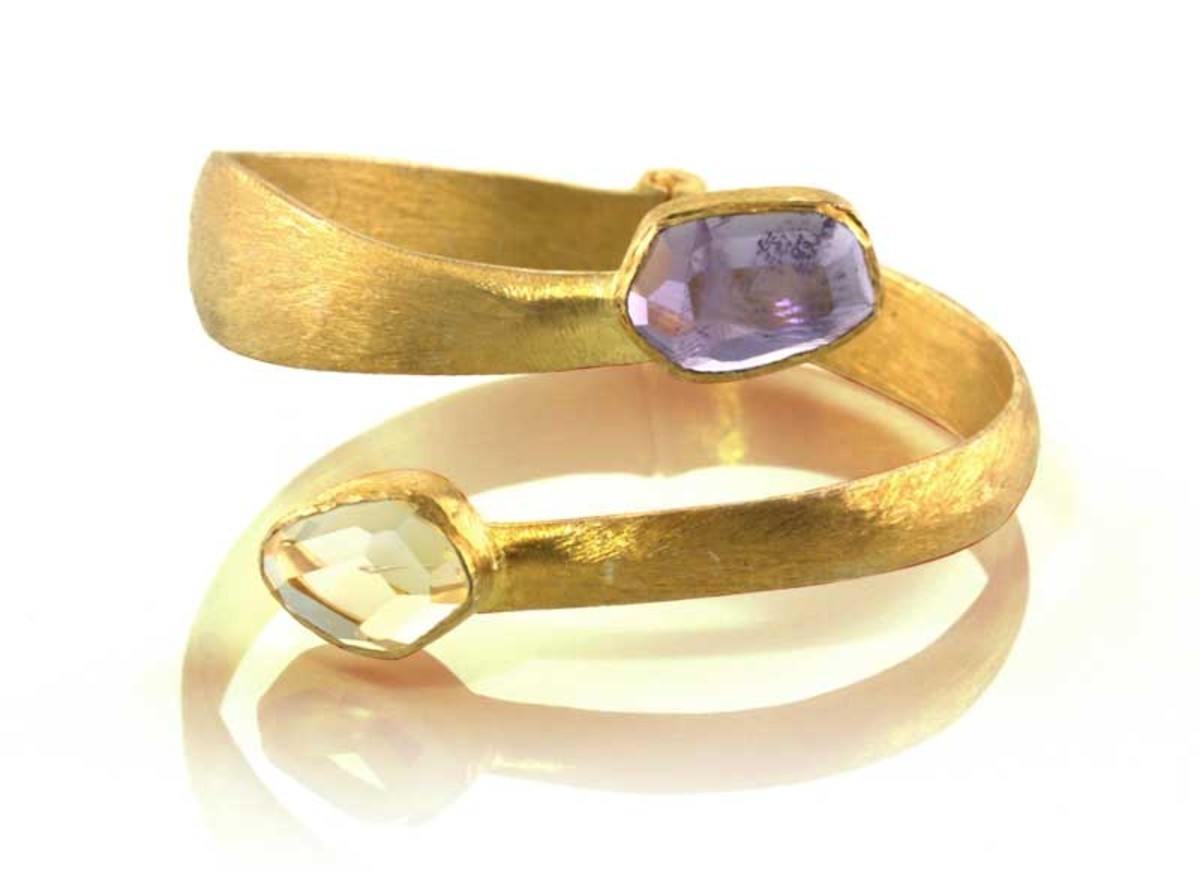 Nude heels are always so handy for going with absolutely everything, and I really like the current trend for this caged lace-up style. These flattering camel pointed heels (€85) were perfect for the wedding, and I found them comfy enough to wear all day and most of the night! The bride had thoughtfully placed a basket of flip-flops for the girls at the wedding, and they were a lifesaver when we all started to dance!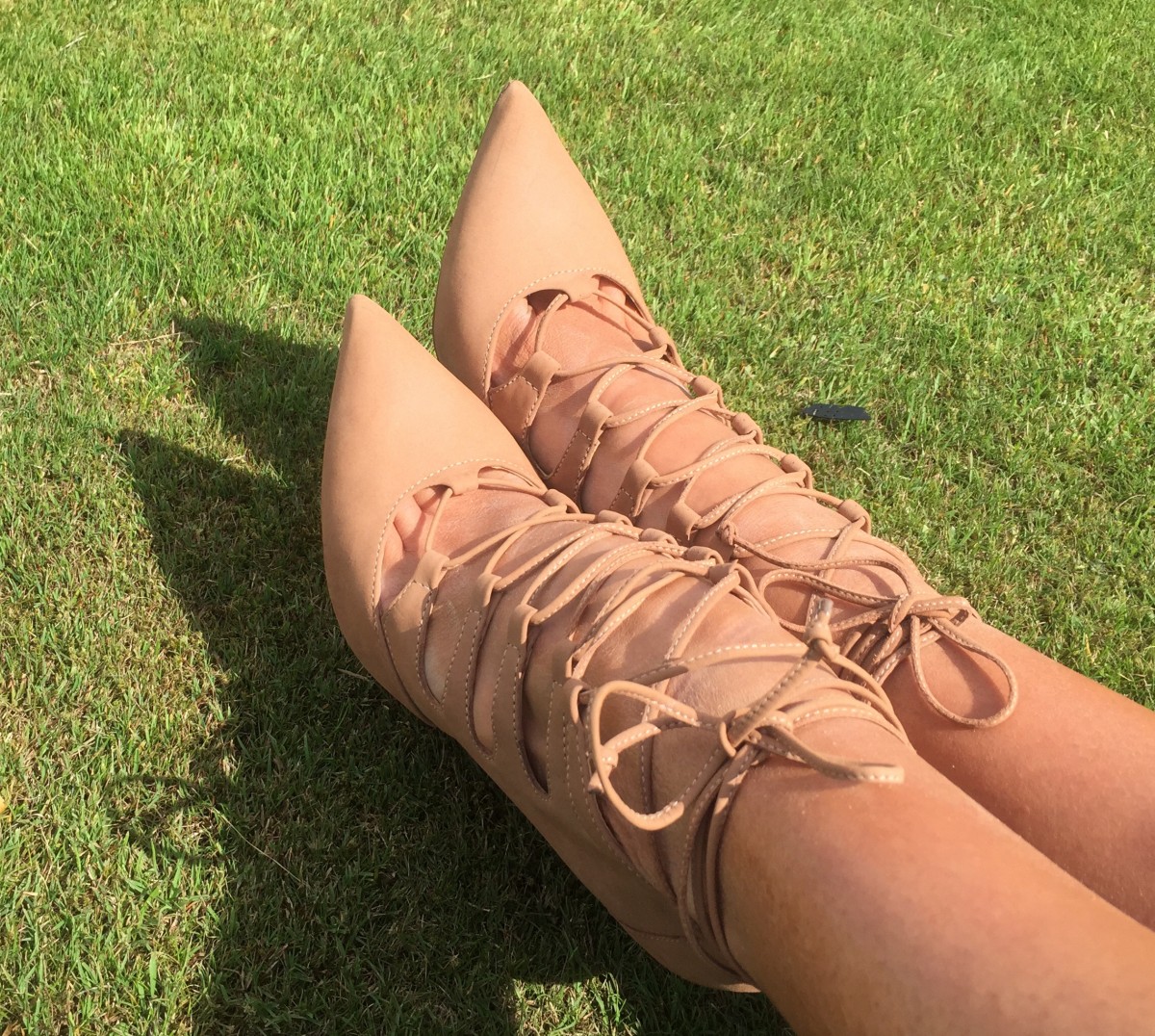 My Louboutin stiletto earrings are from Glitz n Pieces (€16.50) and perfect for any red sole lover but rather a lot cheaper than the real deal!