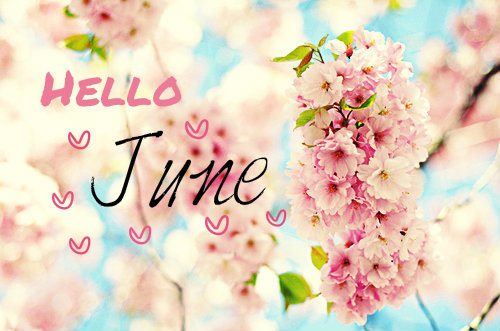 Hi guys!
Hope you had a good weekend – it was a long weekend for us here in Ireland. Nice!
I spent the last few days in Galway. We drove across the country on Friday evening, experiencing four seasons of weather on the way. Hailstones followed by lashing rain, sunshine and rainbows. It hasn't been the best start to summer!
Nevertheless, I spent most of the weekend wearing yellow to at least feel a bit more summery, starting with this River Island side-split knitted yellow jumper (€33.00)...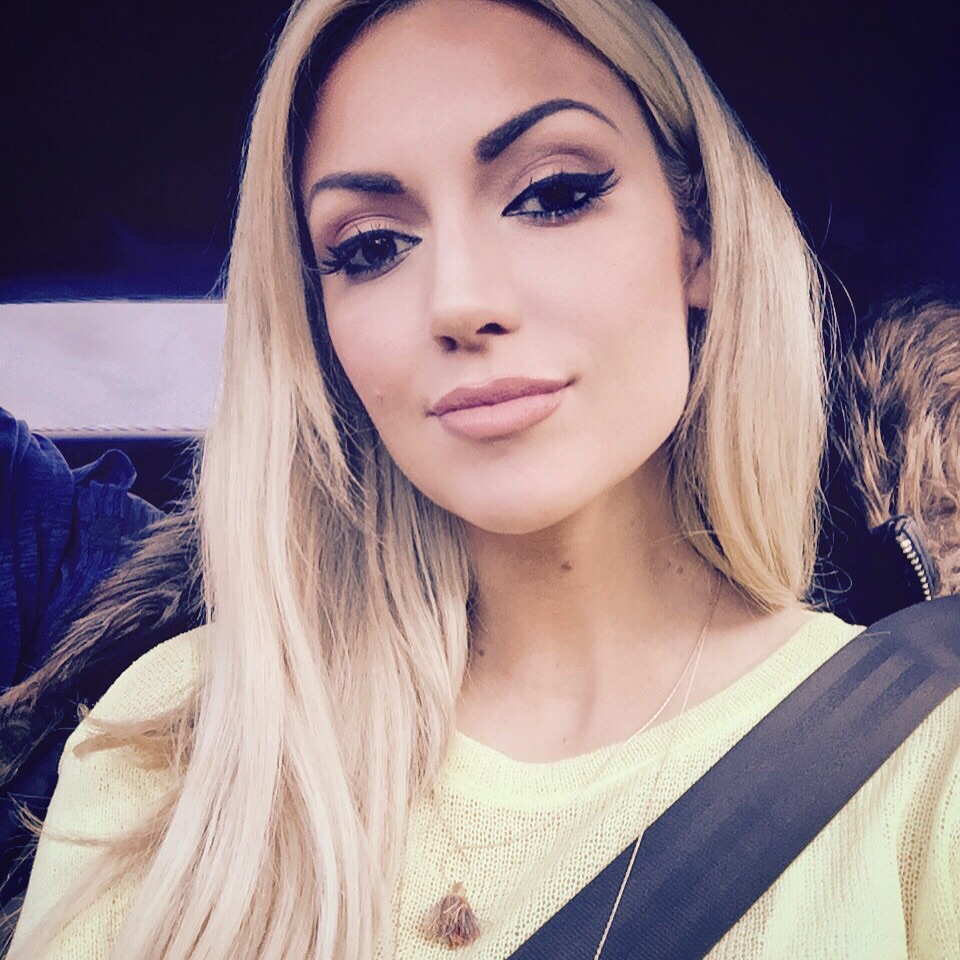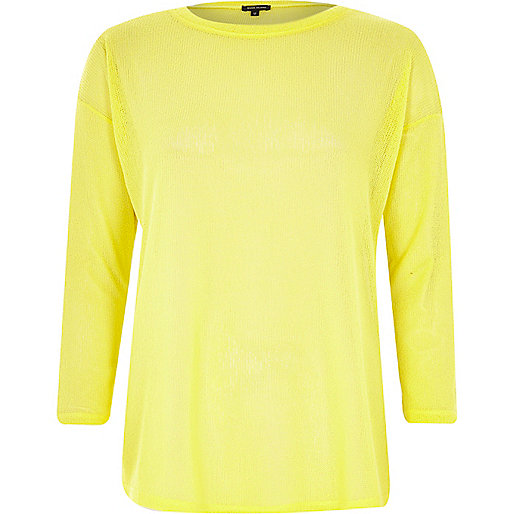 which I wore with this cute colourful tassel gold chain necklace, also River Island (€10).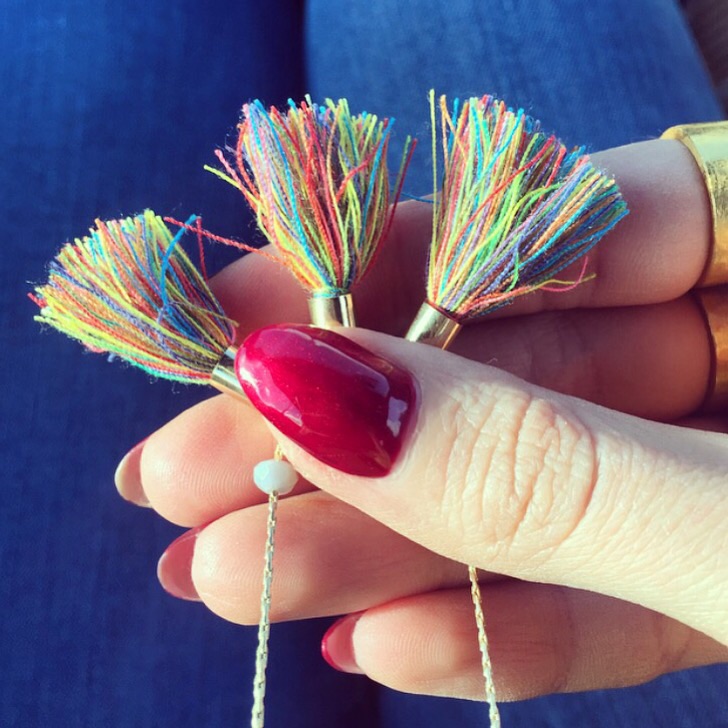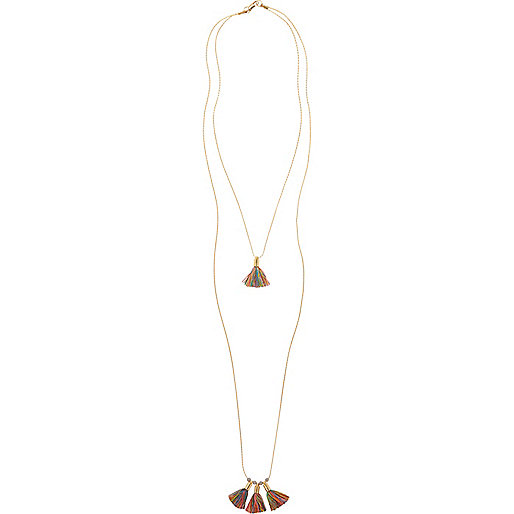 On Saturday morning, I was up early to go to Lisa Fitzpatrick's final Fashion Fix event of the summer. I just want to take this opportunity to say a HUGE BIG FAT THANK YOU to all the ladies who came along to each of the events throughout May. It was so lovely to meet you and chat to many of you!
A huge thank-you also goes to Lisa and the hard-working girls at NK Management, who organised the events and ensured they ran as smoothly and successfully as they did. I loved being involved and speaking to the audience about health and lifestyle 🙂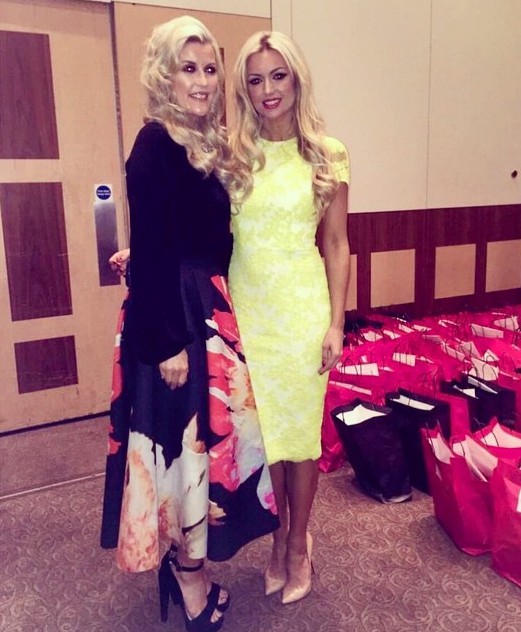 For the final event on Saturday, I wore this yellow knee-length Alex Perry Francoise dress, €100 from Starla. The bright yellow really stood out and it was easy to pair with nude heels and a simple white Thomas Sabo watch for daytime. It would make a gorgeous wedding outfit too!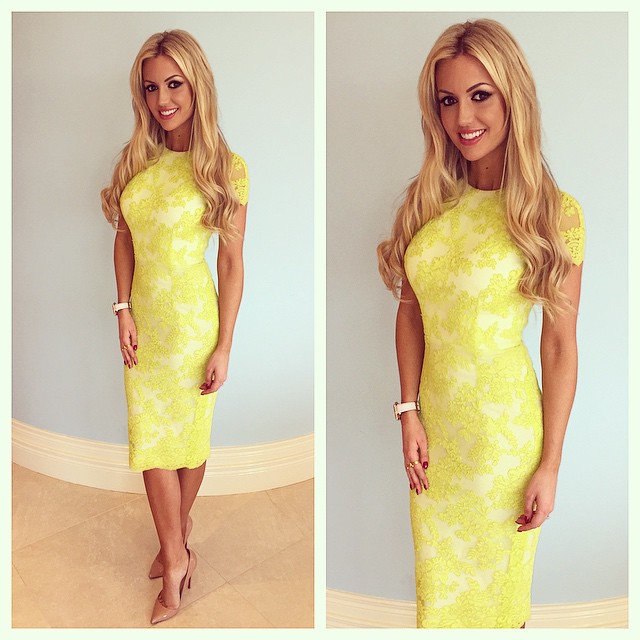 John from Brown Sugar did my hair on the morning, making it transform from a bird's nest to shiny waves in about ten minutes! Thanks John 🙂
There was an audience of 150 women to listen to my presentation on nutrition and sugar addiction…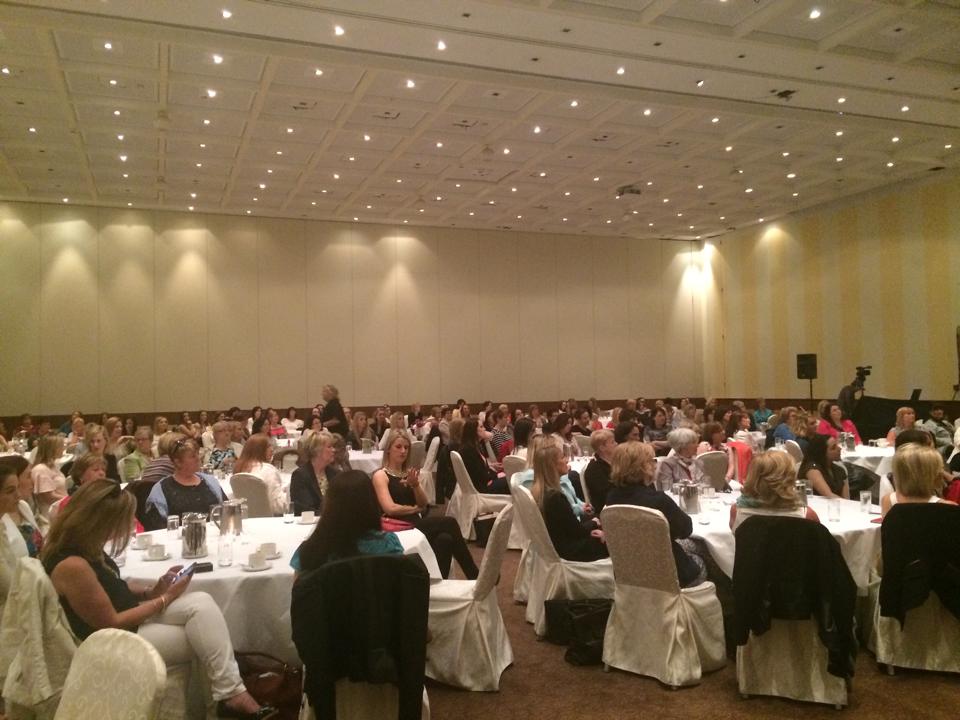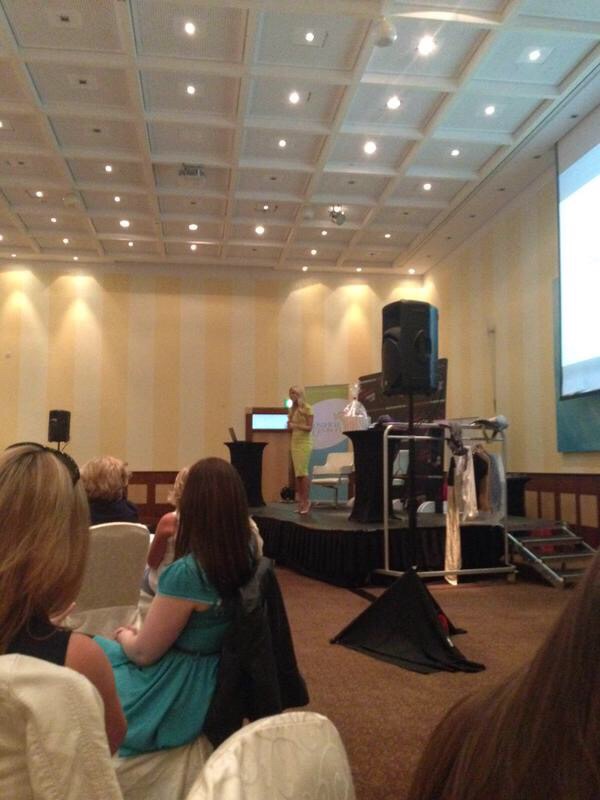 Brown Sugar and Cocoa Brown both did their hair, make-up and tanning demos onstage, and then TV3's Alan Hughes was announced as the special guest to the audience's delight!
After the event on Saturday, I just chilled out over dinner with some friends and yesterday and today were just spent relaxing with family and friends. It was so good just to get out of Dublin and relax! Definitely needed after a busy May. As I mentioned in my post earlier, Wes and I are celebrating the anniversary of our Ibizan wedding celebration today 🙂
Yesterday I wore this black, white and red embellished River Island kimono (€55), which makes a nice change from a jumper, cardigan or blazer. It glams up a daytime outfit and looks just as good with jeans and heels for dinner or drinks…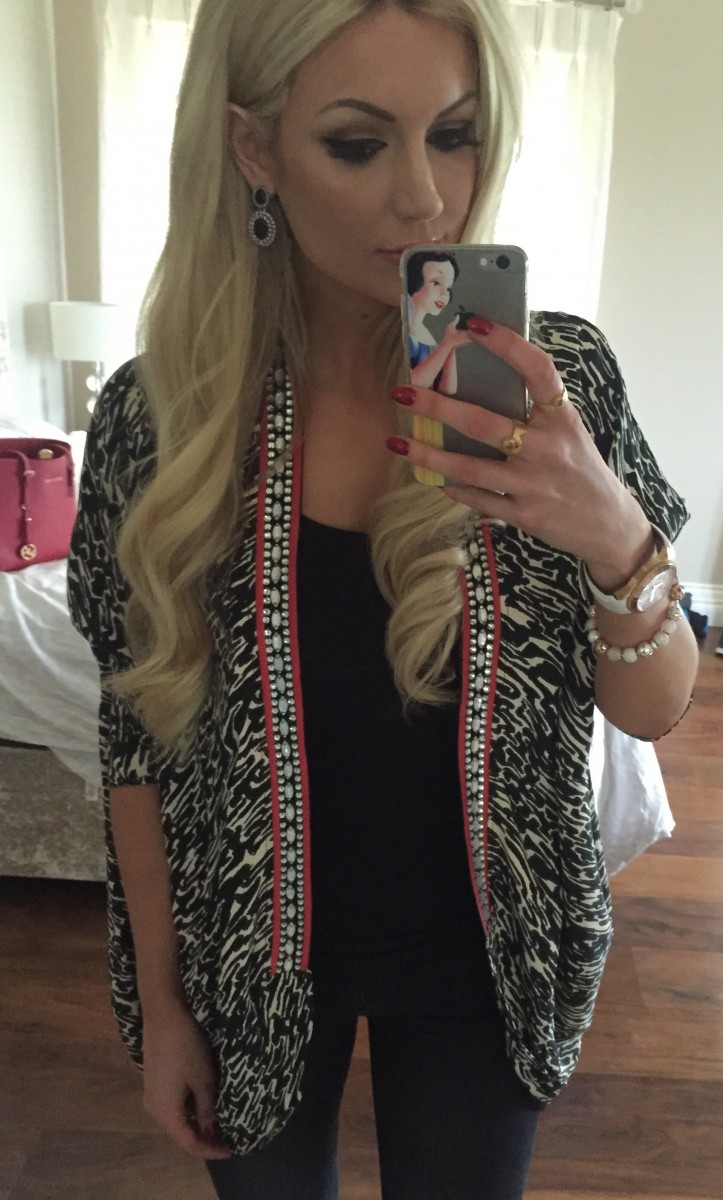 But I also spotted this red floral kimono in the shop for €55, which is also gorgeous… tough choice! 😉
My watch and bracelet are both Thomas Sabo, and the stacked gold rings are from Scatterpin (€66.76)…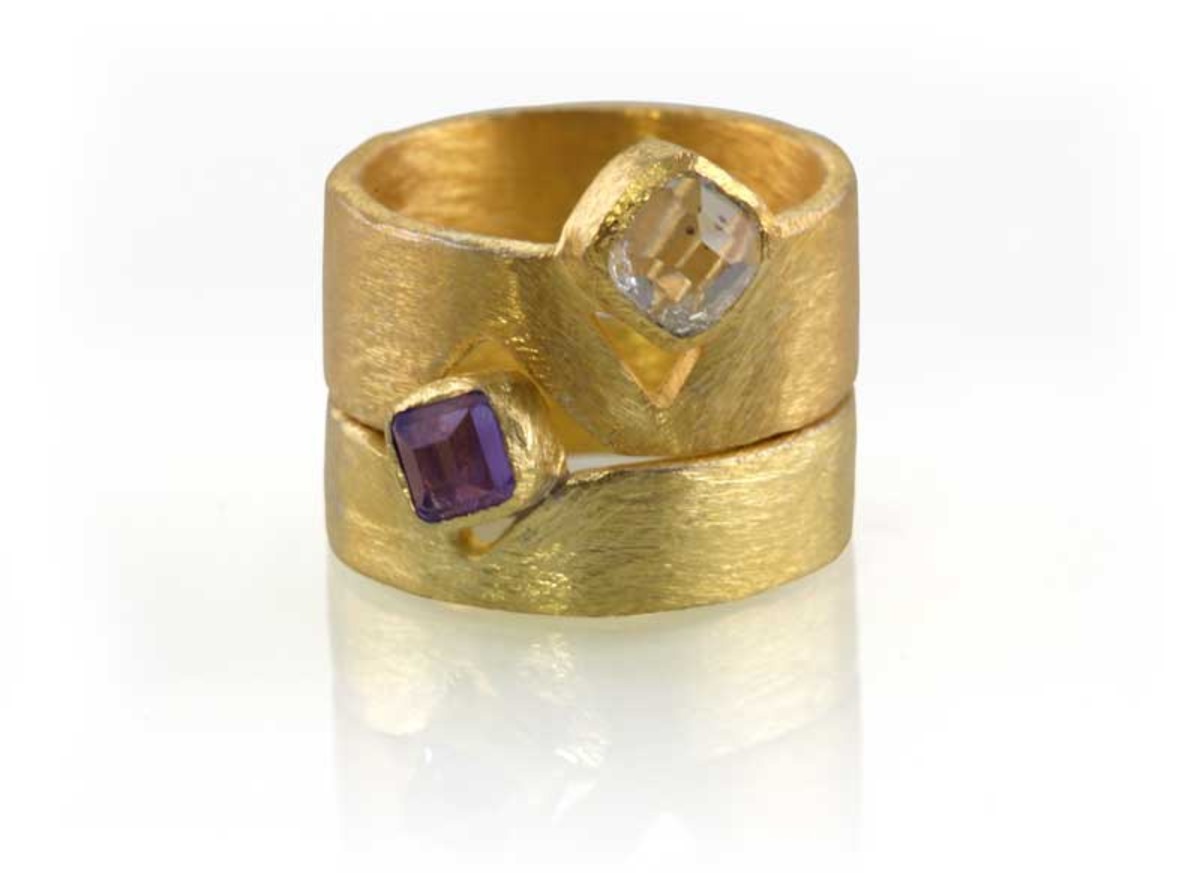 My Giovanna earrings are €15.00 from The Jewel Genie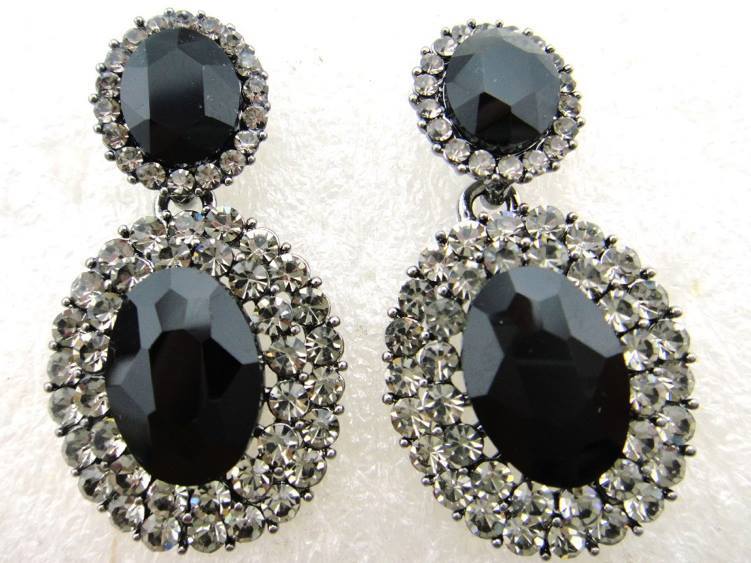 The kimono ended up matching my Gelish manicure in 'Queen of Hearts', which Michele Burke had done for me earlier that day. Usually I go for pastels, coral and juicy brights for summer, but I'd been more drawn to this metallic red as it goes with so much 🙂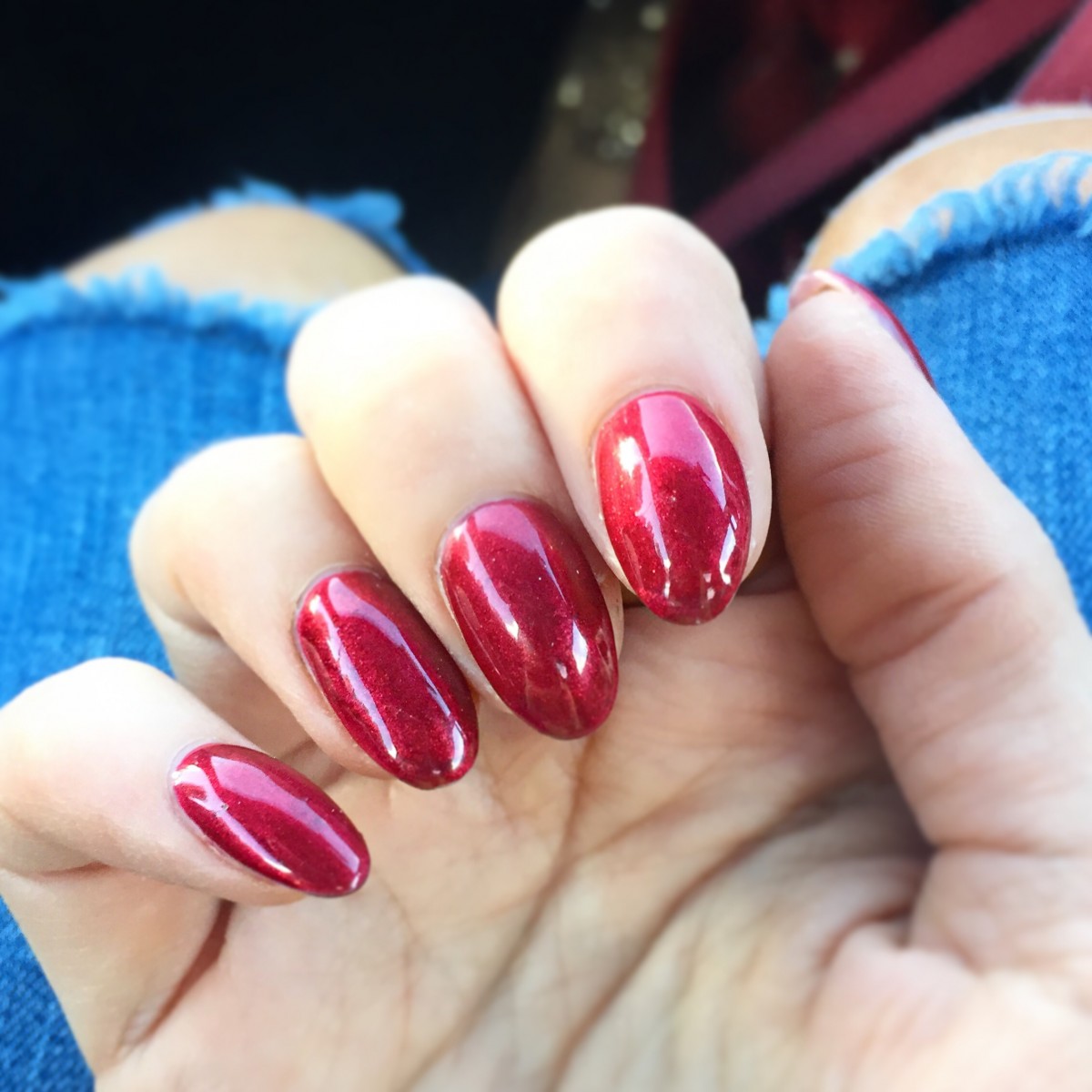 That's all from me for now, enjoy the rest of your evening!
Rx