Hi everyone!
My weekly recipe exclusively for SoSueMe readers is now live and it's one of my favourite healthy summer salads for helping to get beach ready! It's bursting with goodness and so simple to make.
Check out the recipe for my Chickpea and Avocado Summer Salad here 🙂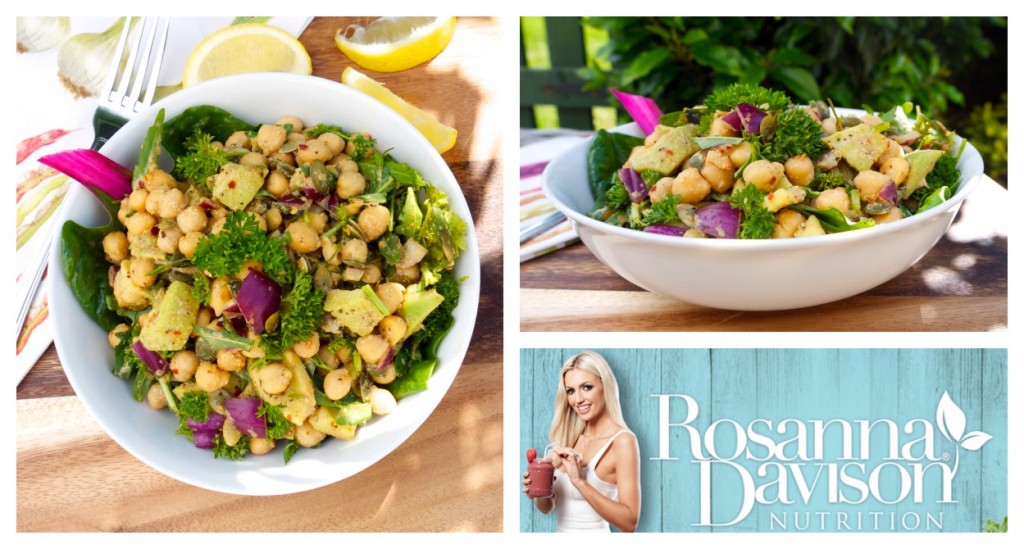 Have a great weekend!
Rx