Hello and welcome to June… definitely one of my favourite months of the year!
I hope it's a happy and healthy one for us all 🙂
Today is extra special as my husband and I are celebrating the first anniversary of our wedding celebration in Atzaro Ibiza with family and friends. We got legally married in a small humanist ceremony in Dublin two weeks before, but we had a beautiful blessing ceremony, dinner and dancing in Ibiza. It was a magical day, with so many happy memories. What I would give to do it all over again!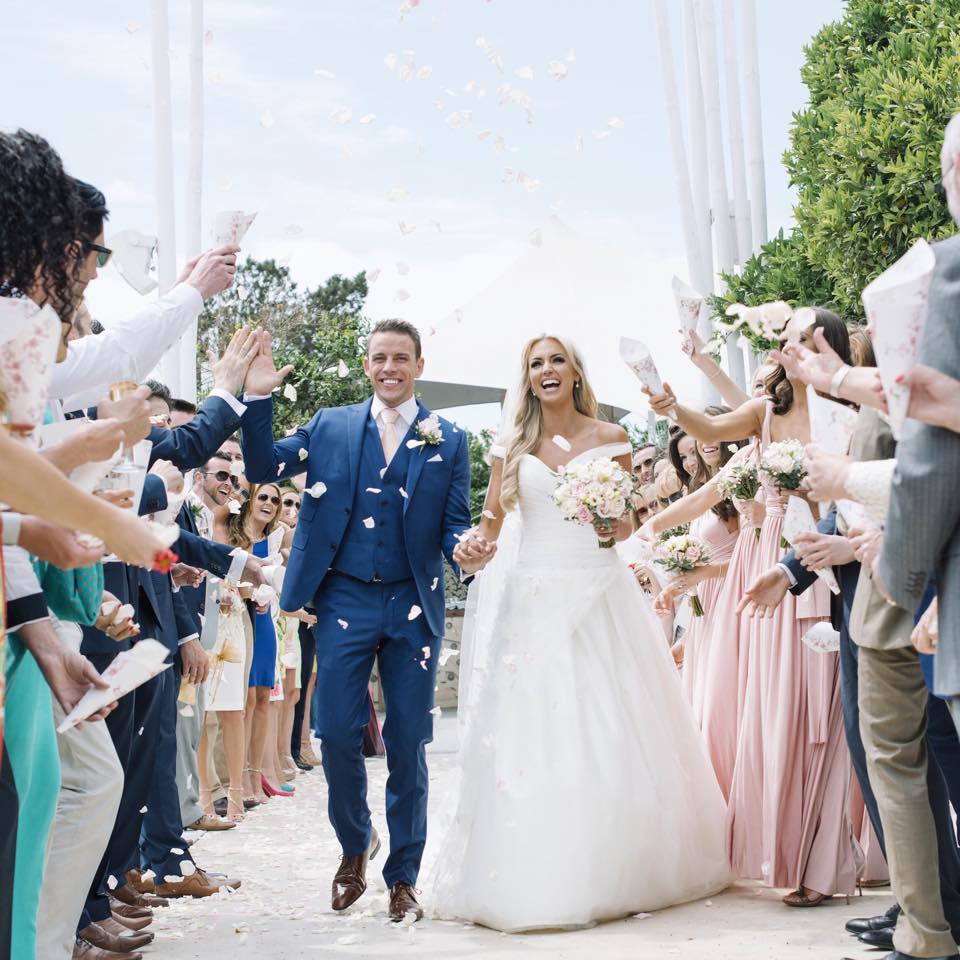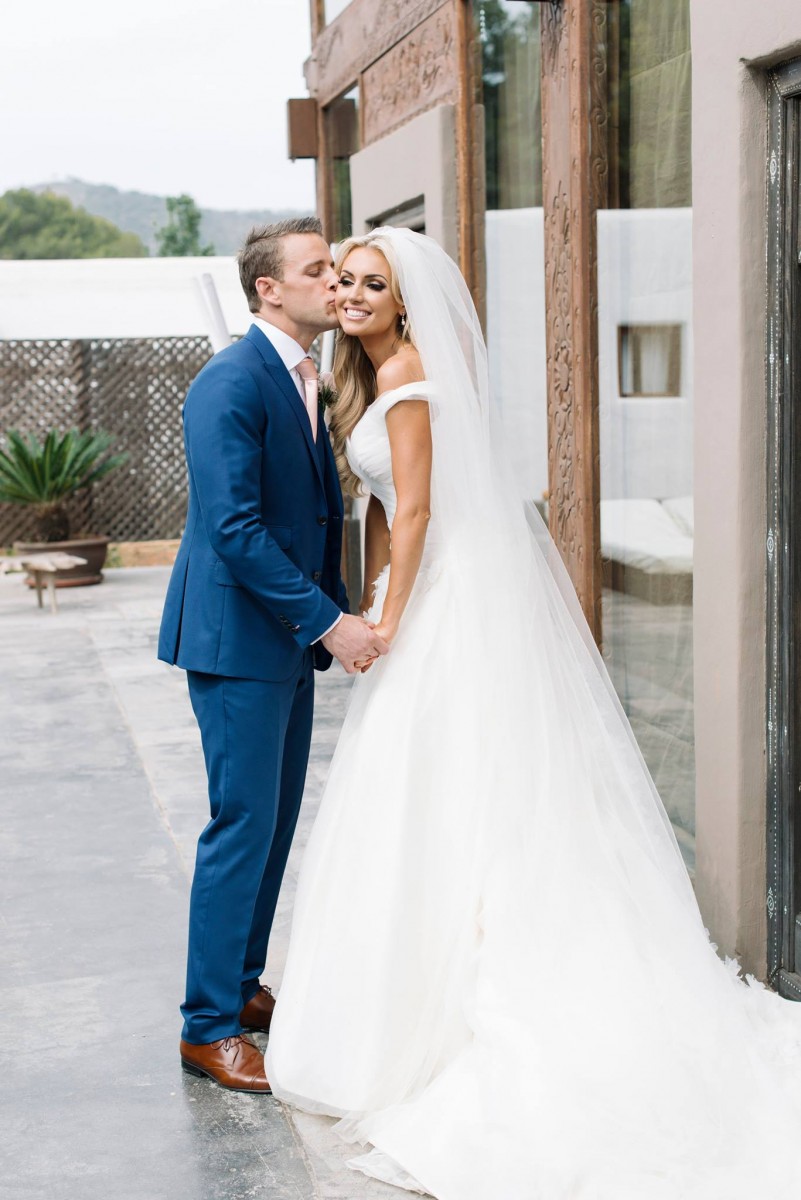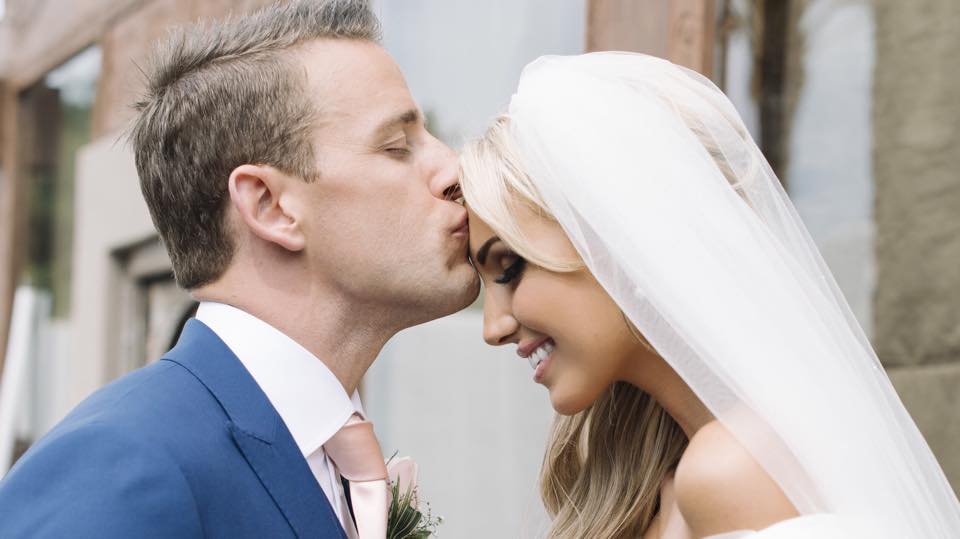 But to mark the beginning of June, I wanted to share this delicious recipe for Fig and Coconut Cream Slices. They look gorgeous but are so simple to prepare…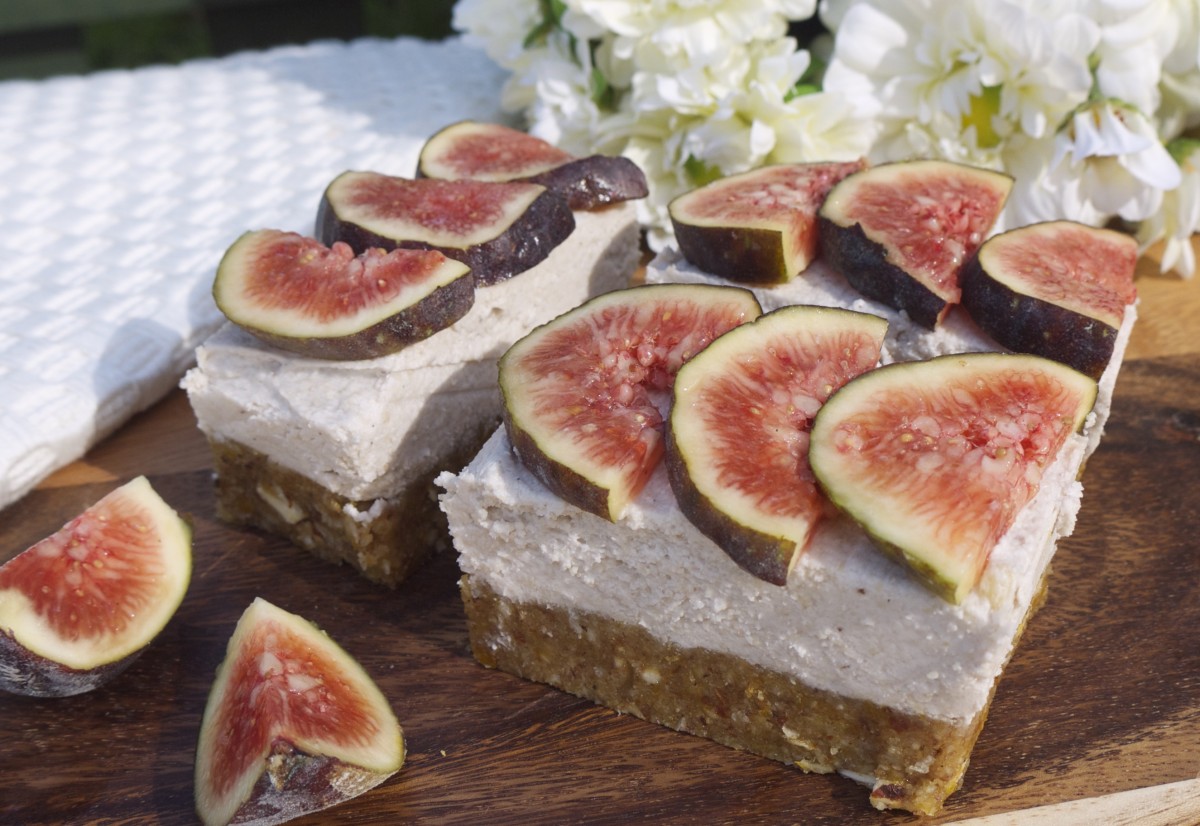 Figs are one of my favourite fruits, and especially when they're ripe and sweet. They're packed with dietary fibre, and the tiny seeds in figs are full of nutrients to help cleanse toxins and excess mucus from your digestive tract. A build-up like that can affect how well nutrients are absorbed by your blood and delivered to muscles, tissues and your skin cells for a radiant complexion. Dissolving toxic waste in the colon is essential to creating that inner glow of health.
If fresh figs are unavailable, strawberry slices go really well with this sweet treat too.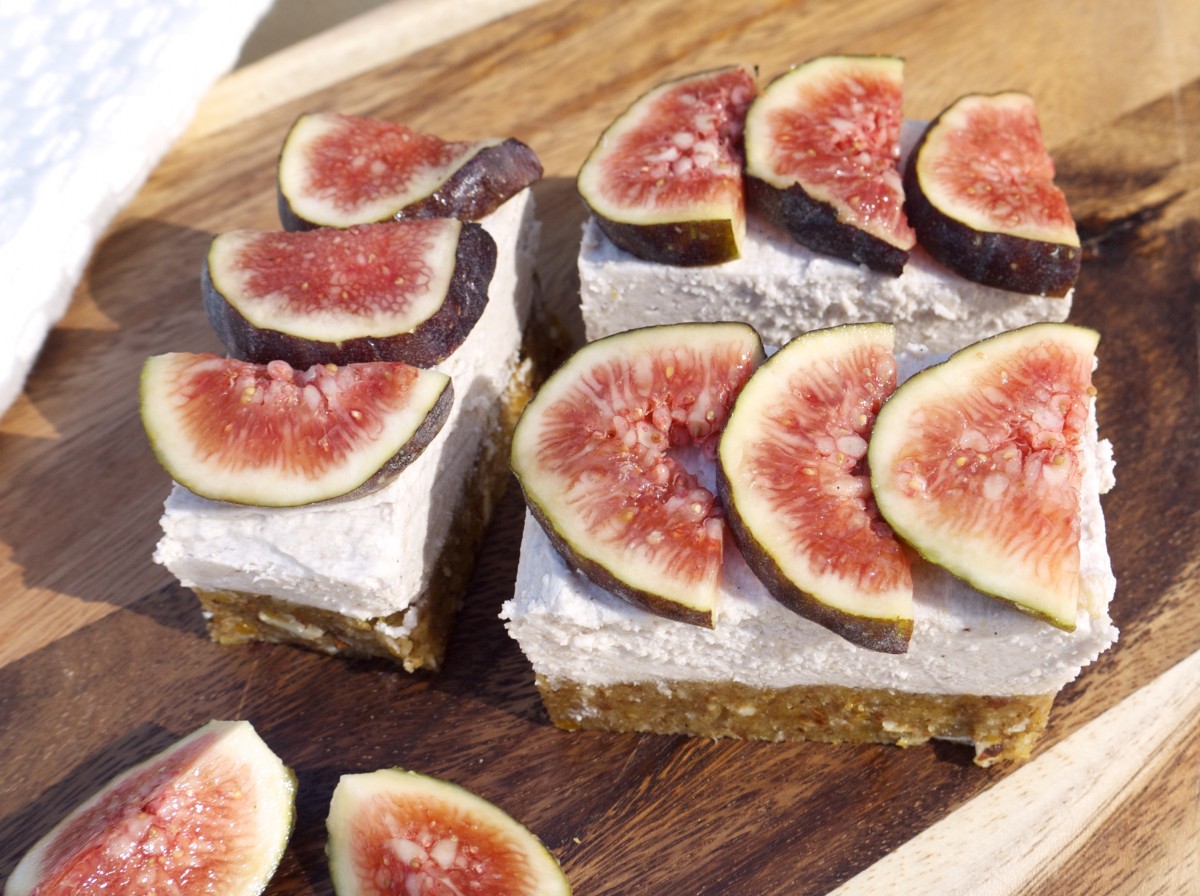 I based the bottom layer on dried apricots and pecan nuts, for a sweet, biscuity flavour. Apricots are great to work with as they produce a sticky, thick 'dough' and they're a good source of important minerals, including iron for an energy boost, plus potassium, copper and phosphorus.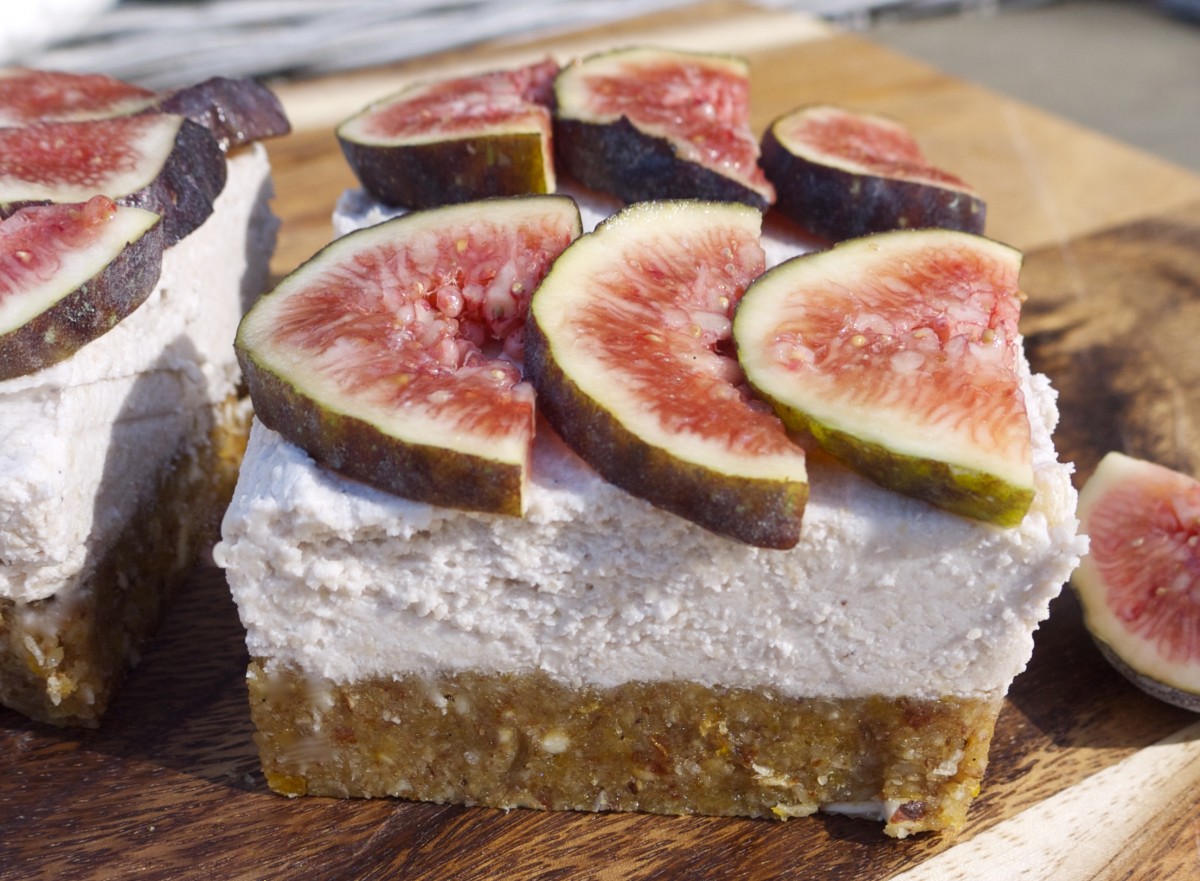 Pecans are naturally sweet and give a delicious warm flavour to the base, which works so well with the subtle taste of vanilla and cinnamon.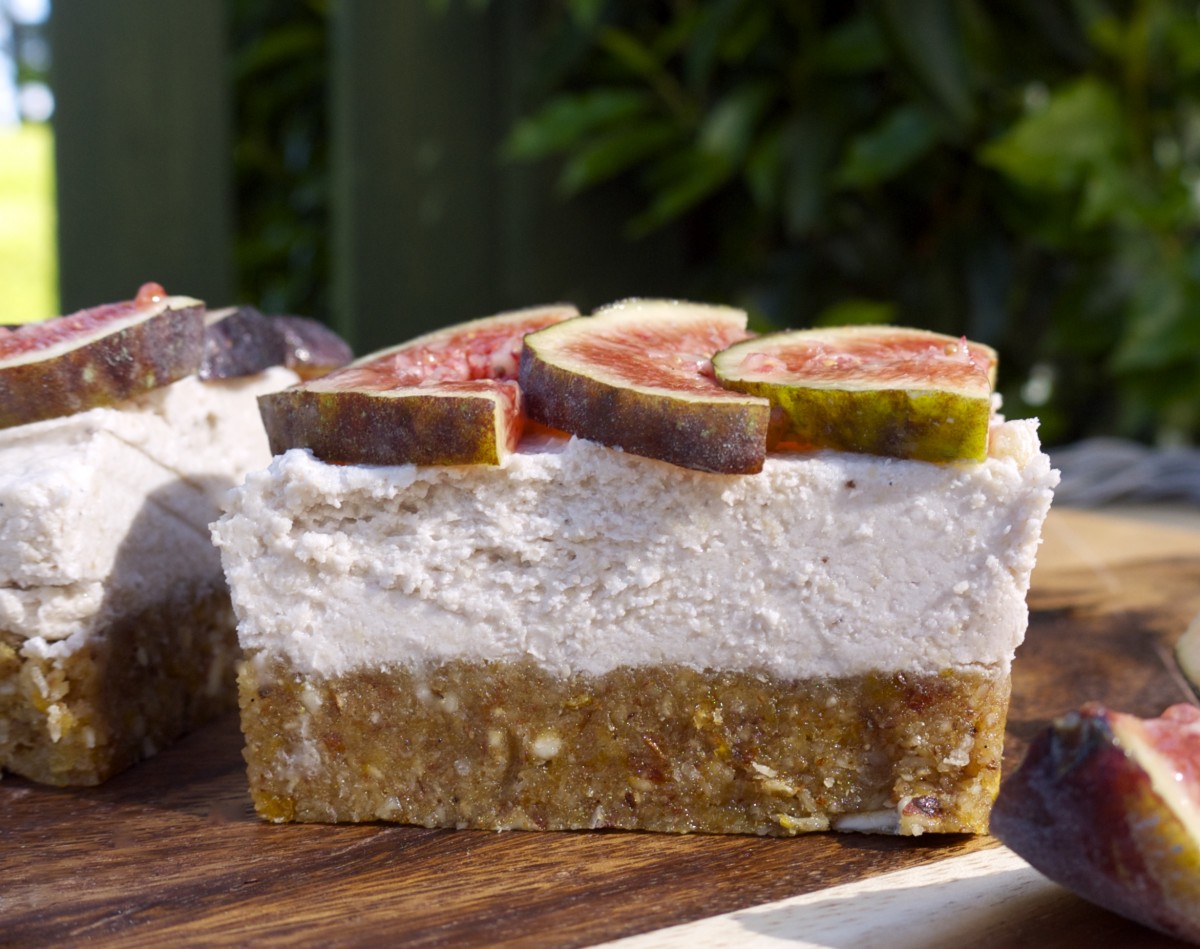 I love the creamy flavour and cool texture of the cashew and coconut layer, which melts in the mouth…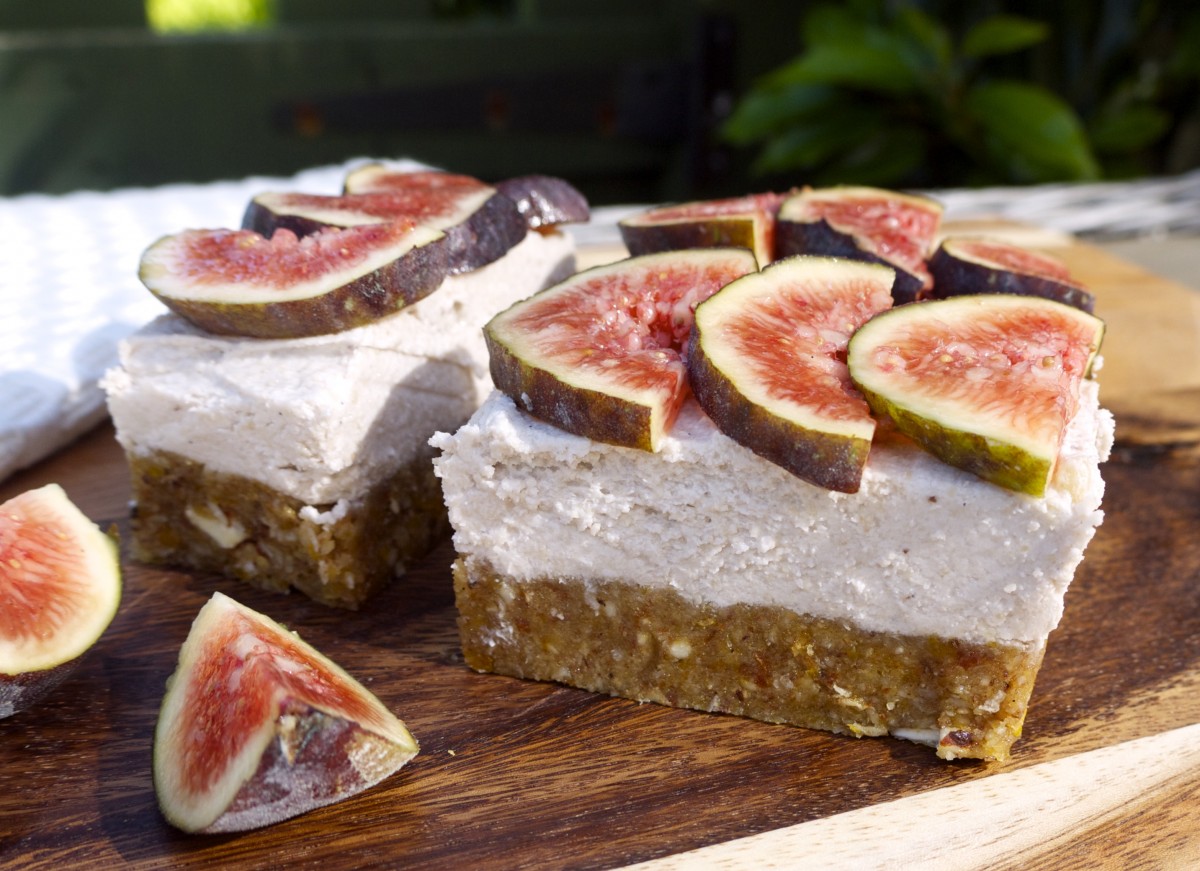 I've brought a tray of these to family summer garden parties and they're such a people pleaser, especially for those avoiding refined sugar or dairy!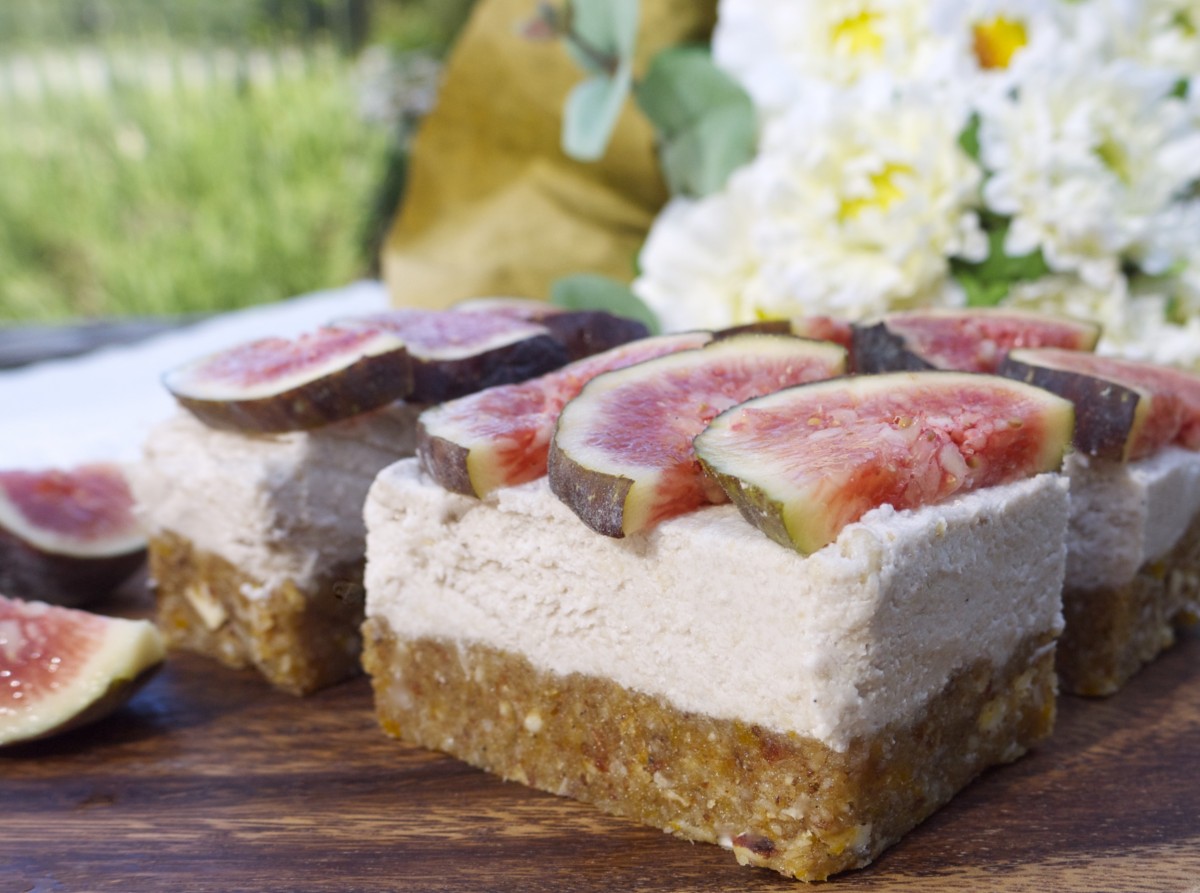 Let me know if you give this recipe a go and I love to see all your creations on social media! Simply tag #RosannaDavisonNutrition on Instagram or Twitter or come on over to my Facebook to say hello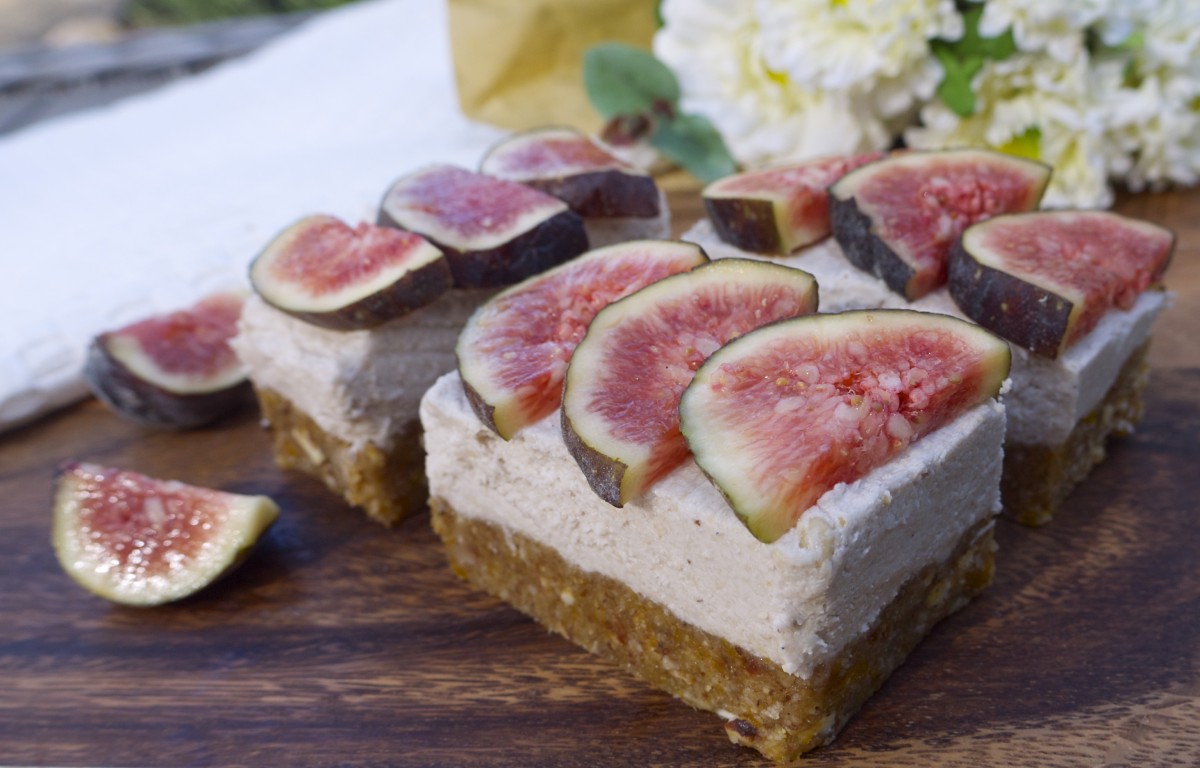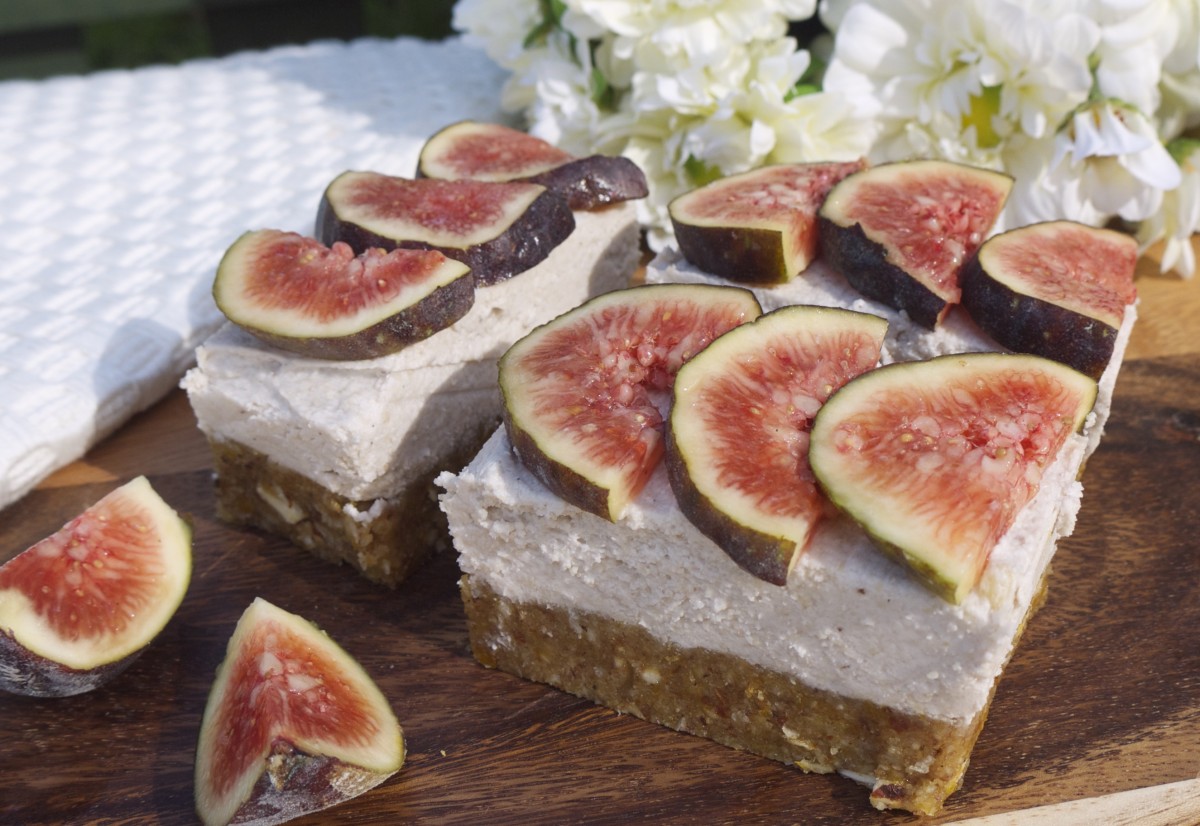 Fig and Coconut Cream Slices
2015-06-01 12:14:16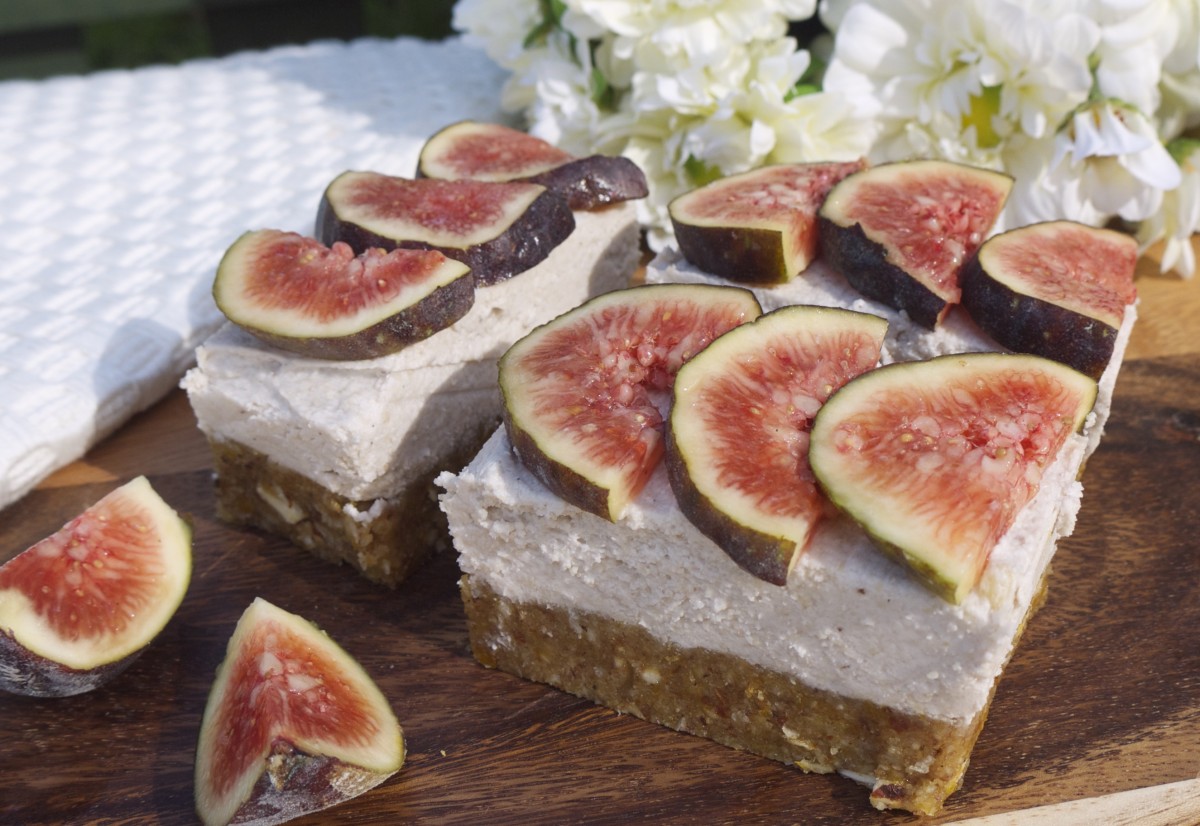 A simple but tasty sweet treat packed with nourishing whole foods. The perfect summer party dessert! This makes 4 slices but the recipe can be doubled or trebled to cater for bigger groups.
For the Base Layer
14 dried apricots (buy organic and unsulphured if possible)
5 dates, pitted and soaked in hot water for 10 minutes to soften
120g raw unsalted pecan nuts
2 tsp vanilla extract
2 tbsp maple syrup/honey/coconut nectar
1 tsp cinnamon
For the Coconut Cream Layer
65g (1/2 cup) unsalted raw cashew nuts, soaked in cold water for 2 hours to soften
2 tbsp full-fat coconut cream*
2 tbsp maple syrup/honey/coconut nectar
1/2 tbsp organic virgin coconut oil
1 tsp vanilla seeds/extract
2-3 fresh figs, sliced, to decorate
For the base layer
Place the apricots, soaked dates, pecans, vanilla extract and liquid sweetener in a food processor and blend until a sticky dough forms. Use a splash of cold water to help blend, if necessary.
Press the dough into a baking tray or tin and ensure it's smooth and even.
Place in the freezer to set.
For the coconut cream layer
Drain the cashews well and place them in a blender or food processor (I used a blender) with the coconut cream, liquid sweeter, coconut oil and vanilla until smooth and creamy. Use a splash of cold water to help blend, if necessary.
Remove the base layer from the freezer and pour on the coconut cream layer, smoothing it out.
Allow the mixture to set in the freezer for about an hour, then remove and decorate with sliced fresh figs.
Slice carefully with a sharp knife and serve chilled.
Notes
*Chill a can of full-fat coconut milk in the fridge overnight, then carefully open the next day without shaking the can. The cream should have separated from the water.
Any leftovers will keep in a covered container in the fridge for 2-3 days.
Rosanna Davison Nutrition https://www.rosannadavisonnutrition.com/