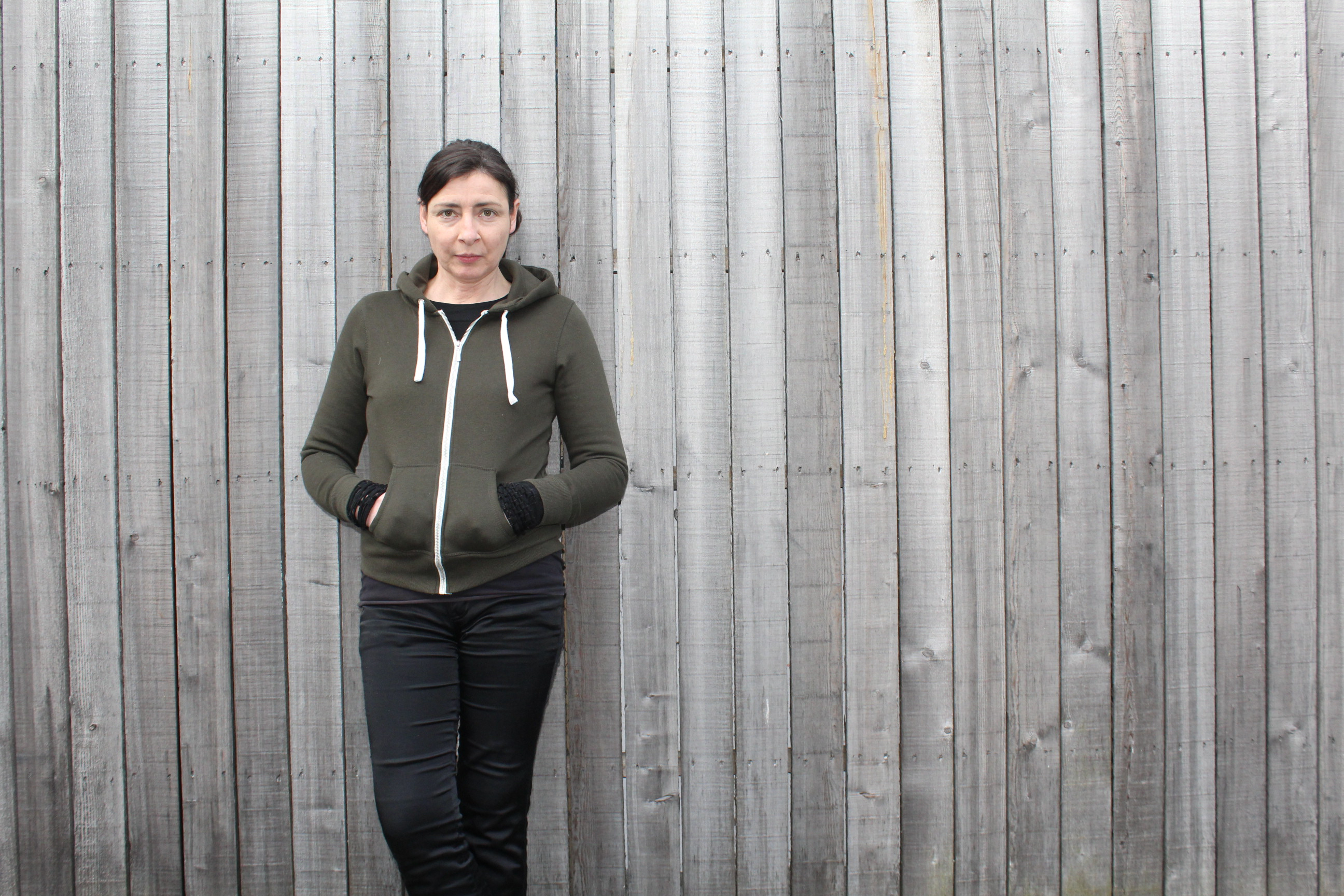 Sandra O'Malley performs in Blue Raincoat Theatre Company's Shackleton, a visual feast and the tale of Irish explorer Ernest Shackleton's escape from the Antarctic told by an ensemble cast complemented by original footage and scaled puppetry at Project Arts Centre Feb 27th – 11th March, 2017. www.projectartscentre.ie
Where do you shop?
Lidl, Super Valu and locally. I like support the local shops, especially for fresh fish, fruit and vegetables.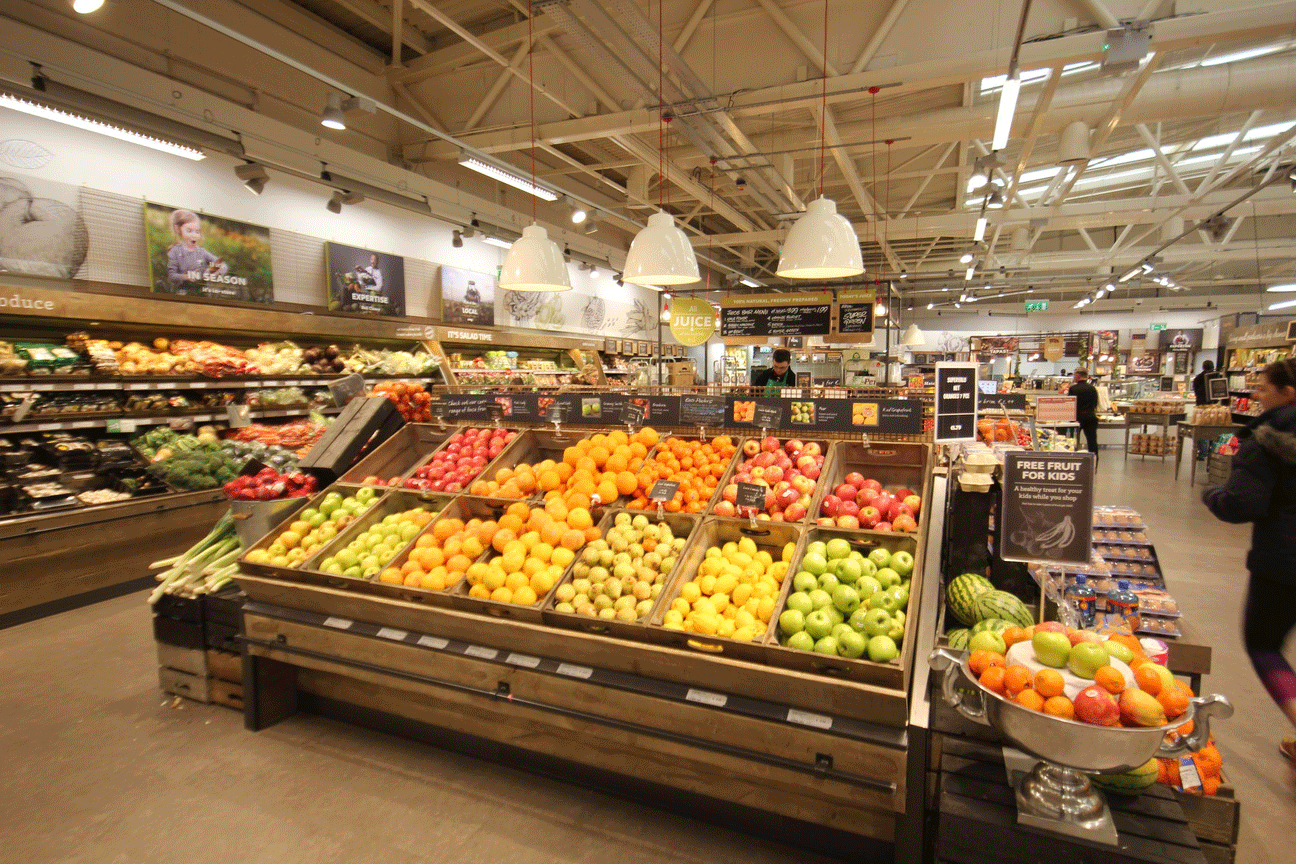 Can you list the contents of your weekly shop?
I don't like to waste food, so normally buy in smaller quantities. Weekly shop includes:
Low fat milk
cranberry juice
eggs
free range chicken
fresh fish i.e. salmon
fresh pesto
fresh pasta
parmesan
buffalo mozzarella
goats cheese
noodles
rice
hummus
nuts
a variety of fruit & veg.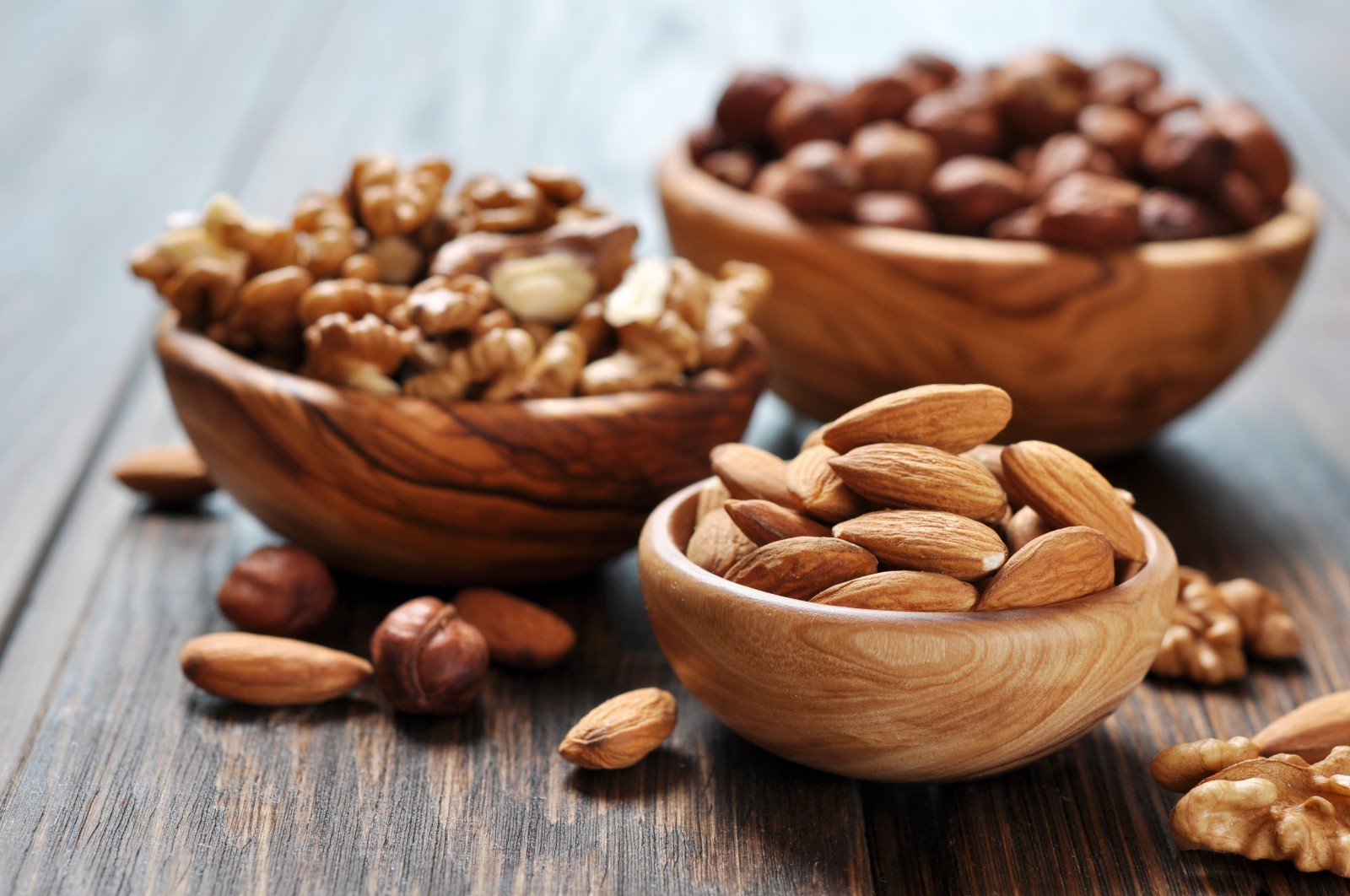 Describe your typical breakfast?
2 cups of tea, organic yogurt with fruit. Then at weekends I have eggs, beans, mushrooms and some bread which I don't indulge in very often.
Describe your typical lunch?
While working, I tend to cook enough dinner the night before and bring it in as lunch for the next day, usually consists of chicken, veg or fresh pasta with pesto or a good homemade soup.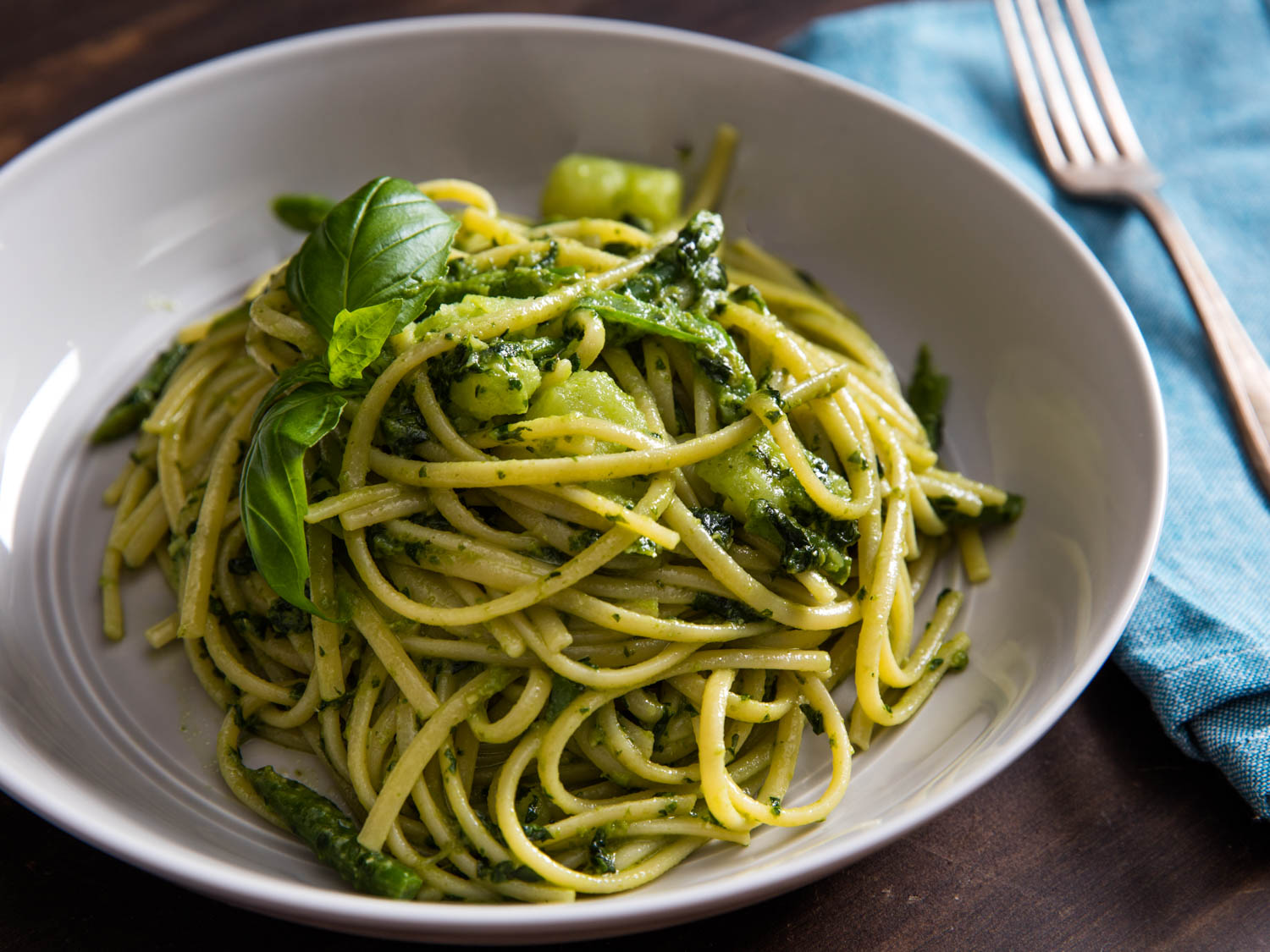 Describe your typical dinner?
As I don't eat red meat or pork, I alternate between chicken or fish with vegetables, using spices and fresh herbs to enhance the flavours.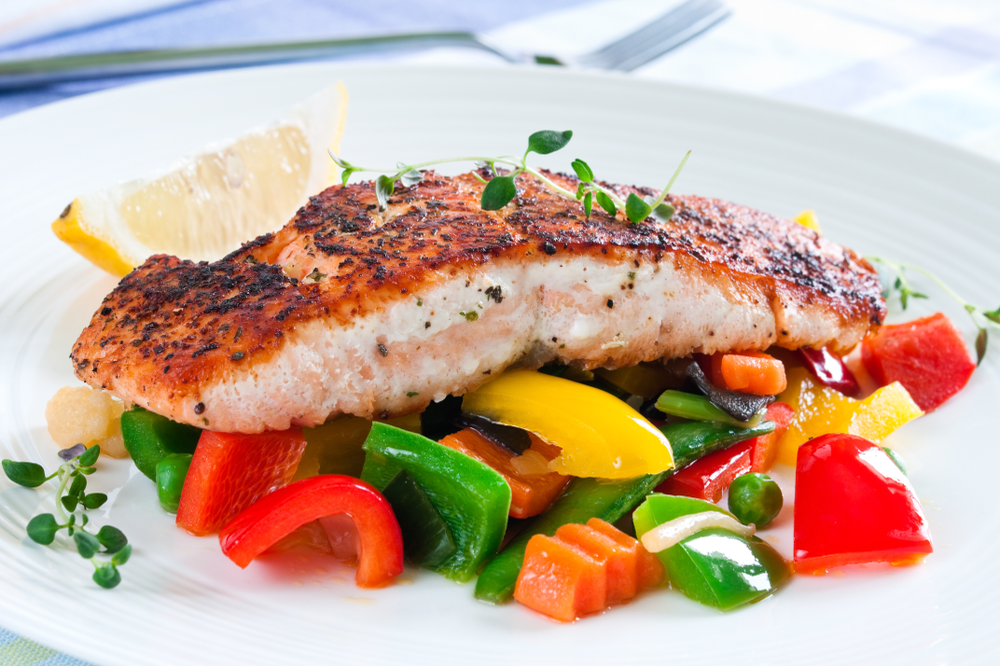 What kinds of snacks do you eat?
I tend to snack on nuts or hummus with raw celery and carrots. I will snack on popcorn though when settled back watching a good film.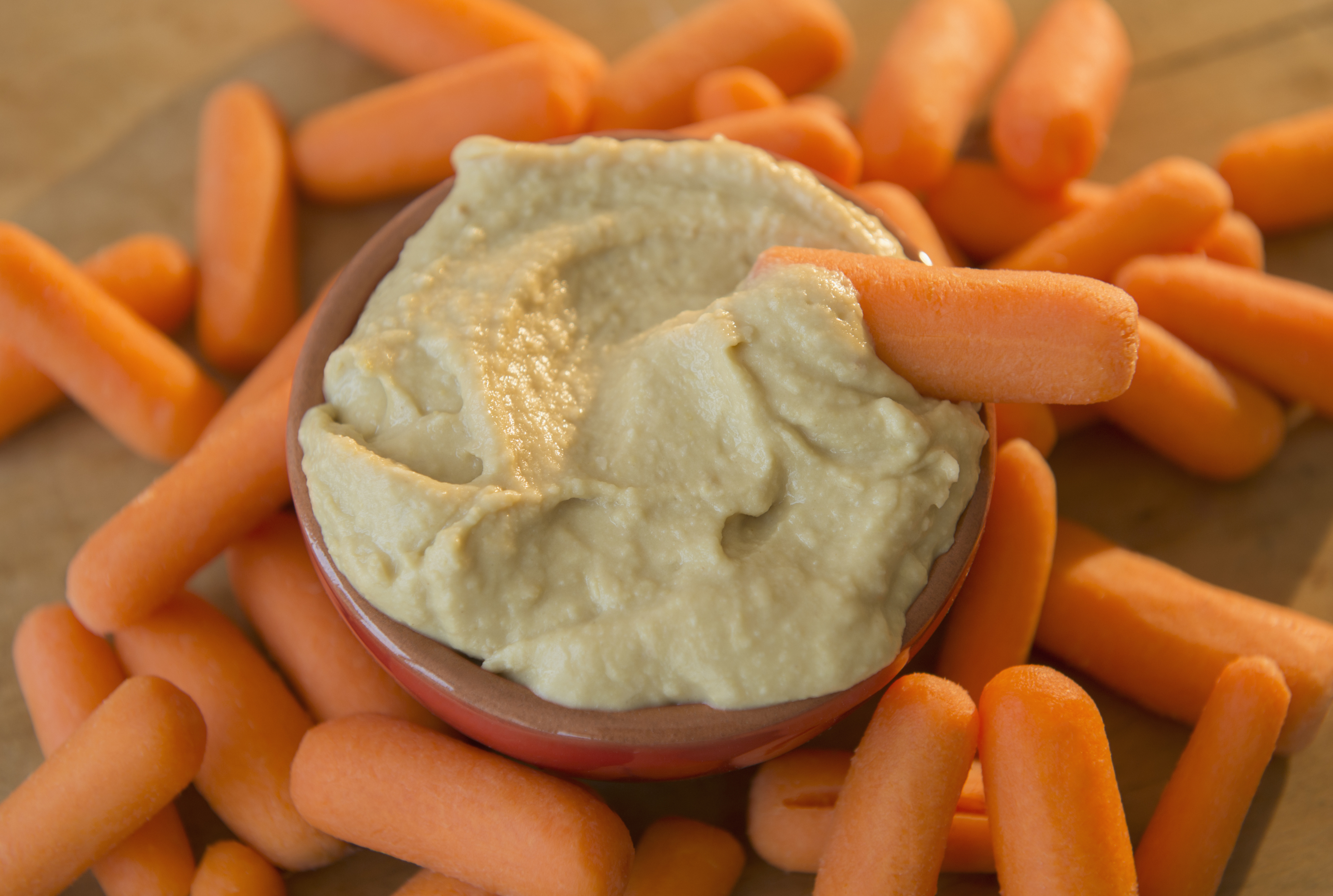 Is there anything you won't eat?
As I mentioned already, I do not eat red meat or pork. I am not fond of dried fruit or beetroot either and Colemans mustard is a definite no no for me.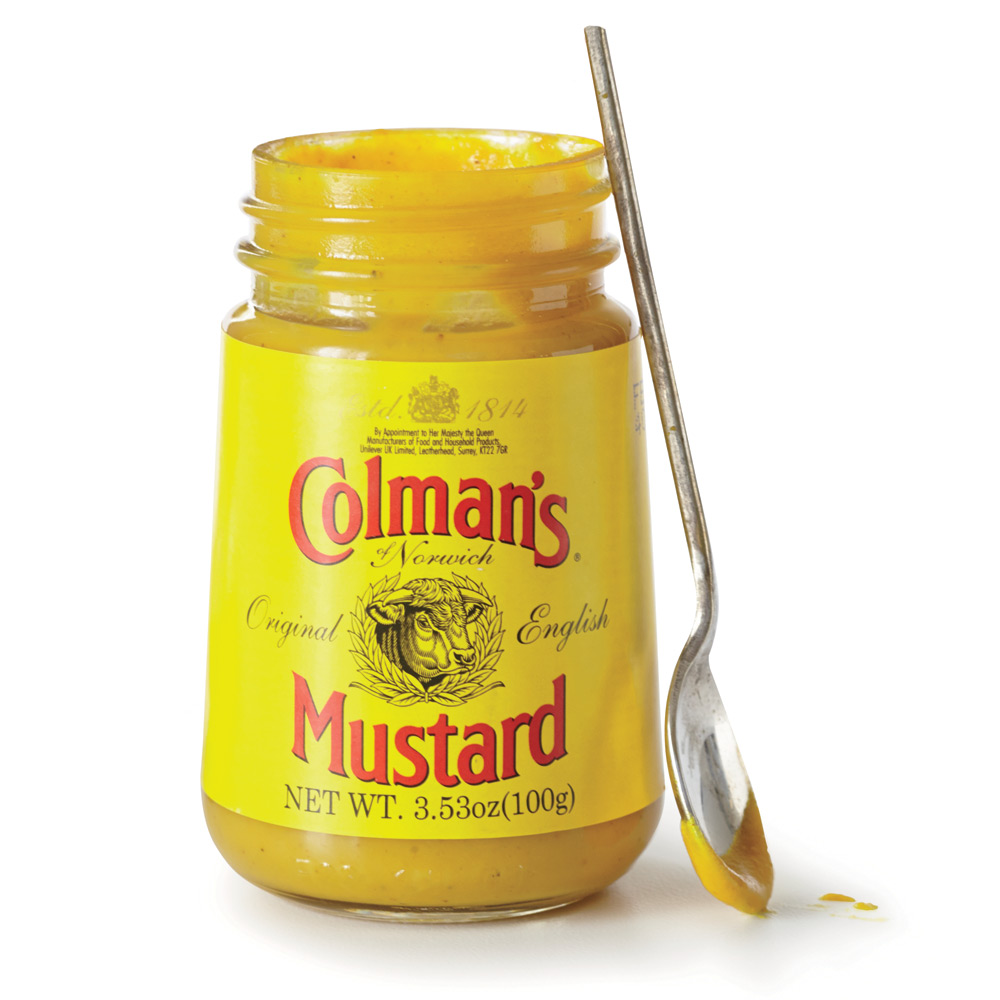 What would you cook to impress someone?
Well I would cook Melanzane parmigiana; an aubergine, tomatoes and fresh buffalo mozzarella based dish baked in the oven. Having cooked it for friends and family in the past, there have been no leftovers so far which is always a great sign.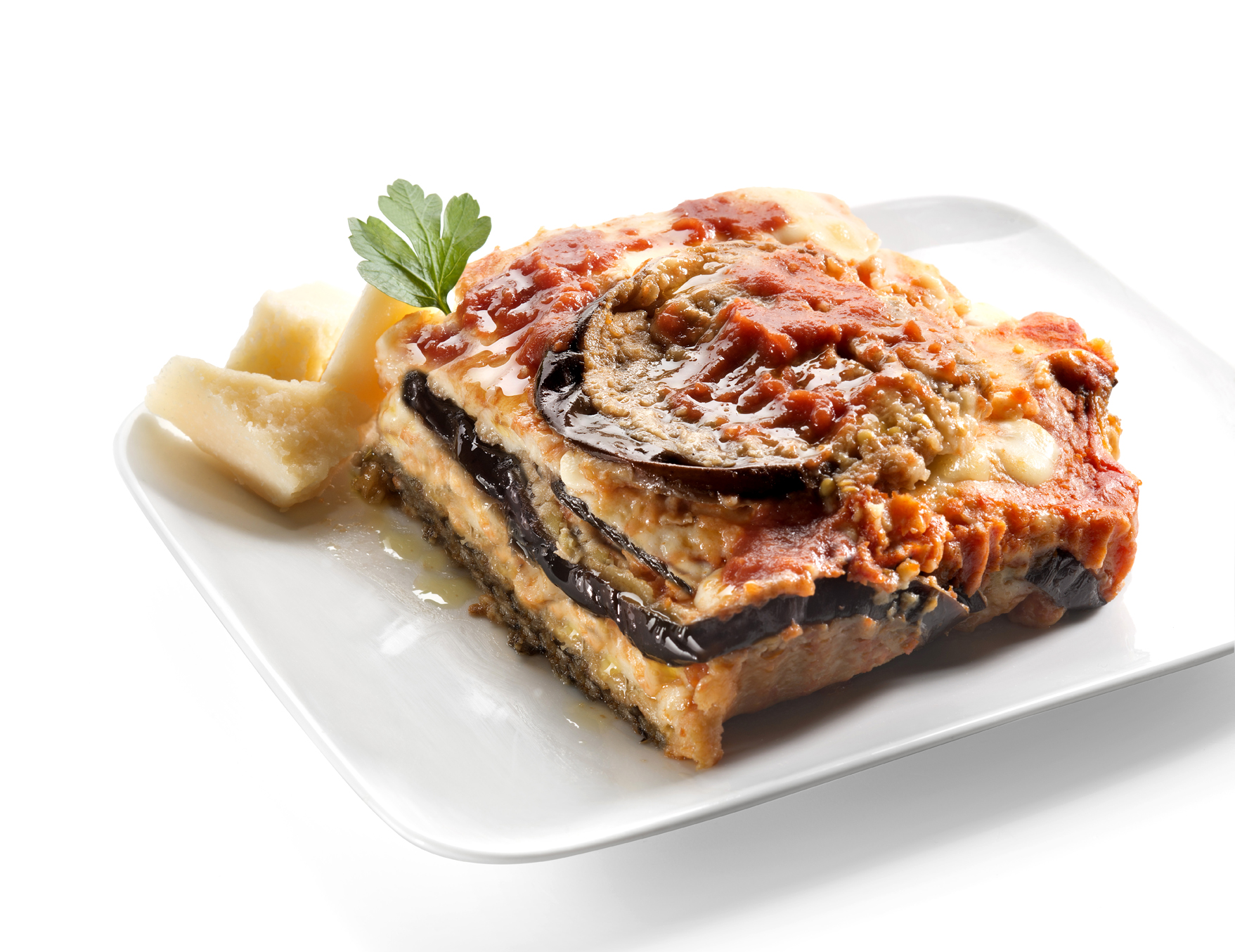 What's your guilty food pleasure?
Haagen-Dazs Strawberries and Cream. I don't feel in the least bit guilty indulging in a couple of scoops though!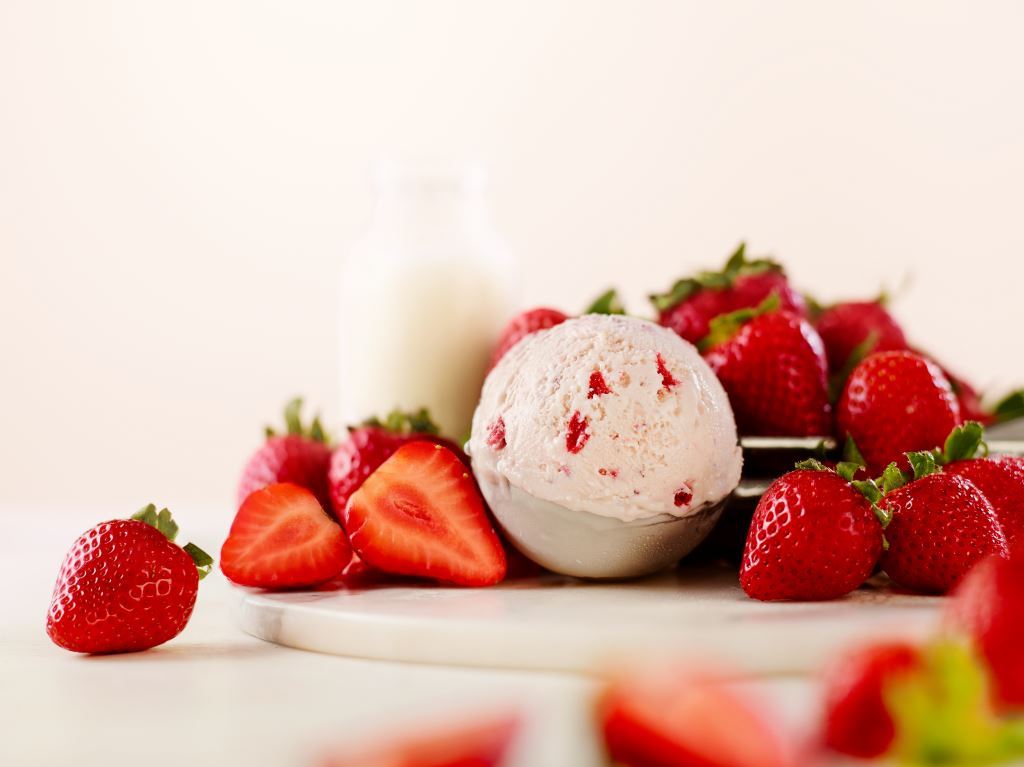 Ultimate comfort food?
A good French brie, baked in the oven with lightly grilled, raw garlic rubbed ciabatta or Haagen-Dazs strawberries and cream!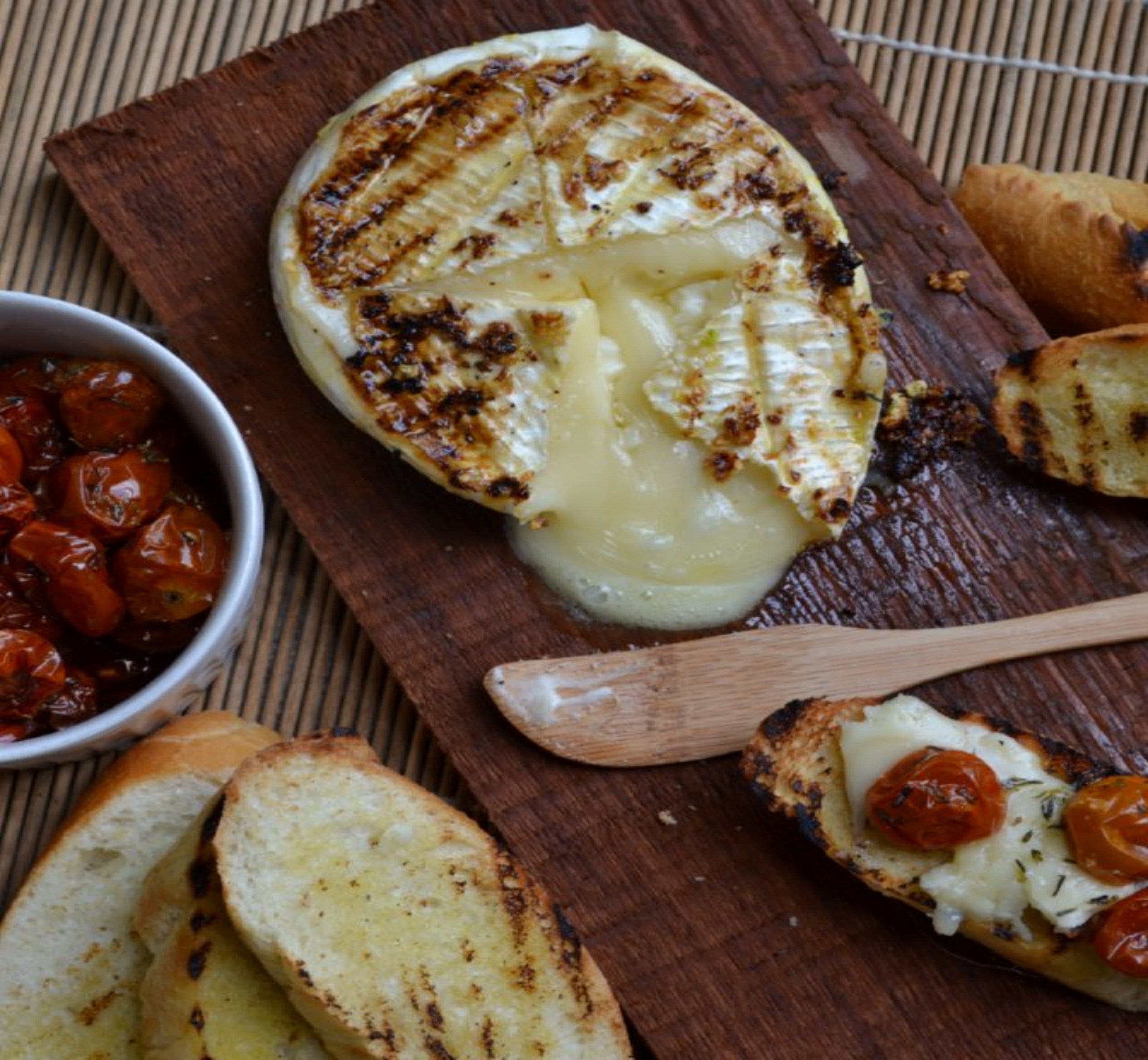 Favourite takeaway food?
I eat duck occasionally, so I treat myself to shredded duck with fried rice from a local Chinese restaurant.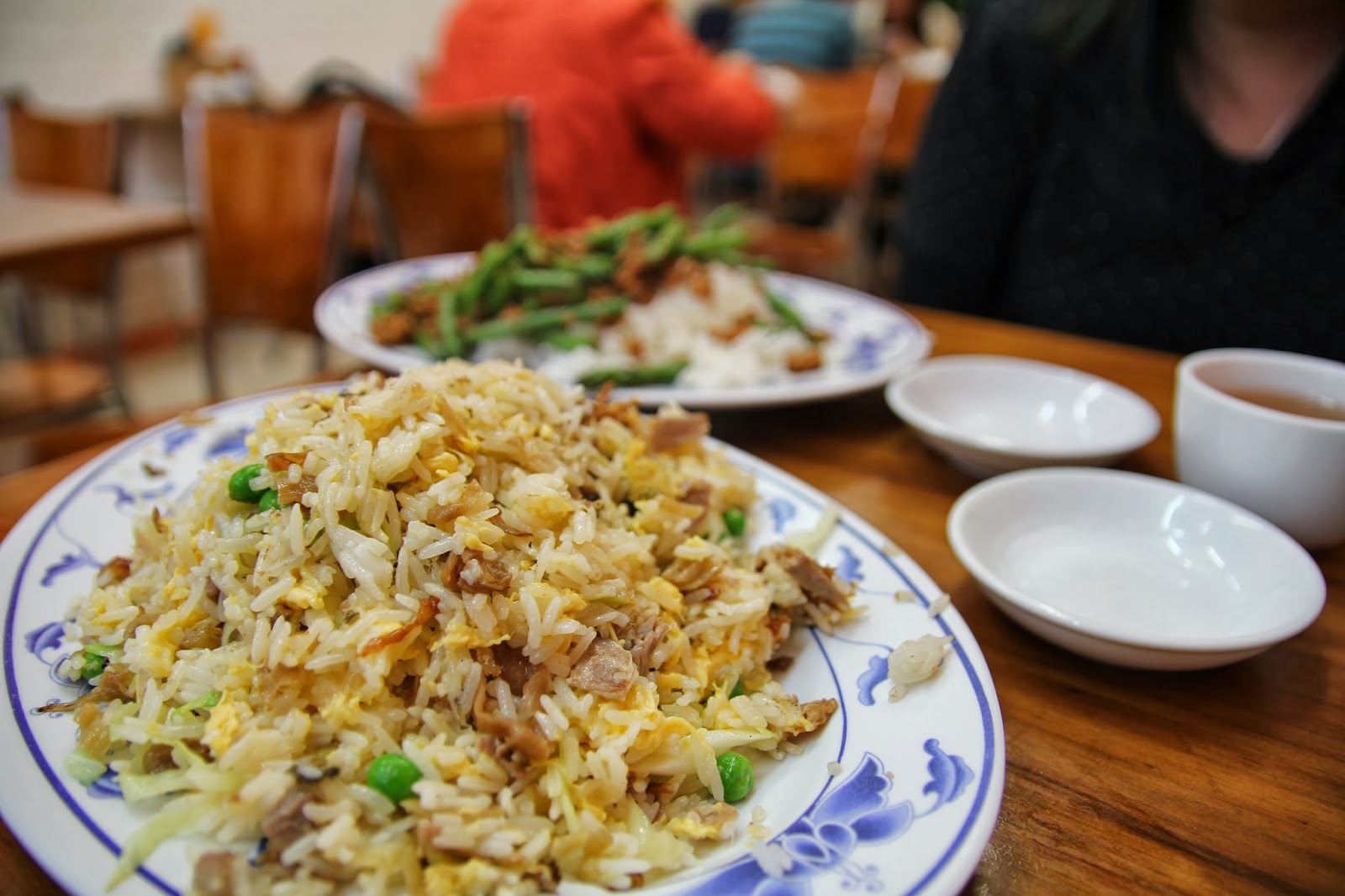 Have you tried any diet fads in the past 6 months?
I can honestly say I have never gone on a diet. I tend to keep in my eyes anyway, a fairly balanced diet with as much variety as is available to me, but I do try to keep my guilty pleasures to a minimum.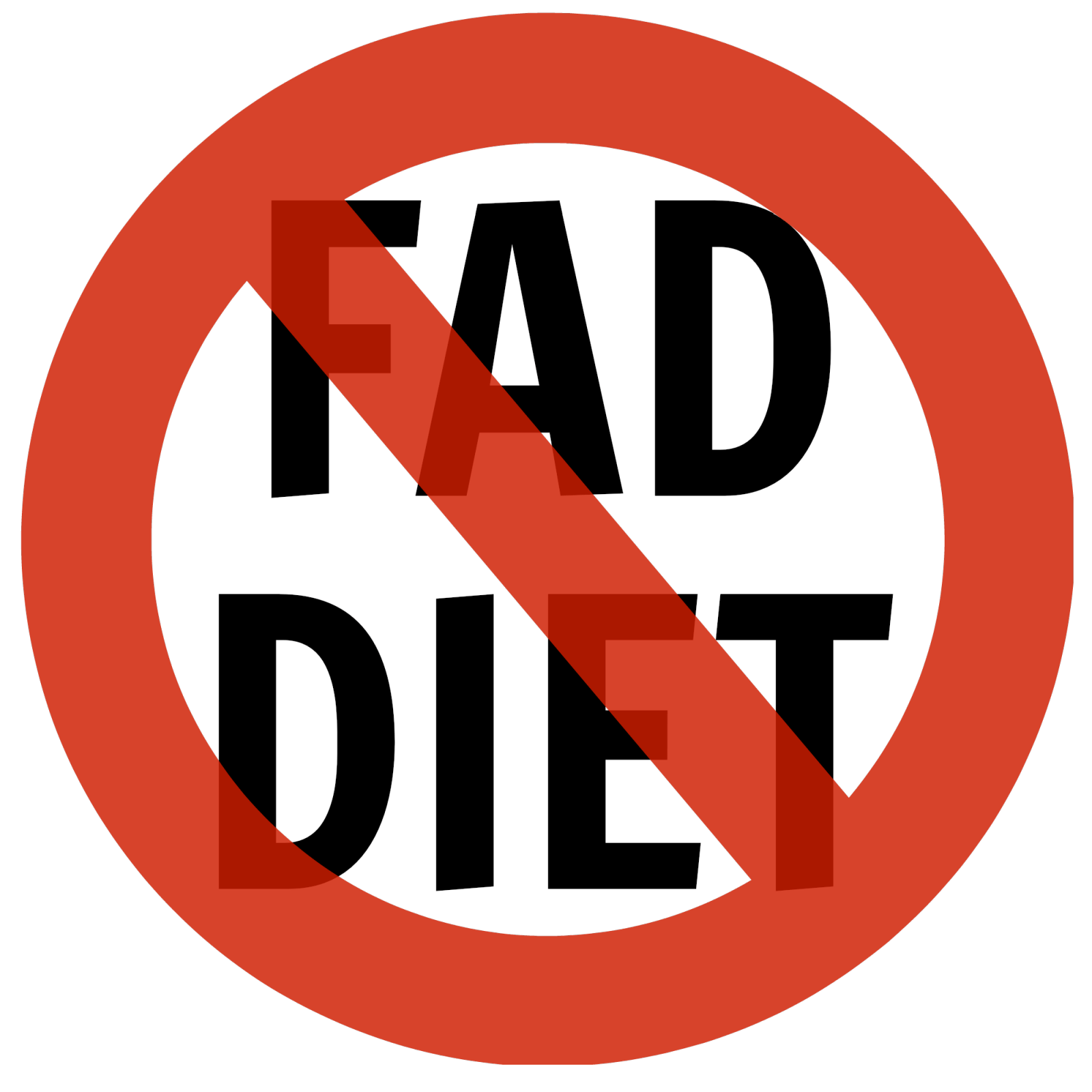 Death row dinner or last supper?
For starters, I would have Oysters, followed by scallops and mussels in creamy garlic sauce served on a bed of fresh tagliatelle with a half lobster on the side, why not! Then finally for desert it would have to be 'Death by Chocolate'.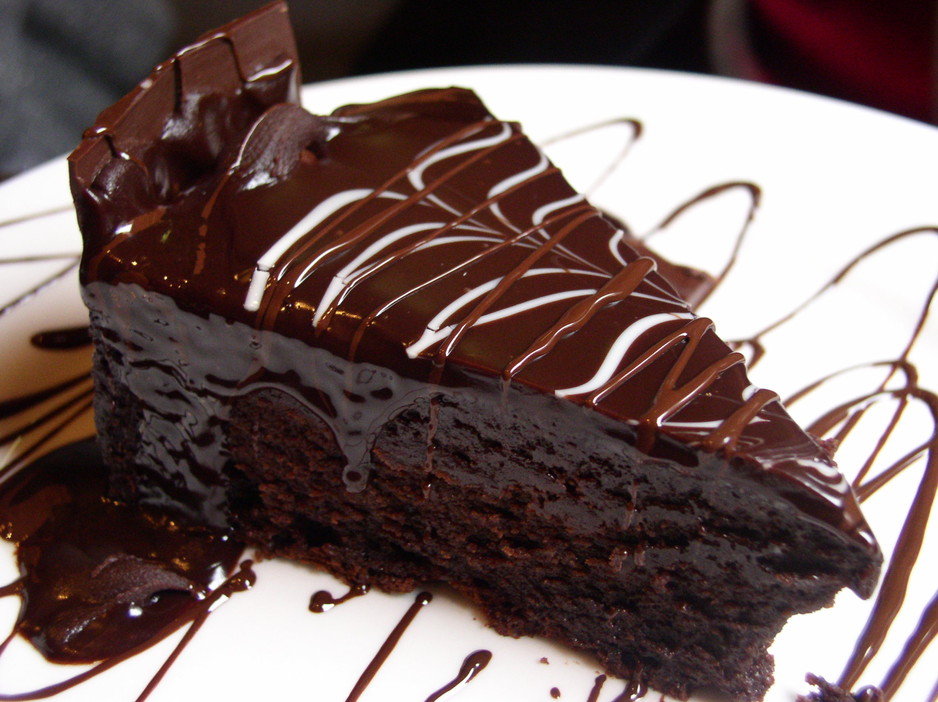 Rosanna's Verdict:
I really like Sandra's attitude towards food wastage, as she tends to shop for less food and just pick up what she needs and knows she will eat. Her weekly shopping list contains a great range of nourishing whole foods and complete sources of both animal and vegetable protein, including eggs, chicken, salmon, hummus and nuts. Salmon is known to be an excellent source of essential omega-3 fatty acids, essential for healthy skin, joints, heart, eyes and brain. They're called essential fats because they cannot be produced naturally in the human body and must be obtained through your diet everyday. They're important for the structure of every single cell in your body, and deficiencies can sometimes show up first as dry, flaking skin, scalp and listless hair. I really notice the difference in winter if I don't eat enough essential fats, as my skin looks dull and dry. Apart from oily fish, good sources include raw walnuts, flaxseed, chia seeds, hemp seeds and micro-algae.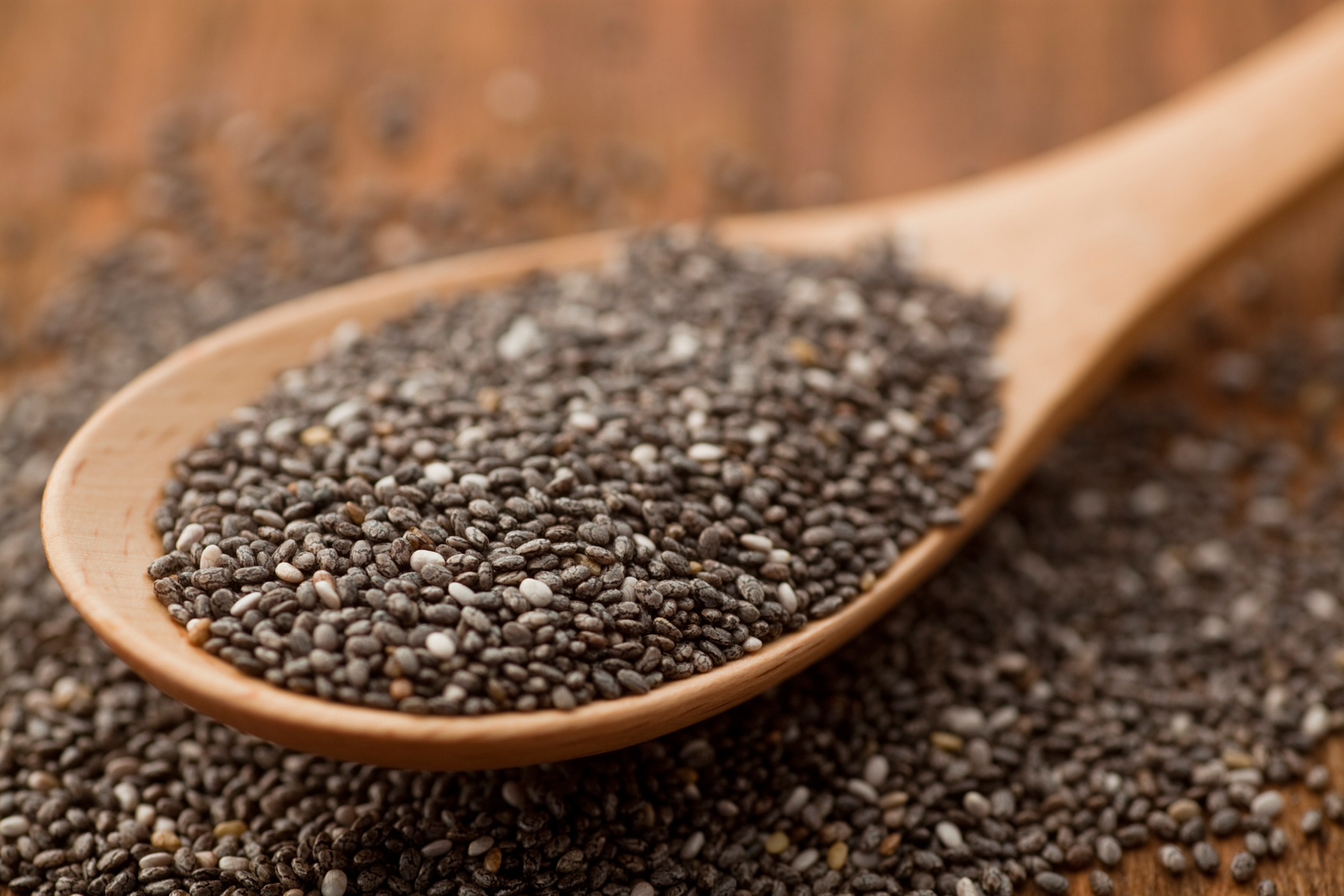 Sandra includes nuts in her shopping list and favourite snacks. Nuts are one of the best snacks you can eat, as they're rich in amino acids, fibre and minerals, including calcium, iron and zinc. They help to keep you feeling full for longer and aid in stabilising blood sugar levels. Almonds are packed with skin-protective vitamin E, while Brazil nuts are a super source of selenium. Just two or three Brazils a day provides your daily intake of this necessary antioxidant mineral. However, with nuts, portion size is important if you're trying to maintain your weight or even lose a few pounds. Generally, a handful a day is considered sufficient for most adults.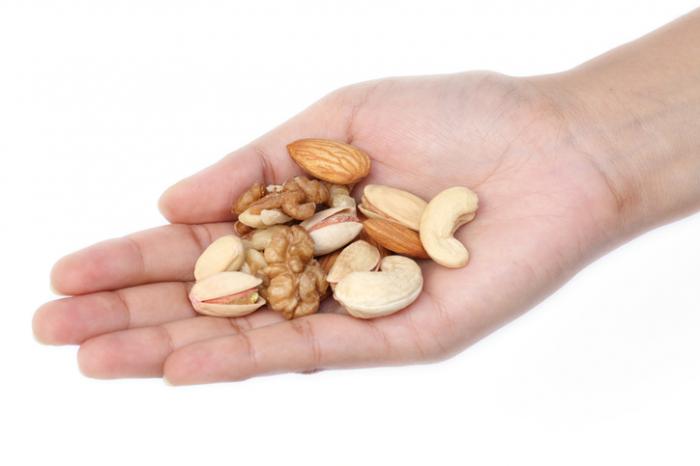 For breakfast, Sandra opts for organic yoghurt with fruit on weekdays. Choosing organic when feasible is generally a better idea, and with yoghurt, it's also important to make sure it's unsweetened. Fresh berries make a super addition to your breakfast, as they're packed with protective antioxidants. Banana is a rich source of vitamin B6, which helps to support a good mood and normal hormonal activity. Sandra may want to add a couple of tablespoons of ground flaxseed or chia seeds to her breakfast, for their fibre and healthy fat content.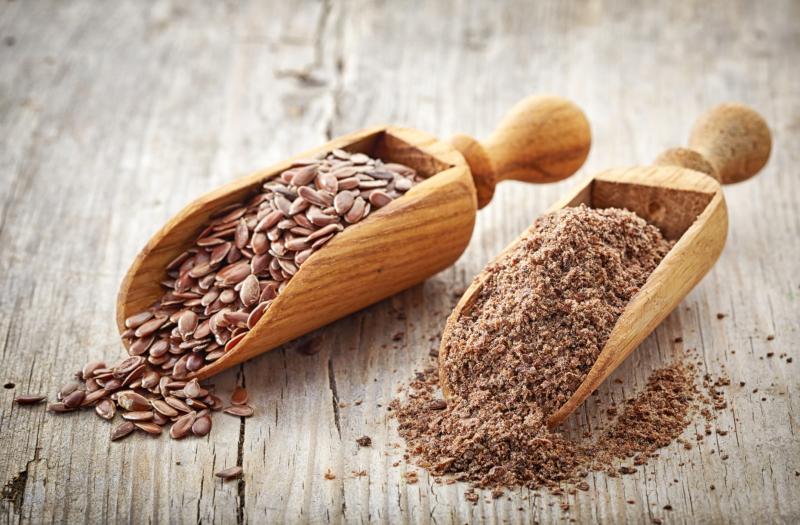 Sandra's lunch is usually home cooked leftovers, including chicken, vegetables and pasta. It's good to know that she enjoys a nourishing, balanced meal in the middle of the day. If she's having pasta, it's always a better idea to choose a wholegrain version for the extra fibre and certain vitamins that would otherwise be lost in the refining process.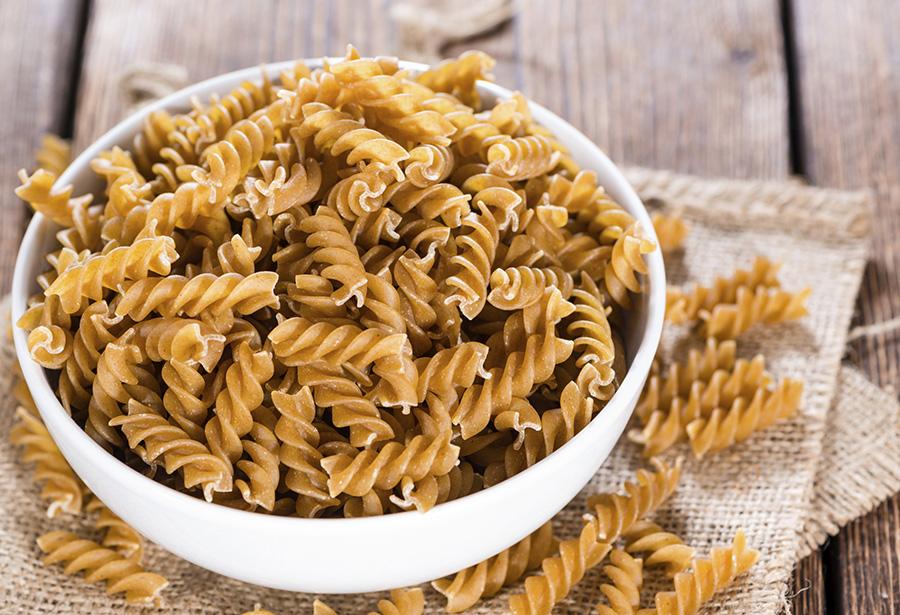 For dinner, she usually eats chicken or fish and veggies, with plenty of herbs and spices. I love to use herbs and spices to flavour foods, as they're generally low in calories and mean there's much less need for oils, salt and sugar. Plus many are thought to have health benefits, including garlic, ginger and turmeric. Garlic is considered a particularly powerful anti-bacterial and anti-fungal addition to meals.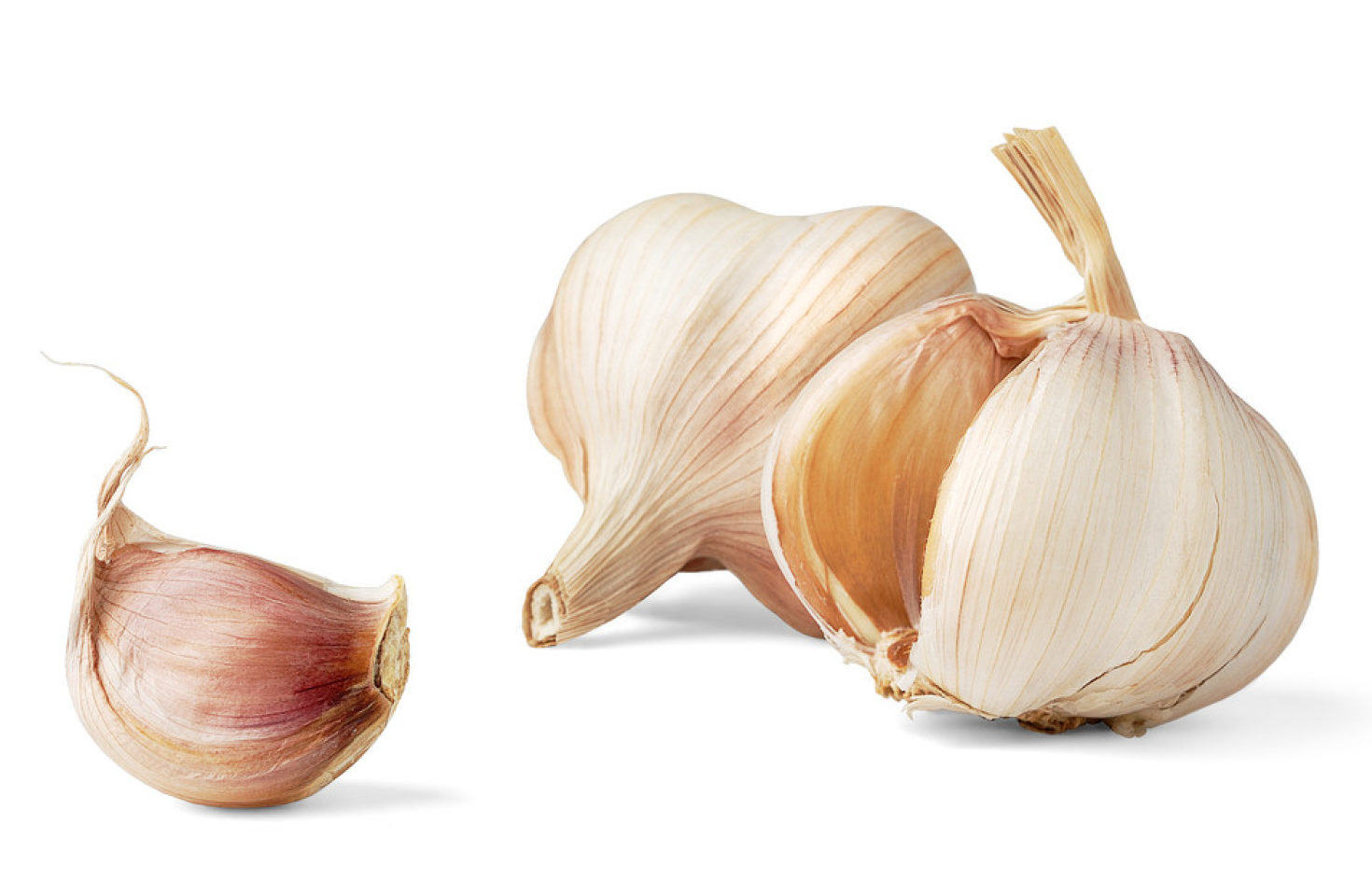 As mentioned, Sandra's snacks include nuts, plus hummus, veggie sticks and popcorn. All are nutritious, fibre-rich and low-sugar options. Another great snack is homemade guacamole, as you benefit from the healthy fats found in avocados.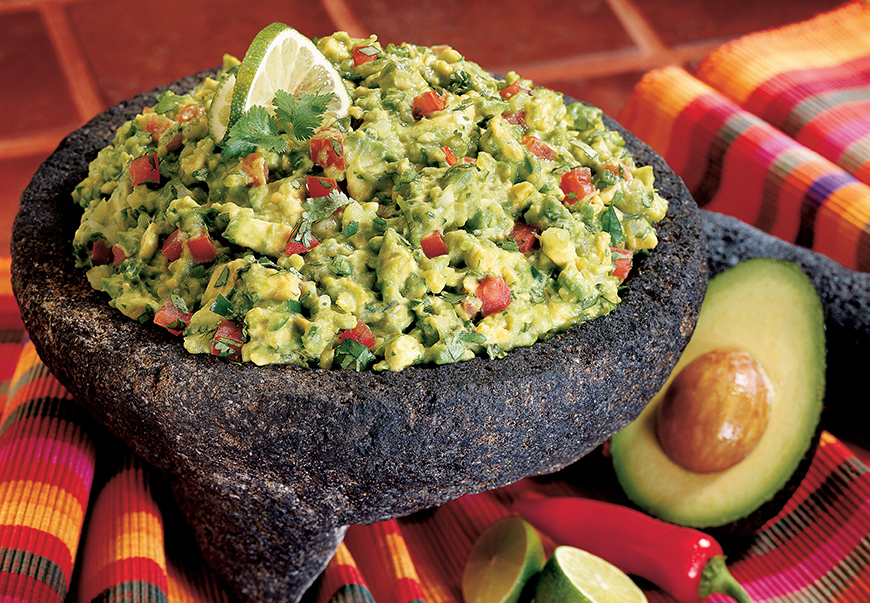 As Sandra's diet is well-balanced with plenty of lean protein and veggies, her occasional indulgence in ice-cream won't have much of an impact on her health. After all, I don't believe there's such thing as bad food, only a less than healthy diet. Following the 80/20 way of eating, means that you make healthy choices most of the time, leaving a little room for treat foods. Well done Sandra.