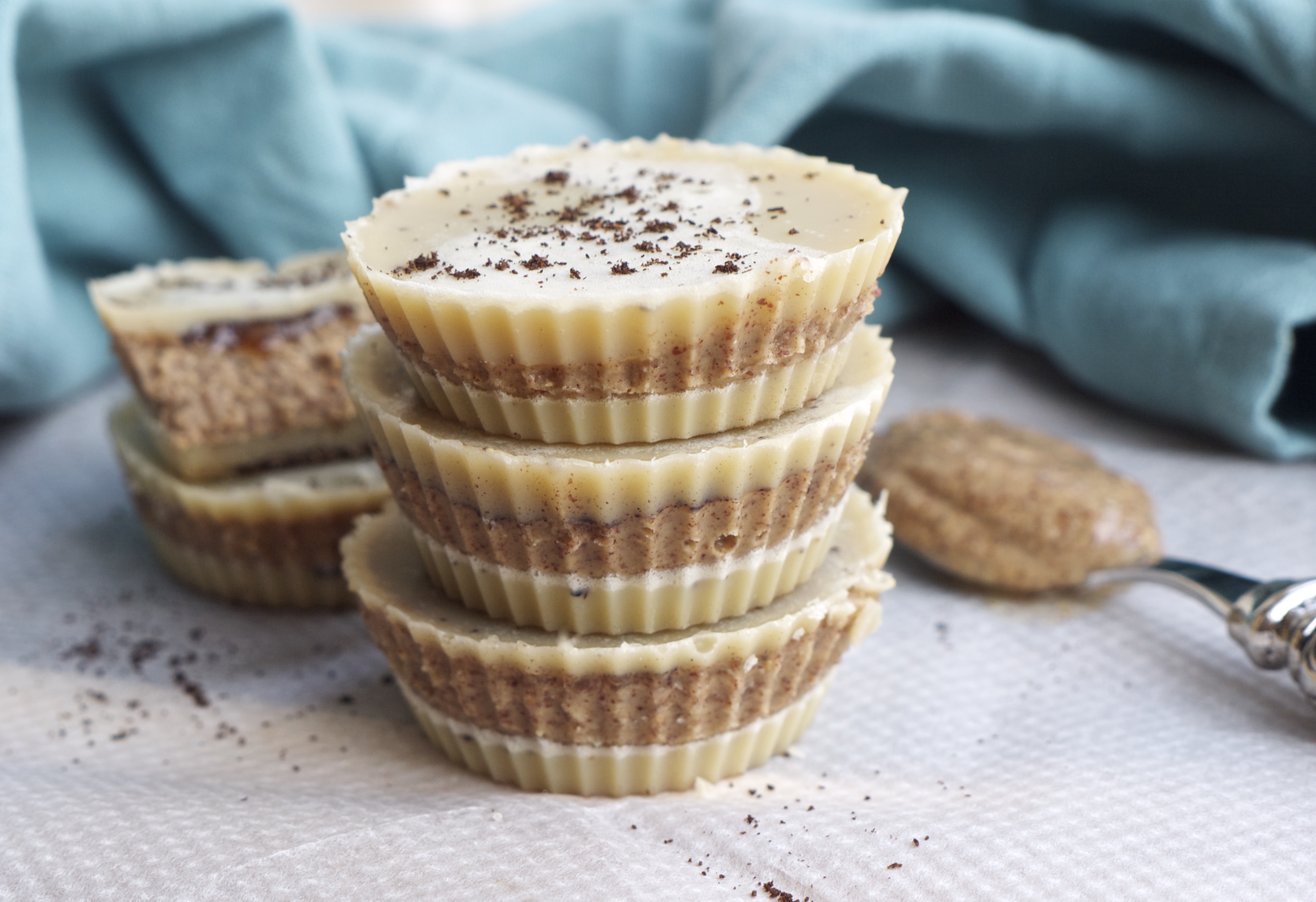 As a little girl, I absolutely adored white chocolate. Perhaps it was the clever marketing campaign featuring the Milkybar Kid, or its almost sickly sweet taste. But I was always fascinated by the novelty of it… how could a chocolate bar be white yet taste so yummy?!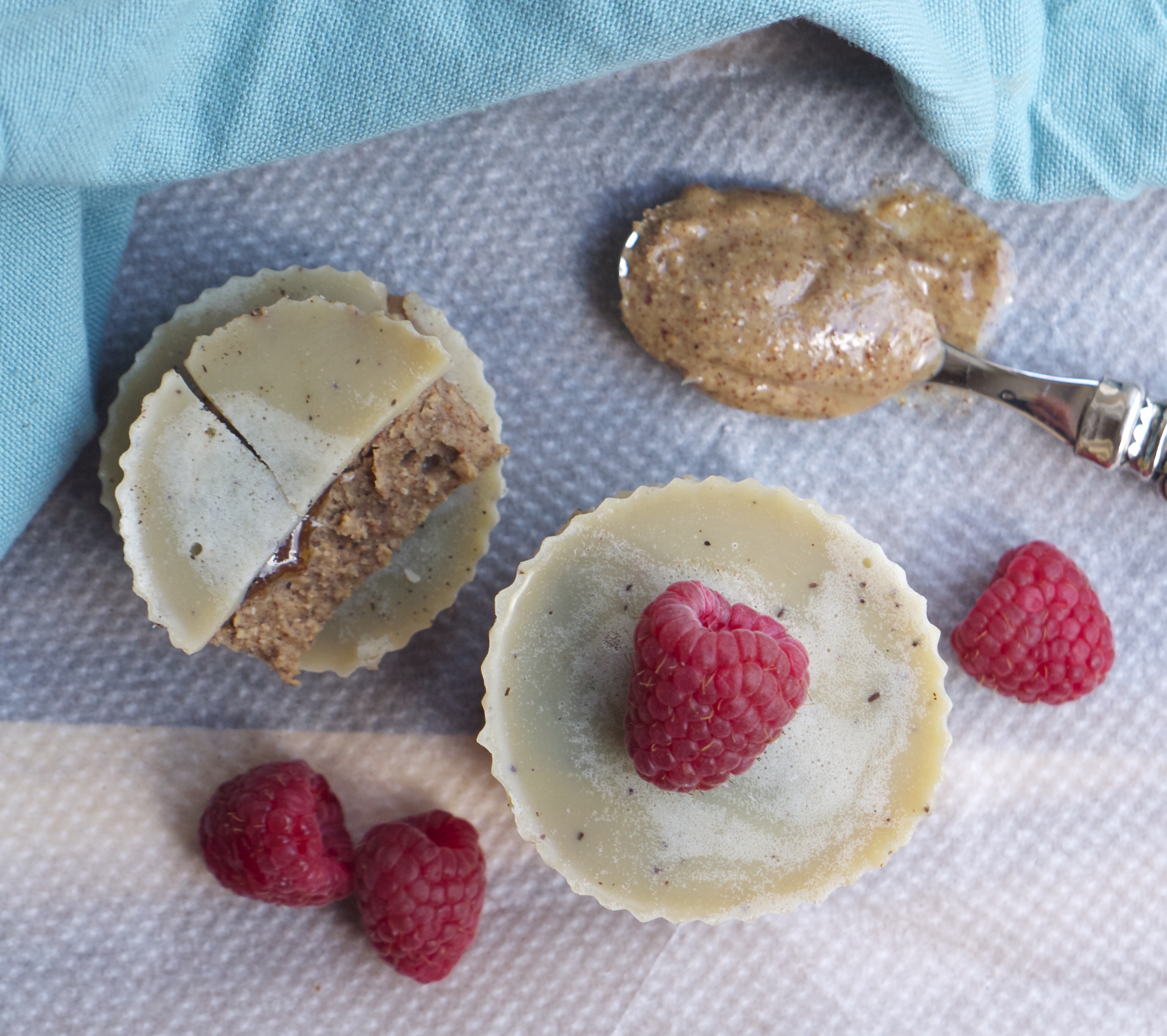 While it's been a long time since I've eaten commercial white chocolate, I'm still in love with the idea that I can make my own healthier version of white chocolate at home, in my own kitchen!
Even better, the vanilla white chocolate is create using just a few key ingredients, including raw cacao butter. Ever heard of it? It's simply the white fat that's left over when the chocolate-coloured cacao powder is removed. So it looks a little bit like a hard lump of butter, but it smells divine and tastes just like chocolate. You can even make your own creams and body lotions from it. Amazing!
It's pretty pricey though (€7.95 for 200g) , so I only buy it for special recipes and occasions. I thought these cups were deserving of it 🙂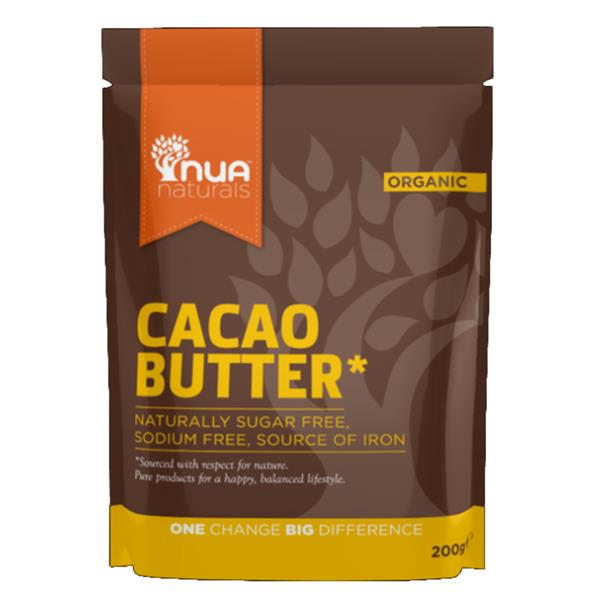 I used a good quality organic peanut butter by Biona (€4.45), free from added sugar and palm oil…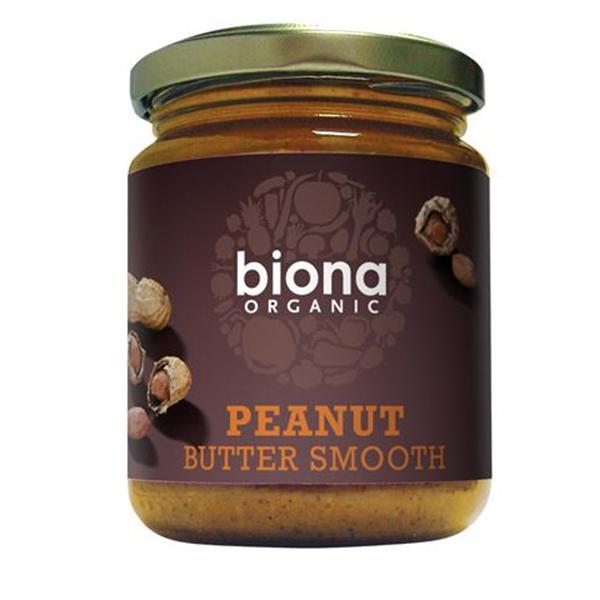 but you could always sub in almond butter, hazelnut or a seed butter for a nut-free version.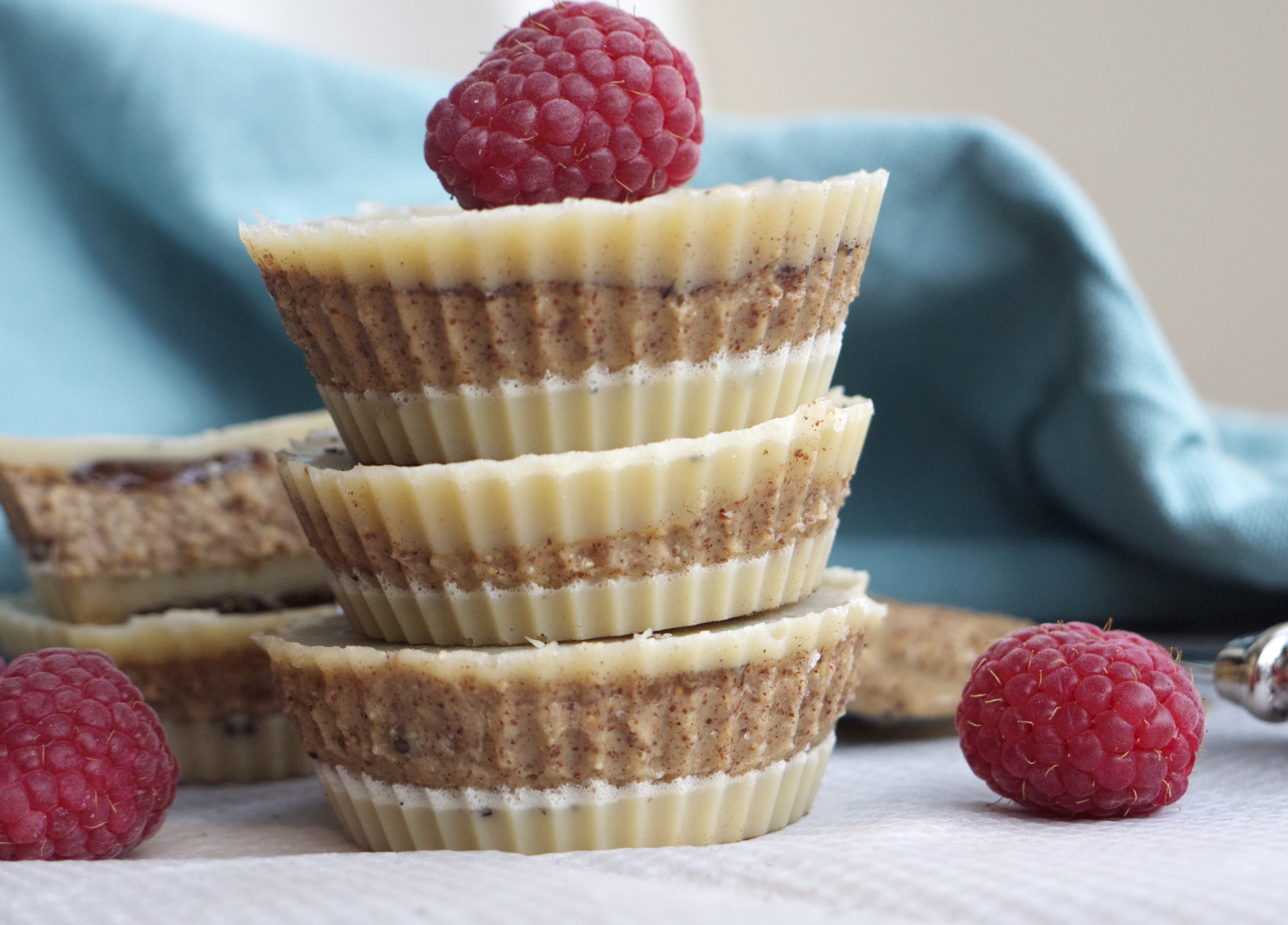 Another nifty little trick is to use a good quality vanilla in the white chocolate, and I especially like real vanilla seeds or powder.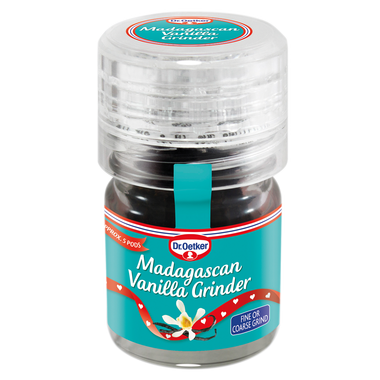 For a slightly more budget-friendly option, you can't go wrong with the Madagascan vanilla grinder from Dr. Oetker, which is available in the baking section of most good supermarkets. It tastes great in recipes and contains just dried vanilla pods.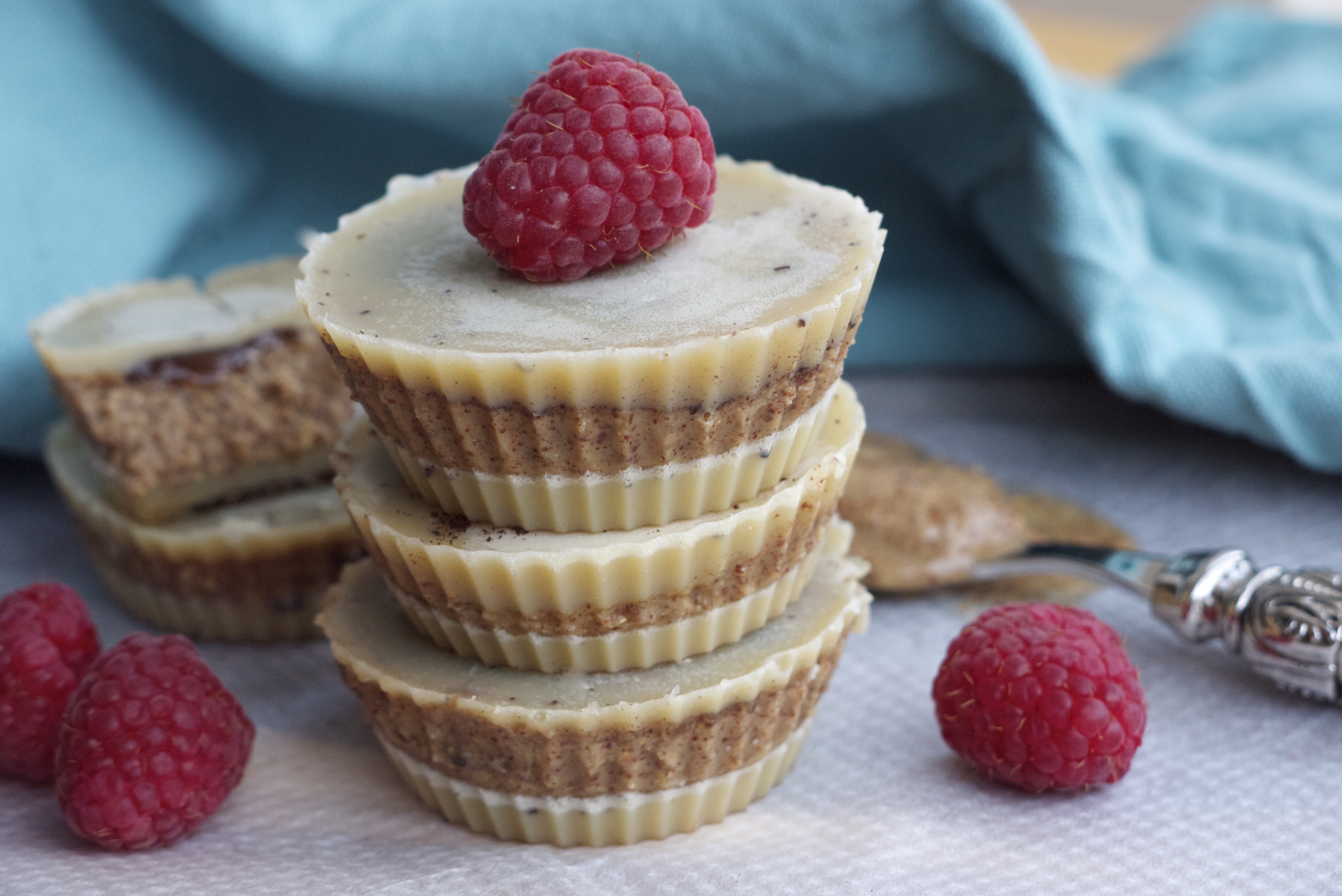 I would love to know if you get a chance to make these Vanilla White Chocolate Peanut Butter Cups! Simply tag #RosannaDavisonNutrition on Instagram or Twitter or come on over to my Facebook to say hello 🙂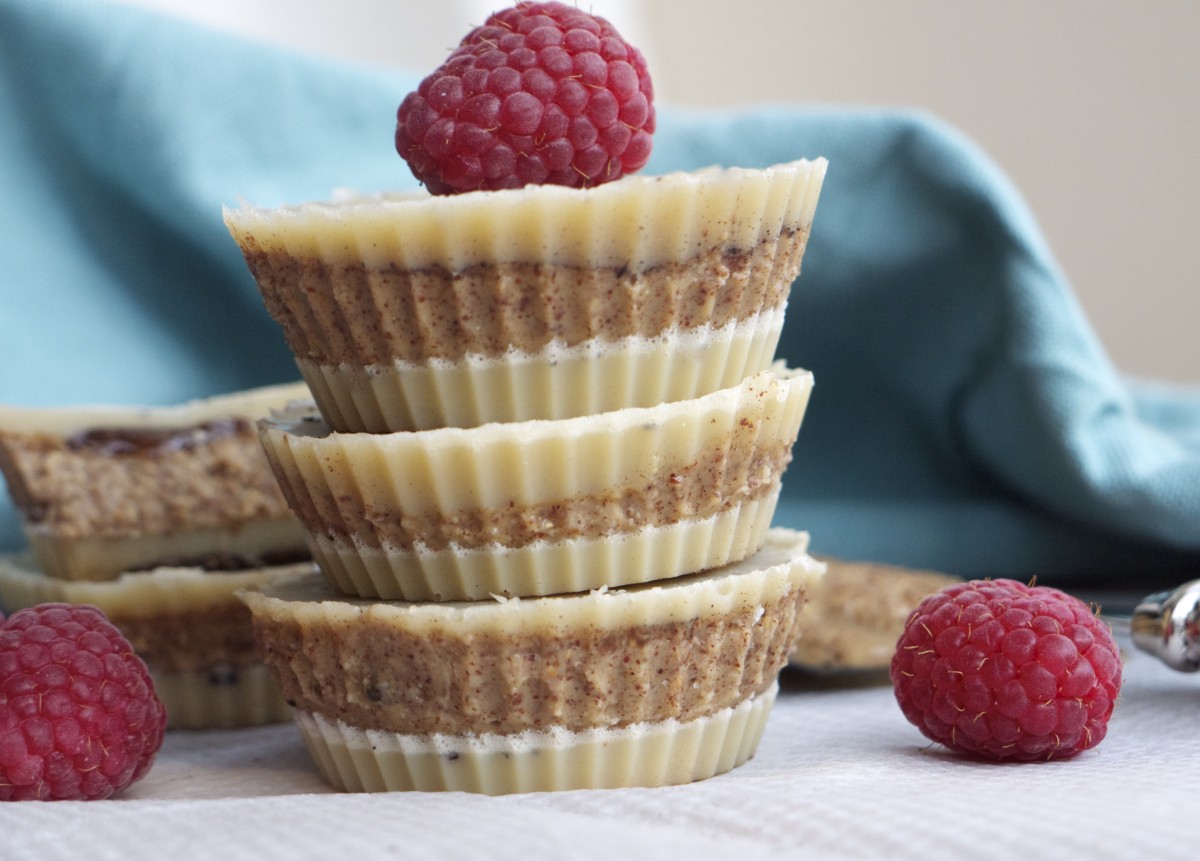 White Chocolate Peanut Butter Cups
2016-03-04 17:36:04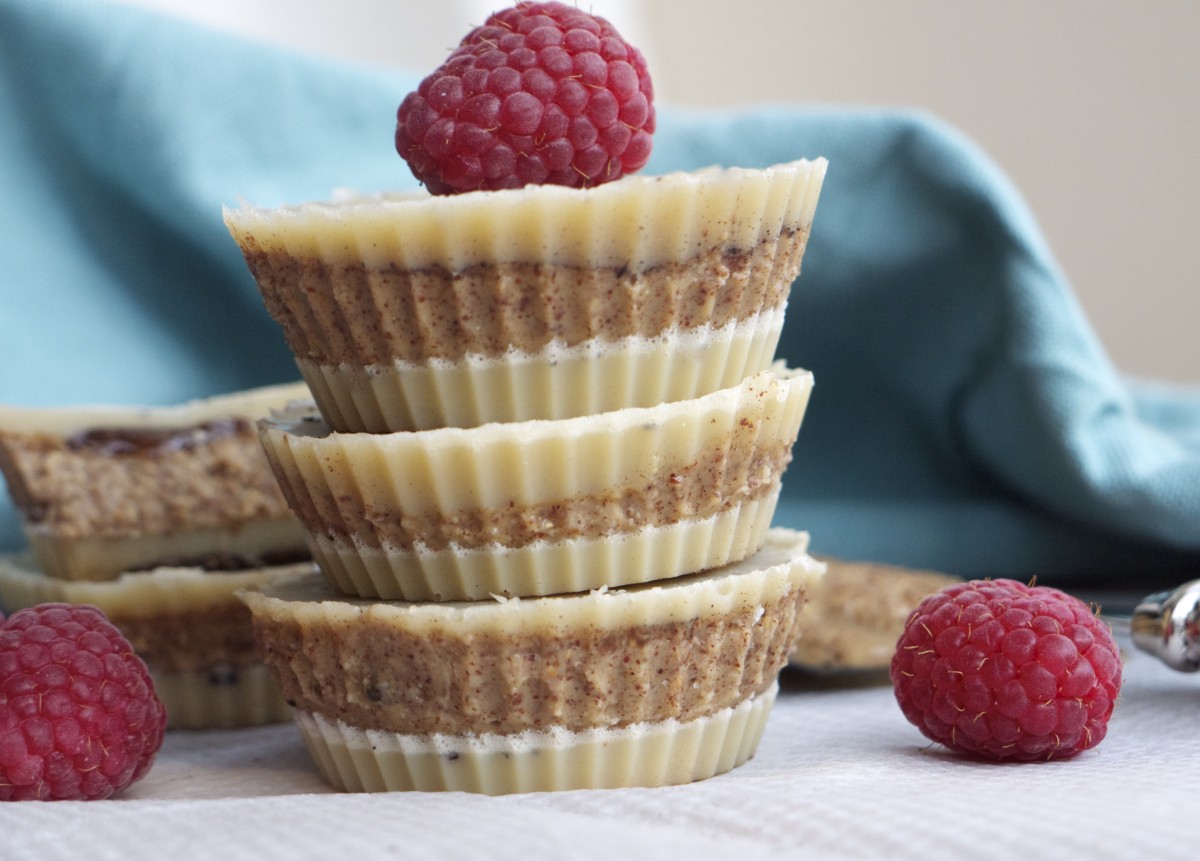 Melt in the mouth sweet treats, free from refined sugar and dairy. They're super simple and fun to make at home! This makes 8-10 cups.
Ingredients
200g (1 cup) cacao butter
105g (1/2 cup) virgin coconut oil
2 tbsp maple syrup or honey
2 tsp pure vanilla extract or vanilla powder
8-10 tsp smooth peanut butter (look for organic brands free from added sugar and palm oil)
Instructions
In a small saucepan over a medium-low heat, gently melt the cacao butter and coconut oil until they become a liquid.
Stir in the maple syrup and vanilla, mix well and remove from the heat.
Place a tablespoon of the white chocolate mixture into the base of 6-8 cupcake cases, ensuring there is approximately half the mixture leftover to form the tops of the cups.
Place them into the freezer for 20 minutes to set.
Remove them from the freezer and use a teaspoon to add the peanut butter layer to each base, smoothing them across the top.
Place them back into the freezer for another 20 minutes to gently set.
Use the tablespoon to add the remaining white chocolate mixture as a top layer across each cup. Place back into the freezer to thoroughly set for 45 minutes, then serve chilled.
Notes
The cups melt quickly at room temperature, so always store in the fridge or freezer.
Any leftovers can be stored in an airtight container for up to a week.
Rosanna Davison Nutrition https://www.rosannadavisonnutrition.com/