Hi everyone!
I think that somebody's weekend is about to get a whole lot better….. 🙂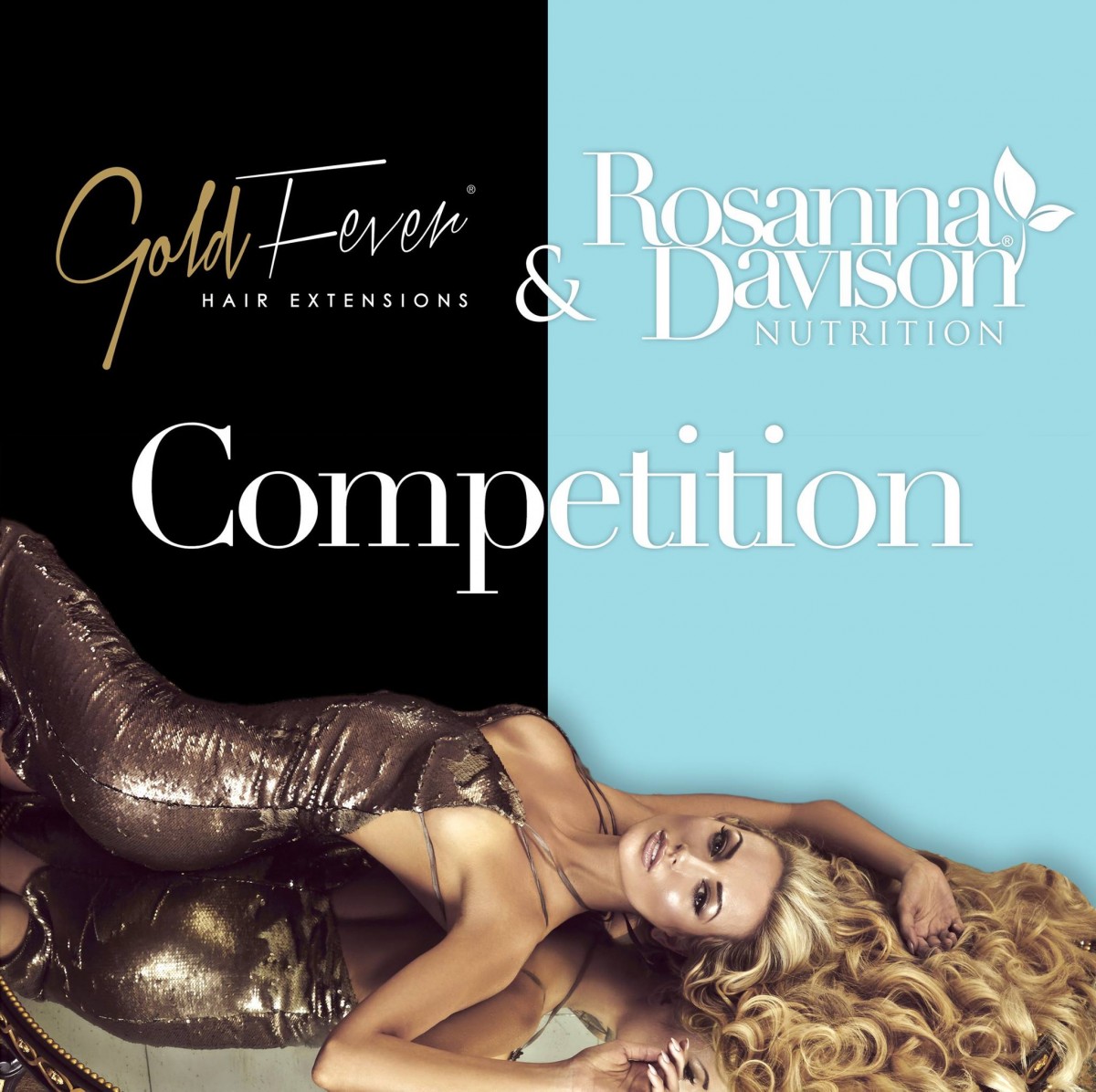 We have picked a winner for our Gold Fever Hair Extensions competition!!
Are you ready to find out who is winning a full head of Gold Fever Hair??!
The lucky winner is…
Zoë Ní Ailpín!!!
Congratulations Zoe! Please contact the Gold Fever Office – [email protected]
Thank you all so much for entering… make sure you keep an eye on Instagram, Twitter and Facebook for upcoming competitions!
Rx