Recently, I spoke to the Sunday Independent Life Magazine about everything from my passion for health, food and fitness, to married life, friendship, internet trolls, friendship and enjoying my thirties. The topic of body weight was also raised because I speak about my post-wedding weight struggles in my new book, Eat Yourself Fit.
The lifestyle I created and followed to get back to feeling my healthiest, fittest and most confident, is what I based my recipes and tips on in the book. It's about making small changes that lead to a healthier and fitter lifestyle – and hopefully leave you feeling happy and confident too 🙂
You can read the full interview here.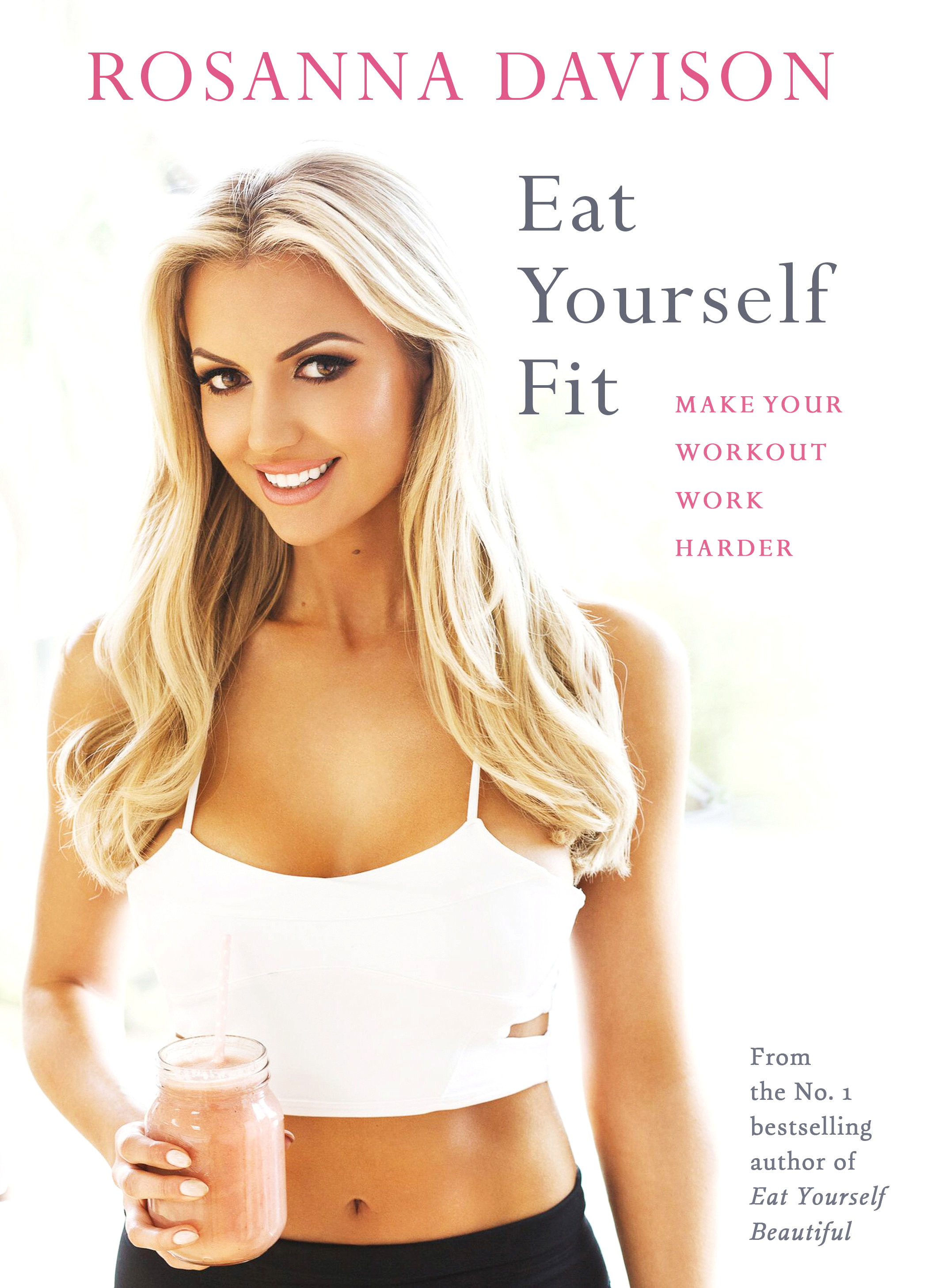 The article also featured some of my favourite healthy recipes to help you look and feel fit and healthy, without feeling deprived either.
This is my Carrot, Coconut and Red Lentil Soup with Sweet Potato Bread…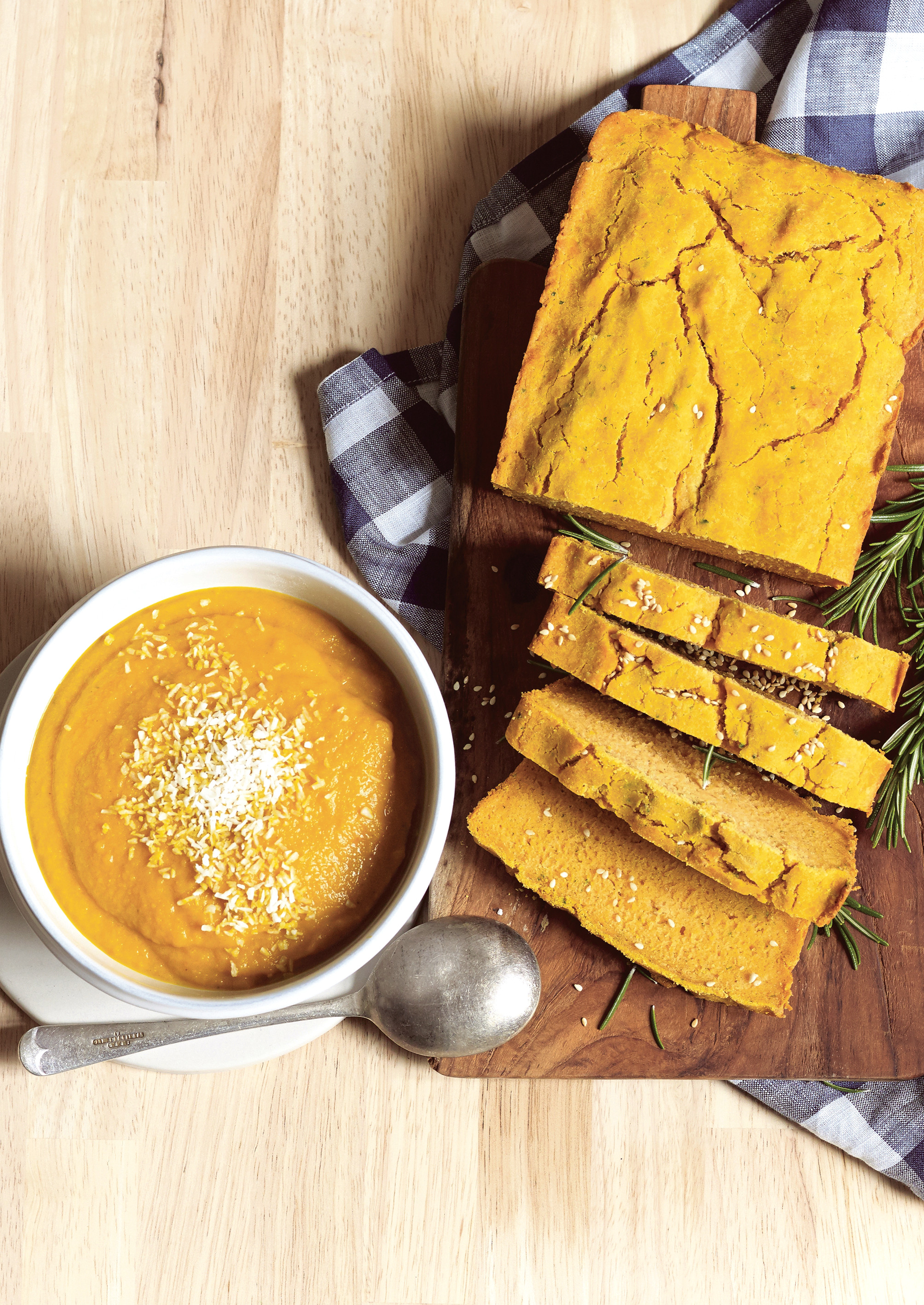 Black Bean and Sweet Potato Chilli…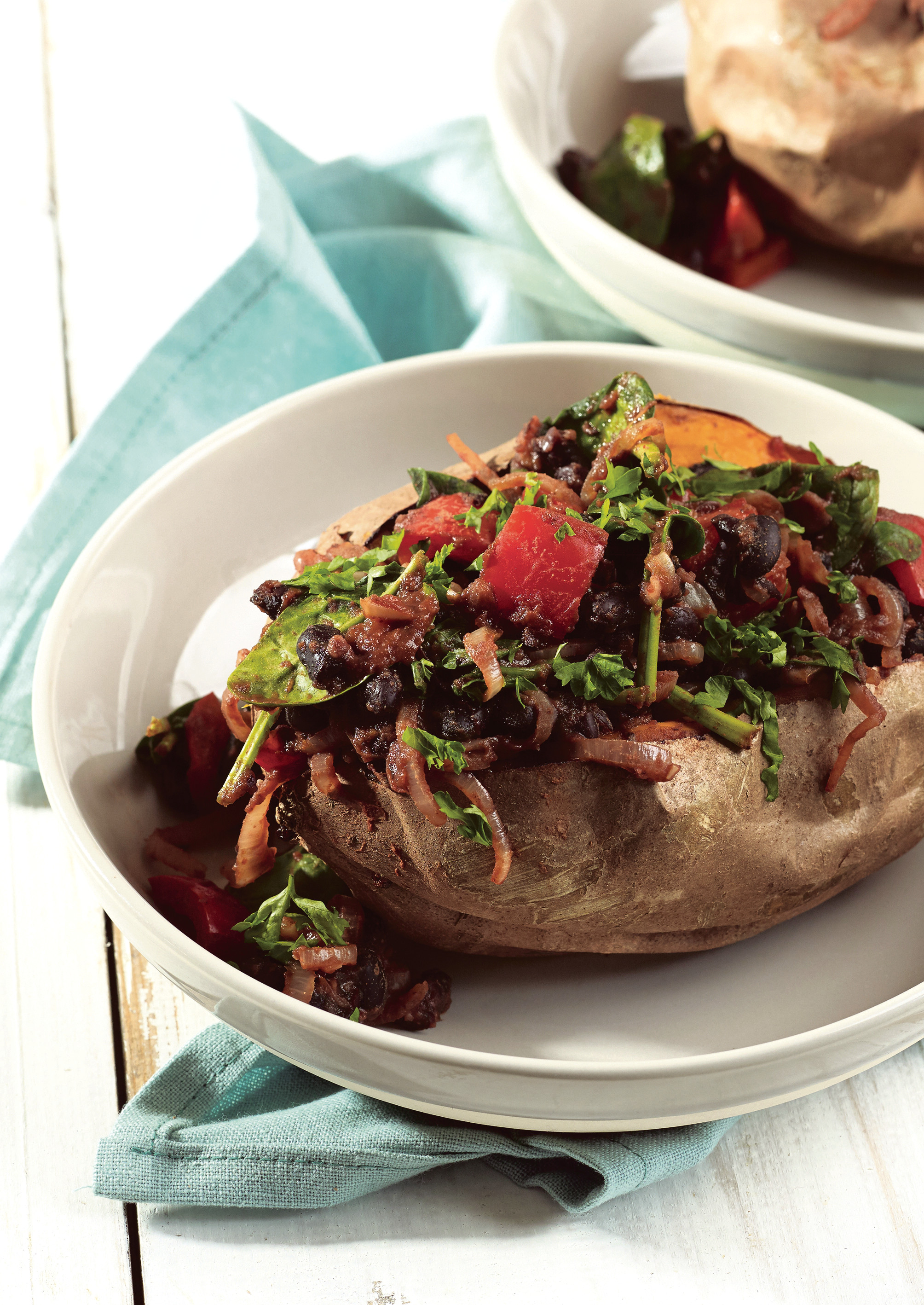 Creamy Mushroom and Quinoa Stroganoff…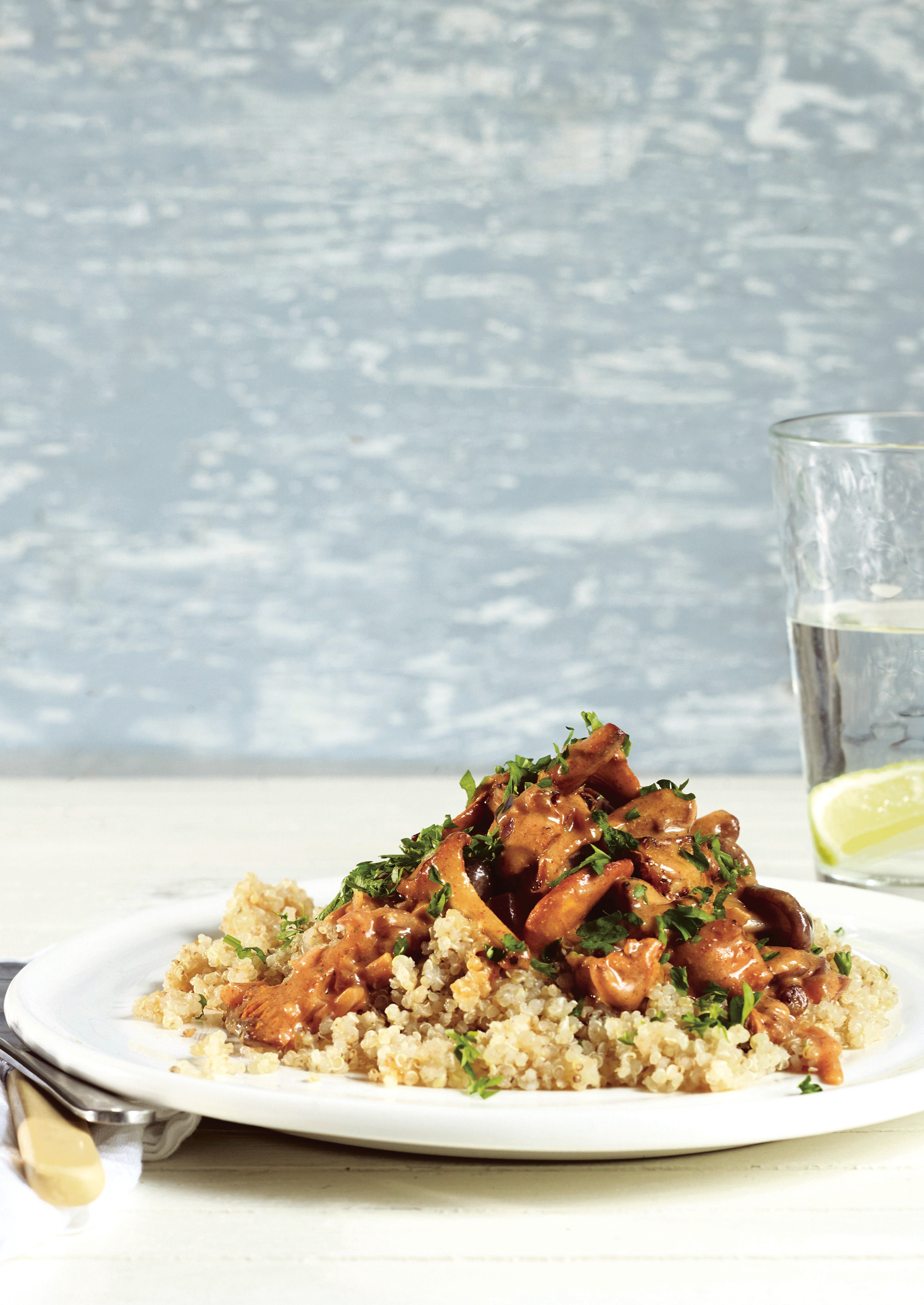 Lime and Chilli Red Lentil Tacos with Guacamole…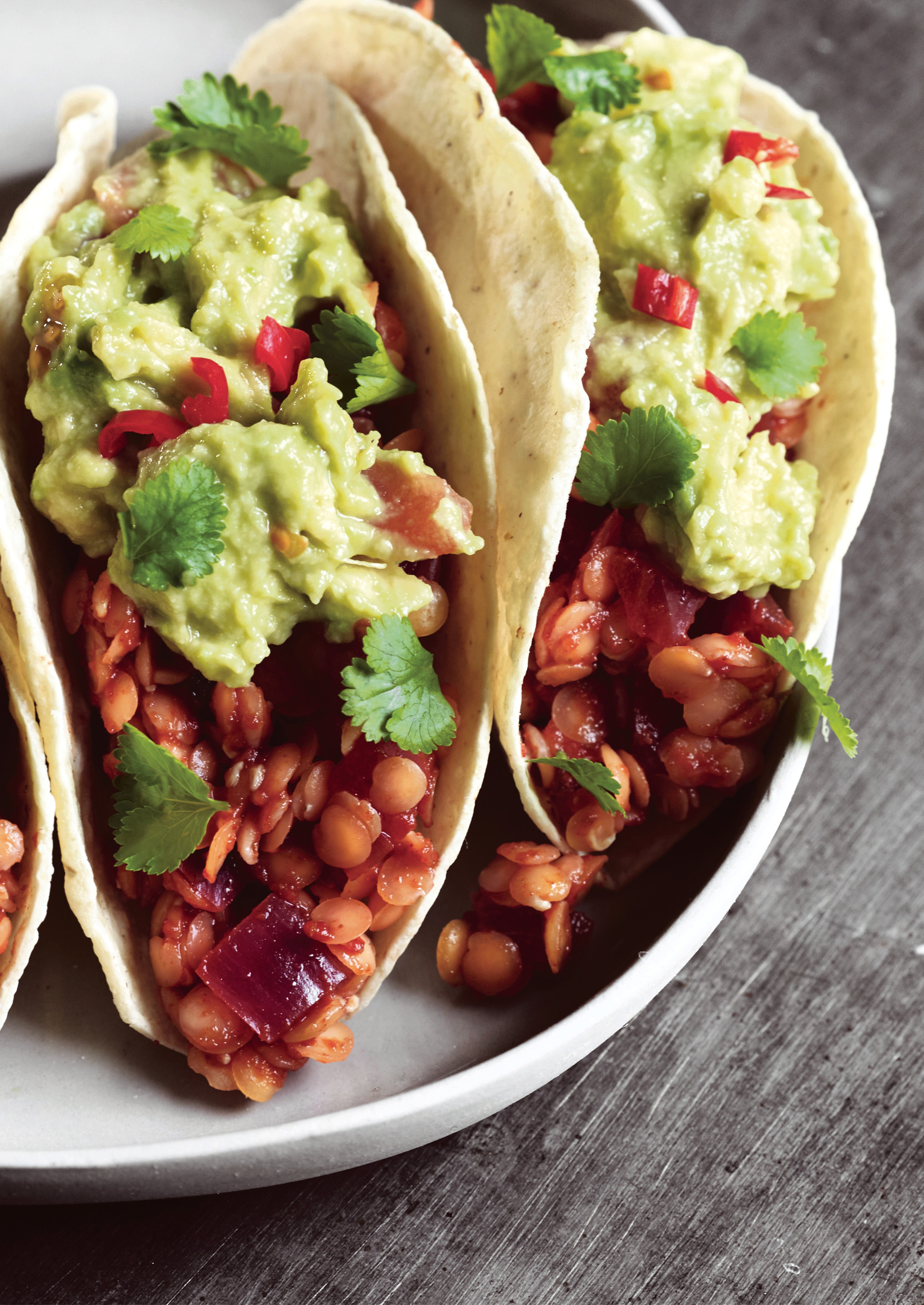 Falafel Burgers with Hummus and Skinny Tabbouleh…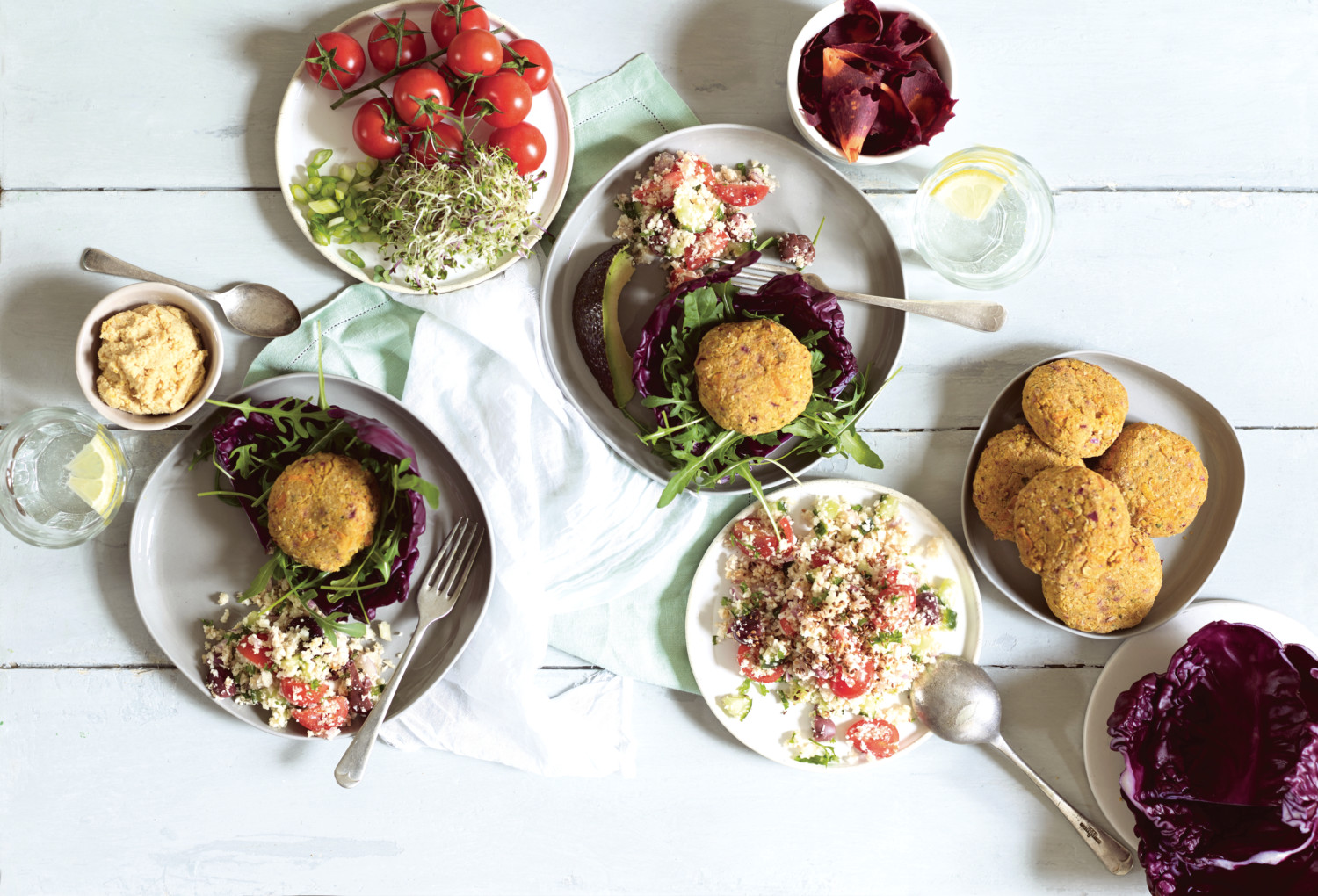 The Ultimate Kale Salad…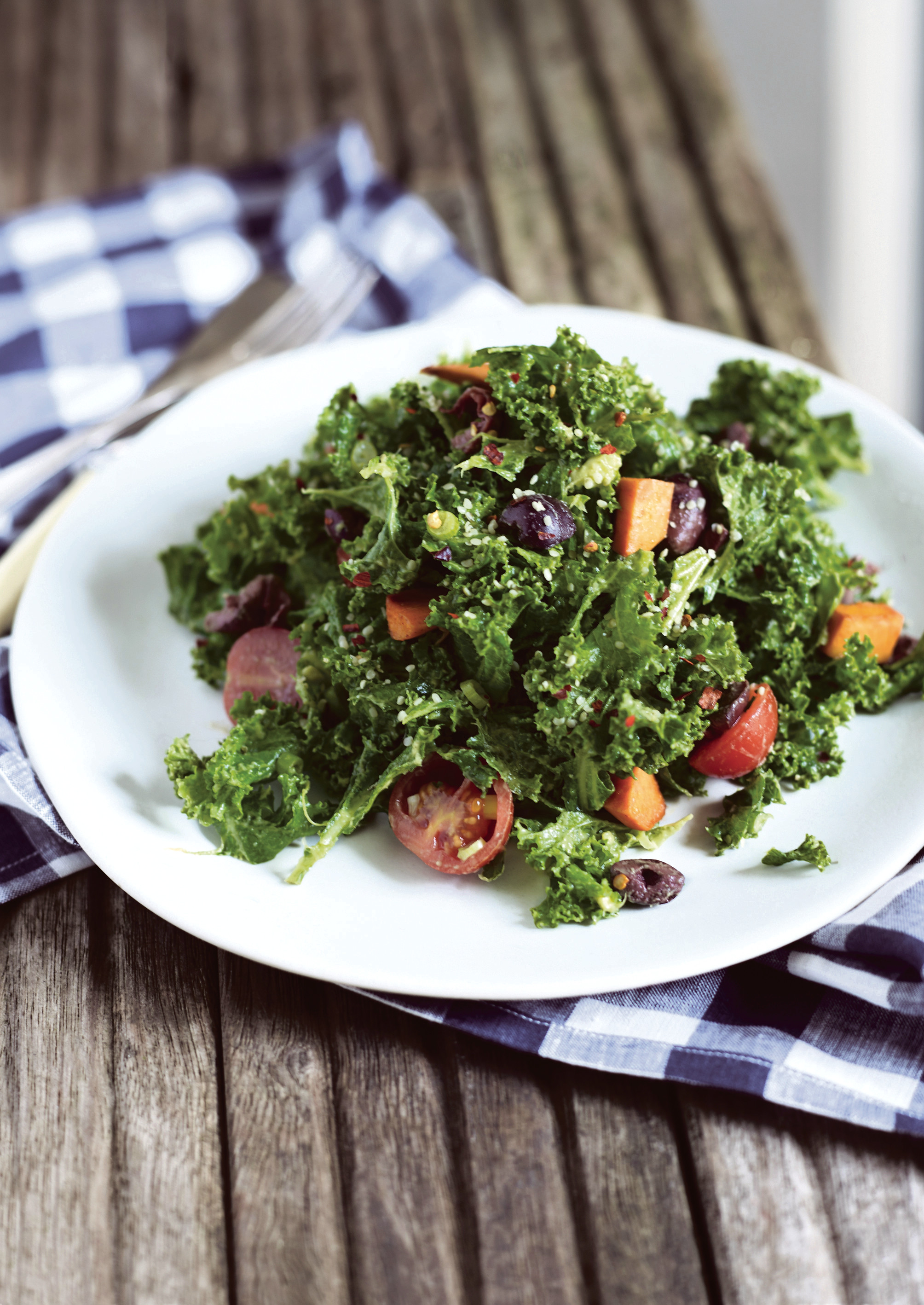 And Vanilla Protein Pancakes with Fresh Berries…