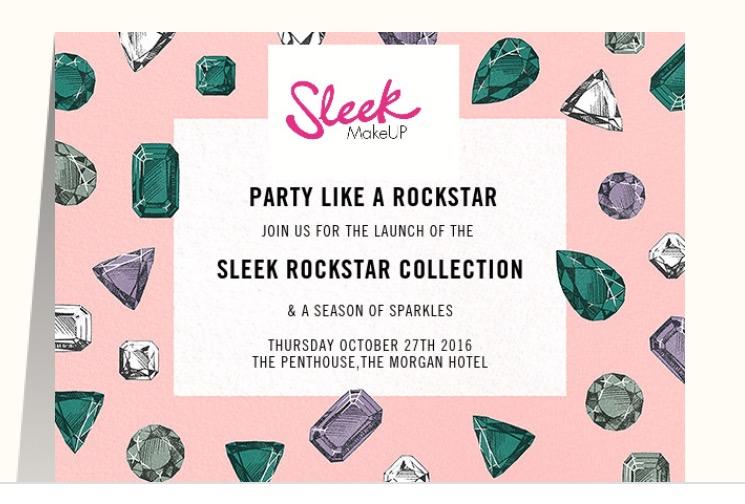 If you attended my Dublin Beauty, Food and Fitness Workshop back in August, you probably know that Sleek MakeUp sponsored the goody bags with their gorgeous highlighting palettes, amongst other goodies. I love mine and use it almost everyday to highlight my cheekbones, brow bones, down the centre of my nose and to brighten up the inner corners of my eyes for that fresh, wide-awake look.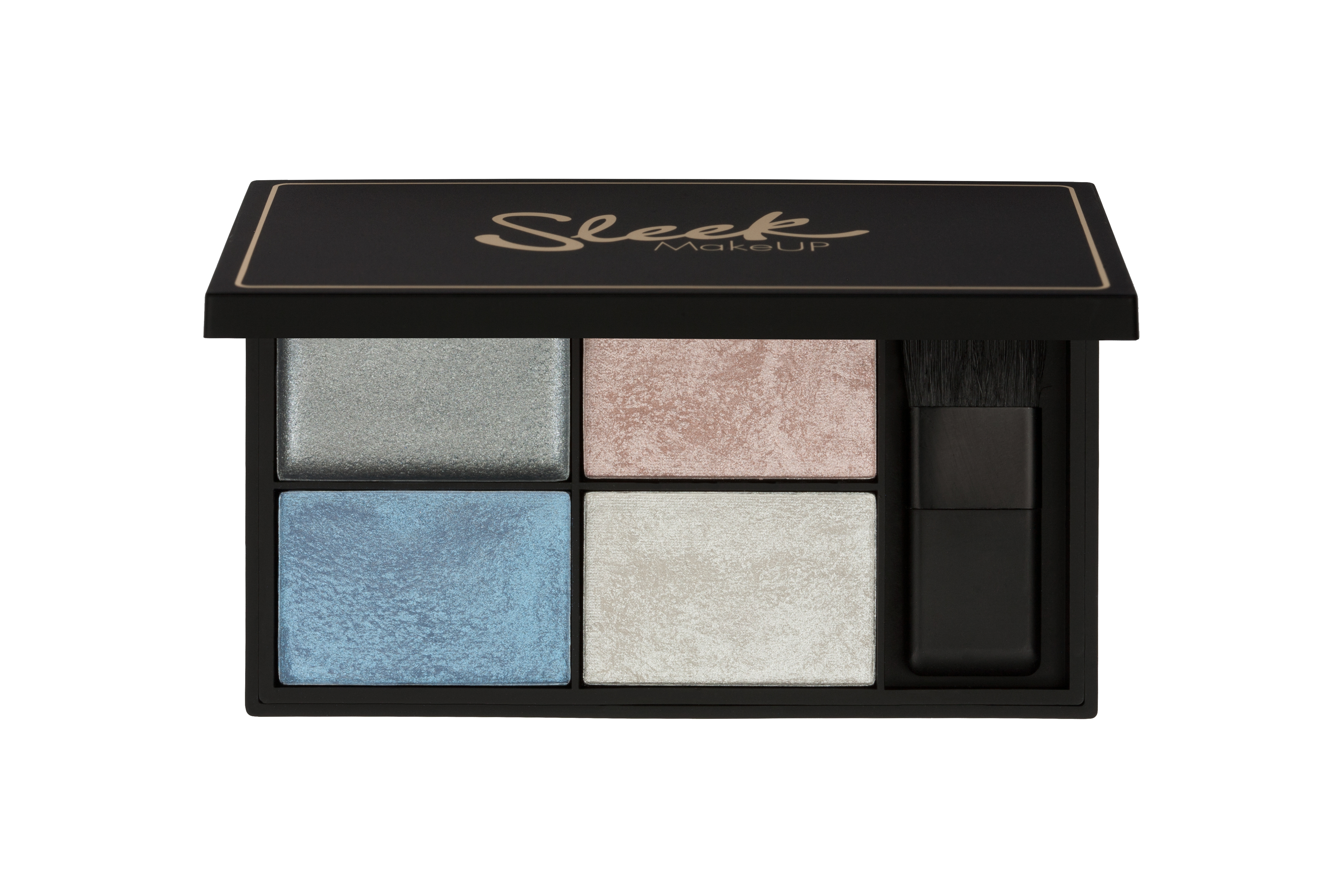 This week, I was delighted to have another peek the the brand's range, at their #SleekRockstars party to launch the sparkling new Christmas collection. The bash took place in the chic penthouse of The Morgan Hotel in Dublin's Temple Bar, and the room had been beautifully decorated with festive mini Christmas trees, fairy lights and balloons.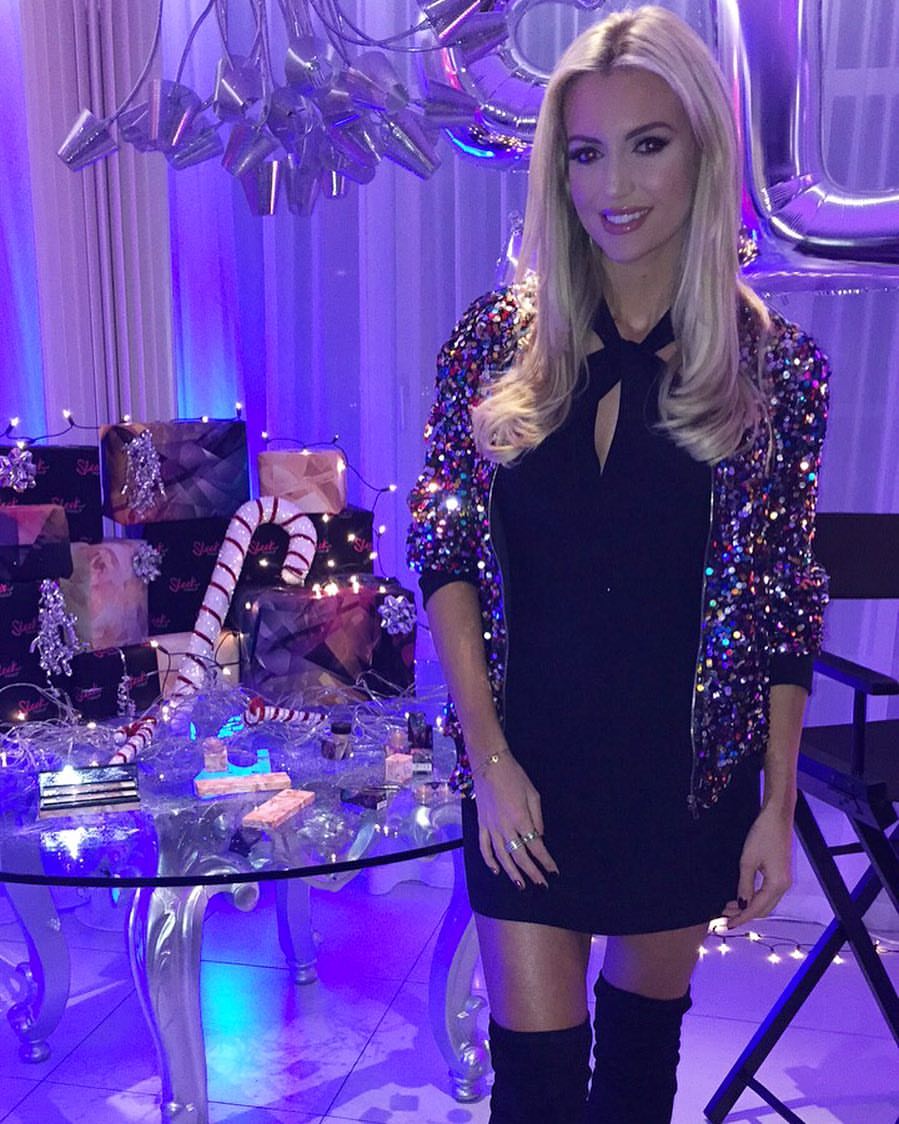 I had the chance to meet some of the London-based Sleek MakeUp gang, over in Dublin for the party…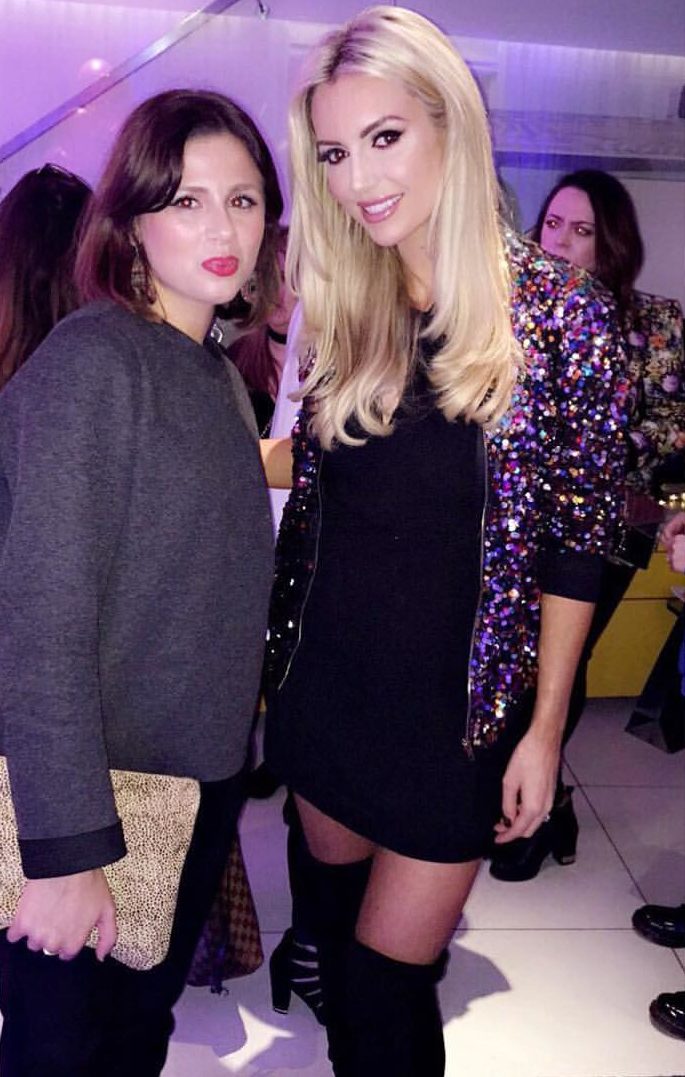 And check out their brand new range of shimmering products, perfect for party season. I love golds, rose golds and bronzes on my eyes, making this Sleek Diamonds in the Rough palette pretty much perfect! The soft colours will suit pretty much every colouring and will help to lift your complexion.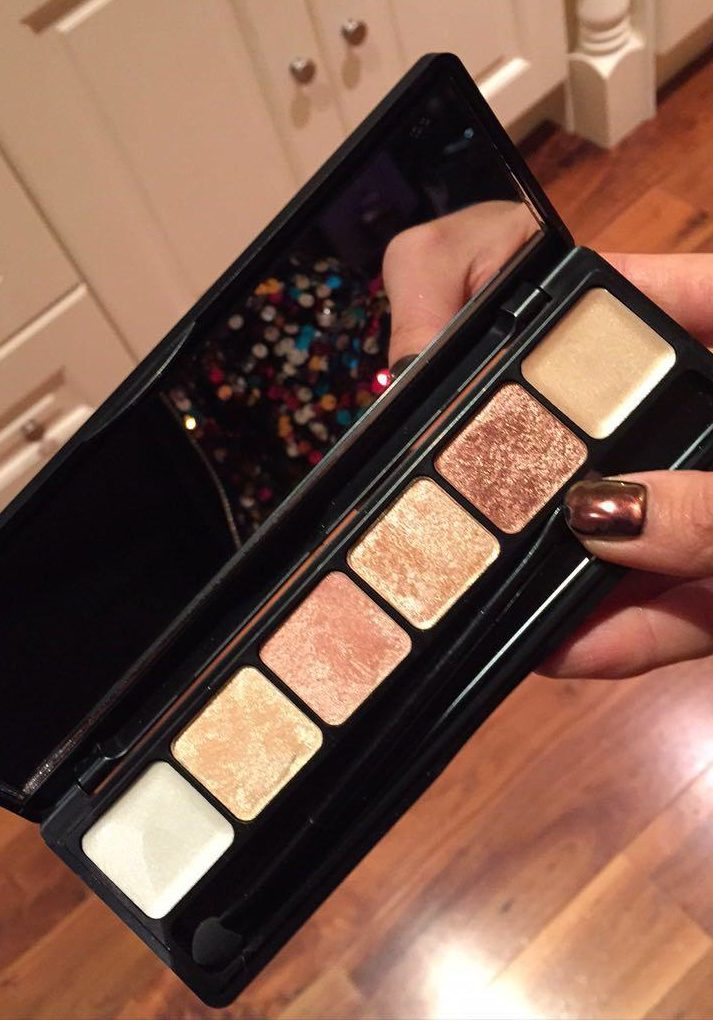 Amongst the new Rockstars Collection is this Strobing Soufflé Whipped Cream Highlighter, which sounds good enough to eat.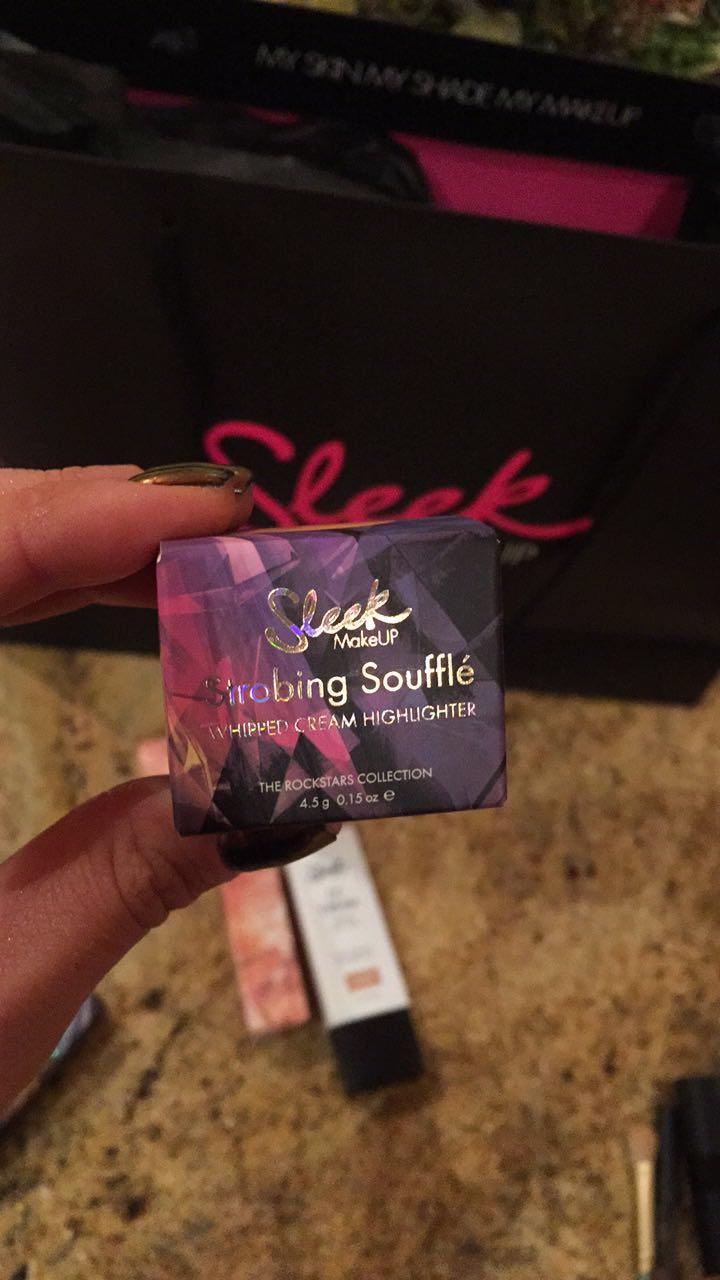 To really get into the sparkling spirit of the event, I wore this Riva Multi Sequin Bomber Jacket (€ 56.00). It's studded all over with colourful sequins, making it the perfect party jacket and it received plenty of comments and compliments on the night!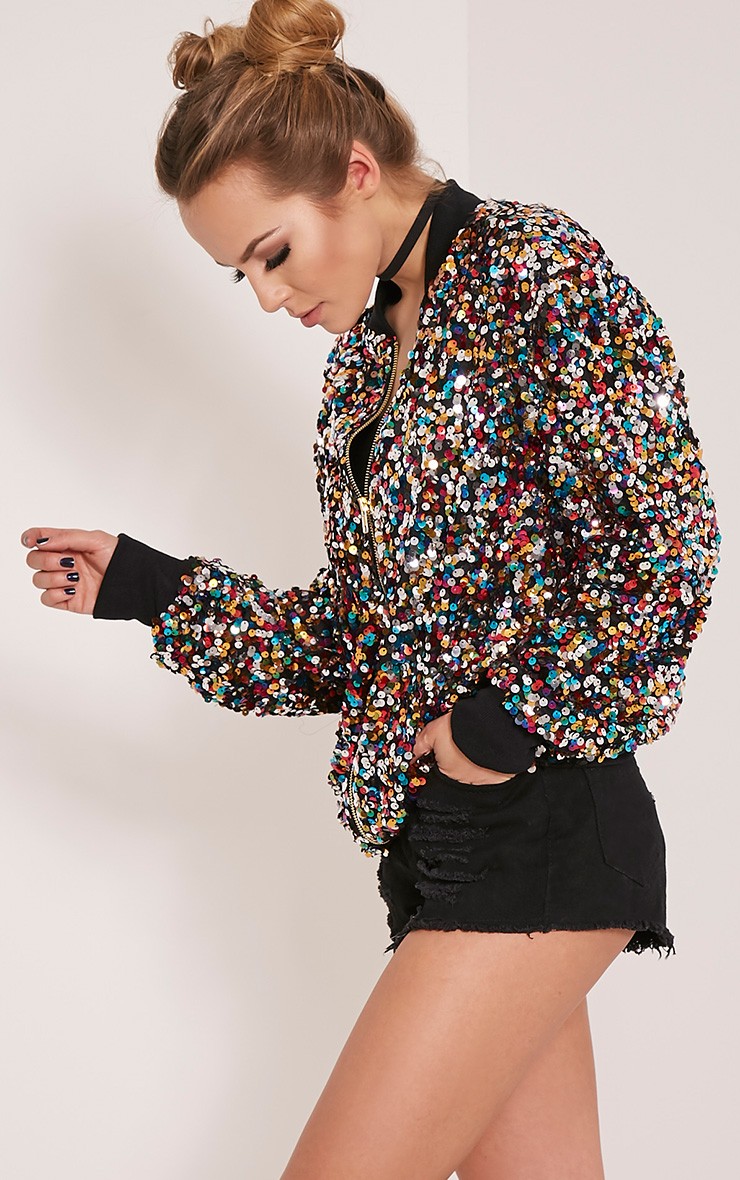 I found it easy to wear because it looks great against black and with minimal accessories. The bomber does all the talking, and especially when you're standing under lights. It's seriously eye-catching!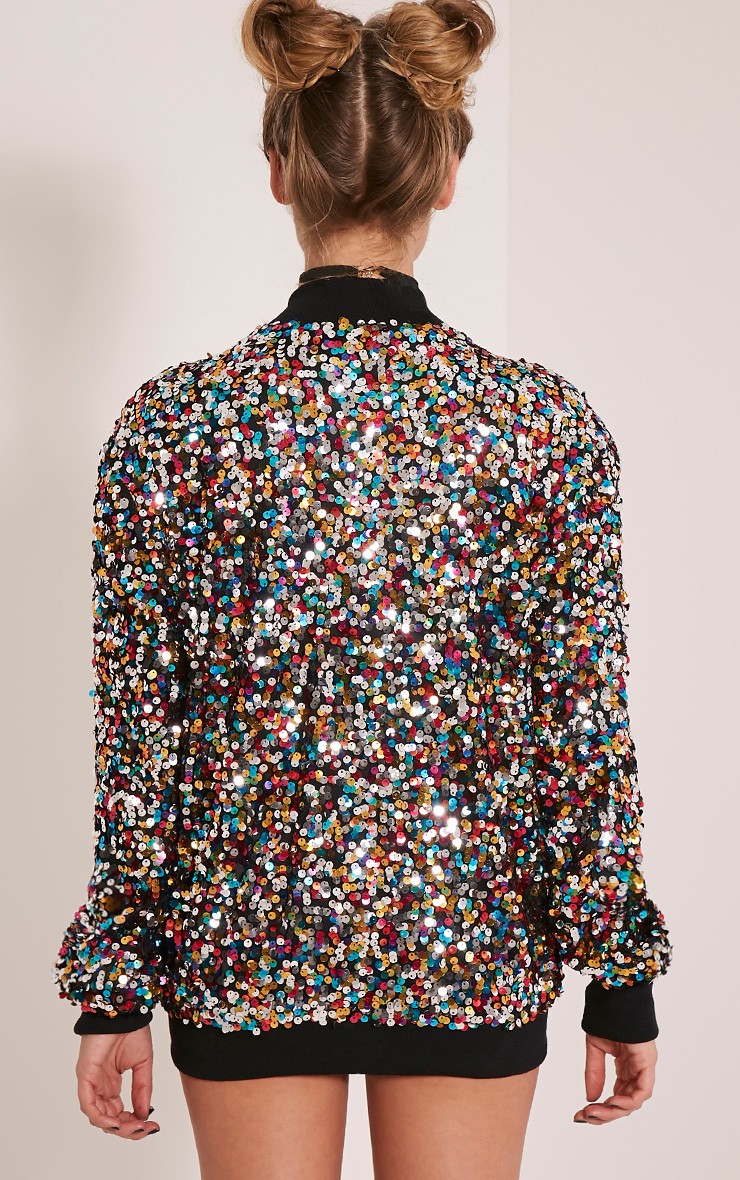 I wore it with a simple Zara dress from earlier this year. It has a cross-over detail at the front and a low back featuring lace panels. It's not available anymore, but this River Island party dress (€80) is a very similar shape….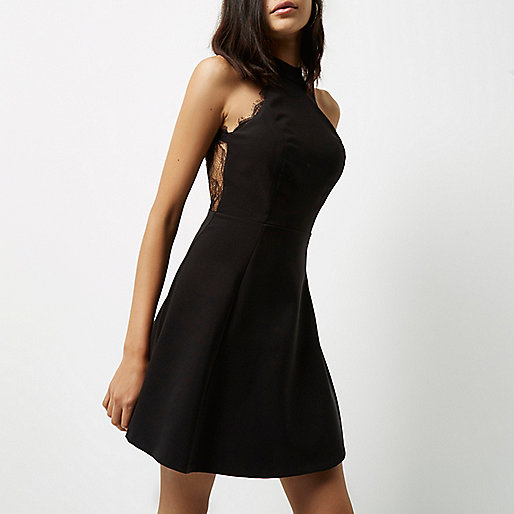 It also features elegant lace panels at the back, making it the sort of investment dress that you'll wear time and time again.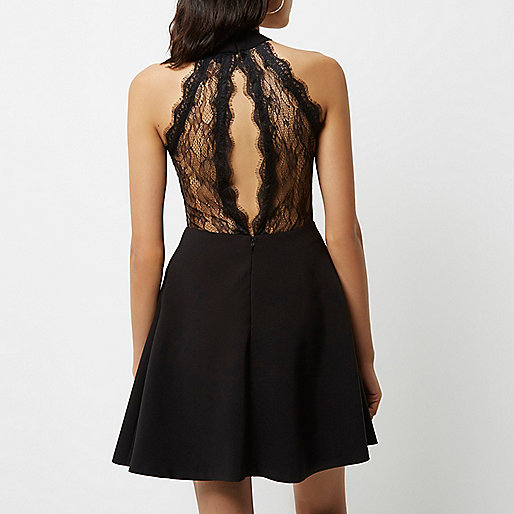 To boost the outfit's rock 'n' roll factor (who am I kidding, I'm not one bit rock 'n' roll!), I wore the dress and bomber jacket with these New Look Over the Knee Boots (€59.99), in a soft, suede-look fabric.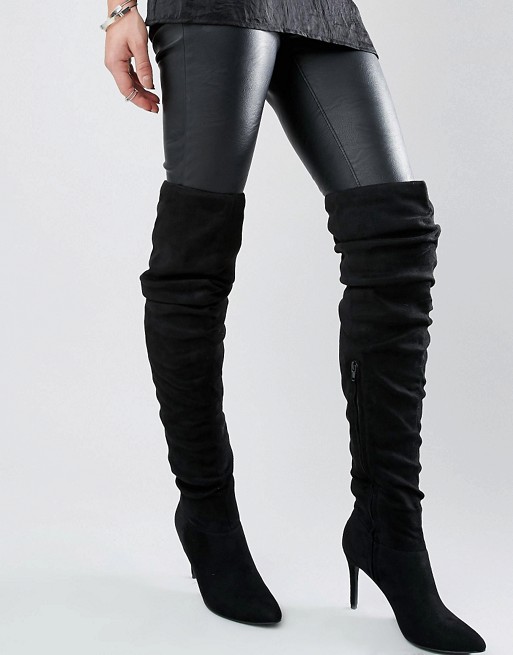 I added this super simple black Mini Tassel Clutch Bag (€28) and that was it! An easy Christmas party look, with pieces you'll get plenty of wear out of.