I'm asked so often to describe my typical week of eating and exercising, and while I go into much more detail in both
Eat Yourself Beautiful
and
Eat Yourself Fit,
I thought I'd summarise as well as I could here.
My career takes me all over Ireland and further afield, so it can be tricky to maintain a normal routine. I love that every day of my life is different, but it does mean being well prepared an making the odd sacrifice too. I'd rather enjoy a stroll through a beautiful city in the sunshine than slogging it out on the treadmill!
However, I do find it more of a challenge to stay in shape as I get older, so I have to really put in the time and effort to see results. But feeling healthy, happy, strong and body confident does make it all so worthwhile 🙂
A Typical Exercise Week:
I aim to workout 5-6 days a week, but often I train twice a day, doing both resistance work and cardiovascular exercise. We're lucky to have a gym at home with weights equipment, a cross-trainer and treadmill.
I lift weights to help boost my metabolism, sculpt my body and maintain healthy bones, and I use the cardio machines to support my cardiovascular health. I love the mental and emotional benefits of exercise too, and I train as much for reducing stress and improving mental clarity as I do for the physical benefits.
I love Pilates and have been doing it for almost 15 years. I go to
Pilates Plus Dublin
classes 3-4 times a week, where we use a Proformer machine to create a challenging strength and conditioning workout, plus plenty of classic Pilates moves for core strength. It really helps me to feel strong, improves my posture and body shape.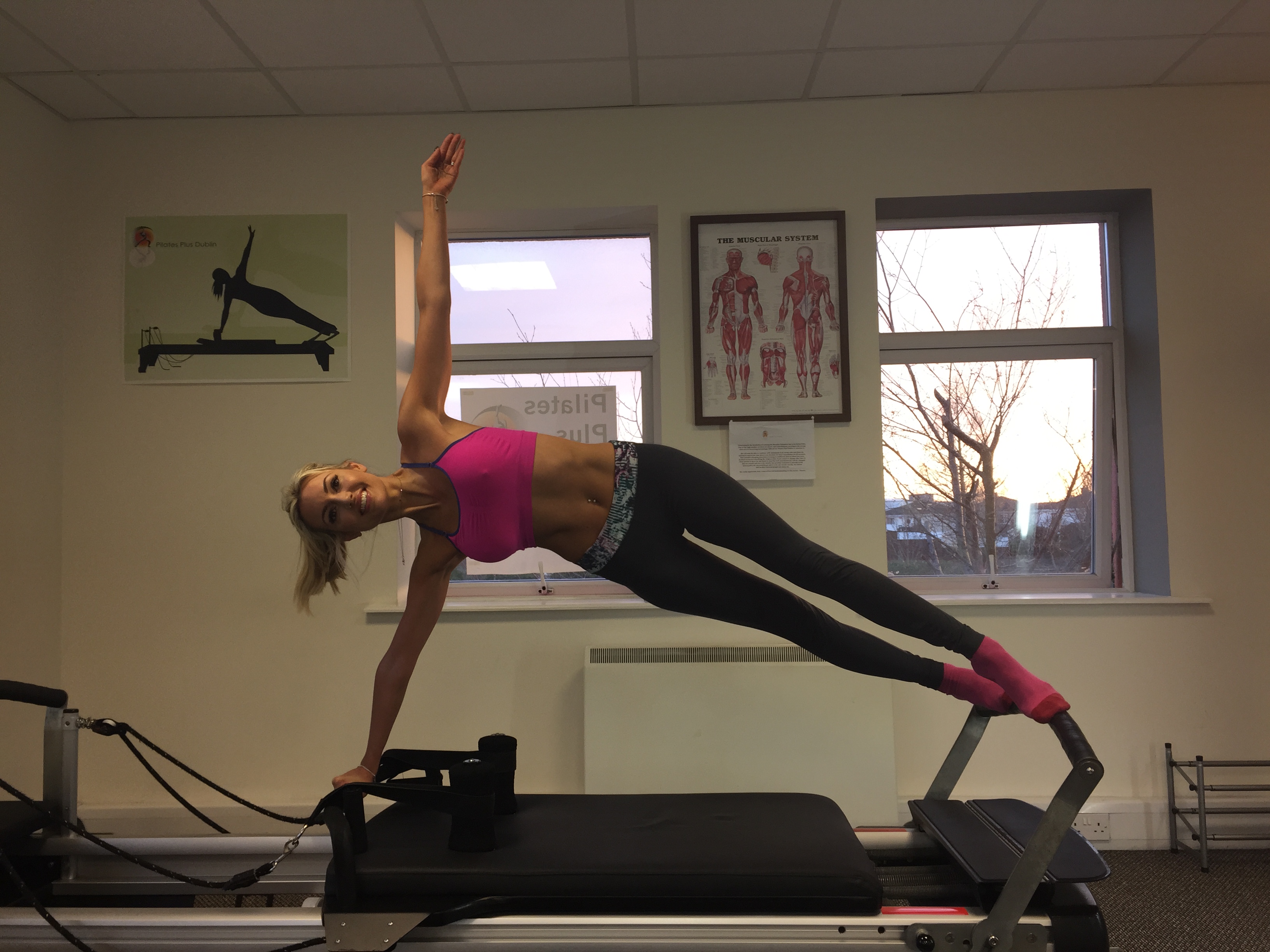 Cardio or Weight Training?
Both are important in my opinion and have their benefits, but I tend to focus more on resistance training and always encourage other women to incorporate it into their fitness regime. Strength work really helps to boost your metabolism and sculpts your body far more than cardio will. Lifting weights won't make you look bulky! Muscle weights less than fat, meaning that boosting your muscle to fat ratio will help you to look leaner, tighter and more toned.
My Week in Food:
I focus on eating whole fresh, plant-based foods and aim for minimal processed foods and refined sugar. But I also believe in the occasional treat too 🙂 If you're focused most of the time on making positive health and lifestyle choices, then I think it's important to reward your efforts and having a treat to look forward to helps to sustain motivation. I love going for an Indian meal, with rice poppadoms, dips and loads of yummy veggie dishes to try! I also love dark chocolate and red wine.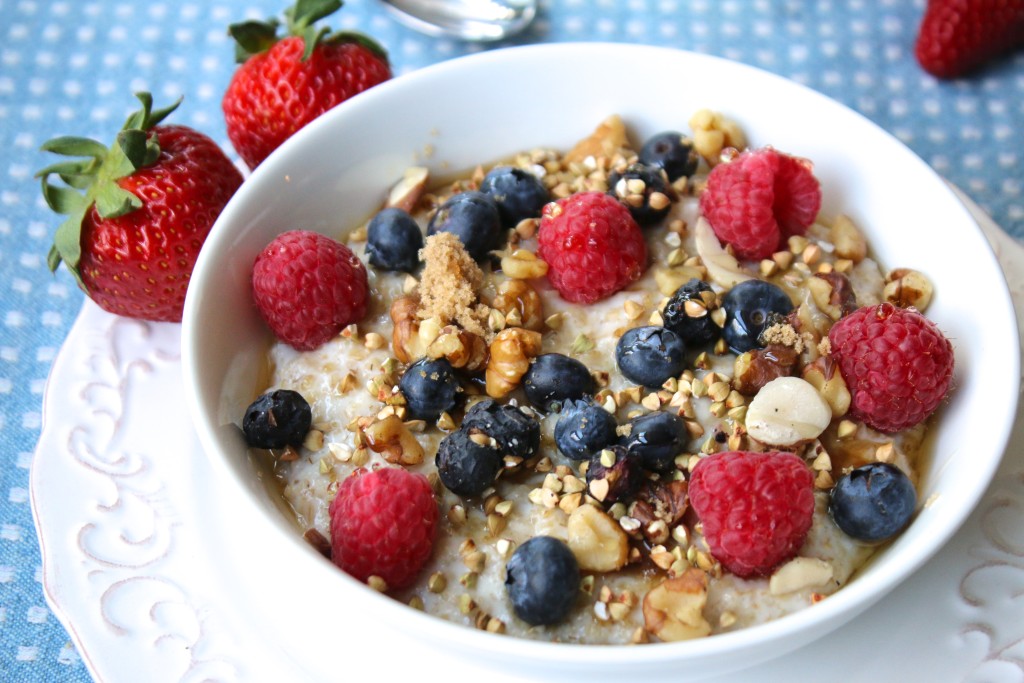 In winter, breakfast is often a bowl of porridge with seeds and berries, but in spring and summer I like to make a big smoothie, such as this
Cacao Berry Protein Smoothie
, with almond milk, berries, vegan protein, cacao powder, loads of leafy greens like spinach and kale, and a supergreen powder packed with spirulina and chlorella. Sometimes I add avocado or nut butter to help keep me feeling full for longer, but it's a very filling drink.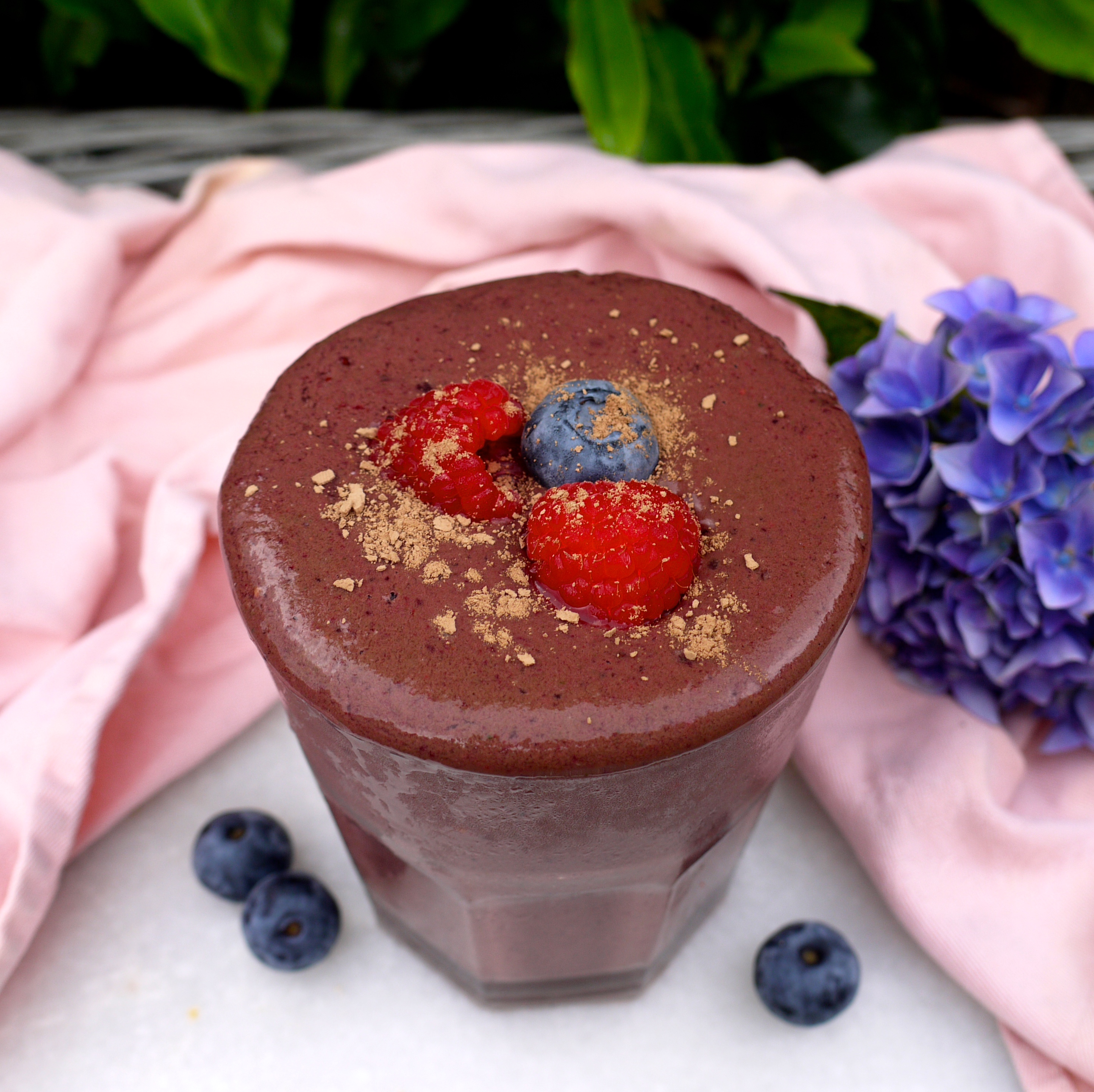 I'm more of a grazer as I don't have a huge appetite, so lunch could be a veggie wrap or homemade soup. For dinner, I tend to eat either a veggie curry or stew, or else a big mixed salad with lots of hummus, avocado, nuts, olives and colourful vegetables. I snack on berries, apples and almonds or a protein shake if I'm doing resistance training. I try to eat a high-protein meal, snack or smoothie within 30-45 minutes of a resistance workout to really make the most of my efforts 😉