I asked the talented and beautiful Rose of Tralee winner 2014, Maria Walsh, what foods she likes to eat each day, what's found in her fridge and her favourite indulgence meals…
Where do you shop for food?
Joyce's Supermarket Headford, Lidl and Dunnes Stores.
Can you list the contents of your fridge on an average day?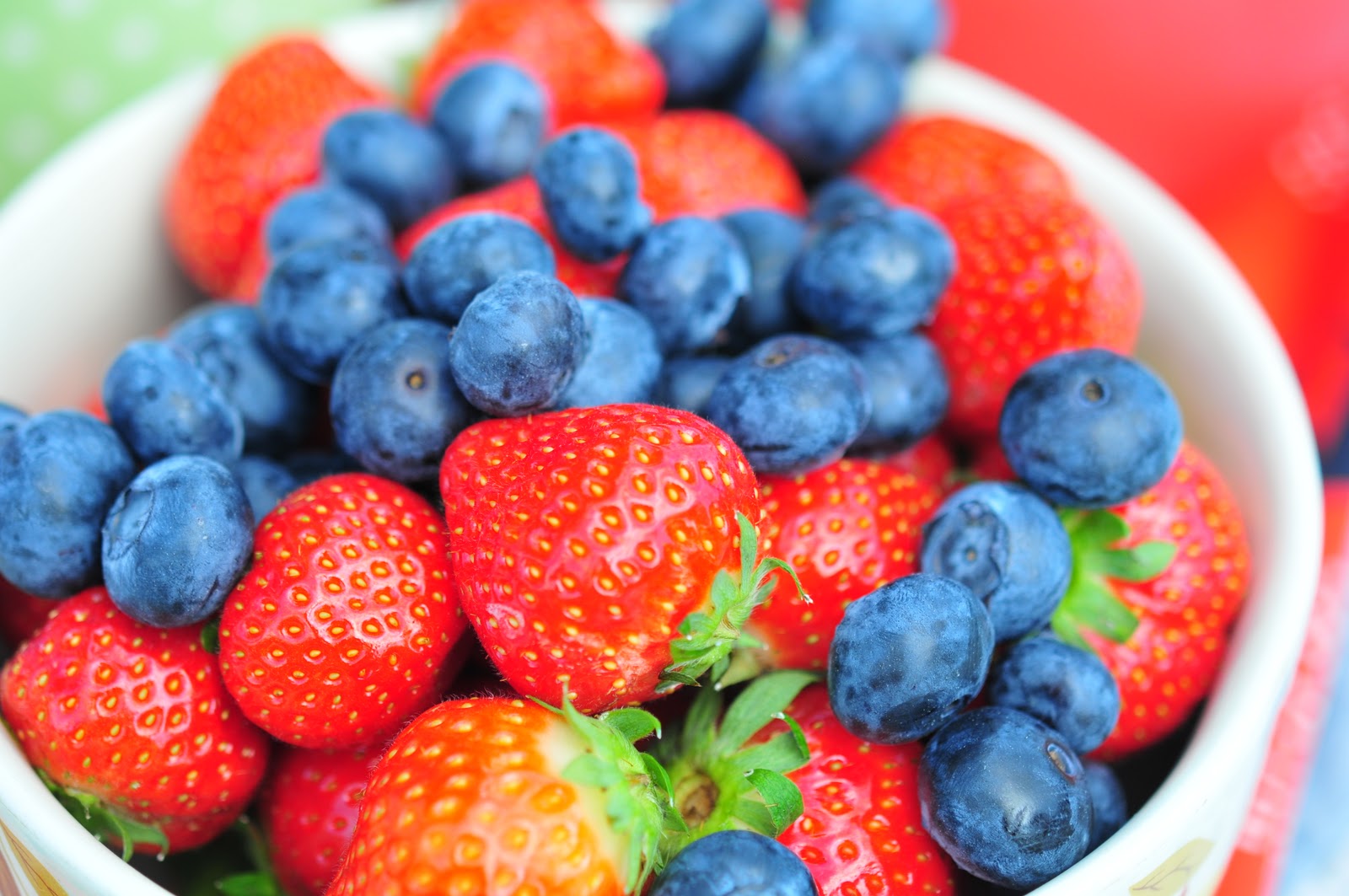 Mixed salad, chicken, balsamic vinaigrette, blueberries, strawberries, soda bread, skim milk, cherry tomatoes, ben & jerry's ice-cream, greek yogurt, grapes, crunchy peanut butter, sweet potato and chocolate.
Describe your daily diet under these headings…
Typical breakfast?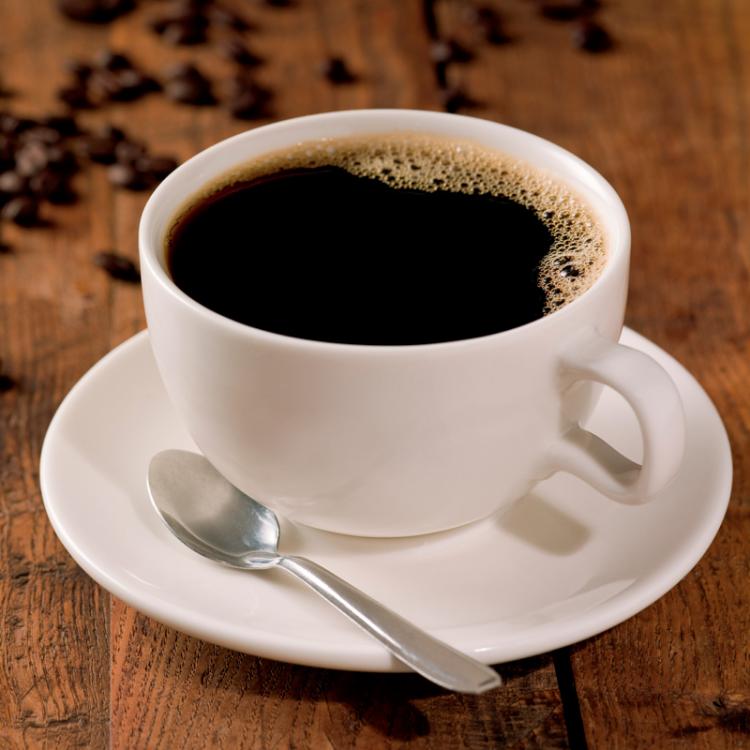 Eggs, bacon, brown bread and coffee. Lots of coffee. If I am being honest, breakfast is sporadic for me if I have a jam packed week of travel then my breakfast at times can be forgotten. Never coffee though, I never forget that!
Typical lunch?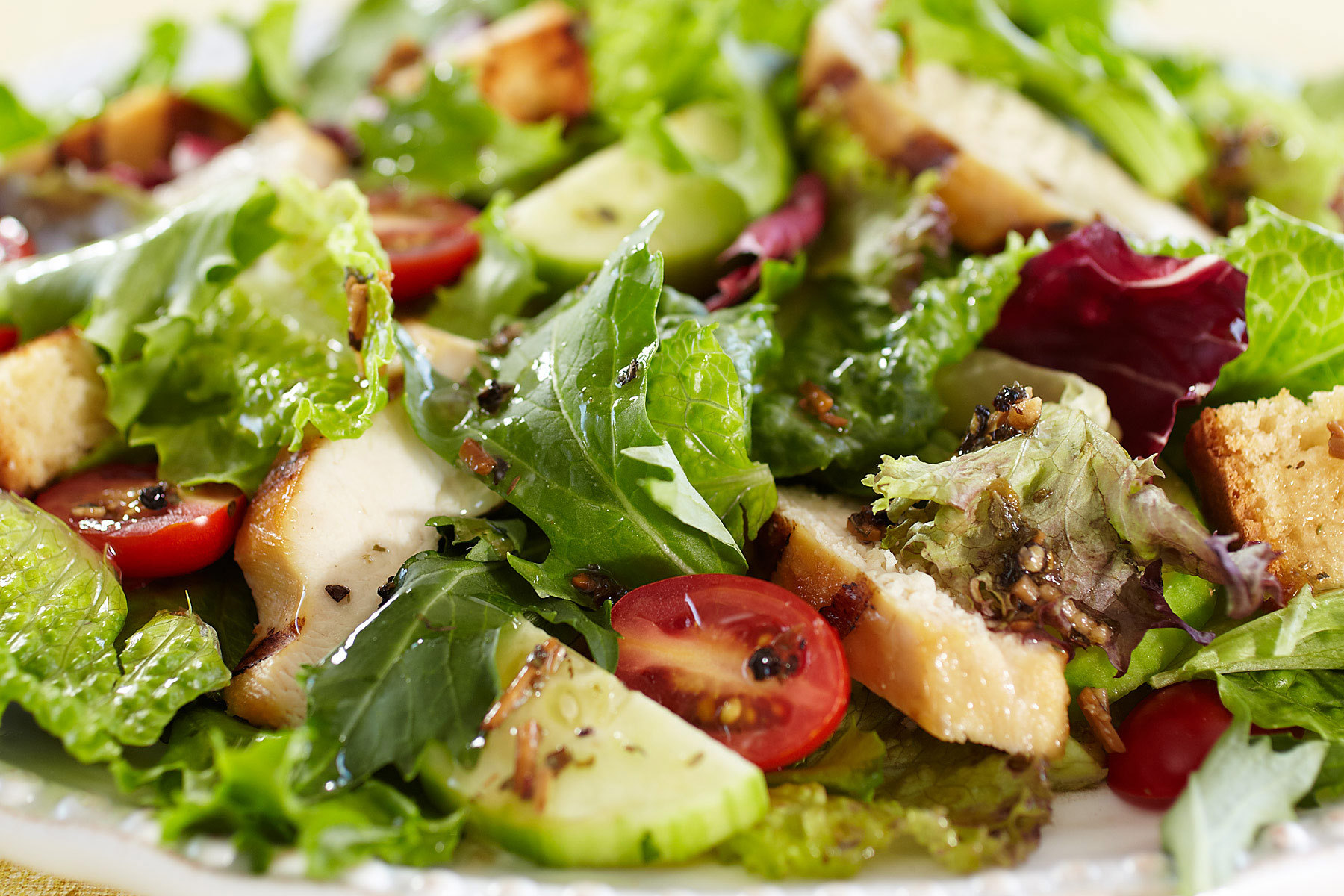 Grilled chicken salad with vegetables. A turkey and stuffing sandwich is also typical!
Typical dinner?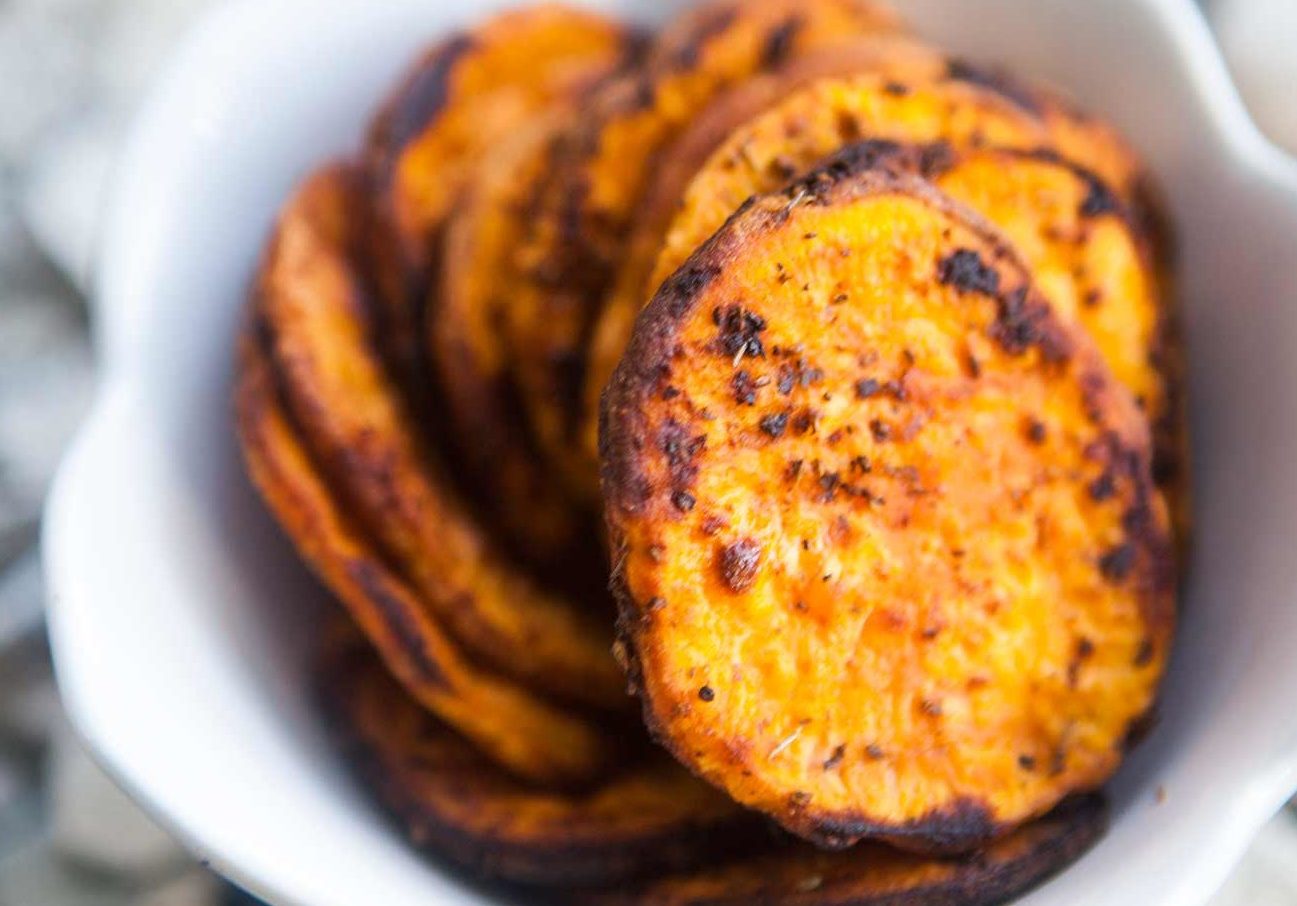 Dinner is either chicken or steak, vegetables, a side of sweet potato and salad.
Typical daily snacks?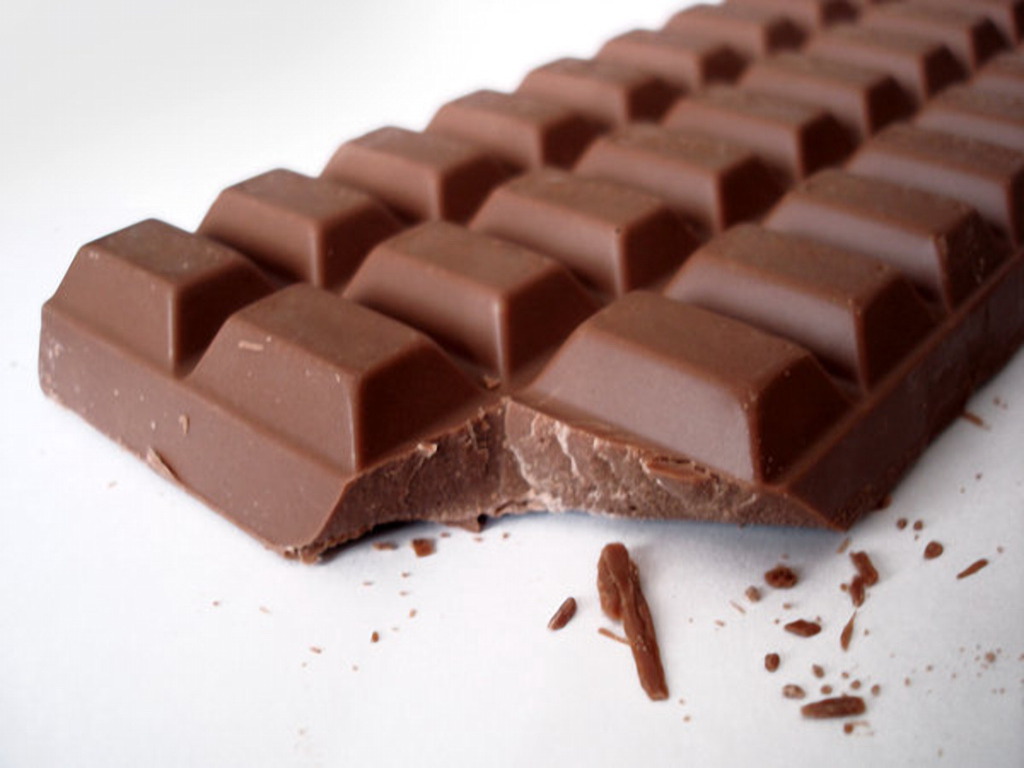 Depending on the day it might be a chocolate bar or some gummy bears.
Is there anything you won't eat?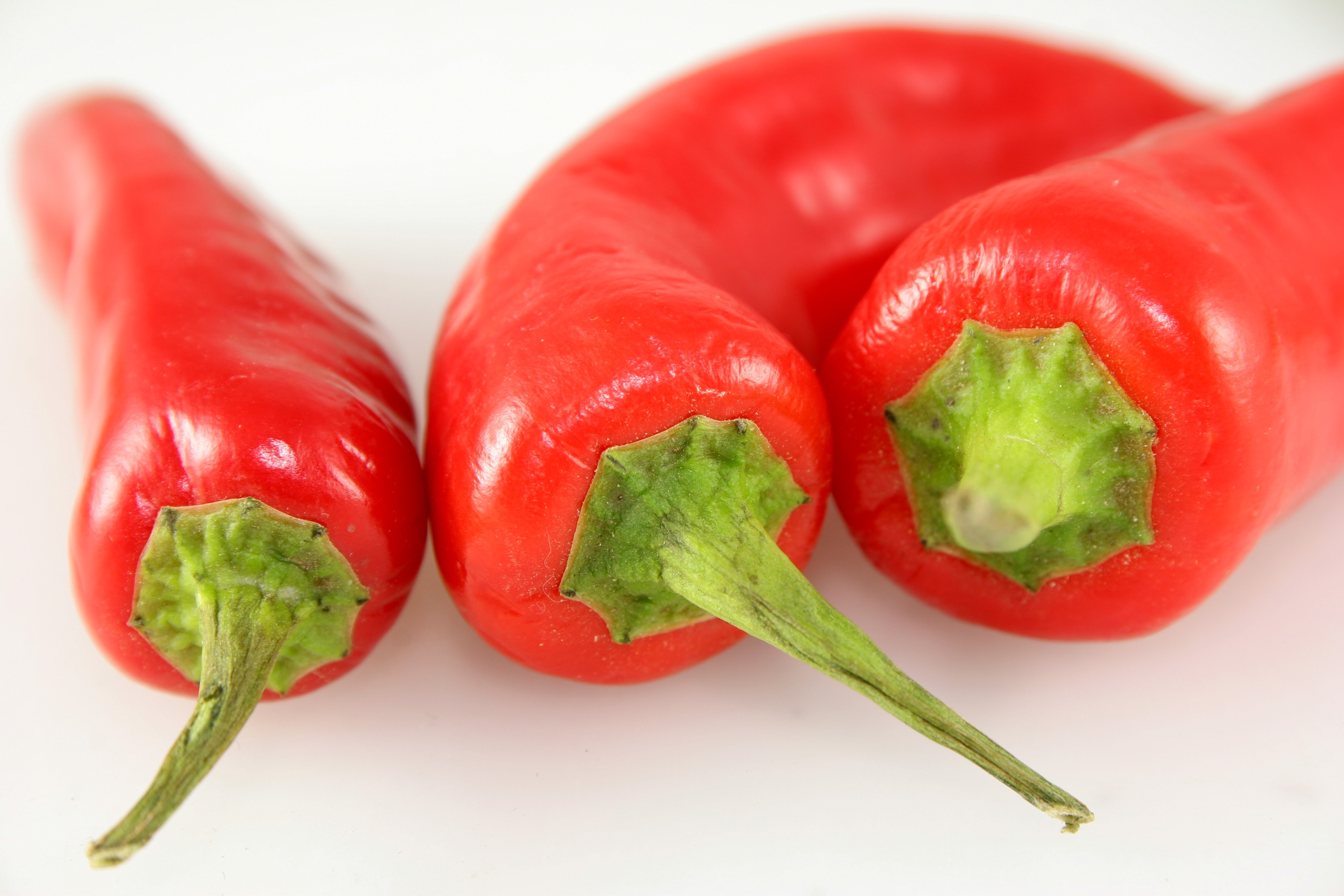 I do not eat or entertain spice. Can't and won't. My friends make fun of me for just about being able to tolerate green peppers. I even tried to eat a spicy dish in Ghana when I travelled with Plan International, but sadly spice won!
What would you cook to impress someone?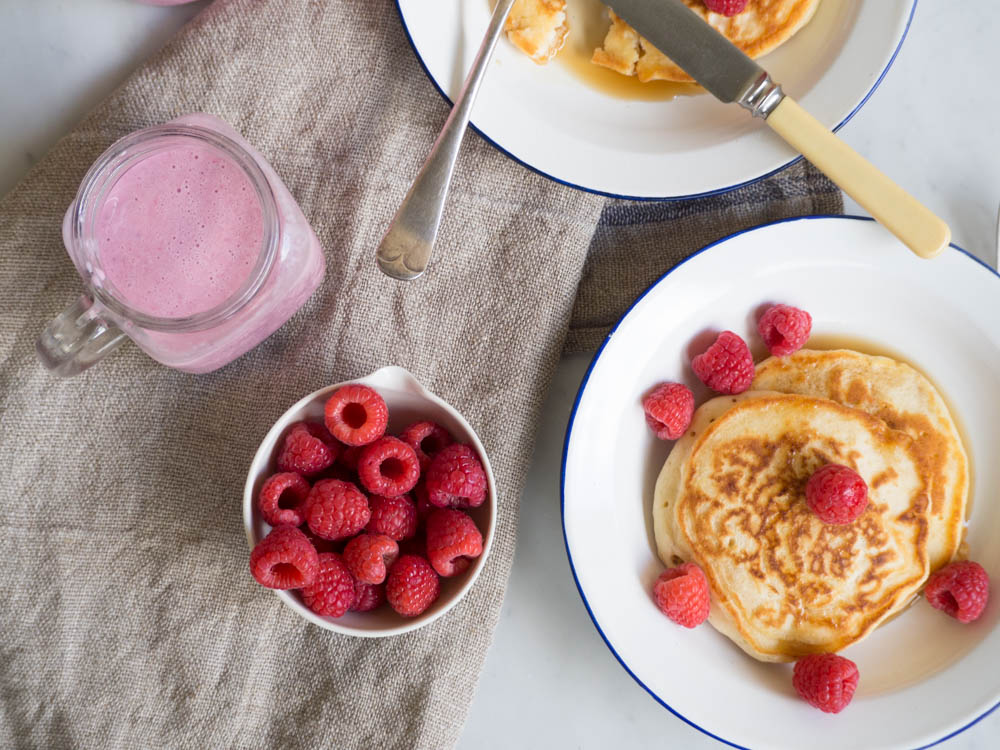 I'll let you in on a secret, cooking is not my forte!! I am a classic "let me call 1800 TAKE OUT!" Picture the cooking scene from Mrs Doubtfire. But if I had to pull out all the stops I would cook a mean brunch with all the trimmings – fruit, eggs, bacon, pancakes, smoothies. The works! That could impress someone, right?
Guilty food pleasure?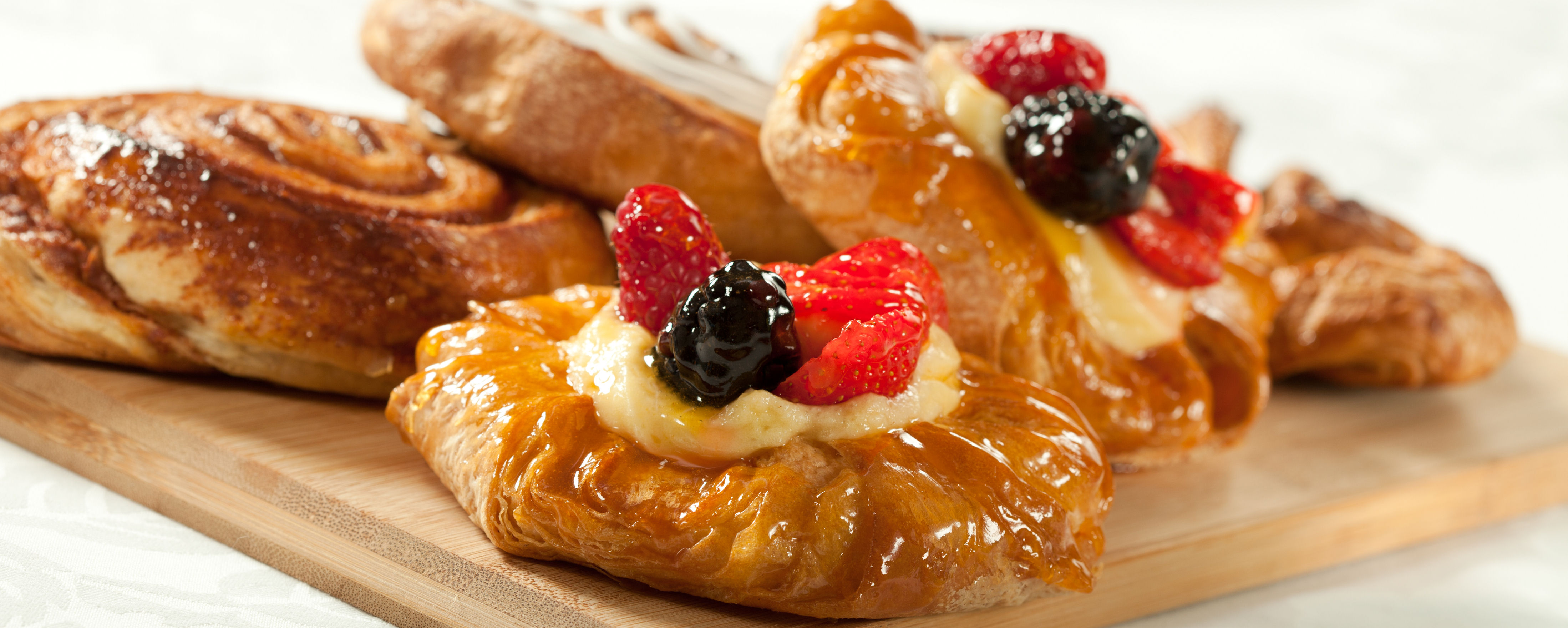 Chocolate and bread. They are my best friends and my best enemies. Bread in particular. I could sit and eat fresh pastries all day everyday.
Food hangover cure?
I am a Pioneer, and have been since I was 12 so hangover cure is not required BUT I tend to crave Supermacs or McDonalds en route home from a work night out. Bunsen Burger is also my favorite place. I visit often.
Takeaway order?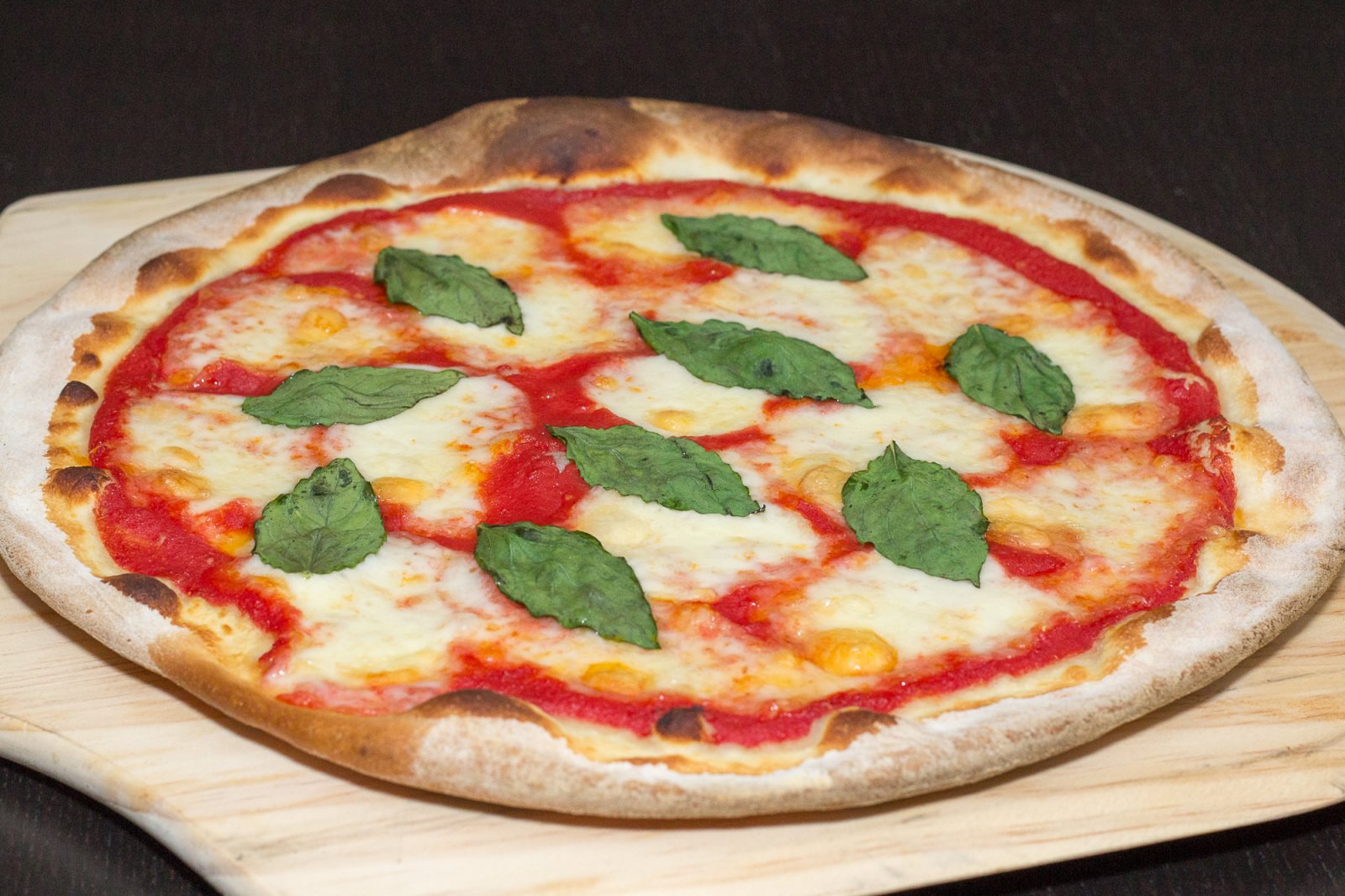 Chicken & Shrimp Pad Thai.
Margherita Pizza.
Duck with Plum sauce from the Chinese.
And last but by no means least, a Jim's Philly Cheesesteak from South Street.
(easiest question for me to answer – that's a problem!)
Rosanna's Verdict
Maria's weekly shopping list contains a great range of healthy, whole foods. She opts for plenty of colourful fruit and vegetables, including mixed salad greens, blueberries and strawberries, tomatoes, grapes and sweet potato. Including different types of fresh plant foods is the best way to incorporate a wide range of protective antioxidants into your diet with each meal. Even choosing red or black grapes over green ones can boost your intake of the antioxidant resveratrol, which research suggests may be heart-healthy.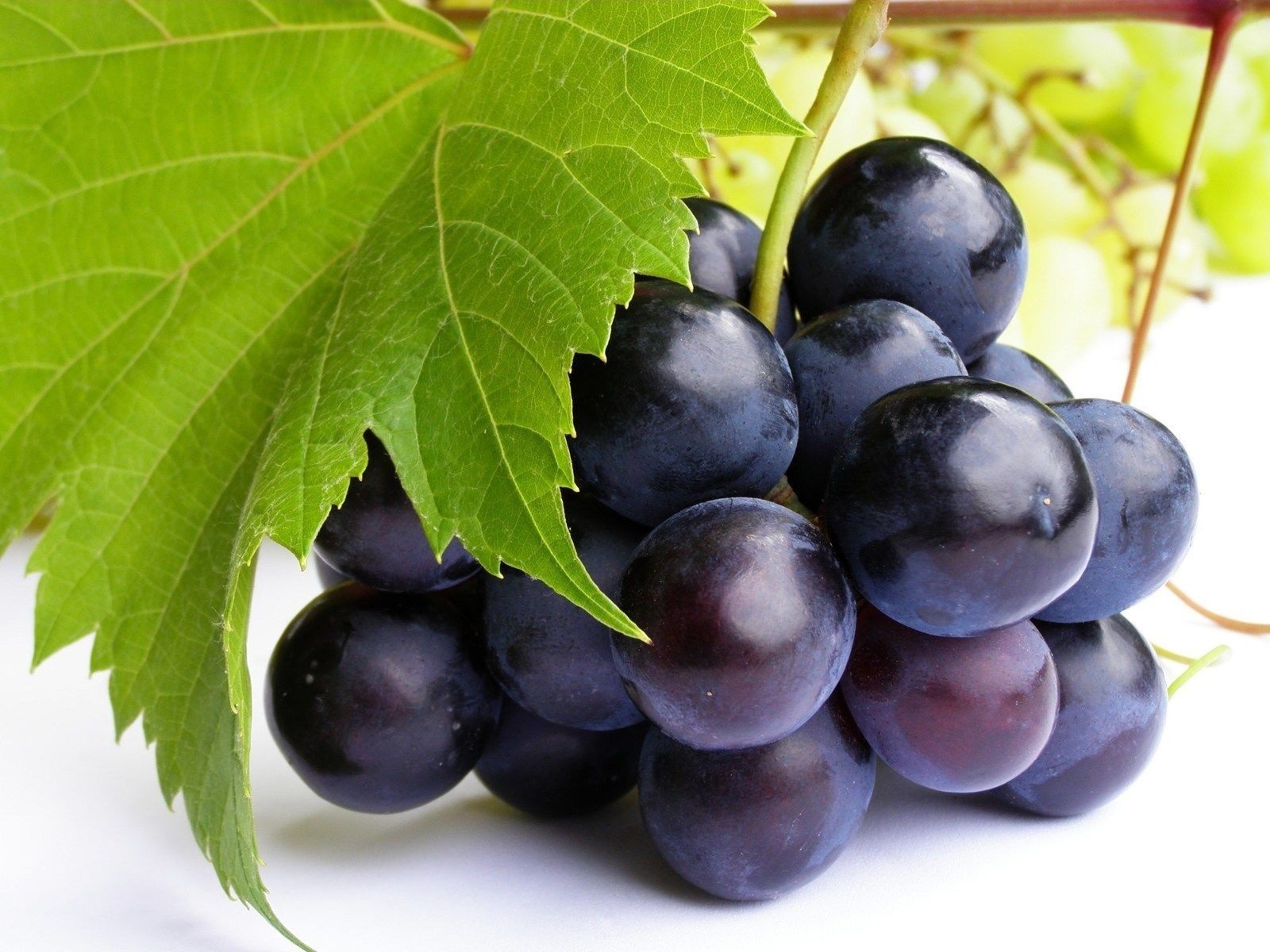 Maria admits that she doesn't always eat breakfast. Mornings are generally a hectic time of the day for most people and food is often down the list of priorities, but studies show that eating breakfast can help to maintain a stable weight, ensure energy levels are supported all the way until lunchtime, and even discourage you from snacking on sugary or fatty foods.
Grabbing a piece of fresh fruit, a handful of raw nuts or making a smoothie the night before are all great ways to boost your metabolism after the long overnight fast.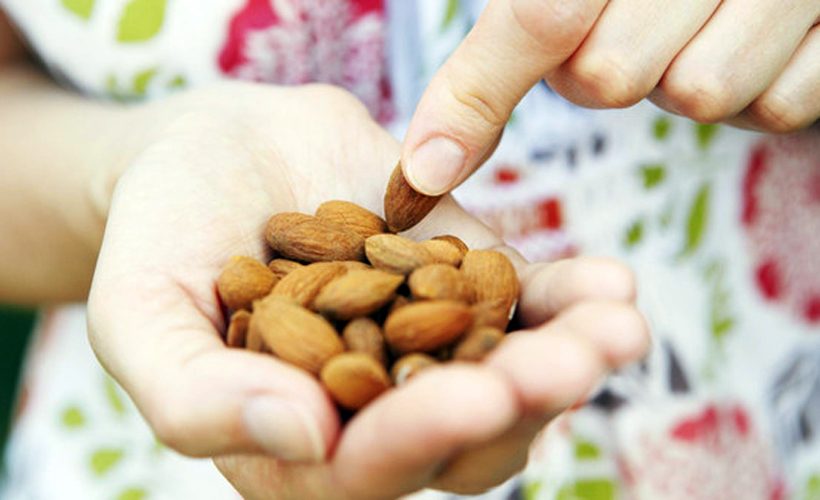 Maria really enjoys her morning coffee, as many people do. There's nothing wrong with your morning caffeine boost, especially as it helps her to get going in the morning, but my advice is to make sure you're well hydrated when drinking coffee. It's a diuretic, which means that it encourages your kidneys to remove water from your body at a quicker rate than normal, and with it certain nutrients may be flushed out. A cup of warm water with lemon alongside your coffee can help to maintain healthy hydration levels.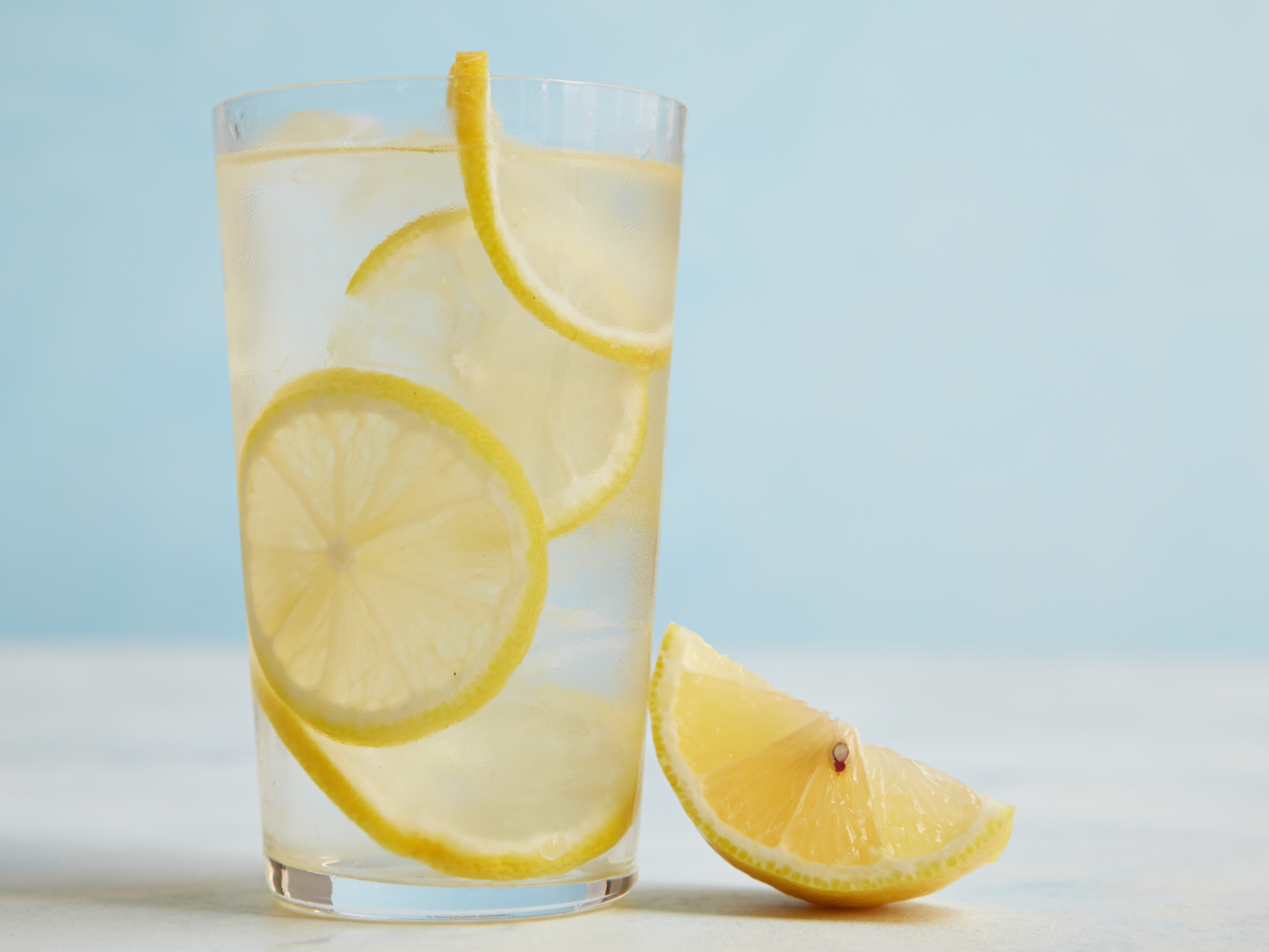 Maria goes for a balanced lunch with lean protein and vegetables, and something similar for her main meal in the evening. She includes plenty of fresh salad and vegetables with her meals and enjoys eating sweet potato with dinner. Sweet potato is so popular because it's a high-fibre complex carb, which releases its energy slowly and doesn't spike blood sugar levels. It gets its gorgeous orange colour from beta-carotene, which is also thought to help brighten your complexion and keep skin and eyesight healthy.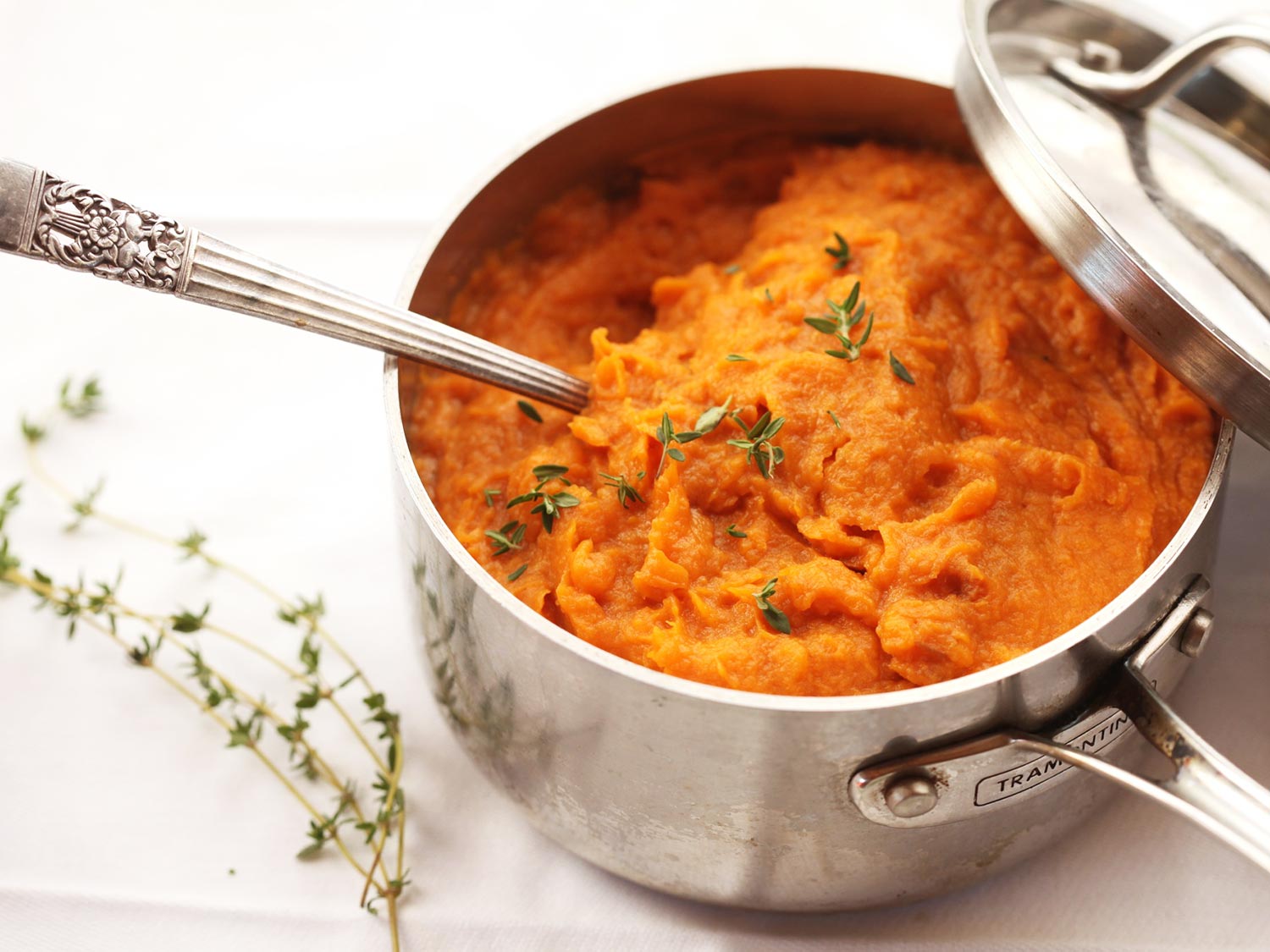 Although Maria's regular diet is very healthy, she loves to snack on chocolate and gummy bears, and she enjoys the odd burger, Chinese, pizza and cheesesteak too. There's definitely room for treat foods in an otherwise balanced diet, and making positive health choices doesn't mean a life of deprivation. It's just making sure that around 80% of your food and lifestyle choices will support your health. Maria definitely seems to have achieved the right balance.