This week, I asked Snapchat Superstar James Kavanagh, what's on his plate and what he reaches for when he fancies some indulgence…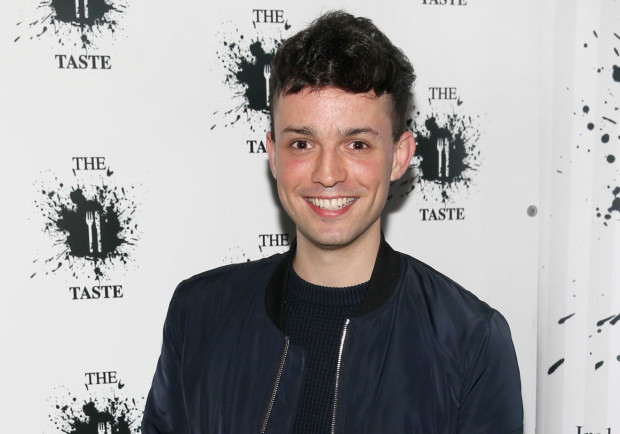 Where do you shop for food?
Mostly Fallon & Byrne. We eat a lot of vegetables, so would pick all those up in an organic veg shop in Phibsboro, beside where we live. We've started ordering from Nudie Foods too – a brillo service where they deliver all your fruit and veg for the week!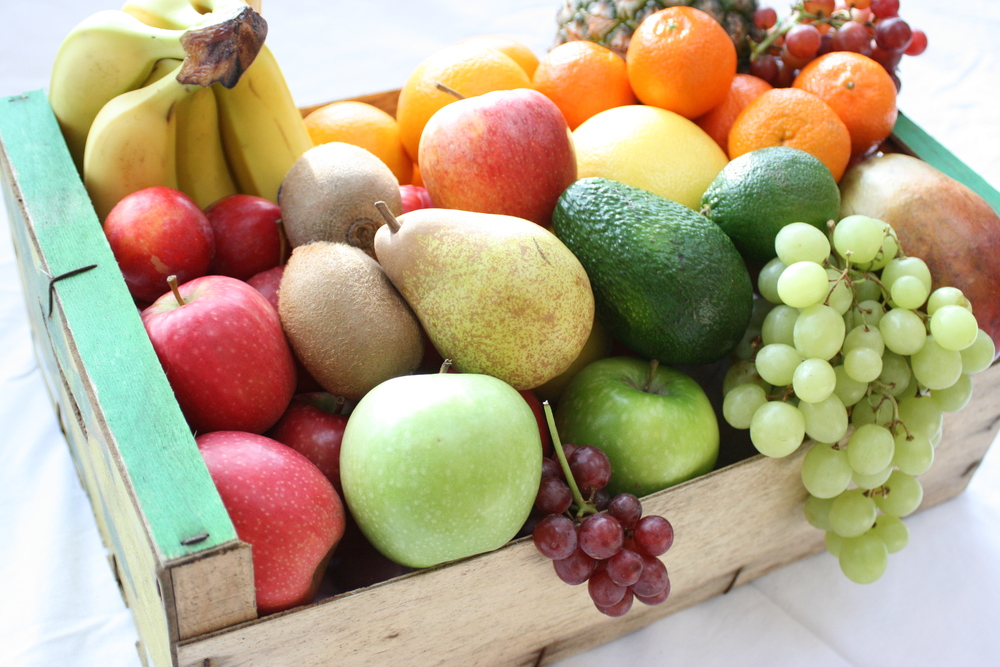 What are the contents of your fridge on an average day?
A tonne of fresh herbs (I hate the way they are sold in large quantities – who needs that much thyme?!), loads of butter (the basis of any great dish), pestos & general sandwich fillers (we love sandwiches) & loads of vegetables.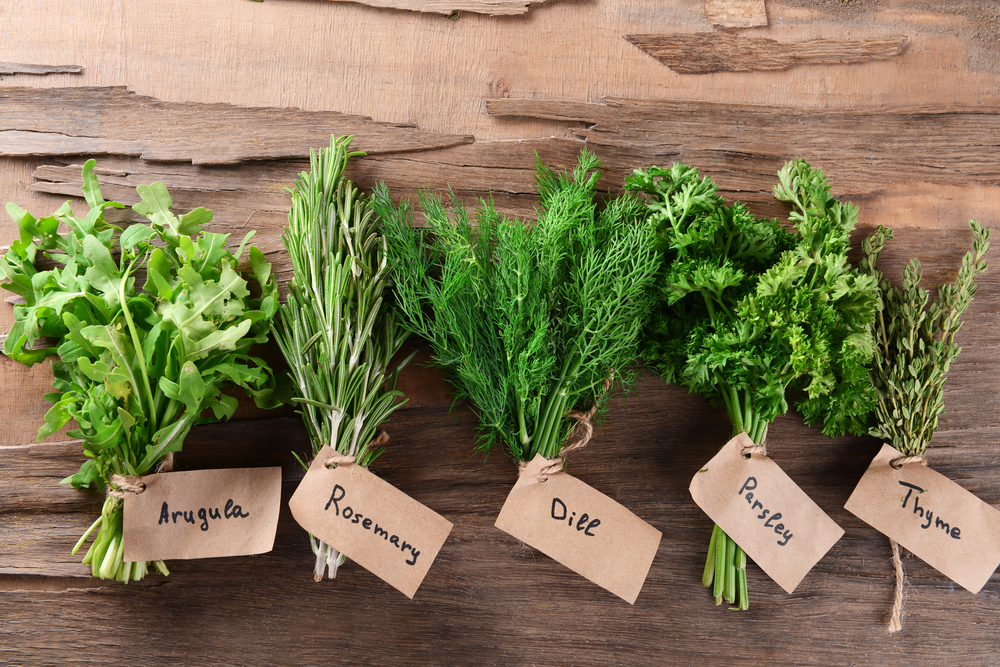 Describe your daily diet under these headings:
Typical breakfast?
Macroom oatmeal with pomegranate and raw honey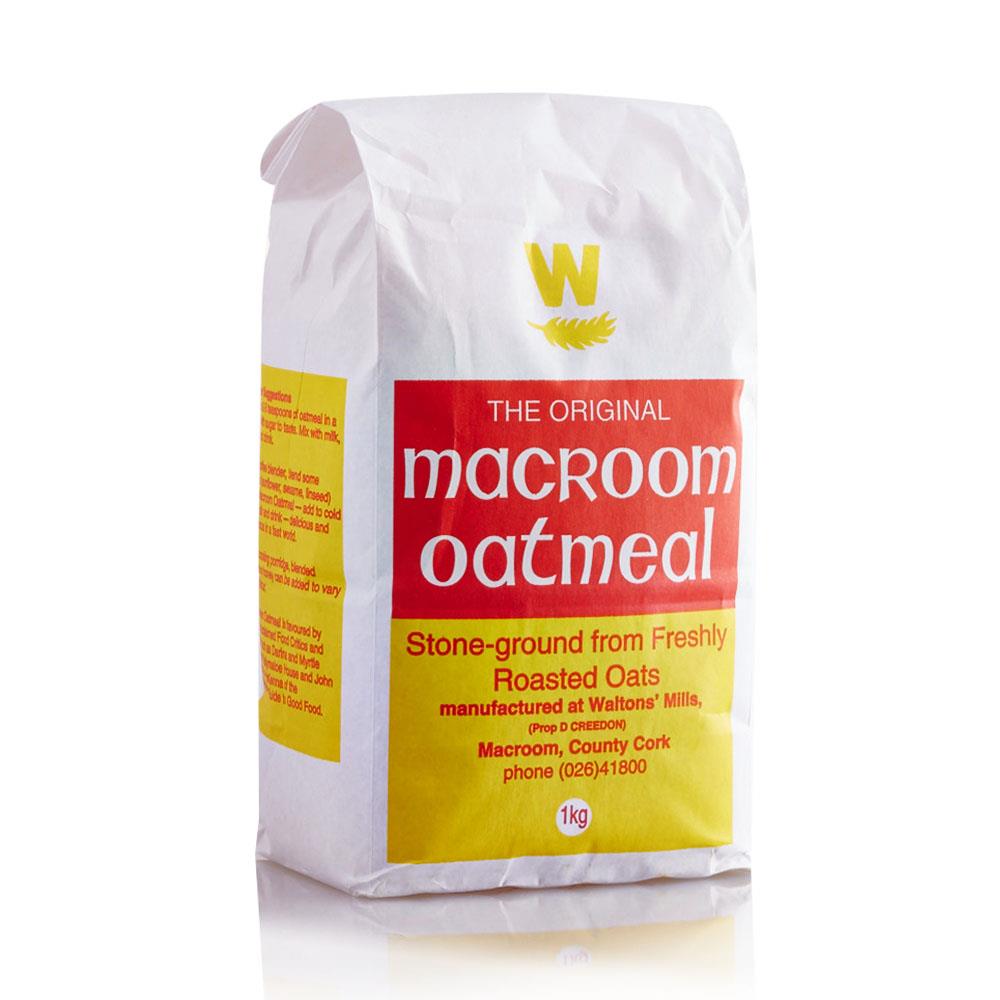 Typical lunch?
I'm addicted to the Pepper Pot, so I'll usually have whatever their daily salad. It's always likely to be divine!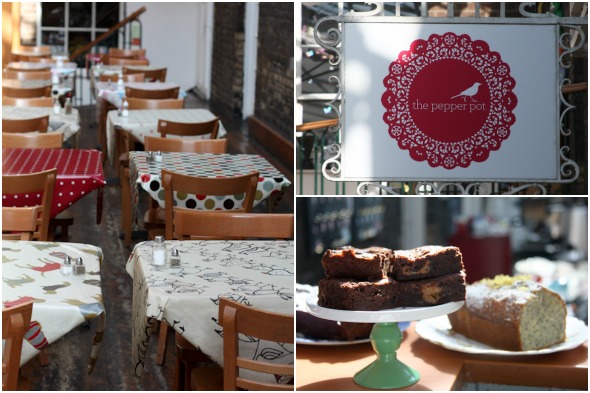 Typical dinner?
We love to cook Lebanese dishes or Middle Eastern ones. Think Ottolenghi-style dinners.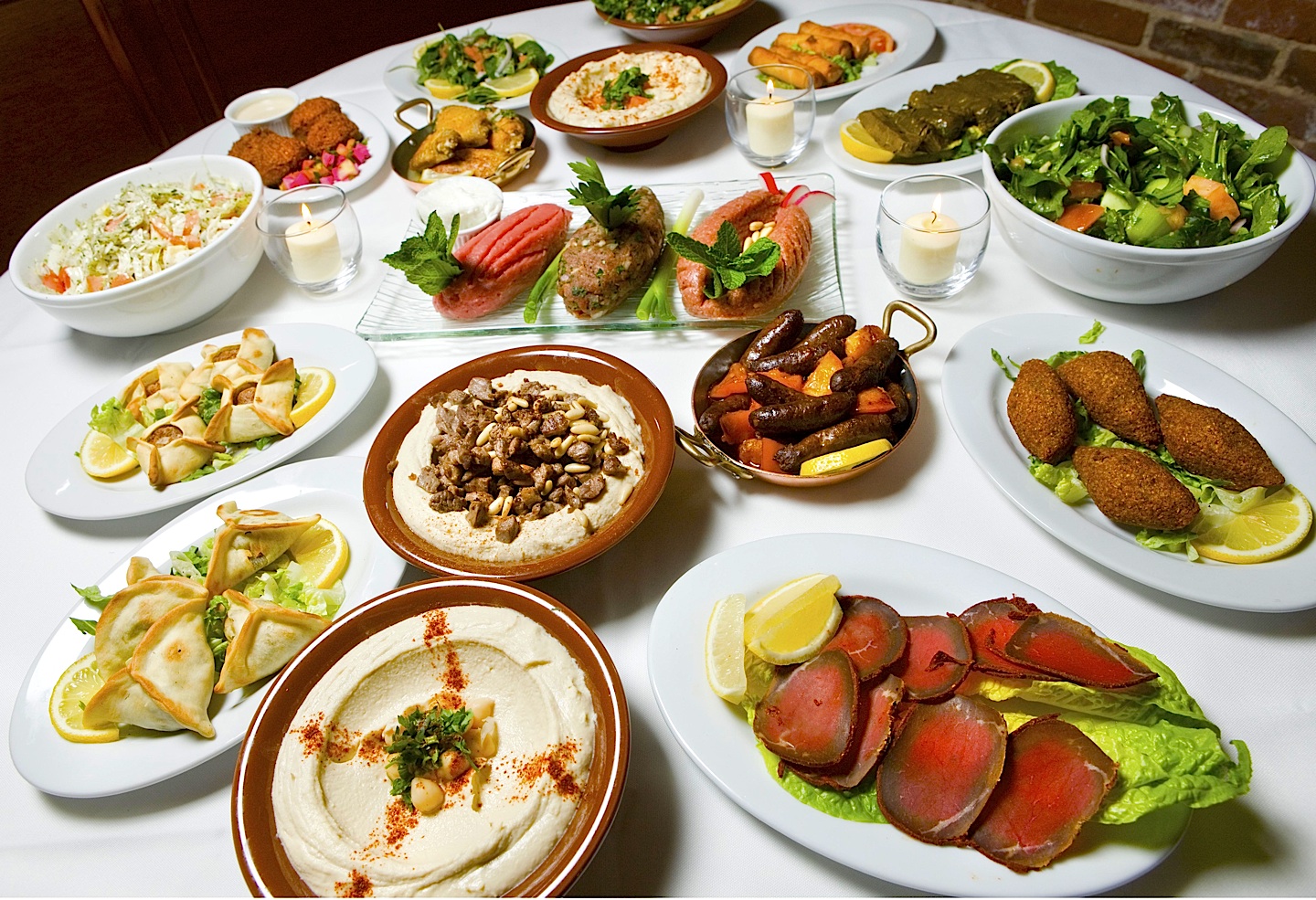 Typical daily snacks?
I'm way more savoury than sweet. Hummus, crisps etc. I do tend to have something sweet during the day if I'm in a café (which is most days) like a caramel slice etc.
Is there anything you won't eat?
Raisins. They are VILE. I call them the devil's droppings. Keep them WELL away from me.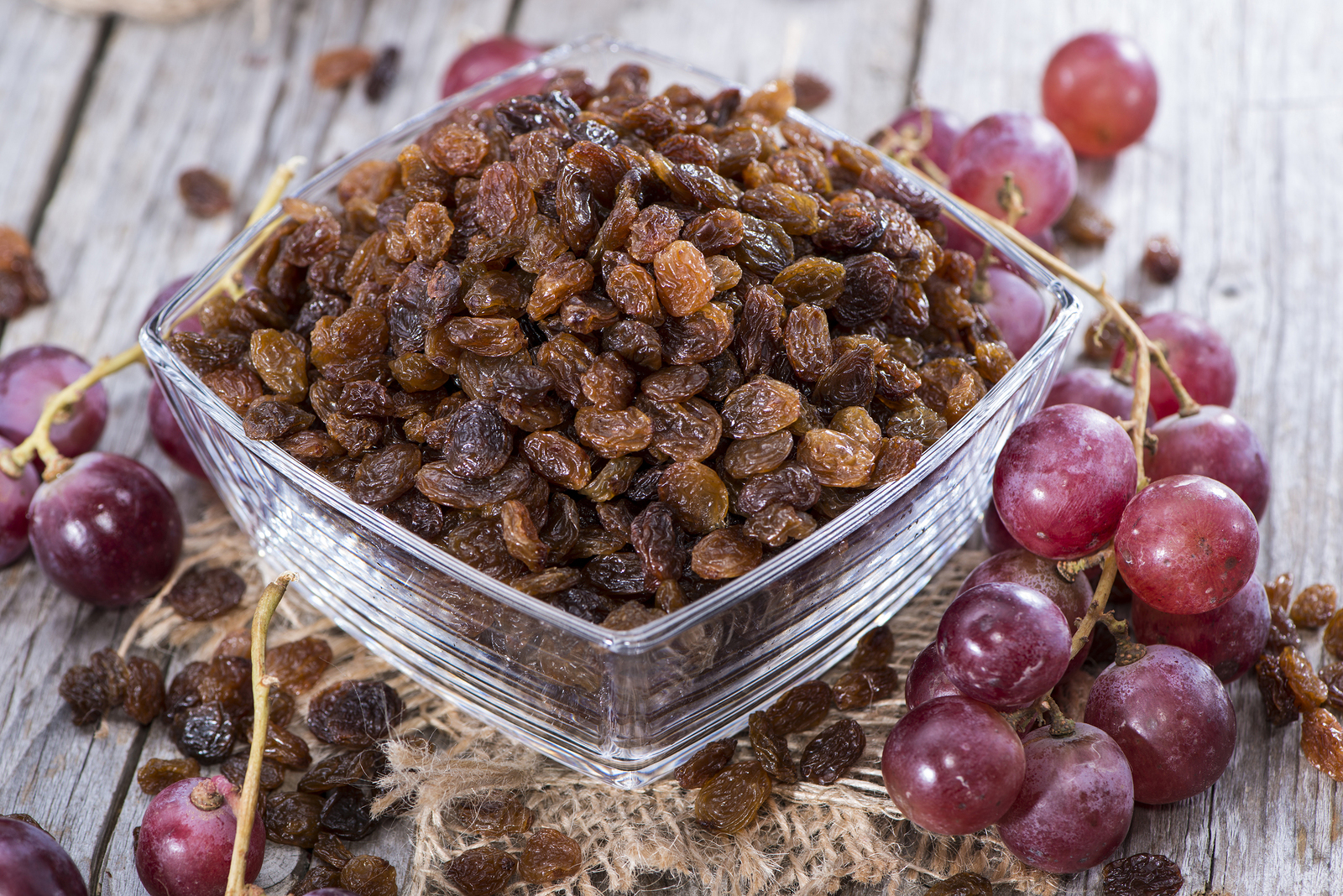 What would you cook to impress someone?
A nice pasta with chorizo and courgettes – it's comforting and always wins people over!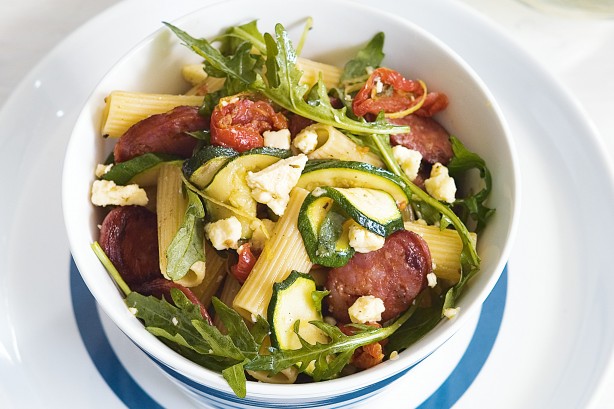 Guilty food pleasure?
Bunsen Burger. Although I feel no guilt over it.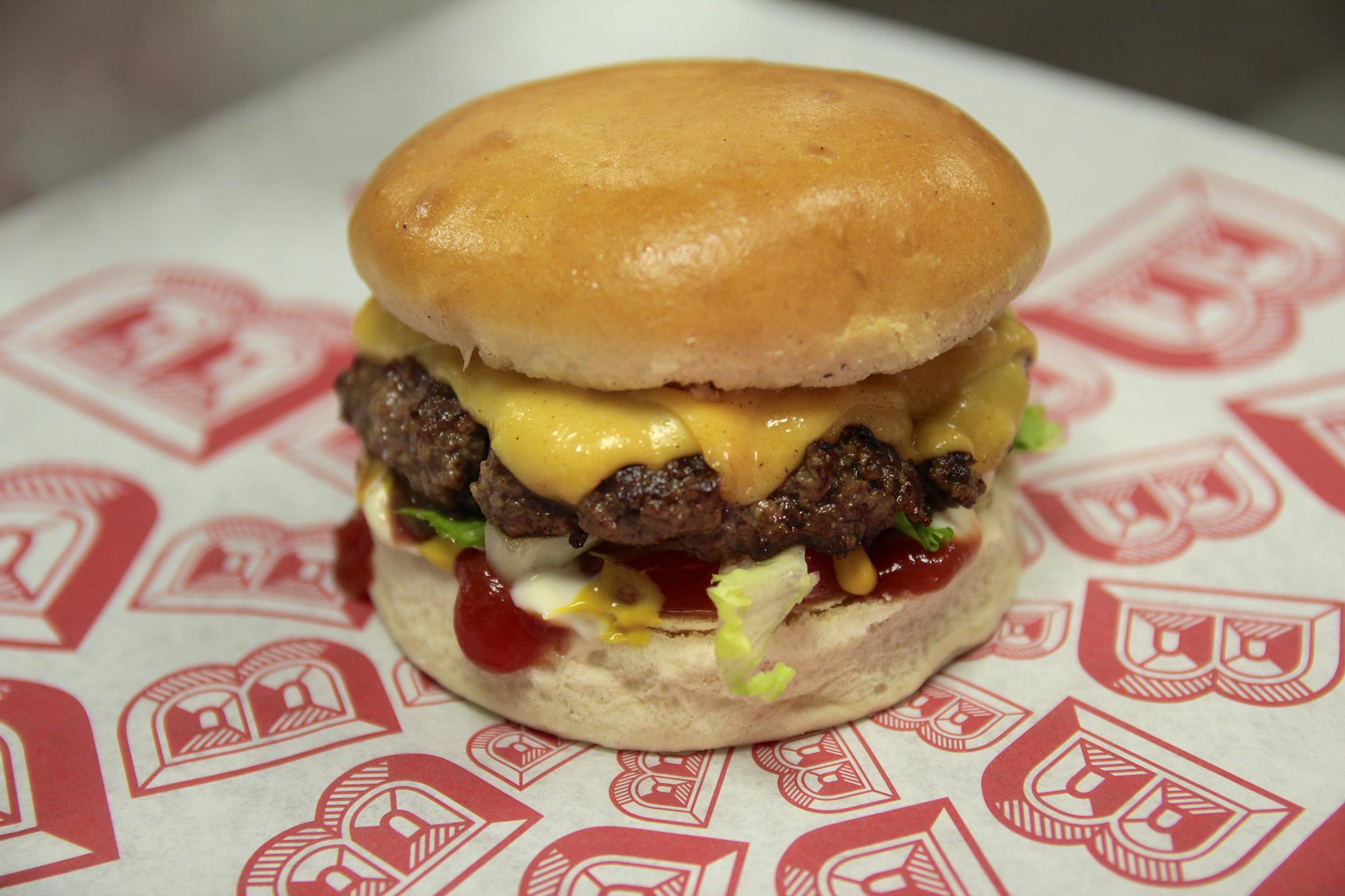 Food hangover cure?
A tall, chilled glass of prosecco (with a raspberry in it – that's the food). Works EVERY time.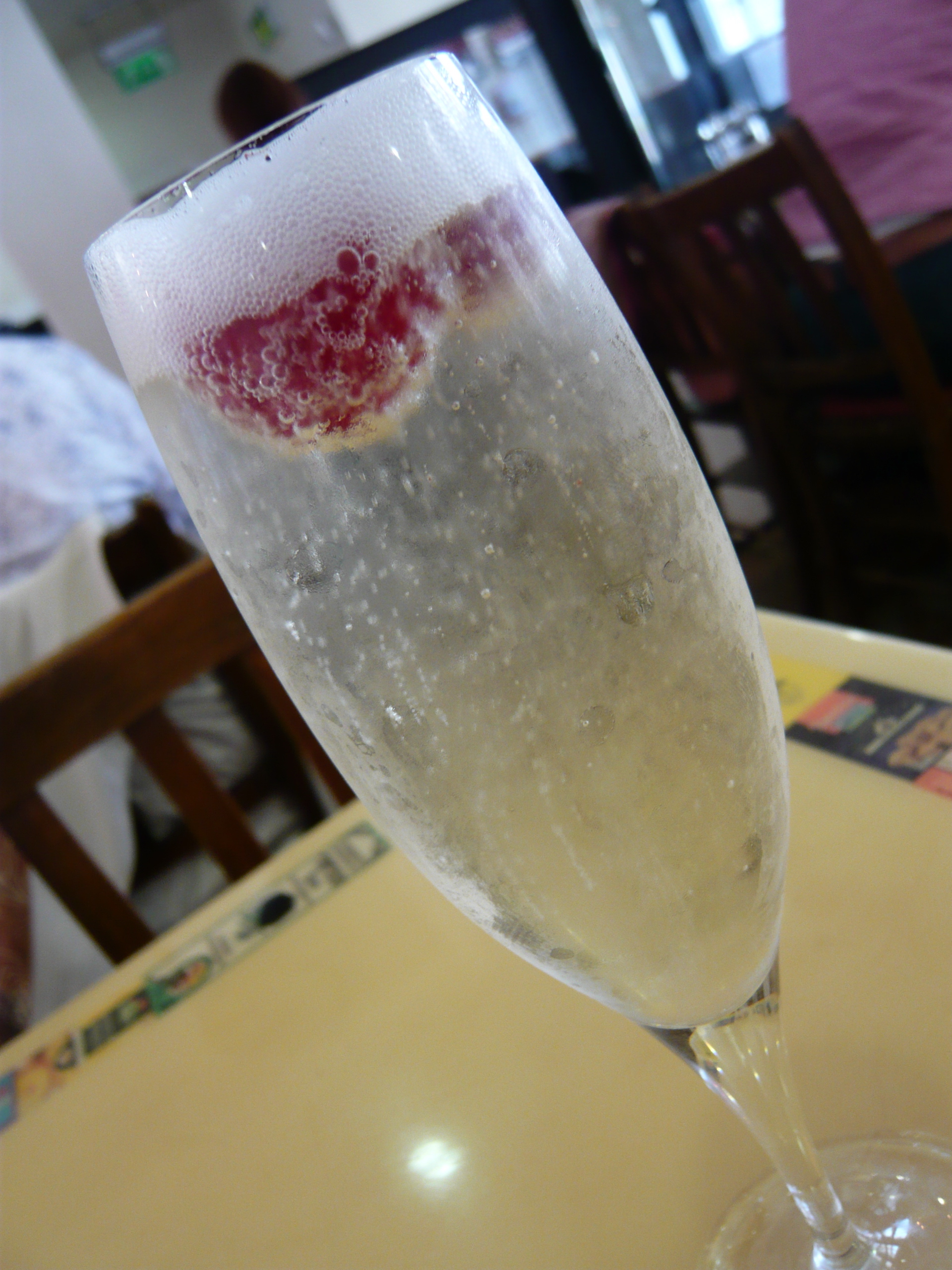 Takeaway order?
At the moment, the beef koftas from Brother Hubbard, usually the salami pizza from Cotto.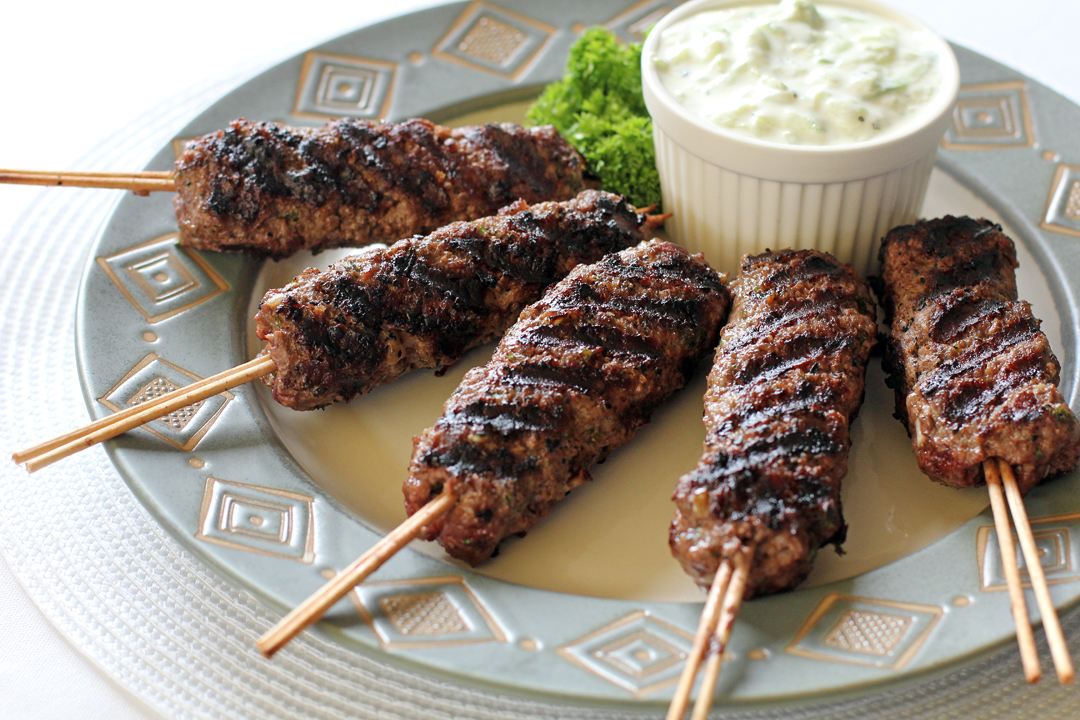 Rosanna's Verdict:
It's really good to hear that James loves eating plenty of vegetables, and that he's able to easily order boxes of fresh fruit and veg straight to his home. Recent studies indicate that eating a diet based more on plant foods than animal foods can help to support long-term health and may help to prevent certain lifestyle diseases. No doubt James enjoys the benefits of his nutrient and fibre-rich diet in his energy levels, immunity and digestive health.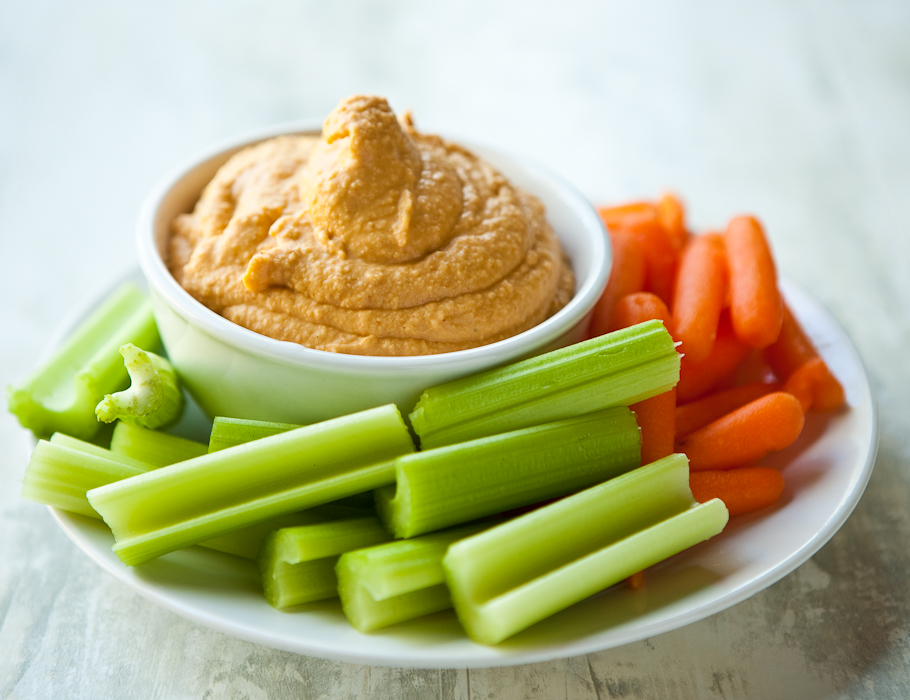 However, James eats a really varied diet and likes to stock up on herbs, which make a super addition to most meals. They tend to be a very low-calorie way to add plenty of flavour and nutrients to foods, and some herbs are believed to have medicinal or healing benefits. Parsley, for example, is rich in iron, folate and vitamins A, K and C, and is thought to help the body remove potentially toxic metals from its system.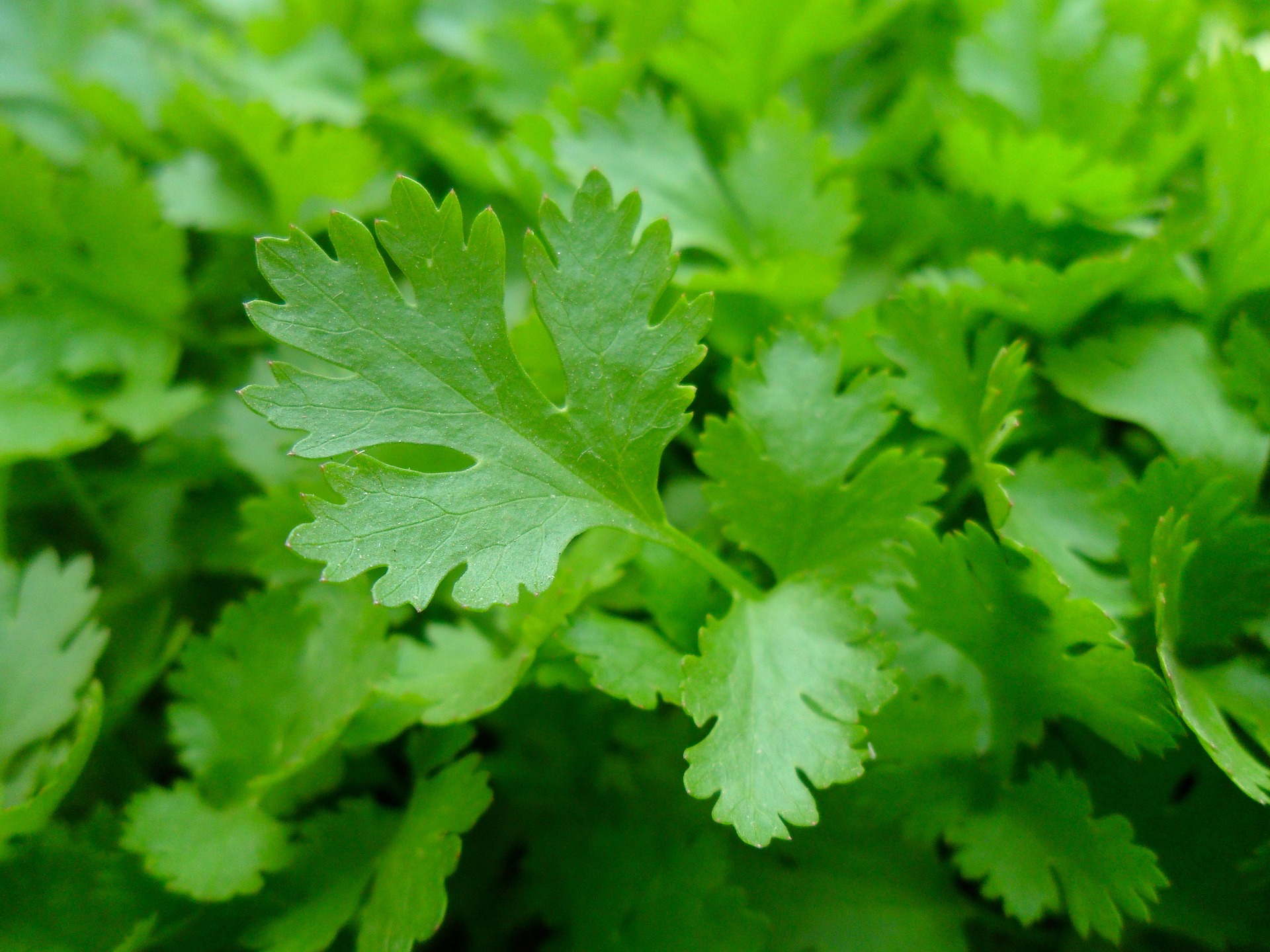 James opts for oatmeal with pomegranate and honey for breakfast, which makes an excellent way to start the day. Not only is porridge warming and filling, its complex carbs release energy slowly to help keep you feeling energised all morning. Pomegranate is a powerful source of antioxidants to help protect cells from free radicals, while honey is a natural way to sweeten foods and raw honey in particular is thought to have the most health benefits.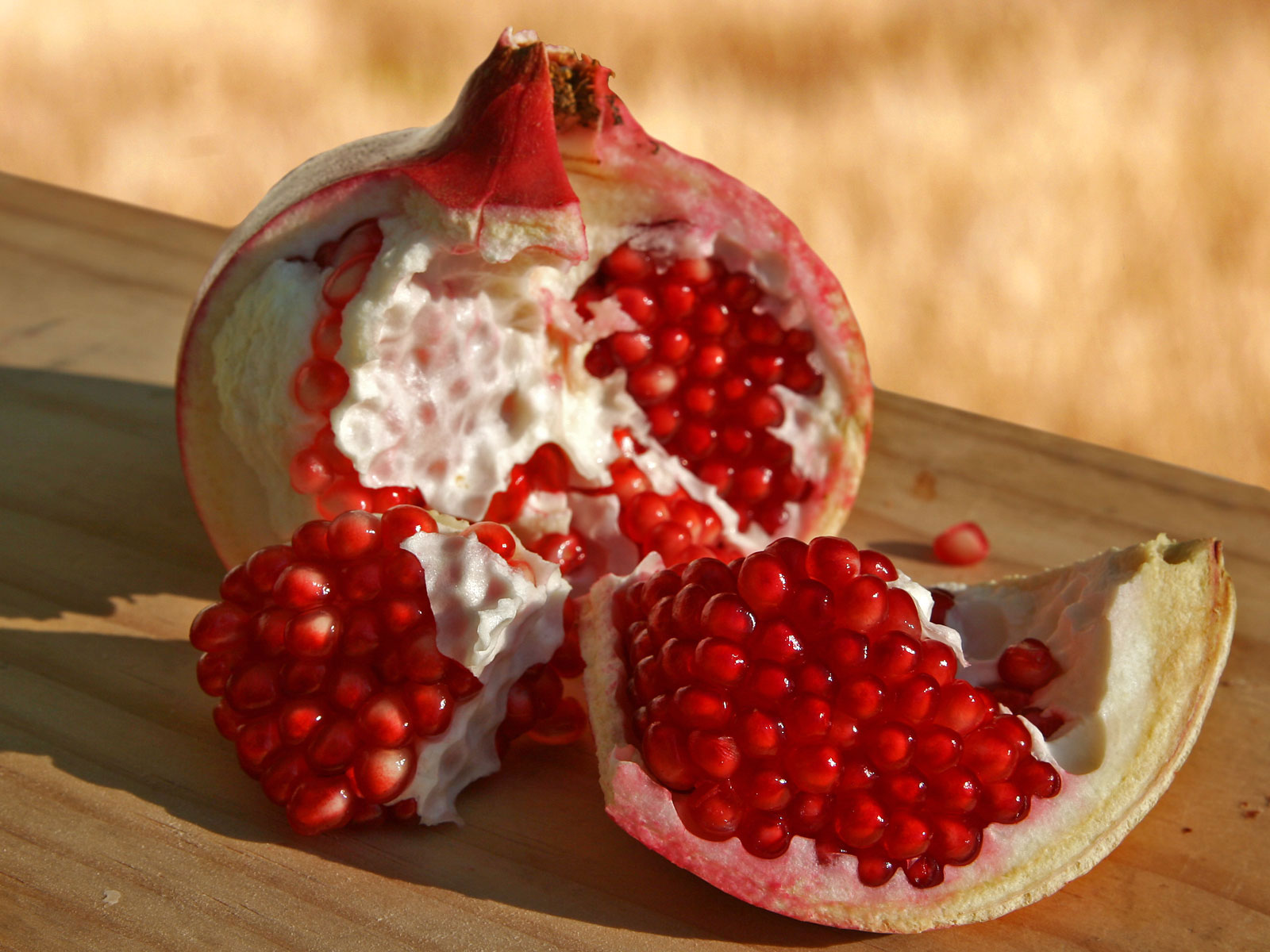 For lunch, James eats a wholesome salad. It's a great idea to include leafy greens and colourful vegetables with each meal, and to help keep you feeling full, adding some protein and healthy fat is a good idea. I like to add quinoa, beans, lentils, nuts or seeds to salads, but lean poetry, fish or eggs are a good option for meat-eaters. This also ensures that your body is getting a consistent stream of amino acids throughout the day to help with growth, recovery and repair.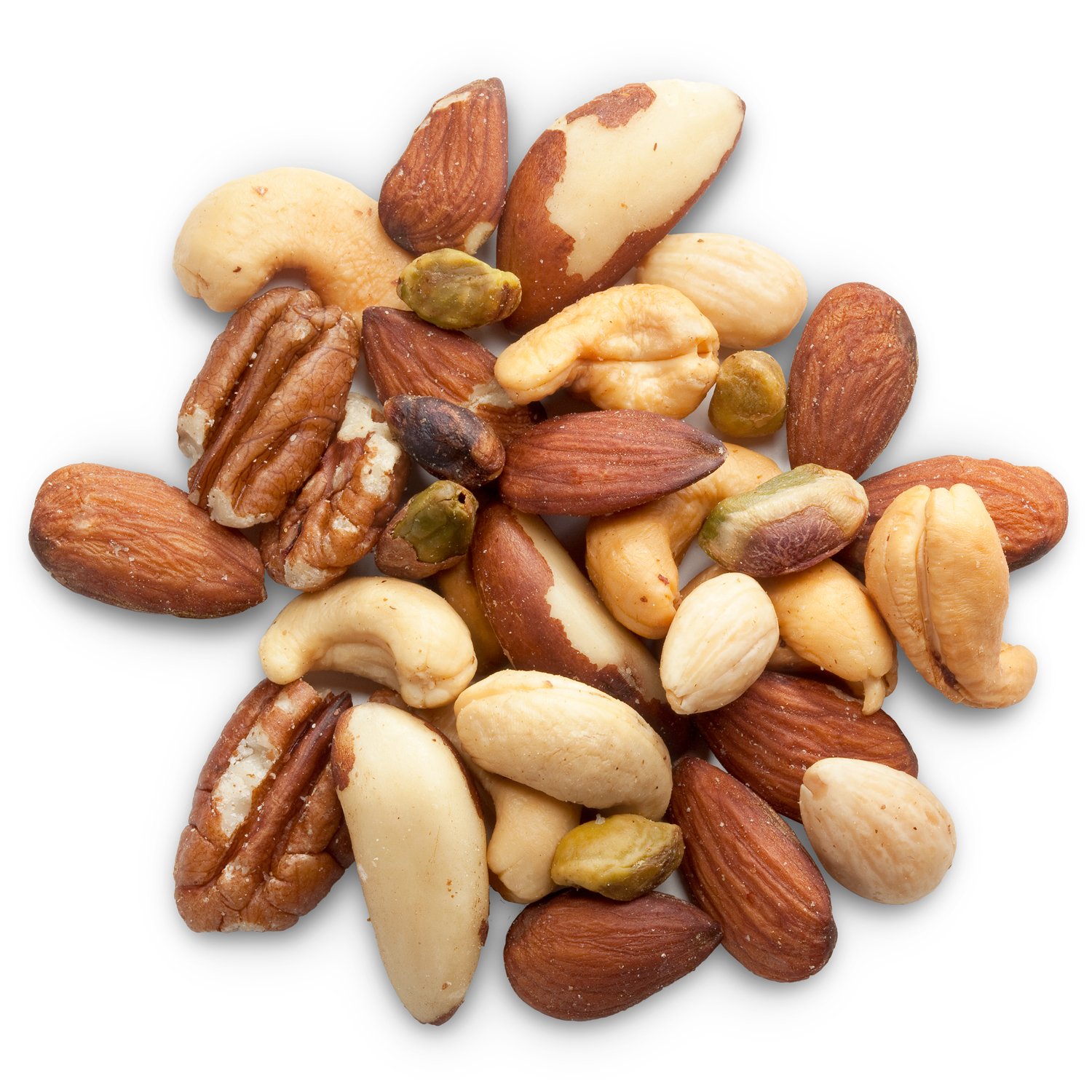 For dinner, James enjoys cooking at home. Plenty of people choose to order a takeaway, eat convenience food and frozen meals or eat out, but cooking your own meals is a great way to relax and unwind in the evenings, plus you know exactly what's going into your food. You can control the amount of oil, salt or sugar that goes in, and you know there won't be any chemicals or preservatives. James sounds like a competent cook and enjoys cooking health, wholesome, fresh meals.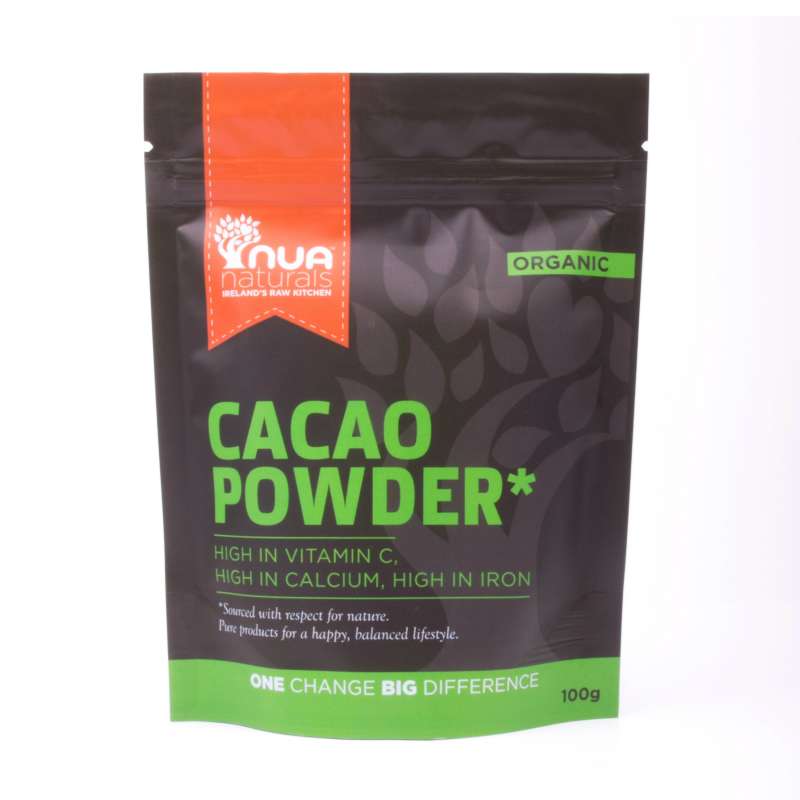 It's certainly better than James chooses savoury over sweet foods, as it really helps to lower his intake of refined sugar. With savoury snacks, it's best to avoid too much added salt, so veggie sticks with hummus or unsalted raw nuts are a good option. Rather than eating a sweet treat, he may want to look at the wide range of treats available now made from healthier ingredients including dates, coconut oil, cacao and nut butters.
I love that James doesn't feel a single ounce of guilt over enjoying a burger every so often. Treat food is there to be anticipated and thoroughly enjoyed, and James definitely eats enough vegetables to be able to justify his burgers and takeaway orders.