We're midway through May, which means that holiday season is almost here…. Holiday shopping is definitely my favourite type of shopping 🙂
I've rounded up some of my favourite dresses for summer, all under €50:
1 . H&M Cerise Strapless Dress (€39.99)
I spotted this brightly coloured mesh dress whilst shopping in London at the beginning of the week and loved it.
It would be perfect for a beach holiday or summer party, worn with heels. I'd pair it up with turquoise jewellery for a great colour contrast on hols!
The waistband highlights the smallest part of our body, making it really flattering for all shapes and sizes.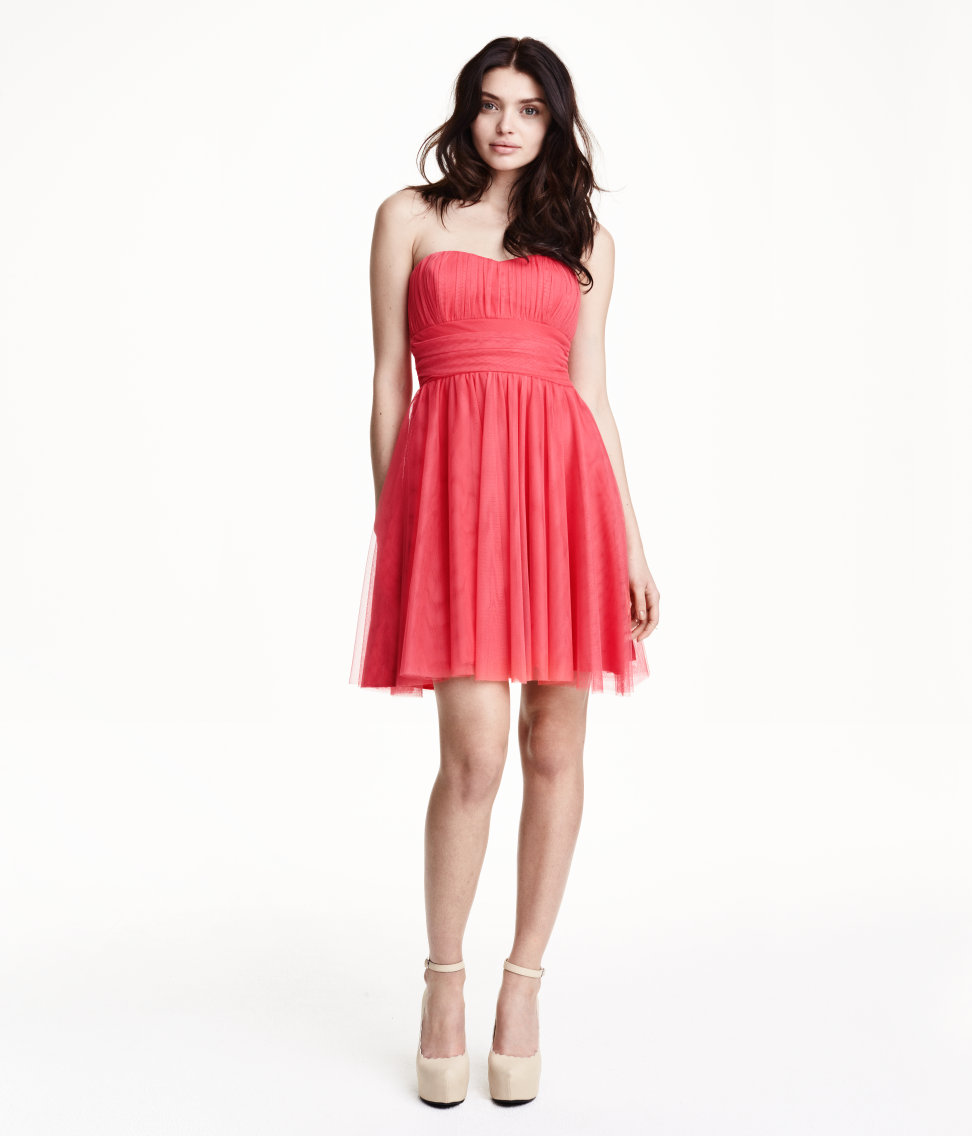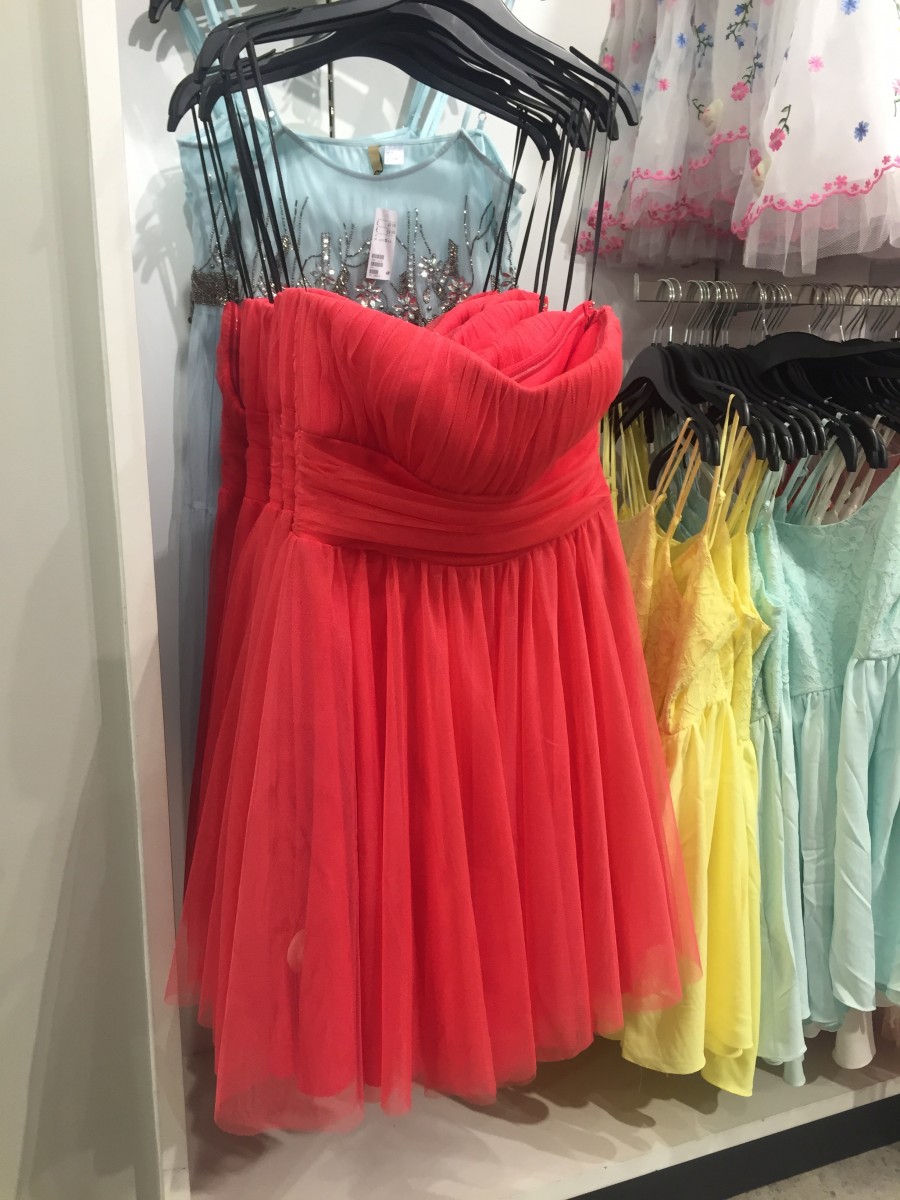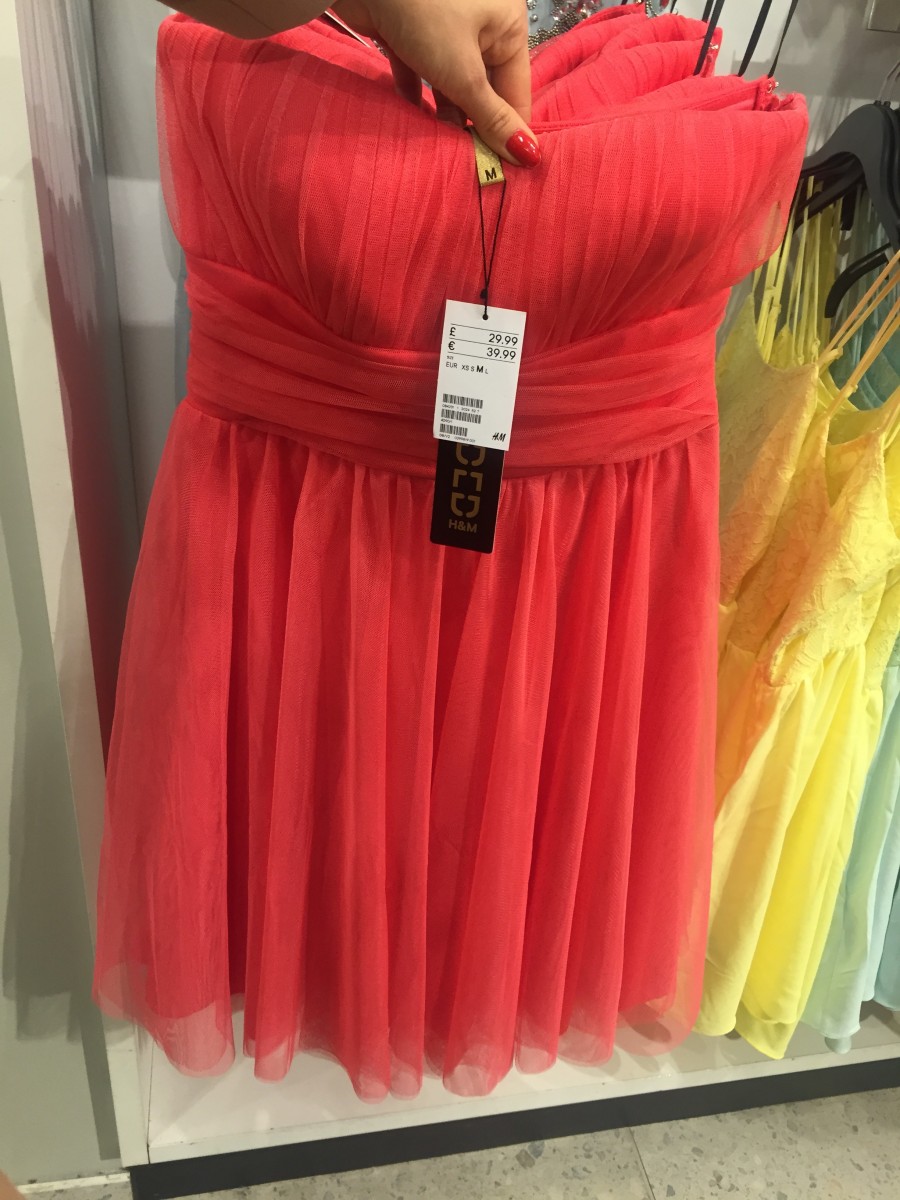 2. River Island Silver Sparkly Jacquard Dress (€47.00)
I absolutely love River Island for great holiday pieces, with their little summer dresses, bikinis, kaftans, hats and sandals always featuring in my summer wardrobe.
My honeymoon wardrobe last summer was packed with River Island! All colourful and a little bit glam 🙂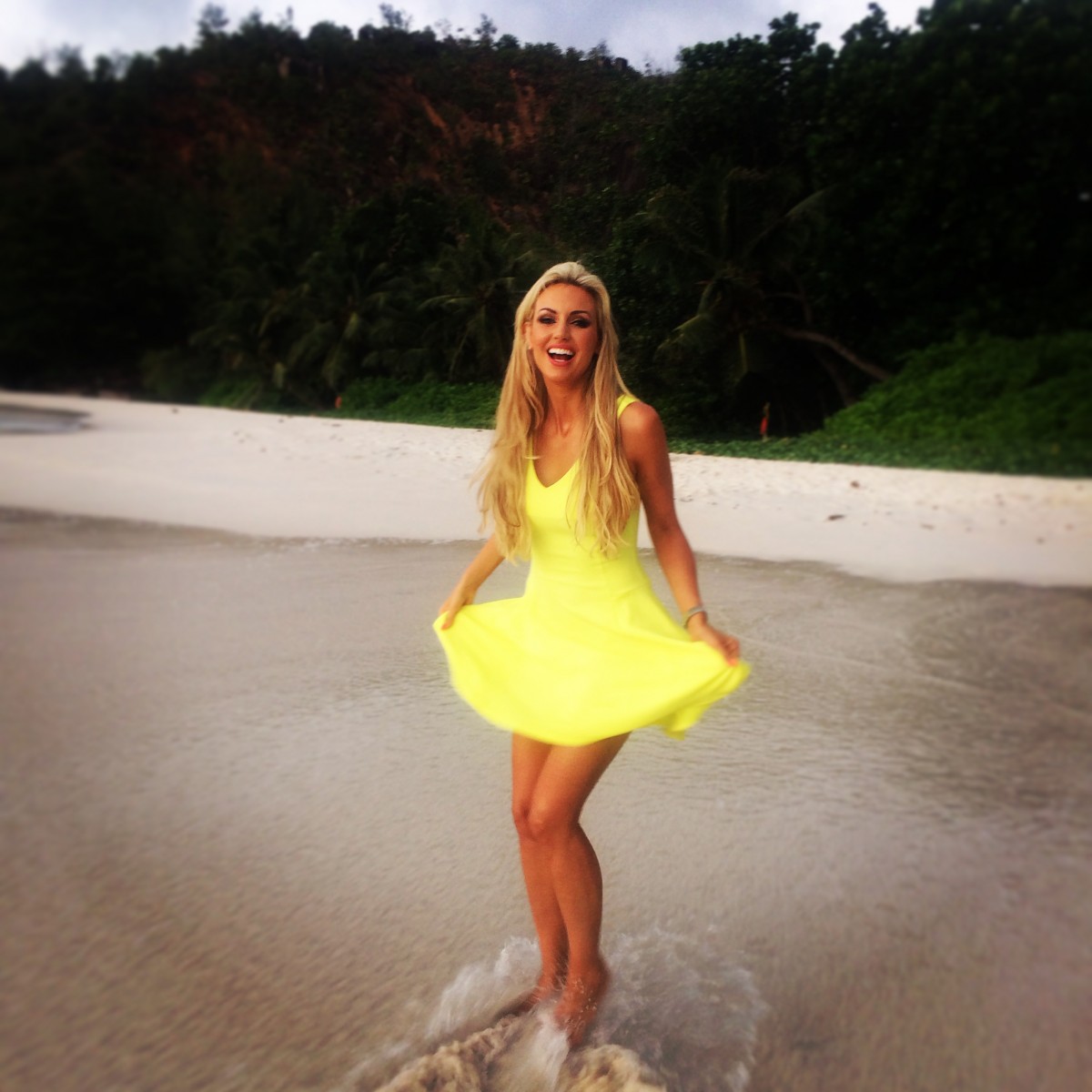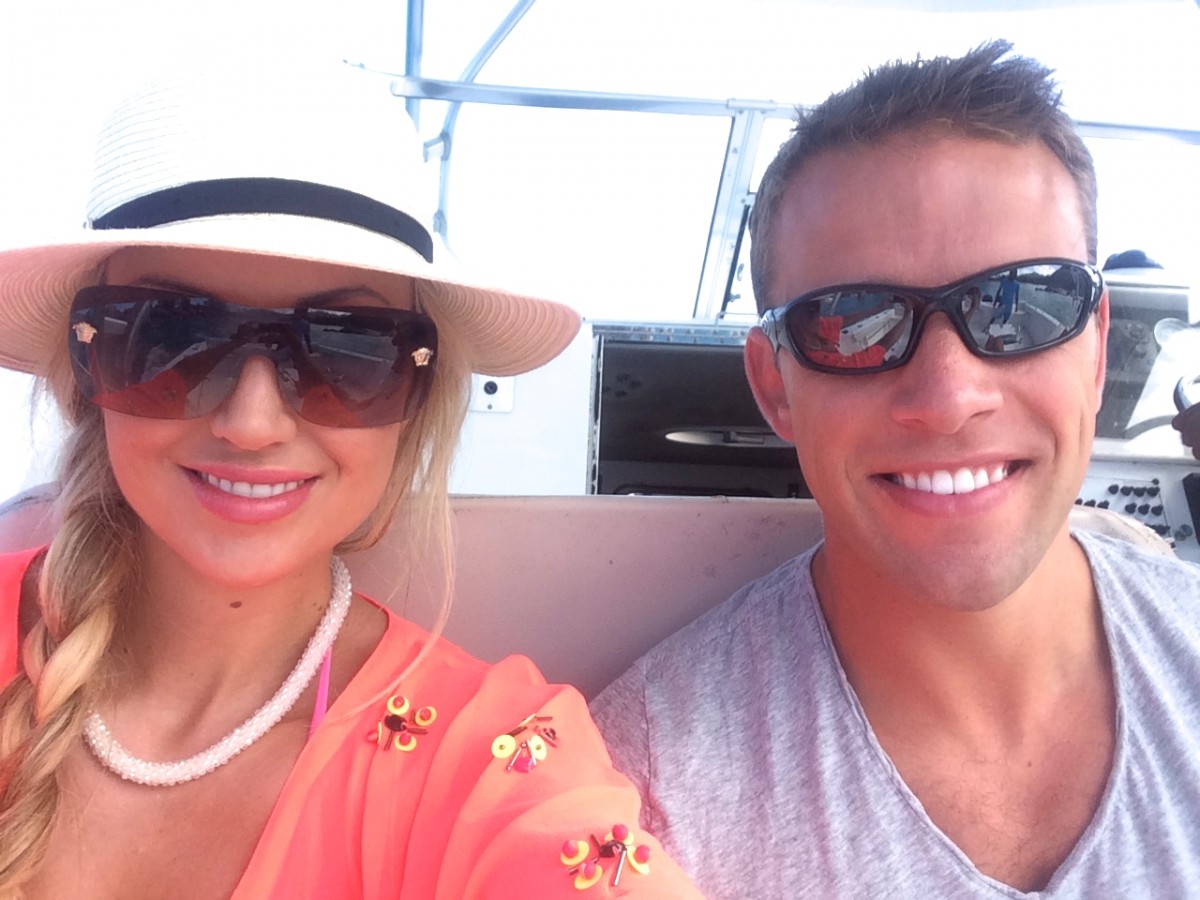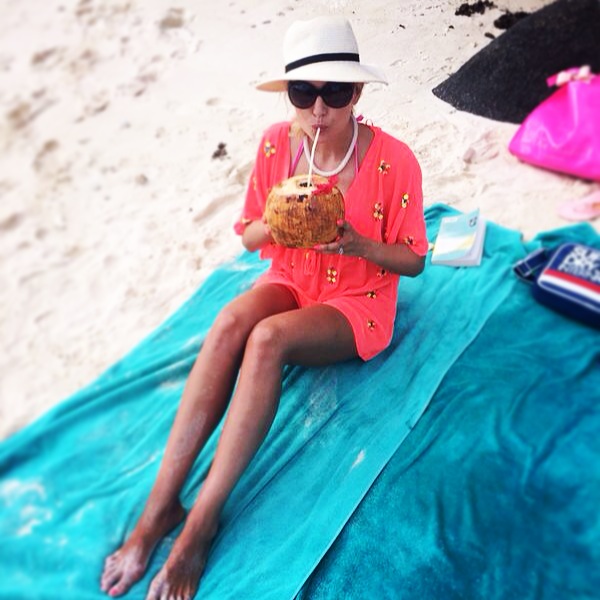 This dress caught my eye because white is always great for summer, and has a little bit of sparkle to catch the sunshine when you head off to the beach bar for a cocktail 😉
I'd wear it with sandals for daytime or strappy heels and a bright clutch at night for a splash of colour.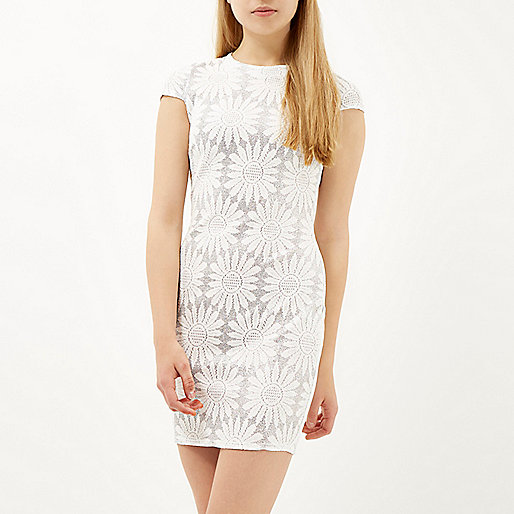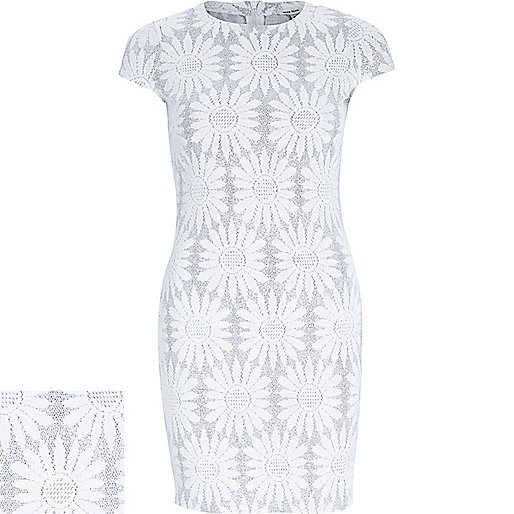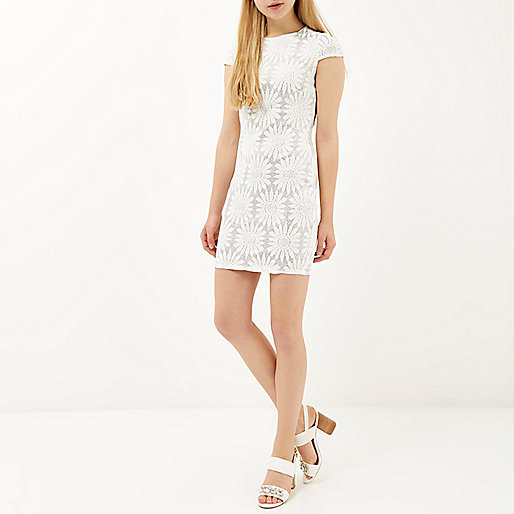 3. Zara Floral Printed Tube Dress (€49.95)
I really love Zara's spring/summer floral prints, with various blouses and tops popping up in my wardrobe at Lisa Fitzpatrick's Fashion Fix in April and in London this week. They're the perfect mix of fresh, colourful and bright, and I'd wear this dress to a summer garden party or relaxed family wedding with nude heels and a little jacket around my shoulders.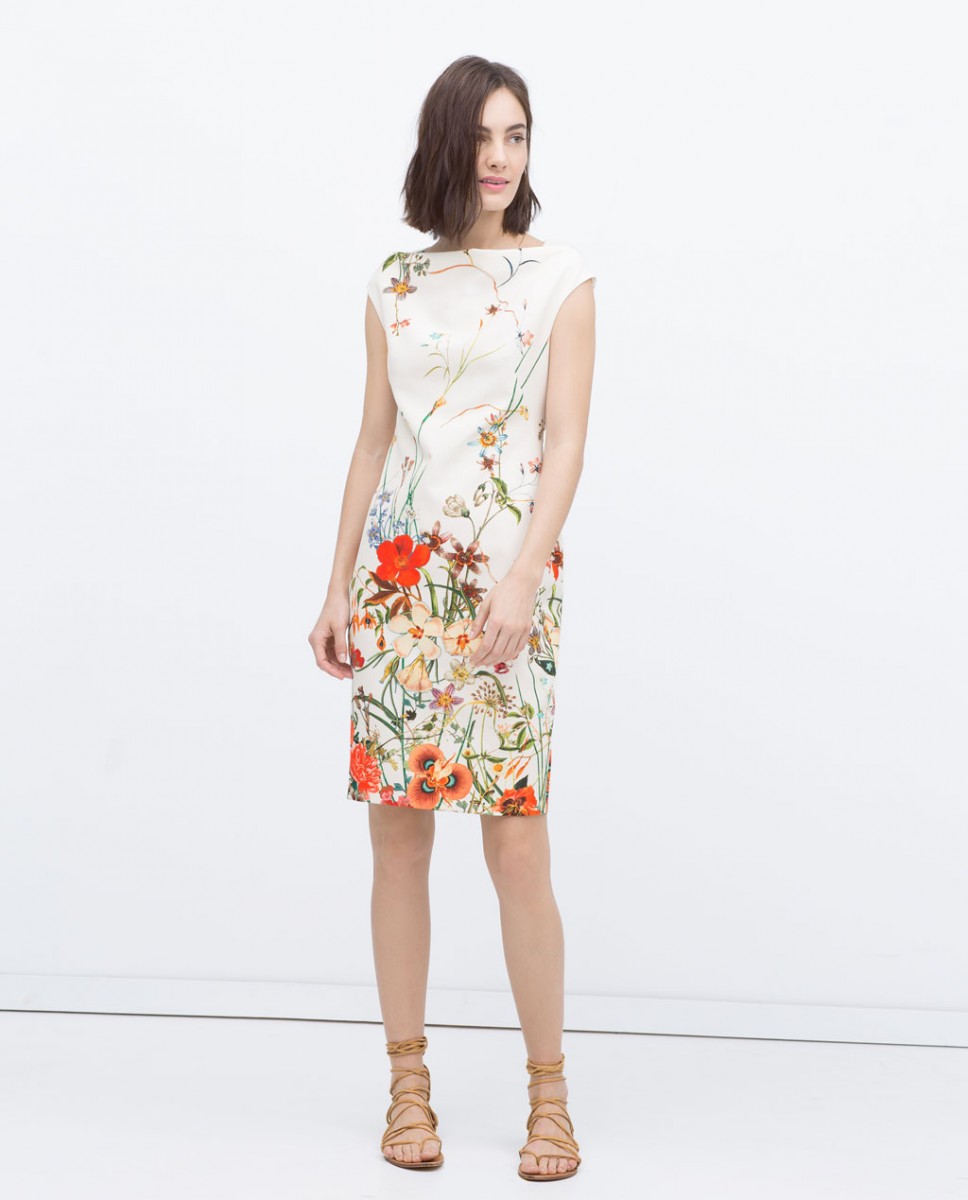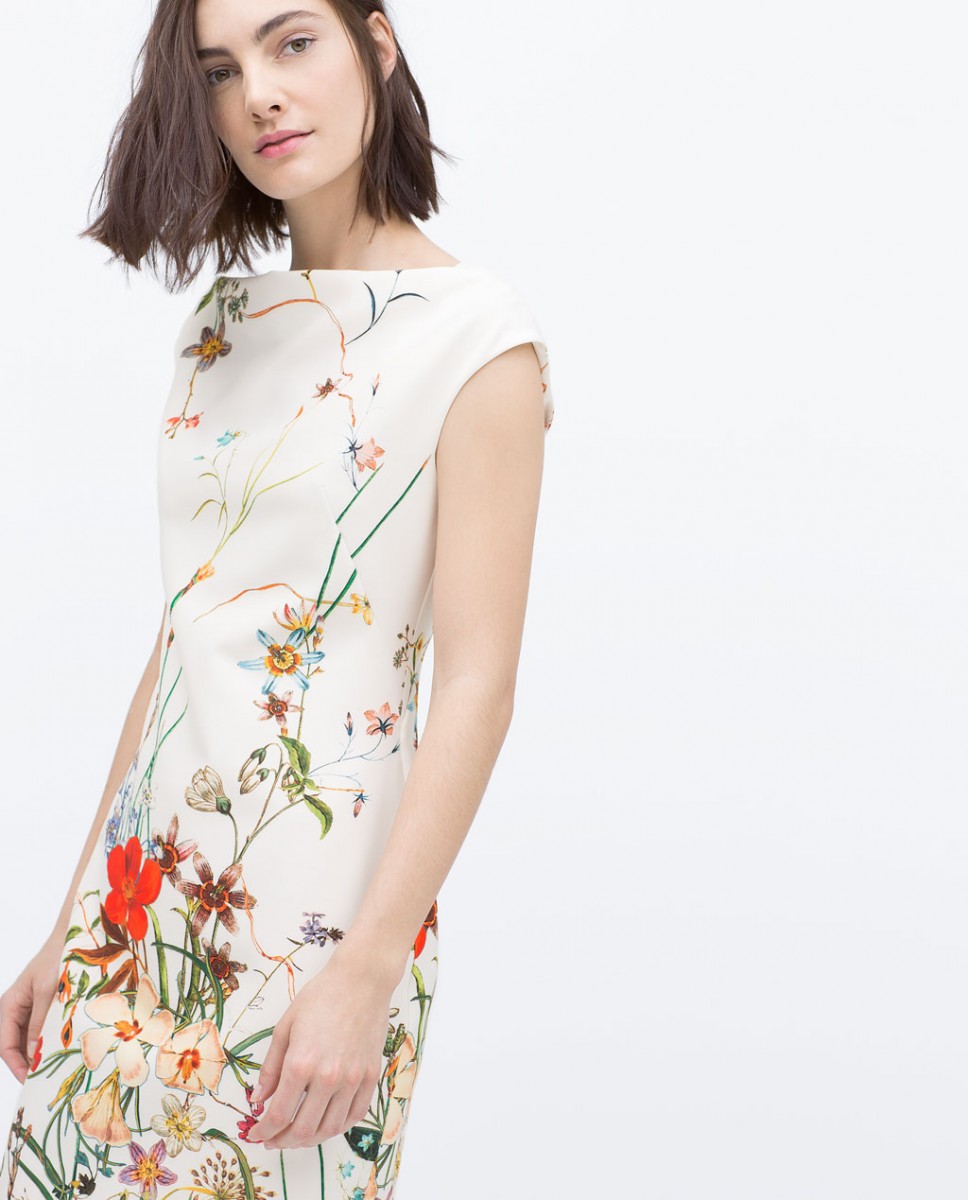 4. Zara Lace Dress (€49.95)
I adore pretty white lace dresses, and this one caught my eye this week. They're so simple to pop on with a sunhat and sandals for a stylish holiday outfit, or with a pair of wedges and a simple gold chain for evening time. Dreaming of summer holidays already 🙂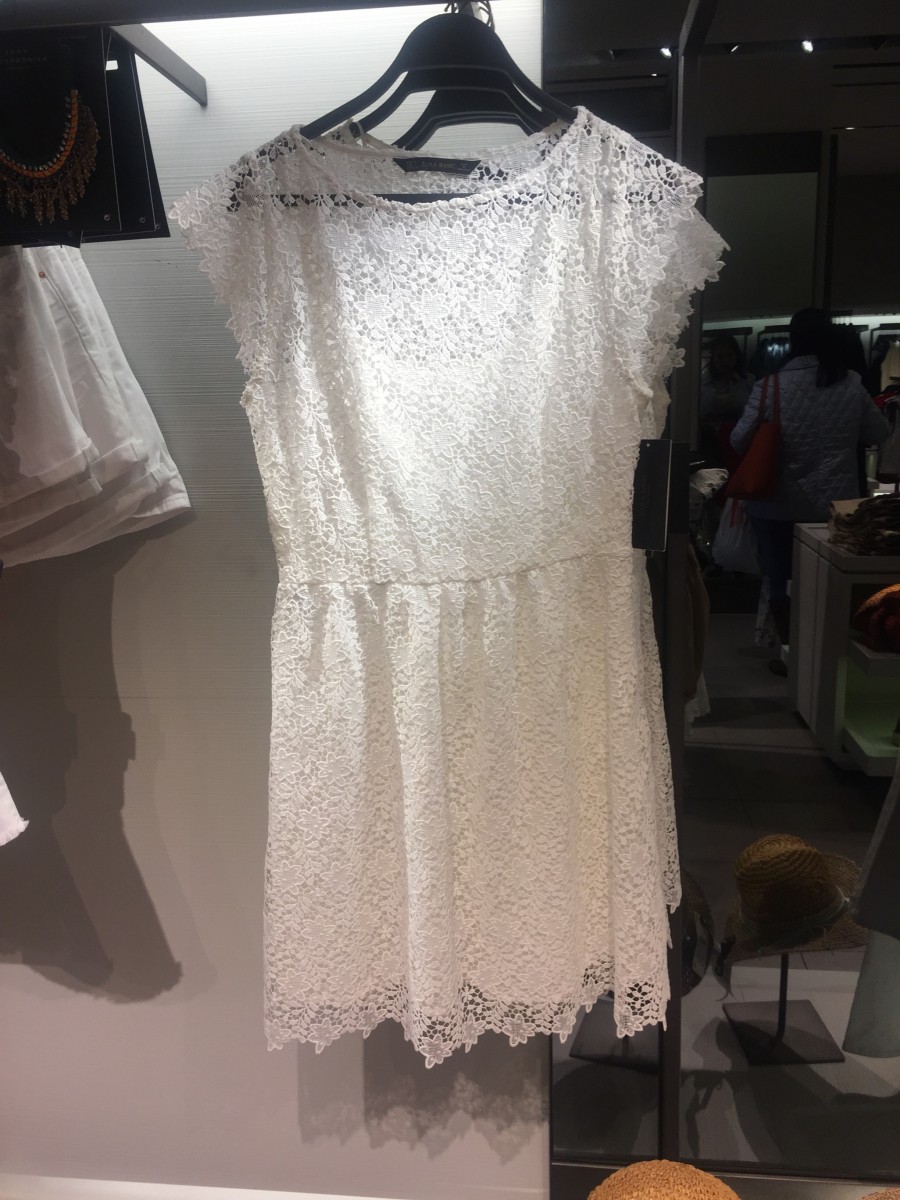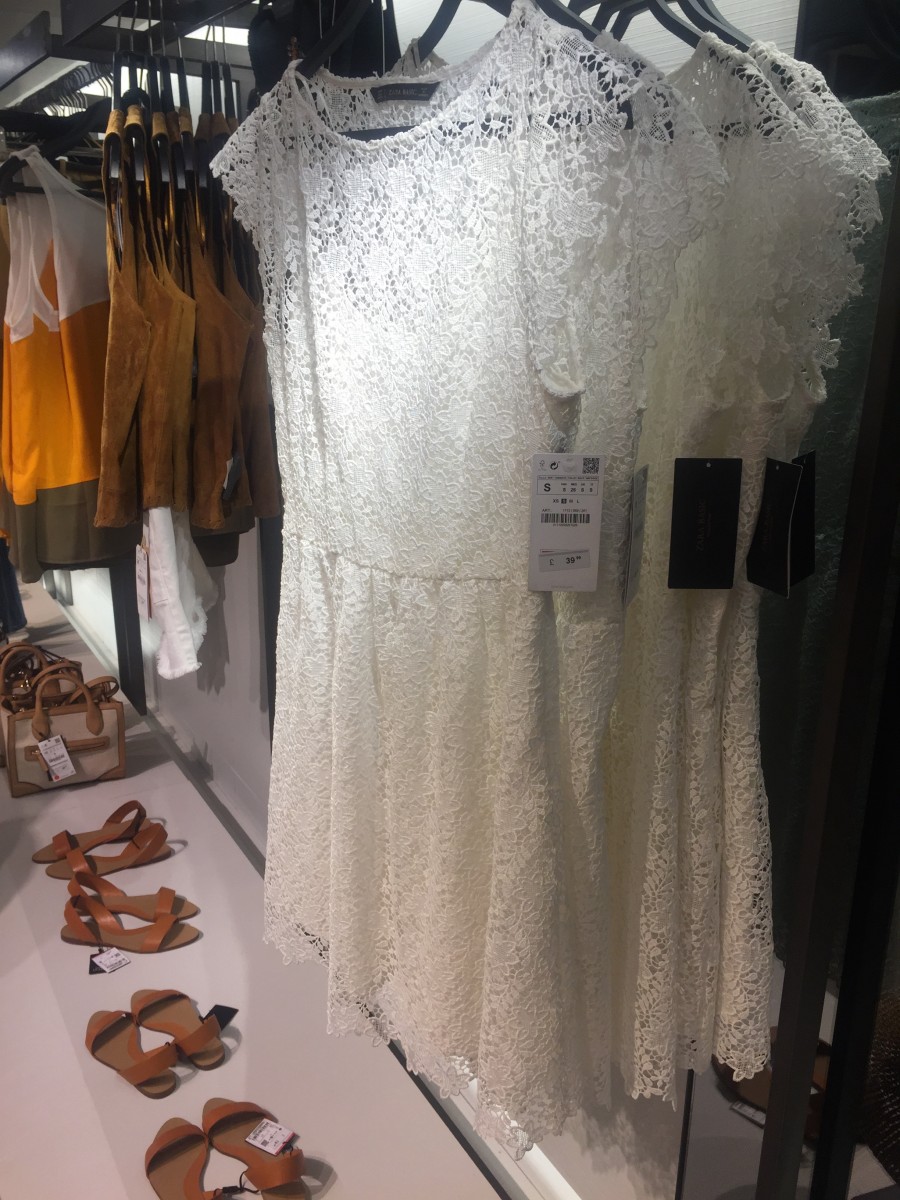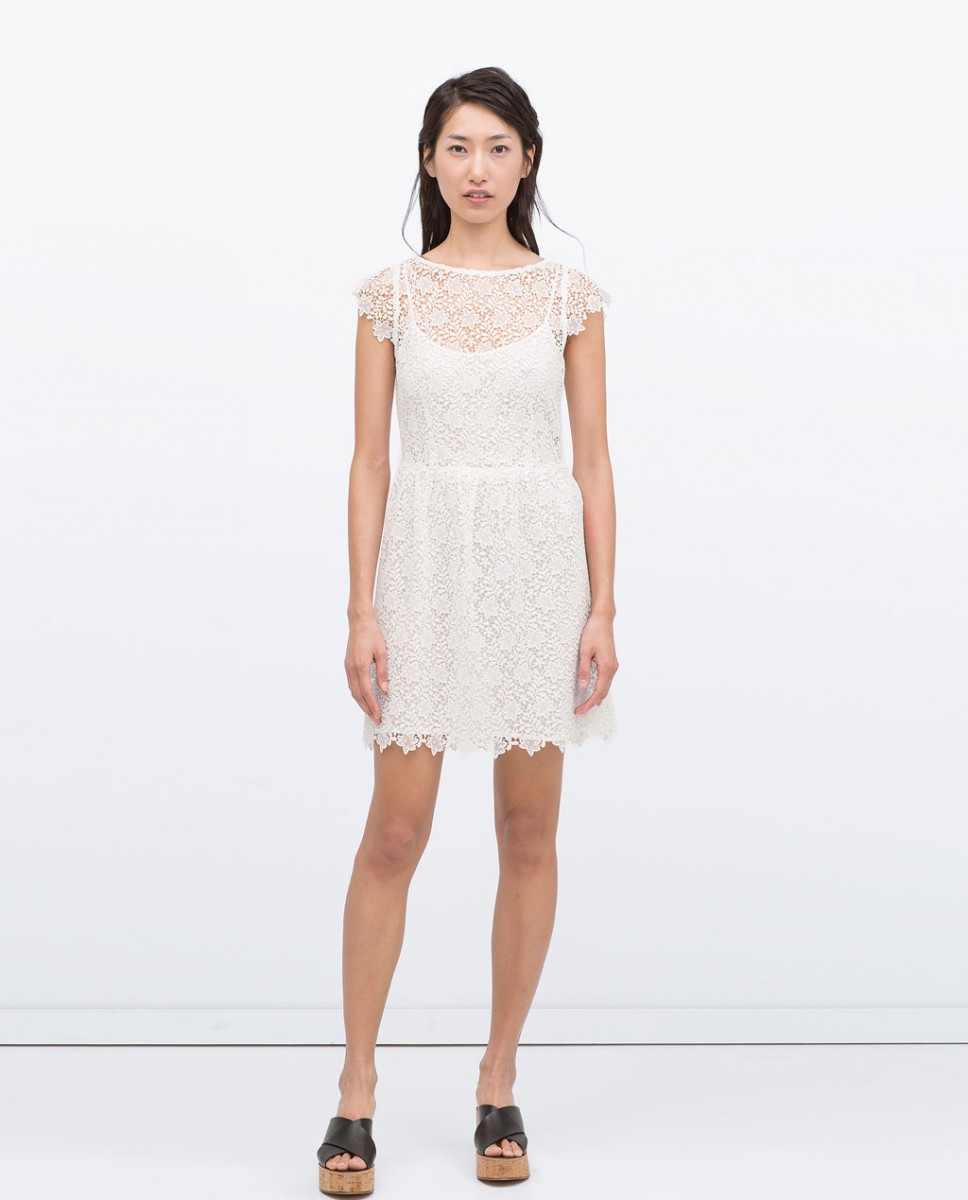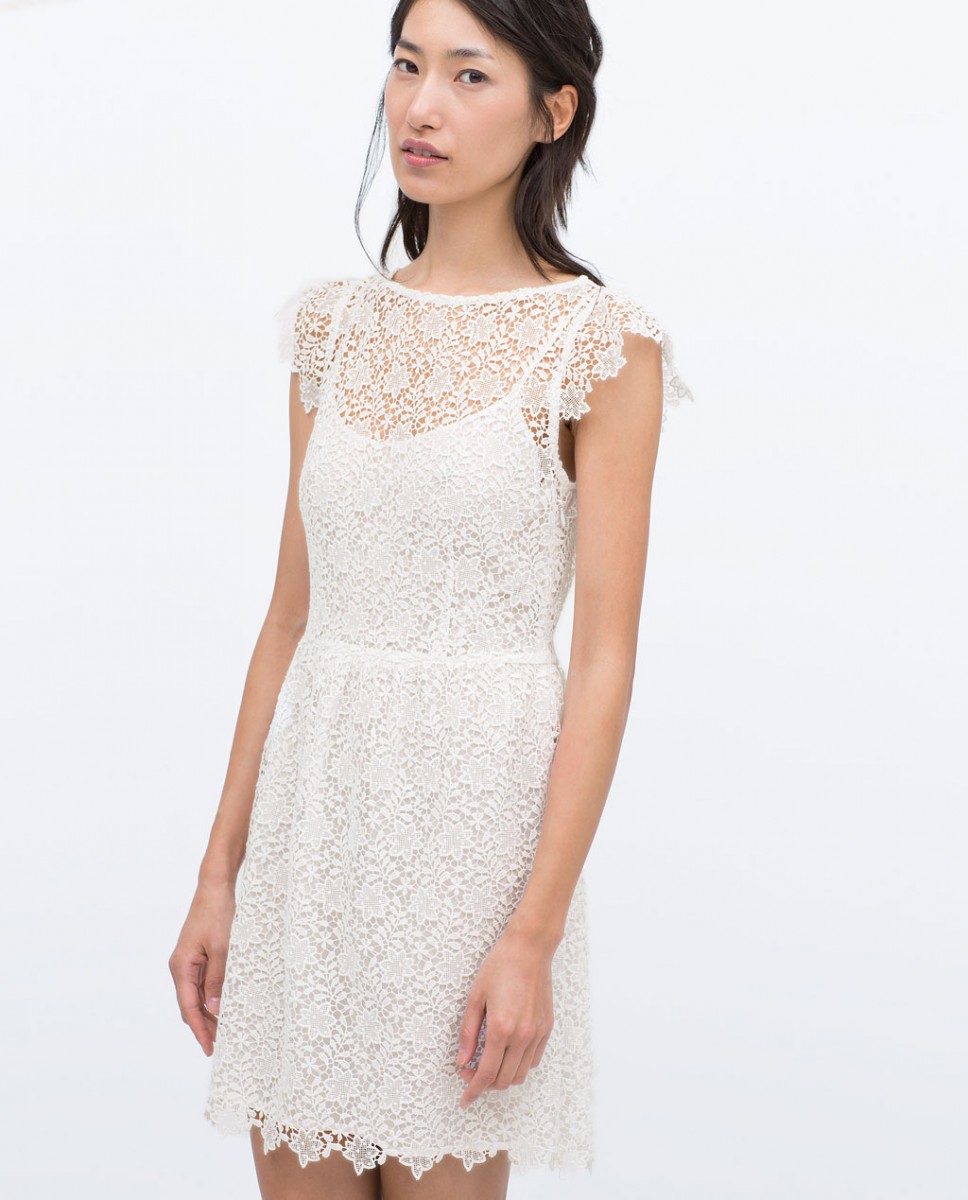 5. Asos John Zack Petite Scuba Prom Dress (€49.31)
A beautiful structured white dress for petite ladies! I absolutely adore the shape of this dress, and it looks great accessorised with the chunky metallic teal shoes and striped bag. It's super versatile, and I'd definitely add a colourful bag and shoes to brighten it up.