This week, comedian Neil Delamere discusses the contents of his fridge, his favourite foods and love of chocolate…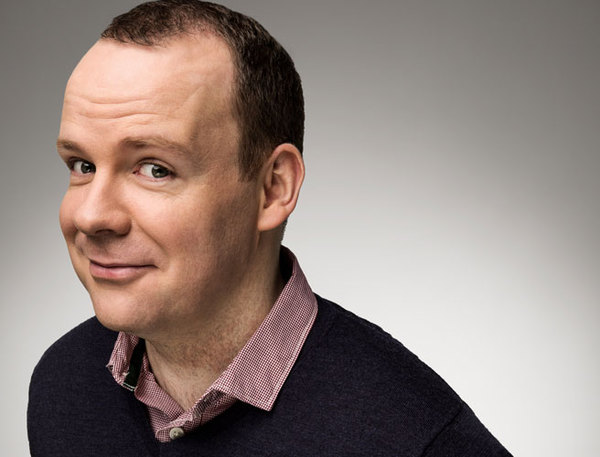 Where do you shop for food?
It largely depends on how busy I am, but usually it's between the local Aldi and Tesco, if it's the big shop, and then the closest Spar for the last minute stuff which I inevitably run out of. It's fairly run of the mill. Although in the winter and summer solstices, I do like to forage naked in the woods for nuts and berries.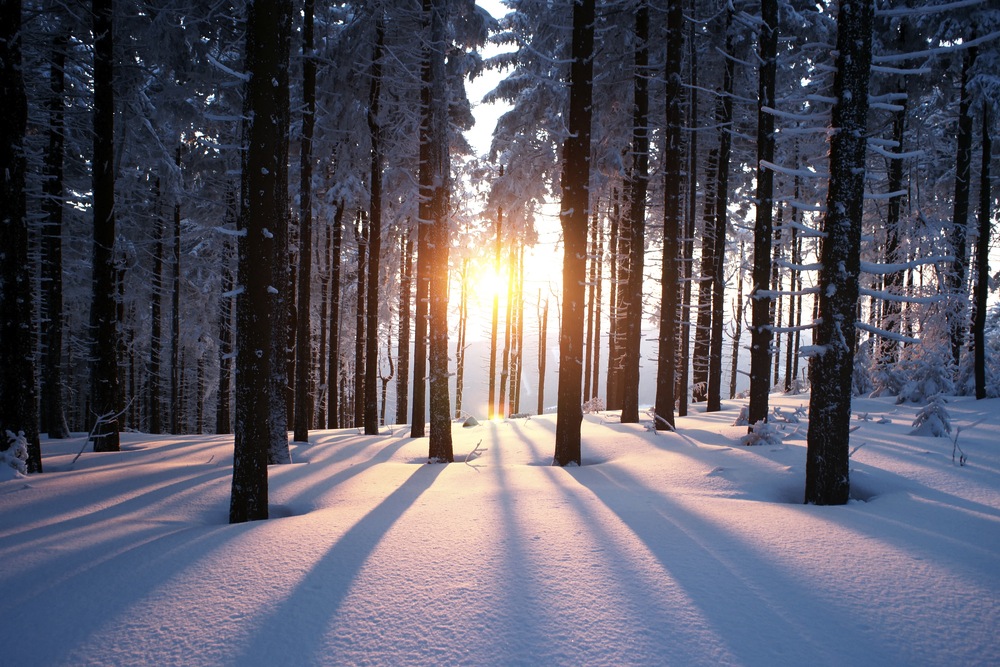 Can you list the contents of your typical weekly food shop?
I couldn't to be honest. My schedule is so inconsistent that there is no such thing as a typical week. If it's summer time it's less chaotic than the autumn, when I'm touring and doing bits of telly and radio.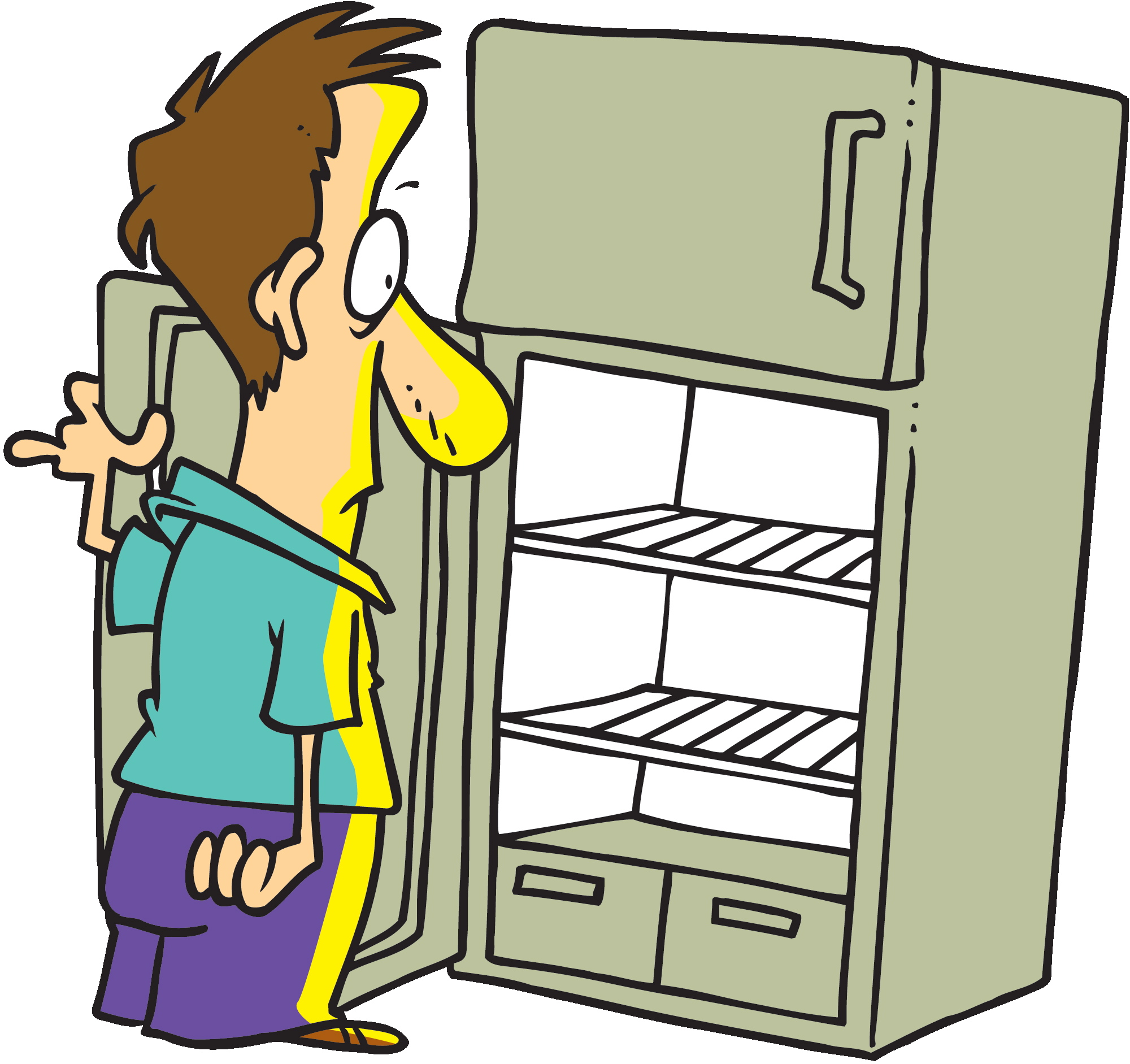 Describe your daily diet under these headings…
Typical breakfast?
Eggs, nearly always eggs. Scrambled or poached or Kinder.
I'll have a bit of avocado if there is any in the house (There is never any in the house. They don't sell it in a Maxol) and some salmon.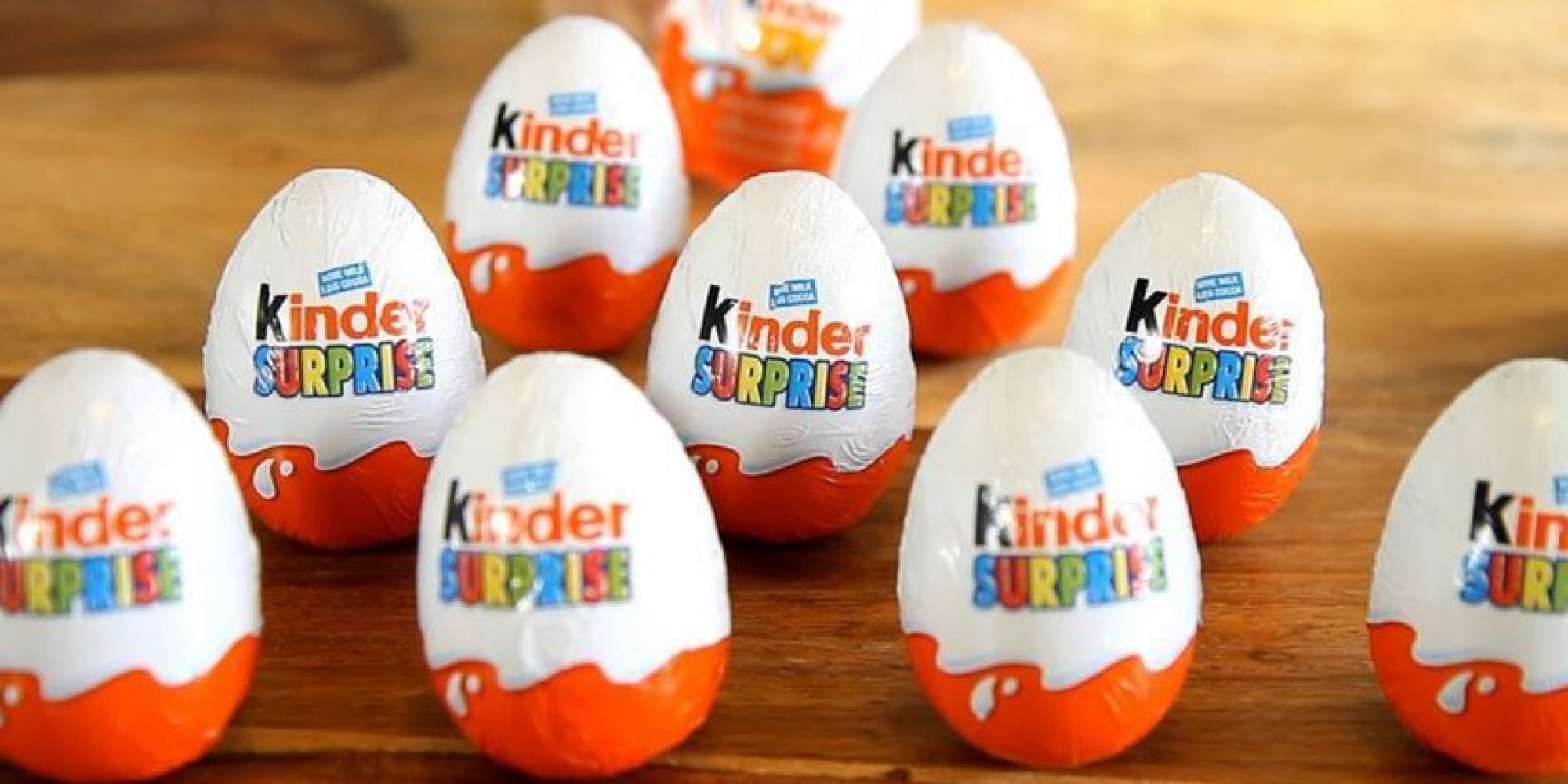 Typical lunch?
Soup and some sort of chicken salad with goat's cheese. The wheels haven't usually fallen off by this stage so it's usually healthy enough. Chocolate tends to be the downfall so I try to avoid it for as long as possible. When I fall off the wagon I fall hard. Then I eat the wagon wheels.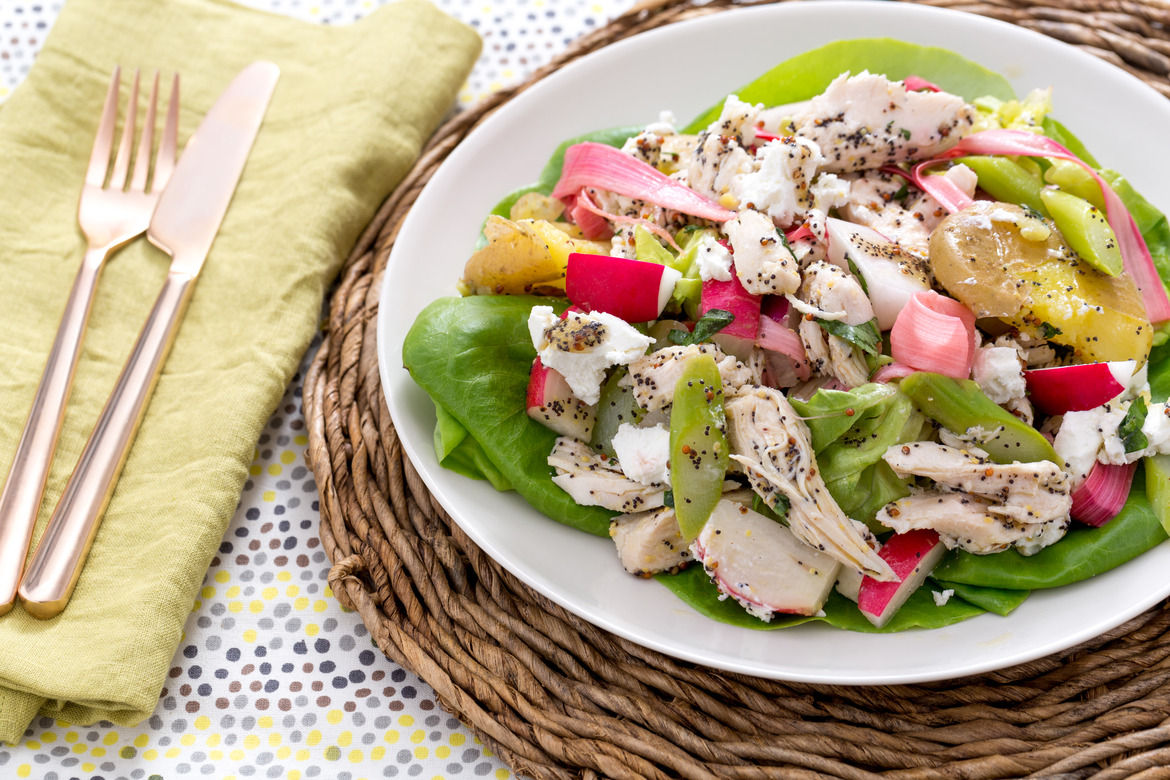 Typical dinner?
I try to do batches of stuff so I don't have to cook every night. A good chilli or homemade curry can do you for more than one day so that's usually on the menu.

Typical daily snacks?
Let's pretend it's not daily but I'd be fairly partial to a Fruit 'n' Nut, or a Caramello.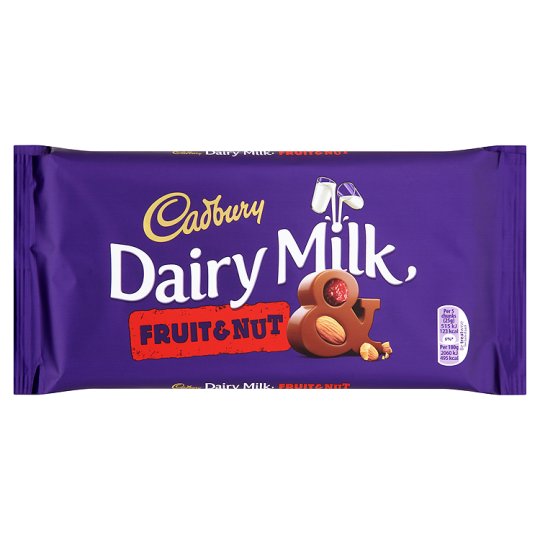 Is there anything you won't eat?
Not really. I wouldn't be a massive fan of shellfish and I know I'd don't eat enough fish in general but I don't really rule stuff out until I've tried it once or twice. I'm not allergic to anything that I know of. That said, I've seen enough of 'I'm a Celeb' to realise I'd rather not chow down on kangaroo's anus.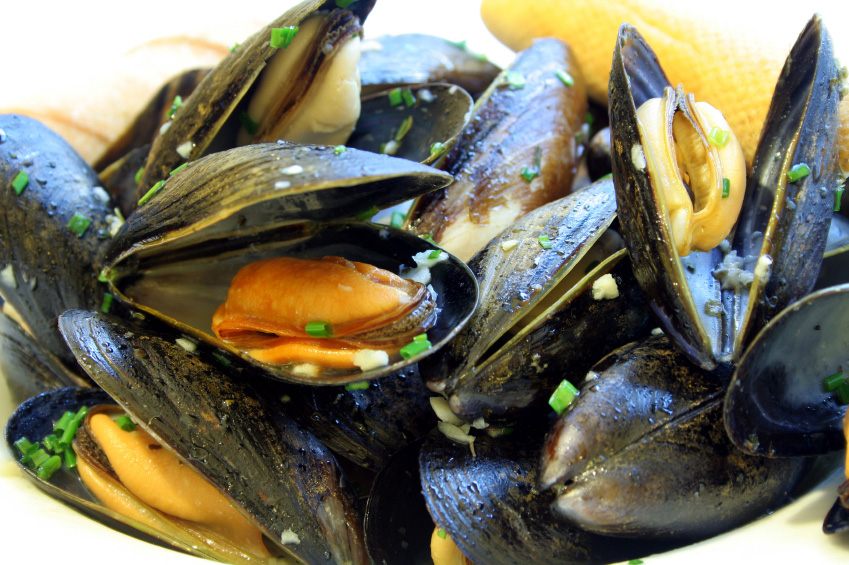 What would you cook to impress someone?
A gorgonzola, pear and hazelnut salad to start, because it's easy and you can do a lot of prep beforehand. For the main, I'd go for fiery beef. Again, you can make the marinade the night before so that gives you plenty of time to liberally apply the Old Spice and let the Blue Nun breathe. That kimono won't iron itself!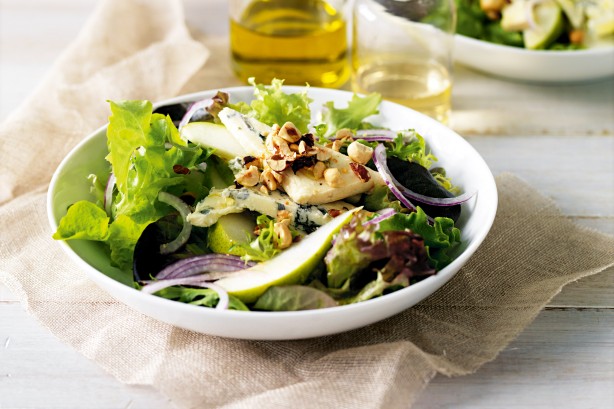 Guilty food pleasure?
I'd happily murder an ice cream sundae with chocolate sauce, hazelnuts and enough brownie pieces to build a raft.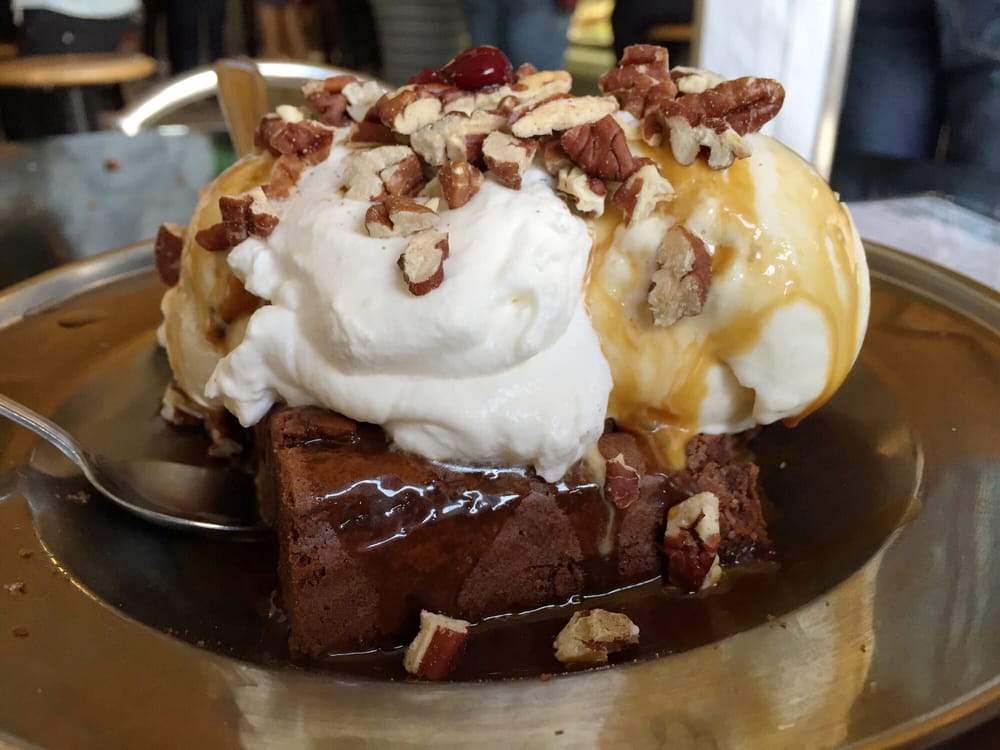 Food hangover cure?
Chicken Tikka Masala and rice. And a peshwari naan large enough to shelter a family from a monsoon.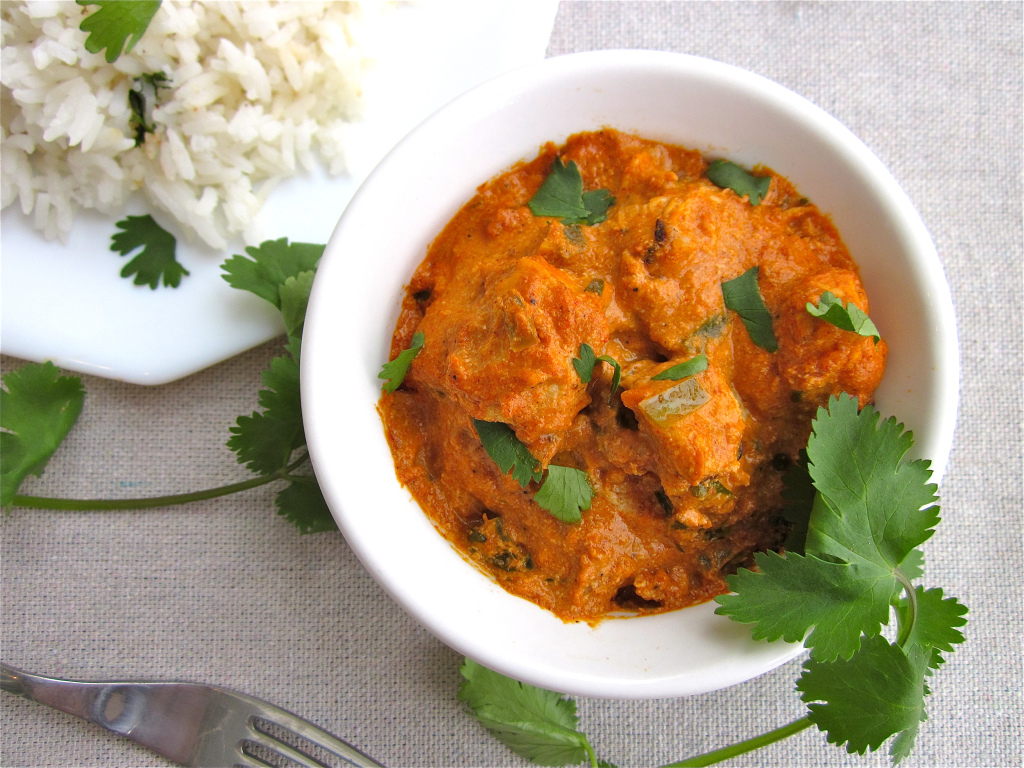 Takeaway order?
Thai green curry, chicken and brown rice.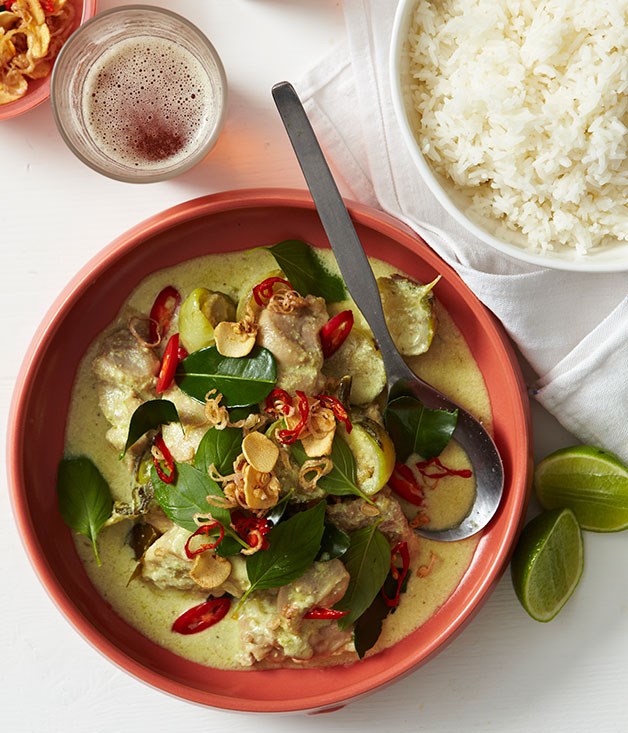 Rosanna's Verdict:
While Neil's shopping trips can be fairly inconsistent depending on his travel and work schedule, it's generally recommended to avoid naked foraging in the woods during the colder months at least.
Although Neil doesn't have the time to fill up his fridge with fresh foods, stocking his freezer and cupboards with foods that will last longer and can be used for making meals and snacks, would definitely help him to stay on track with a healthy diet. He could fill his freezer with frozen berries, spinach, chopped pineapple and sliced banana to make quick smoothies when he's in a hurry. Foods like nuts, seeds and nut butters, a good-quality protein powder, oats and dried fruit can all be used to make simple breakfasts and snacks, so that he wouldn't have to be so reliant on shops and petrol stations for sustenance.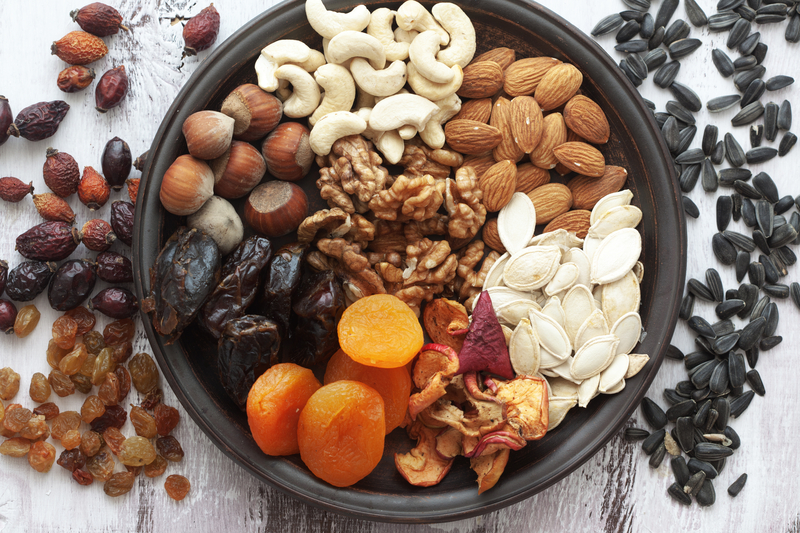 Neil chooses high-protein eggs for breakfast to help keep him feeling full throughout the morning. Eating a protein-rich breakfast can help you avoid the temptation to snack on sugary or fatty foods later in the day. As eggs don't contain any fibre, Neil would benefit from eating a plant food with his eggs, such as spinach, mushrooms, tomato or avocado if he can find one.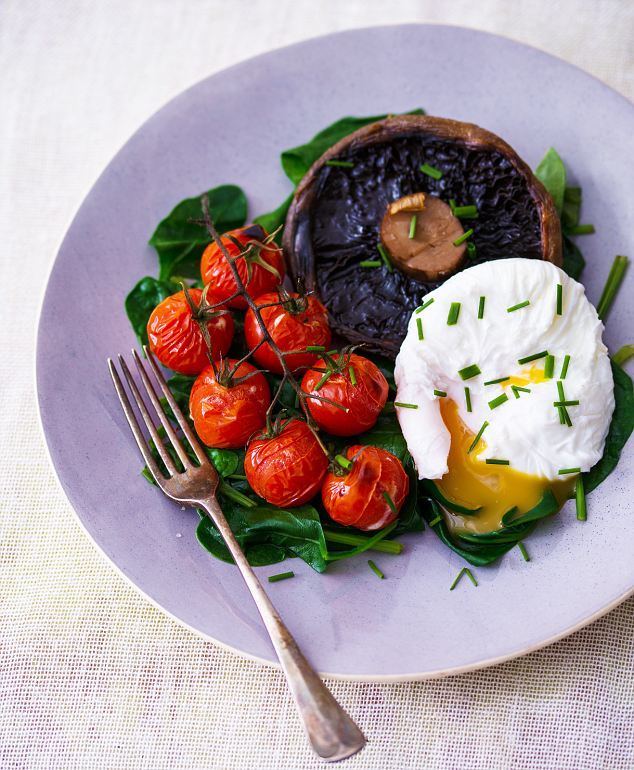 For lunch, Neil again chooses a balanced meal rich in lean protein and vegetables. Soup and salad is great choice, and really helps to increase his daily intake of vegetables. Adding colourful veggies, such as tomatoes, bell peppers and grated carrot to his salads, would boost his intake of protective antioxidants too.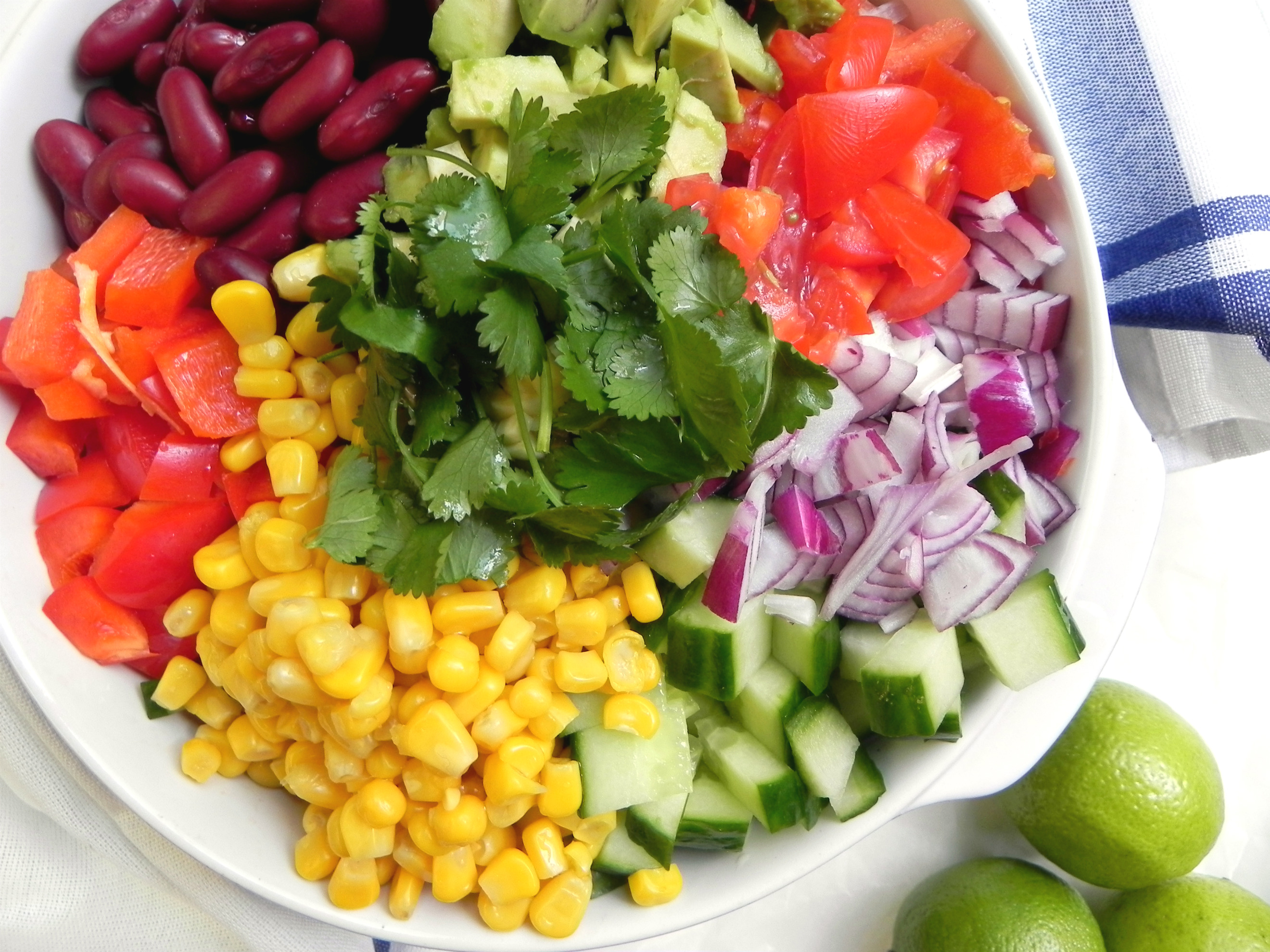 For dinner, Neil likes to make big batches of chilli or curry to last him a few days. That's a great idea for saving both time and money, and often dishes can taste better the next day when the flavour has developed more. Adding plenty of root vegetables and starchy vegetables, including sweet potato and butternut squash, can make stews and curries even more satisfying, plus they're rich in nutrients such as beta-carotene.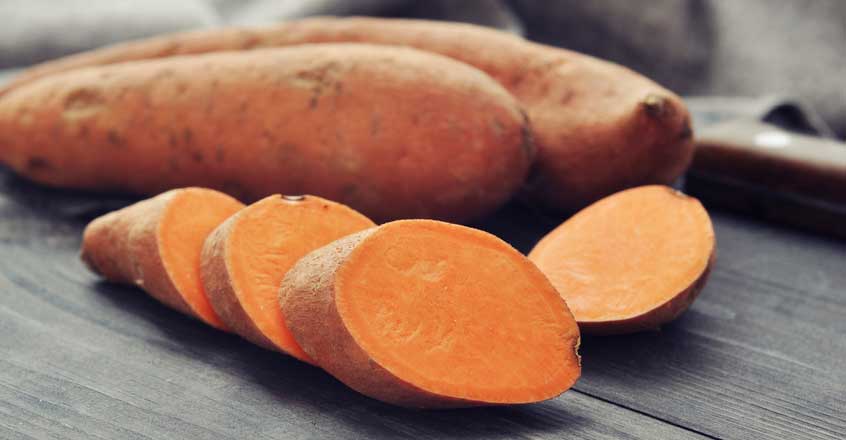 Although Neil's meals are balanced and packed with fresh whole foods, he admits that chocolate is his downfall. While treats are important from time to time and can really help to keep you focused on a healthy lifestyle, having refined sugar everyday isn't generally advised as it can cause energy and mood fluctuations, and impact your waistline. Neil could try eating a bit of dark chocolate rather than milk chocolate, and even make his own sweet treats using maple syrup, honey or dates as a natural sweetener instead.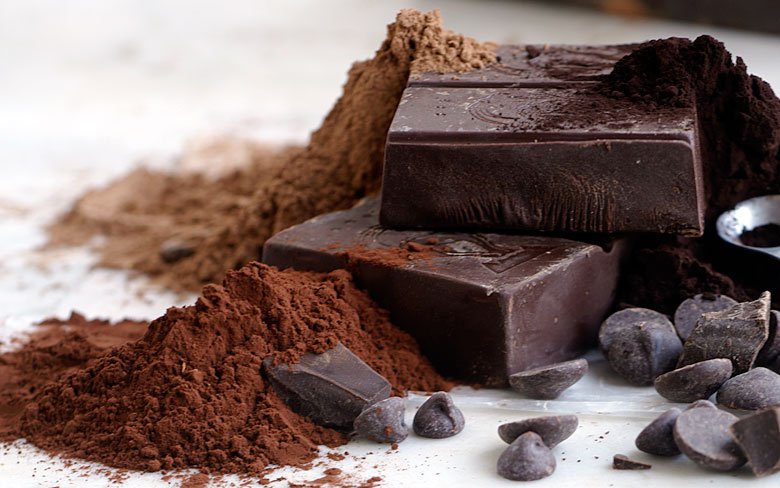 Phasing out sugary snacks one day at a time and replacing them with a piece of fruit instead would hugely boost Neil's already nutrient-rich diet.