Exciting news! I'm delighted to announce that a range of TanOrganic's best-selling products have been officially registered with The Vegan Society. The trademark was introduced in 1990 to improve vegan product labelling and when people see this trademark it means that the product is free from animal ingredients and animal testing.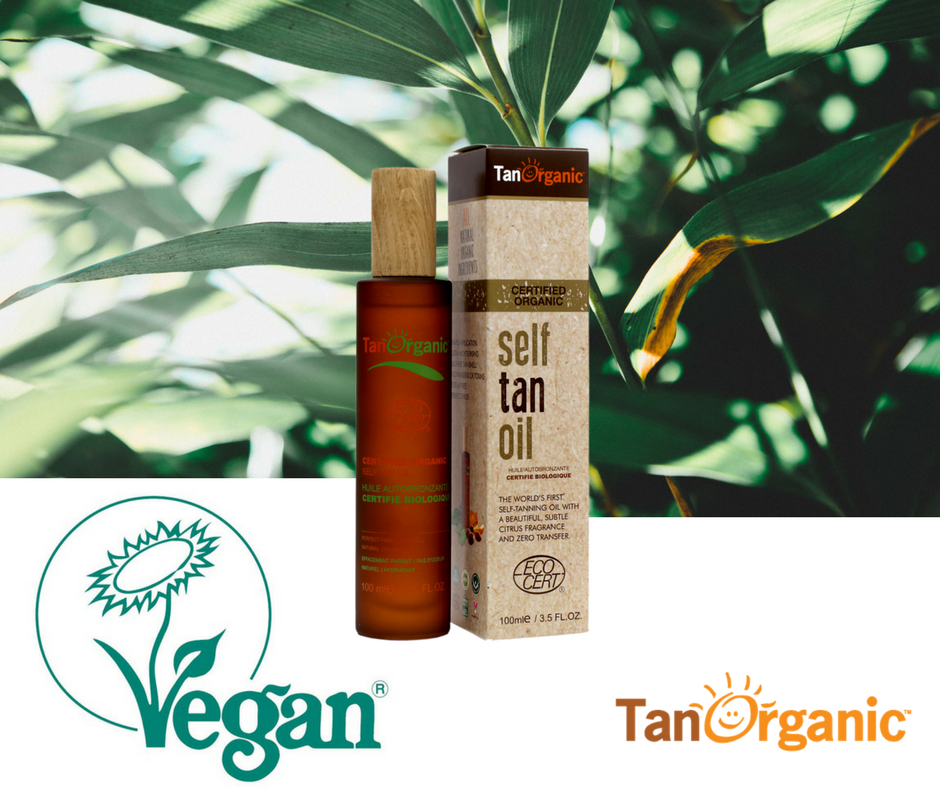 As I follow a strictly plant-based diet, I'm very proud to work closely with a brand that is focused on ensuring its products are cruelty-free, and avoid animal products and animal-testing.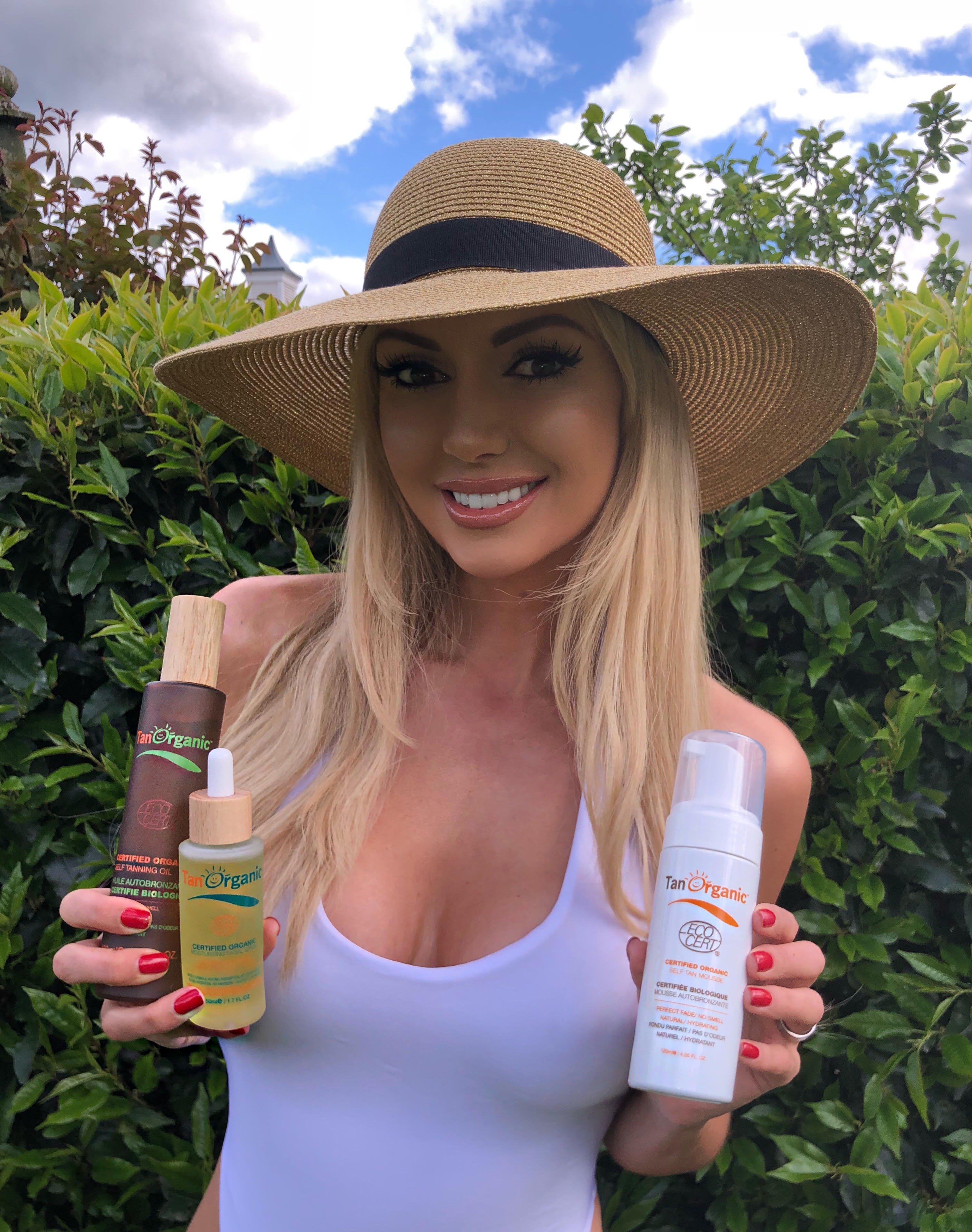 The TanOrganic product that have been officially registered by The Vegan Society include their Self Tan Mousse…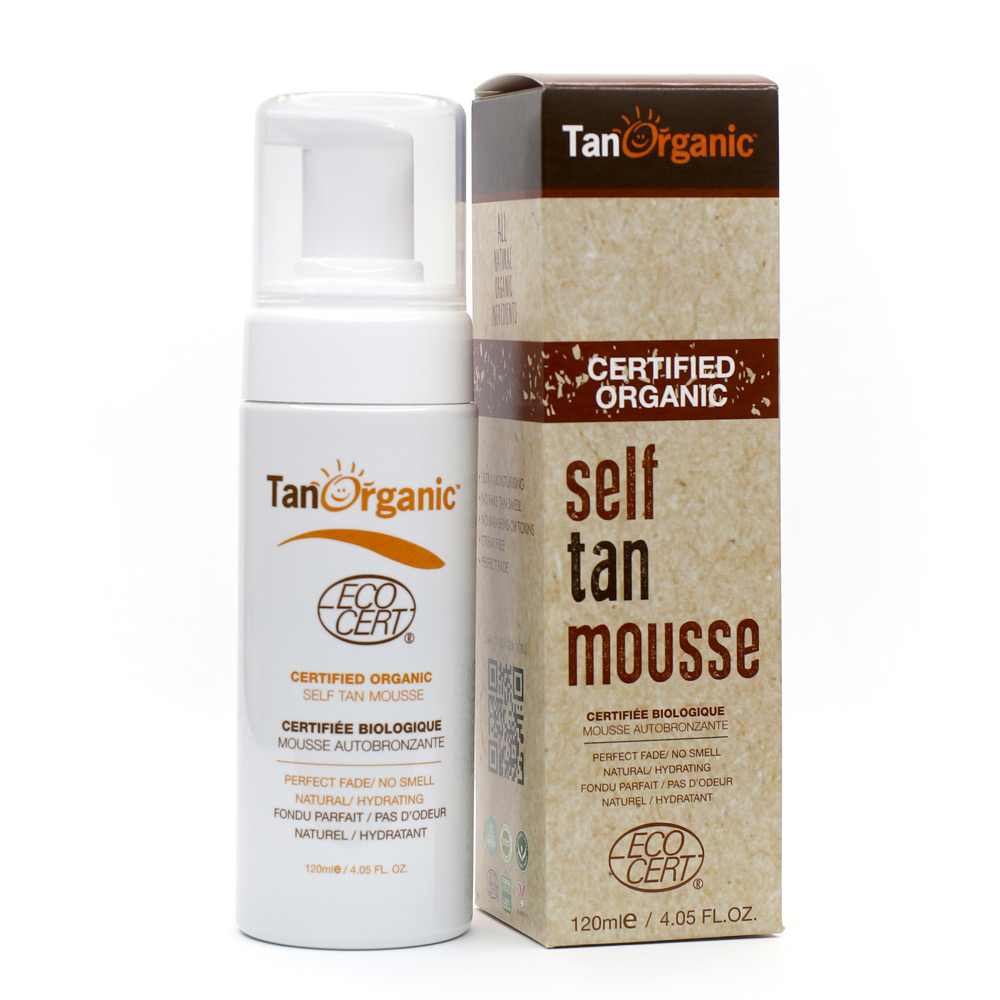 their Self Tan Oil…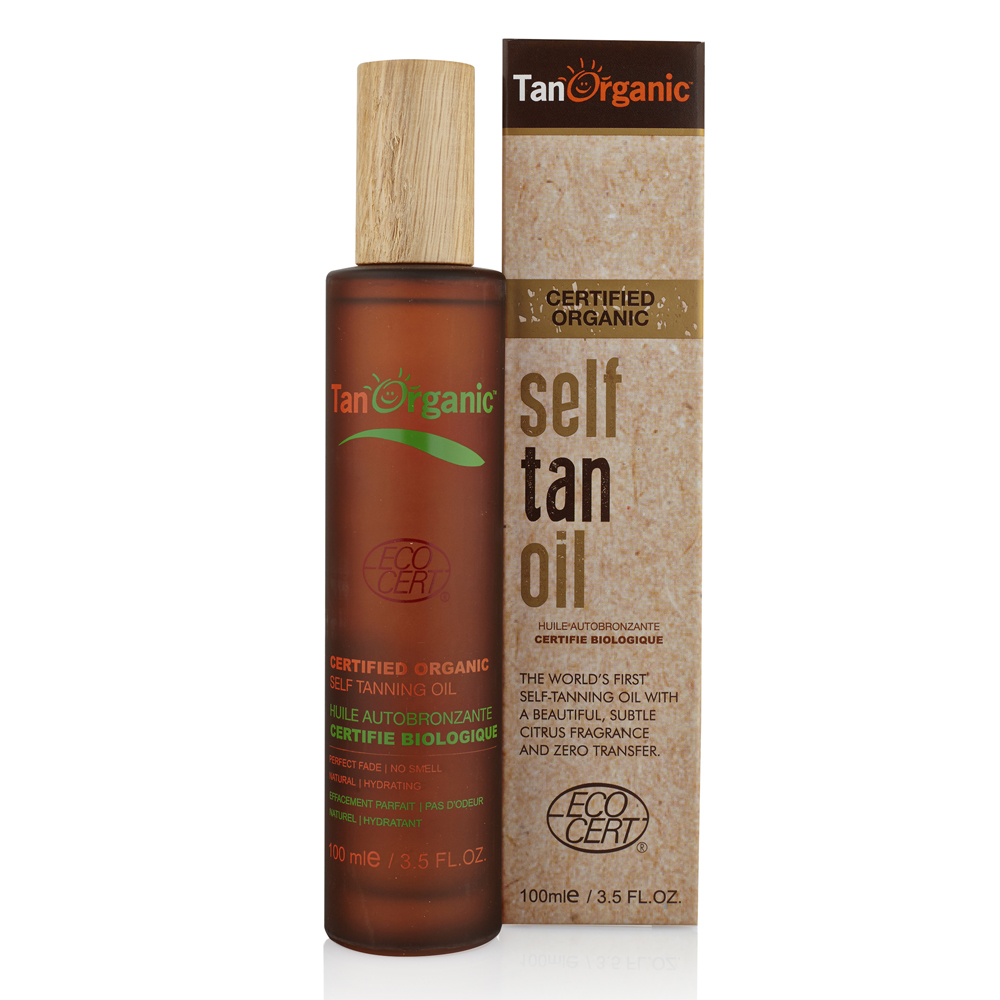 their Multi-Use Dry Oil (love this after a bath or shower!)…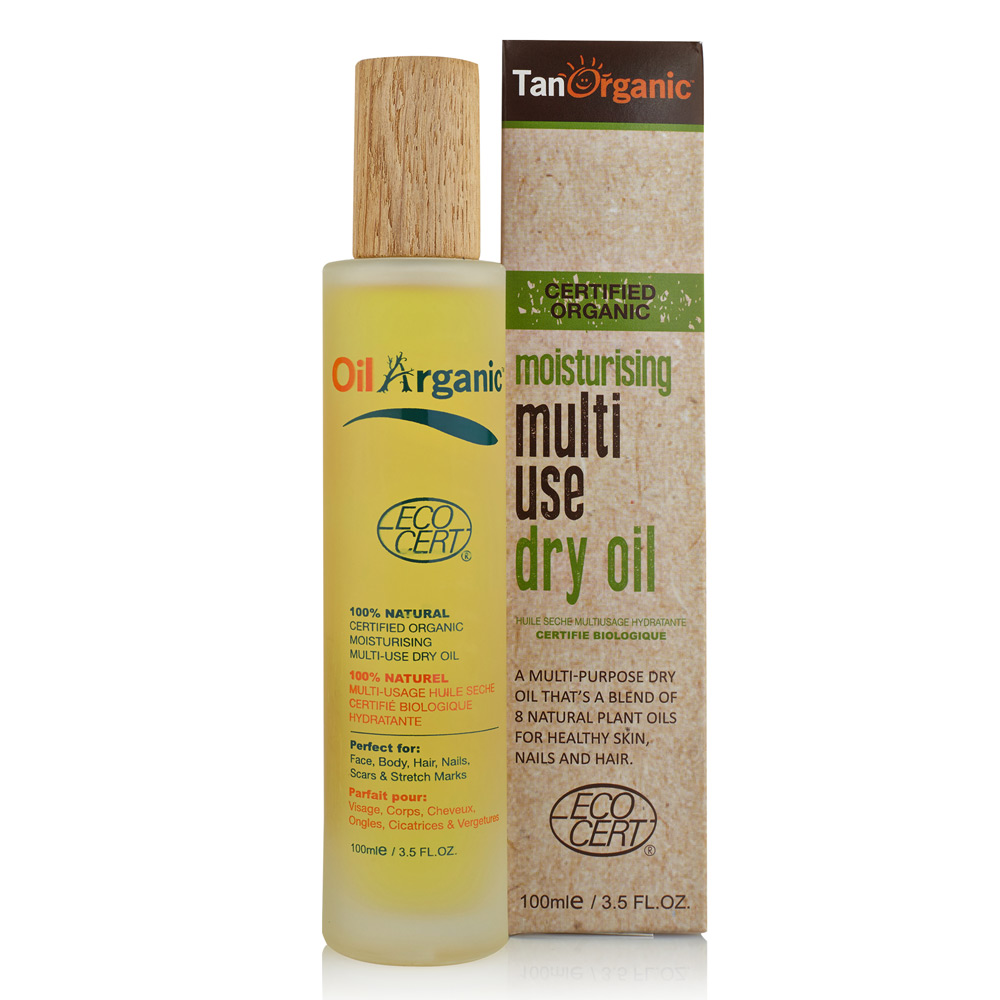 Their Moisturising Facial Serum…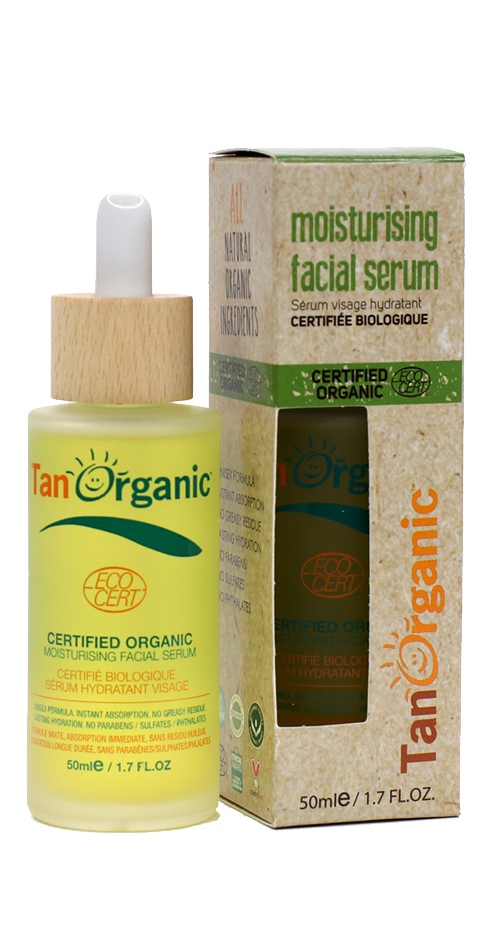 And their Moisturising Facial Tan Oil…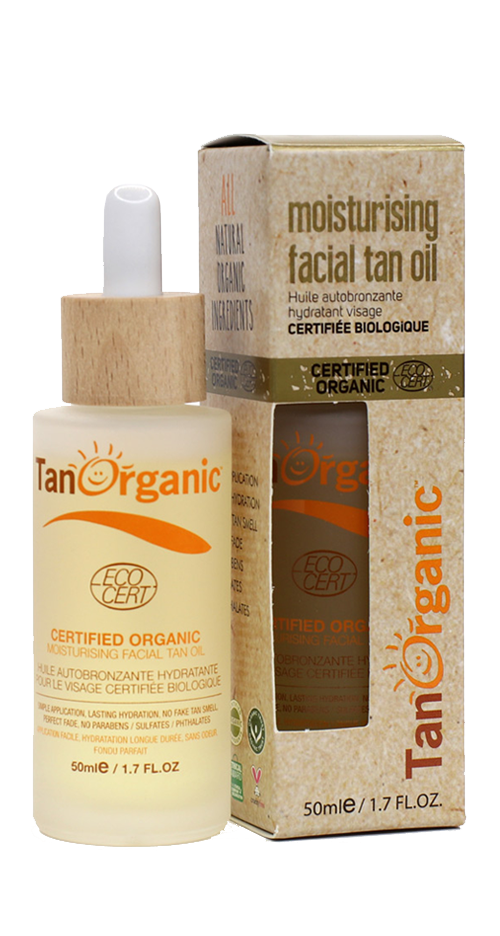 Shop all of these amazing products and more in Boots stores and pharmacies or on TanOrganic.com… and don't forget to use my discount code, ROSANNA10 at checkout on the website for 10% off your purchase!