The IFTA Gala Television Awards took place this week in Dublin, and it's definitely one of the biggest nights of the year for Irish entertainment. It also attracts some of the most glam ladies (and gents!) in showbiz, and I always love admiring the style on show.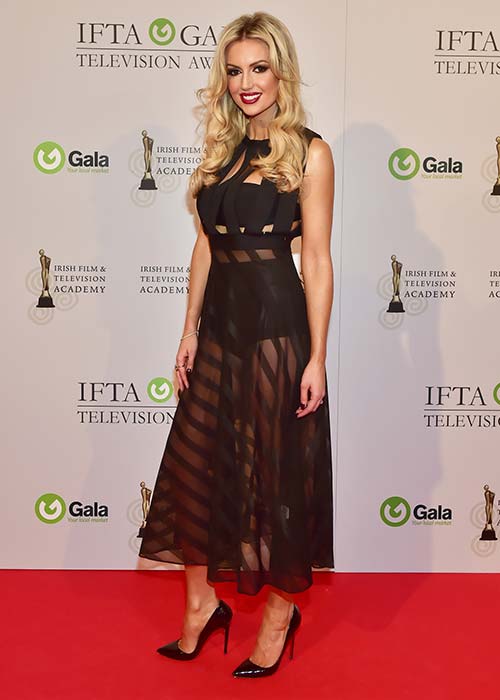 This year, I decided to go for a slightly different dress. I just felt like a change from the usual full-length gowns I wear, and I had spotted this sheer black dress in Coco Boutique a couple of weeks ago. I'm not necessarily the most body confident person in the world, so I had to be brave about going out in public in what are essentially a big pair of black pants… although the 'shorts' came with the dress, so they're a part of the outfit! But I also worry far less now about what people think of me than I did in my twenties 🙂 It's a good feeling.
I have always wanted to try out a vampier look that I usually go for, and now is the perfect time of year to experiment with berry red lips and really smoky eyes, as the goth glamour look is so popular for autumn and winter. I tend to darken my eyes and go for pale pink or nude lips, but make-up artist Michelle Regazzoli-Stone has been encouraging me for ages to try out dark lips, so we decided that this would be the perfect opportunity.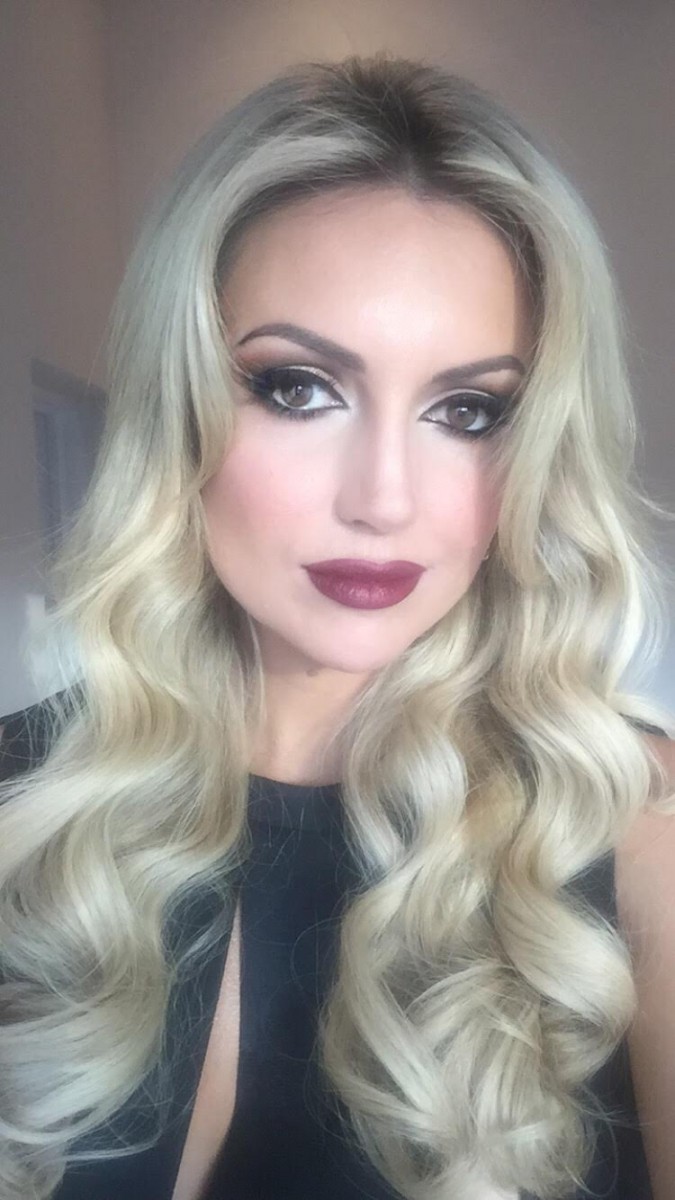 I received loads of questions about the lipstick shade, and what eyeshadow was used, so here are the key products used to achieve this look:
1. MAC Woodwinked Eyeshadow (€16.50 from Brown Thomas)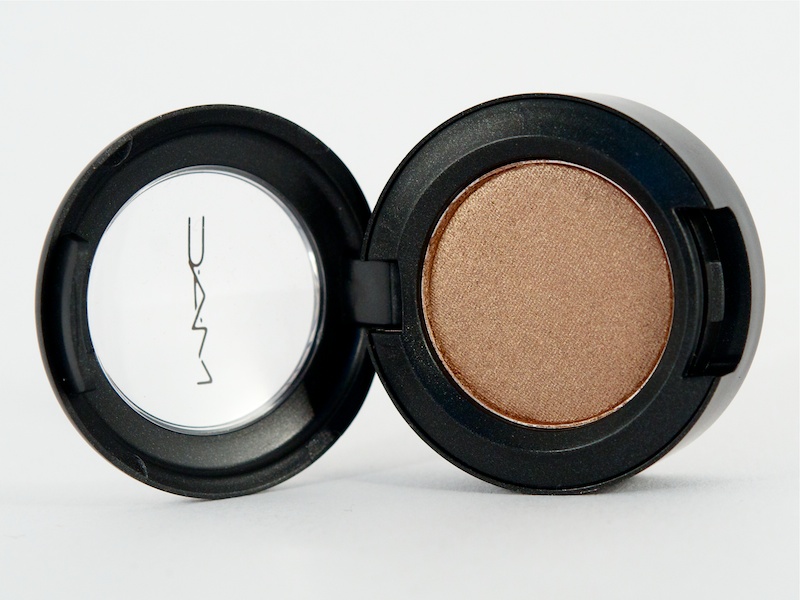 I love the antique gold effect of this eyeshadow, which is so flattering to all eye colours. I wanted a shimmering shade to pick up the gold in my earrings, and this colour worked well with the lipstick.
2. Inglot Gel no.77 Liquid Liner (€15)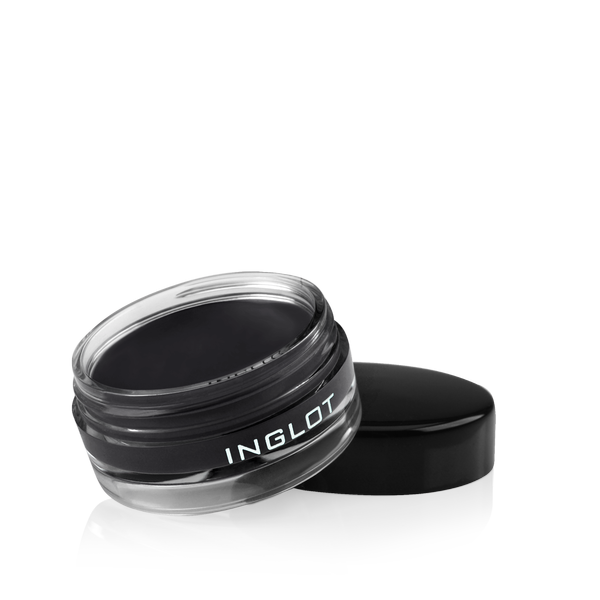 I use this eyeliner a lot, because it gives such a slick, jet-black line and doesn't budge all night.
3. NARS Orgasm Highlighter Stick (€41)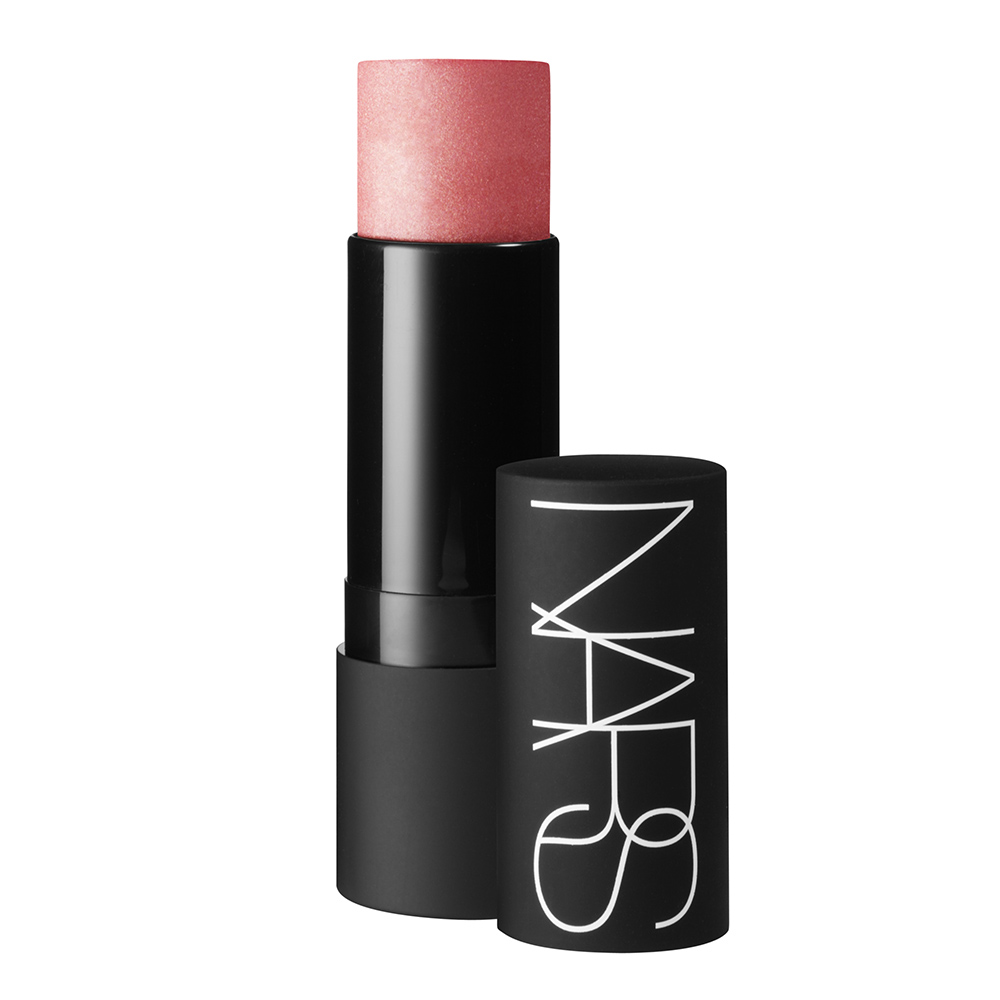 As If I wasn't already obsessed enough with the cult-favoutite NARS blusher in Orgasm, along comes this multiple stick for lips, cheeks and eyes. It has the same glorious peachy-pink tone and shimmery gold flecks. A great investment!
4. MAC Half Red lip liner (€17 from Brown Thomas)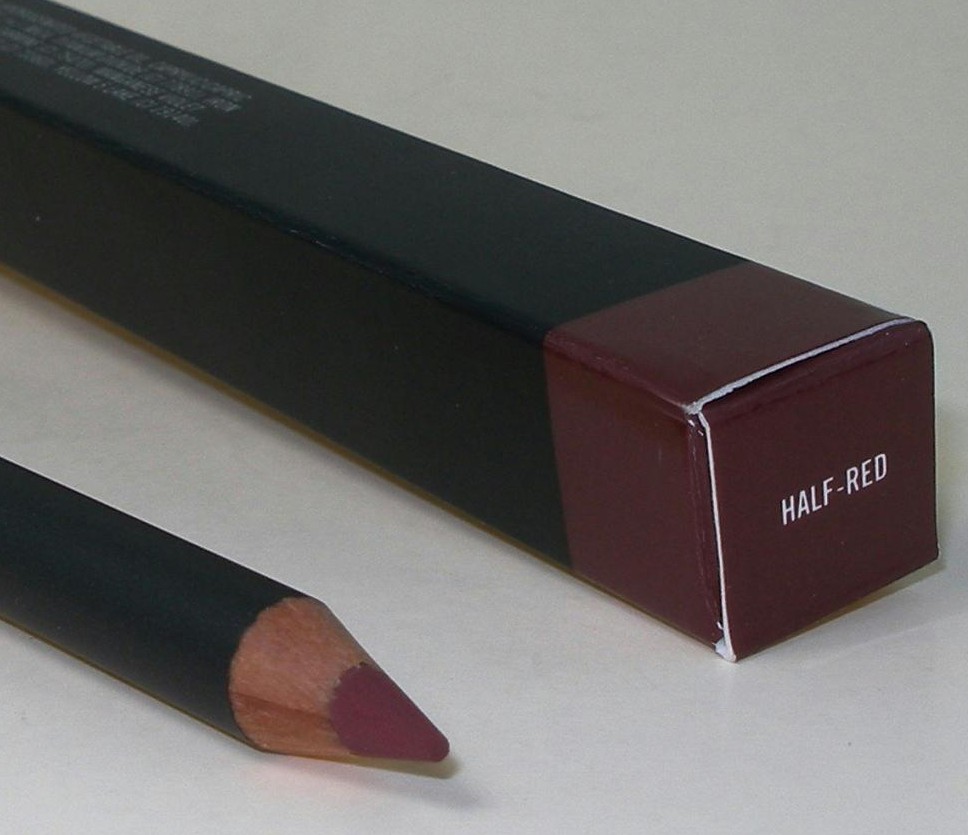 Michelle used this deep red lip liner to line my lips, before applying the lipstick. I love MAC liners for their incredible staying power, plus they don't tend to dry out my lips.
5. MAC lipstick in Diva (€20 from Brown Thomas)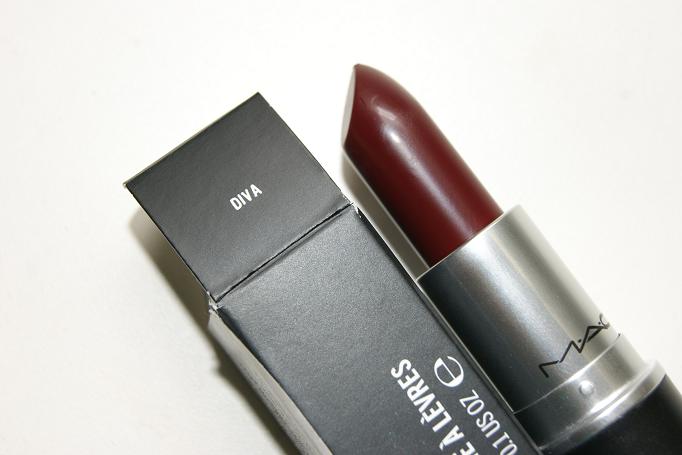 I loved wearing this vampy lipstick for a dramatic nighttime look, and it stayed put very well throughout the evening. It's a glamorous matte burgundy colour, that's perfect for autumn/winter, and works just as well with a smoky eye or simple eye make-up.
6. MAC Nightmoth lip liner (€17 from Brown Thomas)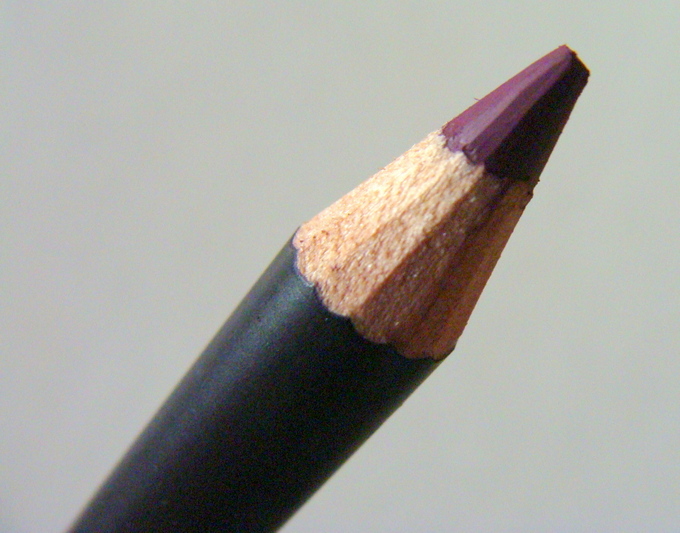 Once my lipstick had been applied, this dark plum liner was used to contour my lips and created shading along the bottom and sides of my lower lip, for a more dramatic and three-dimensional effect.
I finished my look with a pair of killer heels, a sparkling Citrine flower cocktail ring from Lauryn Rose (€99) plus matching earrings, and this great jewel-encrusted bag from Coco Boutique.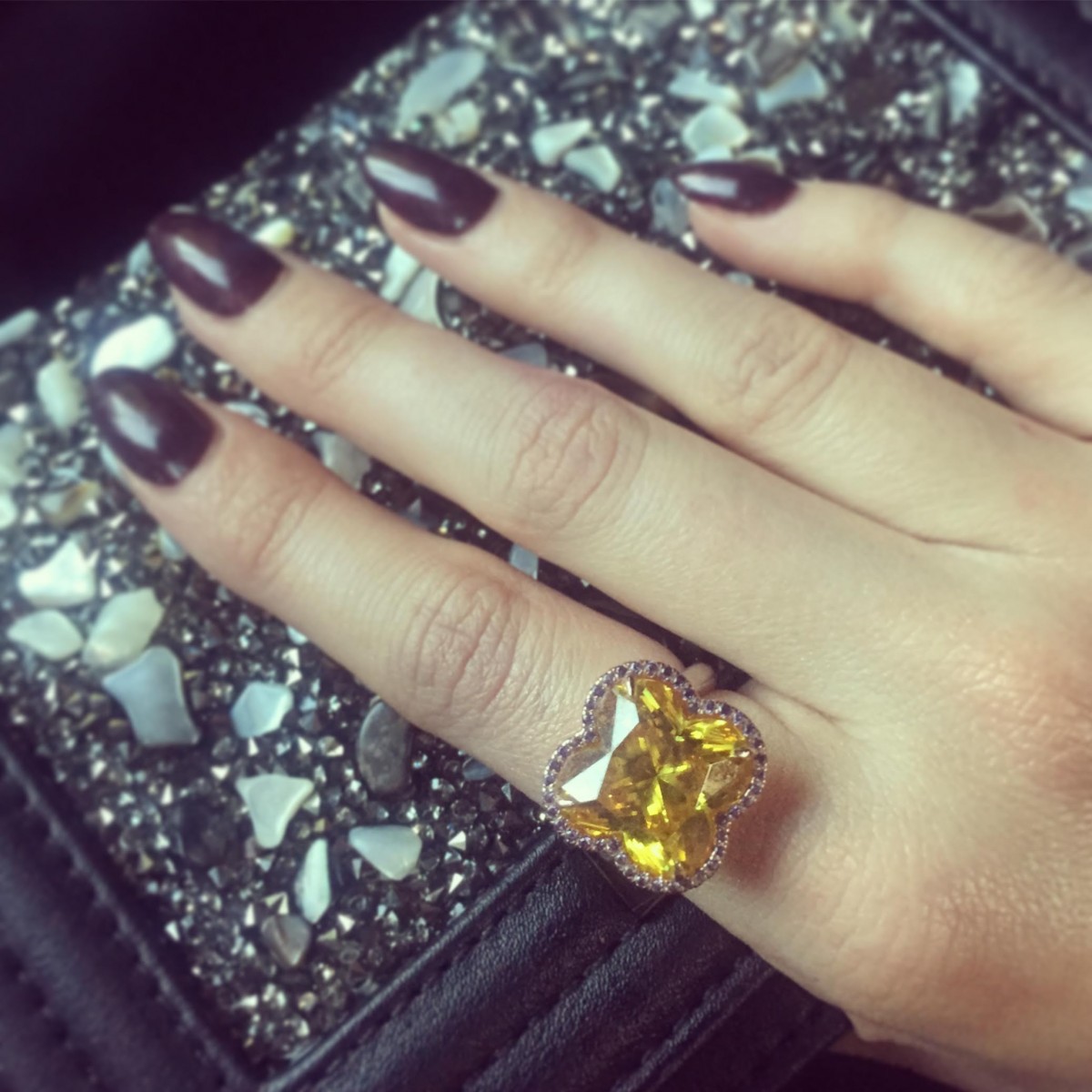 My hair was done in Ceira Lambert's salon, and my nails were by Michele Burke, using Gelish shade 'Seal the Deal'.