Good evening all!
Hope you had a great Tuesday 🙂
I had a photo shoot this morning in House Dublin, and it was so nice to have my hair and make-up done by the talented Brown Sugar team…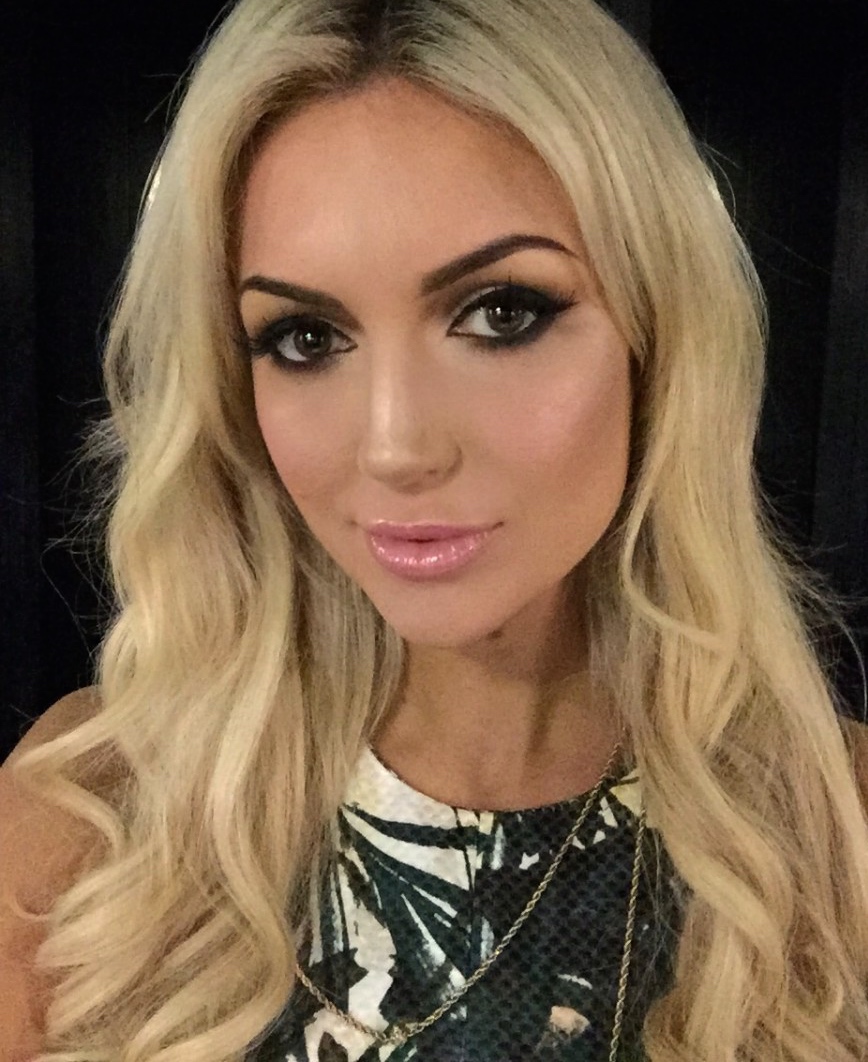 They managed to transform me from looking bleary-eyed and dishevelled to something a little more respectable!
I then made a quick change into this dress from H&M, which I bought just this week in the South King St. store in Dublin, but I can't find it anywhere online yet. I'll keep searching and update you once I find it as I know a few people were asking when I posted it on Instagram earlier. It's fitted at the waist with a flared skirt and long zip up the back. I love finding these little gems in H&M 🙂
The shoes are €79.95 from Zara…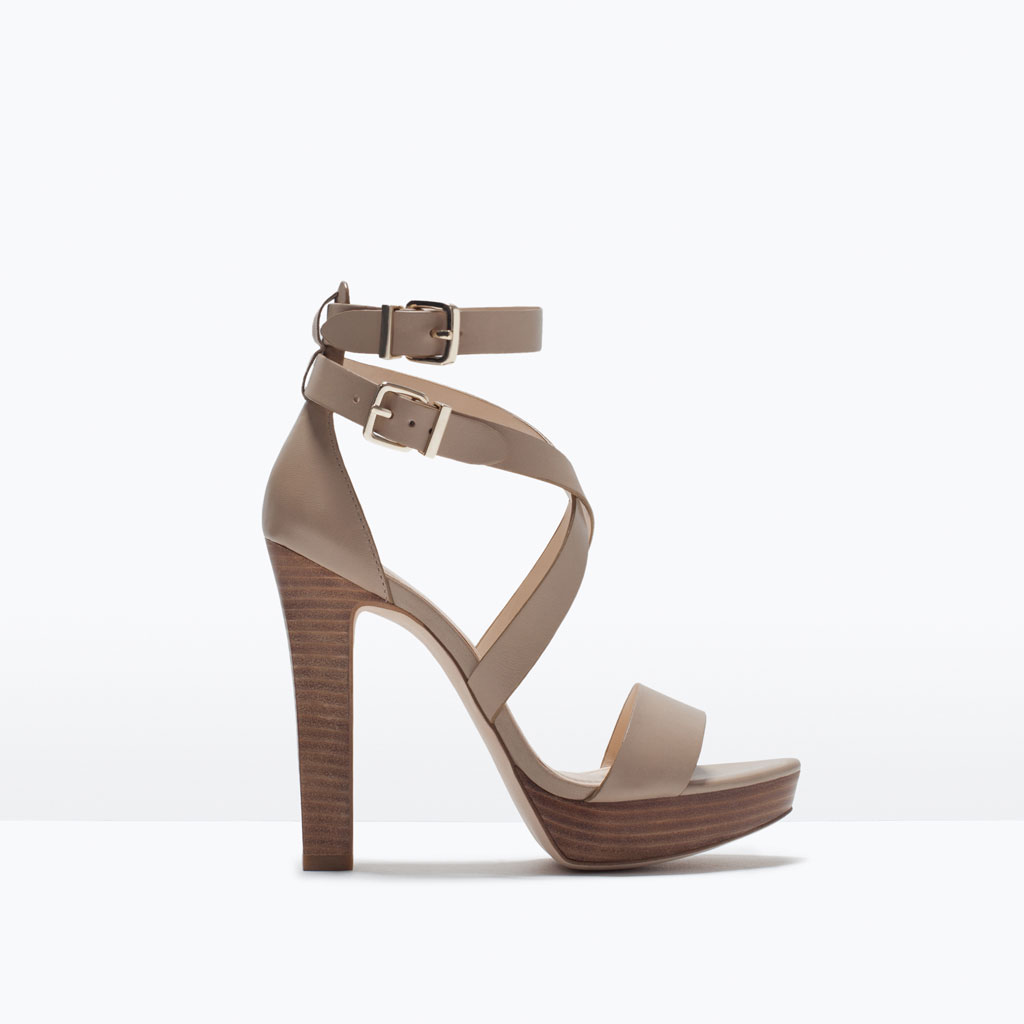 I attended the annual Winning Streak lunch in Sophie's at The Dean Hotel. It was my first time eating there, and the food was really good. The almost 360-degree views from the big windows out across Dublin city are worth the visit there alone, and it has a great, buzzy, New York type vibe.
I stood outside meeting and chatting with the various other guests at the beginning of the lunch, and the sunshine was beaming onto the outdoor terrace of the restaurant. It really reminded me of the first evening of our honeymoon in The Seychelles last summer, when we sat on a similarly sun-drenched terrace toasting the holiday with a piña colada each.
As delicious as they are, they're not a great cocktail for having too often as they're so packed with sugar and calories. Boo! I had to resist getting too fond of them on the holiday as the buffet meals were difficult enough to not overindulge in as it was. Although your honeymoon is the one time you can really let go and enjoy yourself with dinners, desserts and cocktails, so I took full advantage of that too!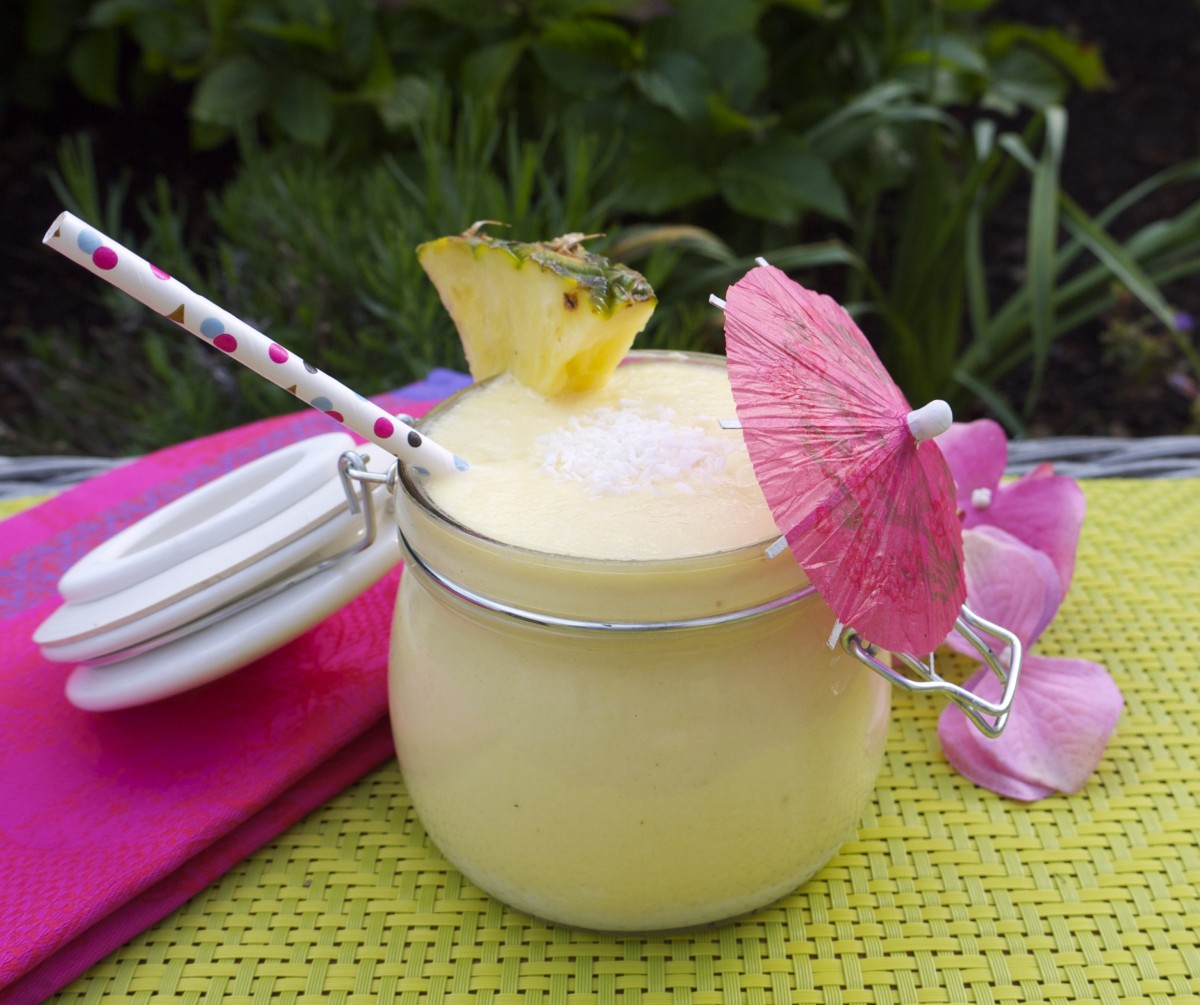 I got home this evening and decided to make a healthier version of the piña colada, using mango, pineapple, Koko coconut milk, fresh lime juice and a little CoYo coconut milk natural yoghurt to thicken it up and create that creamy taste and texture.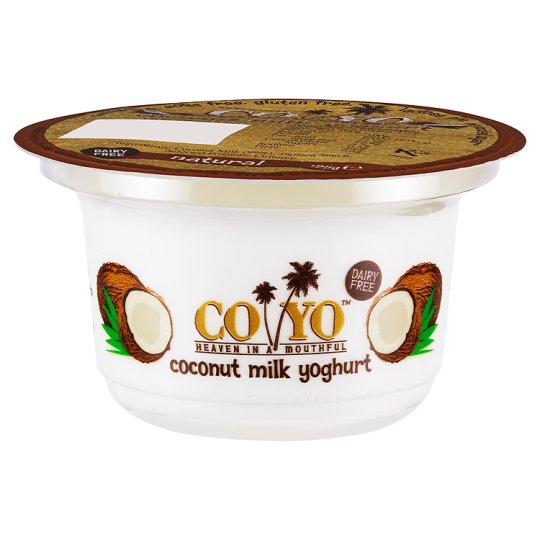 But being a 'school night', it was booze-free!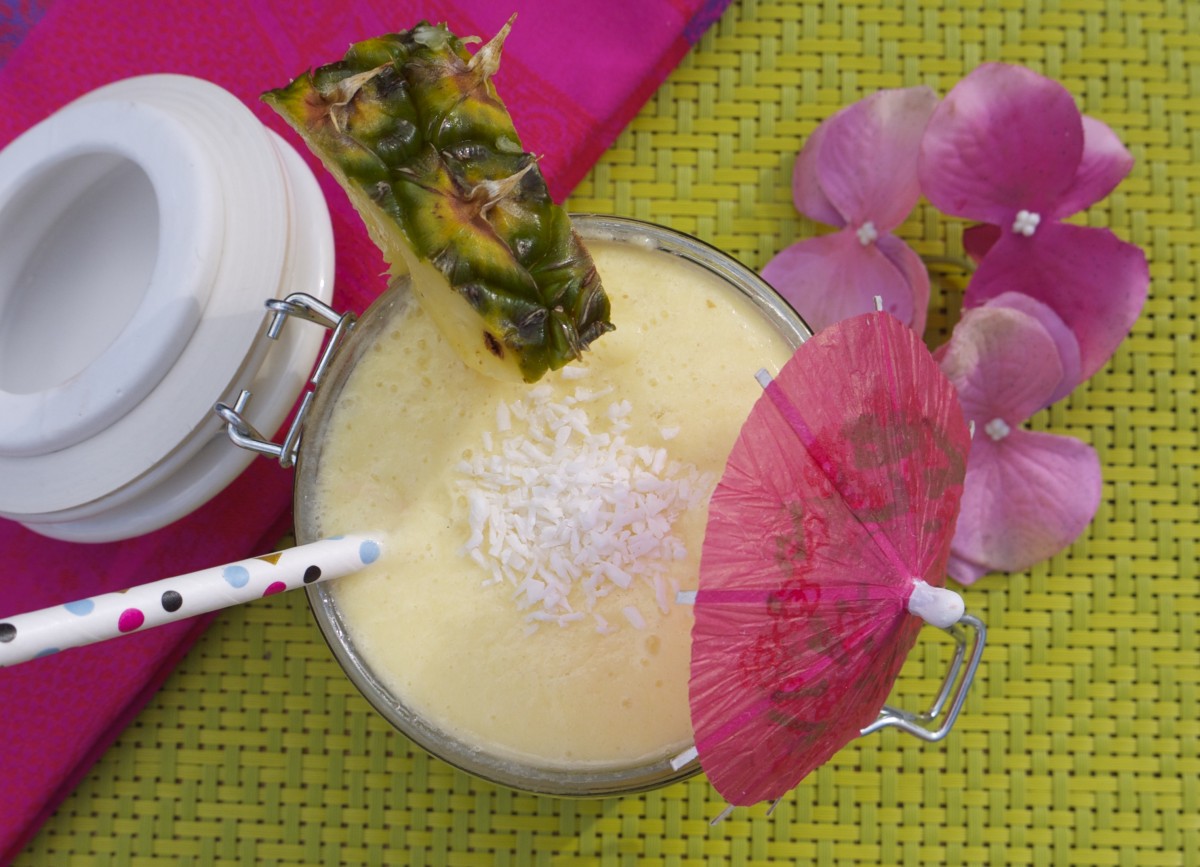 It made a deliciously refreshing, cold and naturally sweetened drink and just what I was craving. Of course, there's no refined sugar in the smoothie and the mango adds a thickness and sweetness to it.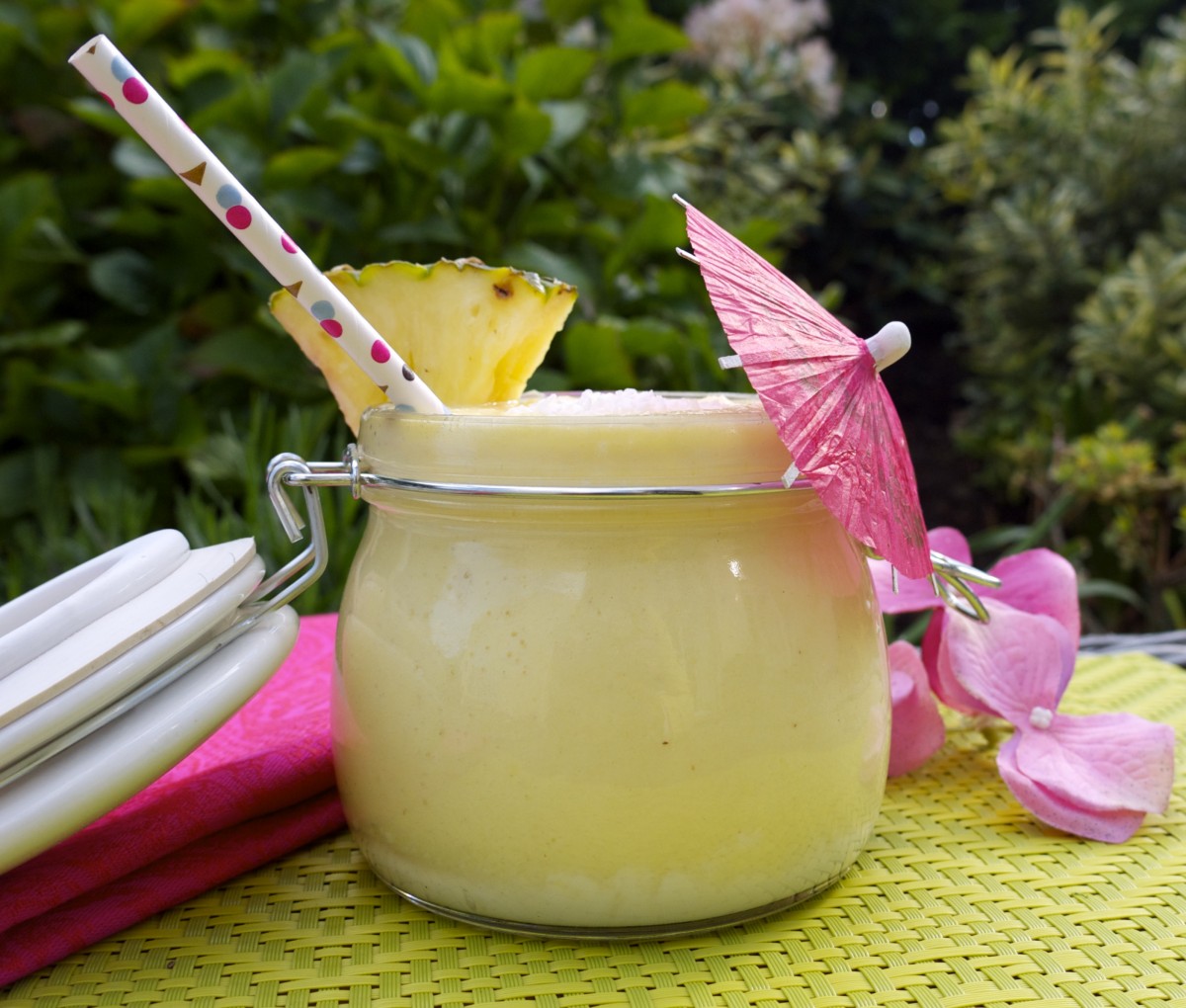 It's a pretty good way to satisfy a midweek cocktail craving!
Making this smoothie? I love seeing your creations on social media! Simply tag #RosannaDavisonNutrition on Instagram or Twitter or come on over to my Facebook to say hello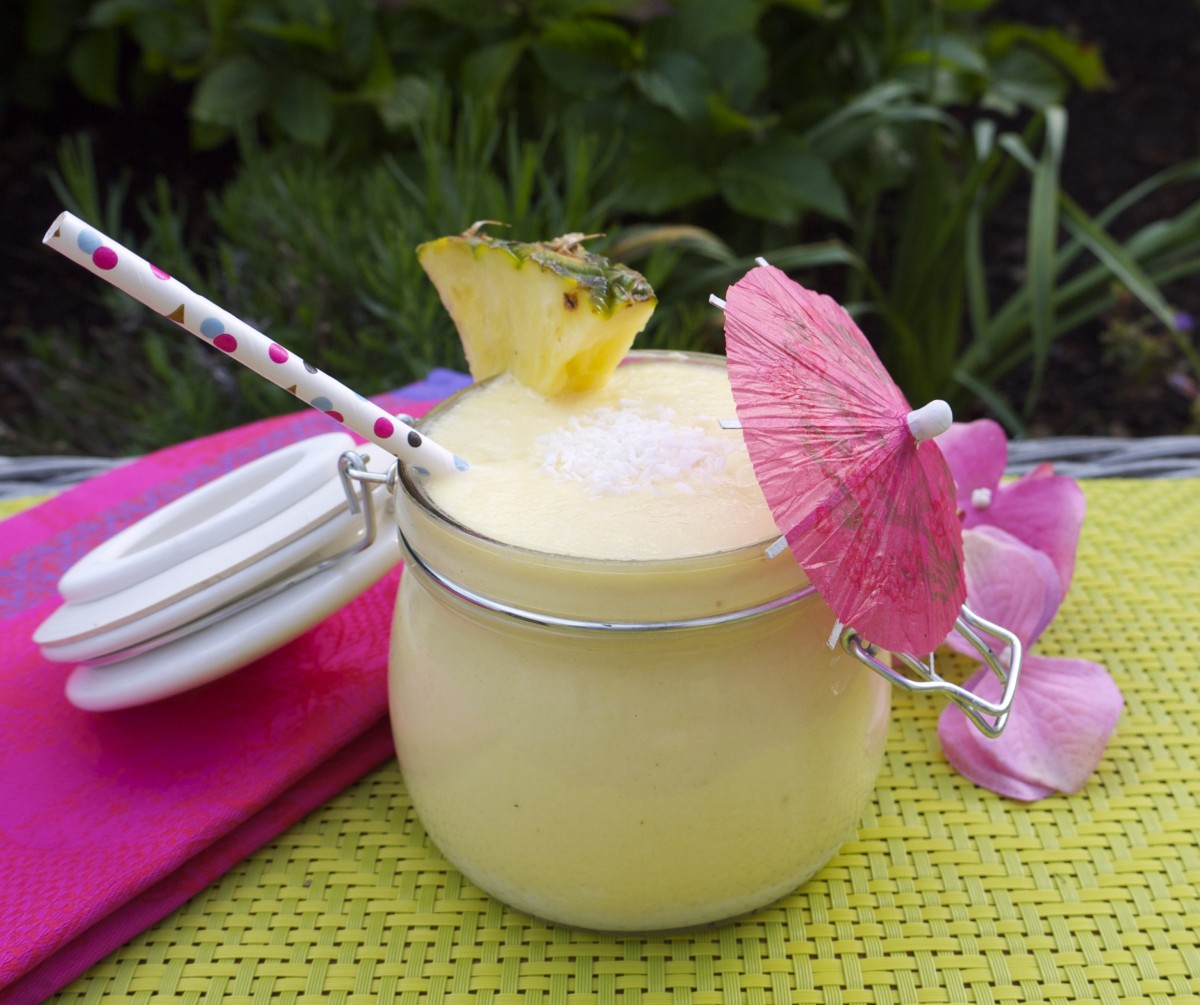 Mango Piña Colada Smoothie
2015-05-26 22:12:56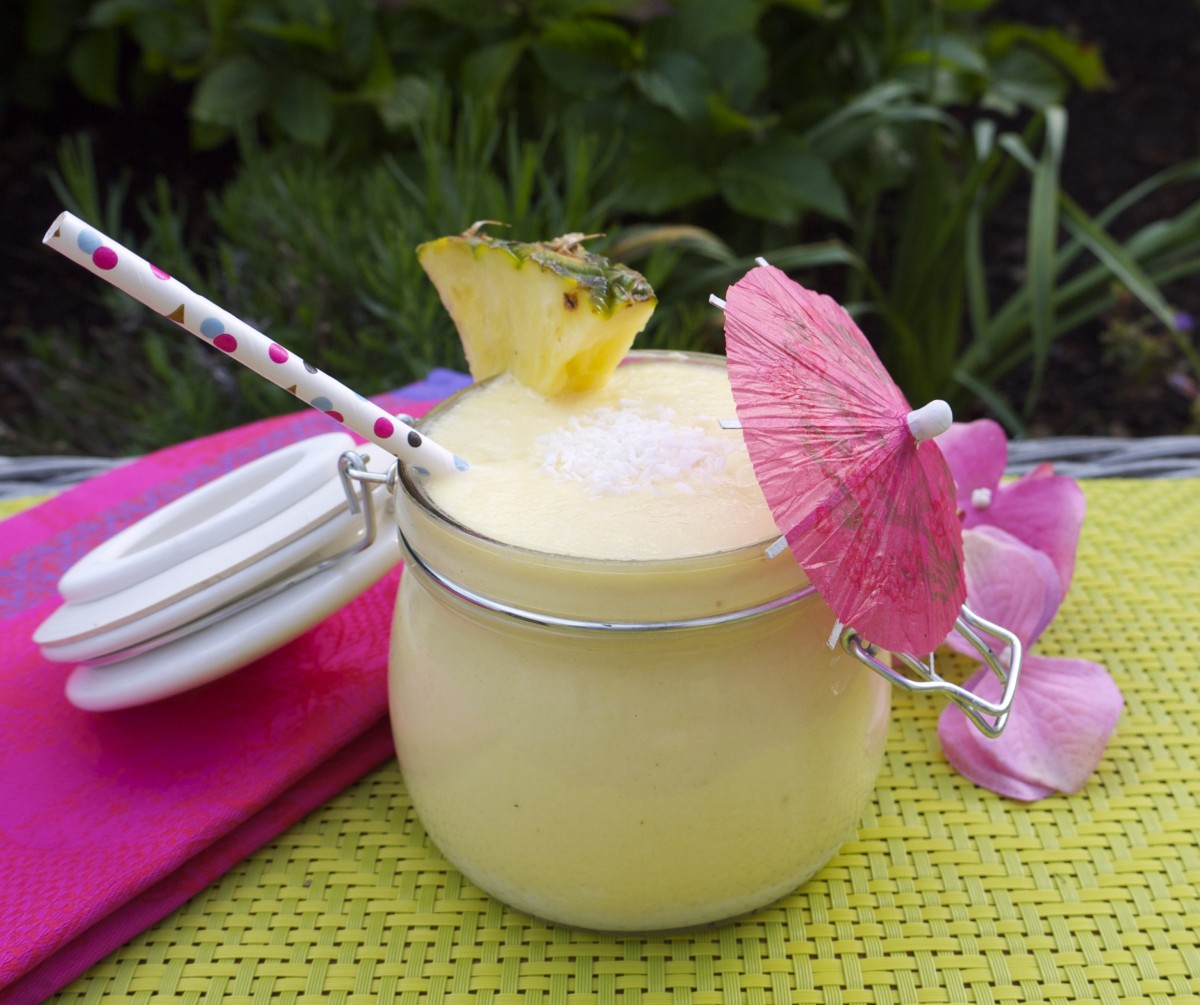 Serves 1
Ice-cold, naturally sweet and the perfect way to satisfy a cocktail craving in a healthier way!
Ingredients
125ml Koko Coconut milk (or any other unsweetened dairy-free milk)
165g (1cup) fresh pineapple chunks
1/2 a ripe mango
squeeze of fresh lime juice
2 tsp CoYo coconut milk yoghurt*
3-4 ice cubes
1 tsp desiccated coconut, to serve
Instructions
Place everything in a blender and combine until smooth and creamy.
Serve chilled, topped with a sprinkled of desiccated coconut.
Notes
*If CoyYo is unavailable, you can use canned full-fat coconut milk. Simply chill it overnight in the fridge and carefully open it the next day. The cream and liquid should have separated. Spoon two teaspoons of the coconut cream into the smoothie.
Any leftovers can be stored in and airtight container the fridge for up to 2 days, but better enjoyed soon after making.
Rosanna Davison Nutrition https://www.rosannadavisonnutrition.com/