Happy Friday!
Anyone else giddy about the bank holiday in Ireland?! I'm off to Galway for my book signing in Dubray Books tomorrow, and then back to Dublin for a fancy dress birthday bash. Hopefully I'll have recovered in time after the IFTA awards, which was great fun but a pretty late night!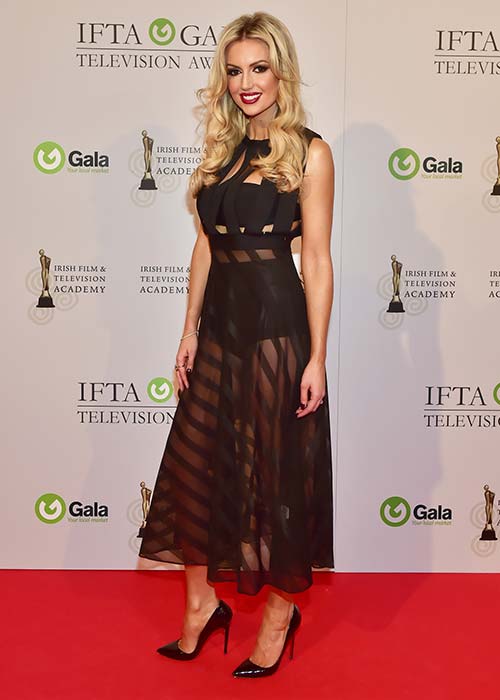 I definitely need a boost of energy today, which is where this great recipe for chia-cranberry bread comes in…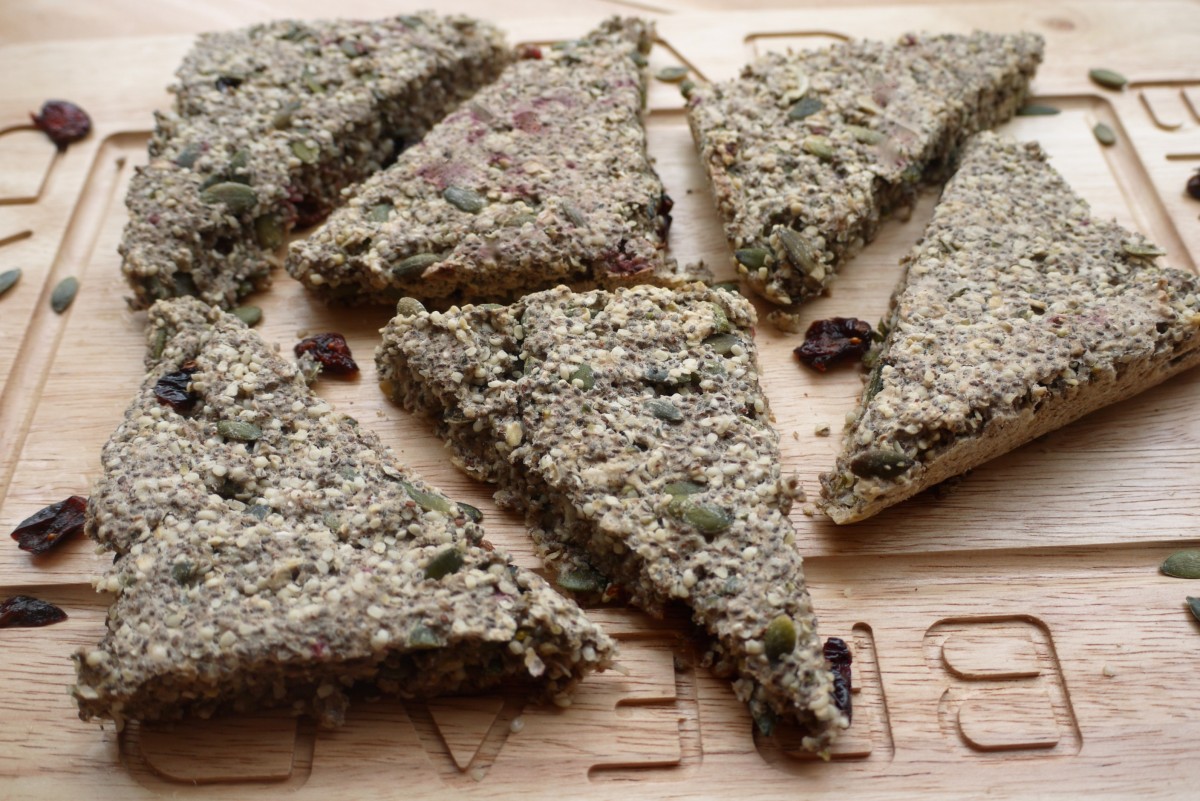 I'm often asked to provide healthy bread recipes, because it sometimes isn't that easy to get it in shops, and baking nutritious bread at home is actually pretty easy. As I love chia seeds for their fibre, protein, omega-3 fats and minerals such as calcium and iron, I've based this bread recipe on the super-seeds. I've also added sesame and pumpkin seeds, ground oats and dried cranberries for a nice pop of sweetness.
But this recipe could be easily made savoury by adding herbs, spices and seasoning. It's totally up to you! I've made this bread before with sunflower seeds instead of sesame, and that works really well too.
I love to eat it with almond or hazelnut butter and the raspberry chia jam recipe from my book, Eat Yourself Beautiful.
Chia seeds are also brilliant for helping to keep you full between meals, or if you're trying to lose a few pounds. This is because they absorb a huge volume of water, which swells them up and that's what helps to keep you feeling satisfied.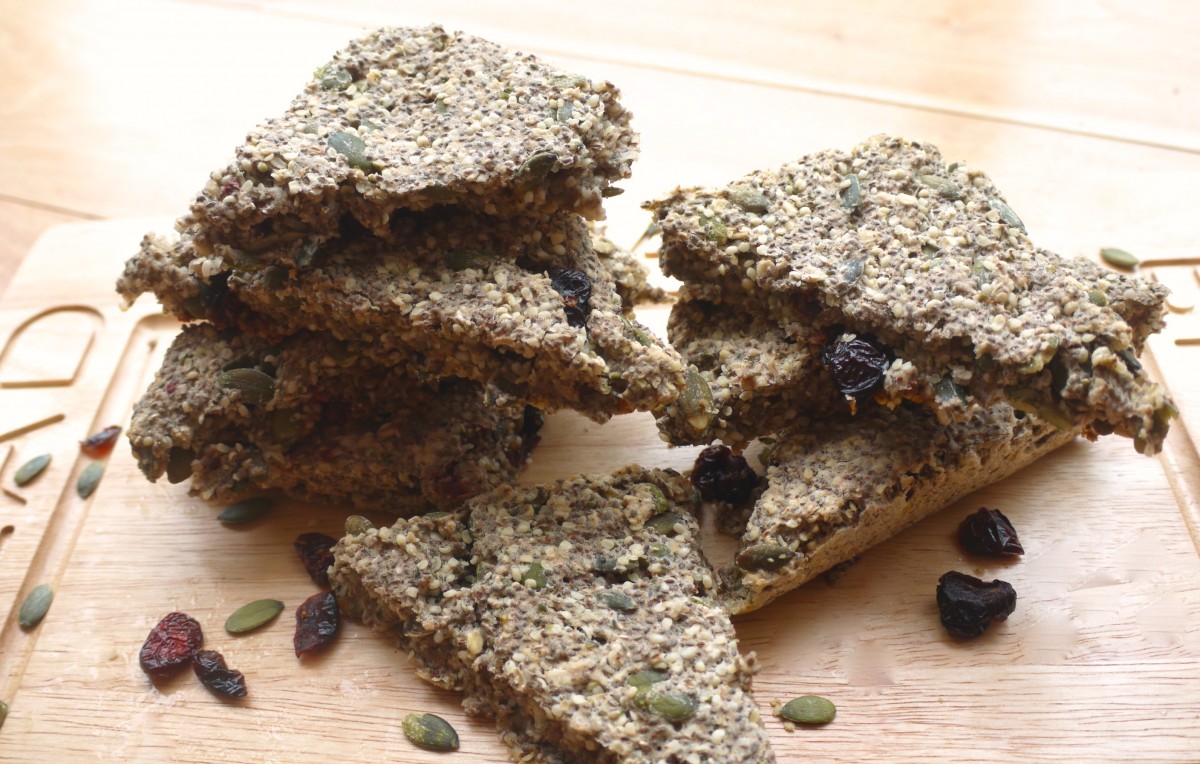 I would love to know if you get a chance to make this recipe for chia-cranberry bread! Simply tag #RosannaDavisonNutrition on Instagram or Twitter or come on over to my Facebook to say hello 🙂
Chia-Cranberry Energy Bread
2015-10-23 15:57:50
Ingredients
coconut oil, to grease
80g (1/2) cup chia seeds
70g (1/2) cup raw sesame or sunflower seeds
65g (1/2) cup raw pumpkin seeds
70g (3/4) cup gluten-free rolled oats, ground into a flour
120g (1/2) cup dried cranberries (look for an unsweetened brand)
1 tsp ground cinnamon
250ml (1 cup) water
Instructions
Preheat oven to 180C and lightly grease a baking tray with coconut oil, or line with greaseproof paper.
Place the oats in a blender and blend on high until it becomes a fine flour.
Place the chia seeds, sesame/sunflower seeds, pumpkin seeds, oat flour, cranberries and cinnamon into a large mixing bowl and mix together until well combined. Add the water and mix well, until the chia begins to absorb the water and the mixture becomes thicker and more like a dough.
Place the mixture into the baking tray, and ensure it's smooth and even across the top.
Bake at 180C for around 25 minutes, until it feels firm when you touch the middle of the bread.
Allow it to cool for a few minutes before transferring it to a wire rack to cool for 10 minutes before serving.
Notes
Store any leftovers in an airtight container for 2-3 days.
Rosanna Davison Nutrition https://www.rosannadavisonnutrition.com/