I enjoyed a great health and fitness chat last week with the lovely people at Women Fitness NYC and thank you to them for featuring me in their interview section 🙂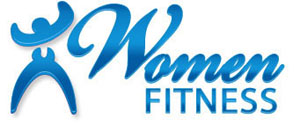 Check it out below!
In August 2003, you entered the Miss Ireland finals in Dublin, and winning the competition, found yourself competing for the title of Miss World. Then in December 2003, you competed for the Miss World crown and went on to win it, creating history as the first Irish entrant ever to win the Miss World title since it started in 1951. Share with us your preparation & post Miss World journey in the field of entertainment to make a mark for yourself?
The whole experience of competing Miss Ireland and Miss World was incredibly exciting and unlike anything I had ever done before. I was actually a first year university student in University College Dublin when I was chosen to enter the regional pageant that qualified me to enter Miss Ireland and then Miss World, so it was a huge departure form normal student life. I definitely arrived at the competition in China with my own preconceived ideas about beauty pageants but quickly discovered that my fellow contestants were all driven, educated women keen to build themselves an international platform. The Miss World organisation were essentially looking for a brand ambassador, and somebody comfortable with public speaking, travel and a very public role. The final TV broadcast is all about the dresses and beauty aspect, but it doesn't actually reflect the true nature of the competition. It's all about charity and I spent the majority of my year as Miss World travelling the world to raise money for mainly children's charities.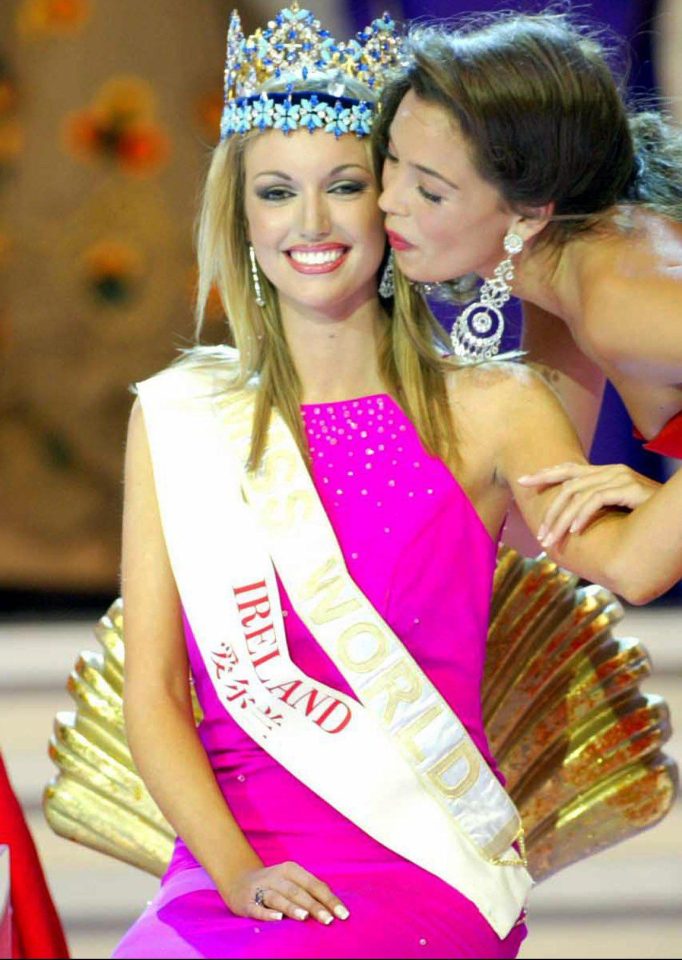 2. Being a Model, Nutritional Therapist, and Author, we're pretty sure you lead a very versatile & hectic life. Share with us a day in your life.
Every day is different! I might be doing a photoshoot, or filming with TanOrganic or Volkswagen Ireland as a brand ambassador. I write a weekly nutrition column for the Harald newspaper and I'm currently studying full-time for an MSc degree in Personalised Nutrition through Middlesex University. I also design nutrition-focused wellness menus for the Constance Hotel Group, who have eight luxury hotels across the Indian Ocean. That involves a few trips during the year out to Mauritius and Seychelles… definitely a perk of the job!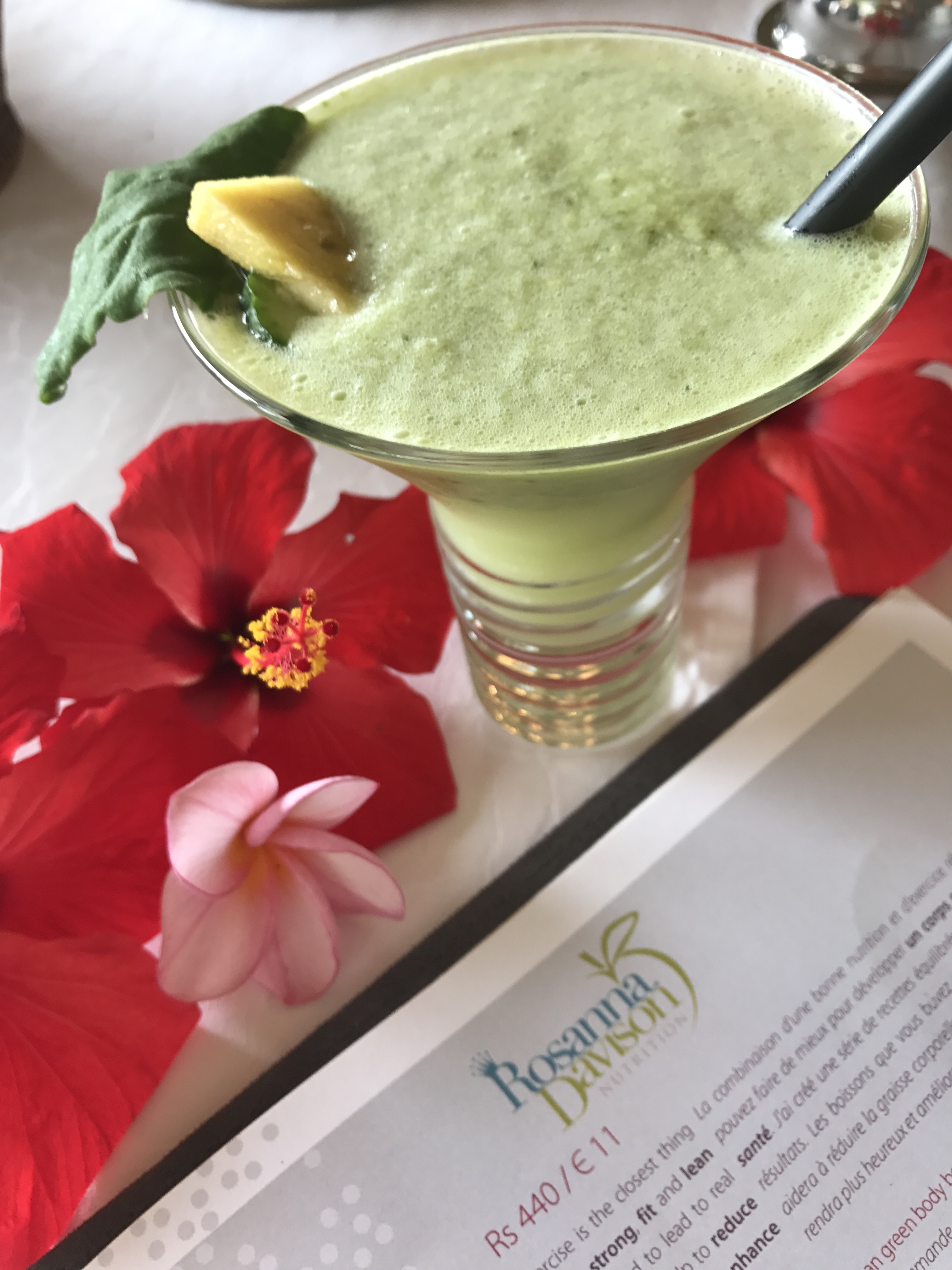 3. You took part in the Galway Ironman half marathon. Such sport call for intense training. Unfold the exercises that comprise your fitness regime in everyday life?
The Ironman half marathon was intense but a fantastic experience and I competed as a team with two other friends. Obviously I did a lot of long-distance running to train for that, but normally I train about six days a week and focus on a combination of different types of exercise. I go to a personal trainer, Jessi Kavanagh, for weight training three times a week, and Pilates Plus Dublin for a Lagree Method Proformer class two to three times a week. Then I use the cross-trainer in our gym at home too.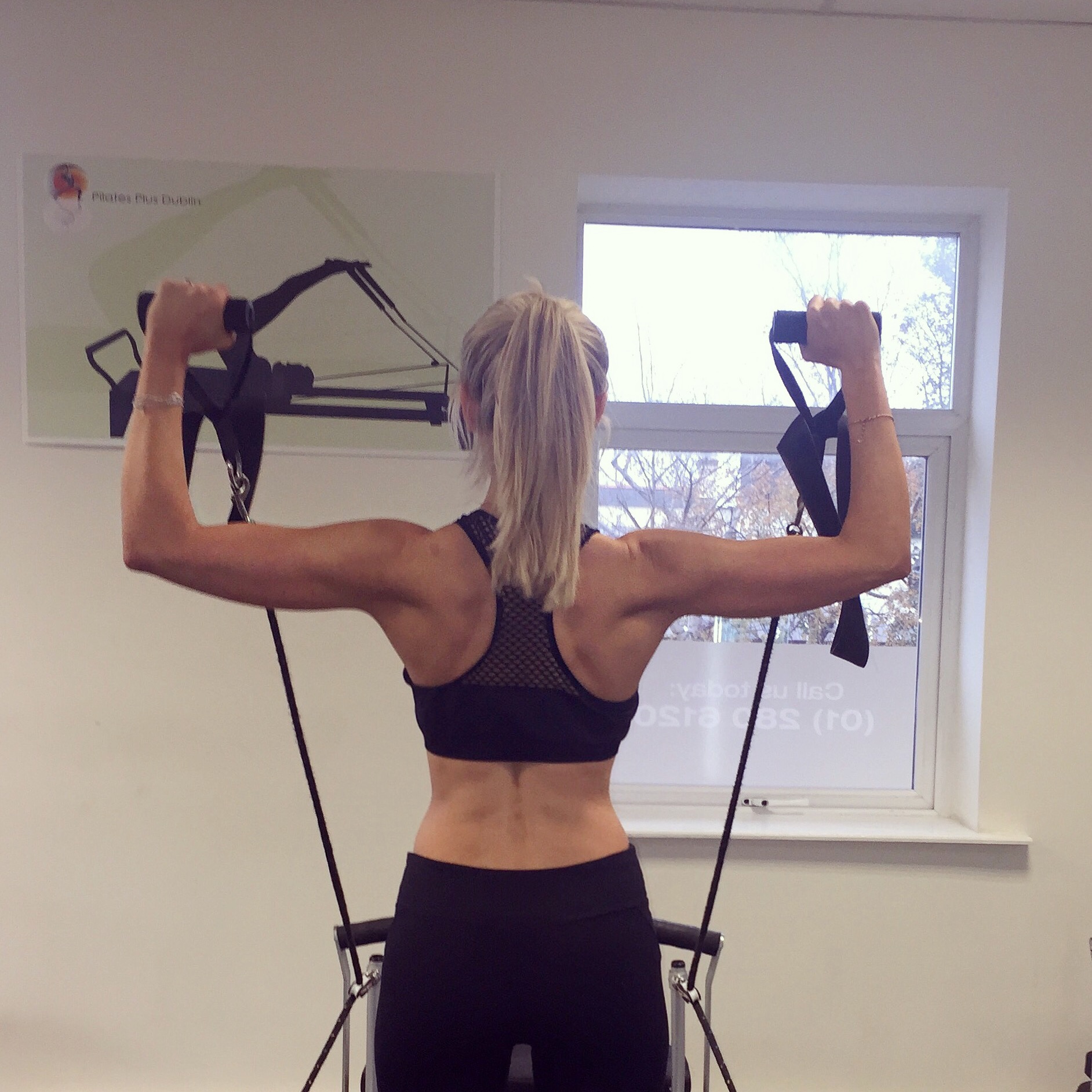 4. You earlier followed a vegetarian diet, but then transitioned to a vegan diet. What all foods comprise your daily diet. Your advice regarding to women in order to stay healthy and physically fit? Enlist your 5 favourite breakfast recipes?
I decide to go vegetarian in my teens as I didn't like the taste of meat or the idea of eating animals, and I found the transition pretty straightforward. My mum eats a mostly vegetarian diet too, so we supported each other and shared our favourite recipes. Lots of yummy stews, soups, smoothies and salads! I decided to try a vegan diet when I began studying nutritional biochemistry in college. I've planned it properly for my own everyday needs and I find that it really helps to support my energy levels. For breakfast, I love homemade smoothies and smoothie bowls, green juice, almond milk lattes, porridge with almond butter and berries, chia seed pudding and vanilla protein pancakes made with oat flour.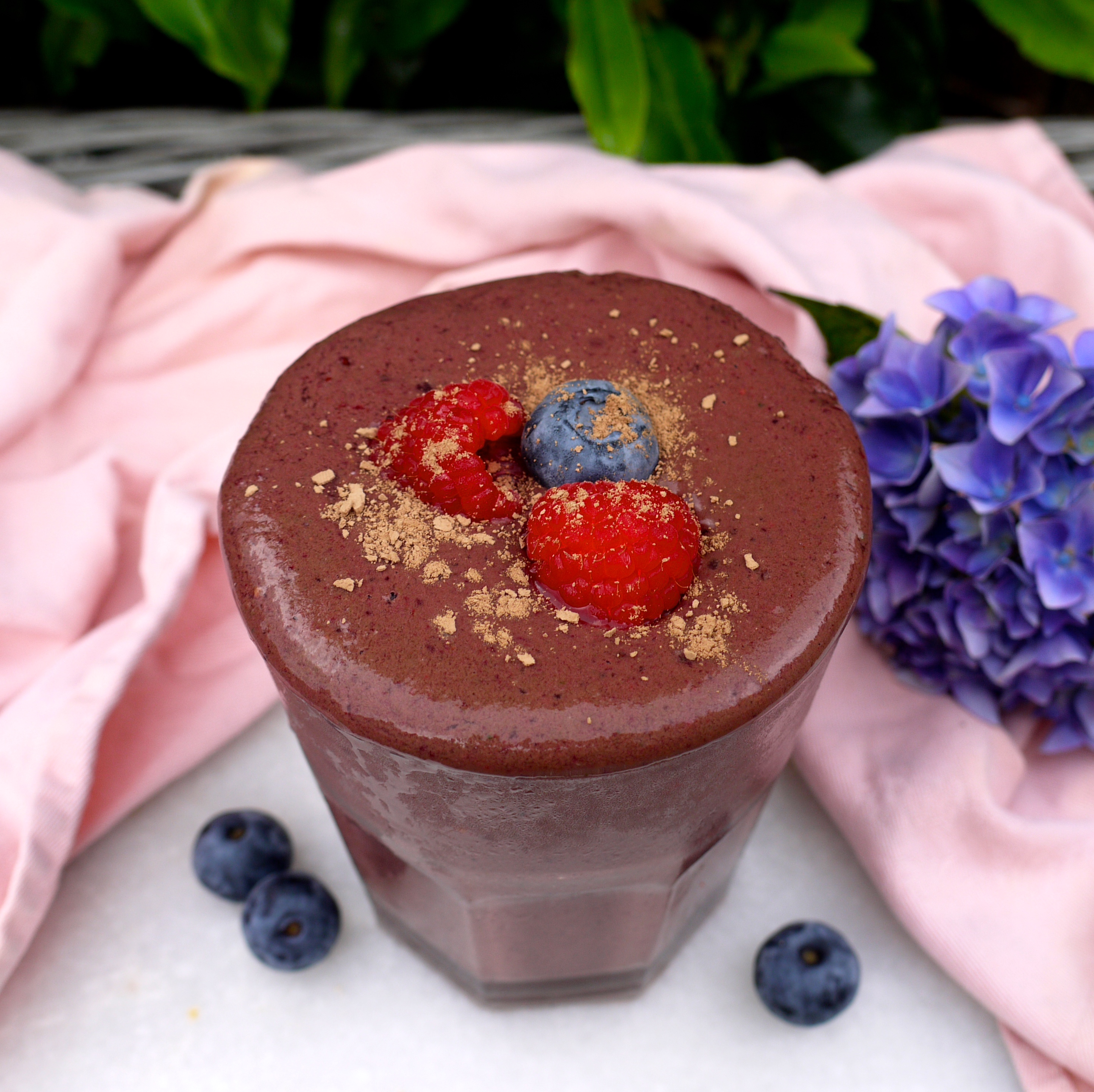 5. You have glowing skin and long, beautiful hair – Share with us your skincare and hair care tips?
I like to keep it simple and focus on eating a diet based on lots of fresh, whole plant foods, healthy fats, and minimal processed foods and refined sugar. I also drink lots of water, get sufficient sleep, regular exercise and I really try to manage stress levels and emotional wellbeing each day too. All of that matters when it comes to looking and feeling your best. Of course, I have days when I don't look or feel great but I've discovered what works well for my body and lifestyle, so try to stick to it as much as I can. That said, I do really enjoy chocolate, fries and a good party too!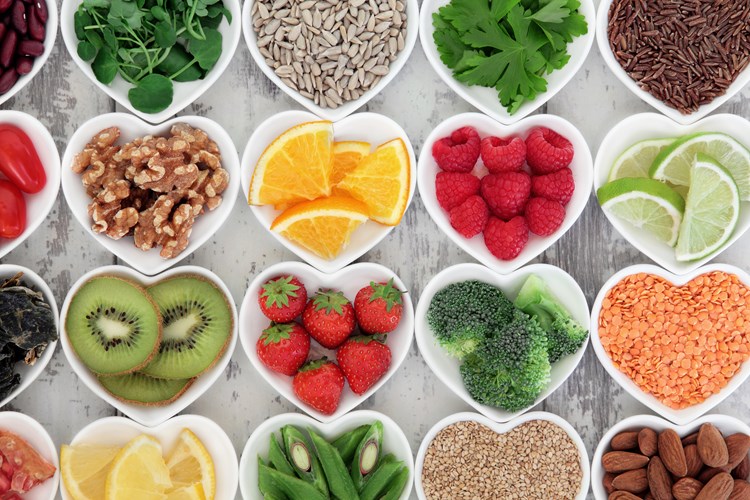 6. With an audience of over 151k followers on your Instagram account @rosanna_davison you're a social media sensation. How does it feel that you are able to inspire and influence the lifestyle of so many women across the globe? What's your success "mantra"?
I enjoy using social media, although I began my career even before emails came along, so I feel like a bit of a dinosaur sometimes! When used properly, social media is a super way to connect with others, promote businesses and stay in contact with family and friends. But I can't stand the negativity and bullying that all too often comes with it. However, I'm lucky that I get very little trolling and I use the block button if I do rather than getting involved. I like Instagram but I take it with a pinch of salt too and don't allow myself to either believe everything I see or compare myself to others. I think that's such an important lesson to learn and to keep in mind. Enjoy it but draw a line between Instagram and reality and don't allow it to take over your life or get in the way of real events and relationships.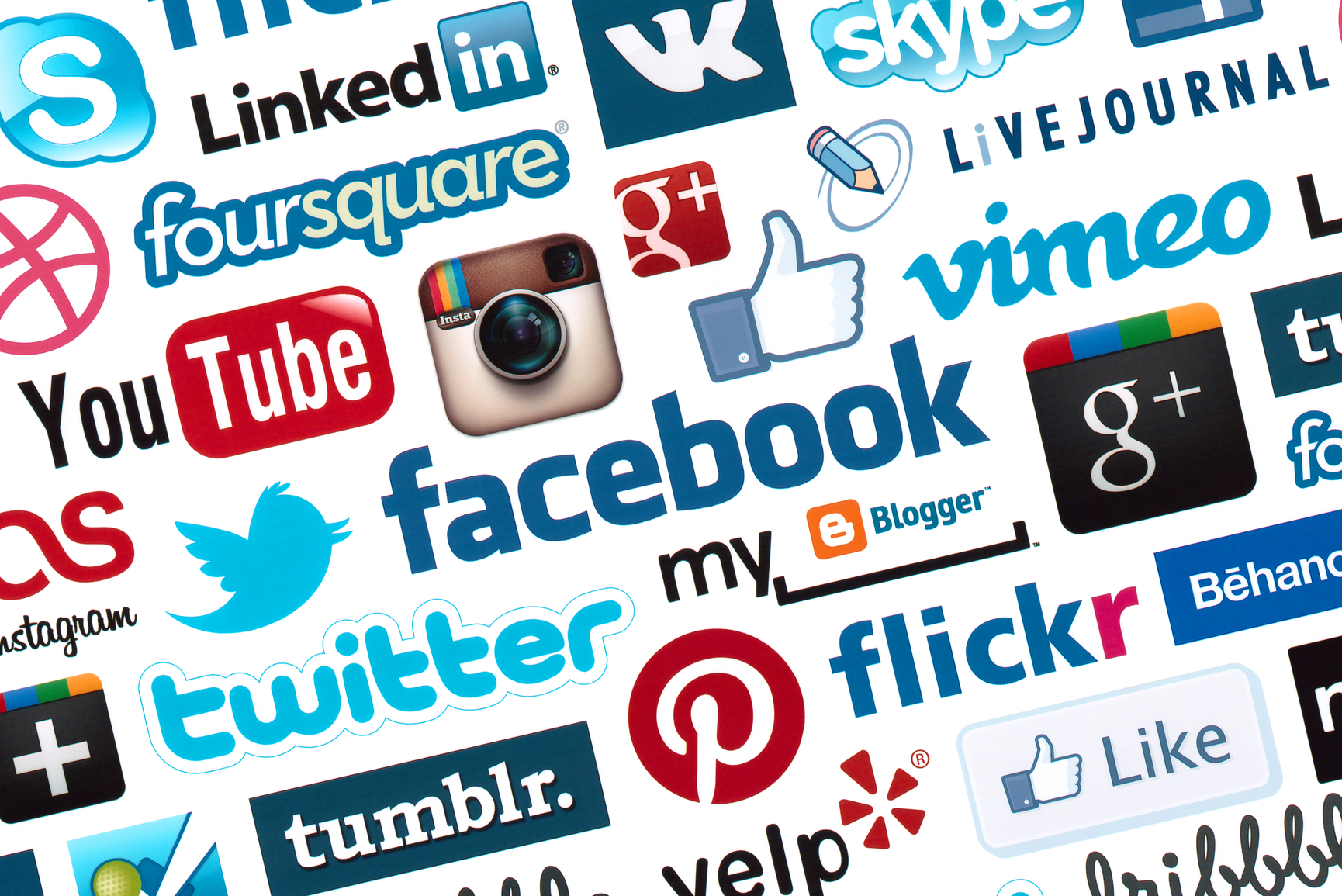 7. In August 2015 you released your first cookery book, Eat Yourself Beautiful, which went on to become a best-seller. Tell us more about your love for cooking. And how does it feel to be a part of the huge media response for your book?
I'm still very proud of my debut book, Eat Yourself Beautiful, and the incredibly positive response it received from readers. I love to create simple, wholesome, healthy, plant-based recipes at home and for friends and family. The book contains a lot of science-based nutrition information on the best foods to eat to support digestive health, immune system health, energy levels, and encourage glowing skin and healthier, stronger hair. Plus it has a 7-day radiance food plan and 100 healthy recipes. Like many people, I don't have the time to spend prepping food and cooking for hours each day, so I design recipes that are simple, quick and offer a wide range of health benefits too.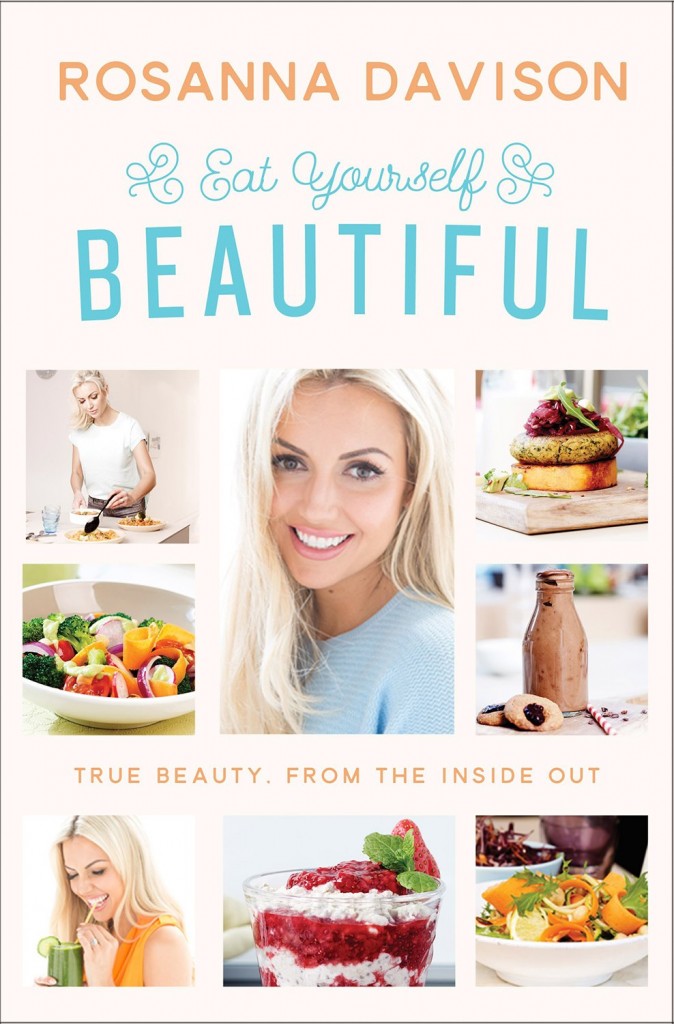 8. On your website you have spoken about the challenges and pressures that models face in the industry, "I have seen how miserable models can make themselves by starving their bodies and obsessing about every morsel they eat, and I have most definitely felt the pressures of this competitive industry too. But my experiences have helped to form my entire approach to and philosophy about food." How has this helped you develop a more balanced and healthy approach in life?
In my early twenties, I felt pressure to look a certain way and that developed more as interest in social media grew. Over the years I've worked alongside models that have admitted to feeling miserable because of the physical pressures it can bring about. One of the many reason I was inspired to start studying nutrition back in 2010 was because I had a professional interest in maintaining a high level of physical and mental fitness, immune system health and optimal energy levels. I travelled a lot and really needed to stay healthy and well. These days, I've found a lifestyle that works well for me, but allows me to enjoy treats and fun times too.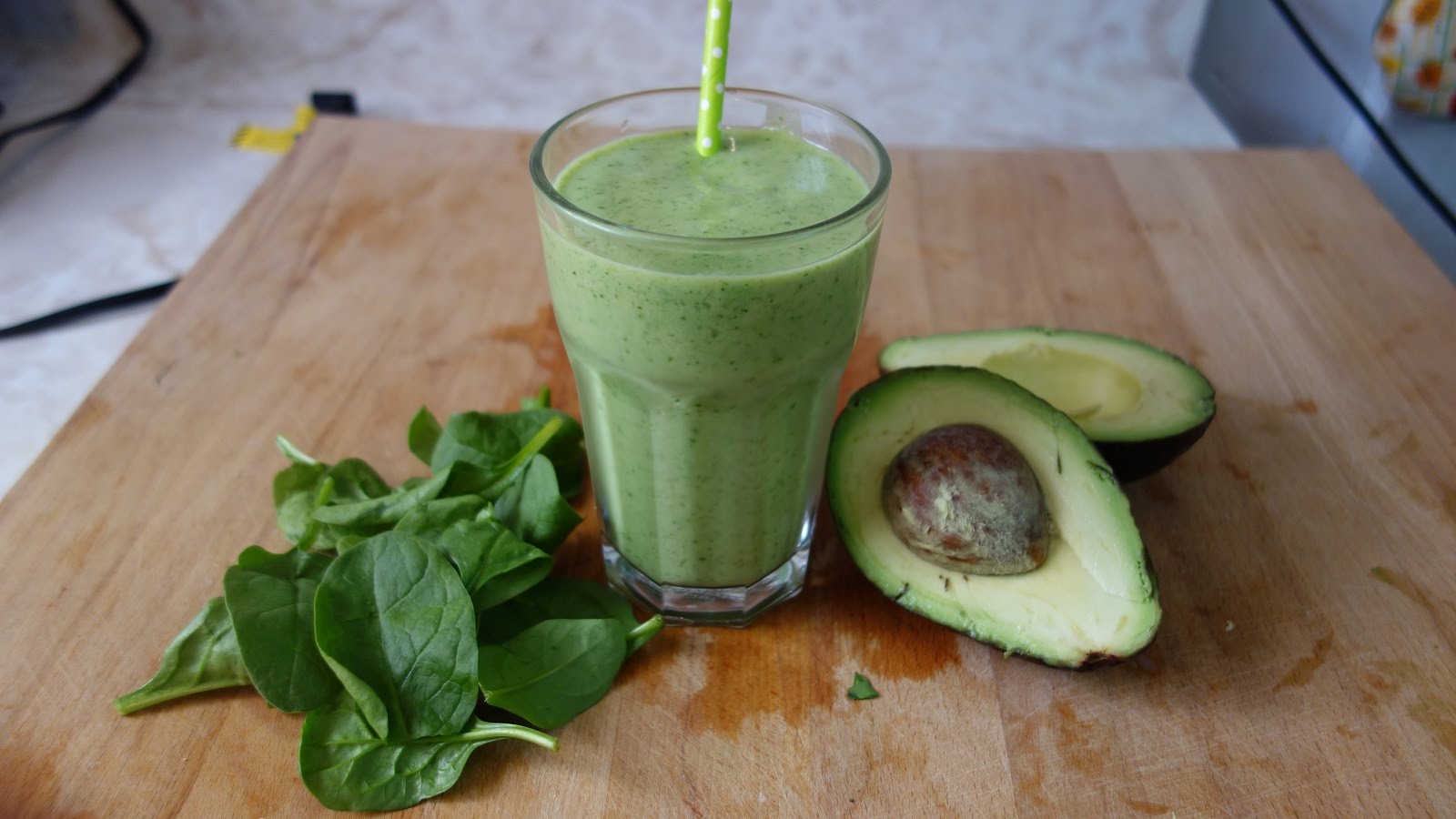 9. With fierce competition prevailing in the modelling industry, what would be your tips for a newcomer entering it?
It's most definitely a competitive industry so my advice is to work really hard, build up strong relationships with clients, always be punctual, professional and polite, and bring some personality to your work too. Successful models nowadays tend to be known for both their looks and characters. I really believe it's so important for women to have a voice, to speak up on issues that we can all relate to, and for well-known women to use their platform wisely to encourage and inspire others.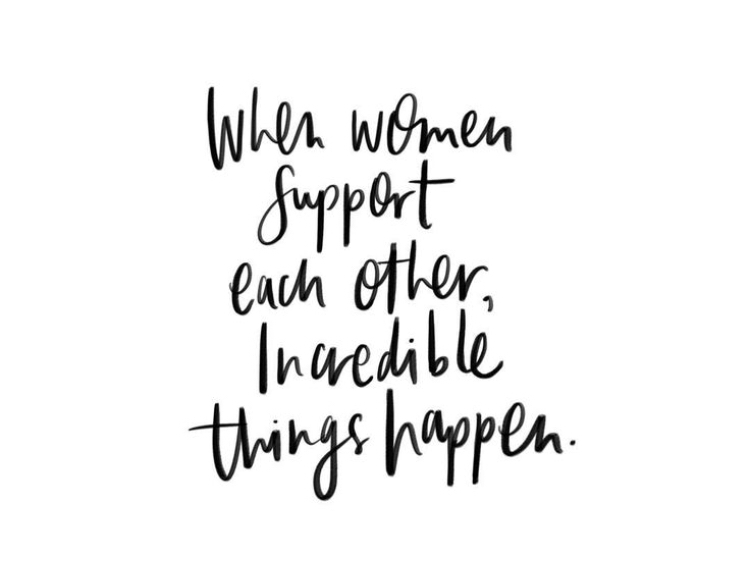 10. Women Fitness works with a goal to reach out to women all over the world providing them with best in health & fitness. What do you wish to say about the website (Womenfitness.net) and an inspiring message for our readers?
I'm absolutely delighted to have been given the opportunity by Women fitness to share some of my life and advice with your readers. I'm a huge supporter of women and I love to inspire others to lead a healthier, happier life by making positive choices in nutrition, fitness and overall wellbeing. Thank you!