For my brand new weekly column out in today's Herald, I asked the gorge TV presenter Lorraine Keane what she eats in a day and what type of foods she and her family love to eat: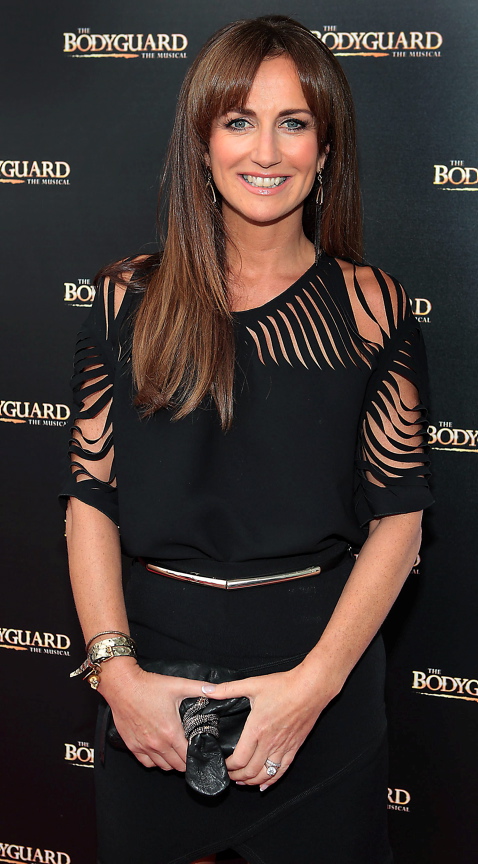 Where do you shop?
SuperValu, Spar, Avoca, Lidl, Tesco and M&S.
Describe your typical breakfast?
Slice brown bread toasted with sliced banana & honey. Cup of tea. Juice of carrots, ginger, kale or spinach, berries & apple.
Typical lunch?
Chicken or tuna and sweetcorn wrap, mixed avoca salad, roast chicken sandwich or sushi.
Typical dinner?
None. We are foodies. We eat lots of fresh fish with vegetables and potatoes. We eat everything. Asian some nights (chicken stir fry, chicken curry), Mexican others (chicken and pepper fajitas), Italian spaghetti bolognese, Irish stew, roast beef, lamb, chicken with potatoes and veg — nothing deep-fried. Mostly roasted or boiled or steamed.
Typical daily snacks?
Hummus, carrots, celery, water, smoothies and cappuccinos.
Is there anything you won't eat?
Offal… no organs thanks!
What would you cook to impress someone?
Anything from Derry Clarke's L'Ecrivain cookbook.
Guilty food pleasure?
Nachos, sour cream, guacamole, cheese, jalapeños from Eddie Rockets with beer.
Food hangover cure?
Miso soup and sushi.
Takeaway order?
Indian food.
Contents of fridge?
Sliced honey roast or crumbed ham
Cheddar cheese and parmesan cheese
Eggs
Rashers
Chicken
Minced beef
Vegetables: Tomatoes, lettuce, peppers, cucumber, kale or spinach, celery, onions, carrots
Potatoes
Avocados
Ballymaloe relish
Milk
Butter
Brown bread
Bagel / wraps
Starwberries, raspberries, blueberries
Rosanna's verdict
It's fantastic to see that Lorraine and her family enjoy eating such a wide range of foods. It's clear that they love their food but have a healthy attitude towards striking a great balance between fresh whole foods and the odd treat.
Starting with Lorraine's weekly shop, it's good to see that she buys a large range of foods from various shops and supermarkets to ensure her family has plenty of variety when it comes to making meals and snacks. I always encourage clients, friends and family to build their awareness of how much fresh fruit and vegetables they're eating, as not everybody gets their five or more servings a day.
A healthy and varied intake of whole plant foods is incredibly important for maintaining good health, boosting energy levels and strengthening the immune system.
I'm really happy to see that Lorraine buys a great range of fruit and vegetables, from tomatoes, cucumber and broccoli, to spinach and kale. Dark leafy greens are especially important for health, as the pigment chlorophyll that gives greens their colour, has an almost identical molecular structure to the haemoglobin in human blood, making green vegetables an important food for supporting healthy, oxygen-rich blood.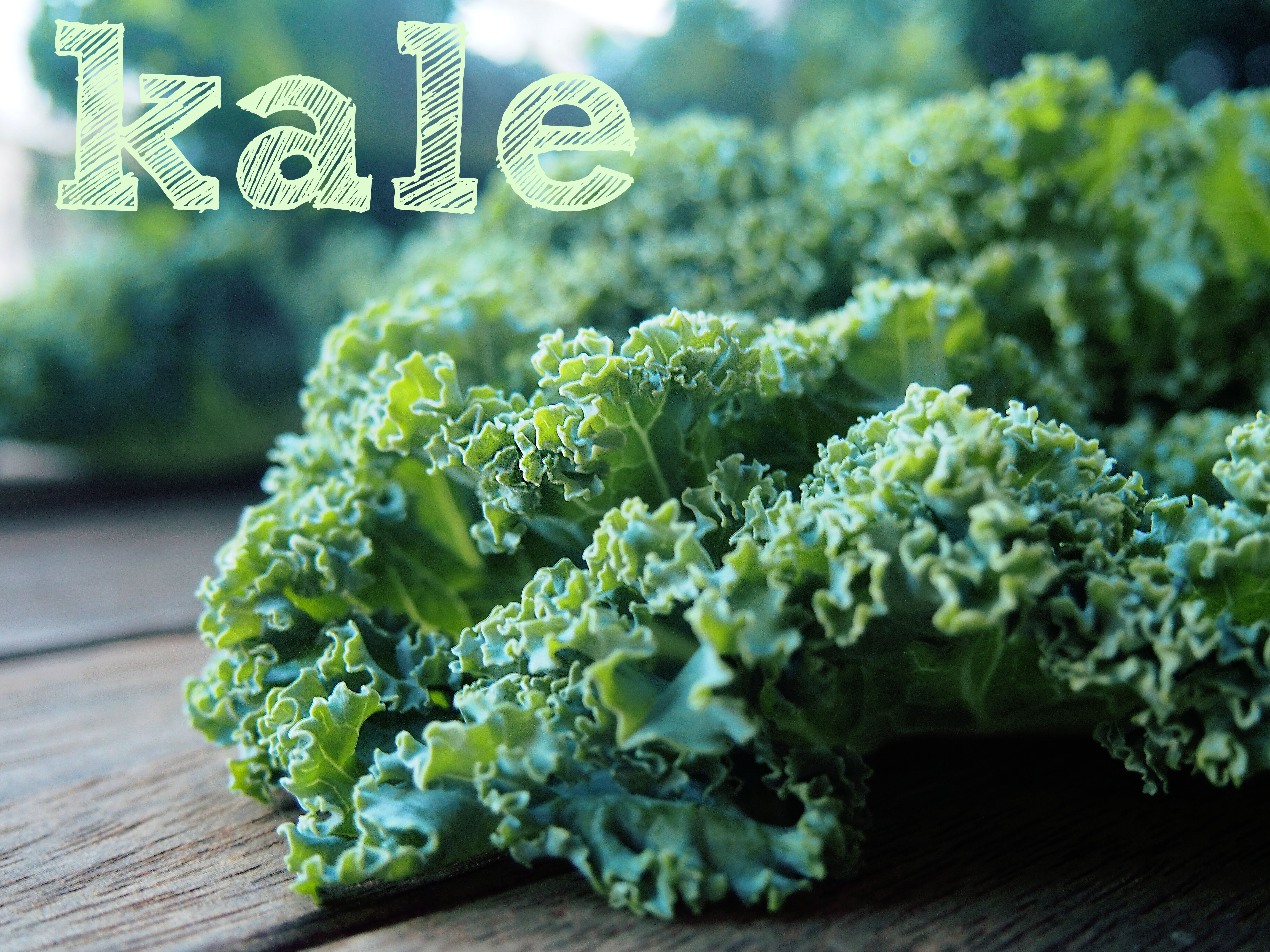 Lorraine eats plenty of berries and often includes them in her breakfast juice. Berries are a rich sources of essential vitamins and antioxidants, and eating them everyday helps support healthy cells and immunity.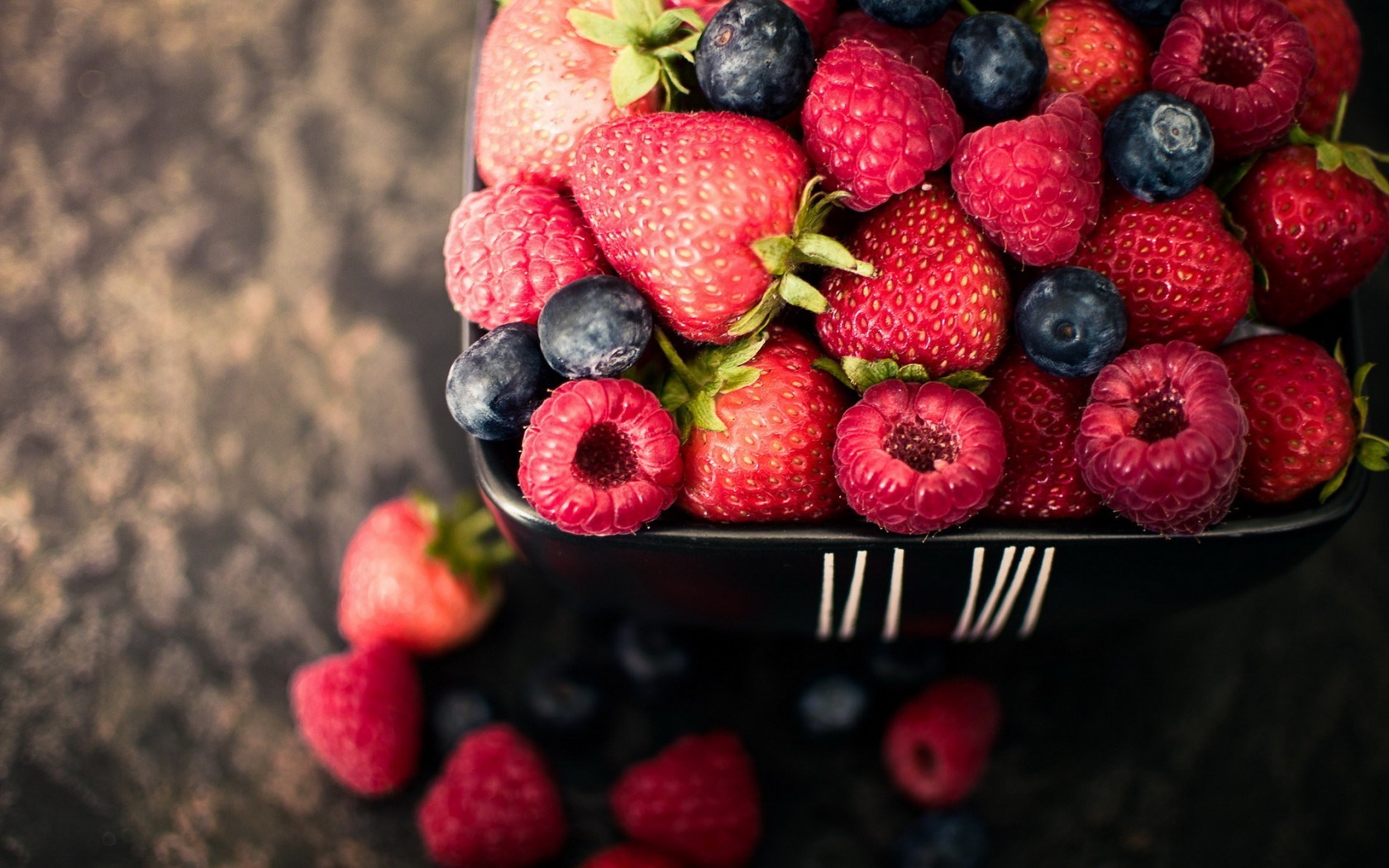 Lorraine's meals are generally well balanced and contain a good range of foods from the main food groups. I would encourage her to incorporate more protein into her breakfast, to help keep her feeling full all morning, balance her blood sugar levels and avoid an energy crash mid-morning. She could simply swap her honey on brown toast for almond butter, which would boost her healthy fat and amino acid intake and lower her sugar intake first thing in the morning.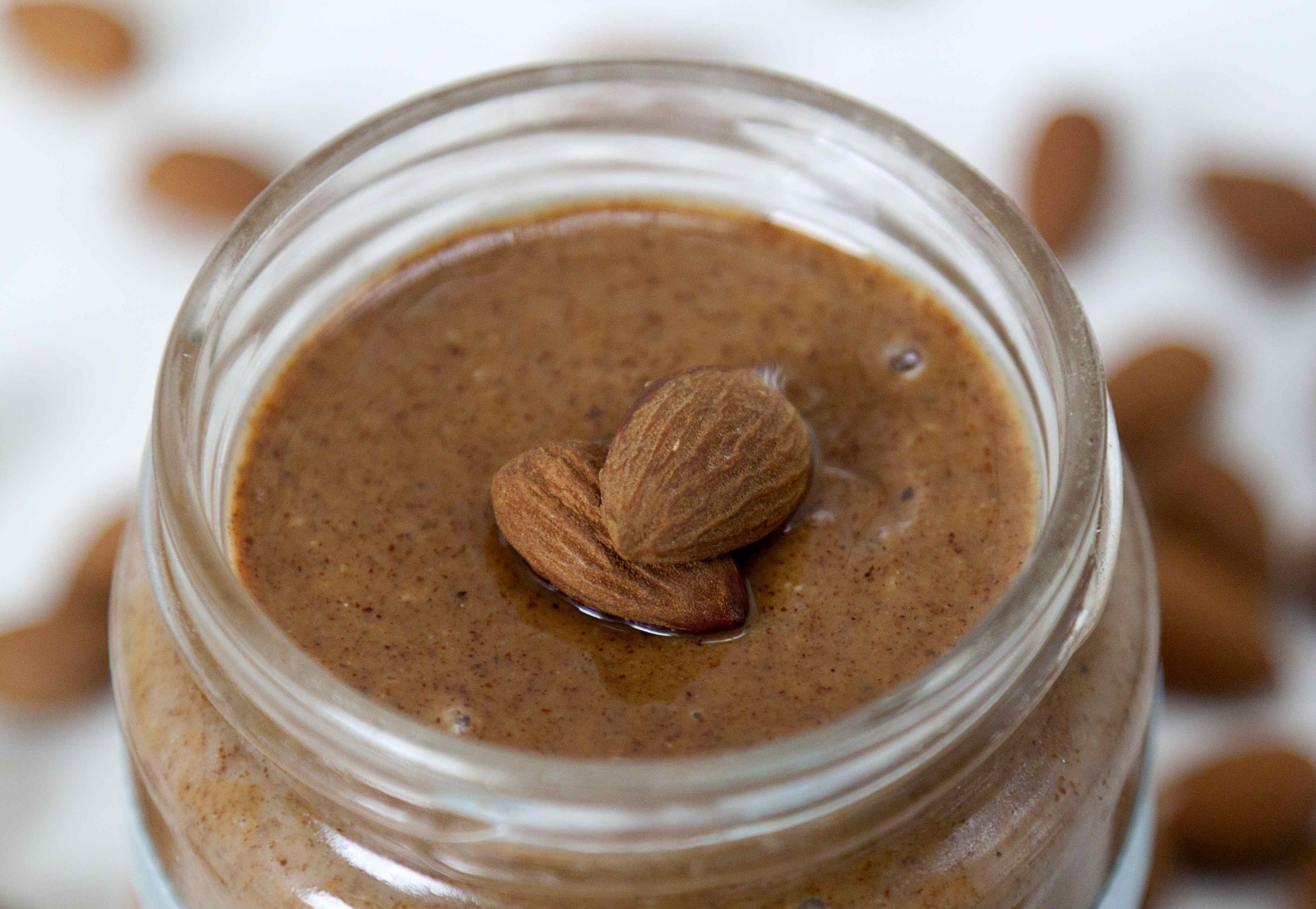 Lorraine's lunch contains a great balance of lean protein, vegetables and carbohydrates. I would definitely encourage her to choose a wholemeal wrap or sandwich to boost her fibre intake.
Similarly, the family have an excellent balance of fresh veg, lean protein and complex carbs for a balanced dinner. It's good to see that Lorraine chooses fresh foods and doesn't deep-fry her food.
Daily snacks are also kept healthy, with protein-rich hummus, carrots and celery and plenty of water. It's best to be aware of caffeine intake as it is a diuretic and to balance any tea, coffee or colas with plenty of water to avoid dehydration.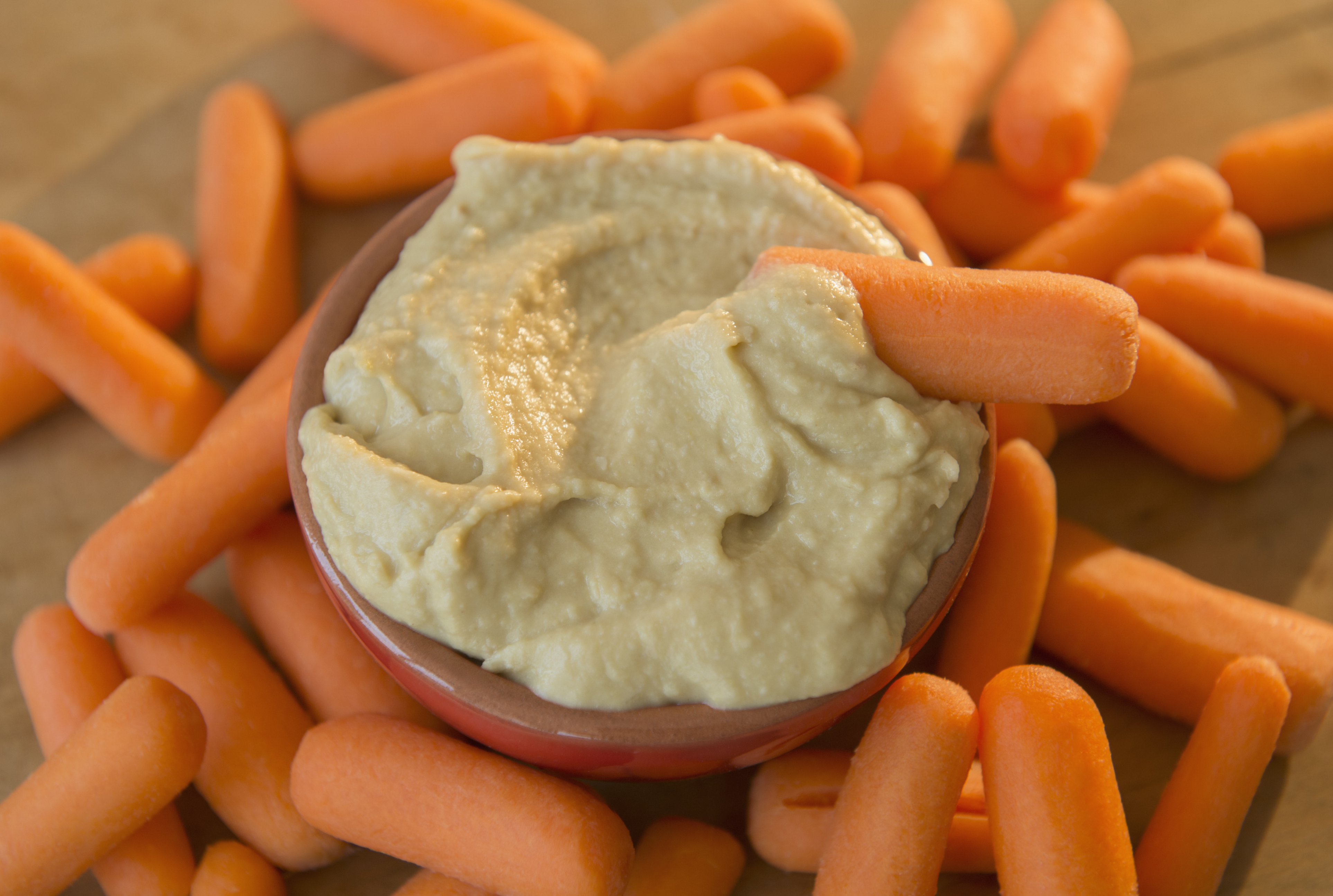 Finally, it's brilliant that Lorraine has treat foods she loves to indulge in from Eddie Rockets. A healthy lifestyle can be balanced out with occasional indulgence foods. I always encourage people to choose healthy foods 80pc-90pc of the time, with a little room for their favourite treats.