Hope you all had a great week? I'm so happy that Friday is here again and I can catch upon some much-needed sleep!
This week has been really busy with work, plus I officially launched my first event – Rosanna's Beauty, Food and Fitness Workshop in Dublin's Westbury Hotel. I had been asked over and over again to do more nutrition talks and food demos, so though that this would be the perfect Christmas day out on December 6th. I've enlisted the help of a range of beauty, fitness and fashion experts to share their secrets to looking your best, plus every guests will get a free signed copy of my book on the day and loads of great prizes are up for grabs!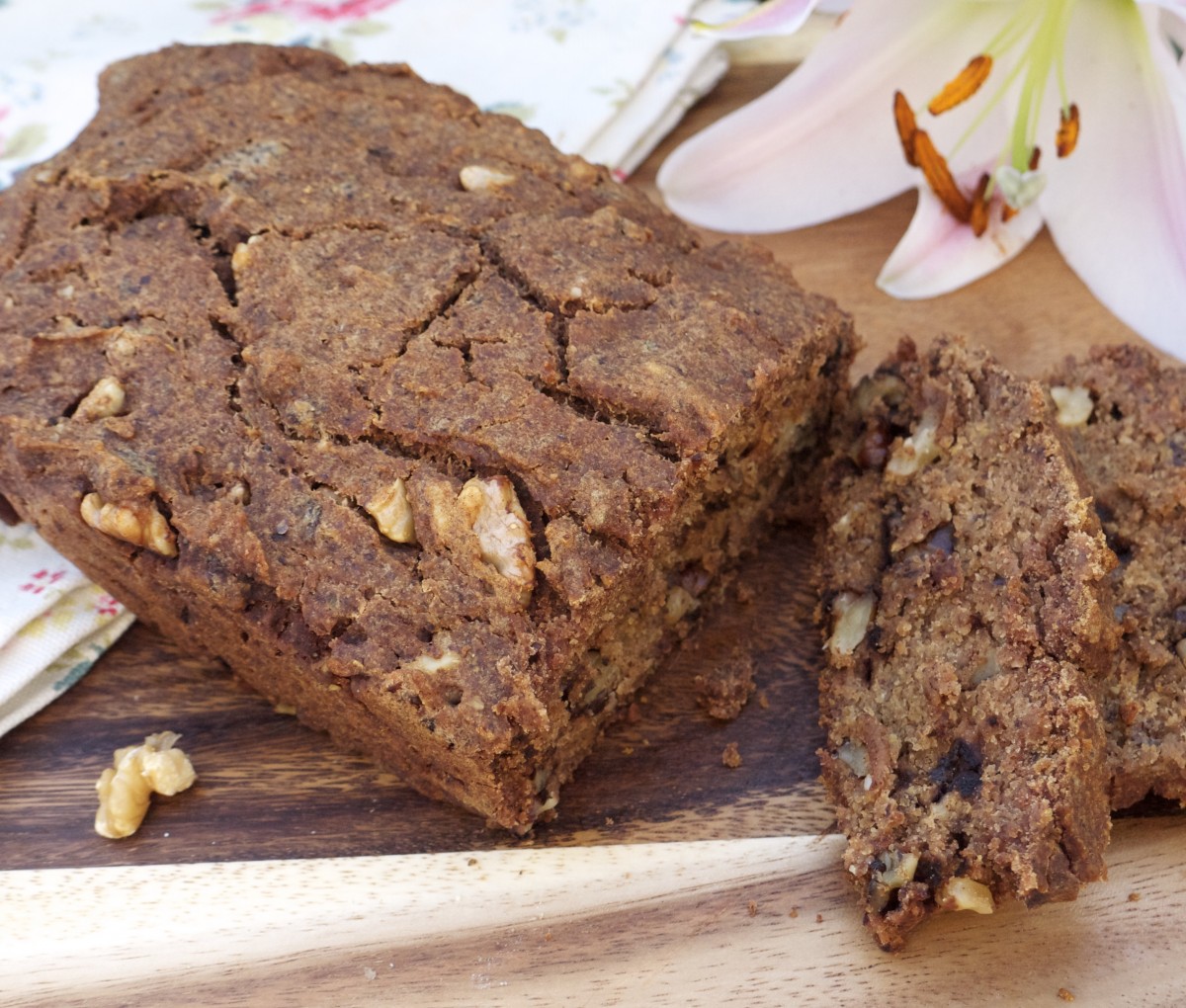 So Halloween may have come and gone, but I'm still pumpkin-obsessed this week. I had a couple of pumpkins left over after last weekend that never got carved, so I've spent the week making a range of pumpkin recipes, from soups and stews, to muffins and this bread recipe. Perfect food for this time of year!
The trick to making this bread taste so delicious, is all in the spices used. I added a generous amount of cinnamon and ground allspice for that really warm, homely and cosy taste, plus the house smelled amazing for ages after it baked.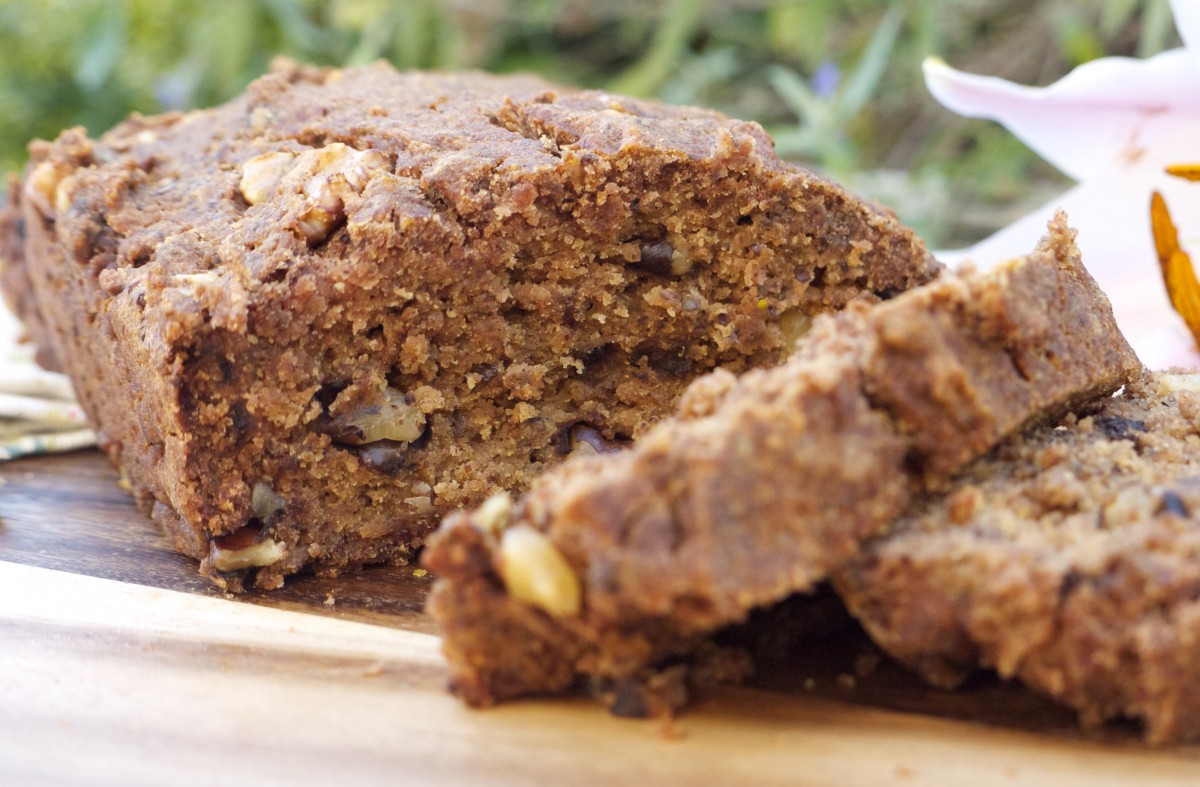 Pumpkin is such a brilliantly versatile type of vegetable, and so good for you too. It's naturally low in fat and calories, yet high in fibre for digestive health (and a flat stomach!). It's also a good source of complex carbs, for slow-release energy, and it's rich in beta-carotene. This gives it that familiar orange colour, and also helps to brighten up your complexion over the dark winter months.
Of course, if you don't have any pumpkins at hand, then sweet potato puree will work just as well in its place, and it has many of the same health benefits.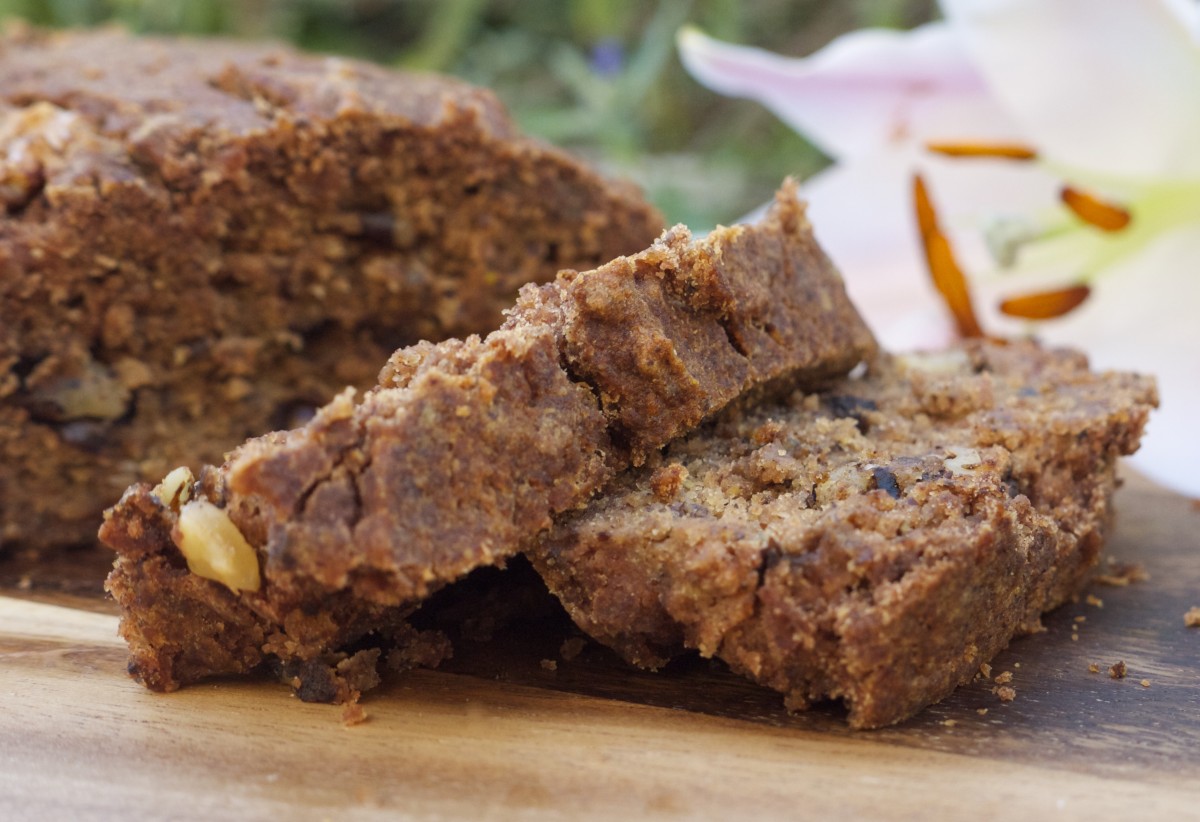 I would love to know if you get a chance to make this Pumpkin and Pecan Bread! Simply tag #RosannaDavisonNutrition on Instagram or Twitter or come on over to my Facebook to say hello 🙂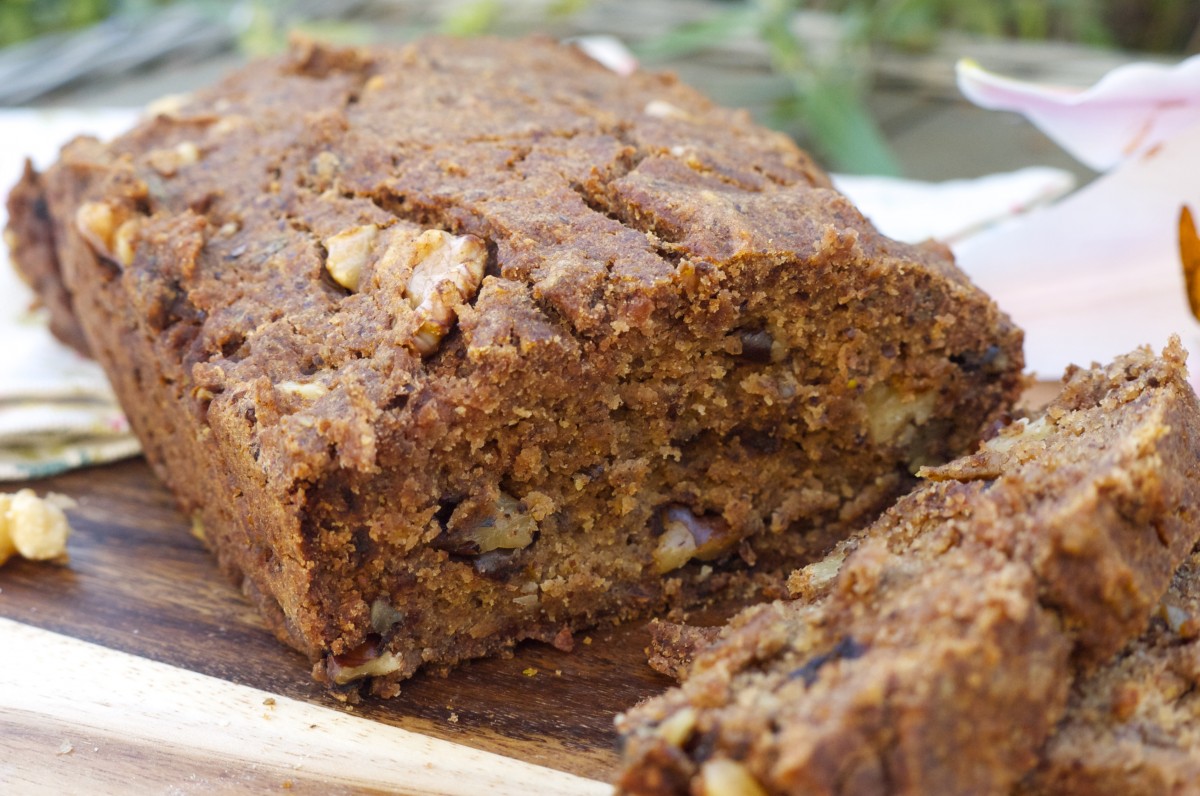 Pumpkin And Pecan Bread
2015-11-06 16:52:48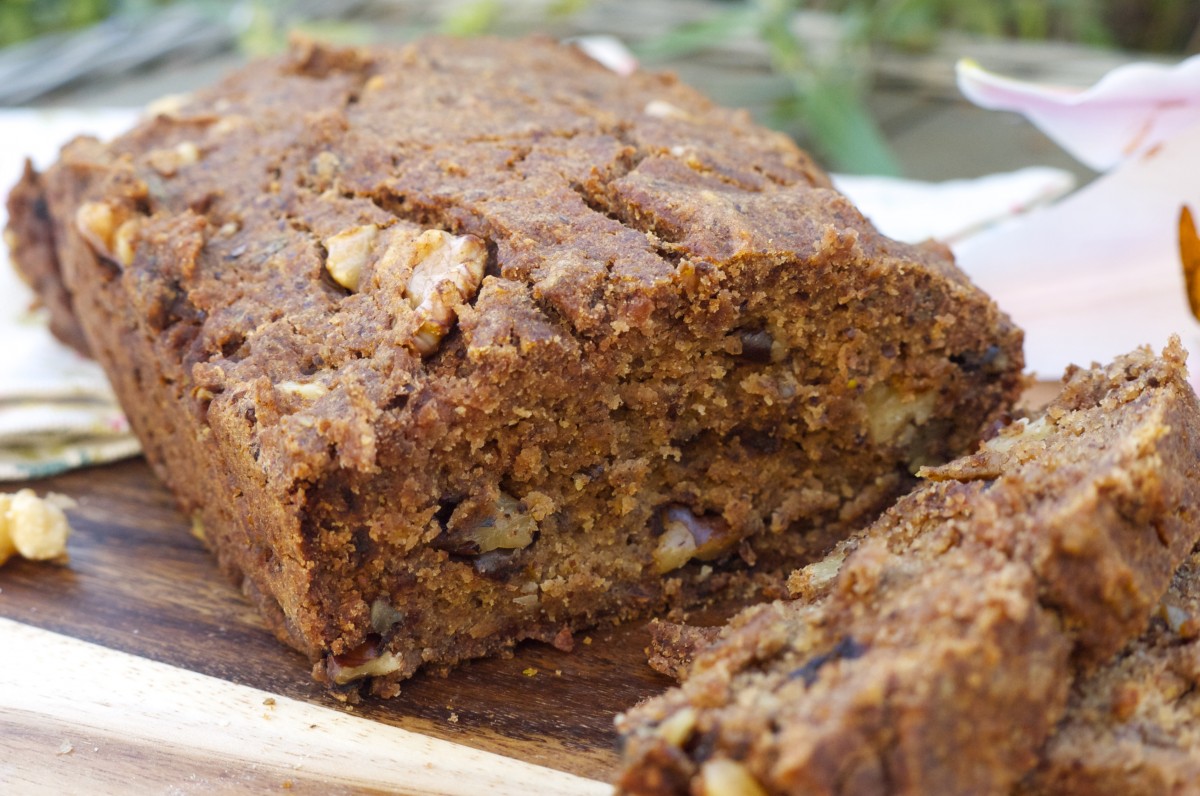 A delicious spiced bread loaf, full of wholesome ingredients and warming spices.
Ingredients
coconut oil, to grease
2 tbsp ground flaxseed
4 tbsp cold water
245g (1 cup) pumpkin or sweet potato puree
105g (1/3 cup) pure maple syrup or honey
50g (1/4 cup) coconut sugar
3 tbsp melted coconut oil
1 tsp cinnamon
2 tsp ground allspice
1 tsp vanilla extract
1 tsp bread soda
1/2 tsp baking powder
125ml (1/2 cup) unsweetened almond milk
215g (1.3 cups) rice flour (or regular all-purpose flour)
110g (1 cup) chopped pecans or walnuts
Instructions
Preheat the oven to 190C and lightly grease a loaf tin with coconut oil.
Next, make the flax 'egg' by placing the flaxseed in a bowl with the cold water. Mix well and leave it aside to set for five minutes.
In a large mixing bowl, place the pumpkin/sweet potato puree, maple syrup/honey, coconut sugar, oil and flax 'eggs'. Stir well with a fork to break up any lumps of flaxseed.
Next add the cinnamon, ground allspice, vanilla, bread soda and baking powder, and mix well.
Add the almond milk and the flour, stirring until well combined and a soft dough forms.
Finally, fold in the nuts pieces until evenly distributed.
Transfer the mixture to the loaf tin and bake at 190C for 25-30 minutes, until it turns golden-brown and a knife comes out clean from the centre.
Allow the loaf to cool on a wire rack for ten minutes before serving.
Notes
The bread can be store in an airtight container for 2-3 days.
Rosanna Davison Nutrition https://www.rosannadavisonnutrition.com/