Jane Harrison is the inspiring 2016 Wicklow Rose of Tralee Contestant, who lost an incredible 13 stone following gastric band surgery. Here she tells me all about what's in her fridge and on her shopping list, what she eats each day, and what foods she loves to indulge in…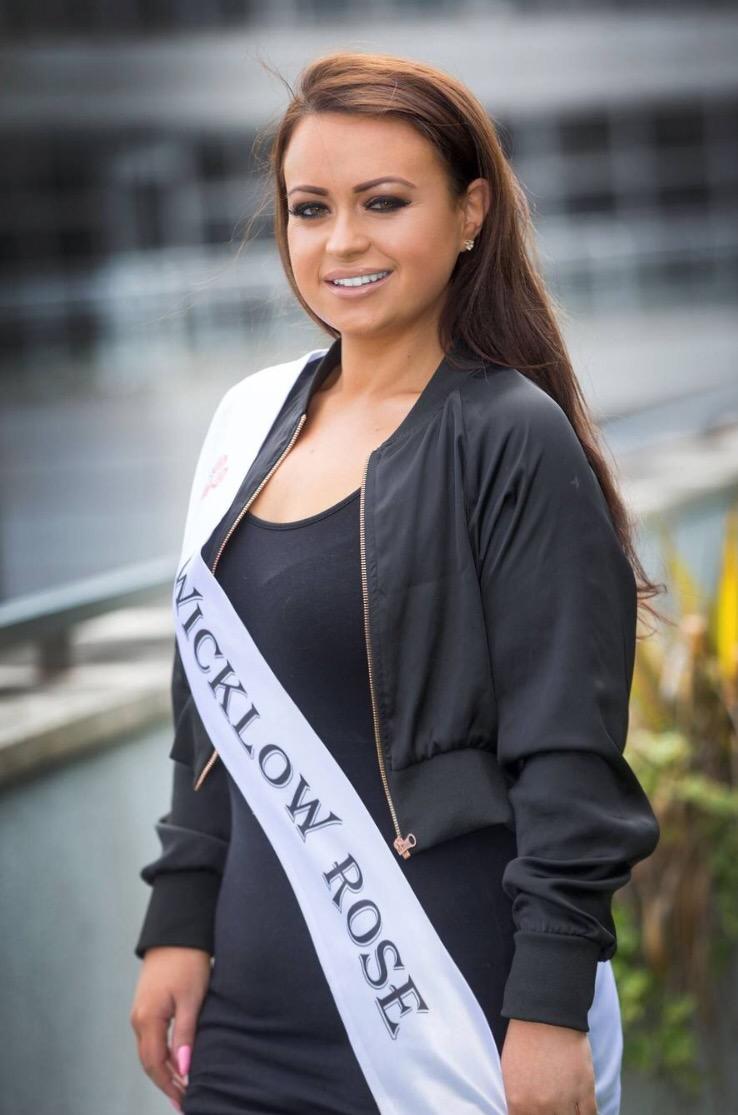 Contents of my fridge/shopping…
Chicken fillets, bottled water, lots of soup from the chilled isle, brown bread, lemons to add to water, rice cakes, avocados and usually yogurts!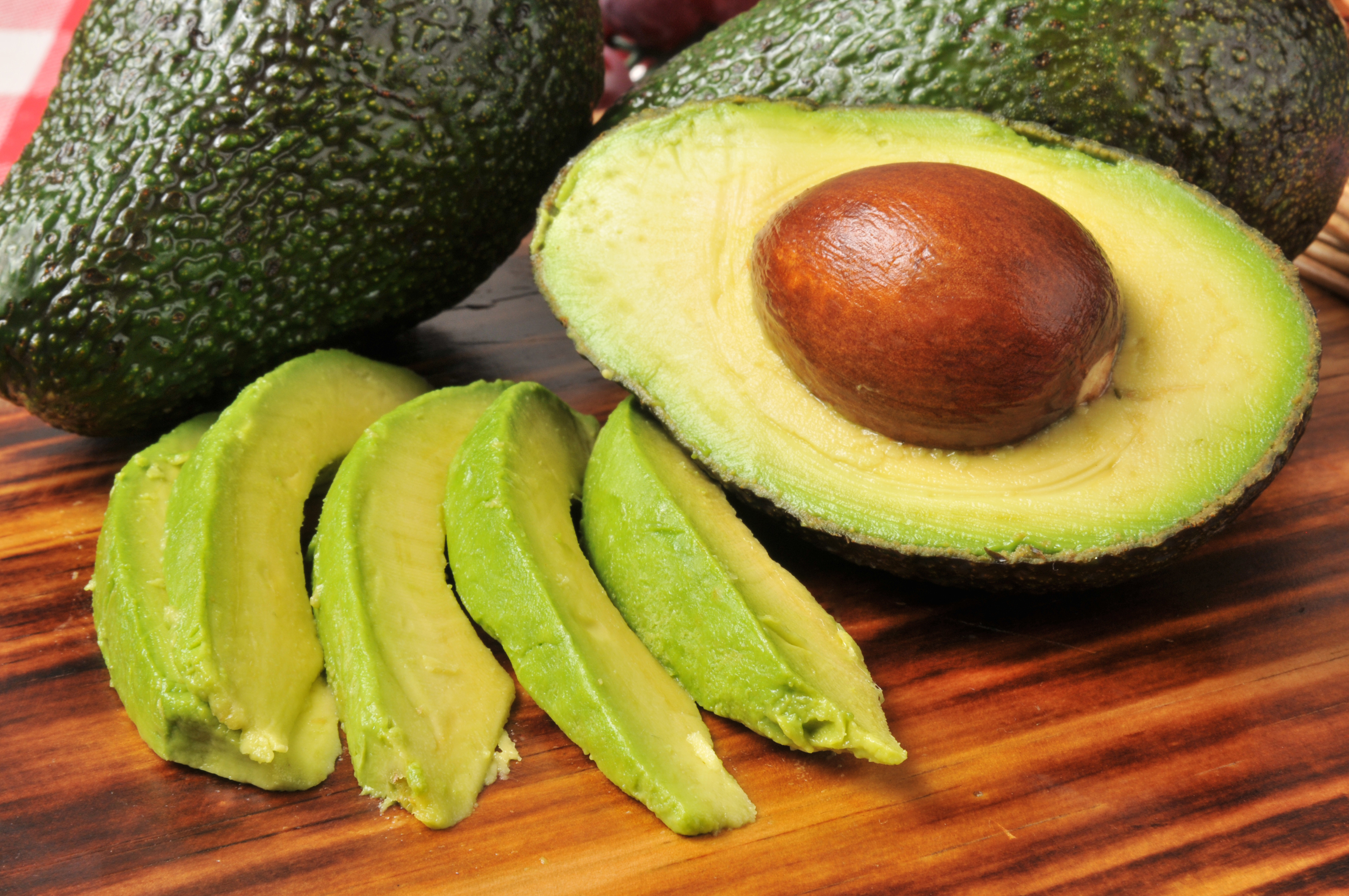 Where do you shop? Dunnes Stores and Tesco
Describe your daily diet under these headings…
Typical Breakfast: I always start my morning with a cappuccino without fail. At around 10am, I have a bowl of nut granola topped with Glenisk Vanilla Yogurt. I have to make myself eat something in the morning, as I can go easily without breakfast but I have learnt that I eat less throughout the day and have more energy when I do eat breakfast in the morning.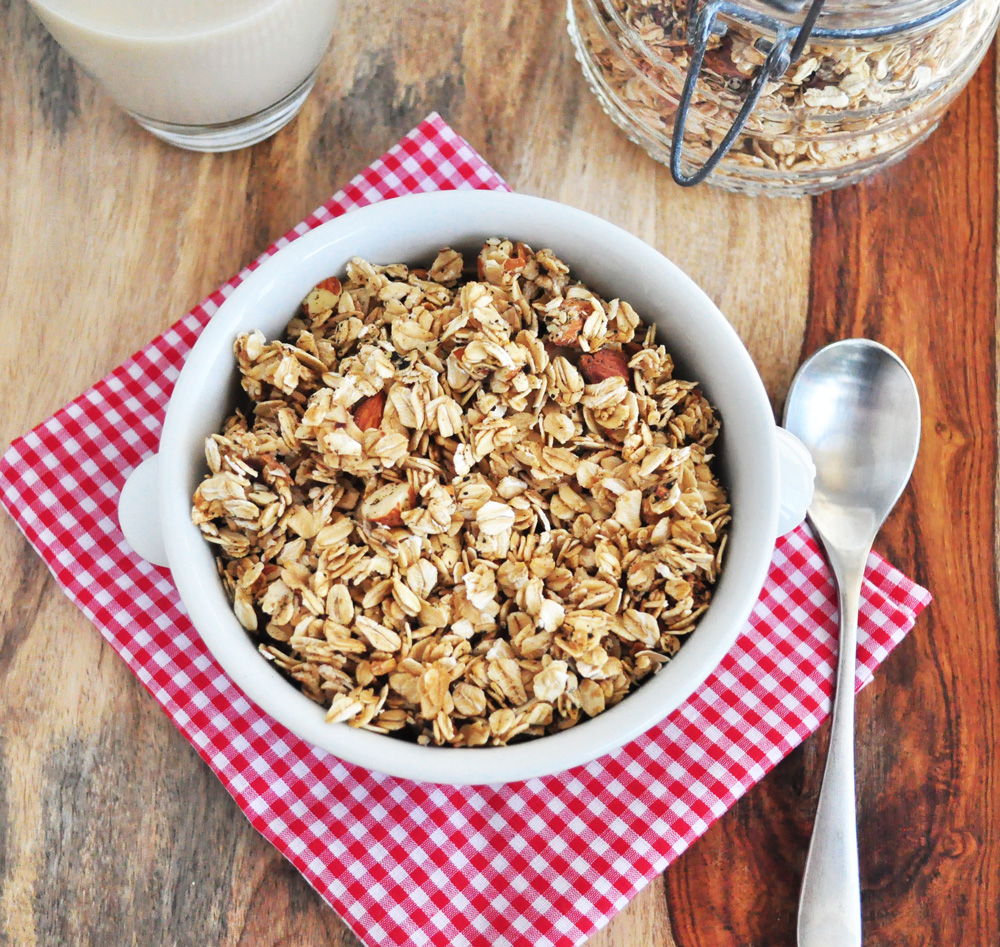 Typical Lunch: Turkey Slices with Avocado on rice cakes or soup from a local cafe, I always keep my lunch small as I hate being too full during the day and then I enjoy my dinner more.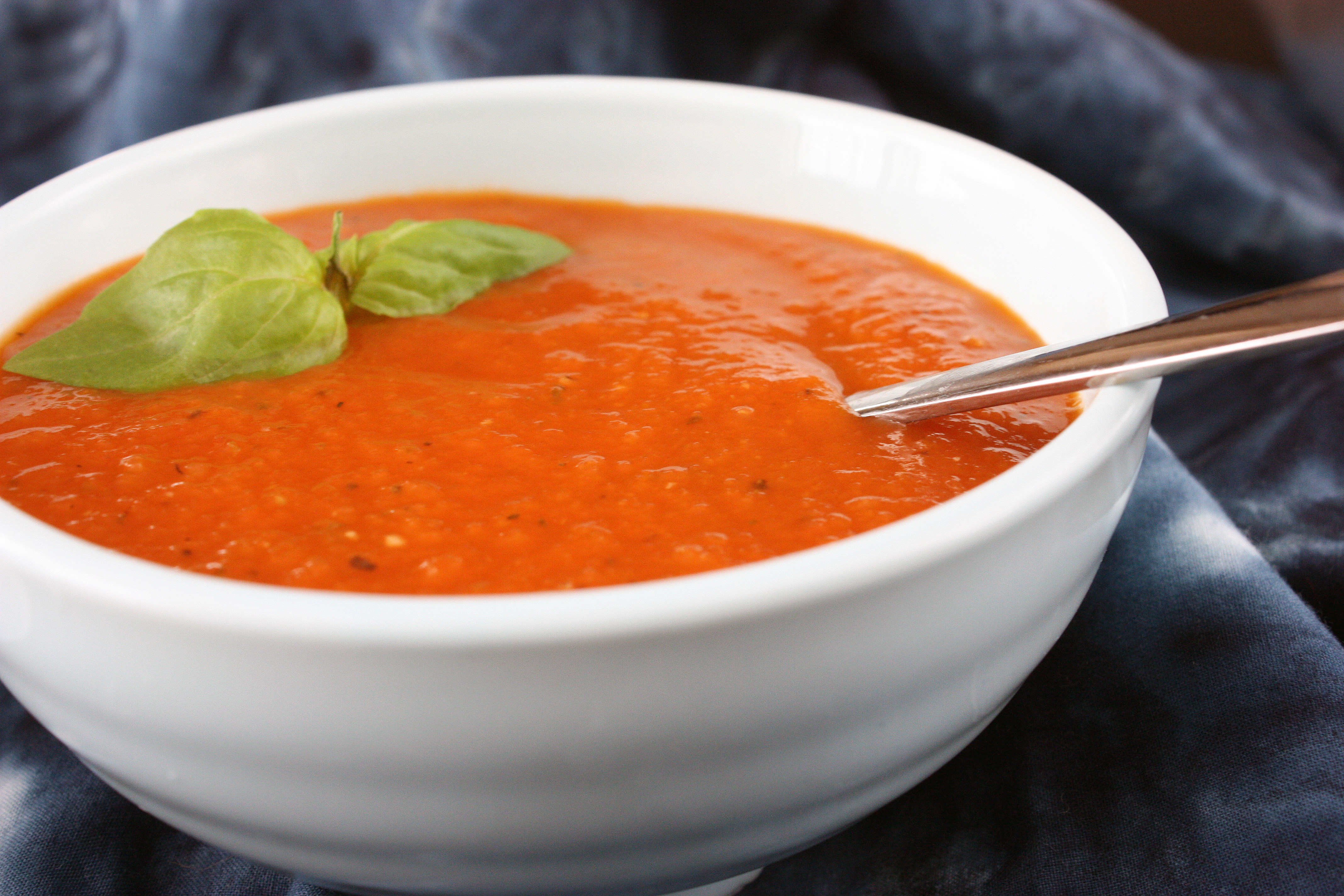 Typical Dinner: Lean in 15 pizzas are delicious. This is a variation of pizza made from a low fat tortilla wrap with tomato puree, mozzarella, sweet corn, onion, peppers and chicken, due to my stomach being so small after weight loss surgery I tend to make simple and small dinners. Tuna steak with spinach and balsamic vinegar is a favourite. I also love making omelettes, you can make them extra tasty by being creative with ingredients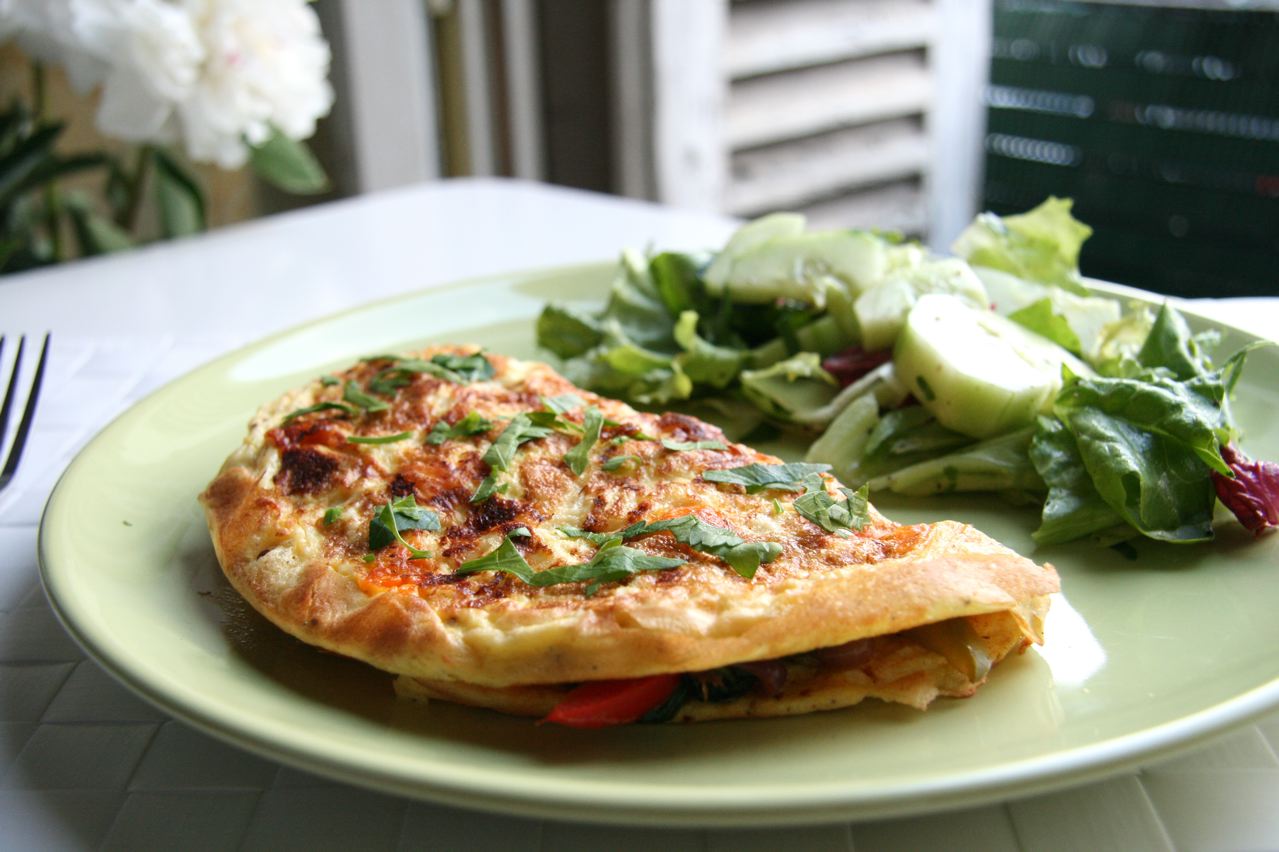 Typical Daily snacks: Snacking in the evening is my downfall, I try and keep busy to avoid over indulging but I like to snack on Popcorn, Fulfil protein bars are my new favourite, pickled onions and would usually have a second coffee throughout the day. As I work in a radio station, there is usually food sent in and treats around the office so I will always taste whatever is around. After the gym I would have a small tin of tuna.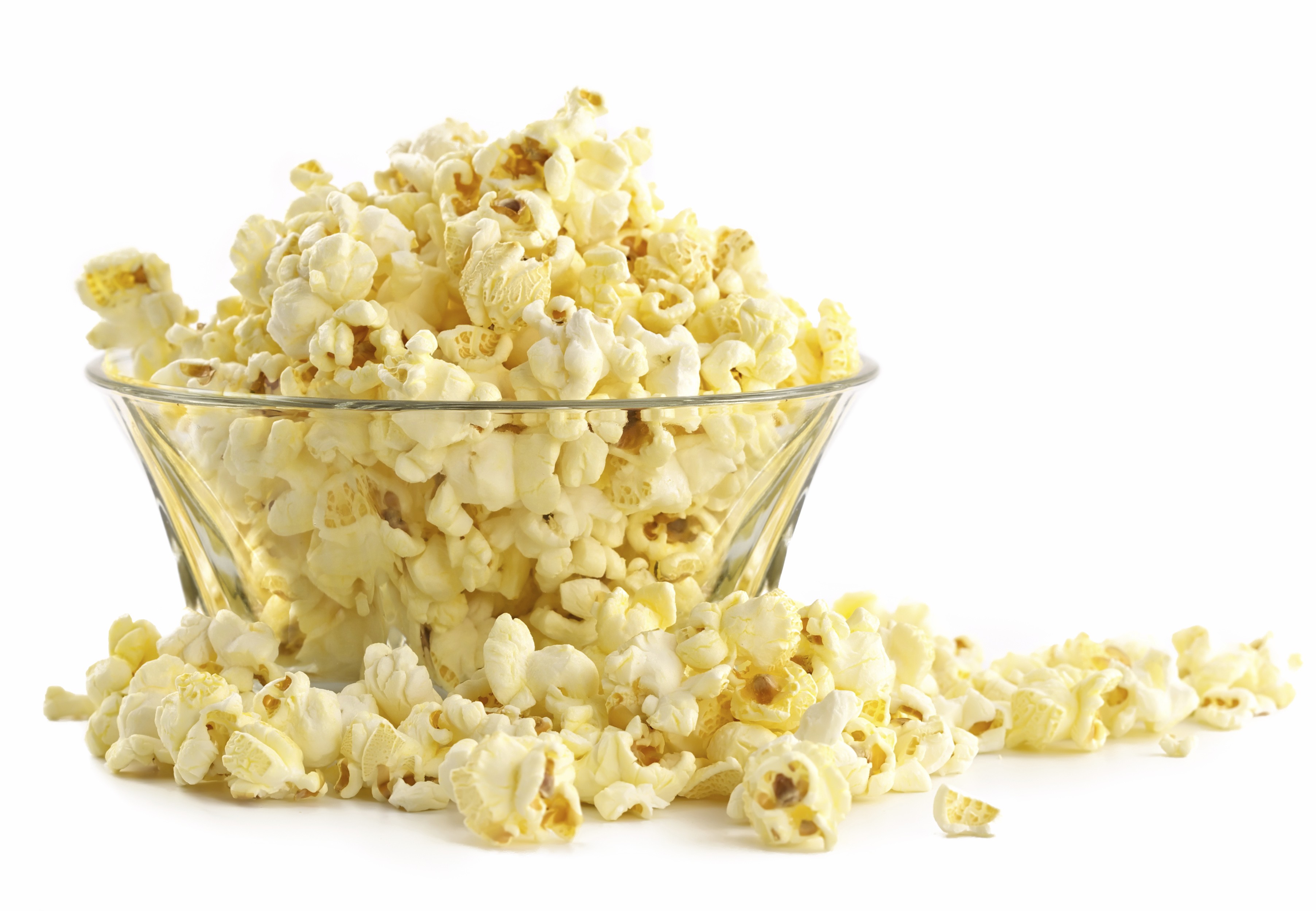 Is there anything you won't eat?
Olives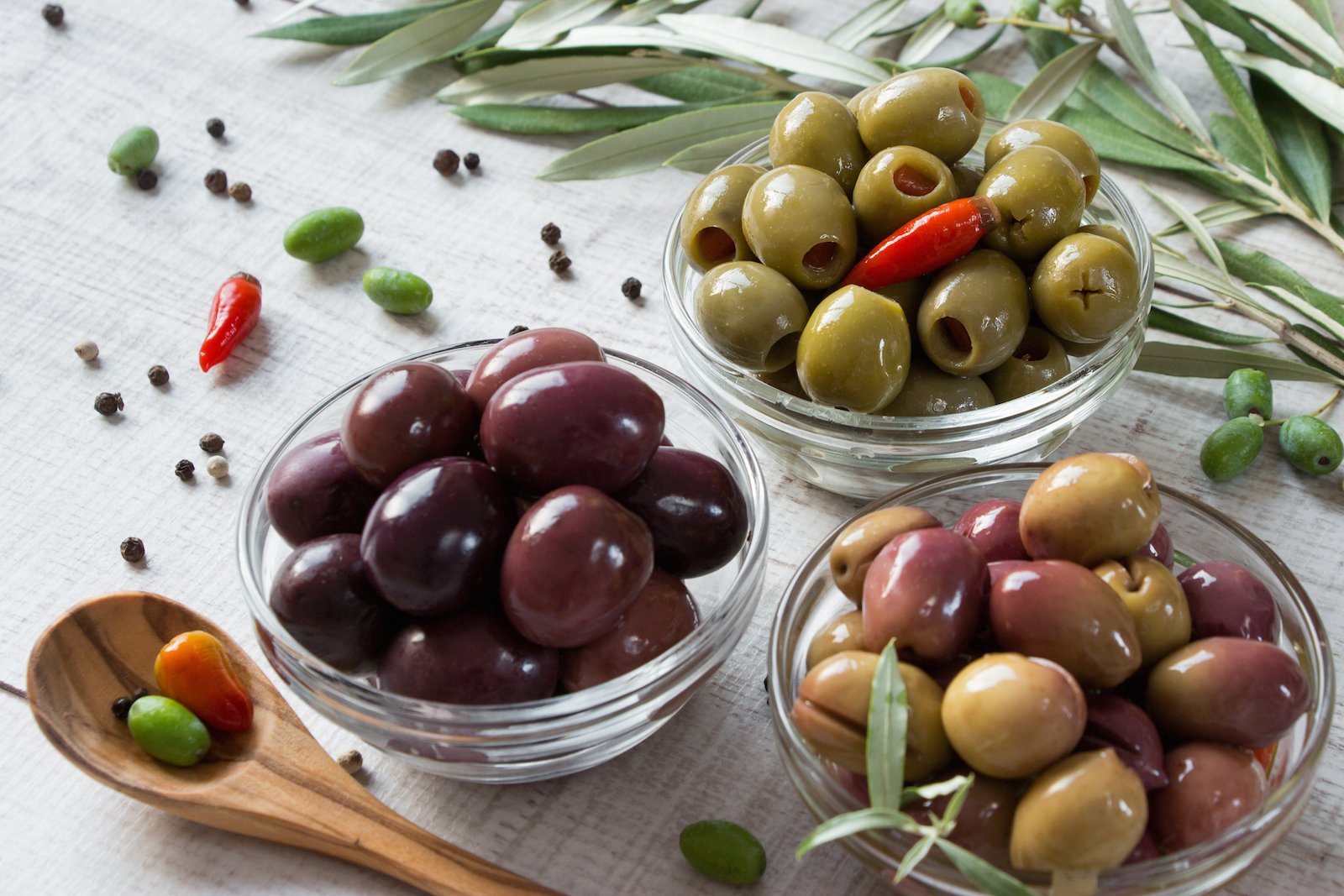 What would you cook to impress someone?
My favourite dish to make would be chicken breast with mozzarella on top with a cheesy tomato sauce poured all over, crispy potatoes on the side and I would serve with a homemade salad containing rocket lettuce, avocado, pine nuts, cucumber and balsamic glaze.
I've only recently got more interested in cooking and I love trying seafood in new recipes.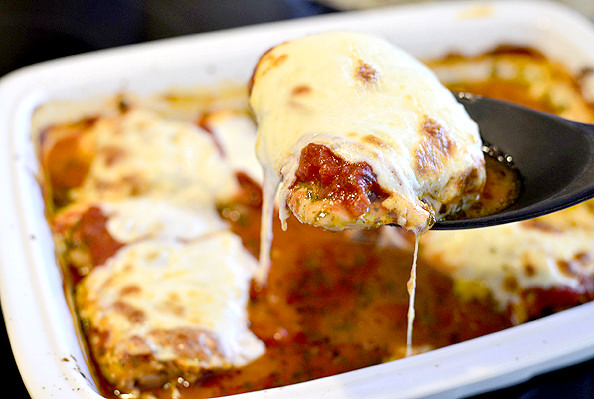 Guilty food pleasure:
Chicken wings and The Tramyard in Dalkey are my favourite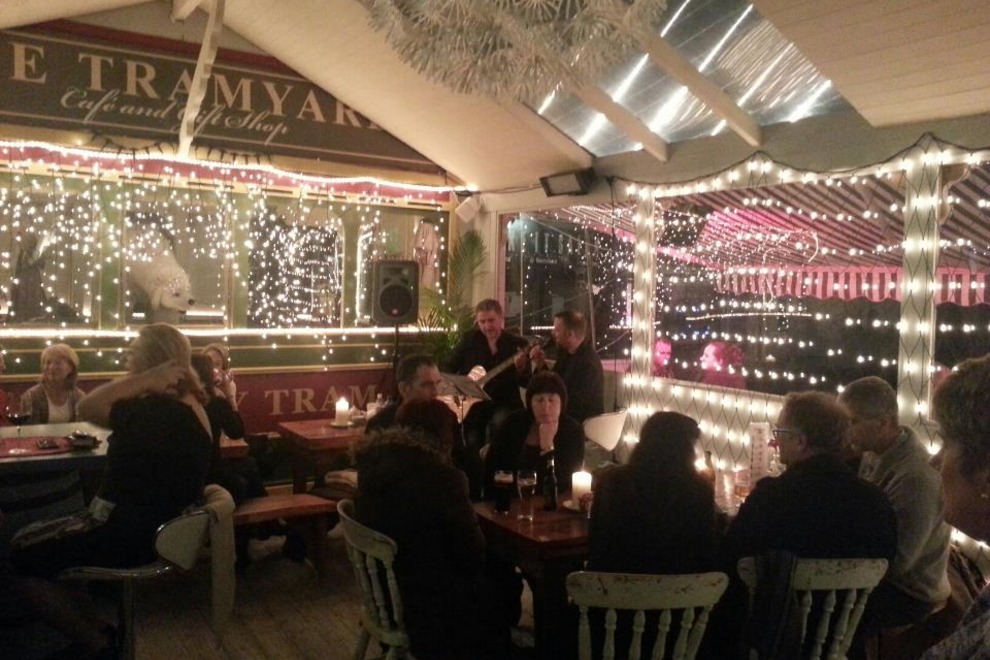 Food hangover cure?
A Capri sun followed by a double cheeseburger!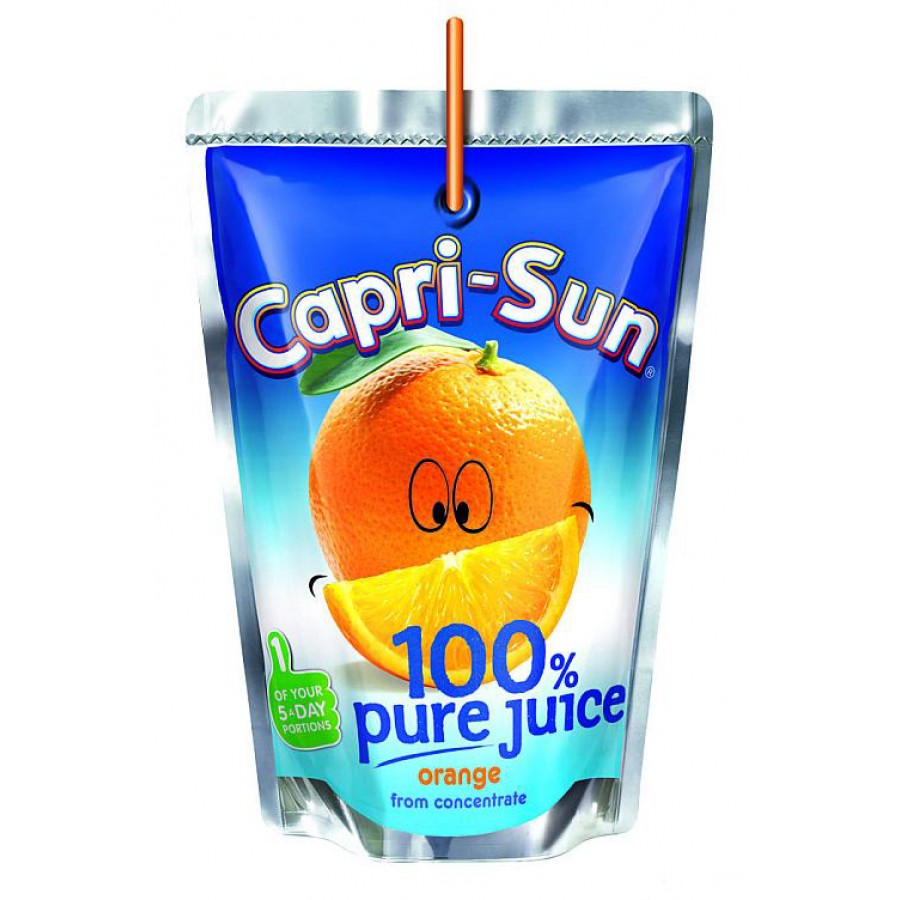 Takeaway order:
Deep fried wontons with chicken and sweet corn soup from the Chinese, every single time.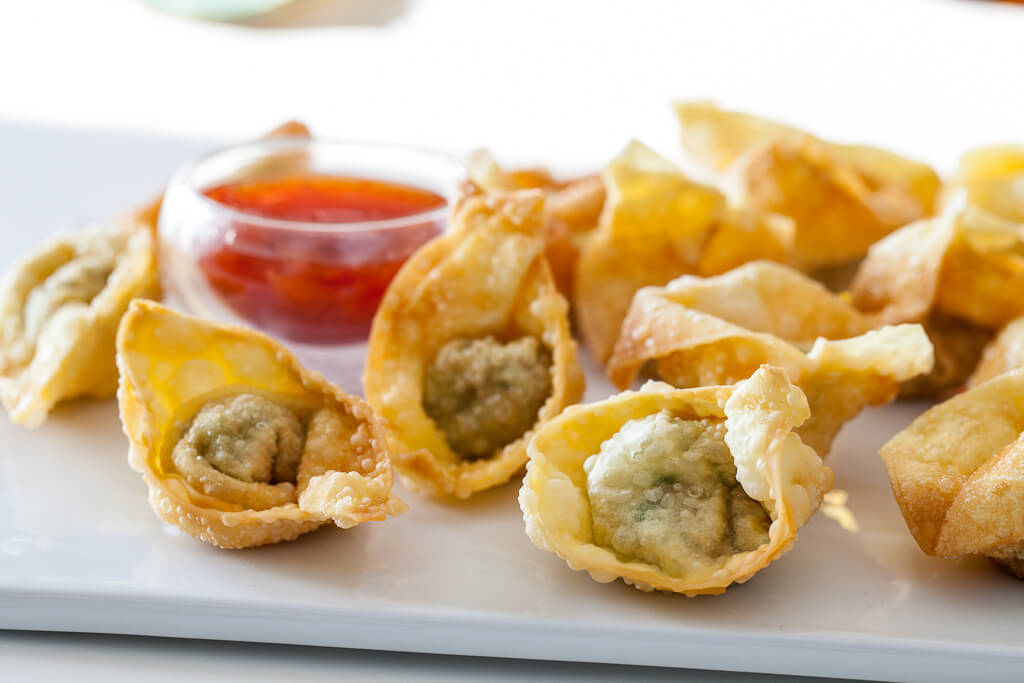 Favourite restaurant:
La Bodega in Ranelagh, D6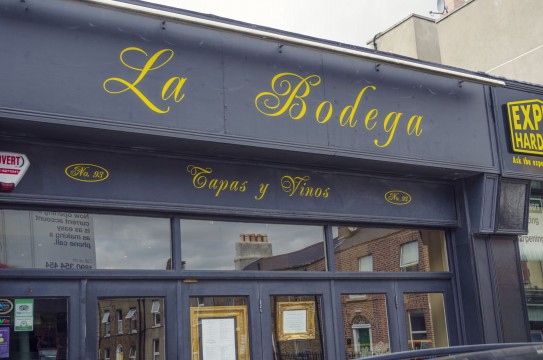 Rosanna's Verdict:
Jane seems to have a very balanced attitude towards food and meals. She does her best to eat breakfast, which can really help to boost energy levels all morning and prevent snacking on sugary or fatty foods later in the day. Eating breakfast also help to boost your metabolism after the overnight fast, so for many people it's a key part of staying fit and healthy.
Jane also tends to eat small, regular meals to maintain her energy levels and help keep her blood sugar levels stable throughout the day. This is another useful way of preventing cravings for less healthy foods. When your energy levels dip if you haven't eaten for a few hours, it can be very tempting to eat a sugary snack to quickly boost energy levels again. But this can lead to a cycle of energy highs and lows, which may also affect your mood, concentrations and your waistline.
Jane chooses a balanced breakfast of yoghurt and granola, with nuts for a portion of healthy fats. It's important to eat a certain amount of dietary fat each day, and especially the omega-3 fats found in walnuts, chia seeds, hemp seeds, ground flaxseed and oily fish. They have anti-inflammatory properties and can help to keep skin soft and smooth. They also maintain the structure of our body cells and protect our nerve cells.They're called essential fats because they can't be made in the human body and must be consumed regularly.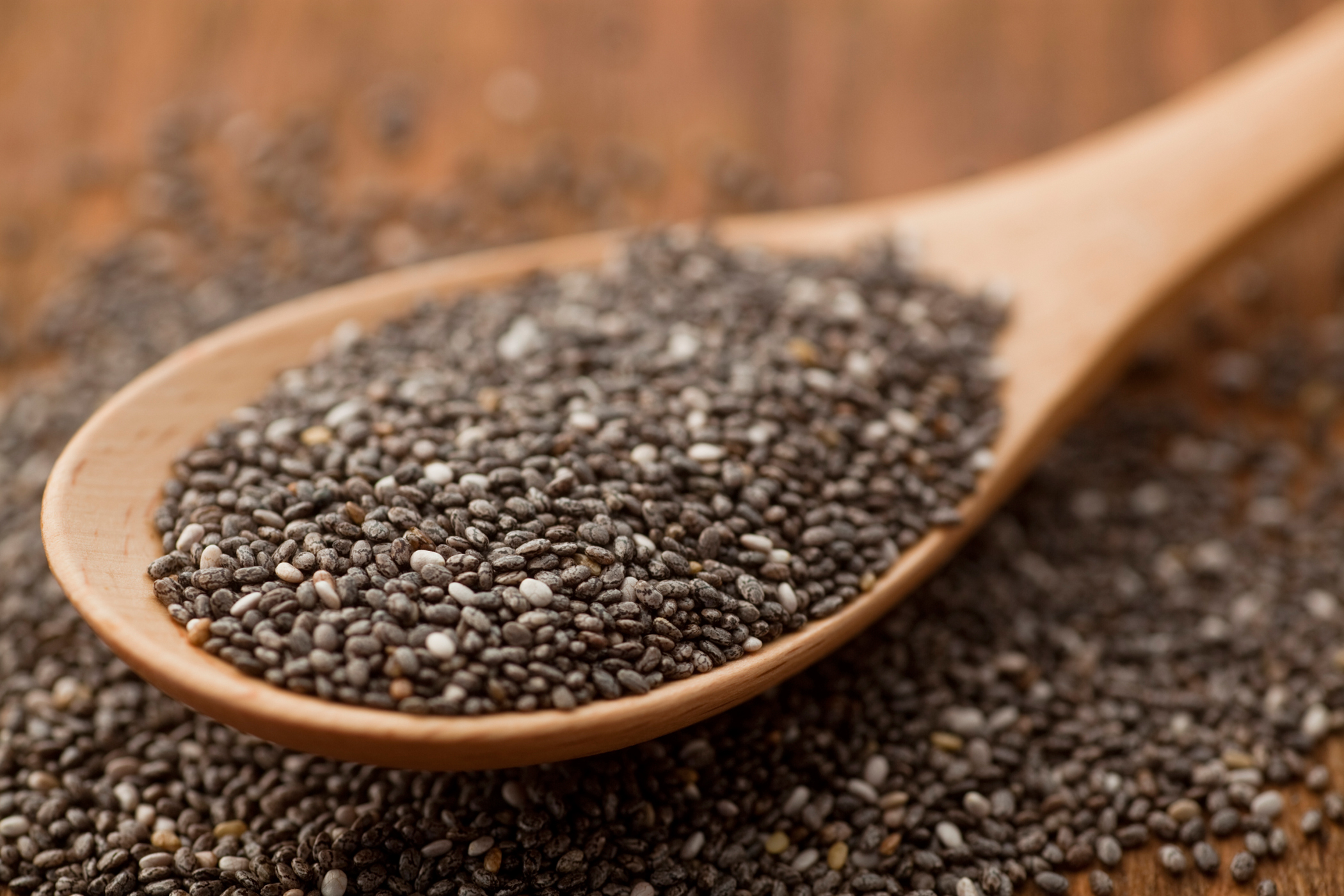 To avoid consuming too much refined sugar in the morning, I would advise Jane to choose yoghurt and granola brands that don't contain added sugar or syrups. Adding fresh berries, chopped fruit, cinnamon or a little honey can all help to enhance the sweetness instead.
Jane's lunch is a healthy option of lean protein with avocado on rice cakes or a bowl of soup. She prefers to enjoy a light lunch, which suits plenty of people and helps to keep energy levels elevated throughout the afternoon. Many of us can be tempted to indulge a heavy lunch which may be more difficult to digest and lead to a mid-afternoon slump. This can then encourage some people to reach for a caffeine or sugar-rich snack to boost energy levels up again.
To increase the fibre and nutrient concentration of her lunch even more, Jane could add a green salad with some colourful vegetables, to help meet her five-a-day. She may also want to swap the rice cakes for something higher in fibre, such as oatcakes, seeded crackers or rye bread.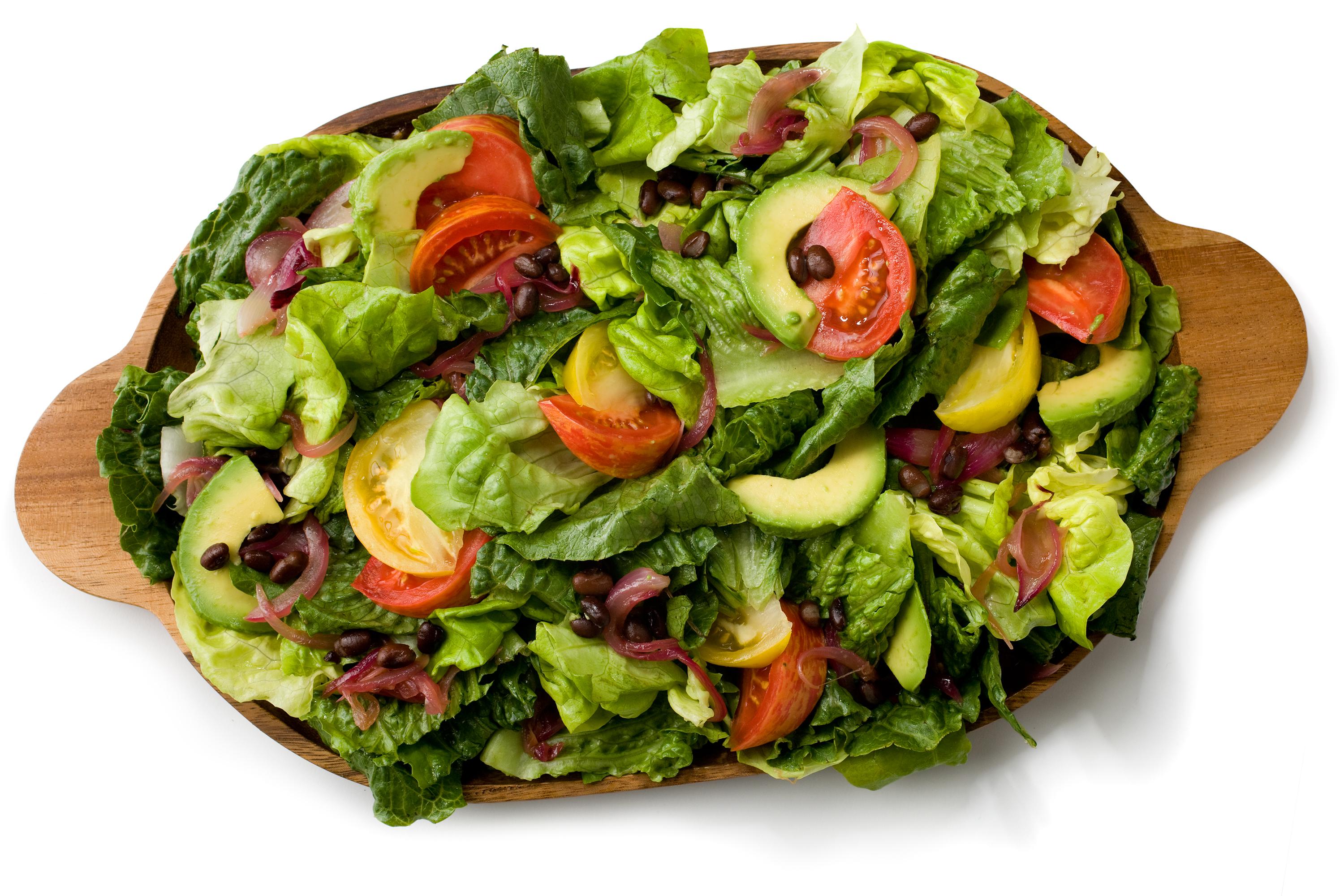 Again, it's good to see Jane opt for a healthy evening meal, with a good balance of protein and vegetables. If she's buying wraps, it's a good idea to look out for the wholemeal version to boost their fibre content. Also, I would encourage her to add some more leafy green vegetables to her evening meal, such as broccoli, spinach or kale. Eating green vegetables each day can really help to support your immune system health and energy levels, plus they contain calcium, iron, magnesium, vitamins and antioxidants.
Jane admits that snacks are her downfall, so her best option is to stay aware of portion sizes. It's fine to taste sweet treats once you're not eating them in large quantities everyday. Raw nuts, hummus with vegetables sticks and fresh fruit all make excellent healthy snacks.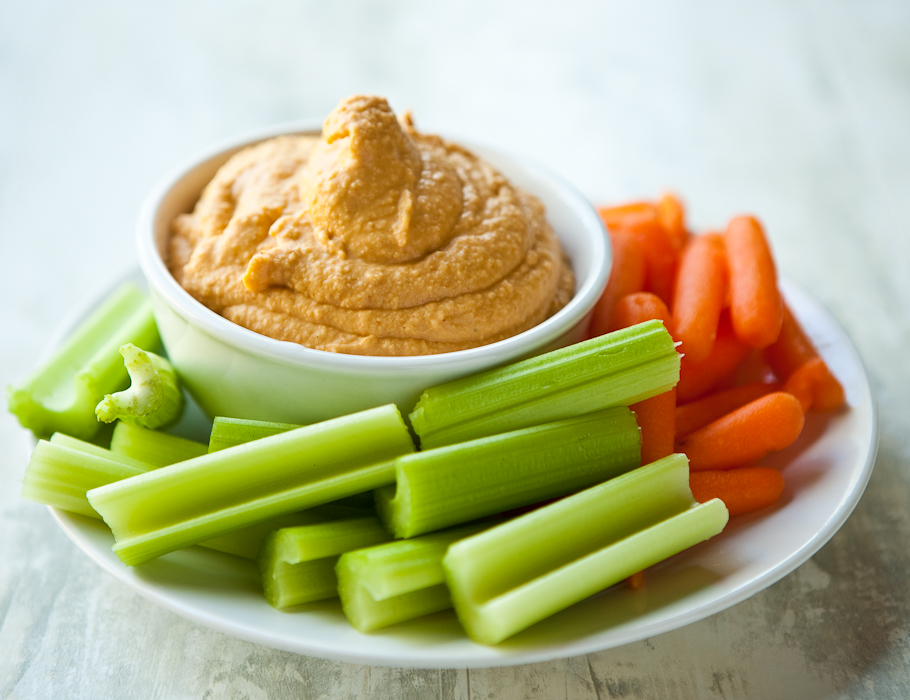 It's wonderful to hear that Jane enjoys cooking and experimenting with different ingredients, and she enjoys her treat meals when she wants to indulge. Keep up the great work Jane!