Actress and comedienne Katherine Lynch performs in Una McKevitt and PJ Gallagher's brand new play, MADHOUSE, which premieres at the Abbey Theatre on the Peacock Stage from Sep 7th to 22nd running as part of Dublin Fringe Festival 2018.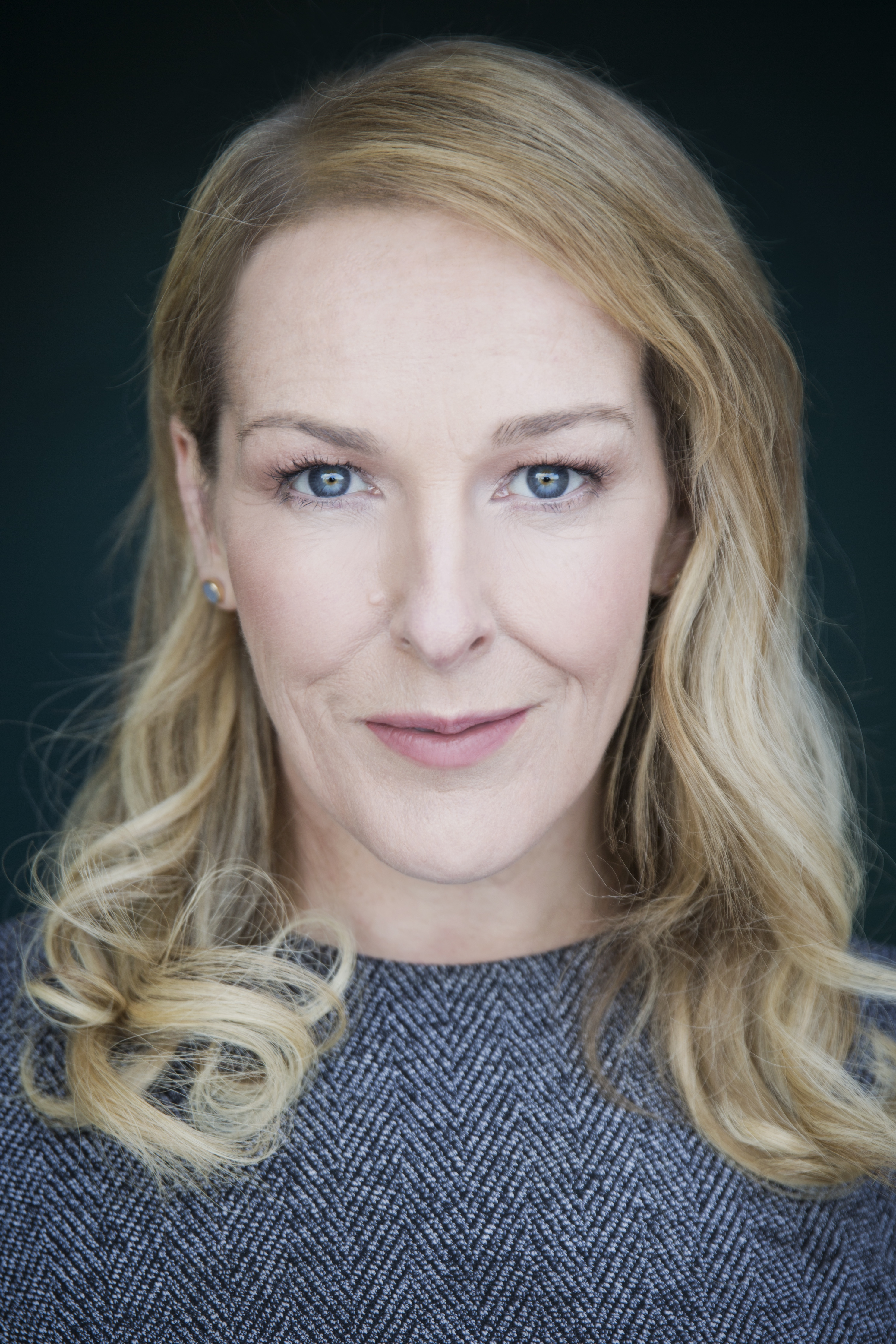 Where do you shop?
I shop in Tesco in Temple Bar although the self-service machines there drive me completely insane – I think I create more staff than they save by using them! I shop there or in Spar on Parliament Street – I love the staff there and I know them years – it's great for the little things.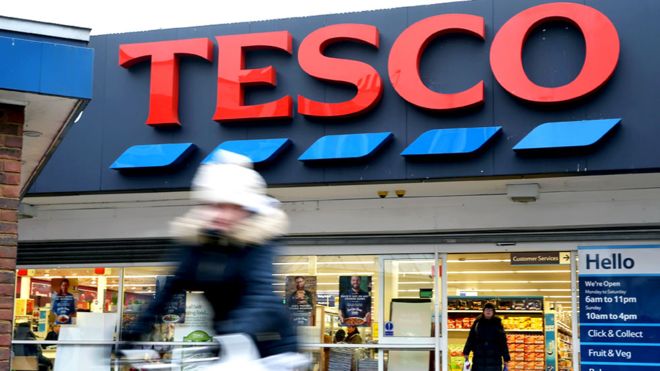 Can you list the contents of your weekly shop?
Definitely not! It ranges from week to week depending on whether I'm trying to be healthy, having guests for dinner or if there's kids around. I never have the same thing in my basket. There is always wine and cheese though!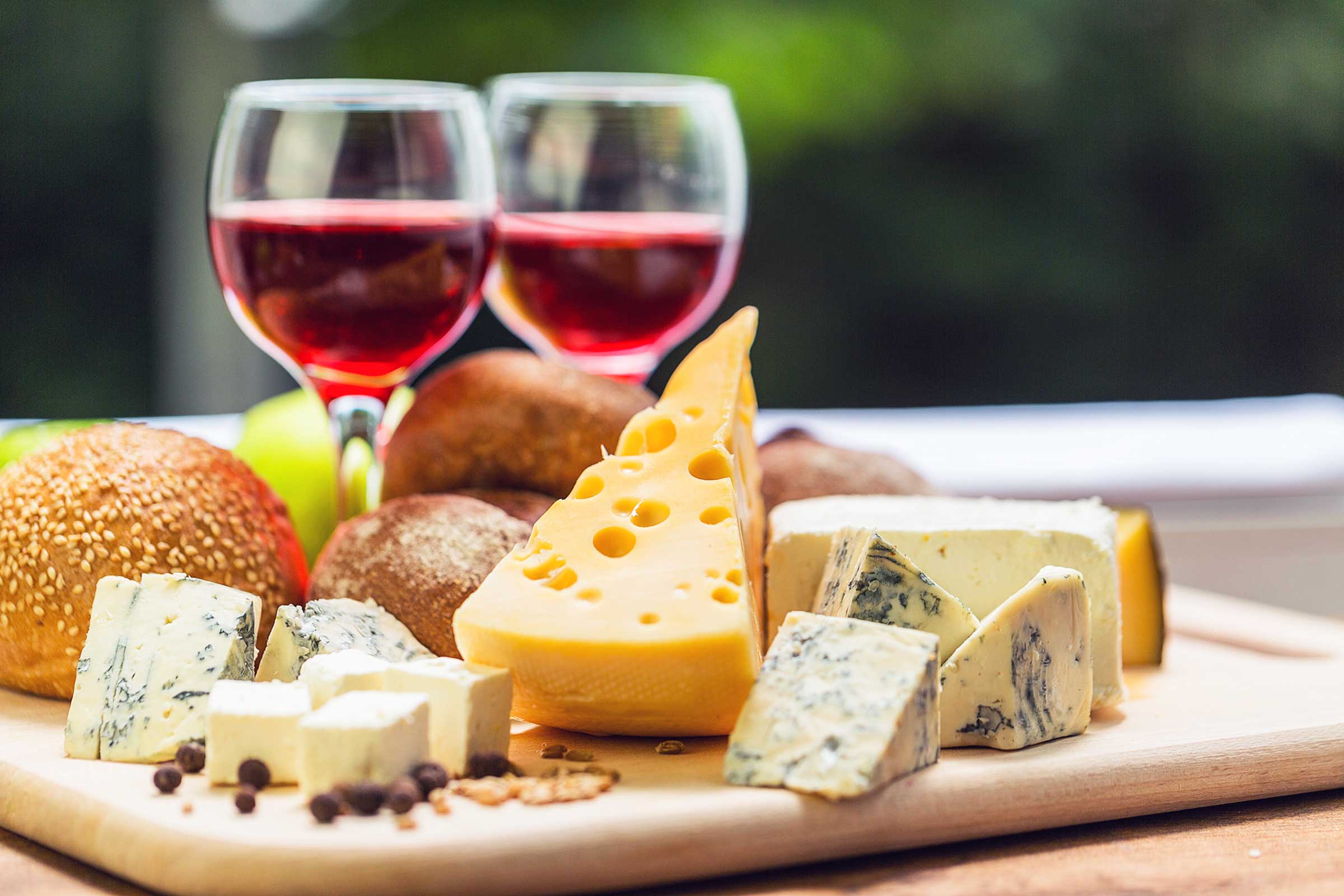 Describe your typical breakfast
I like a boiled egg with brown bread washed down with a whiskey. LOL! I leave out the whiskey during the week – I'm very sensible!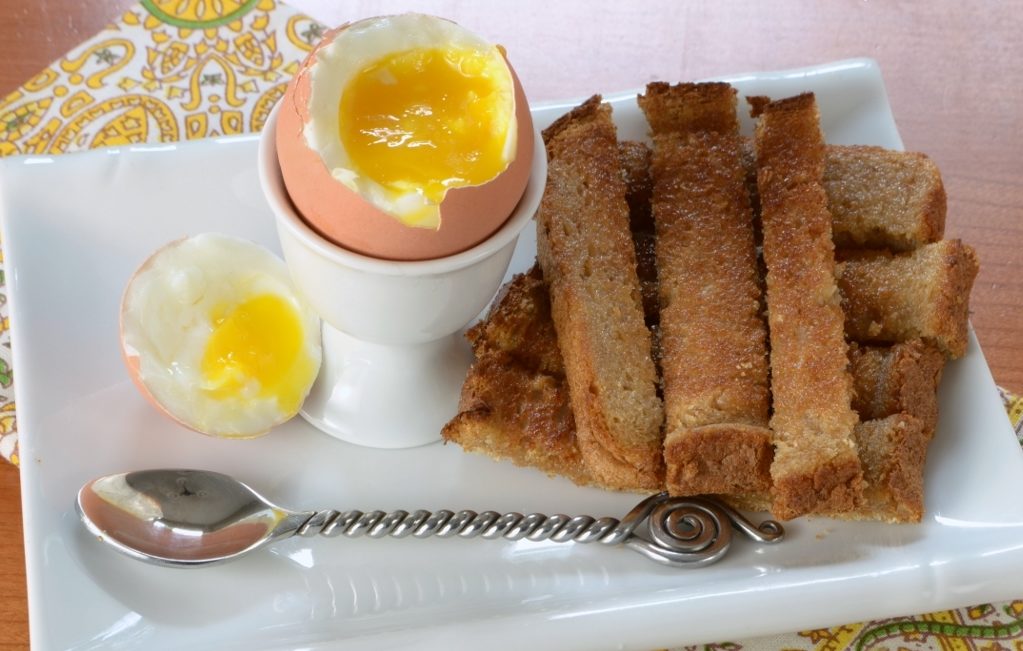 Describe your typical lunch
I normally have lunch with friends if I'm off or I'll bring lunch to the rehearsal studio as I'm doing at the moment as it saves time and money. I usually eat salads or a sandwich.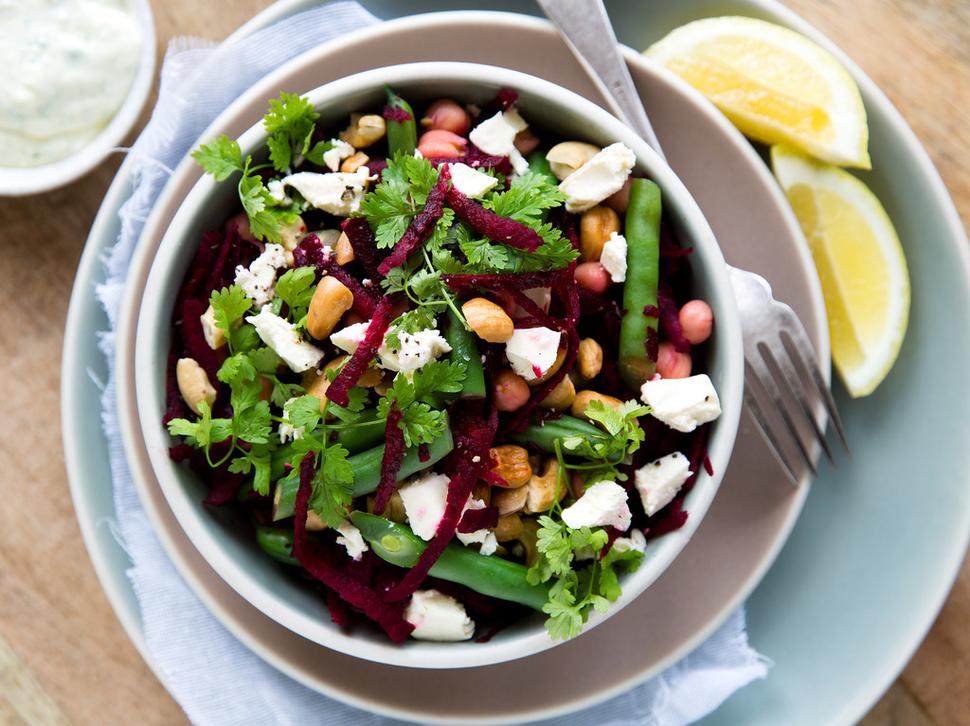 Typical dinner
Dinner is shared again when possible and is vegetarian at the moment. I'm giving vegetarianism a go. Lots of my friends are vegan but I'd miss the eggs too much so veggie will suffice (well, while I have the notion on me).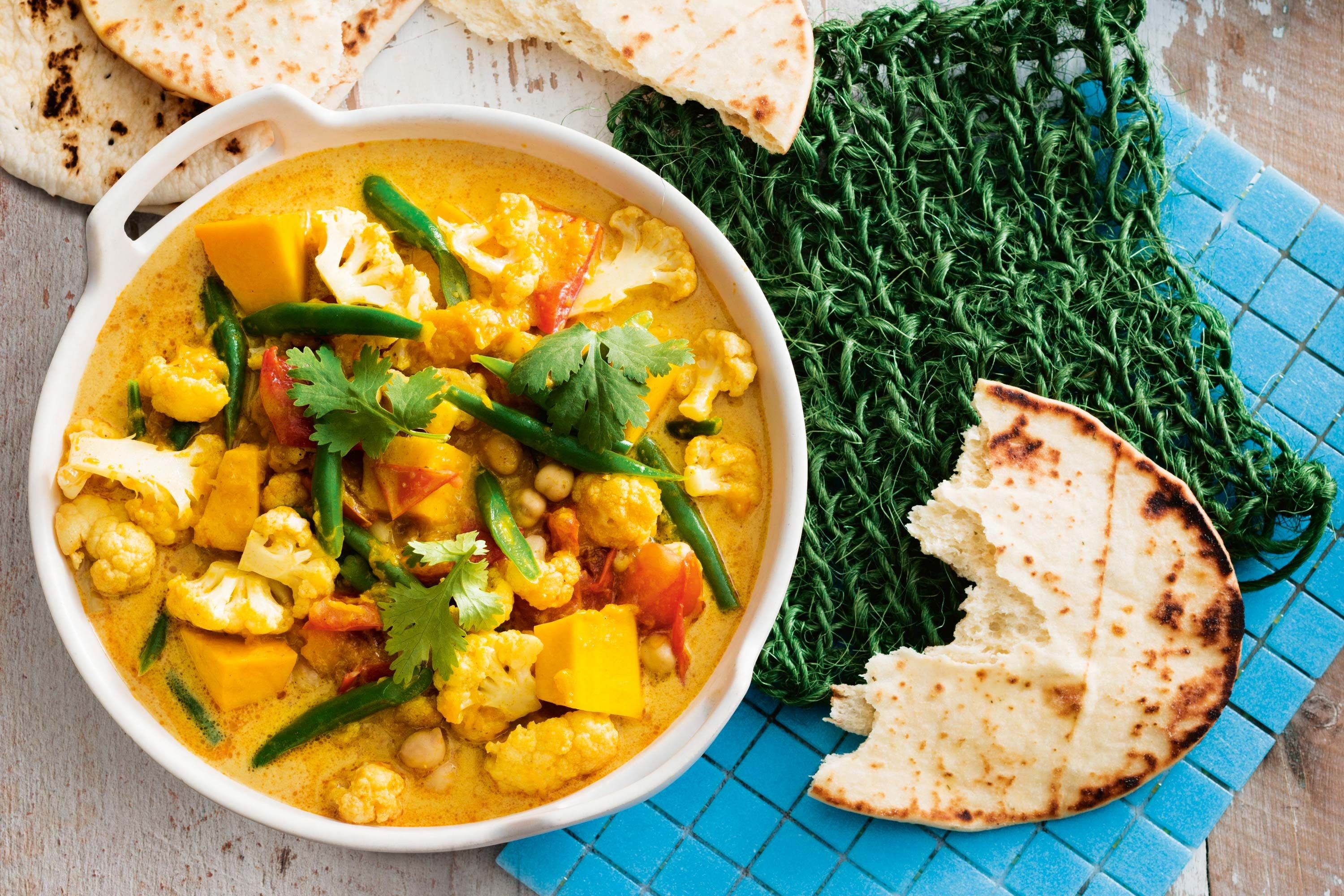 Snacks
I'm afraid Tayto are my best friend and biggest enemy. Nothing like a bag of Hunky Dorys and an episode of Orange is the New Black .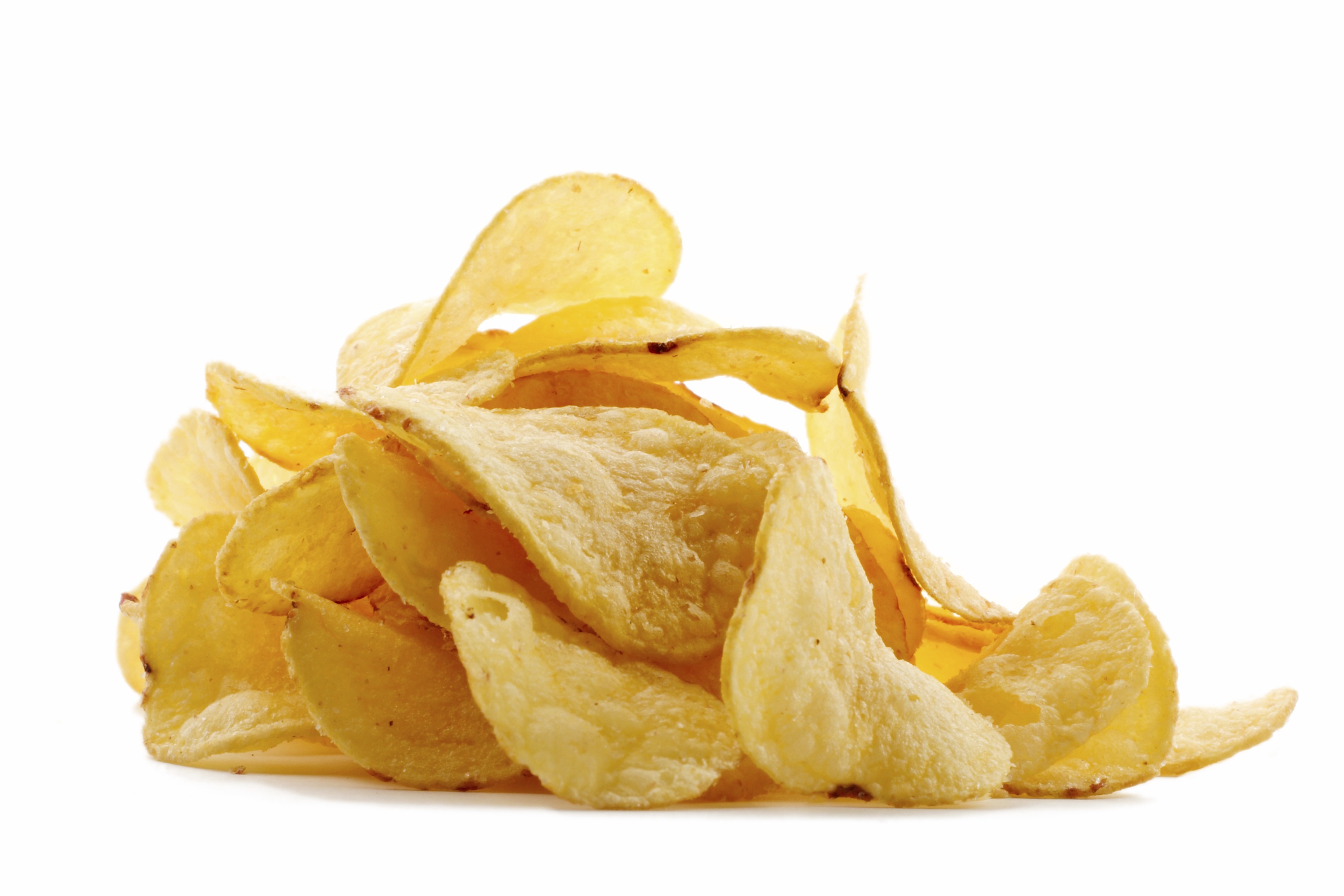 Is there anything you won't eat?
I don't like jelly or its texture. Yuck! Or snails or frogs legs.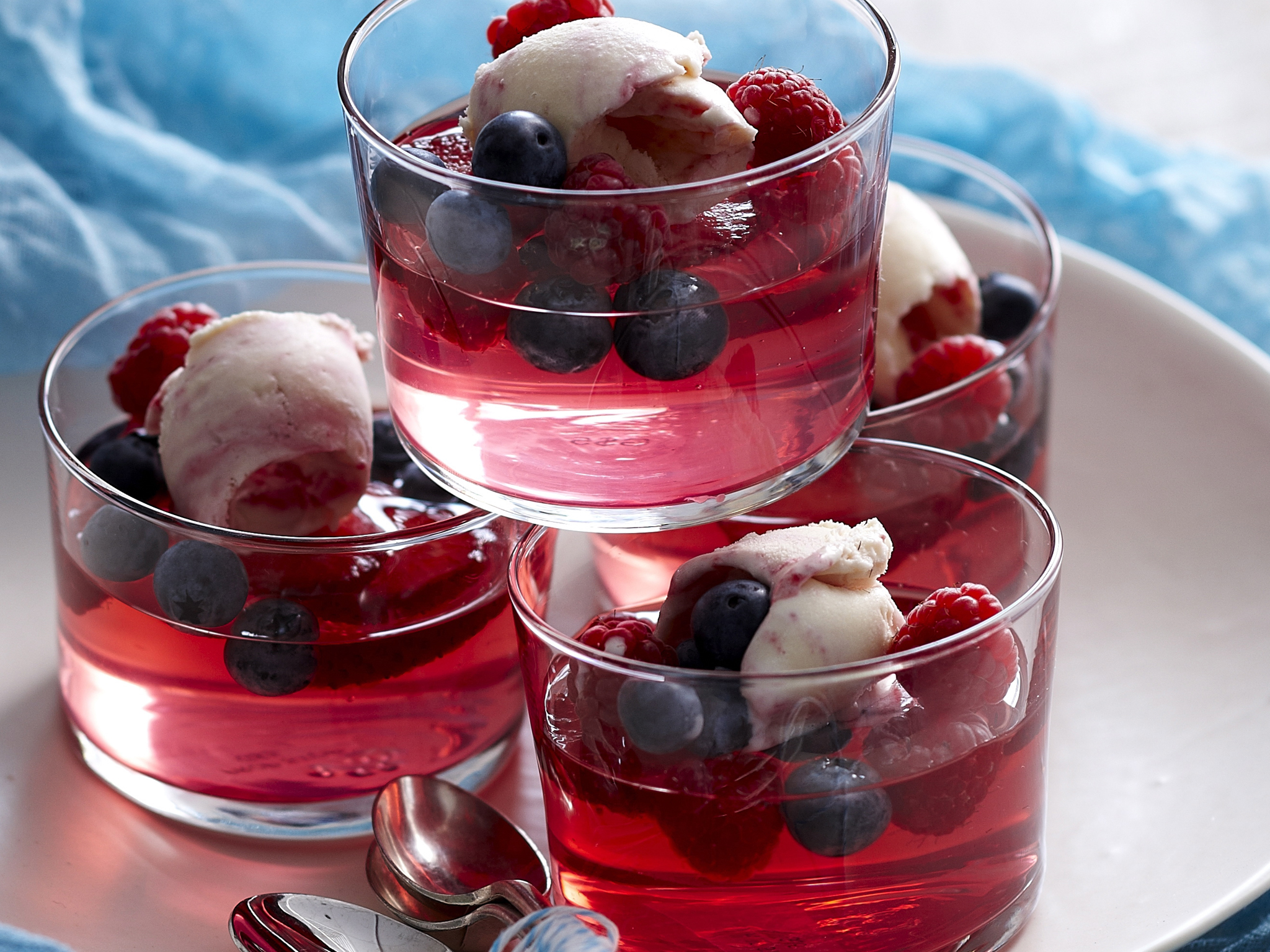 What would you cook to impress someone?
Curry for sure, from scratch.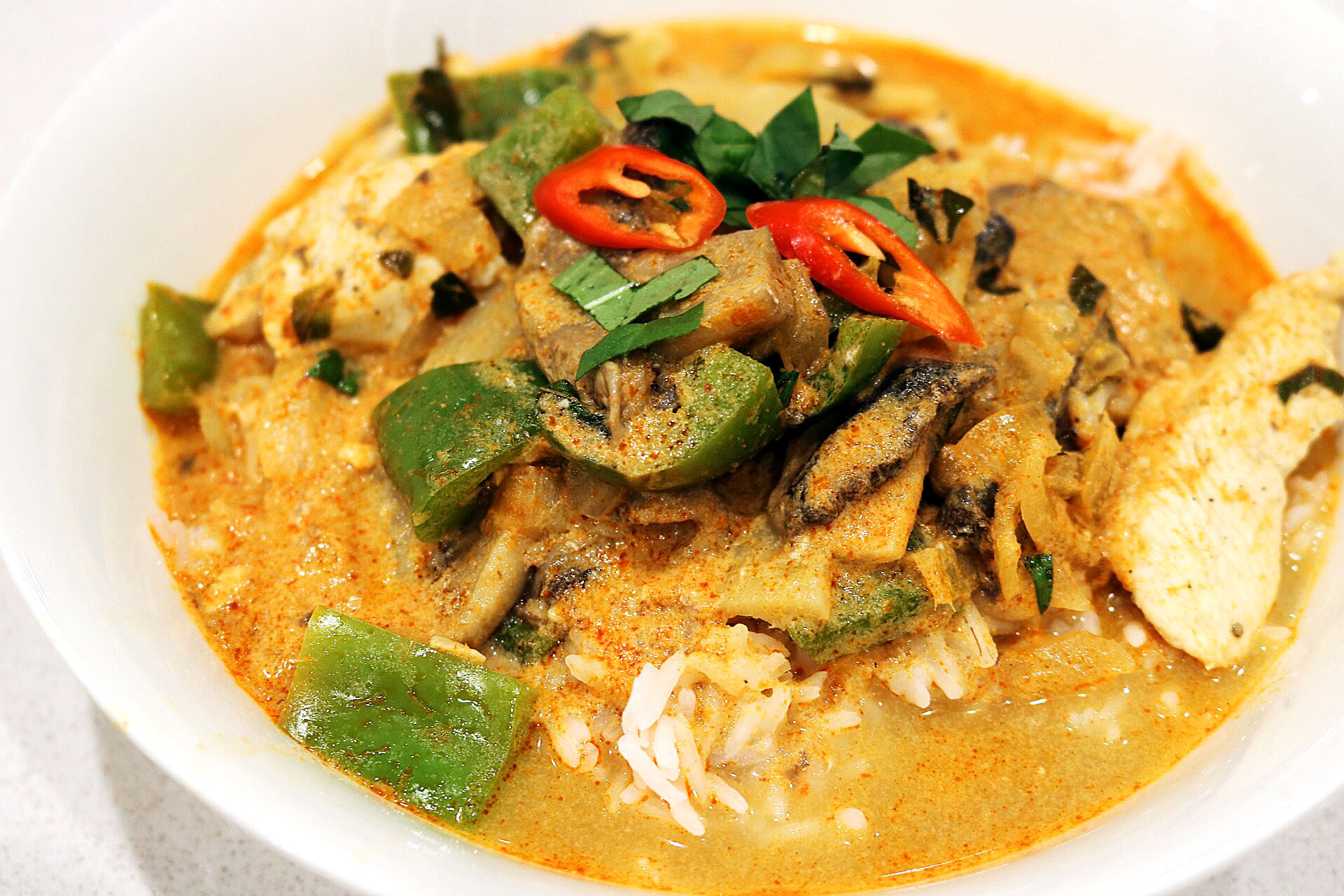 What is your guilty food pleasure?
As above and you can add ice-cream and a mint Aero for good measure.
What is your ultimate comfort food?
It's actually quite healthy! Rainbow roll sushi.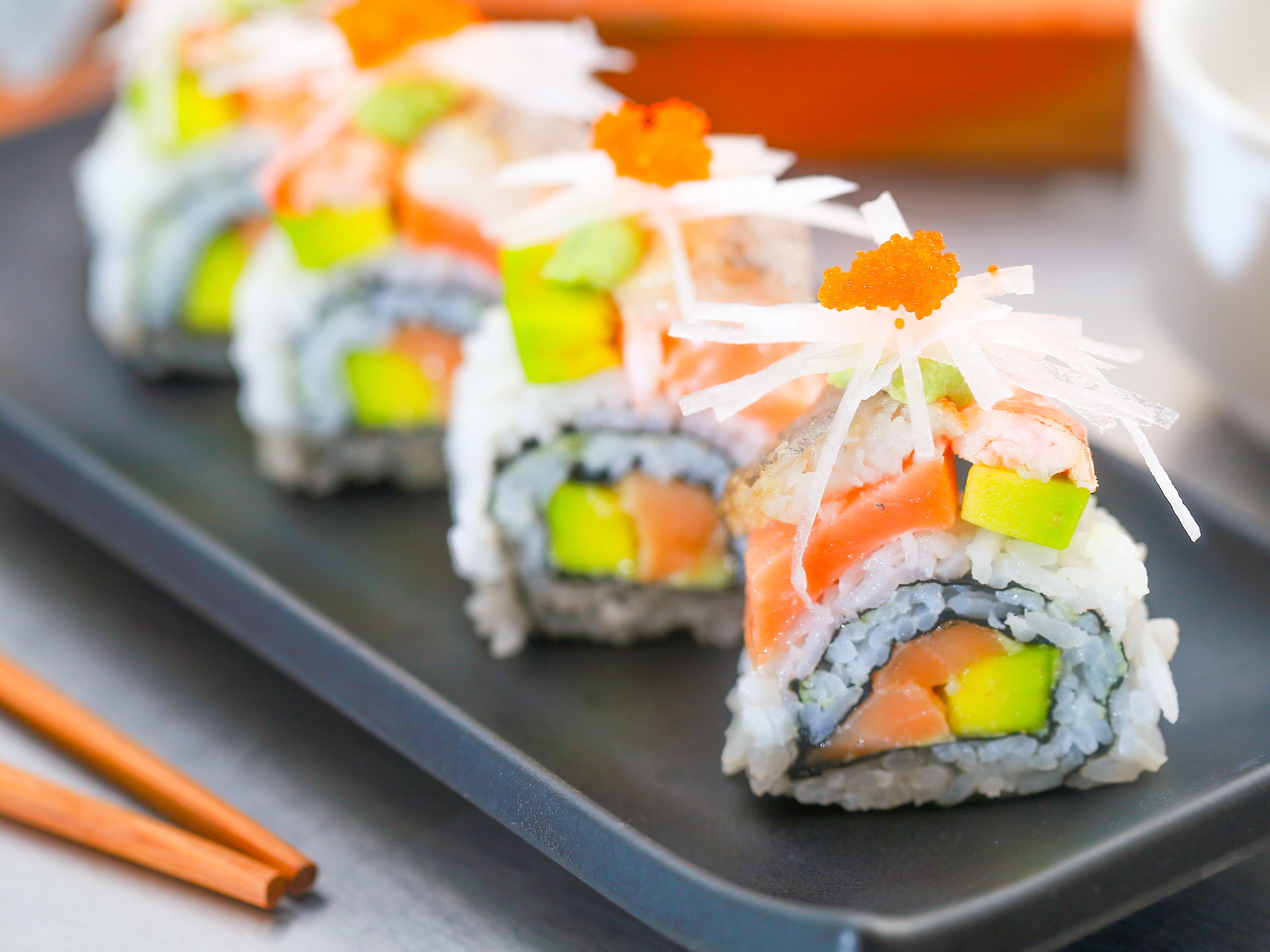 What is your favourite takeaway?
Indian every time.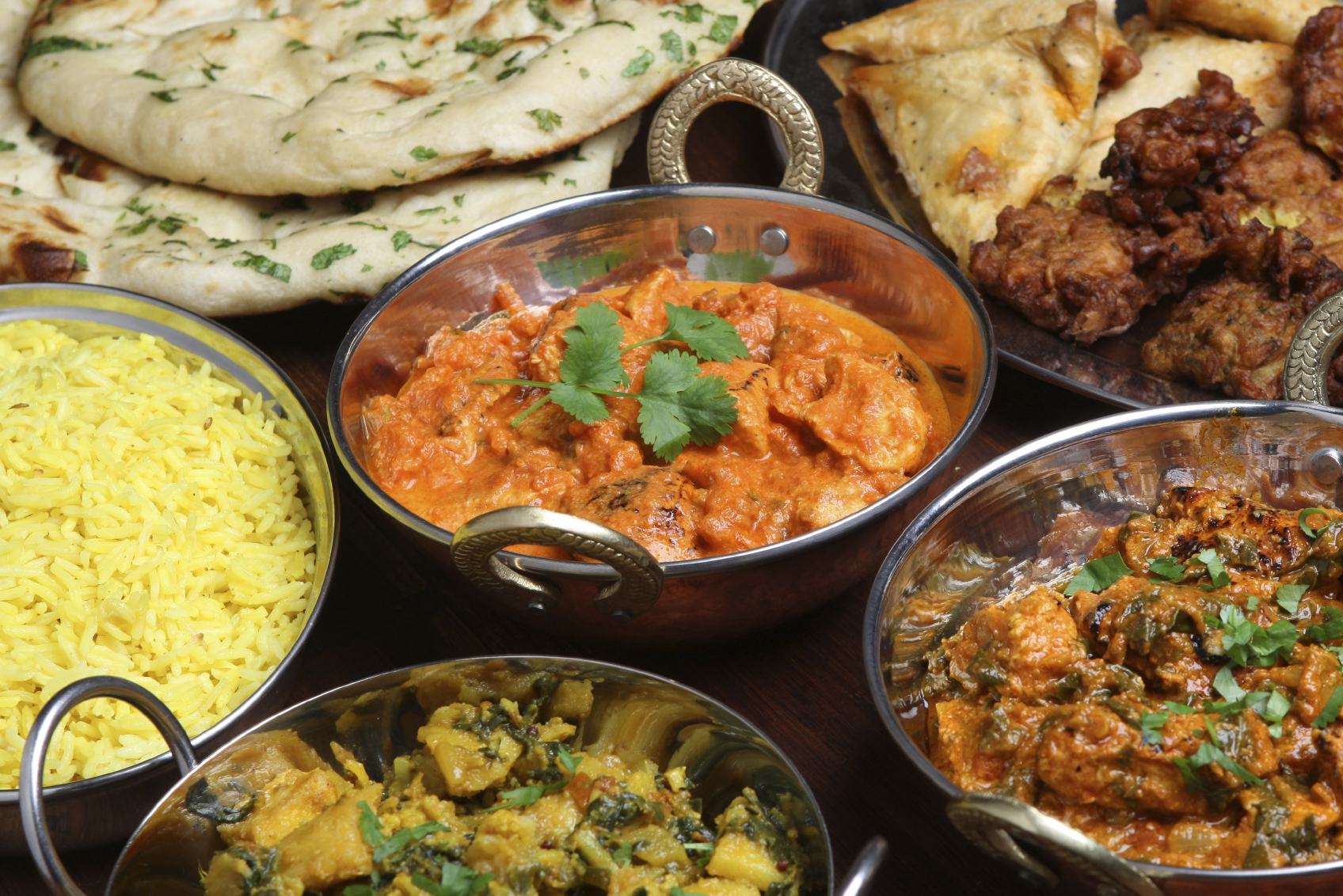 Have you tried any diet fads in the past six months?
I have done fasting and love it – it might suit me. But I hate diets and talk of diets and the effect that they have on society – it's very dangerous.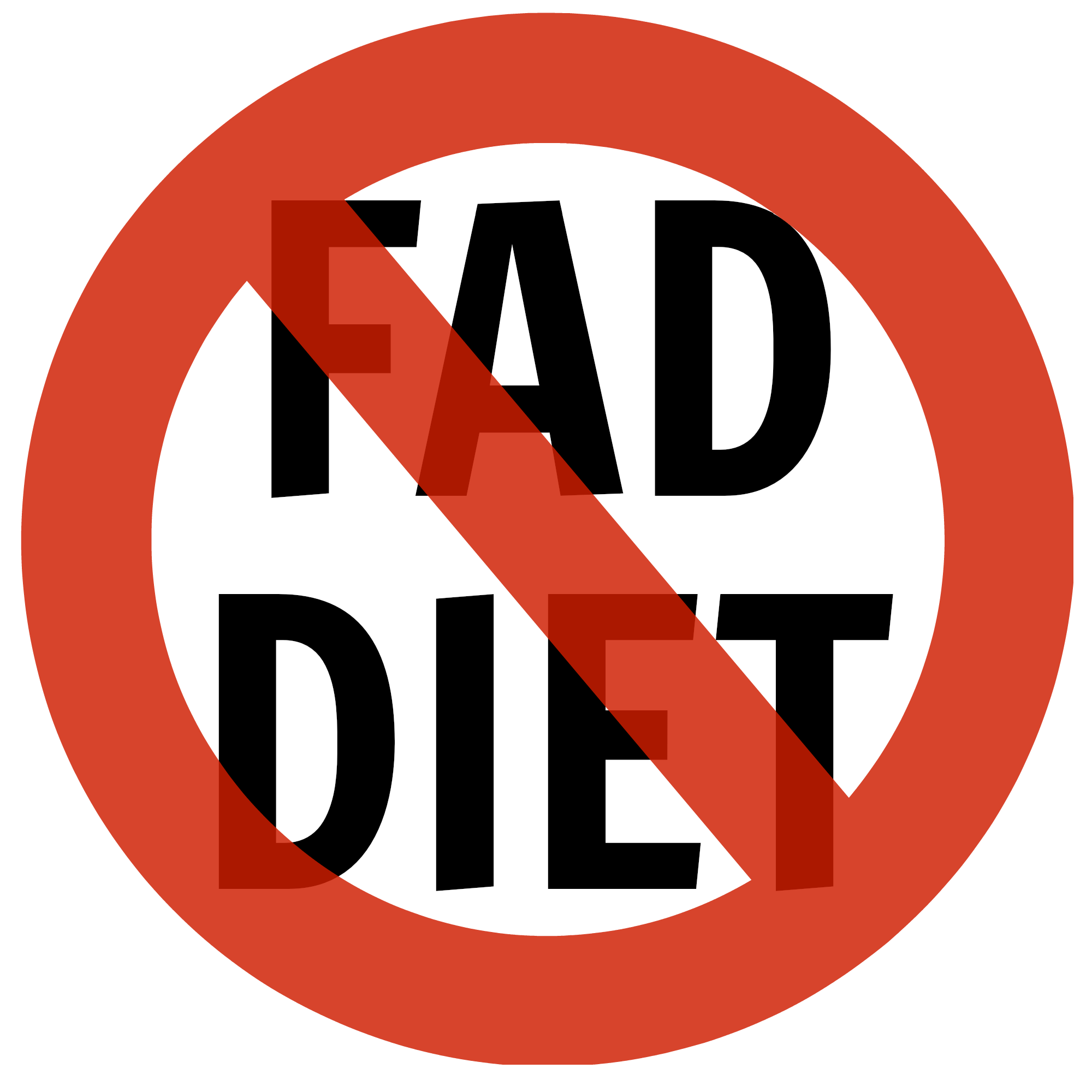 What would be your Last Supper?
A cheese burger with the Pope and a good argument over a glass of malbec and a 99 ice cream.. and to tell the chef that I'm no longer vegetarian but I'll try it again in the other side after my Last Supper.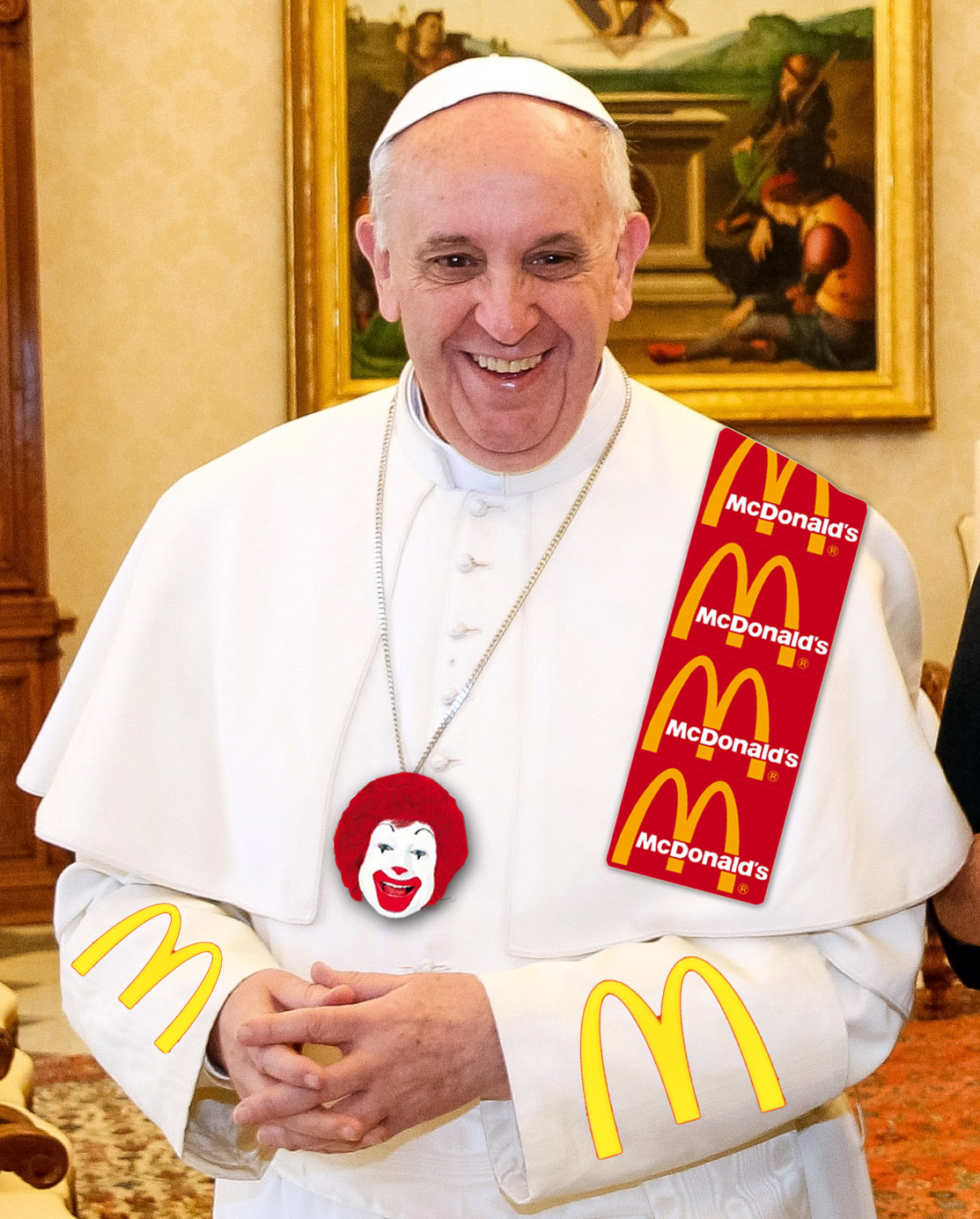 Rosanna's Verdict:
One of the best ways to stay on track with a healthy lifestyle and make more positive food choices is to be as well prepared as possible each day. Katherine does this by shopping every few days rather than just once a week for what she needs depending on whether she has guests over or children to cook for, and this helps to ensure she has a good selection of fresh meal components and healthy snack ideas at home all the time. Keeping fresh fruit in a bowl in the kitchen within easy reach, a bag of raw unsalted nuts in your handbag or car and the ingredients for a salad or simple stir-fry in your fridge all help you to make healthier food choices. I like to keep avocados and chickpeas at home to whizz up my own guacamole and hummus dips, which work really well with crunchy raw veggie sticks. It's also a great idea to include plenty of complete protein sources in your shop, including beans, pulses, eggs and fish, as well as healthy fats. Essential fat helps to support cell membrane integrity, brain, eye, joint and heart health, as well as helping skin to look smoother and softer. If you don't eat oily fish a couple of times a week, then it's even more important to be aware of your intake of heart-healthy fats and for some people, a high-quality fish oil or micro-algae supplement is the best alternative. I would also encourage people to include plant-based sources of healthy fats each day if possible, including avocado, cold-pressed olive oil, flaxseed and flaxseed oil, chia seeds, walnuts and hemp seeds. The avocado, nuts and seeds provide crucial fibre and important minerals, while the plant-based fatty acids help to support healthy skin and hair.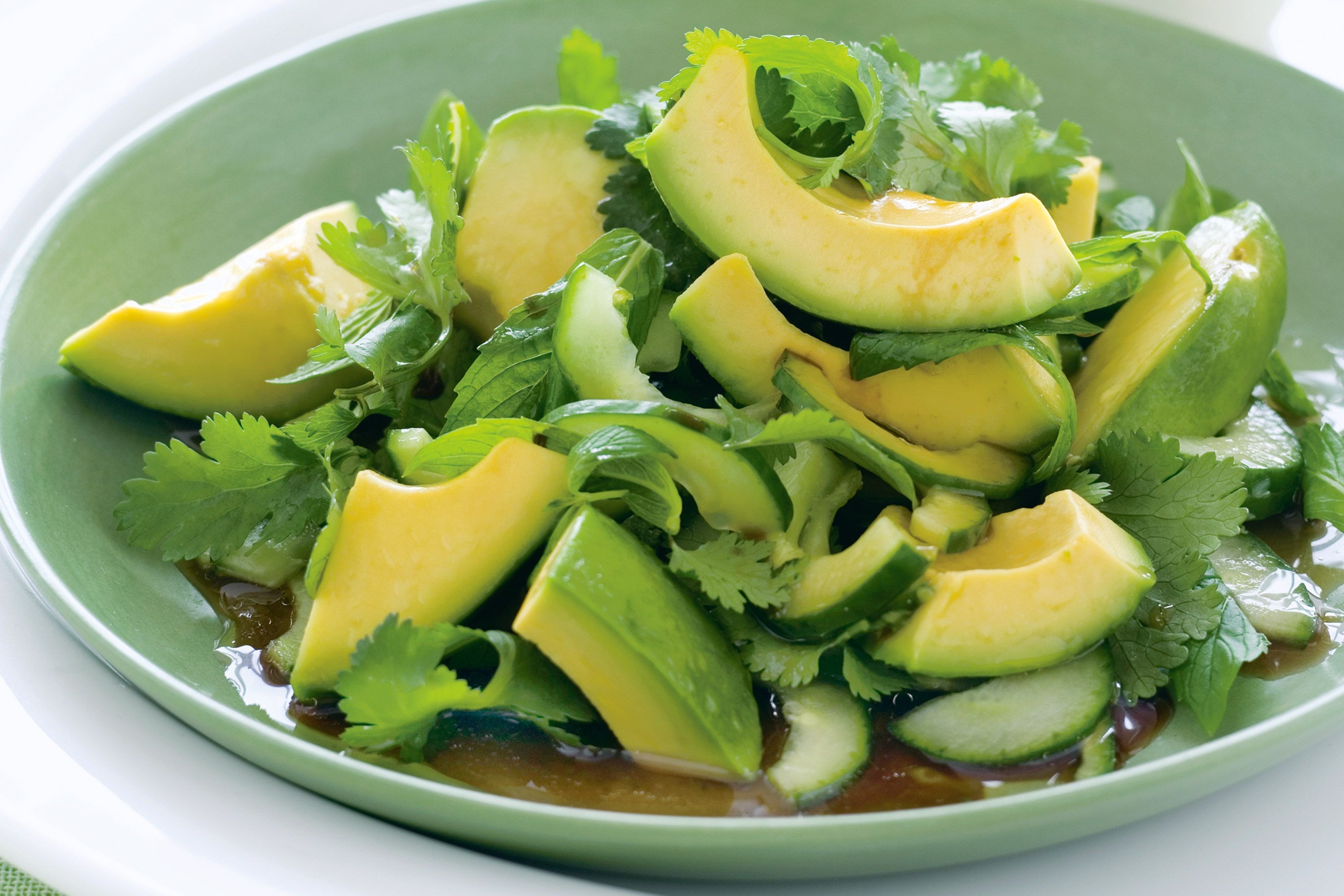 It's generally recommended that we eat from as many of the food groups each day as possible, to obtain all the nutrients our bodies require for normal everyday function. I recommend that Katherine buys plenty of fresh fruit and vegetables, including broccoli, carrots, tomatoes and avocado to benefit from their wide range of antioxidants, vitamins and minerals. However, processed foods can be high in salt, refined sugar and trans-fats, so therefore it's recommended to consider them as more occasional treats.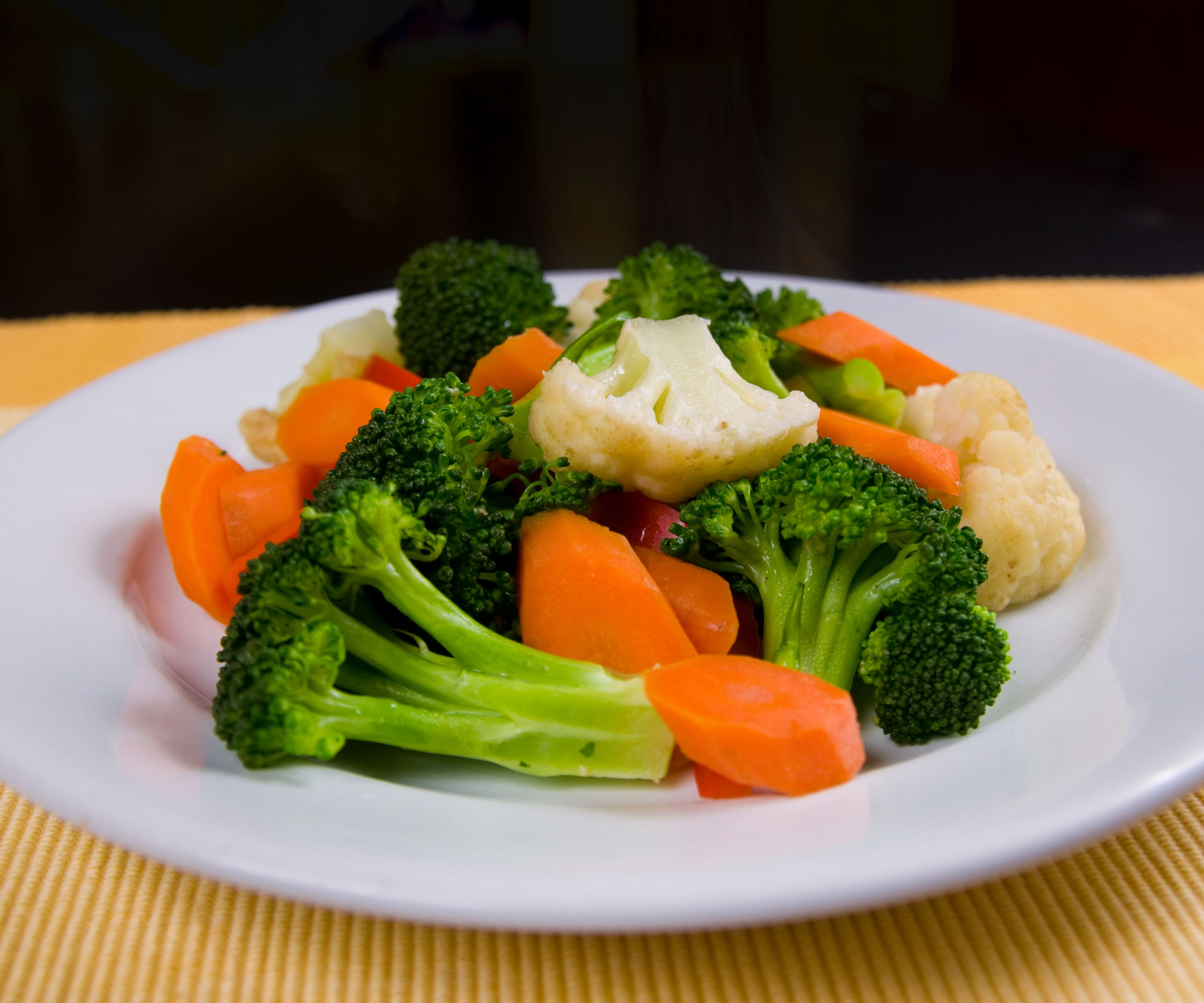 Katherine's breakfast of a boiled egg with brown bread provides a nutritious, high-protein and fibre-rich start to the day. The whiskey is probably best left to special occasions! Her usual lunch is a salad or sandwich, both of which can be nutritious options and especially if you choose a wholemeal bread or wrap. When preparing salads, it's a good idea to include lots of deep green leaves, colourful veggies, a protein source such as tofu, chickpeas, hummus, nuts or seeds, and some healthy fat like nuts, seeds and cold-pressed olive, flaxseed or walnut oil. For a boost to fuel a busy afternoon, some roast sweet potato, brown rice or quinoa added to a salad can really help to keep you feeling full and energised.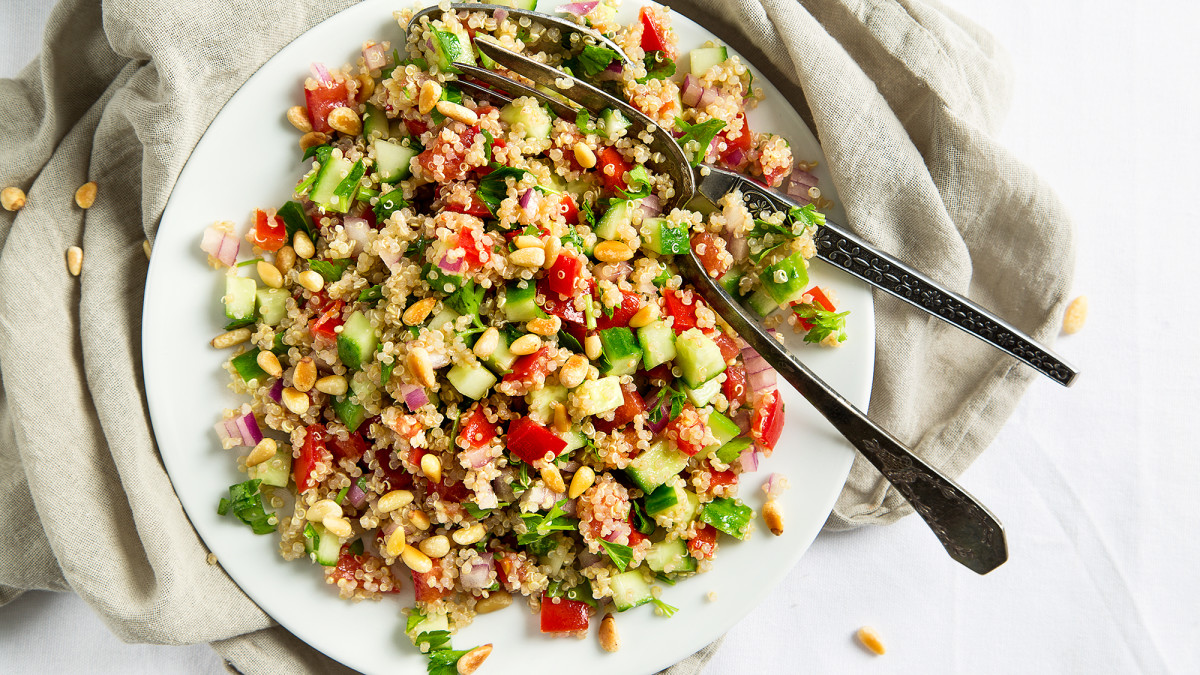 For dinner, Katherine opts for a vegetarian dish, with whole grains, beans, lentils, root veggies and greens making a tasty, well-balanced meal. She could make a bigger batch of veggie stew, soup or curry with brown rice, for example, and enjoy it for lunch the next day. She enjoys the odd treat of chocolate, crisps and a takeaway, but generally Katherine's diet is balanced and provides the nutrients needed to support her energy levels and general health, and I love to see that she's trying out more veggie foods. Well done Katherine.