Happy Wednesday! Hope your week is going well so far 🙂
The more I read about the potential health dangers of using beauty products containing paraben, sulphate, perfumes and other synthetic ingredients, the more I love finding great products that work really well and are free from ingredients that may be harmful. In fact, there seems to be more and more of a demand for natural, organic products that are also cruelty-free, and it's amazing to see so many more companies go mainstream with their offerings.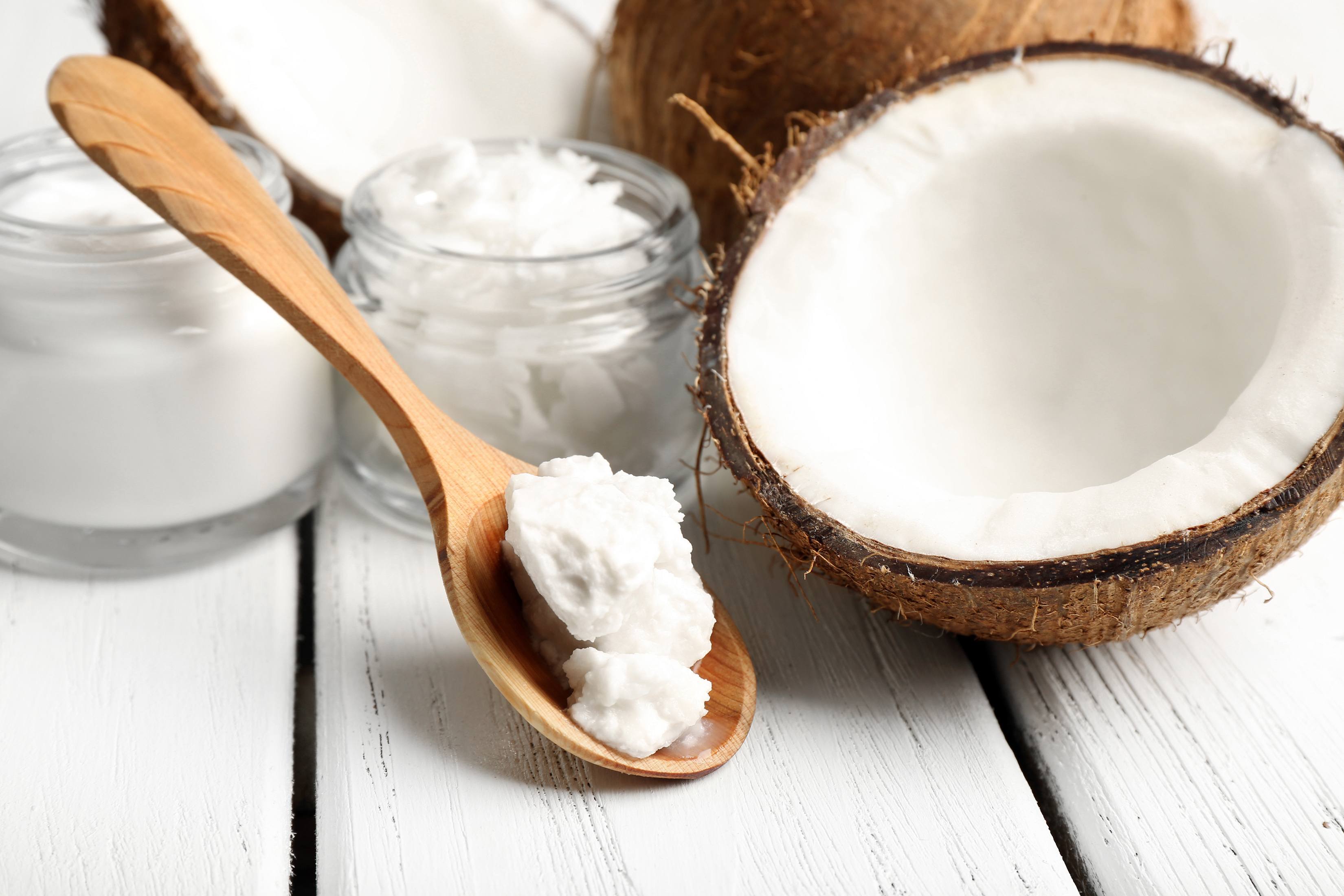 Though I do love organic virgin coconut oil as a hair mask, body lotion and lip balm, I wanted to share with you three great ranges of hair and skincare products that I've been using lately, as they're all very natural and effective.
The first is a haircare range, called Pureology. I've been using the Smooth Perfection shampoo and conditioner for the past few weeks, and I love how cleansed, soft and silky my hair has been feeling…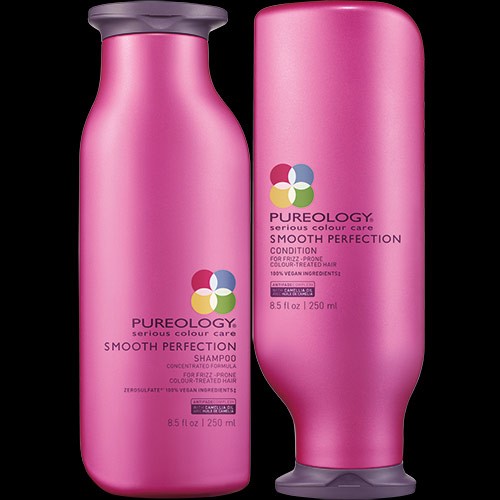 But the best part is that the entire range has been created for professional colourists, yet it's 100% sulphate free and fully vegan. Oh, and they also offer UVA/UVB protection and vitamins C and E… perfect for bringing on your summer hols to the sun!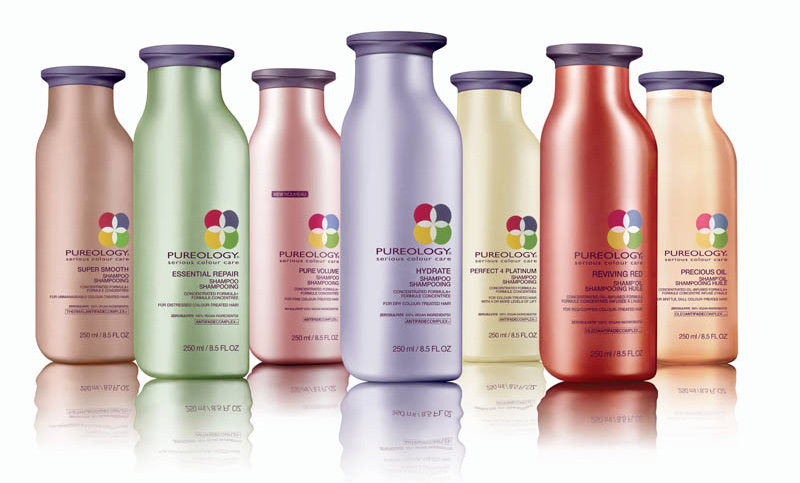 The second range I really like is called Ocean Bloom. It's a seaweed skincare range from the Beara Peninsular in West Cork, and completely natural and organic. The products are not tested on animals, they don't contain any parabens, SLS, silicones, sulphates, petrochemicals or mineral oils, and they're even gluten free.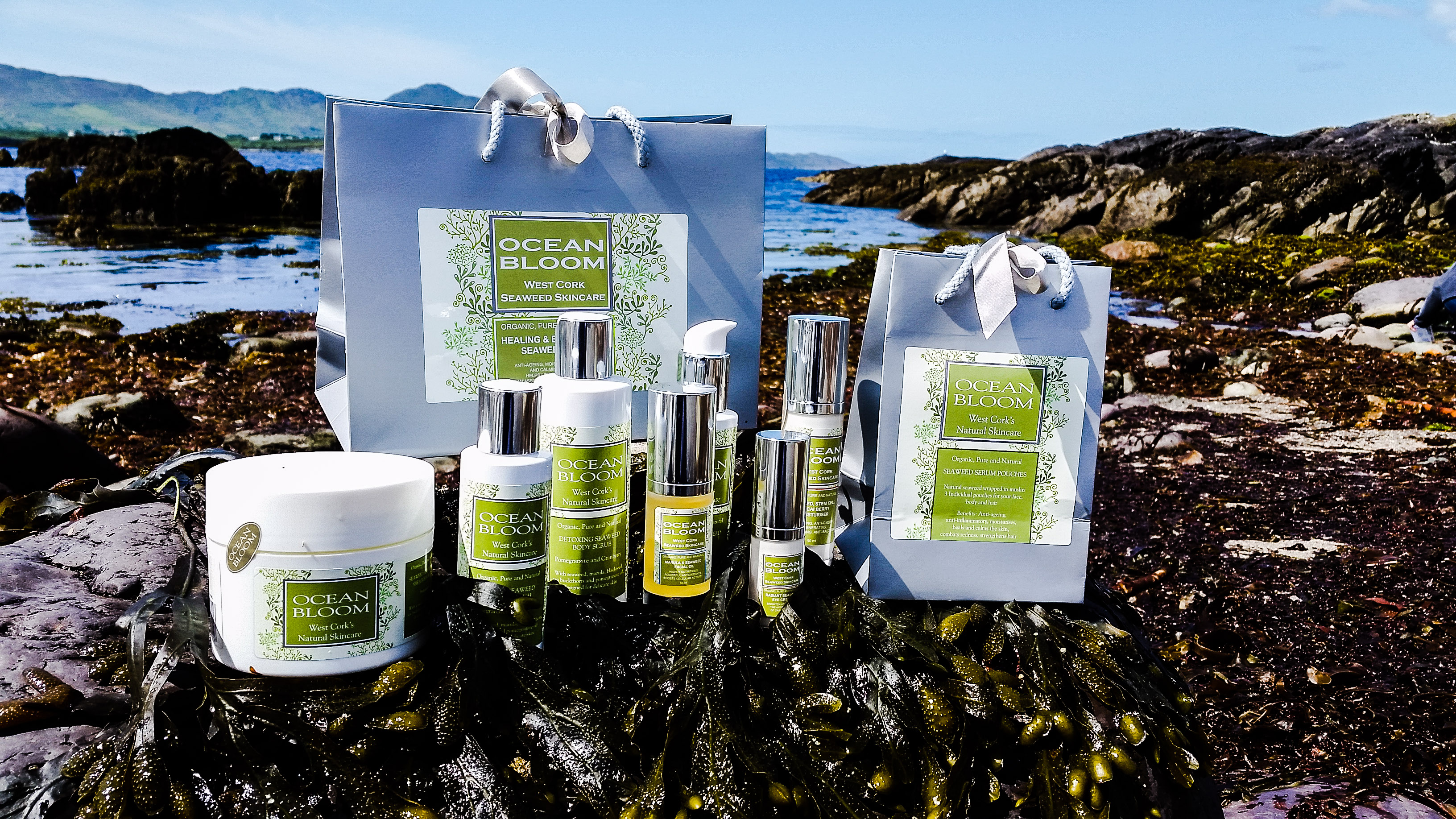 I've only just started using it, but so far I really like the facial oil to hydrate my skin before bed, and the hand cream, which now sits on my desk as having dry hands is a particular pet hate of mine! They both smell really good and help to hydrate your skin.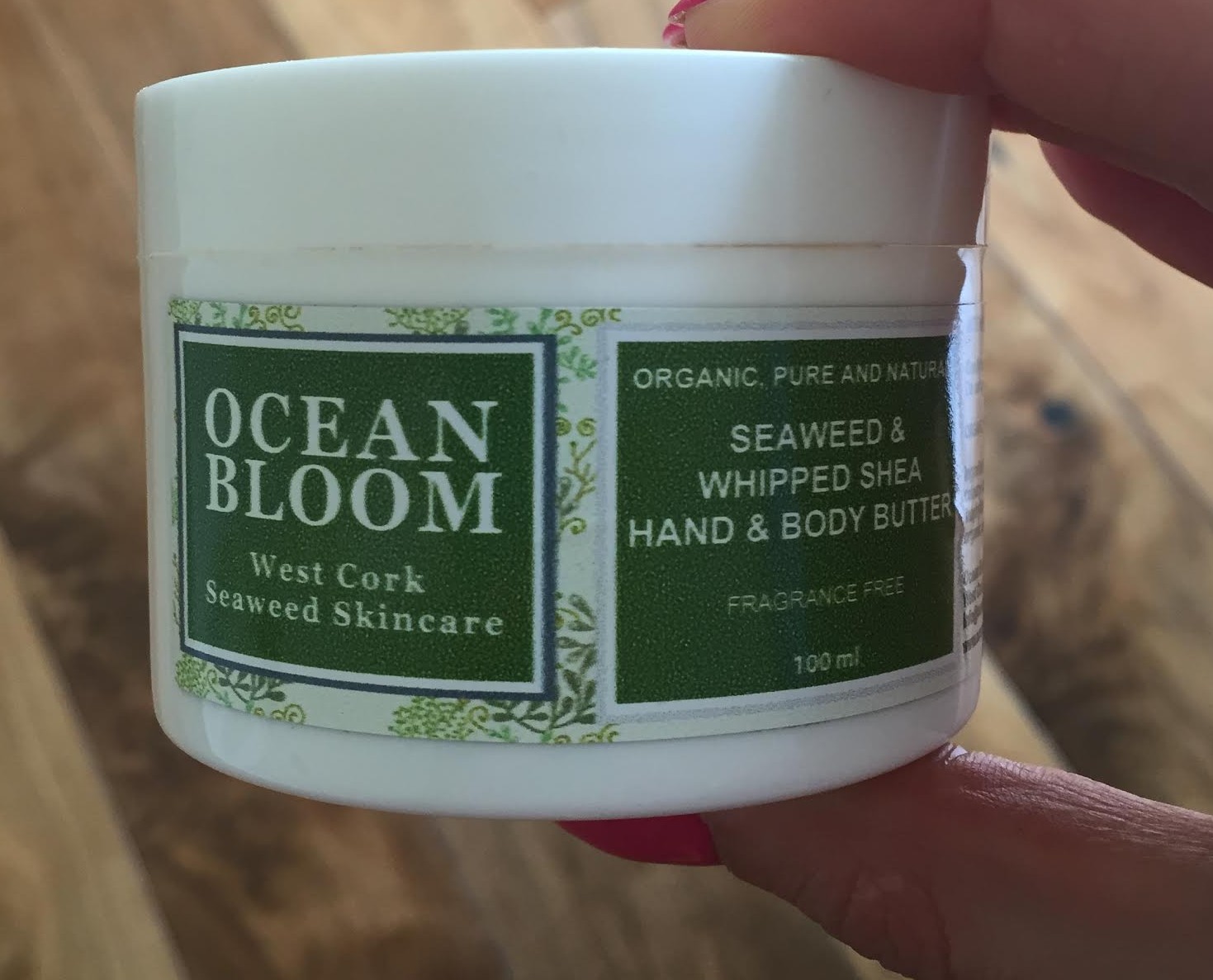 Trilogy Rosehip Oil (€16.37) has long been a favourite of mine, and I have been using it every night over the past few weeks. I pat a few drops over my cleansed face and neck and nighttime, and wake up with smooth, soft skin. I have really noticed my skin getting drier now that I'm in my 30s, and I've found face oils are really helpful to lock in the moisture (along with plenty of healthy fats in my diet too, of course!).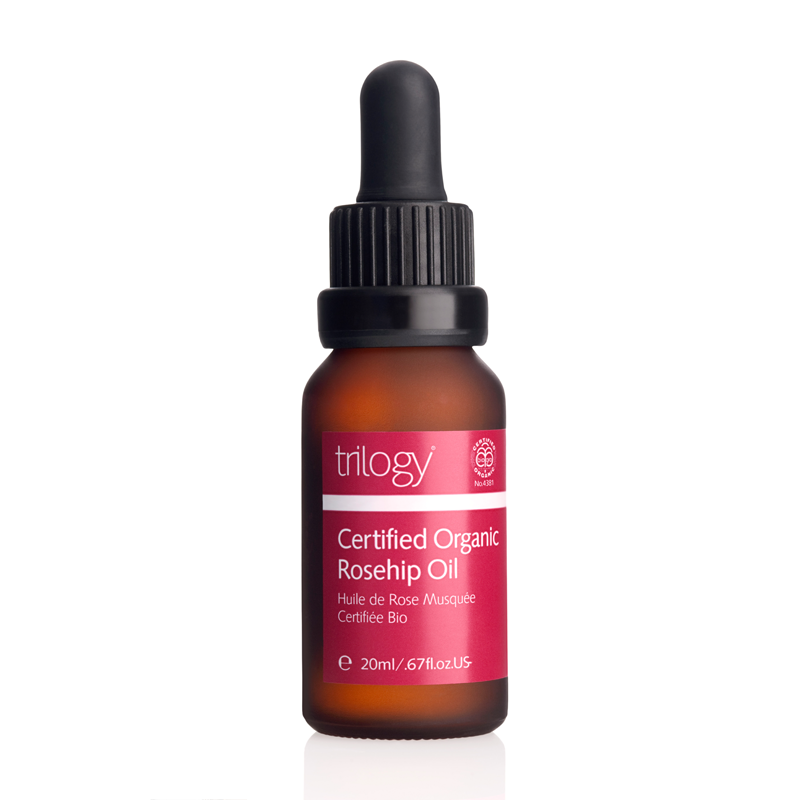 This oil is certified organic and rich in essential fatty acids, omega 3,6 and 9. It also claims to improve the appearance of fine lines, ageing skin, scars and stretch marks. Plus it's not tested on animals 🙂