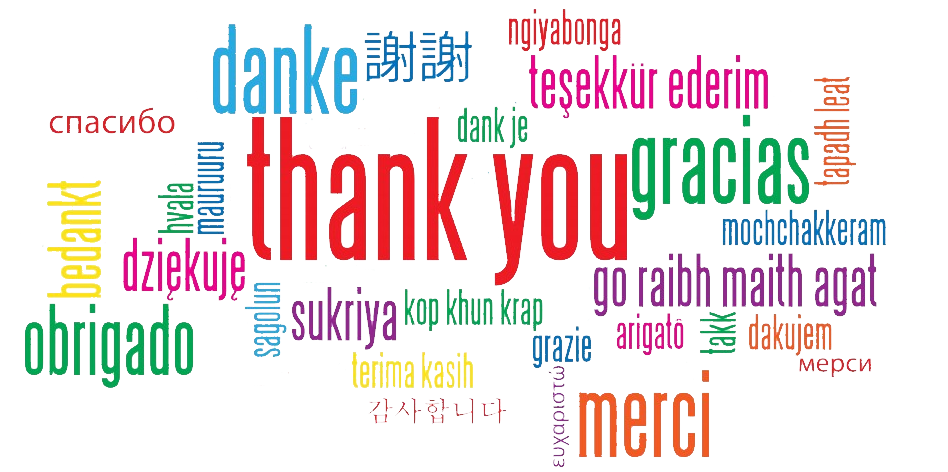 Good morning everyone!
I just wanted to say a big huge fat THANK YOU to all who have visited and supported this site since it went live a month ago yesterday!
RosannaDavisonNutrition.com has had over 122,000 readers from over 121 countries worldwide. I especially want to thank the readers from Ireland, the UK, the USA, Australia, Canada, Germany, United Arab Emirates, Spain, France and the Netherlands for your amazing support 🙂
I always love to hear any suggestions for the site, whether it be recipes or articles and tips! Simply tag #RosannaDavisonNutrition on Instagram or Twitter or come on over to my Facebook to say hello

Here's to the next month!
Rx